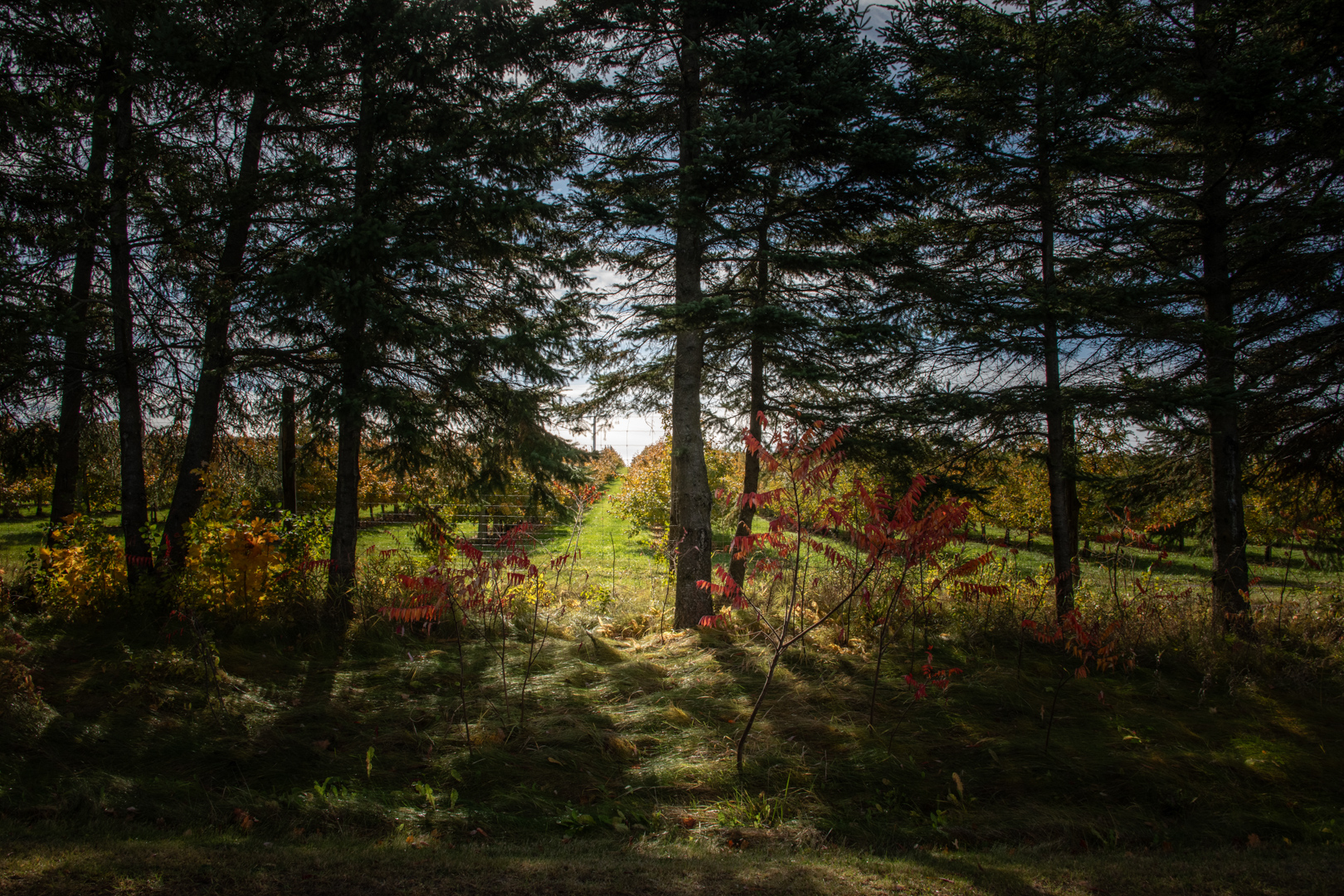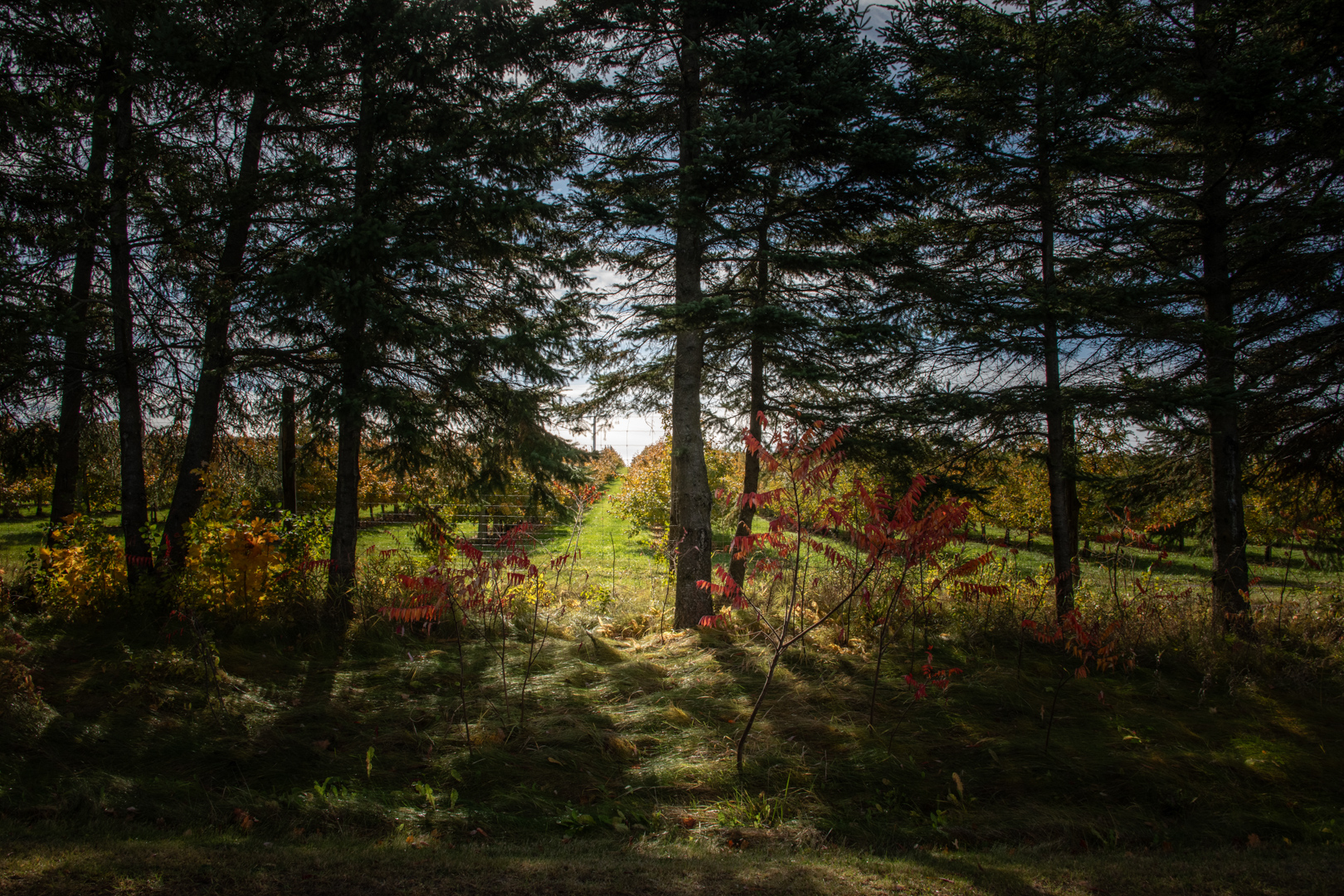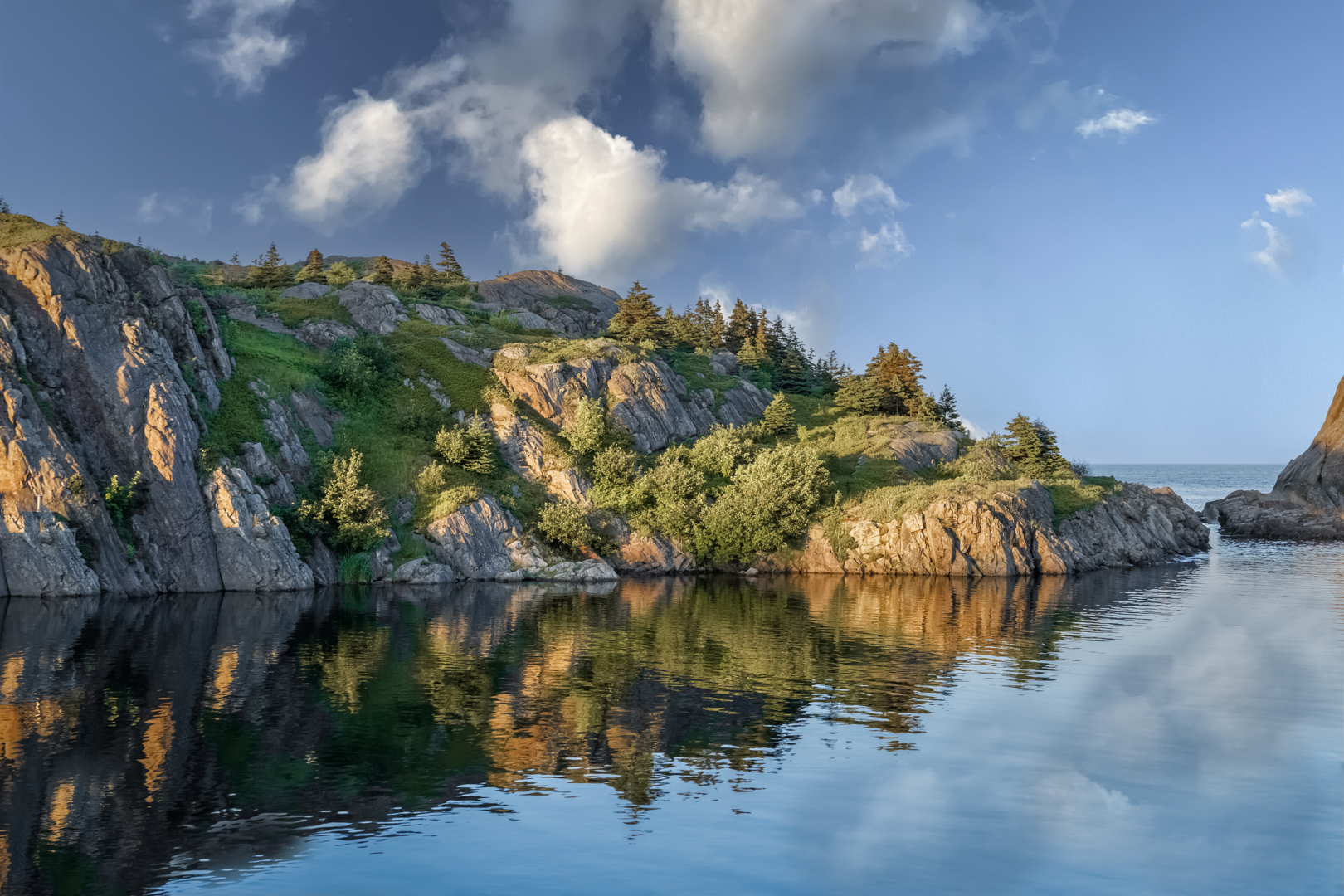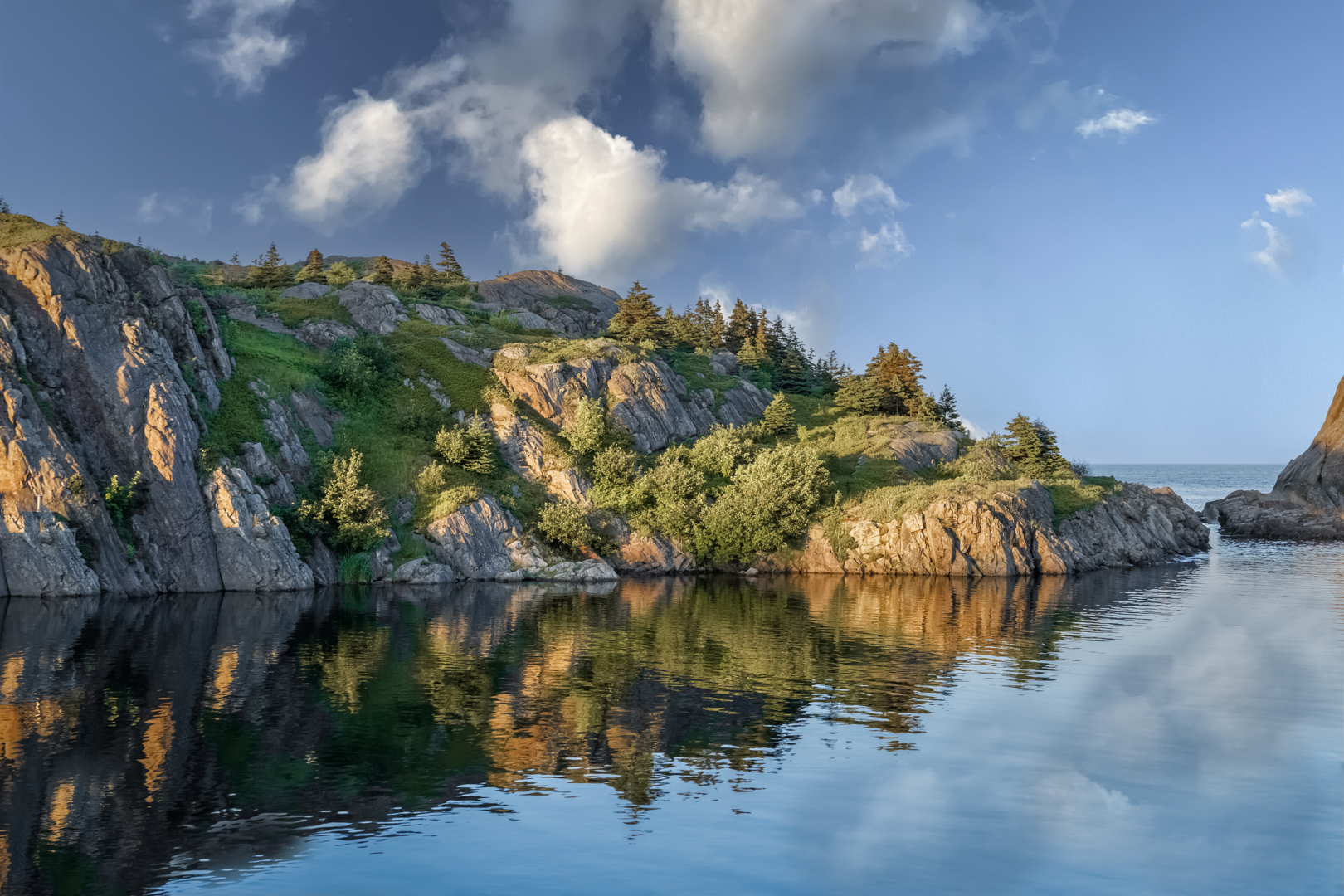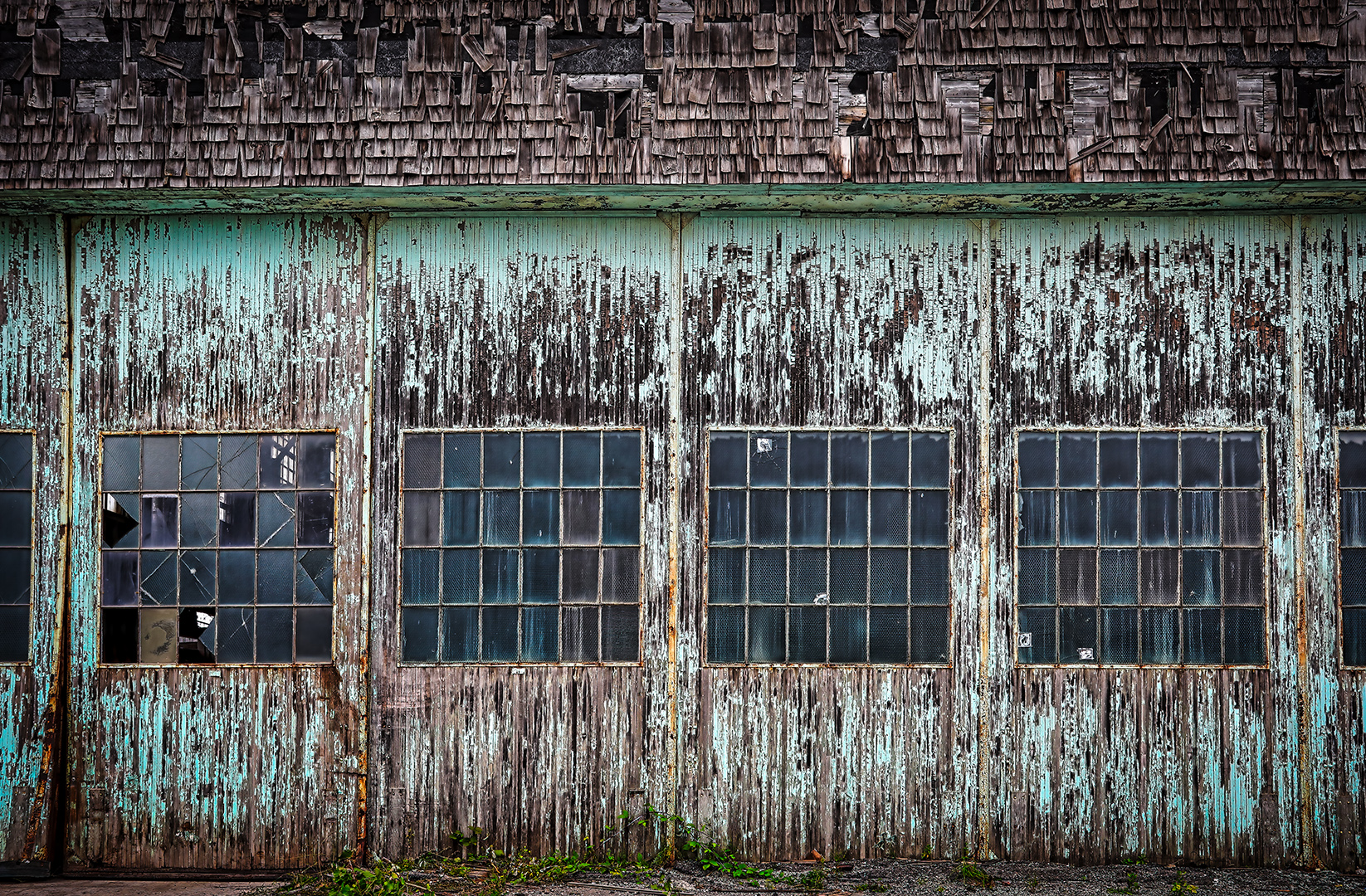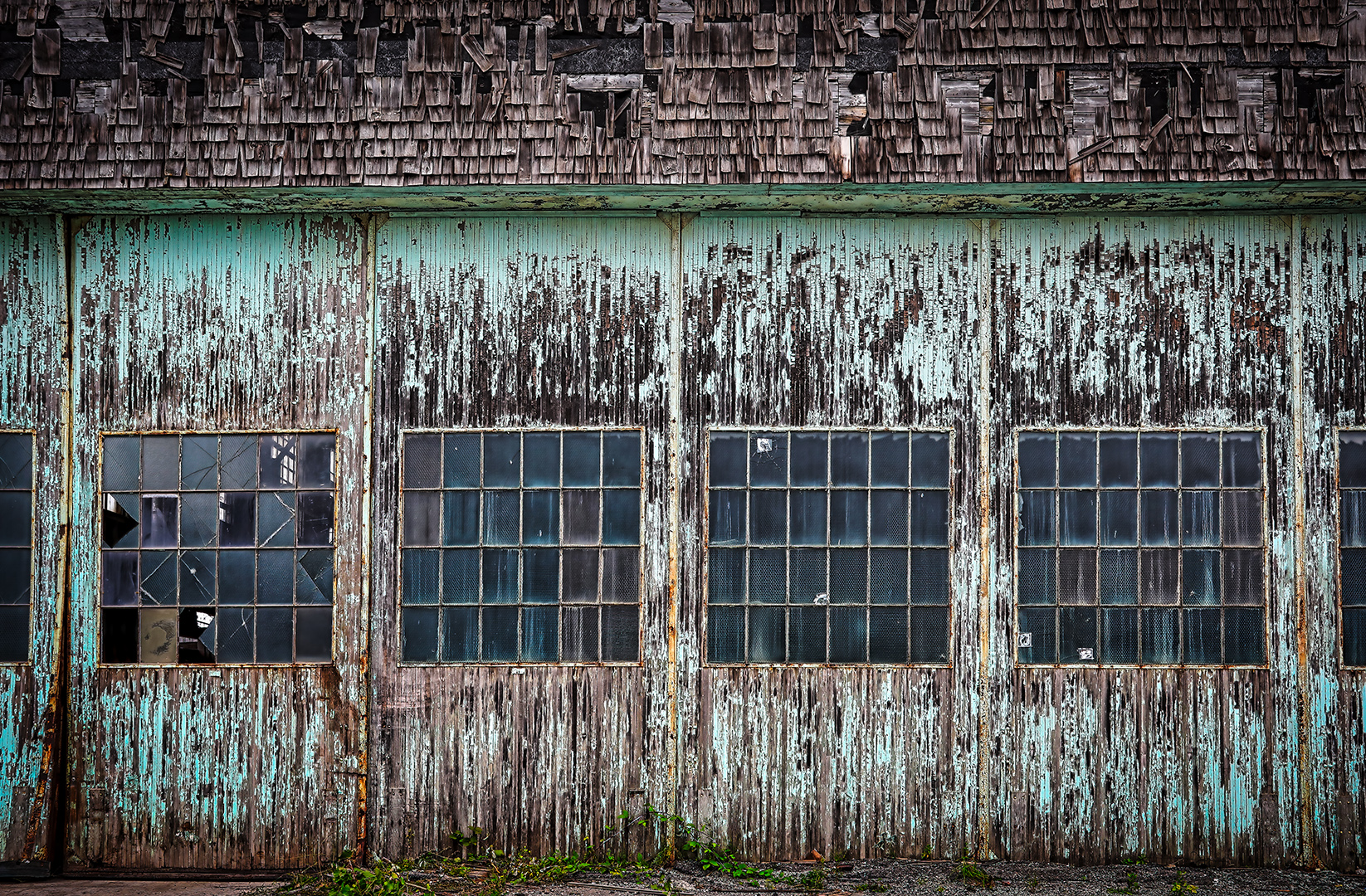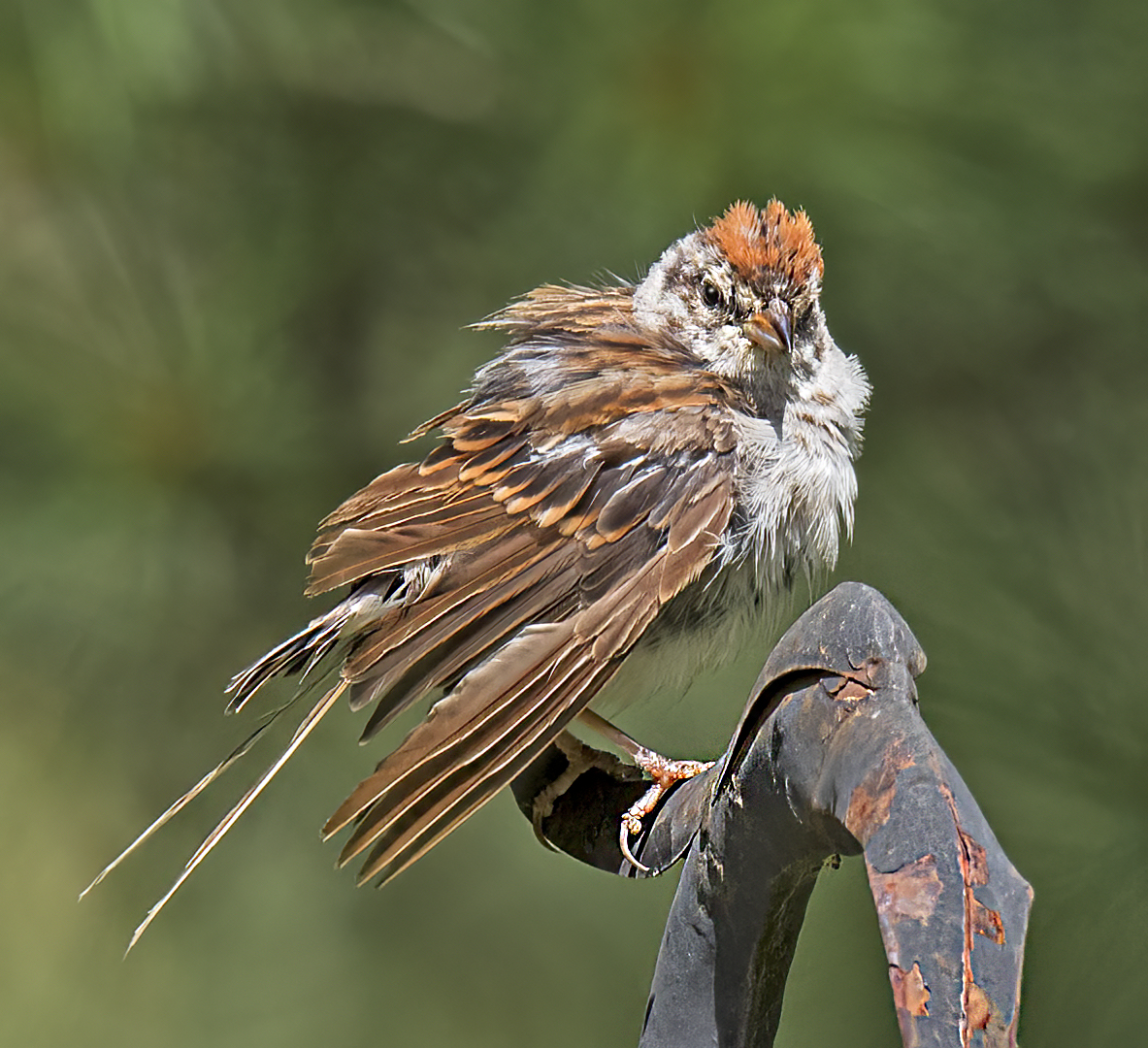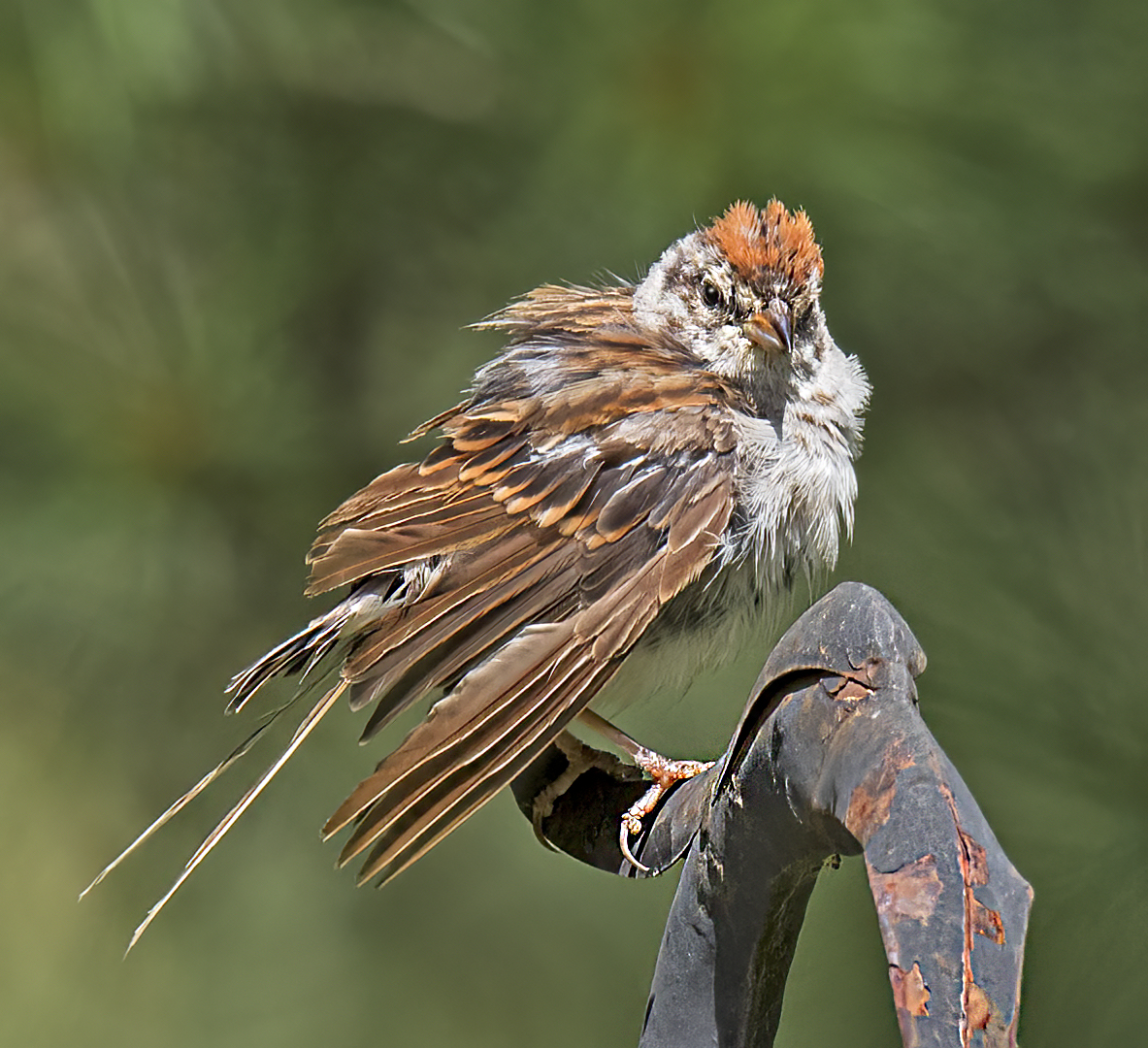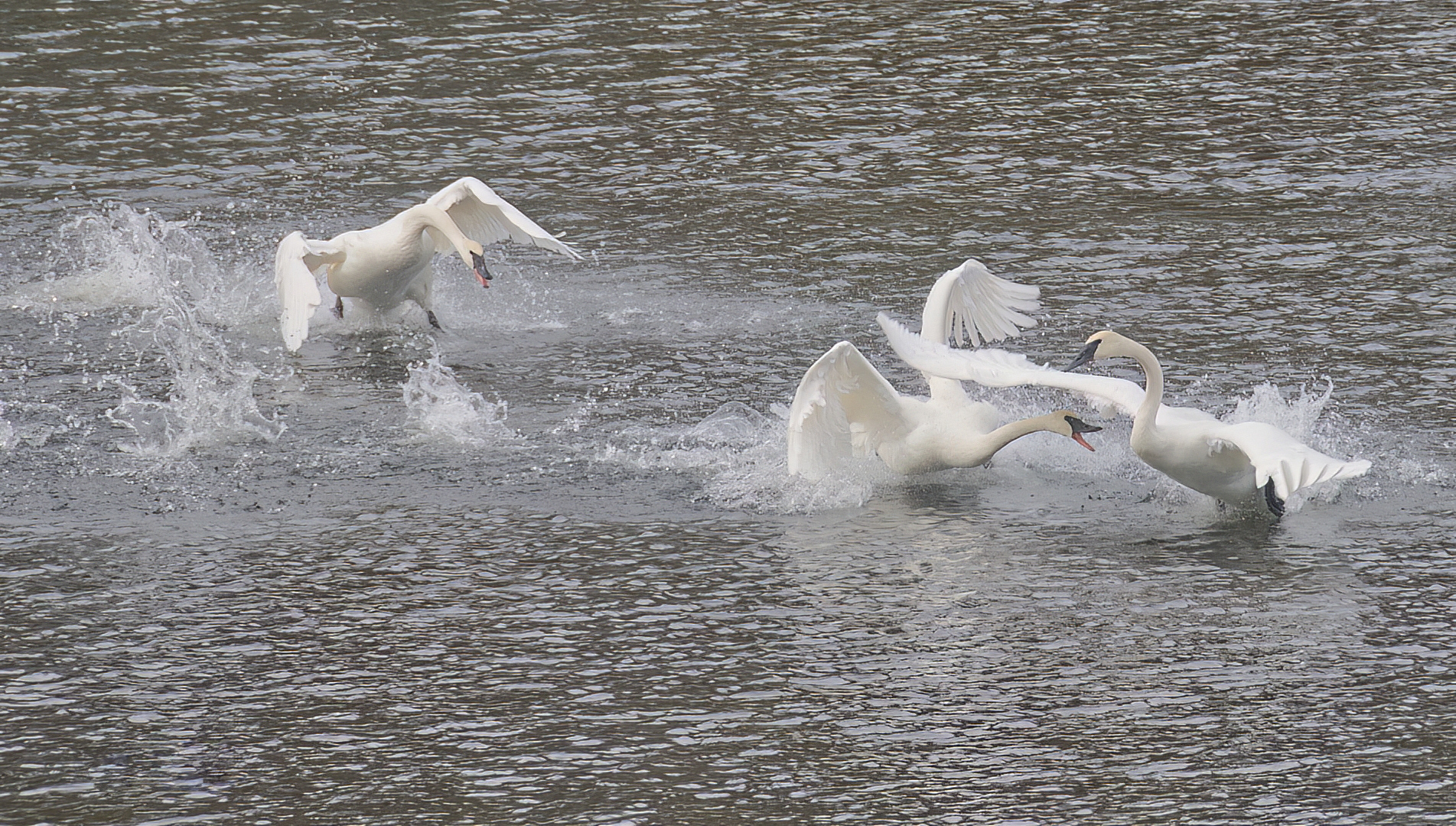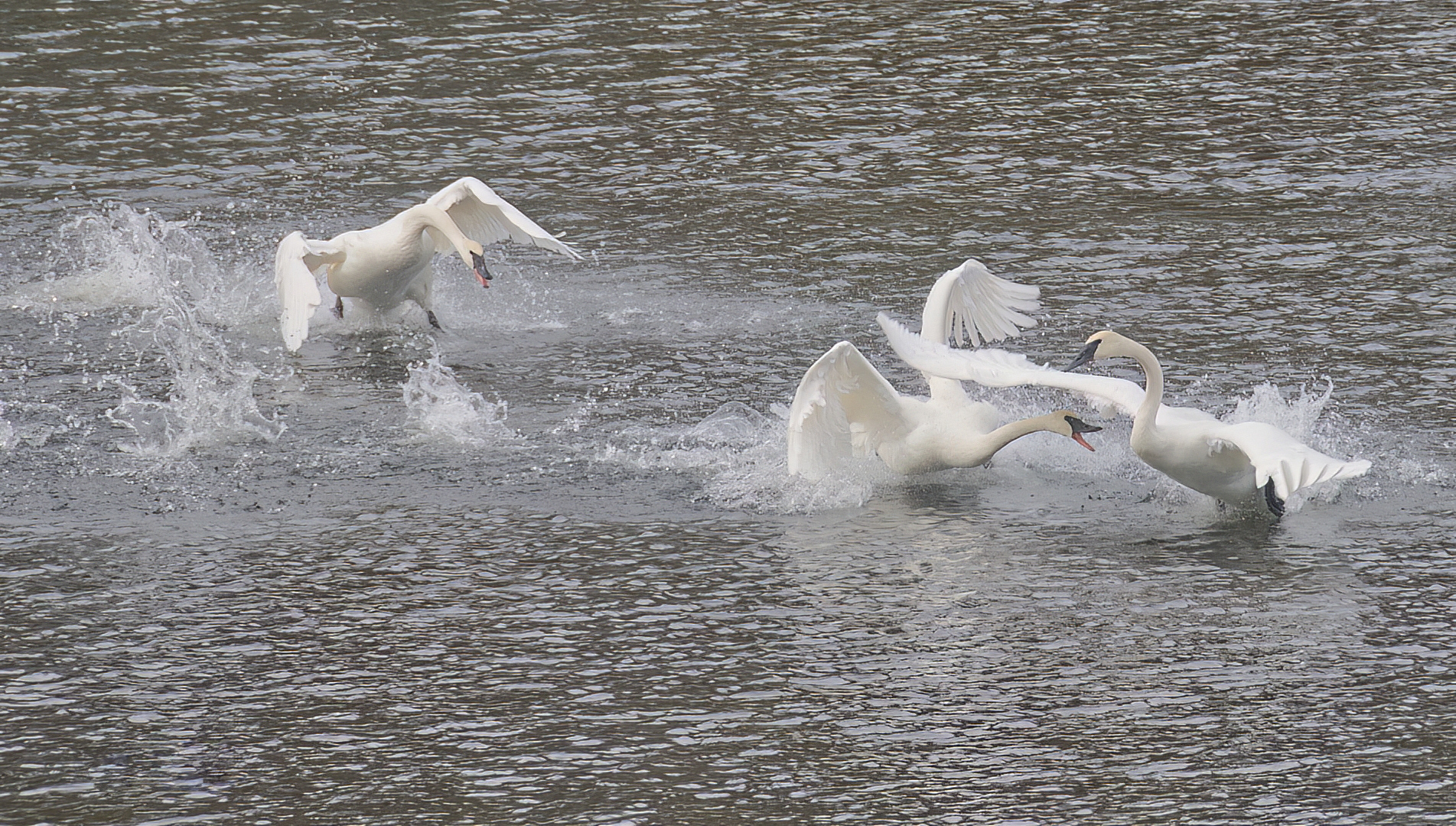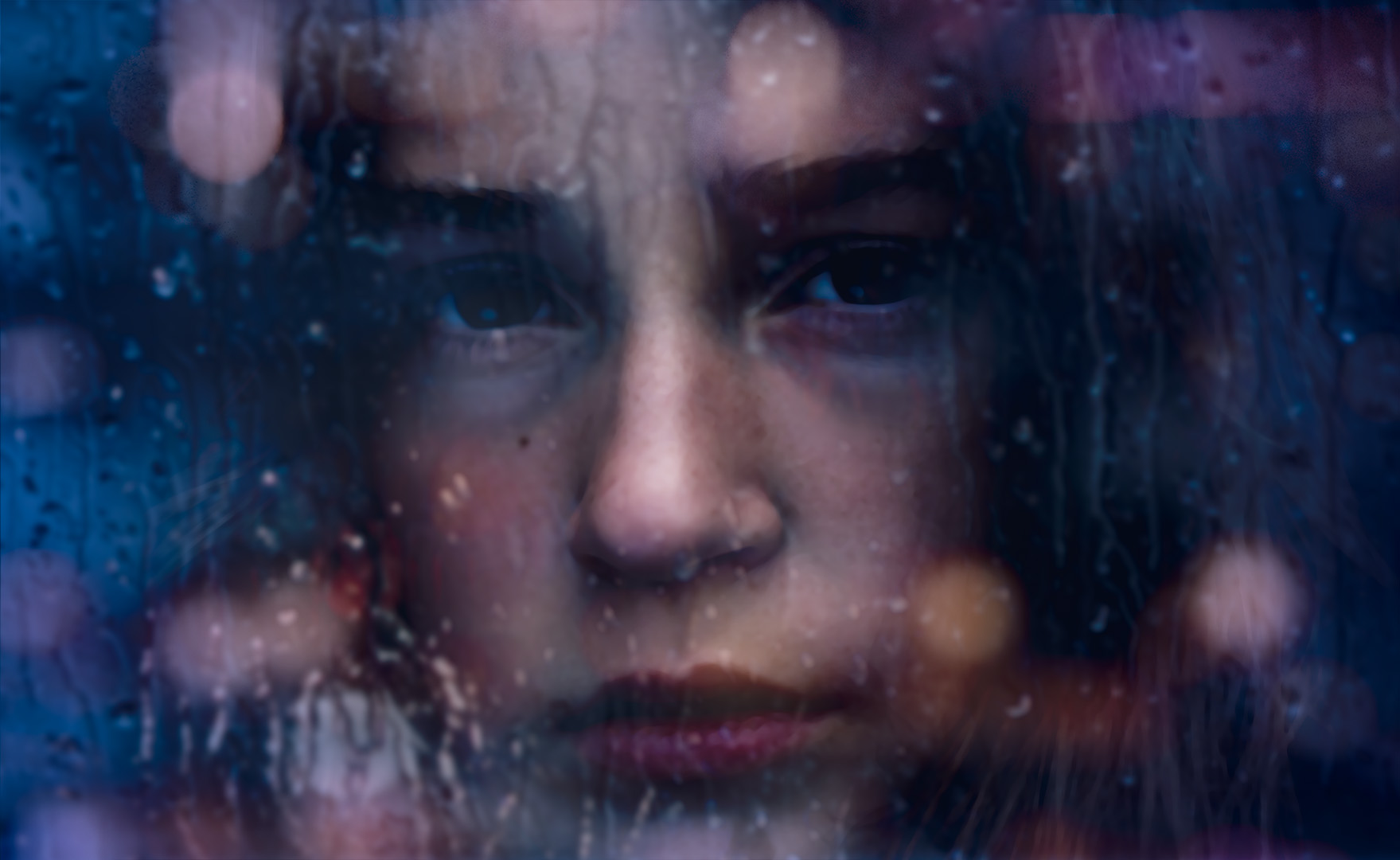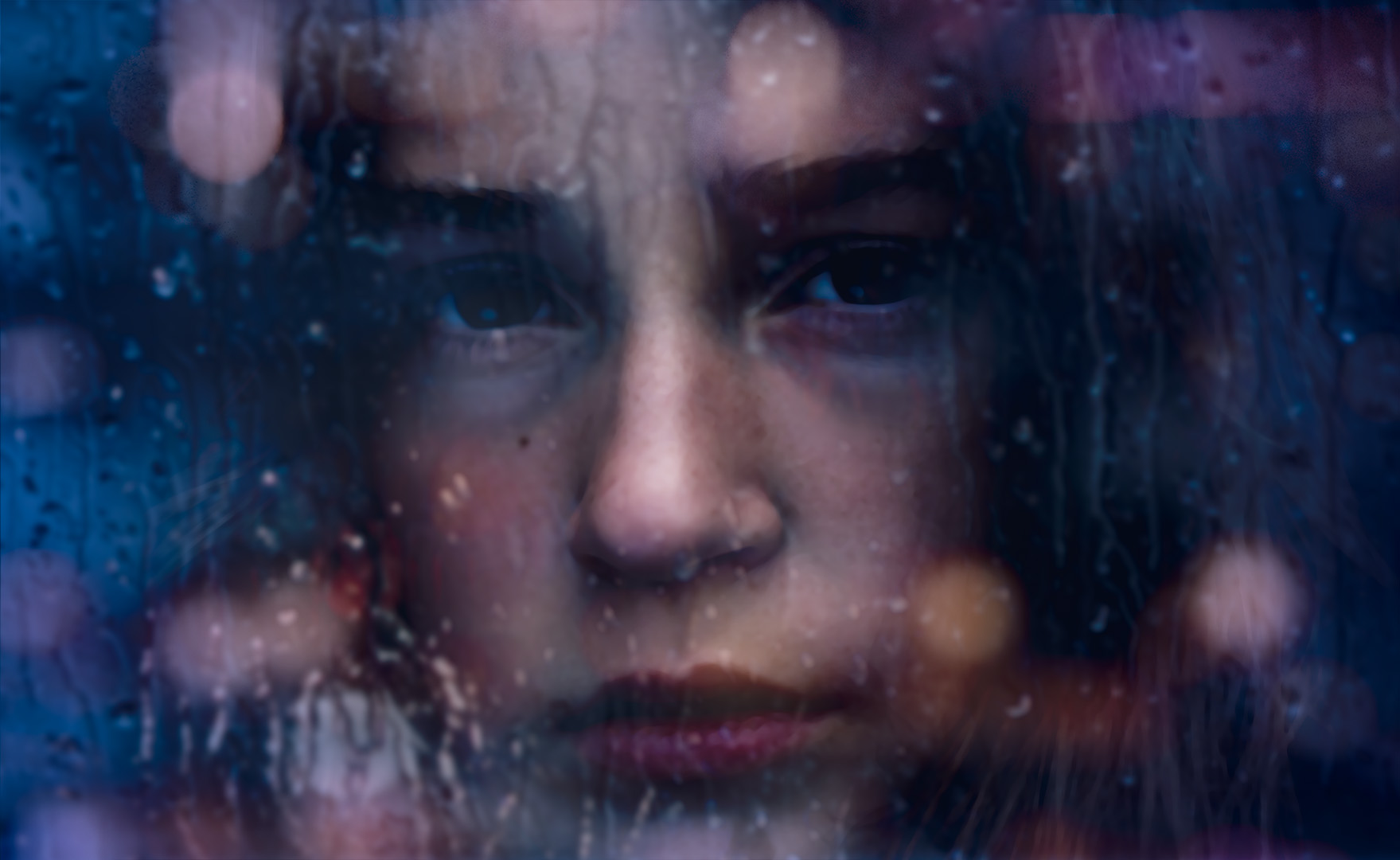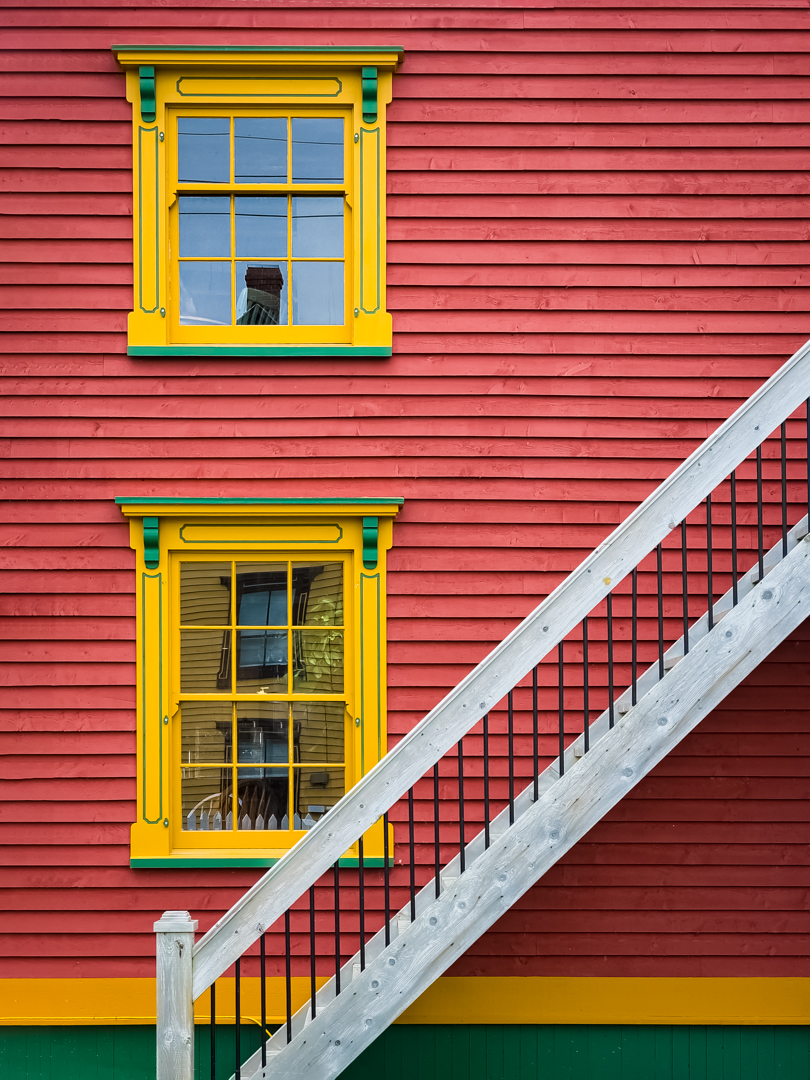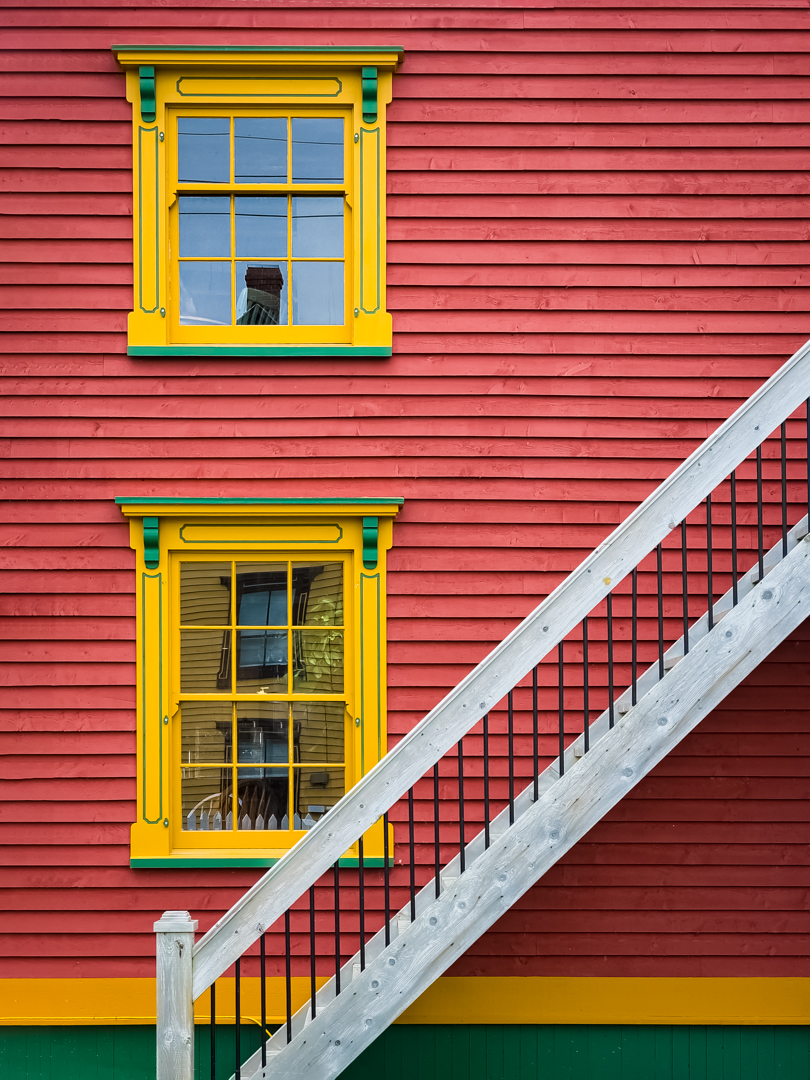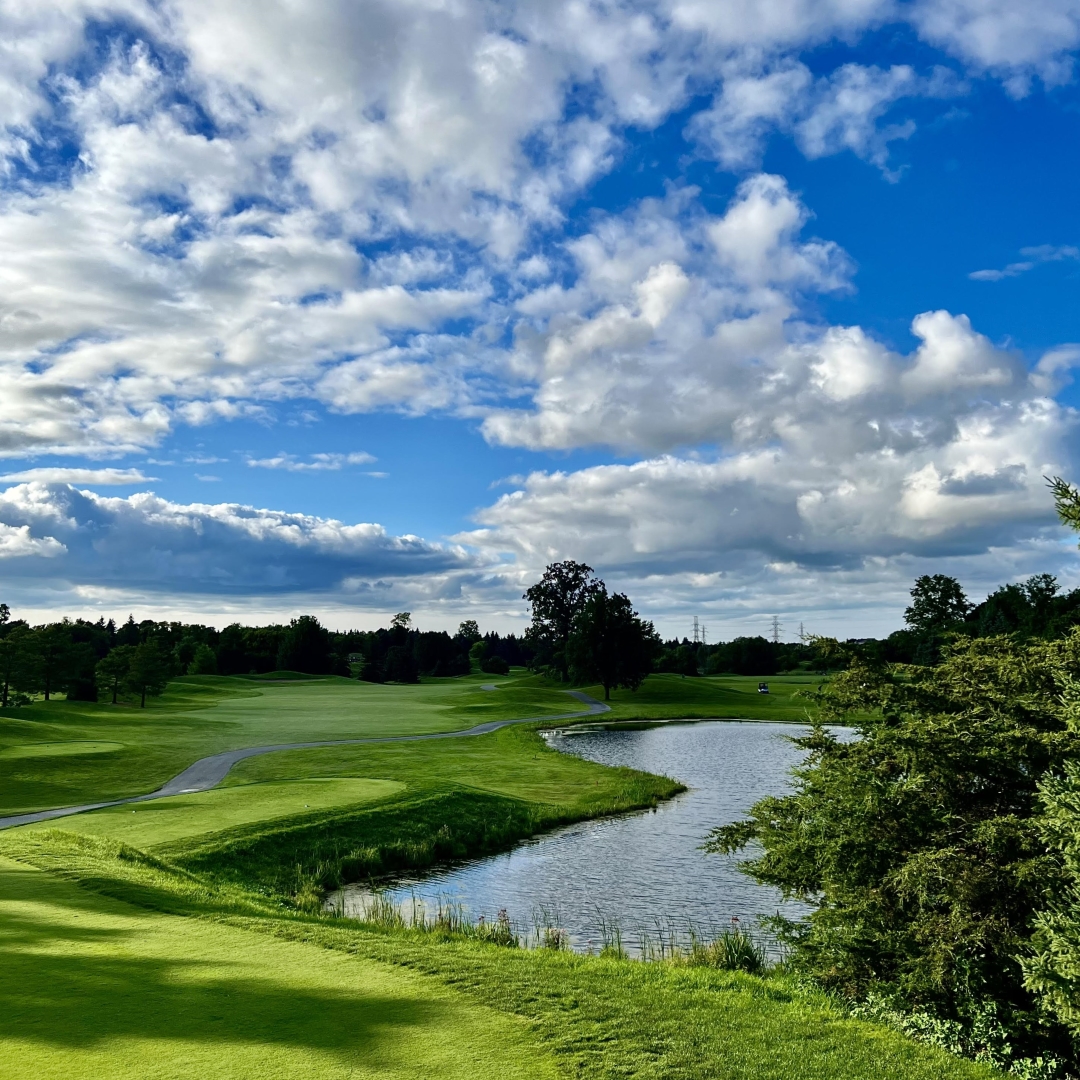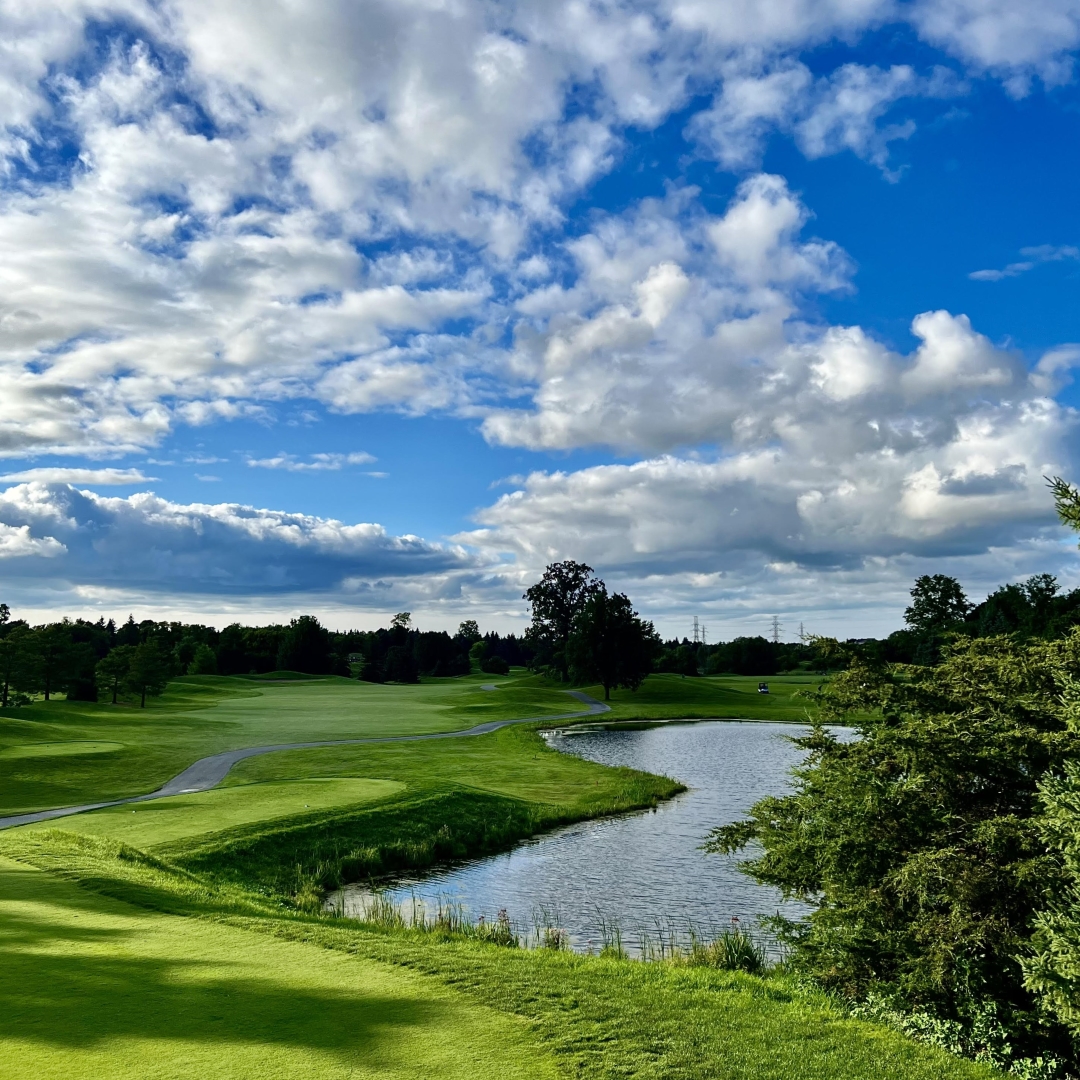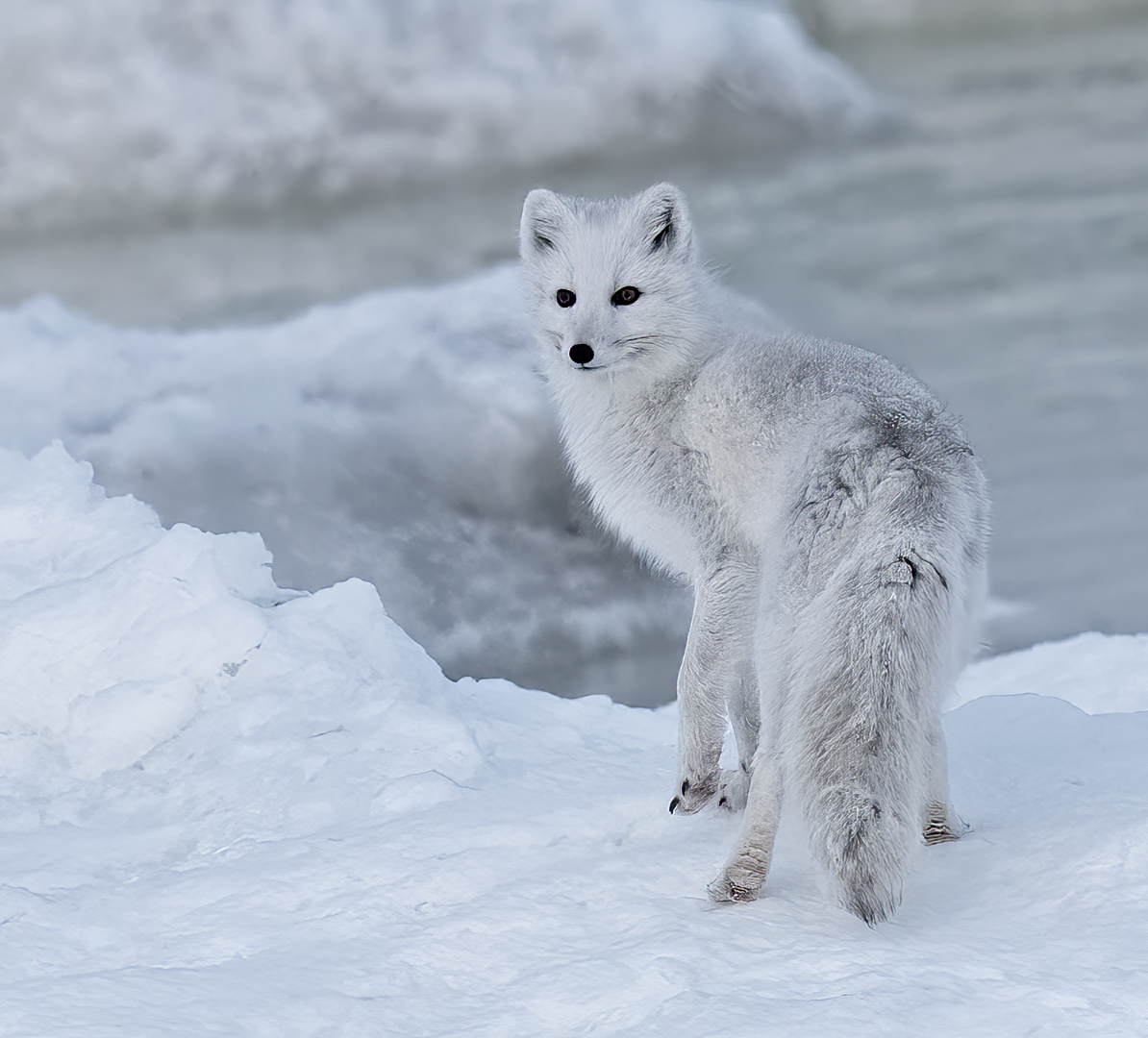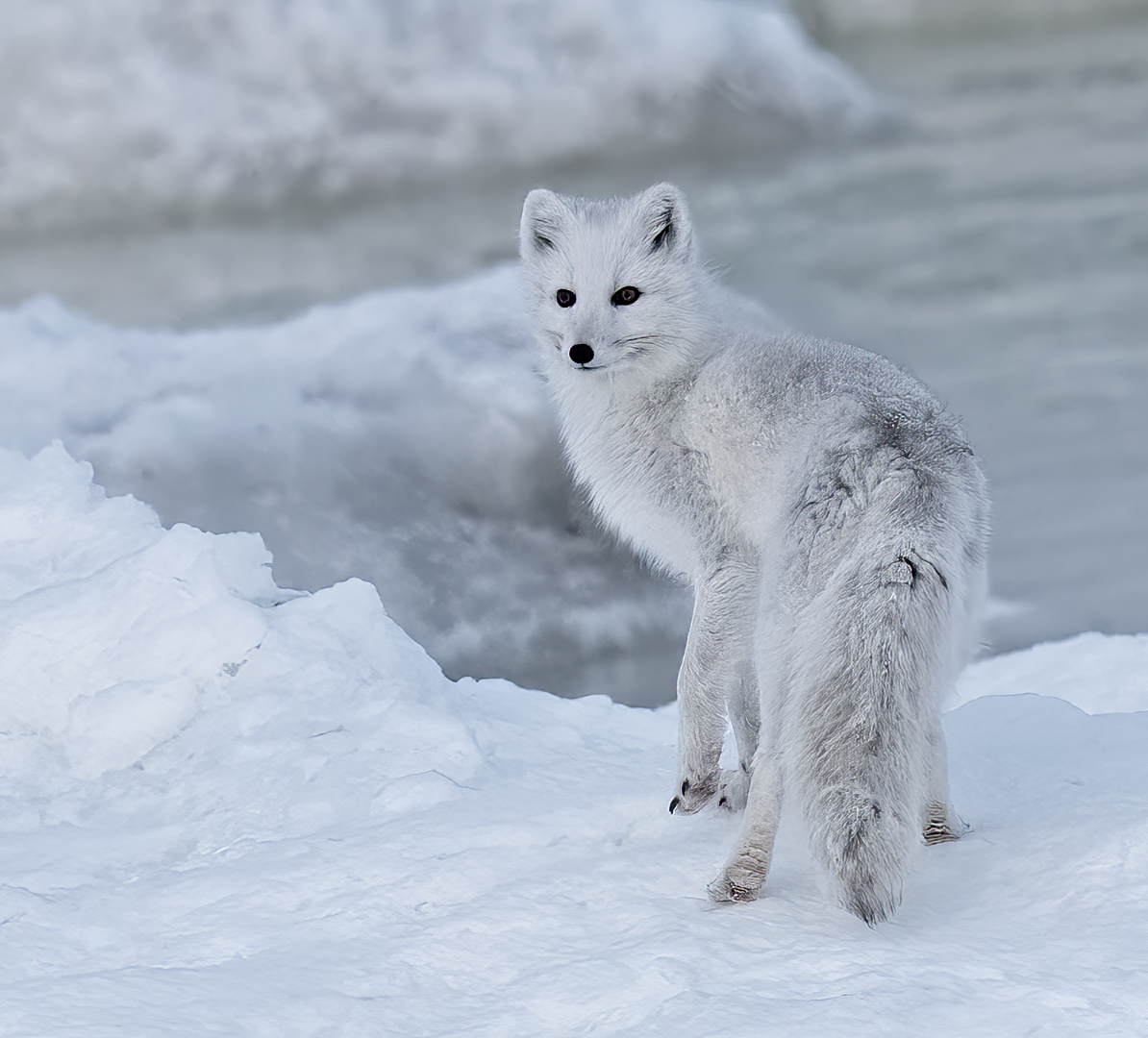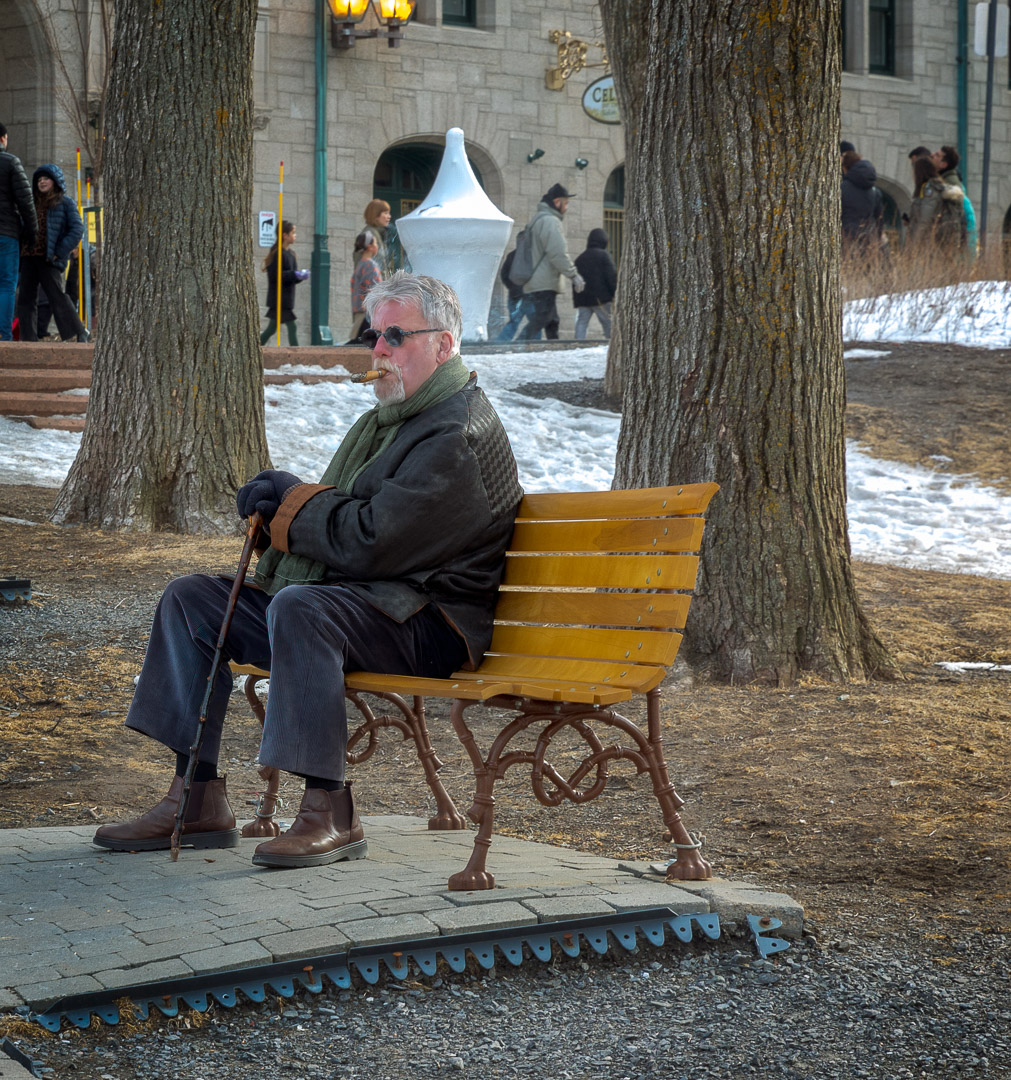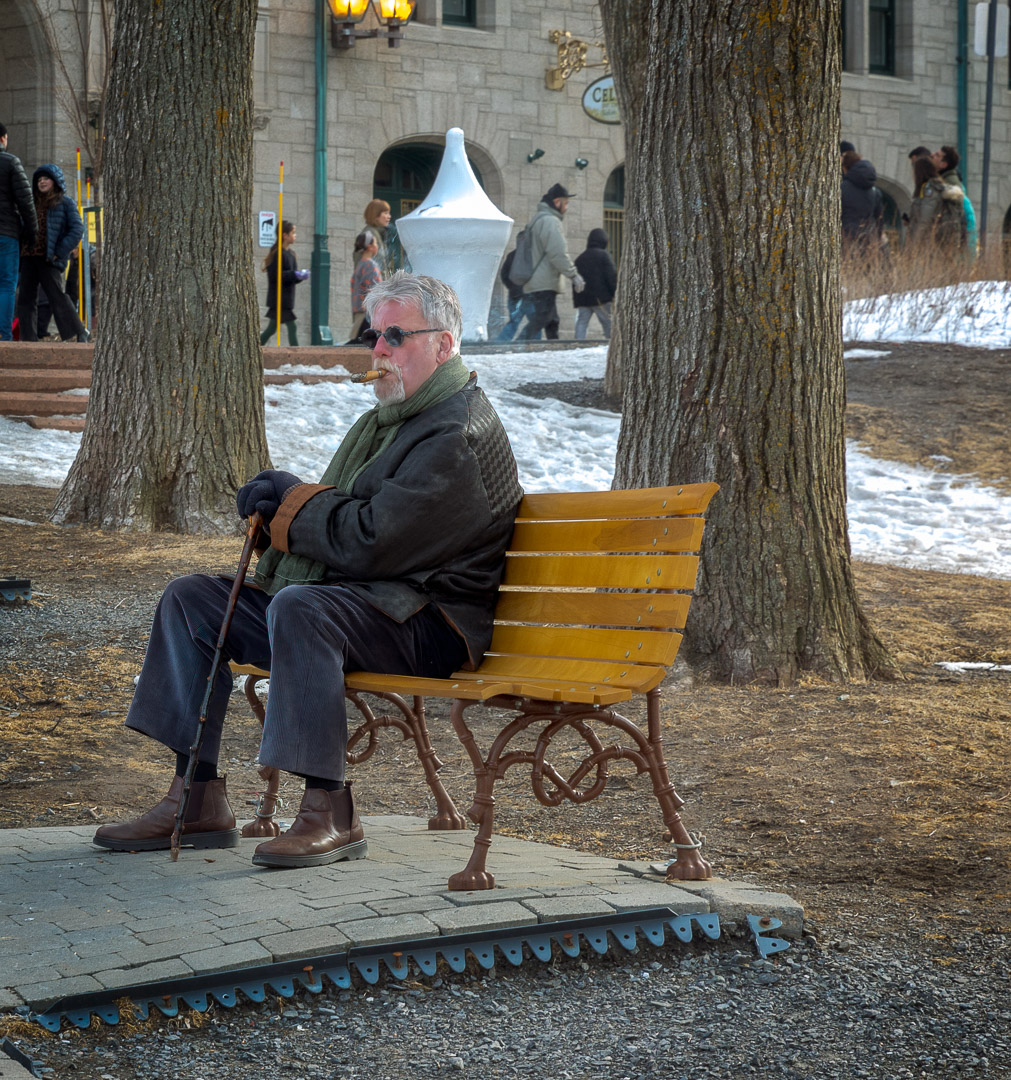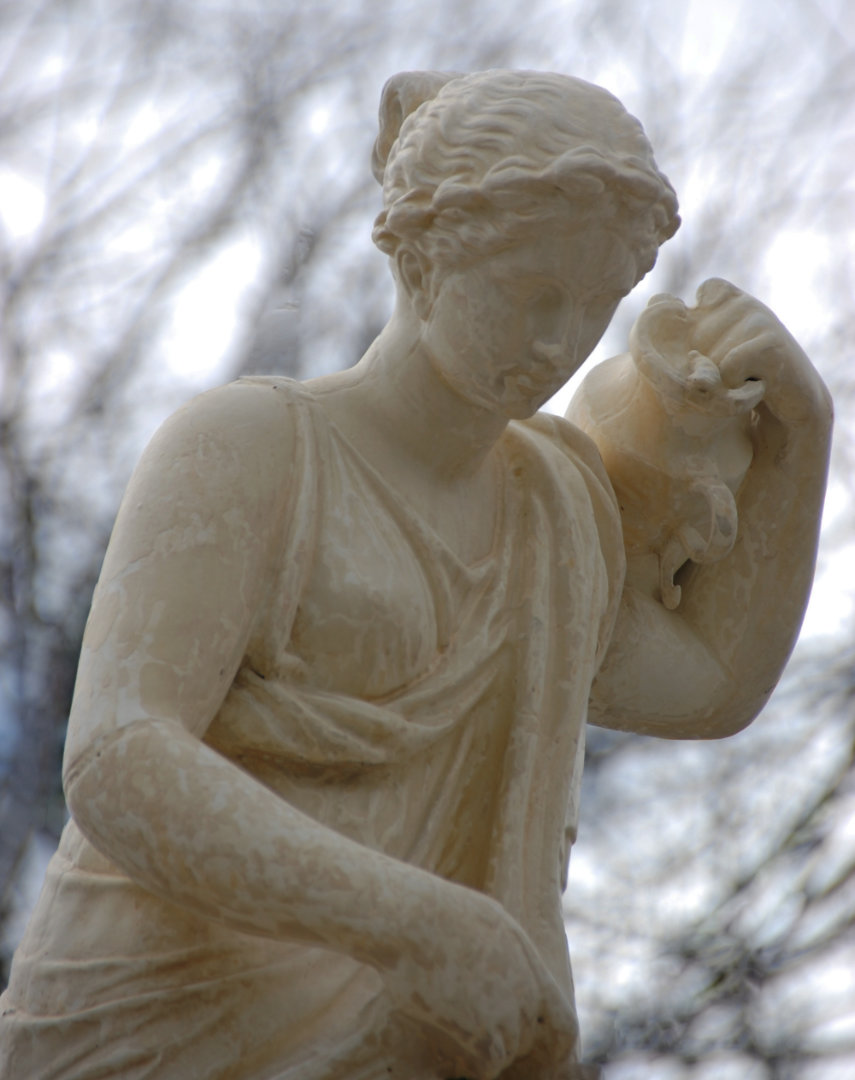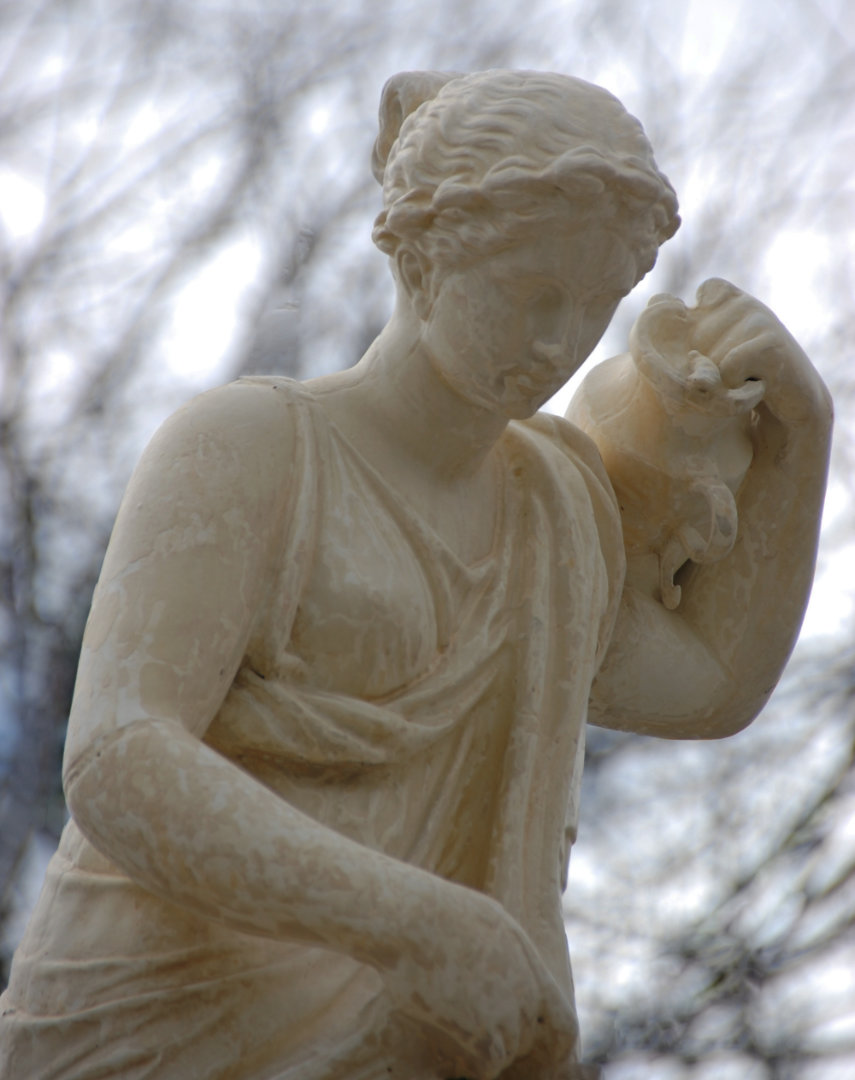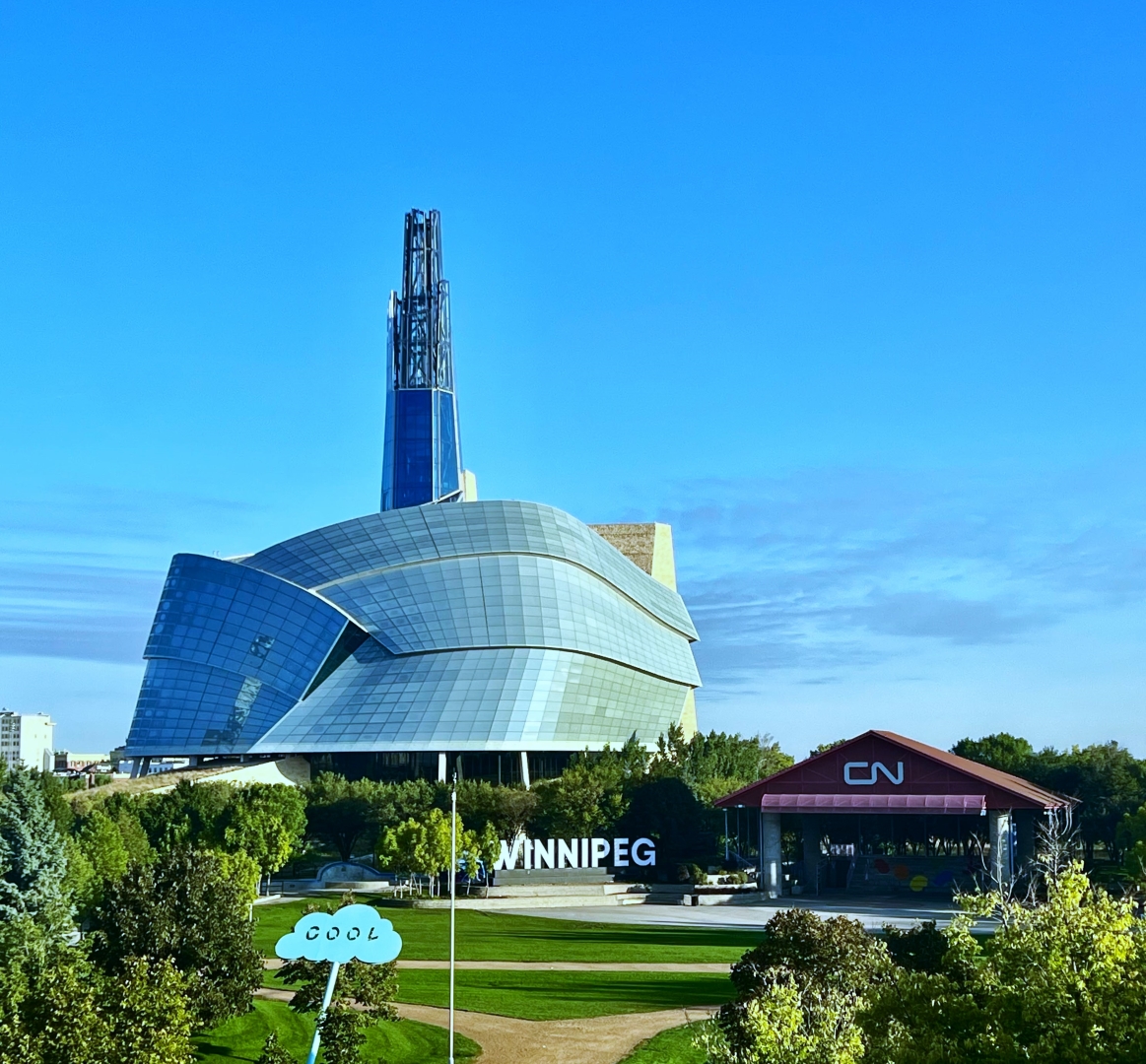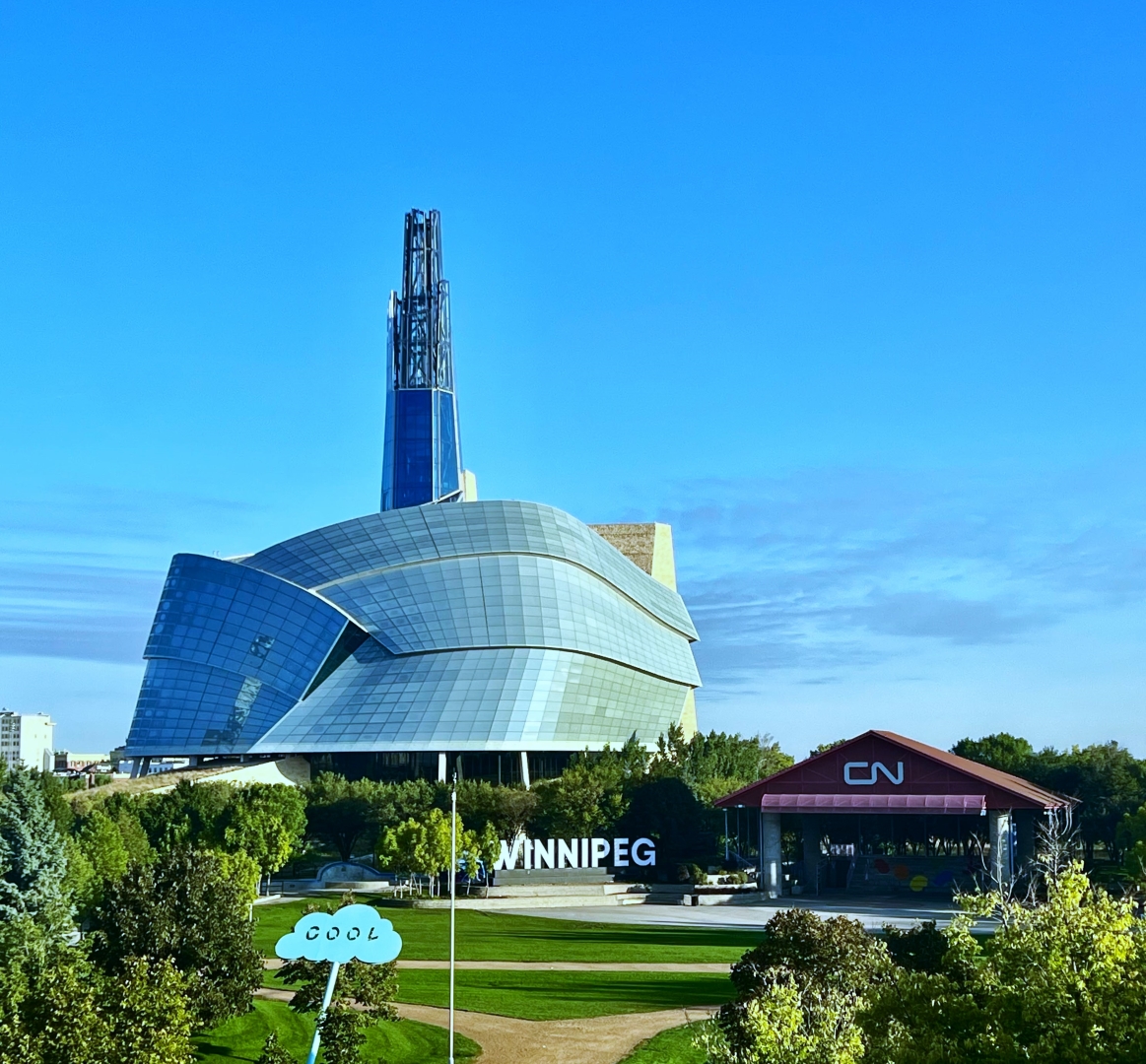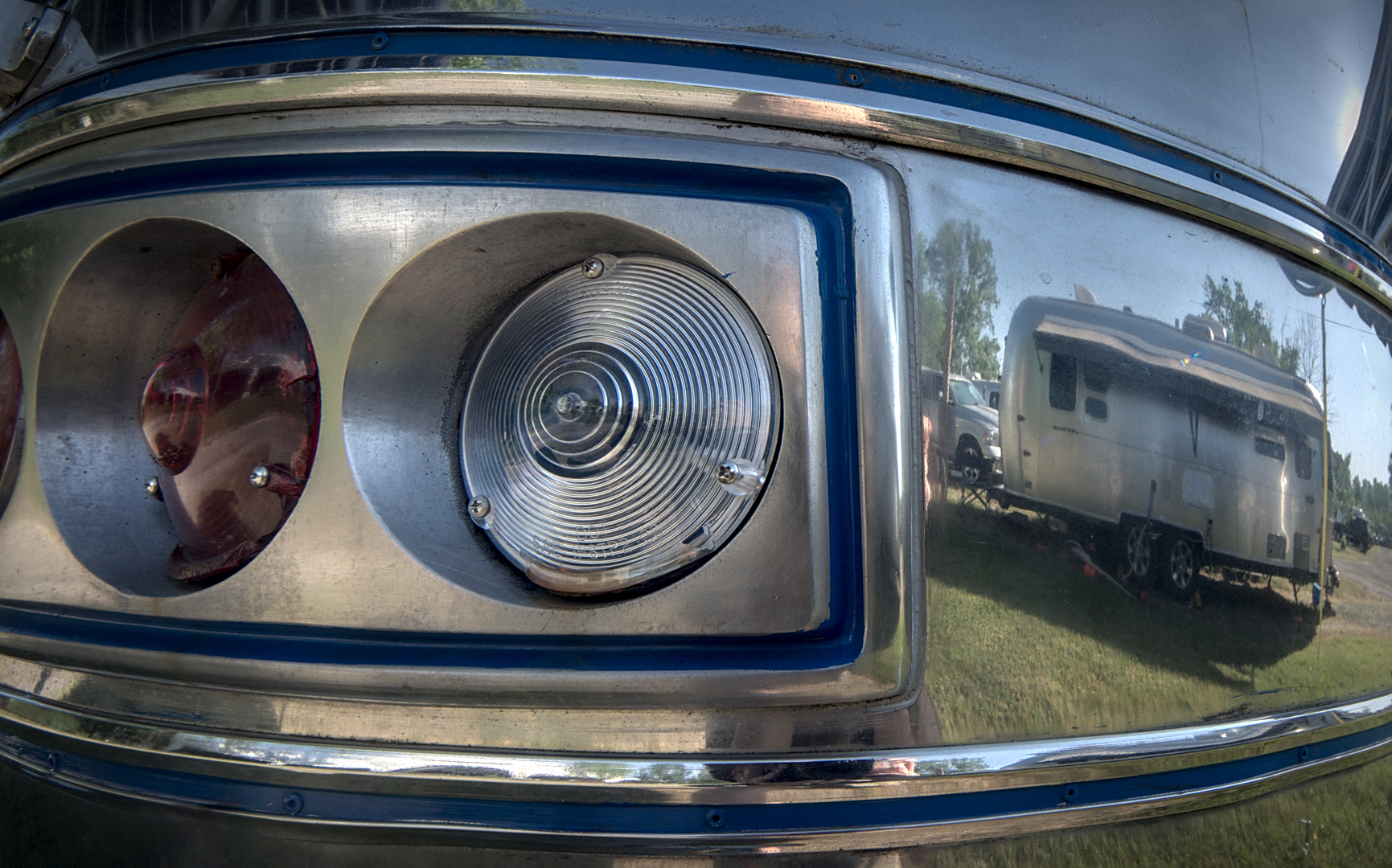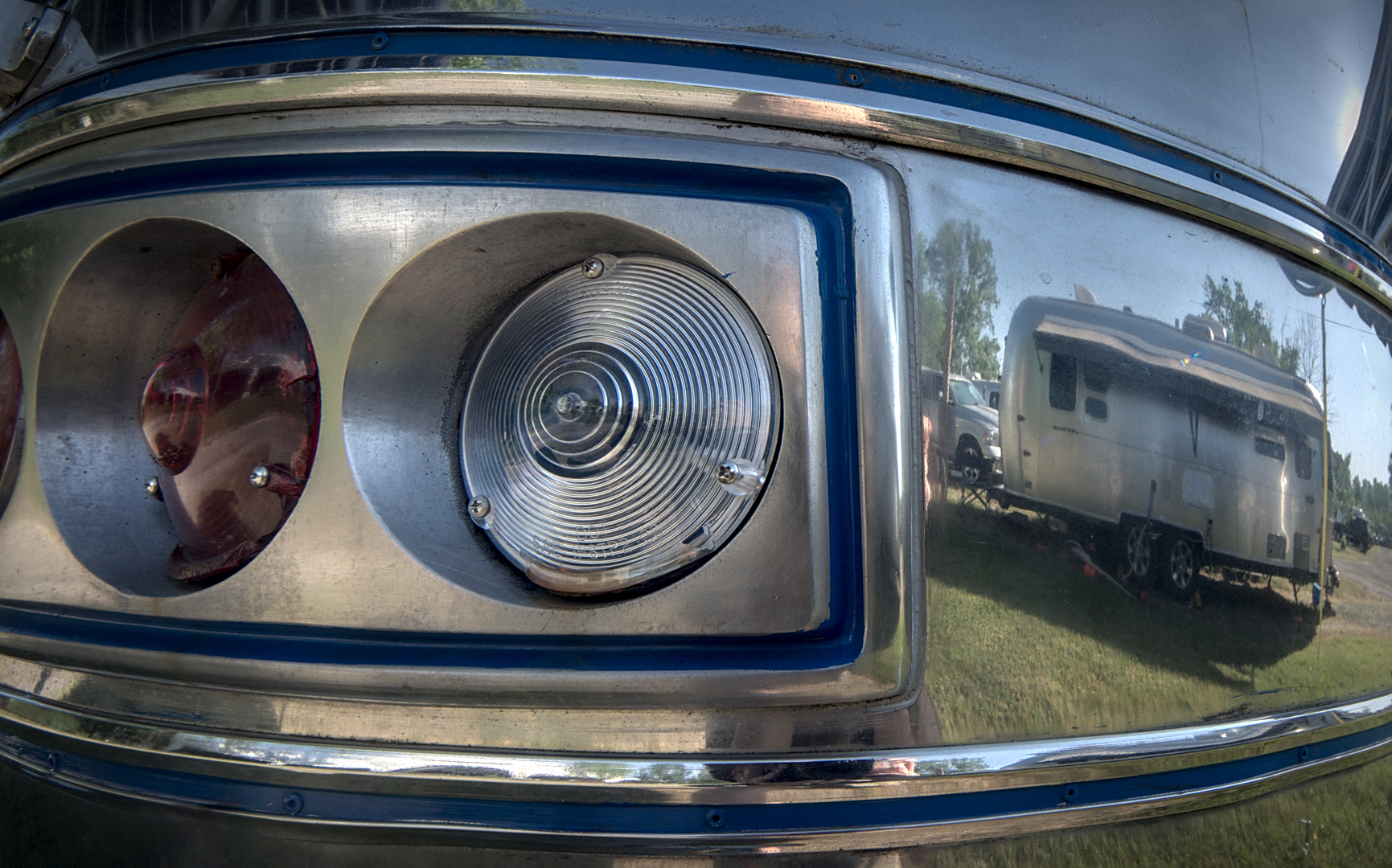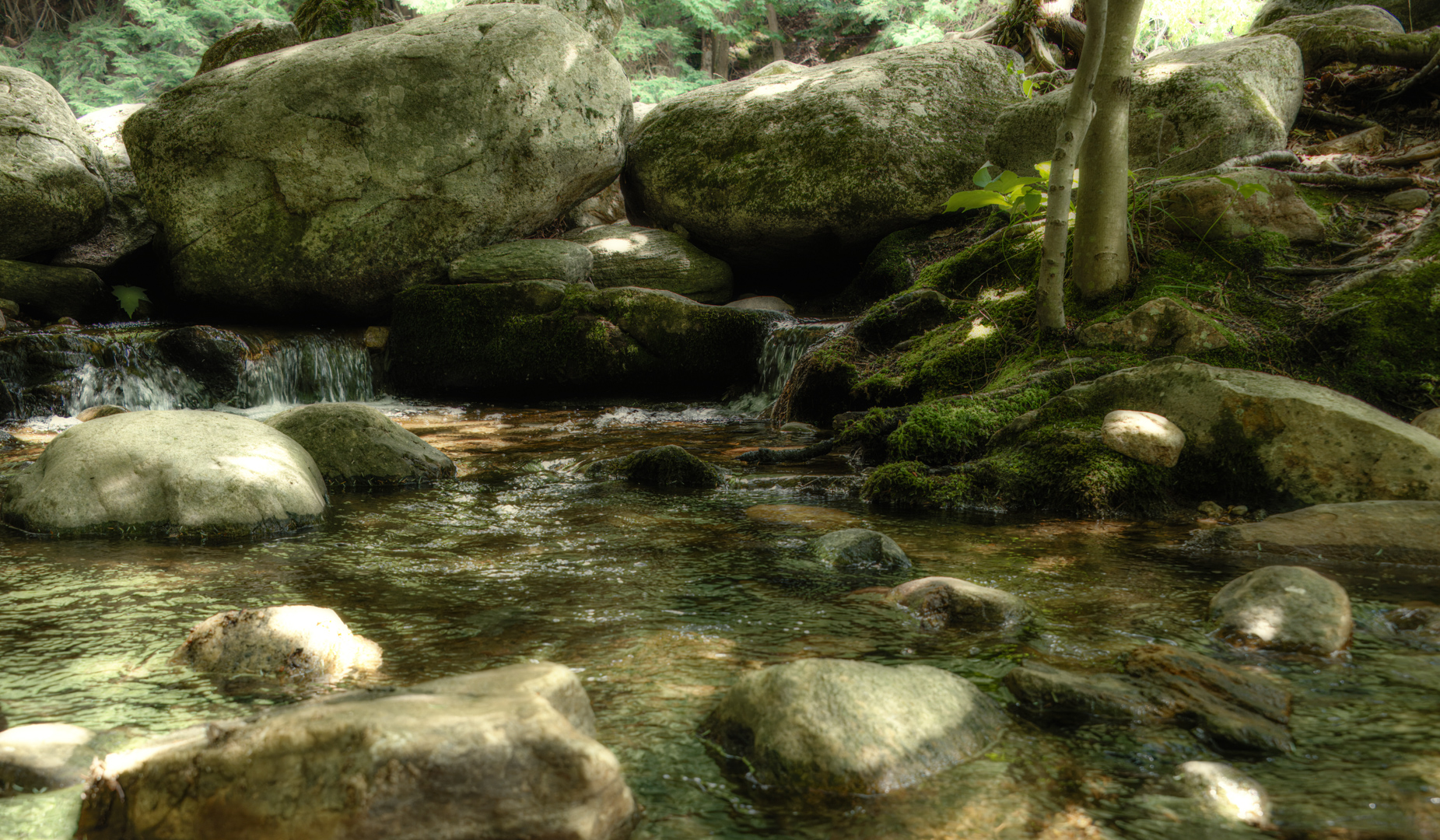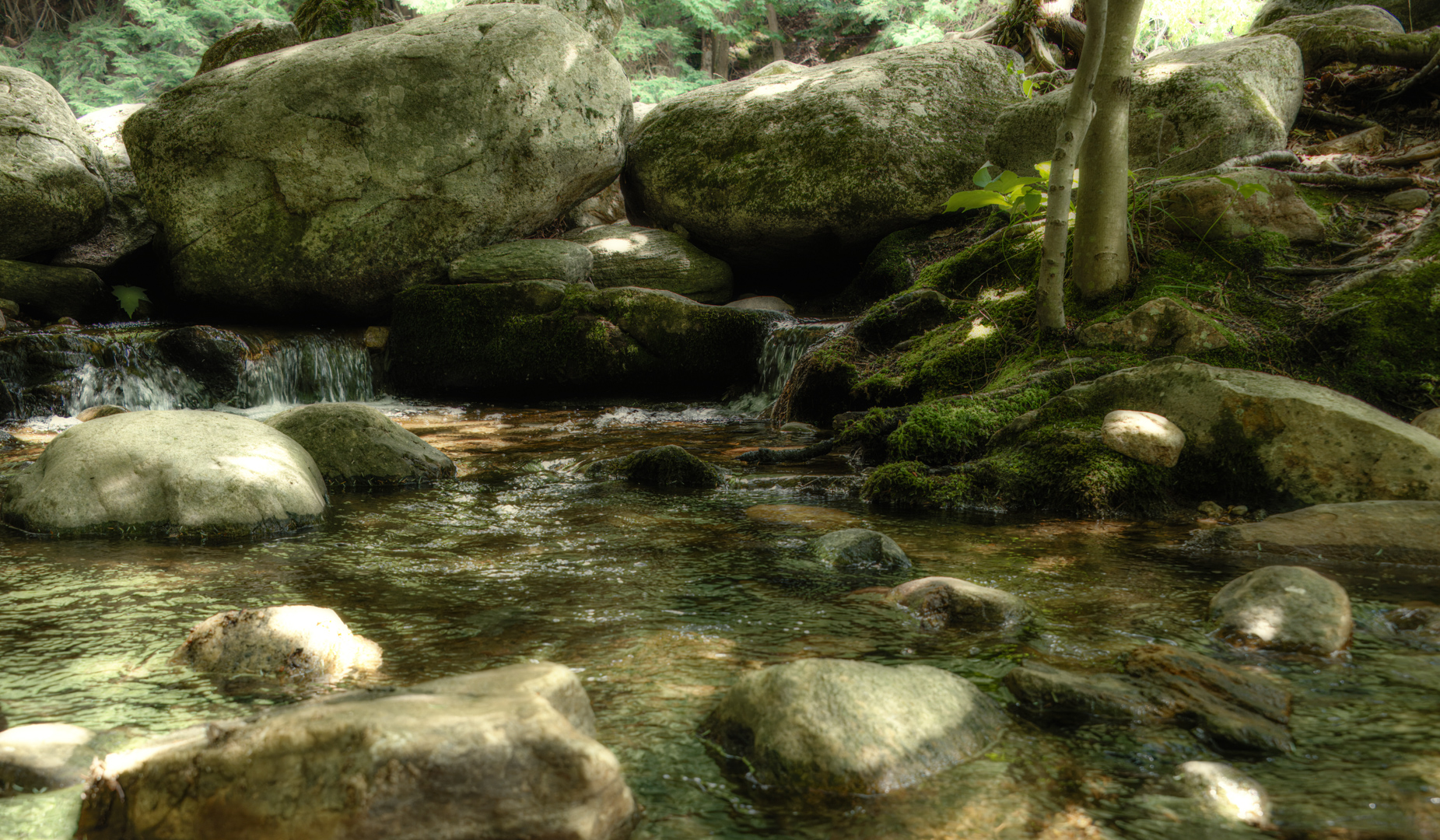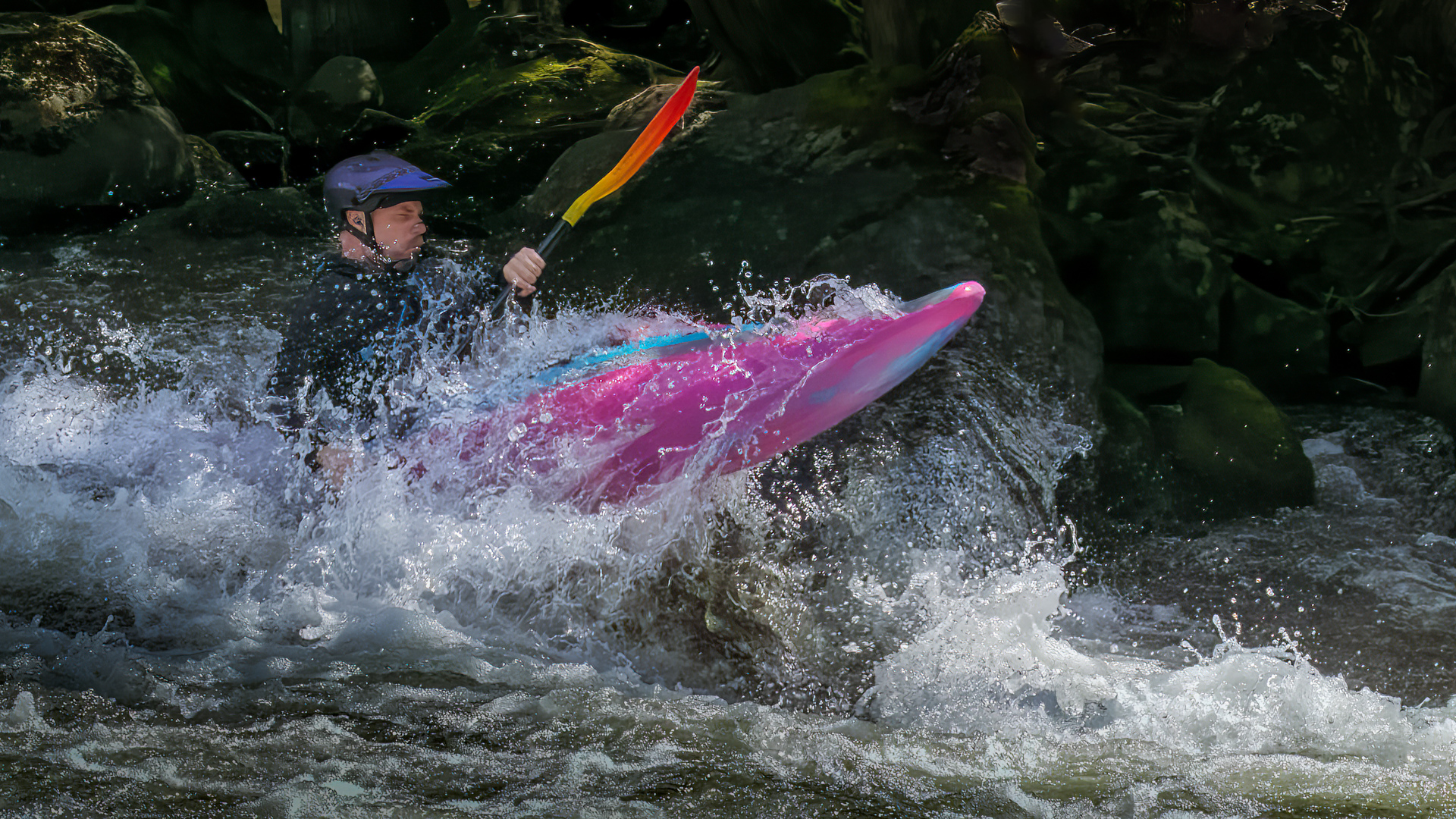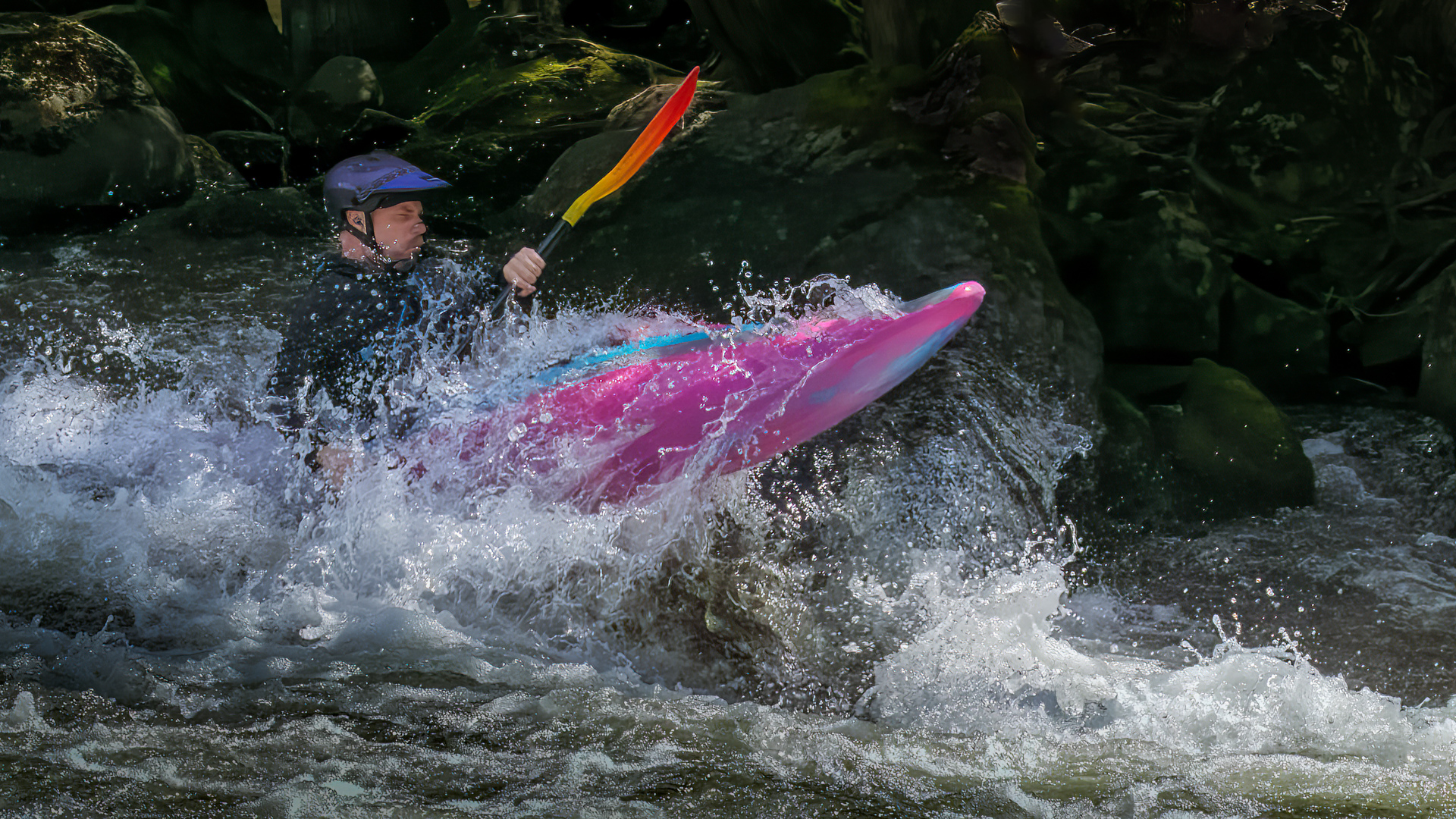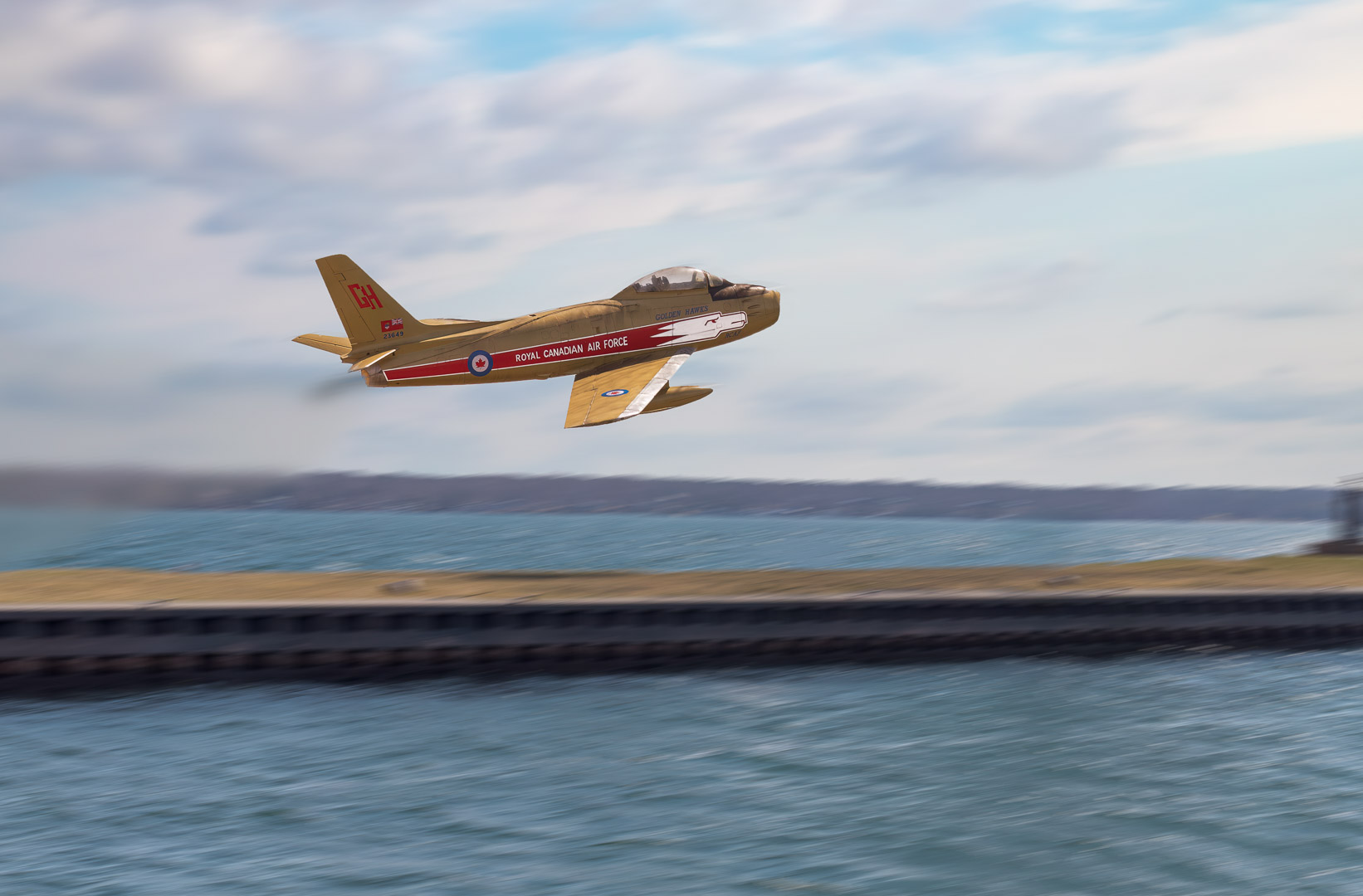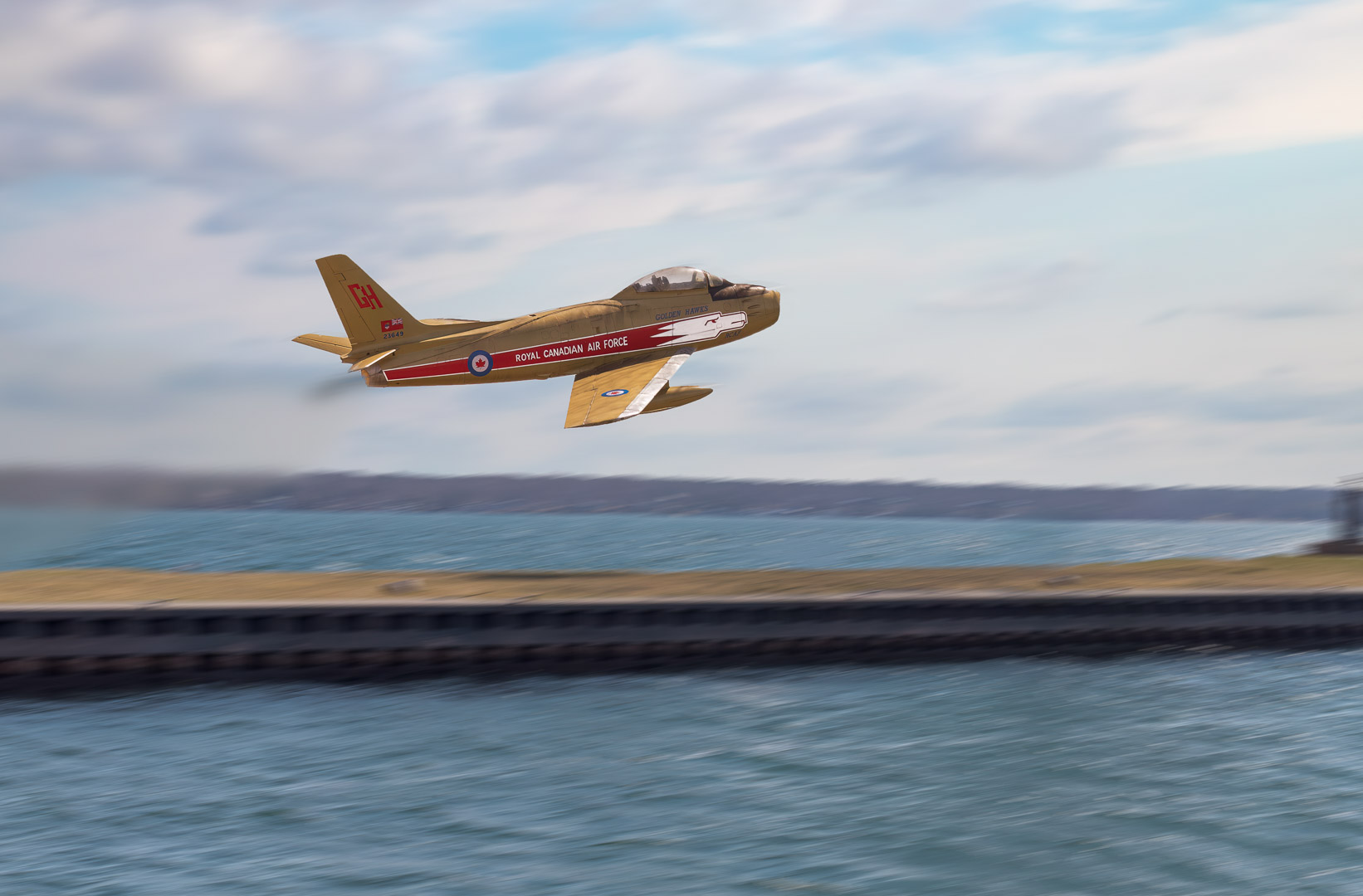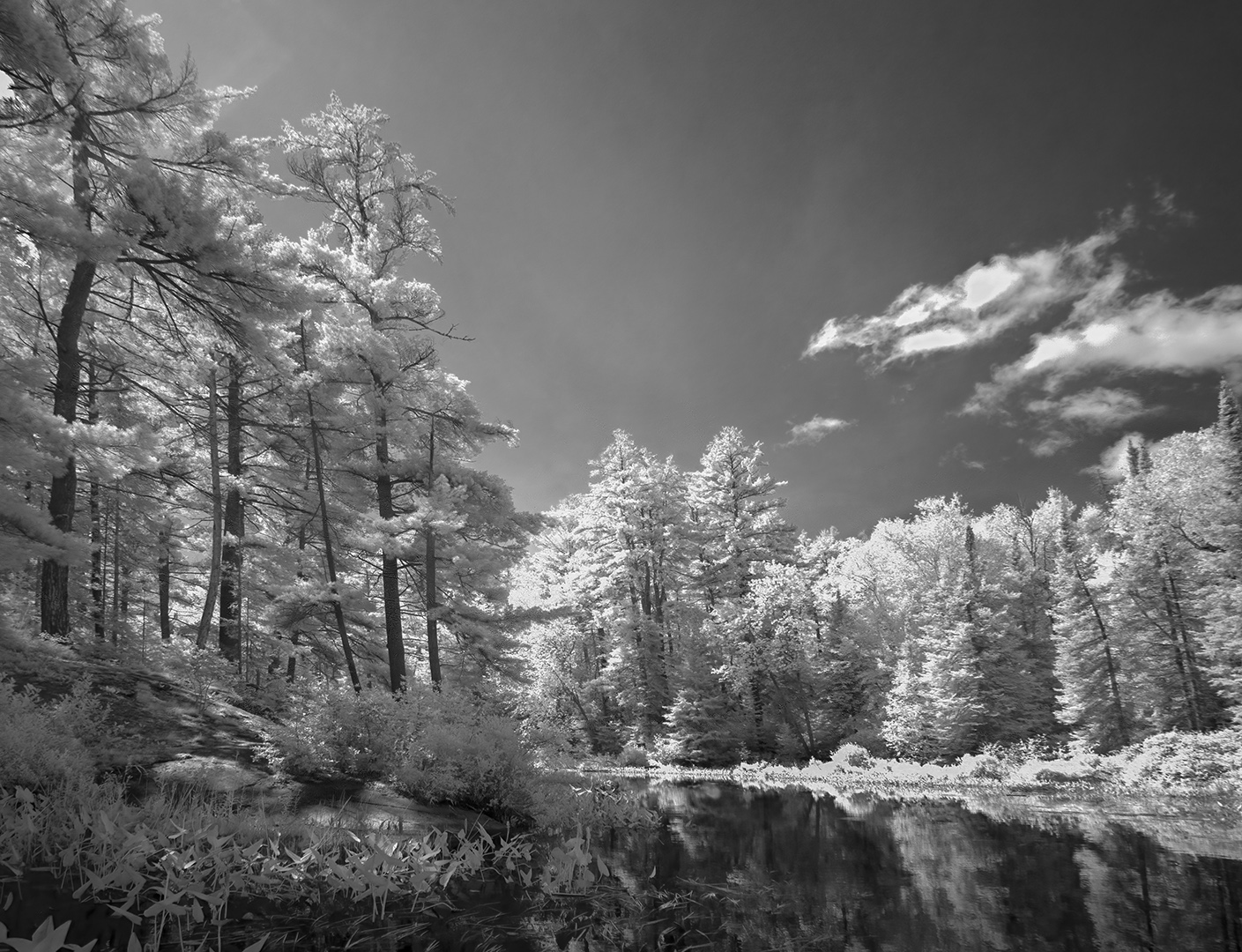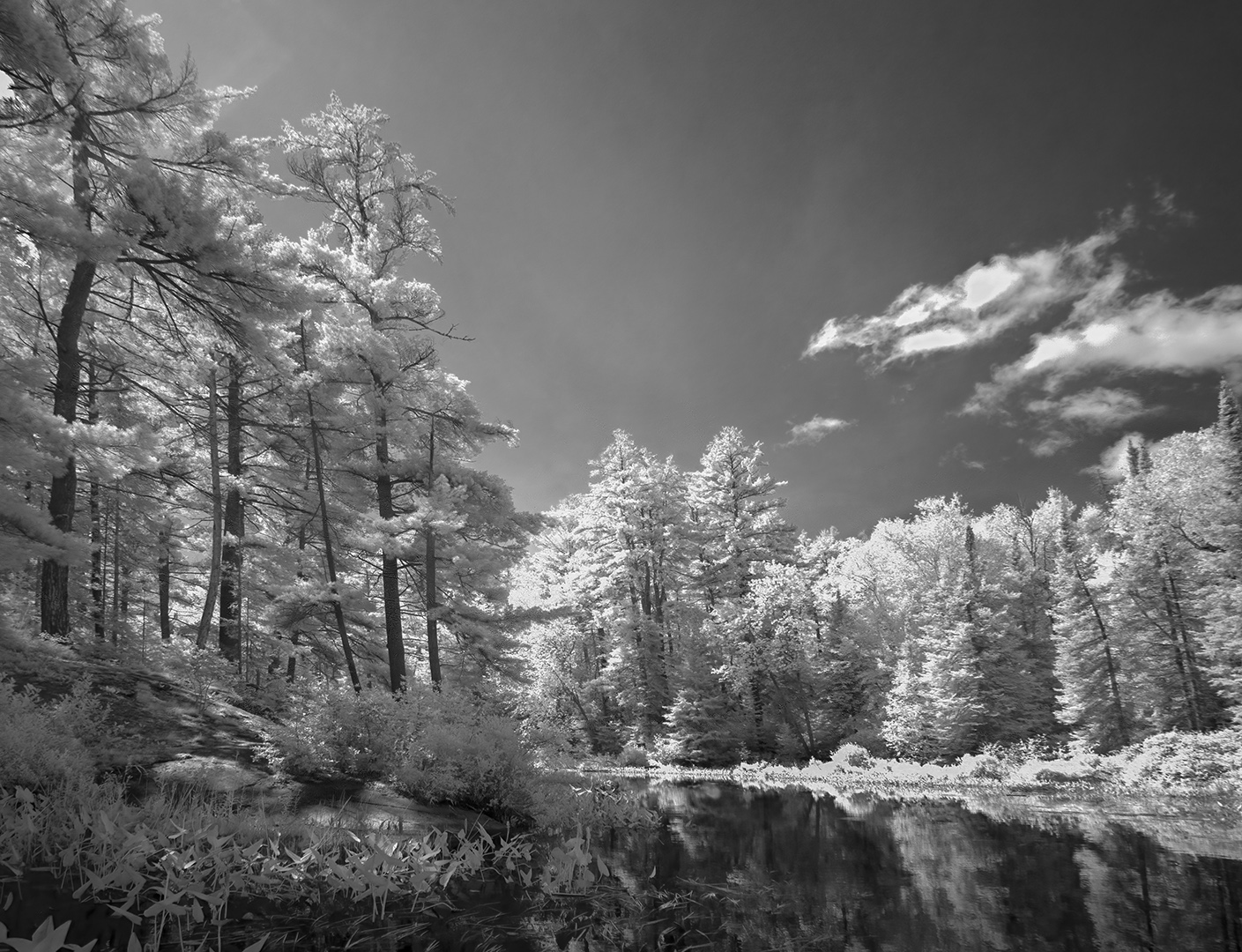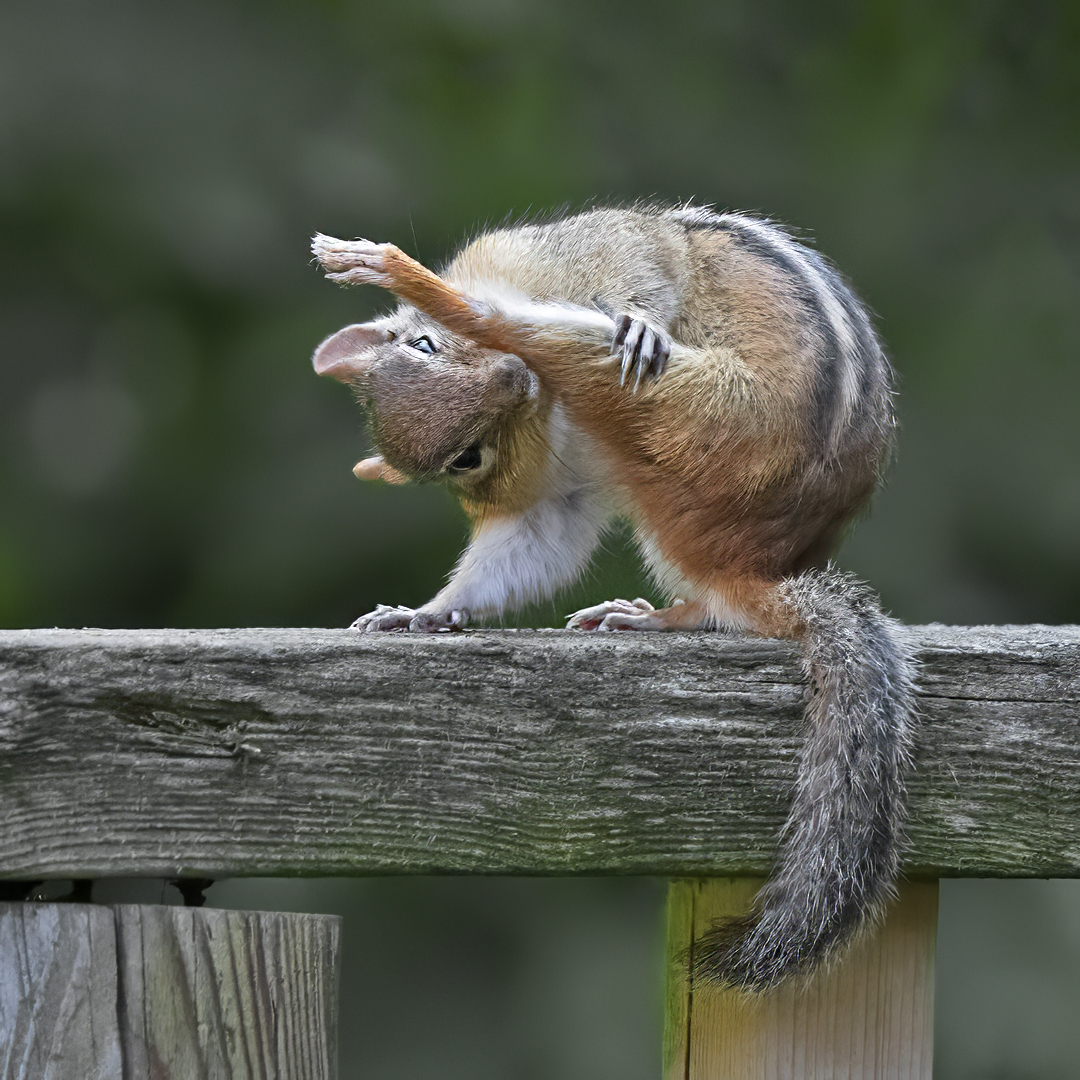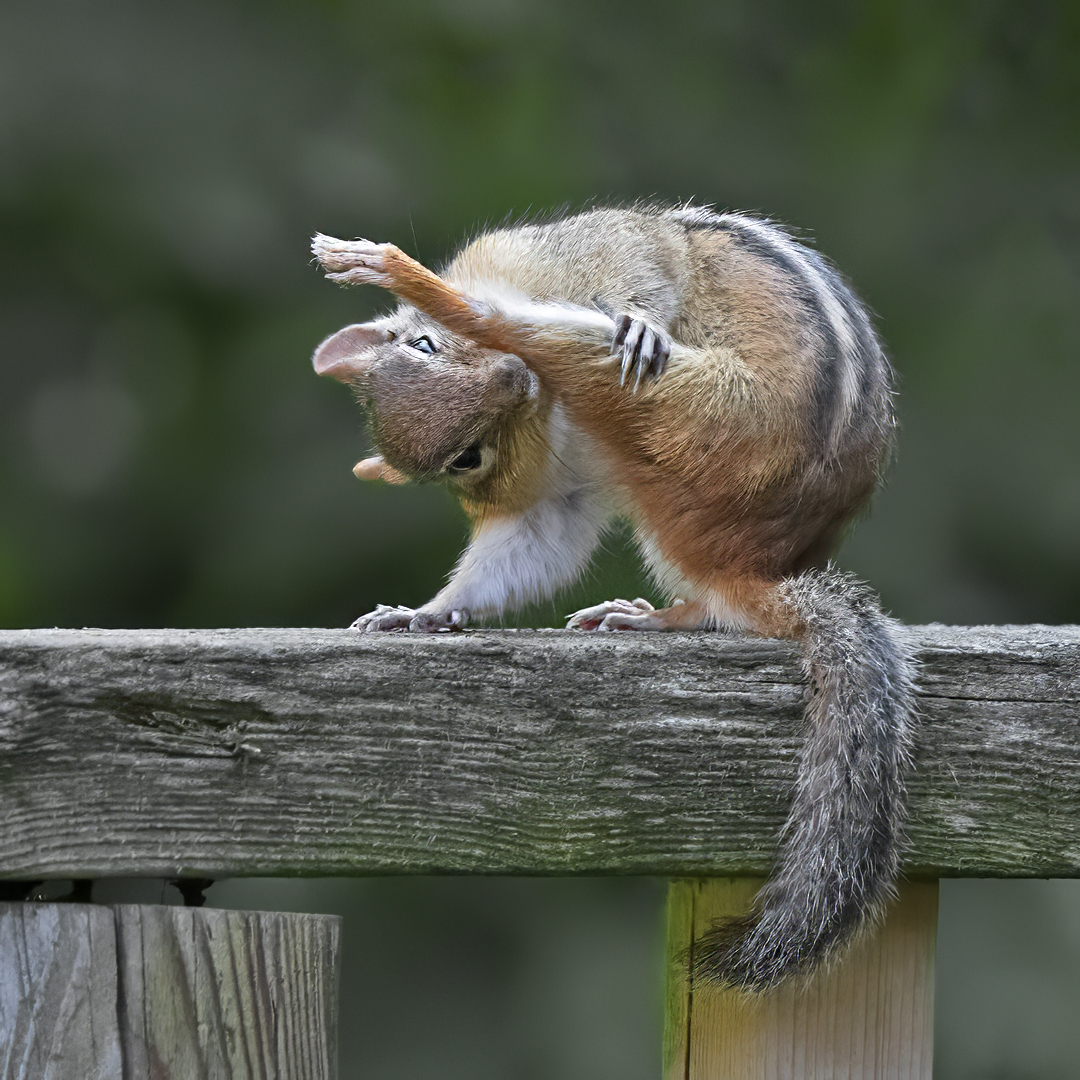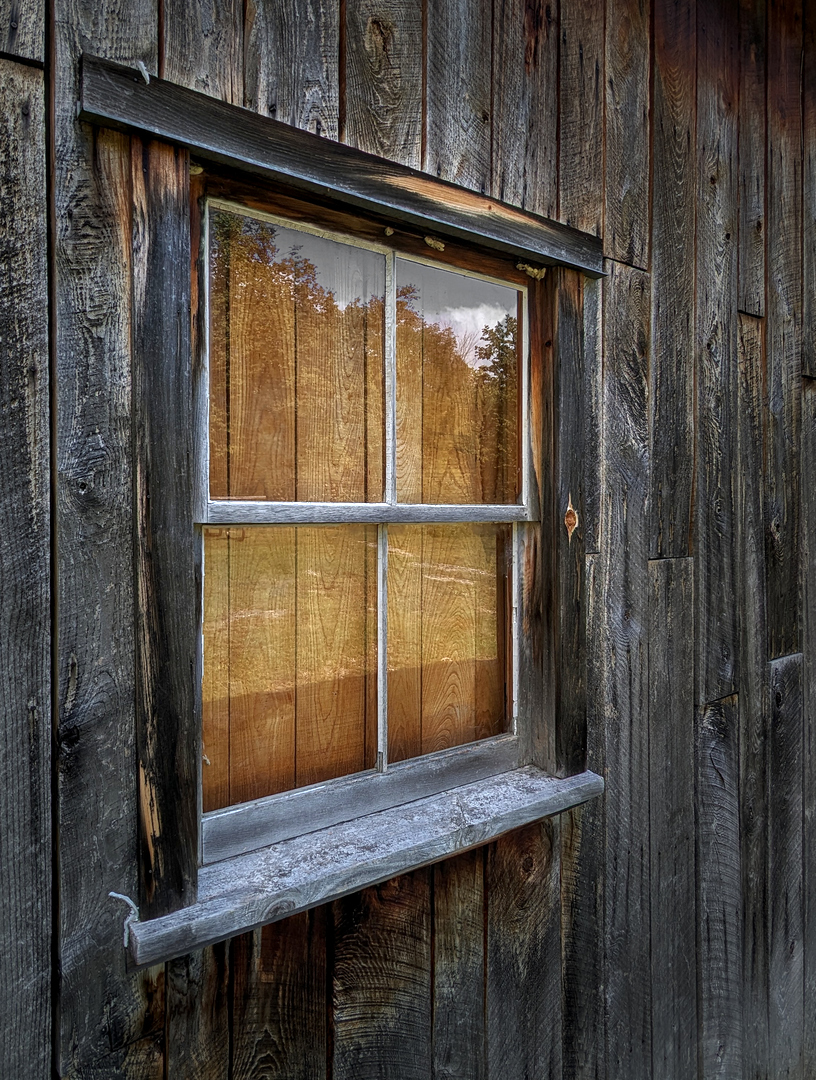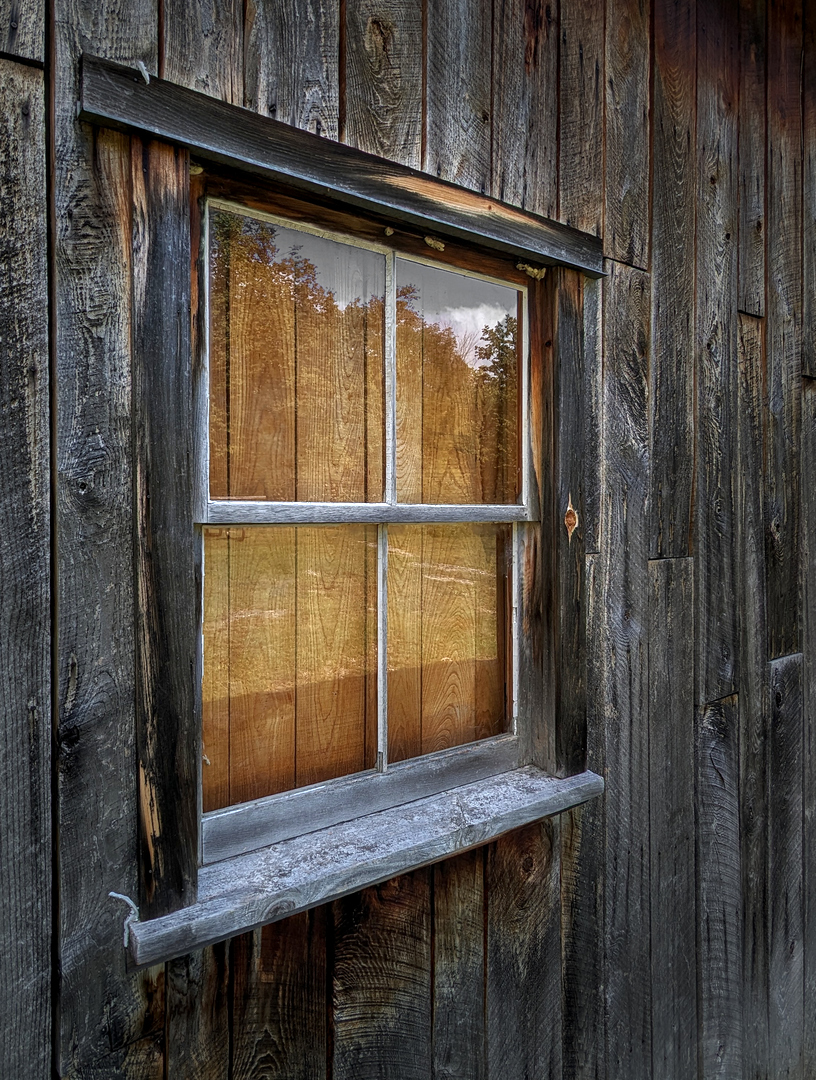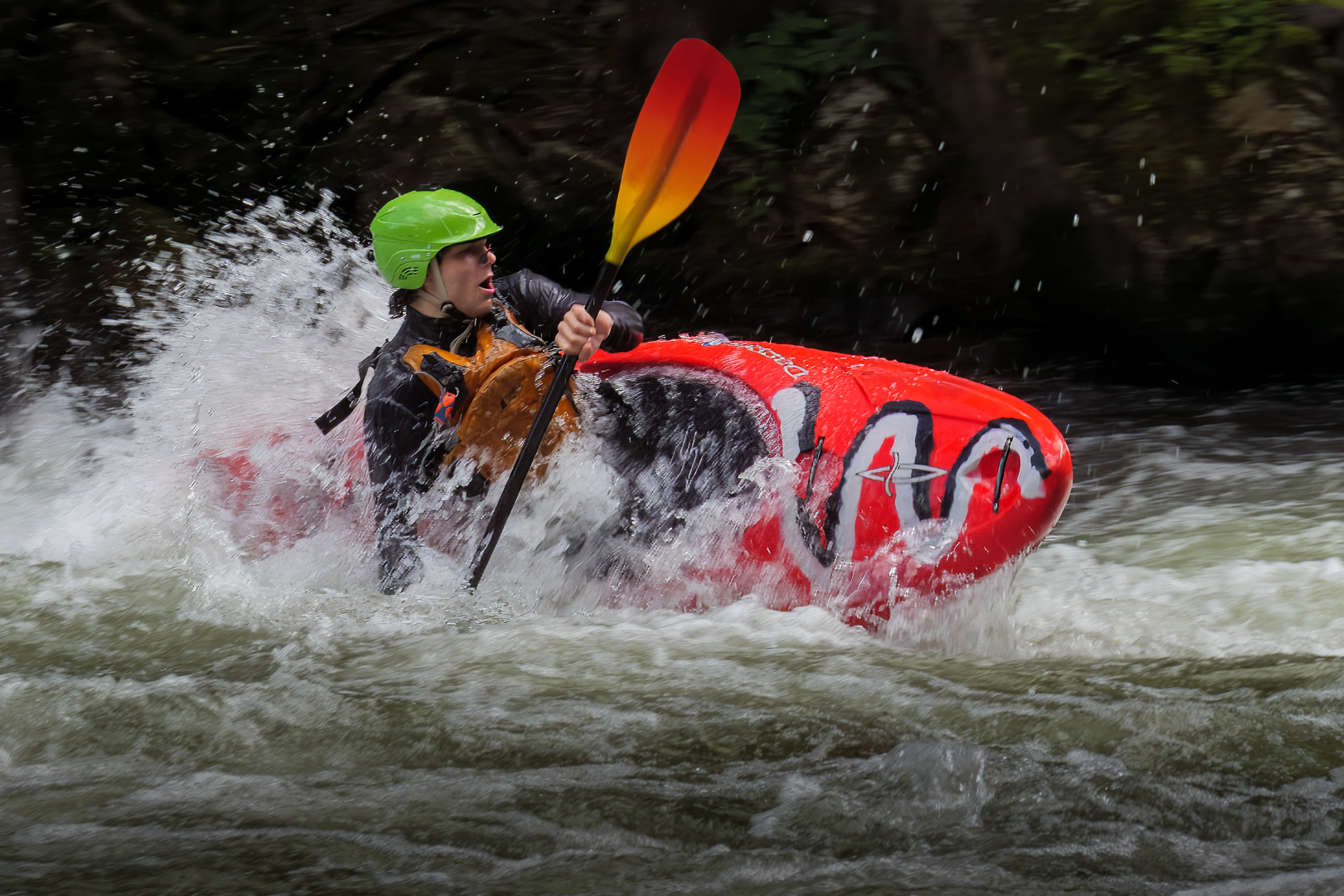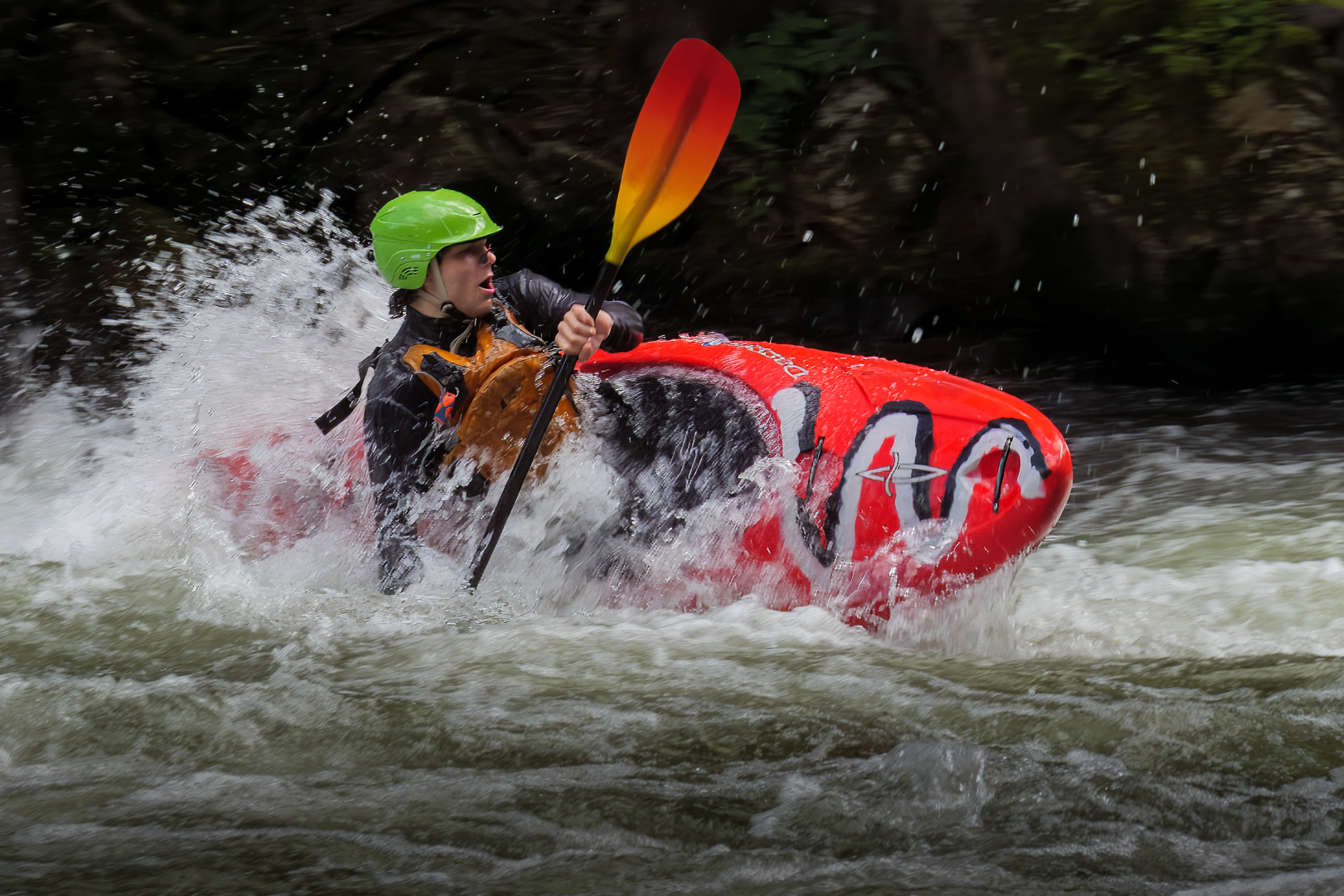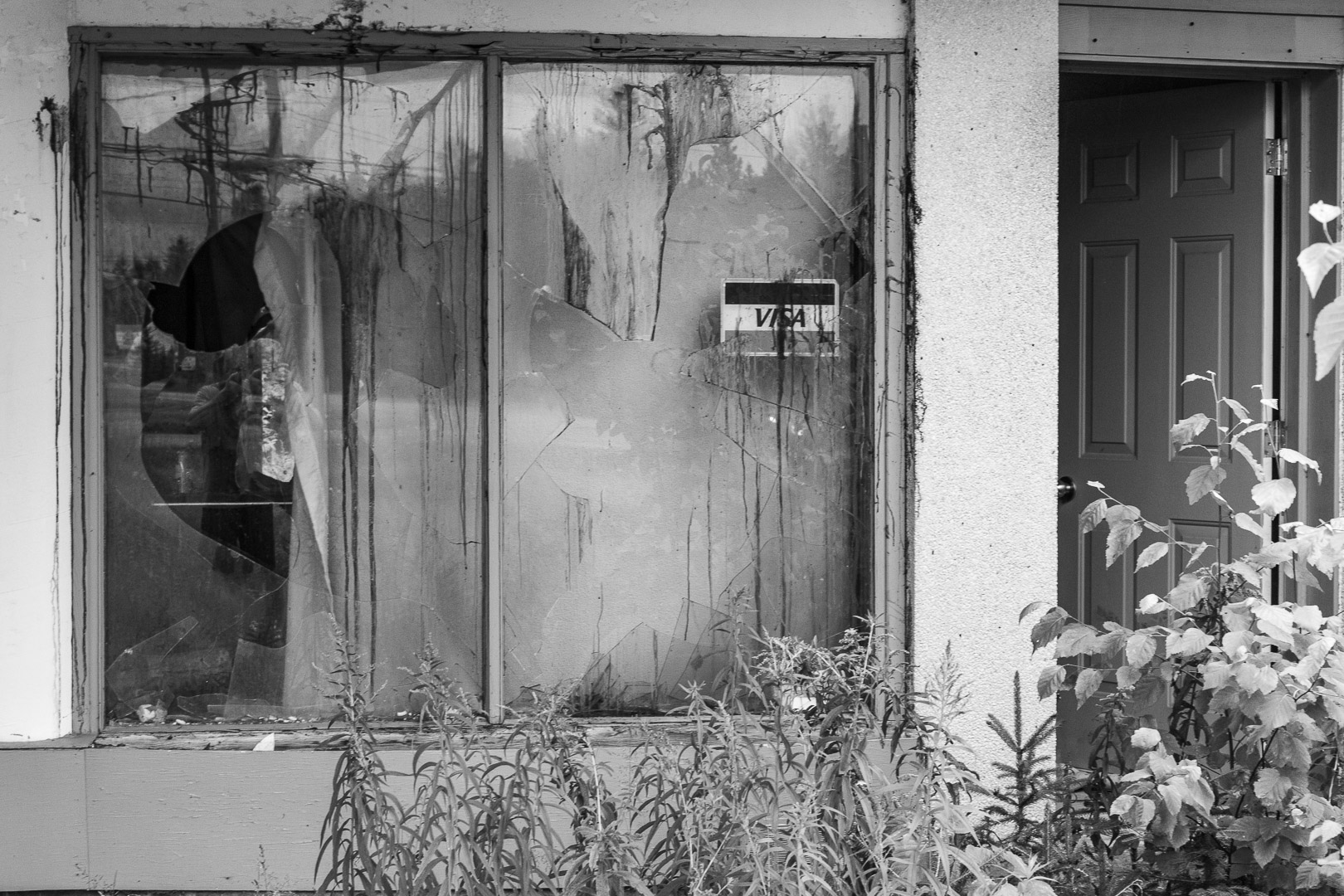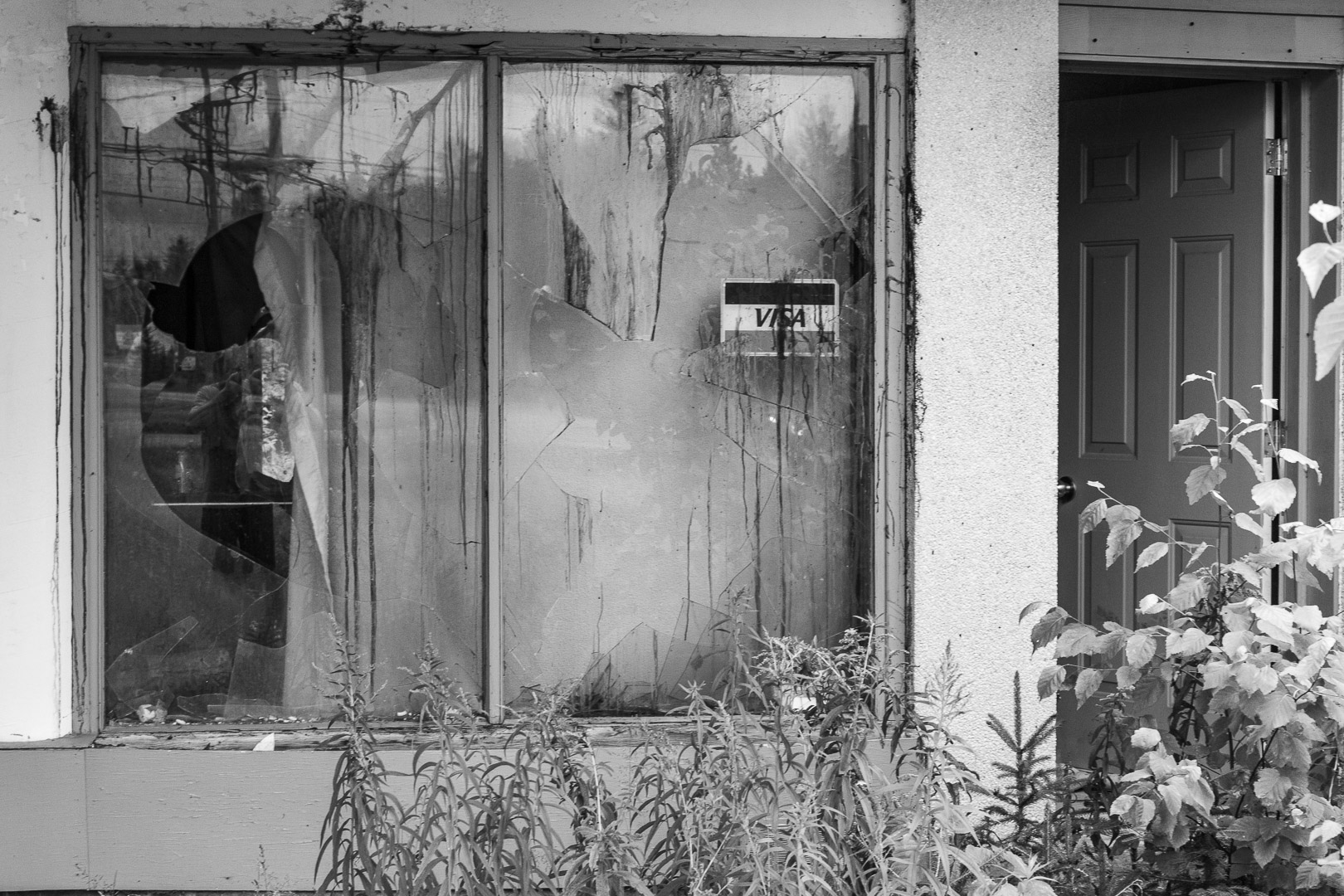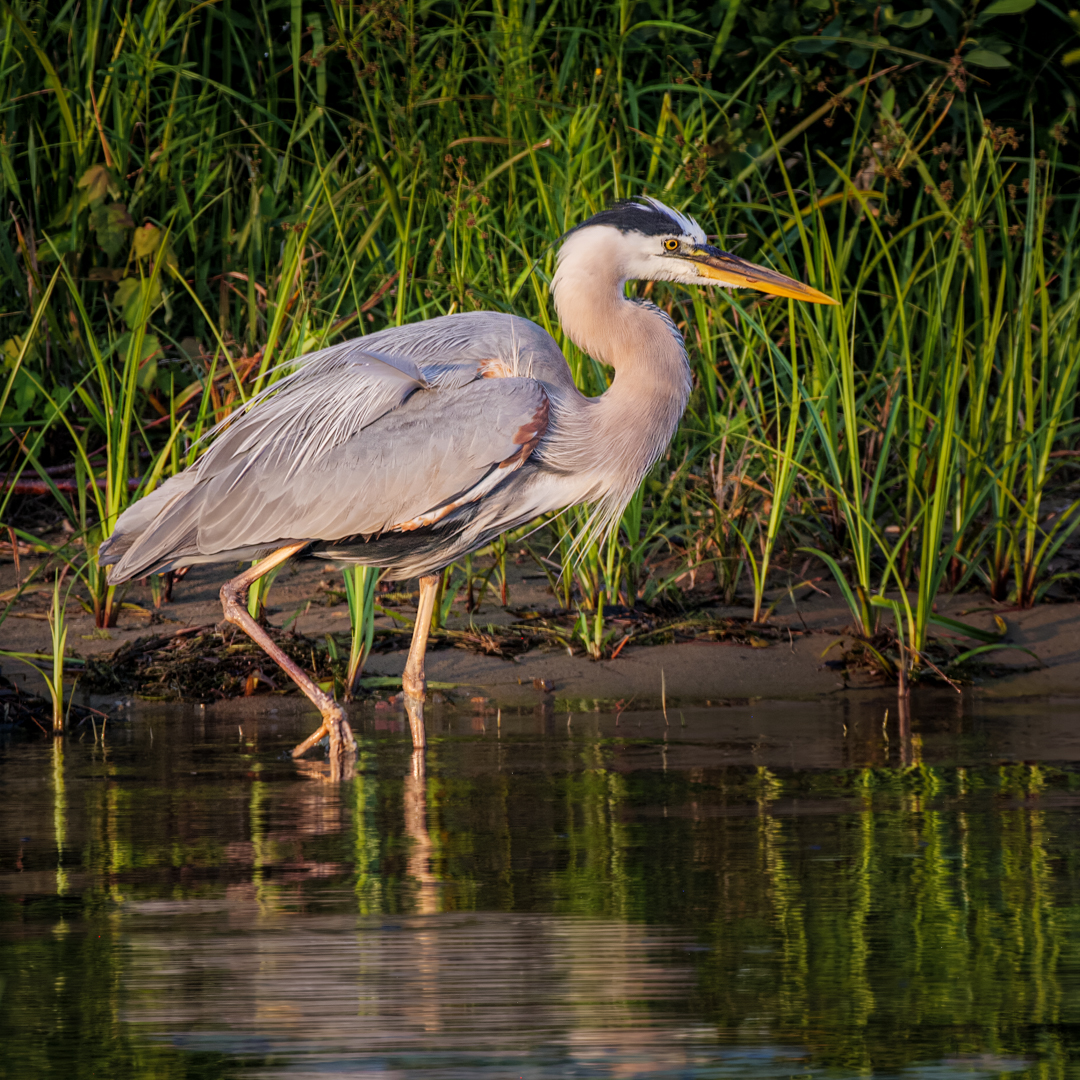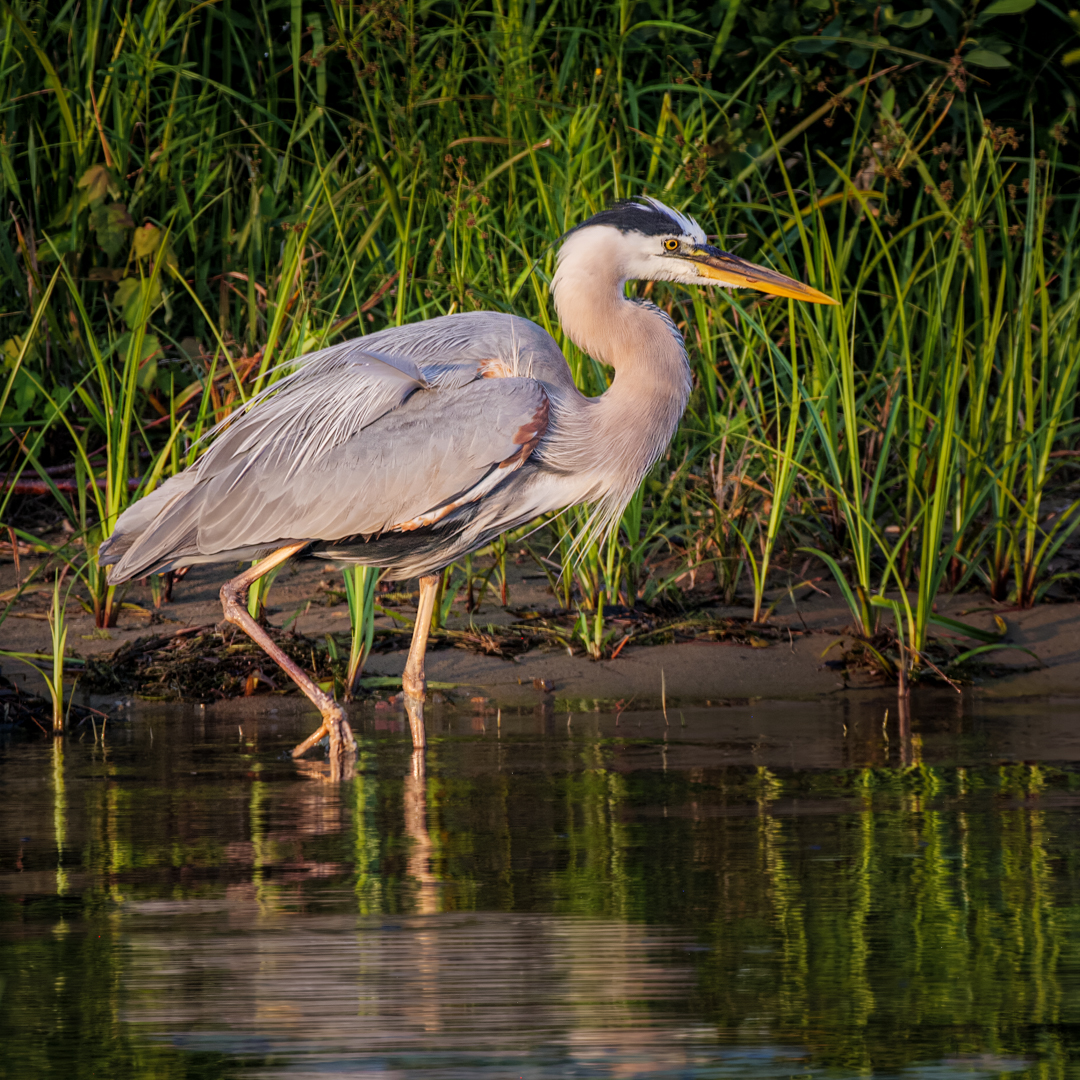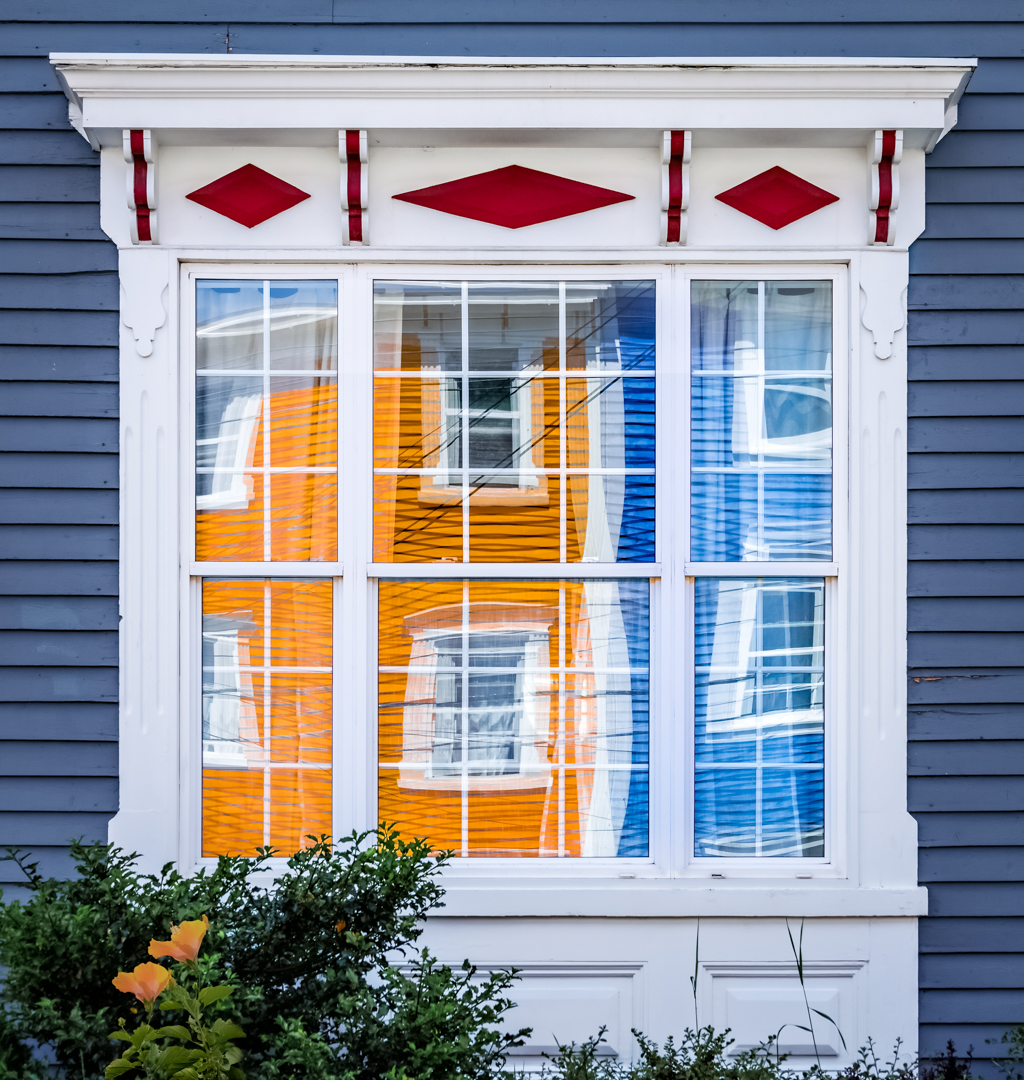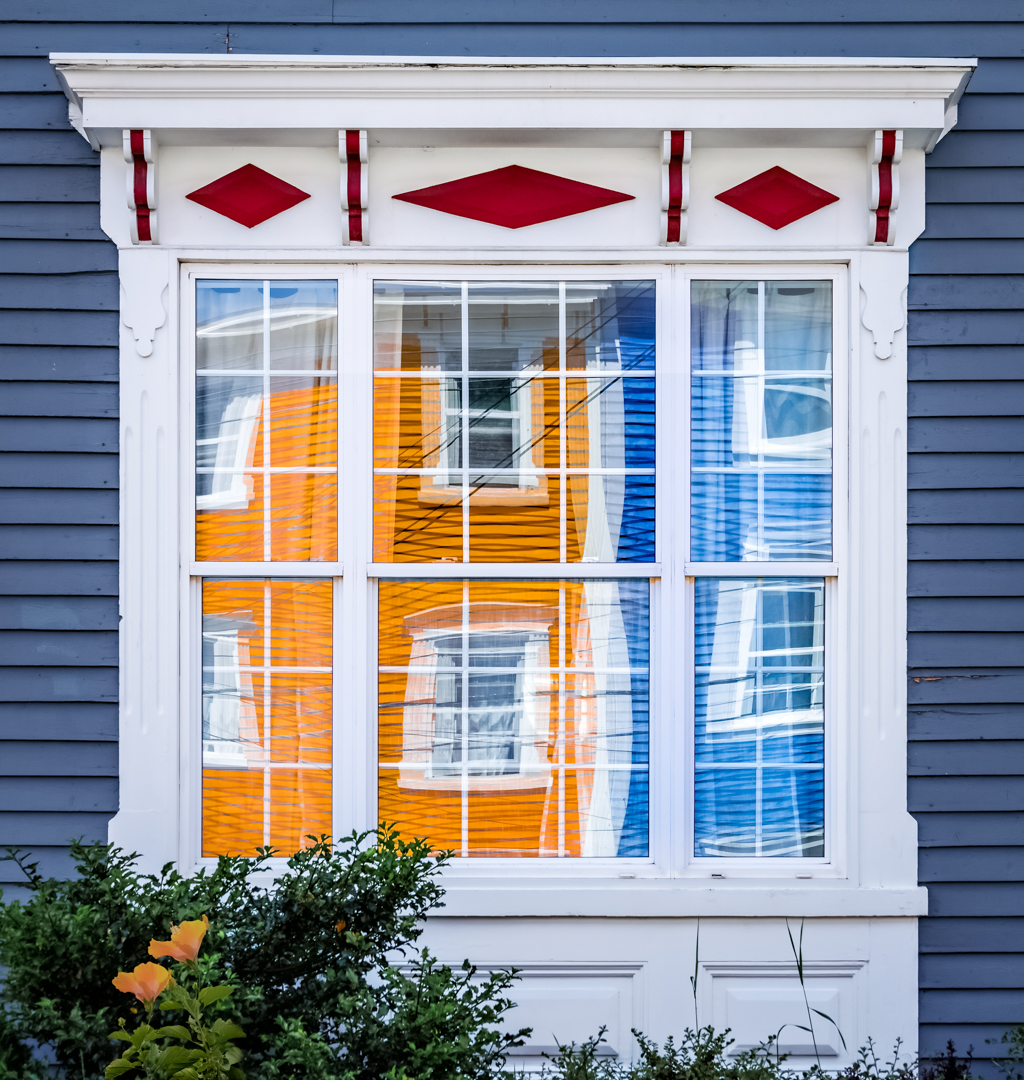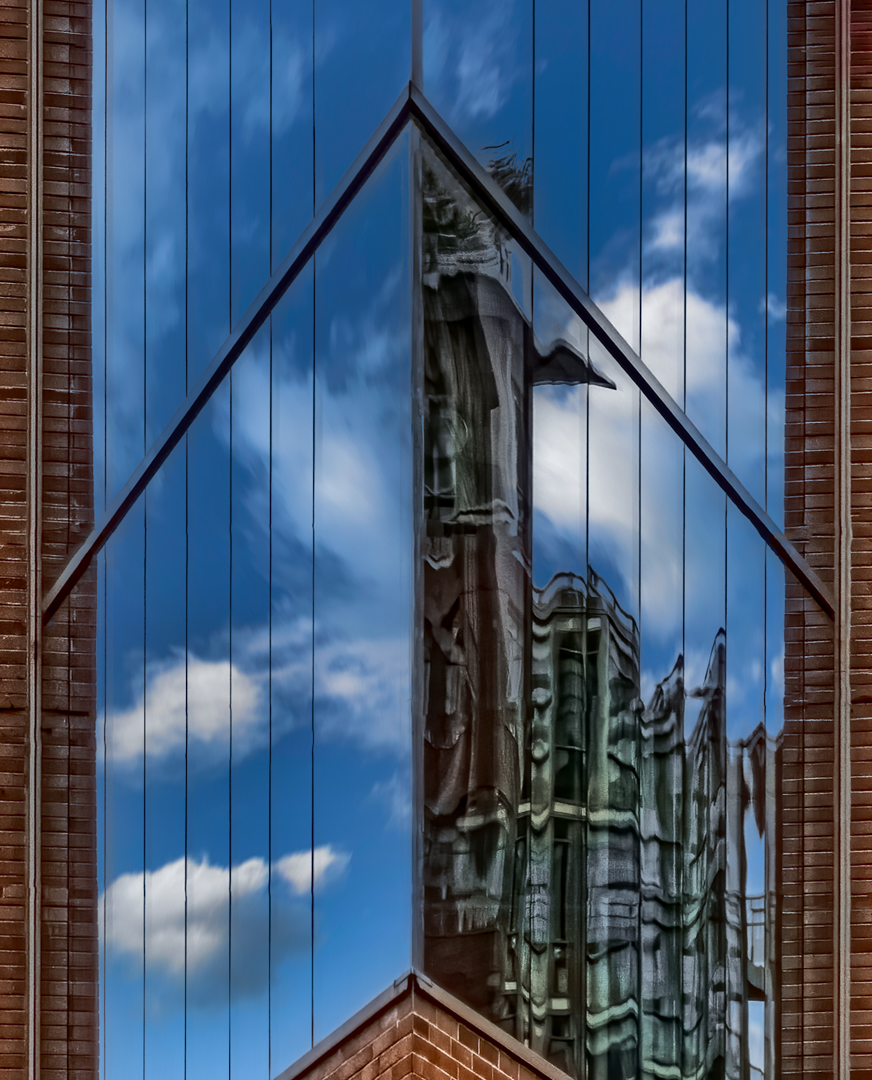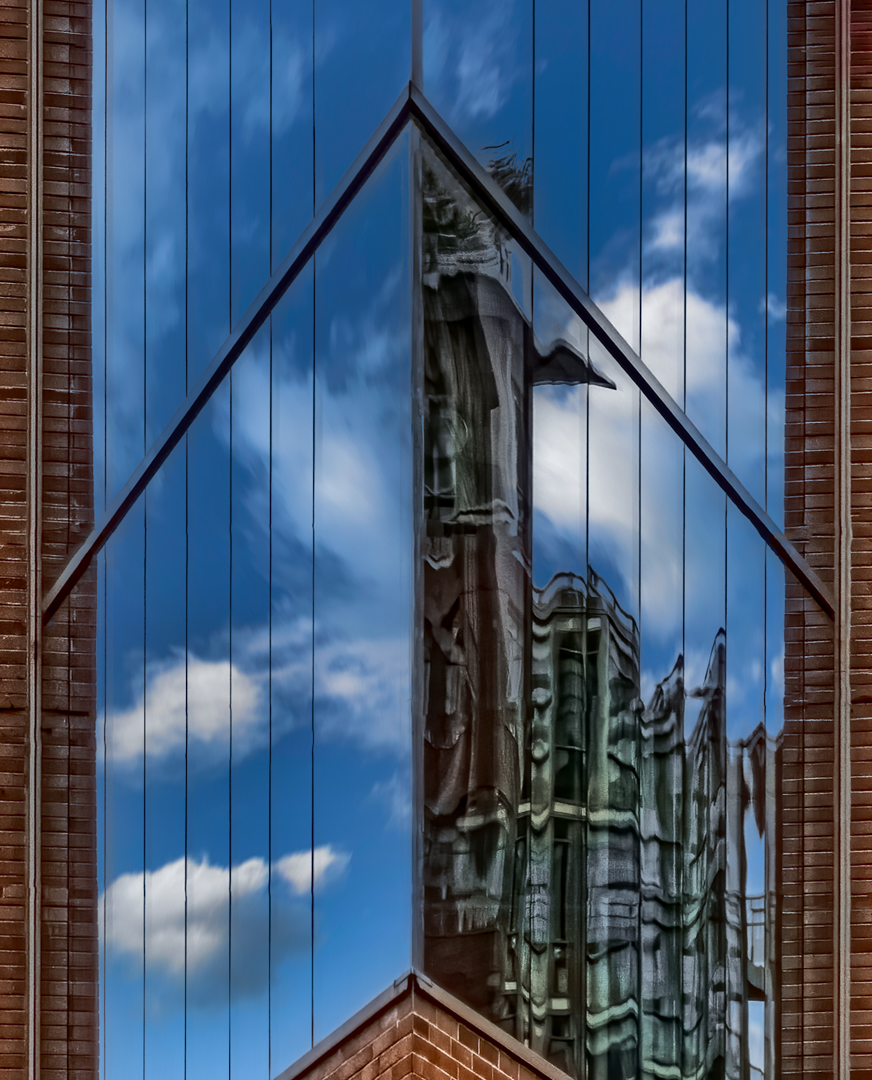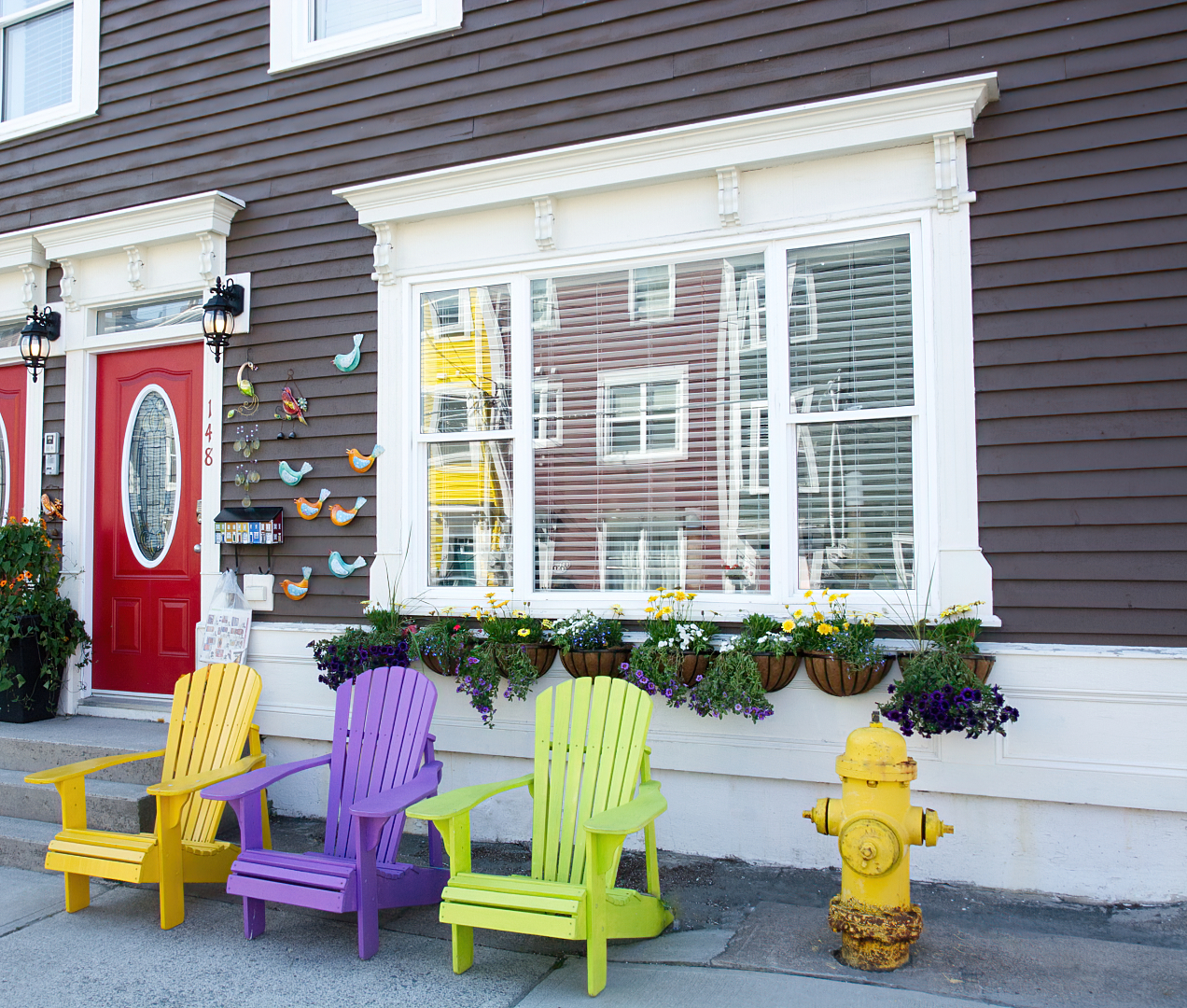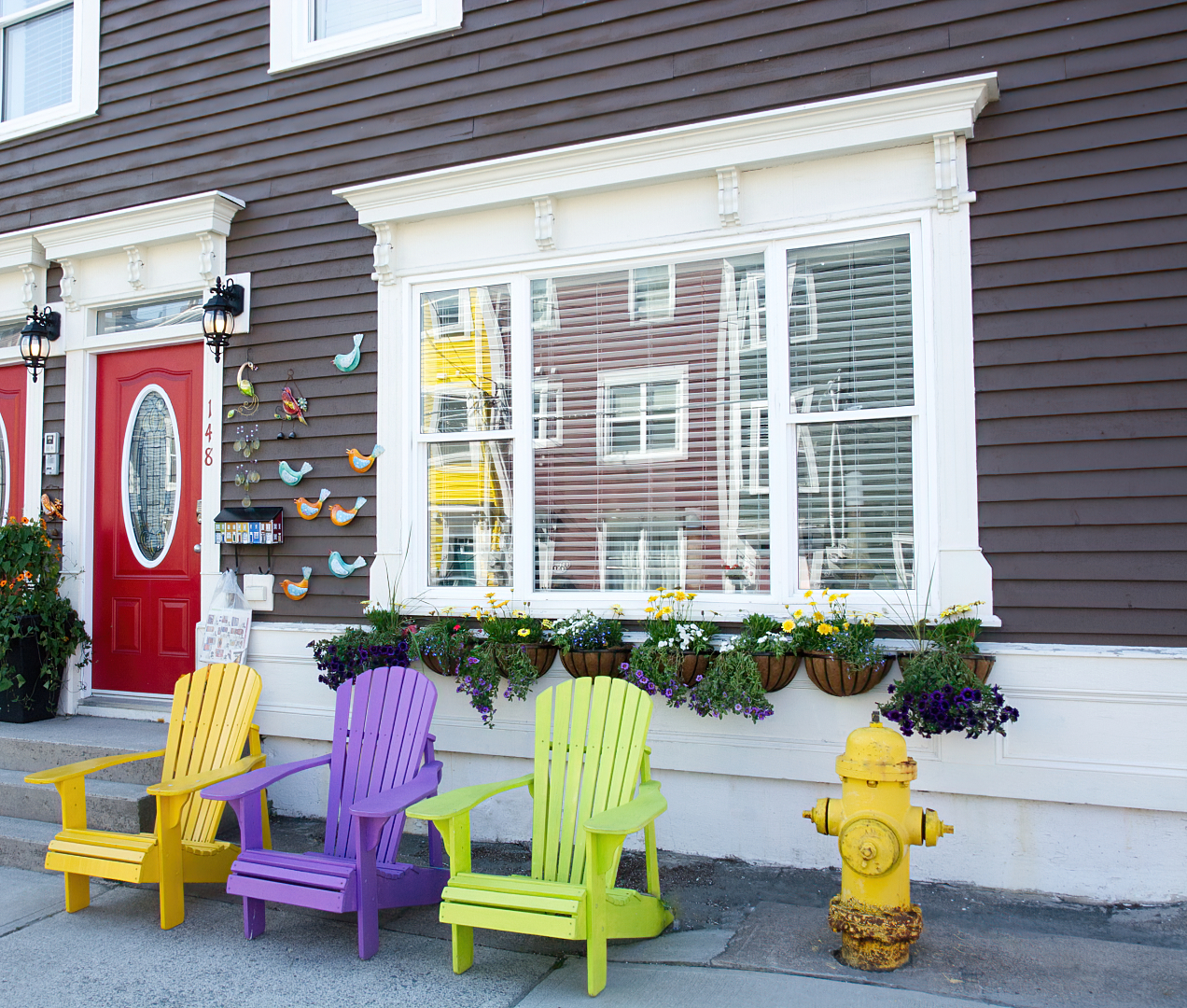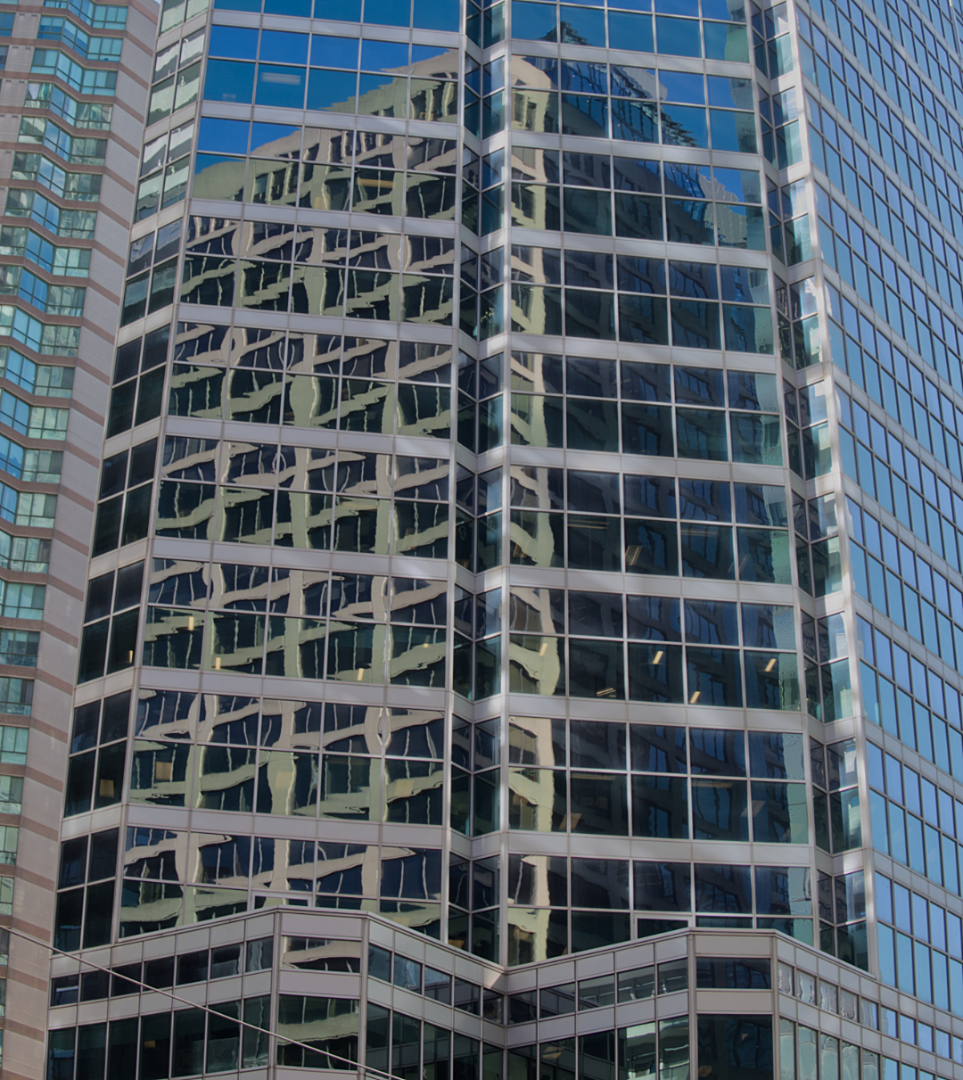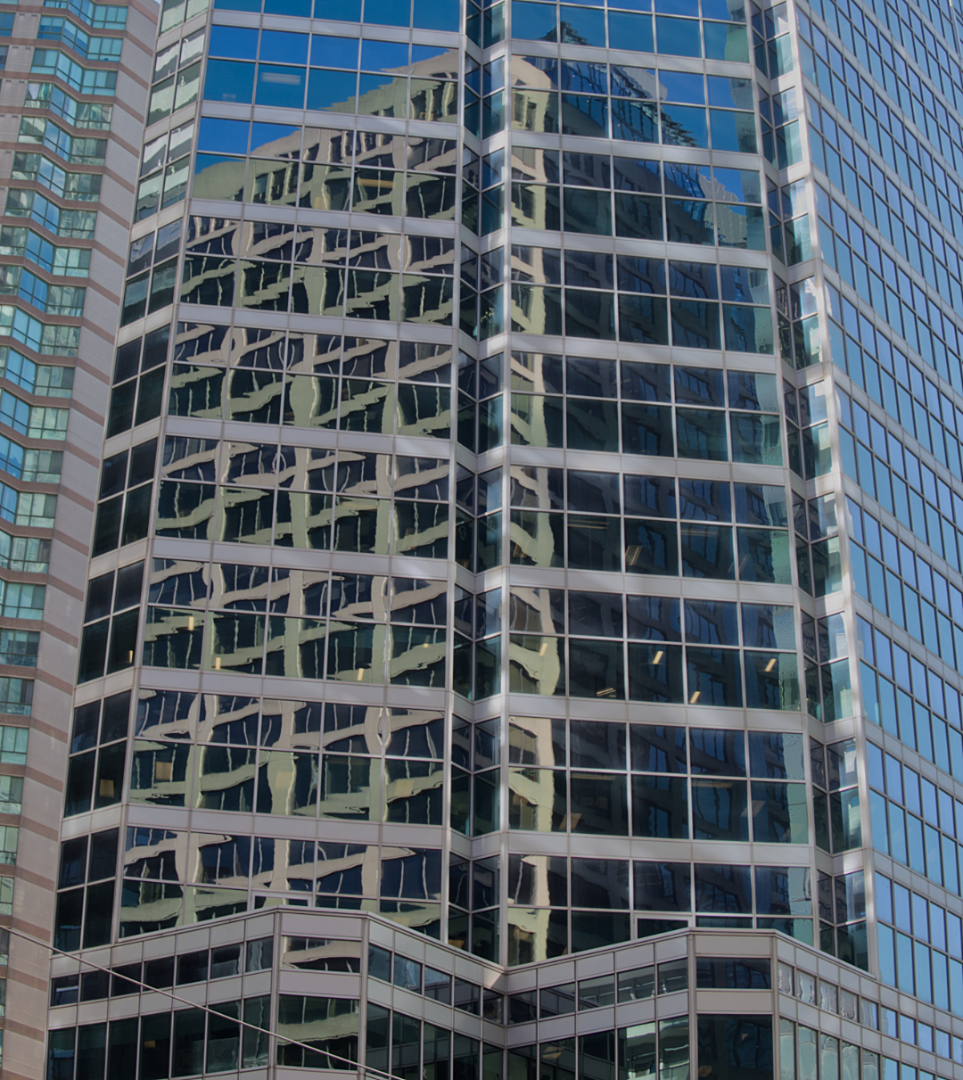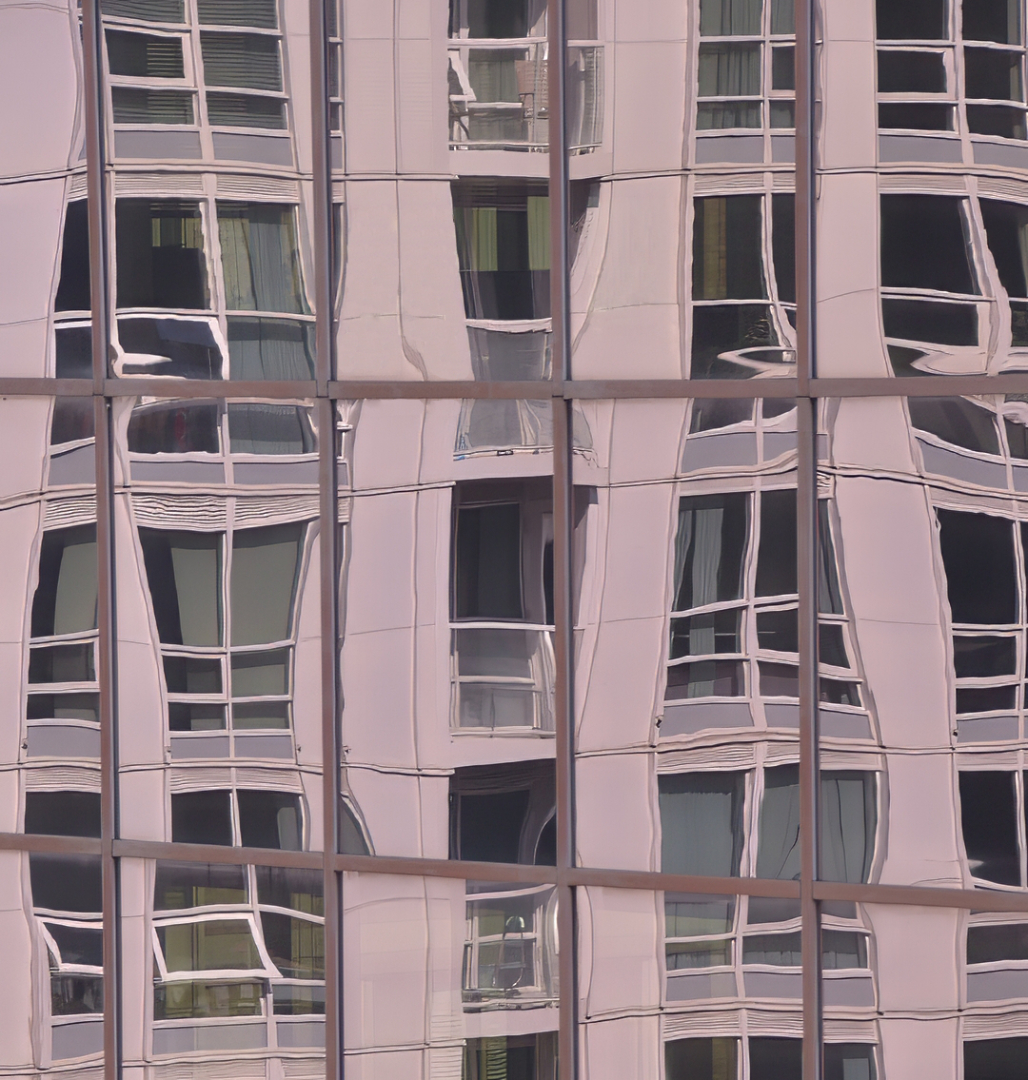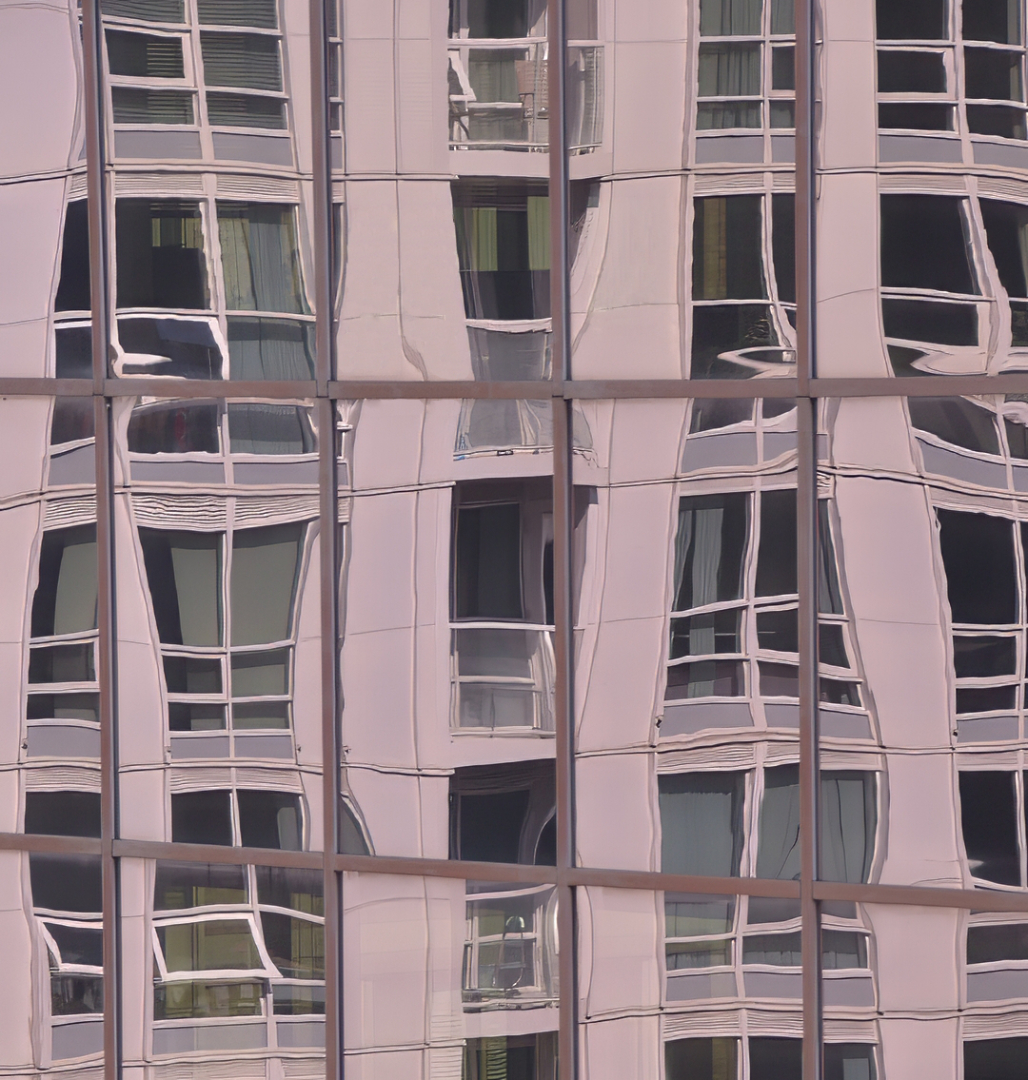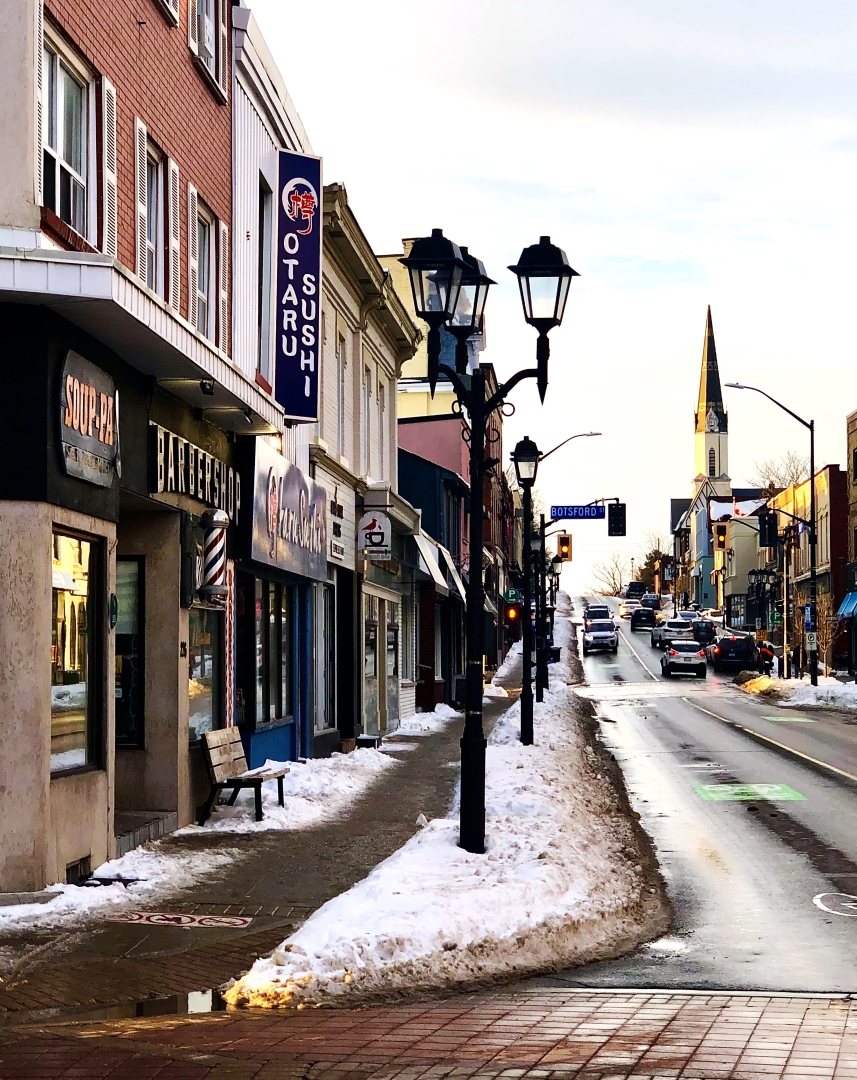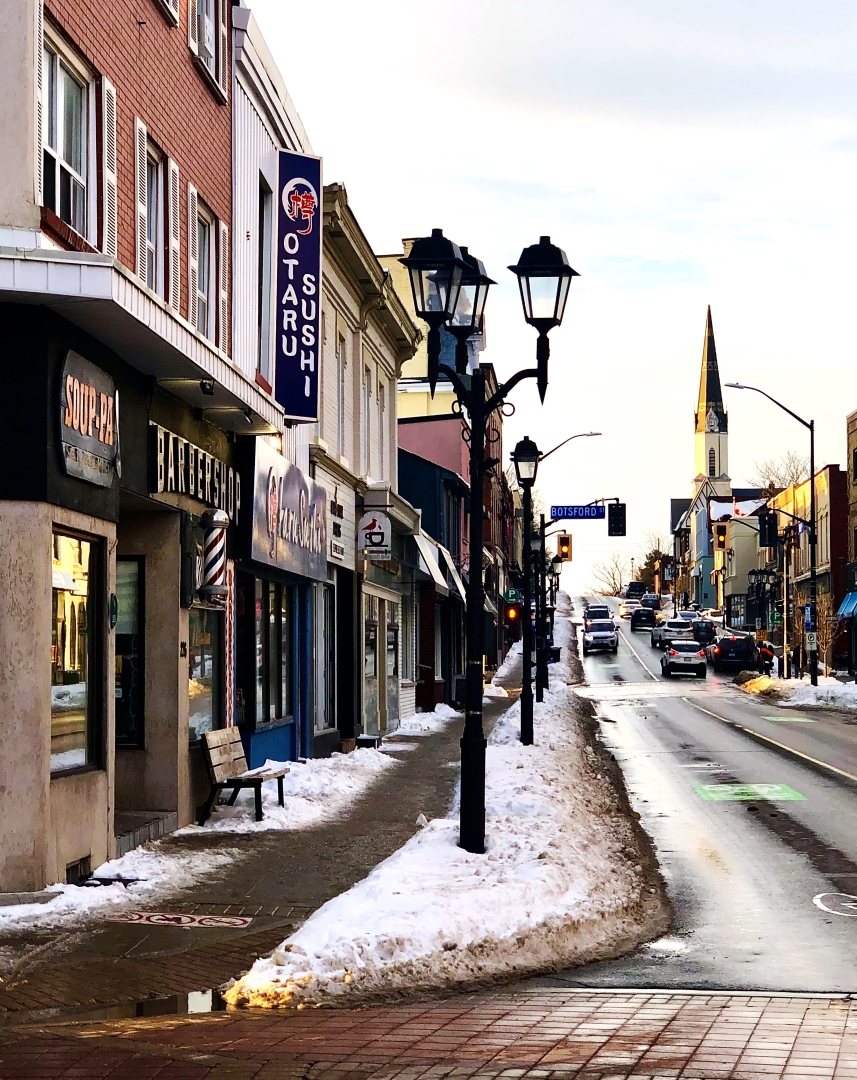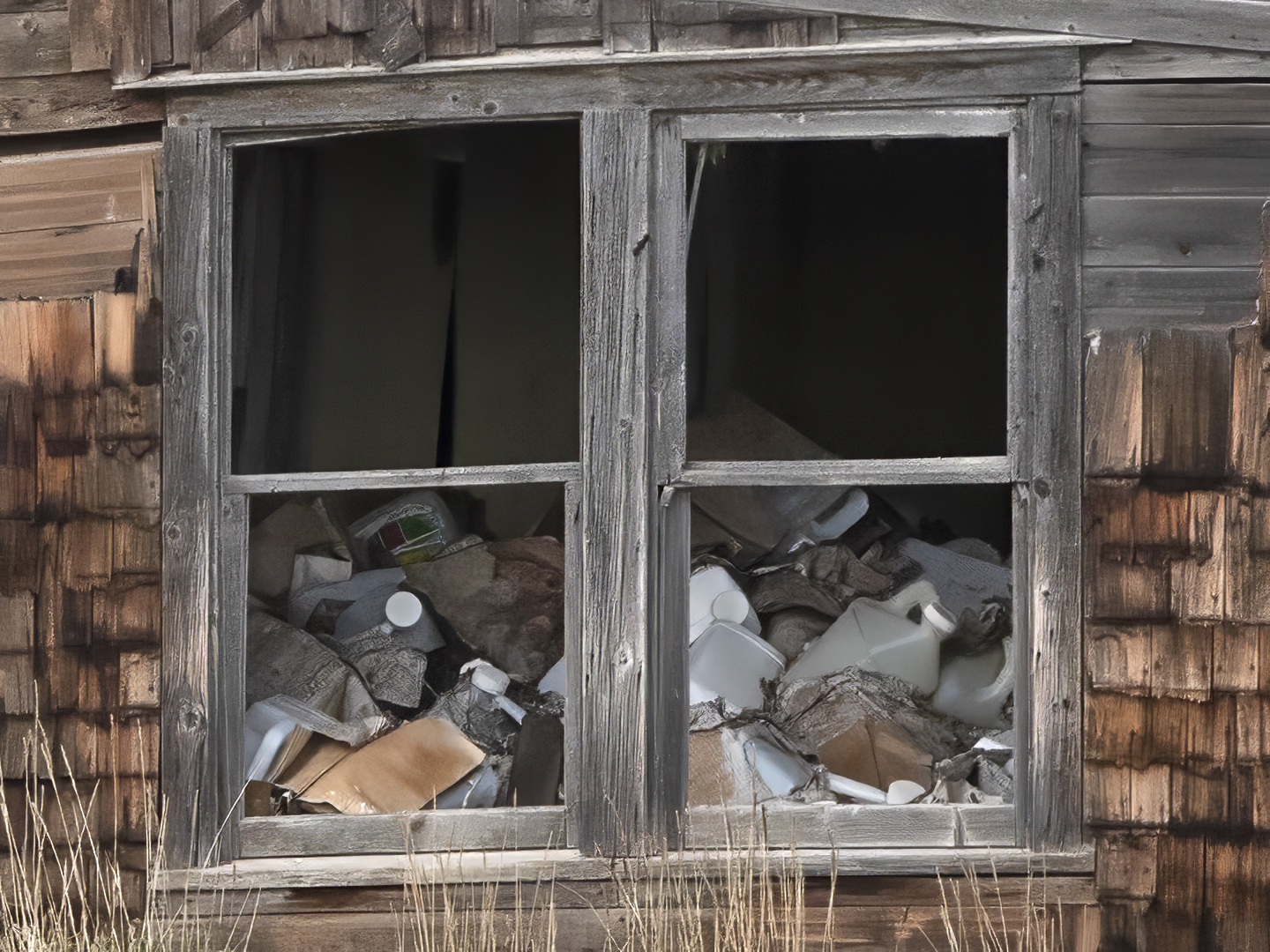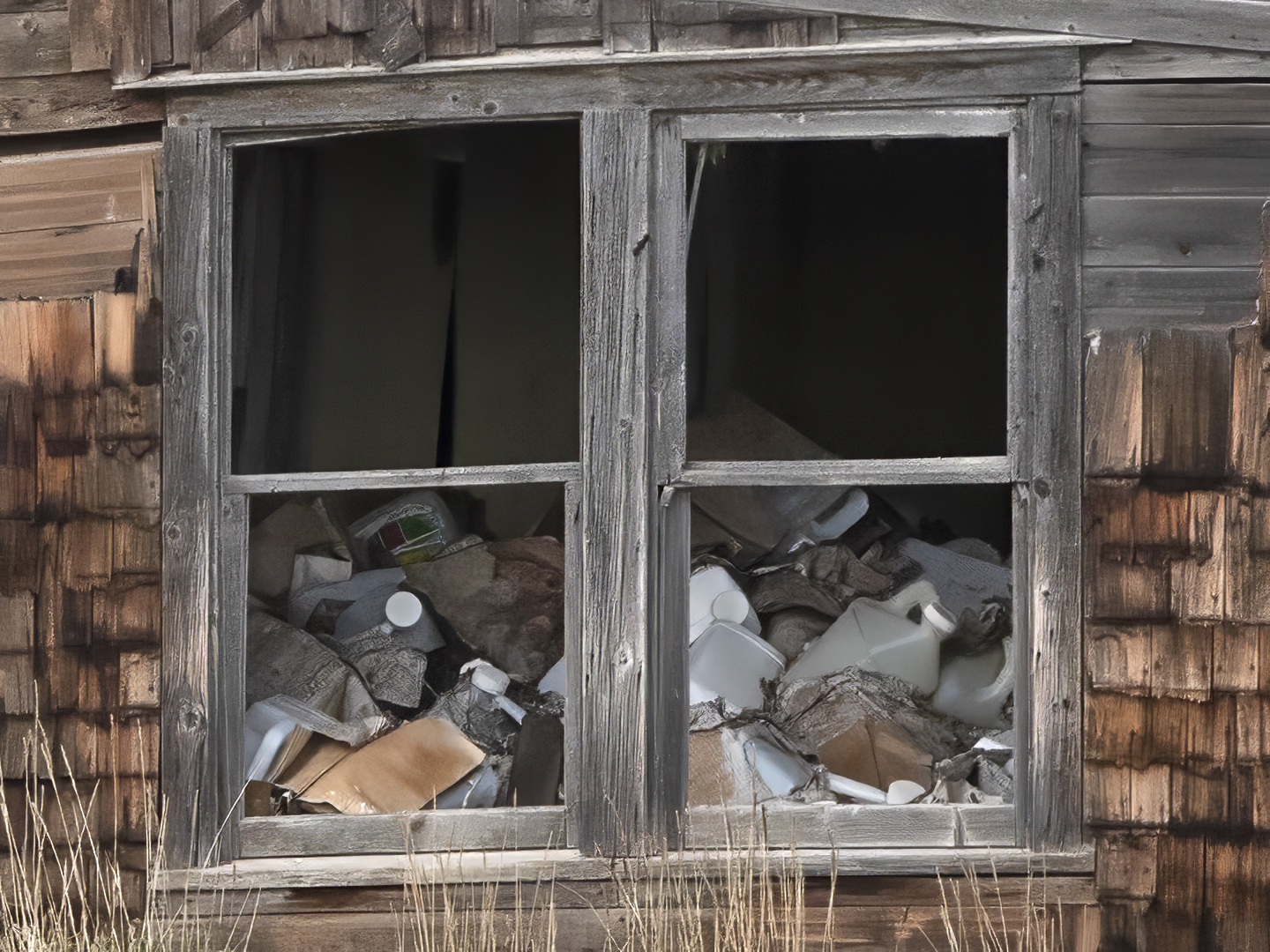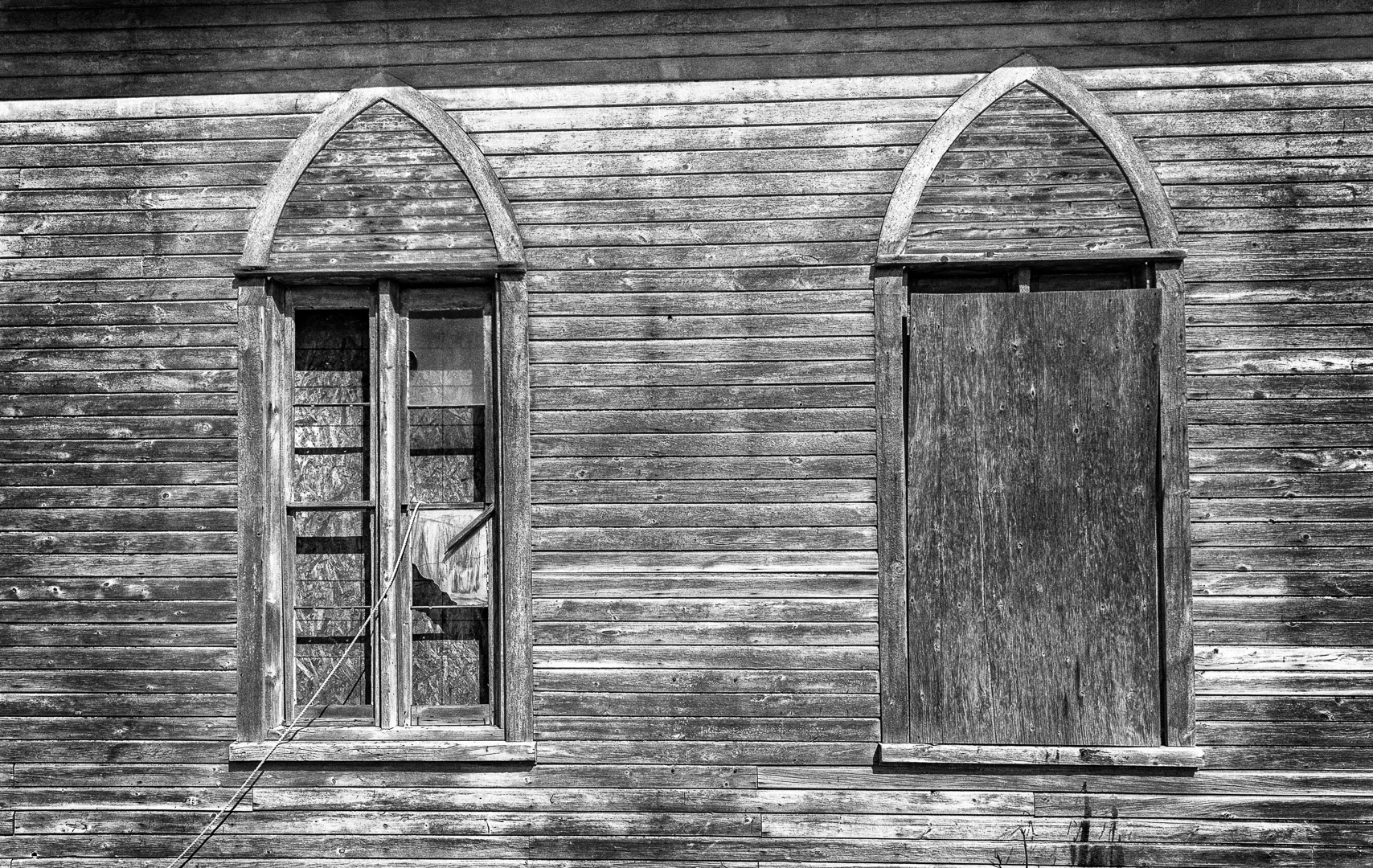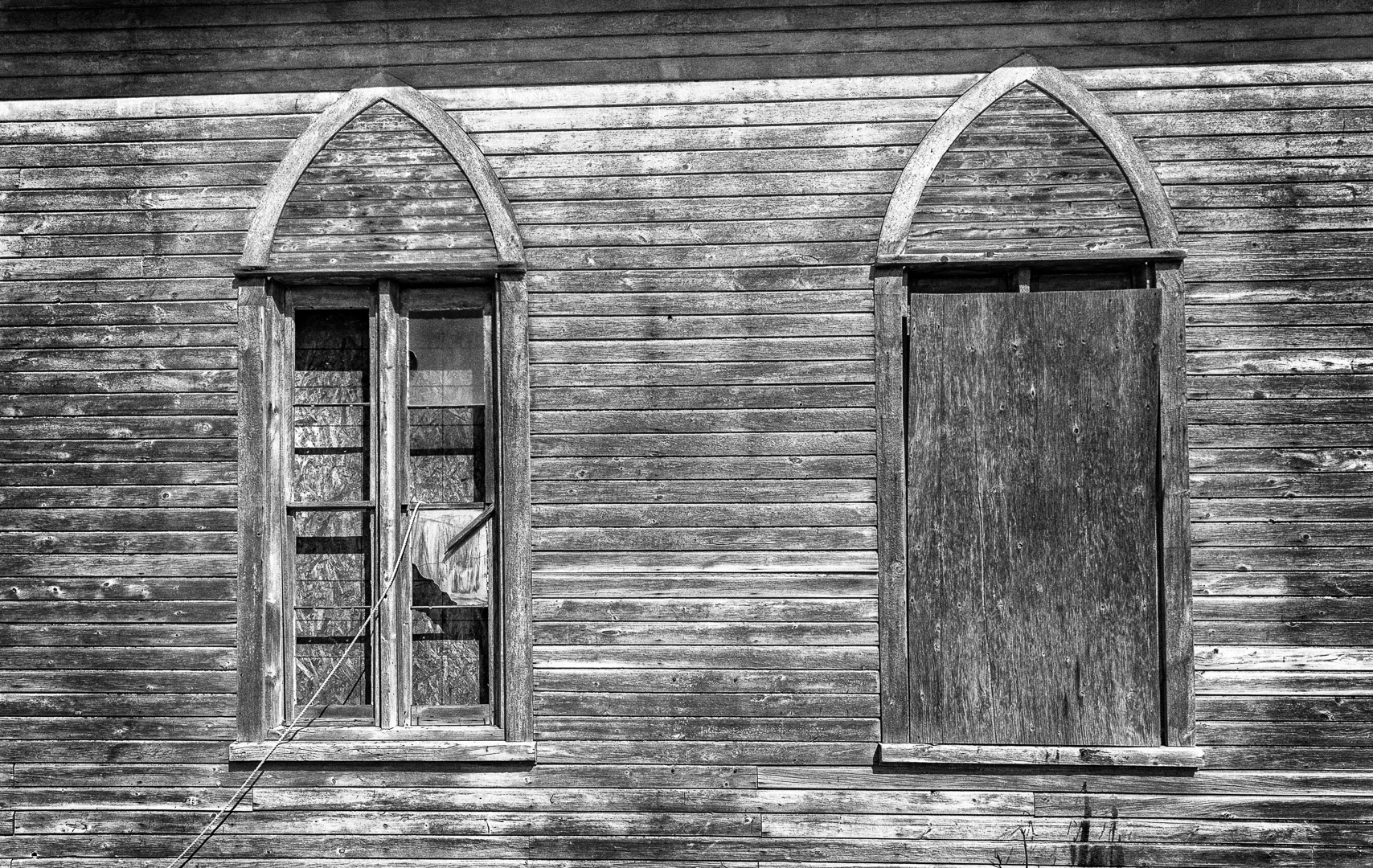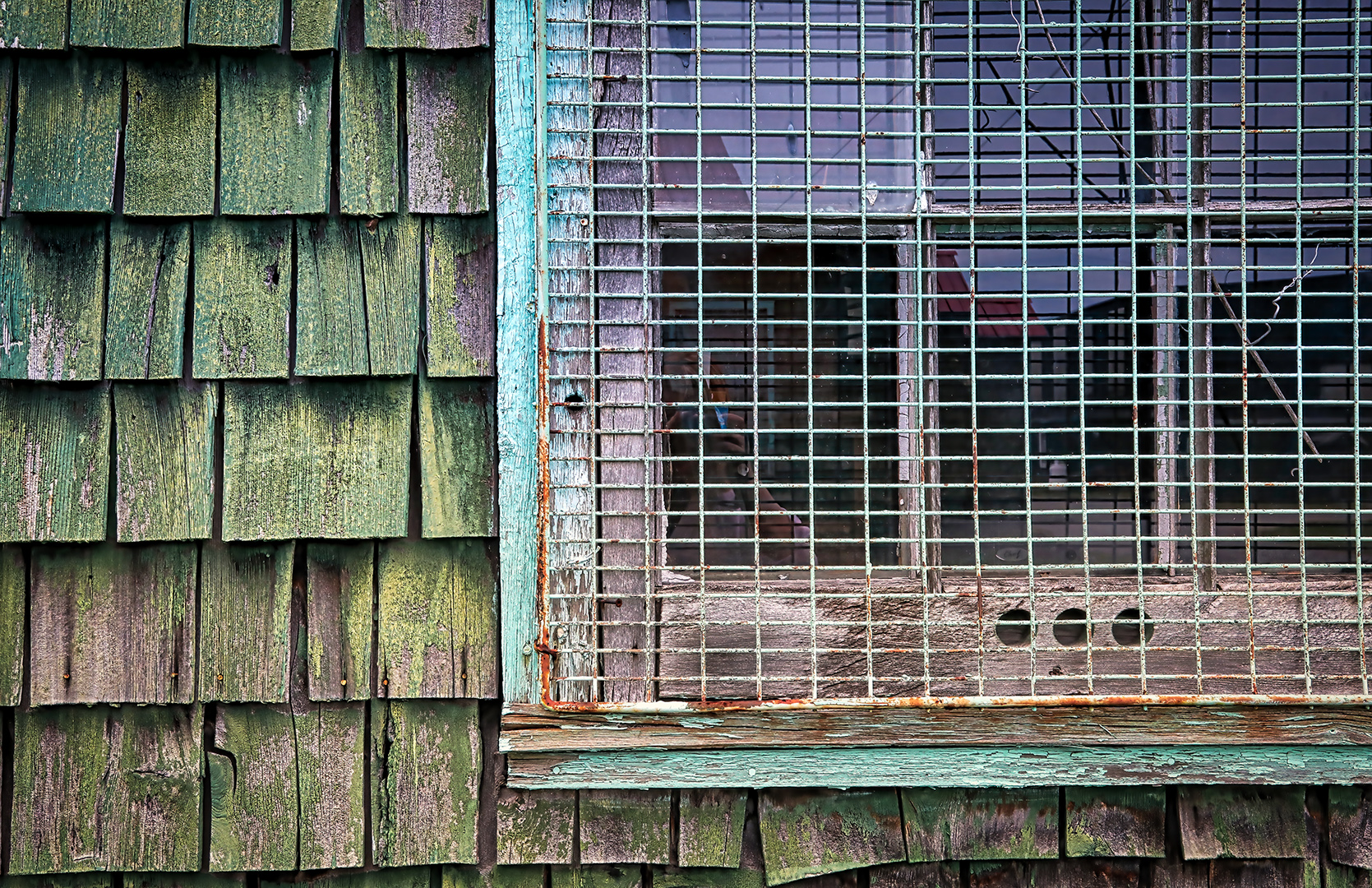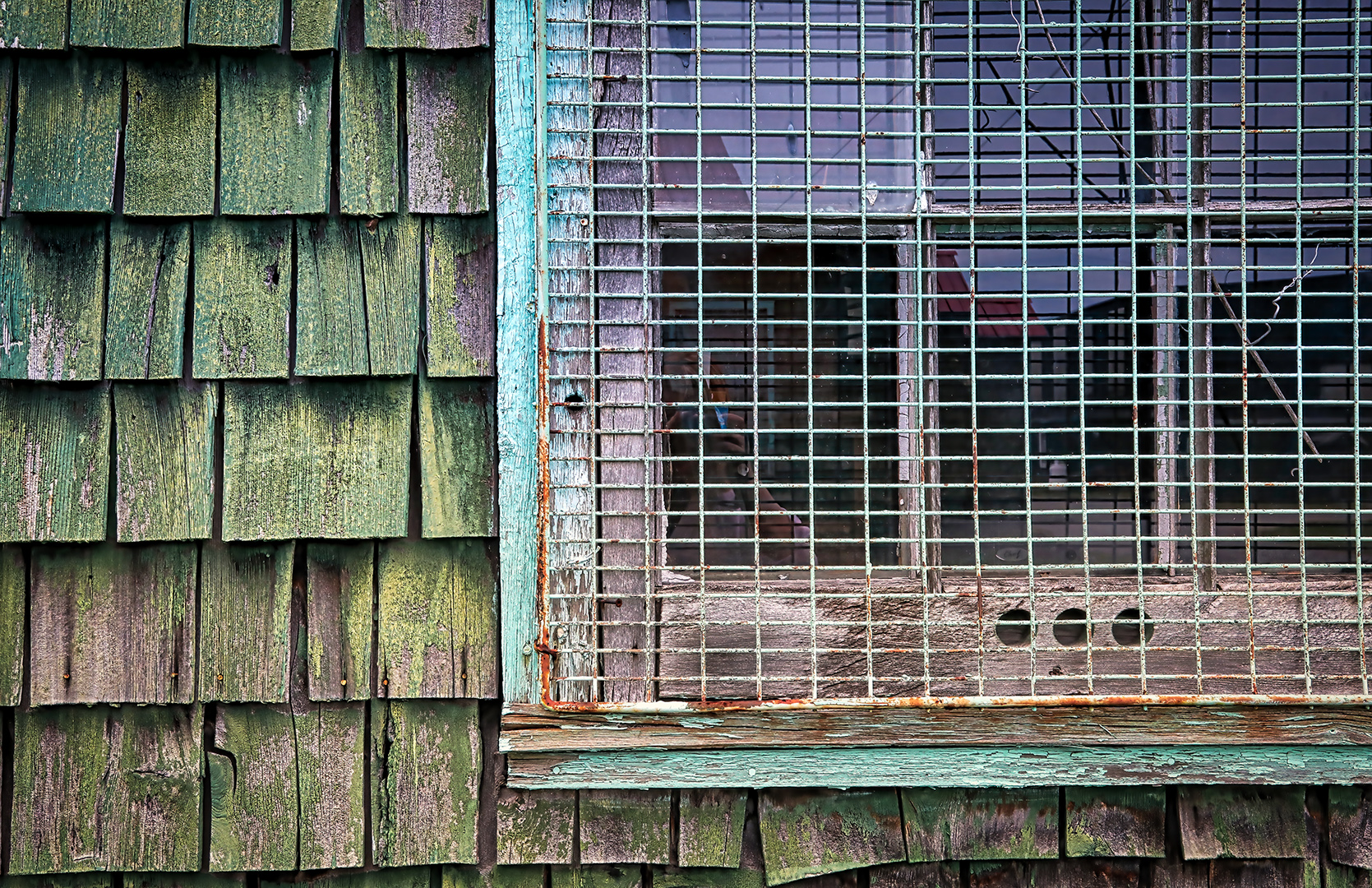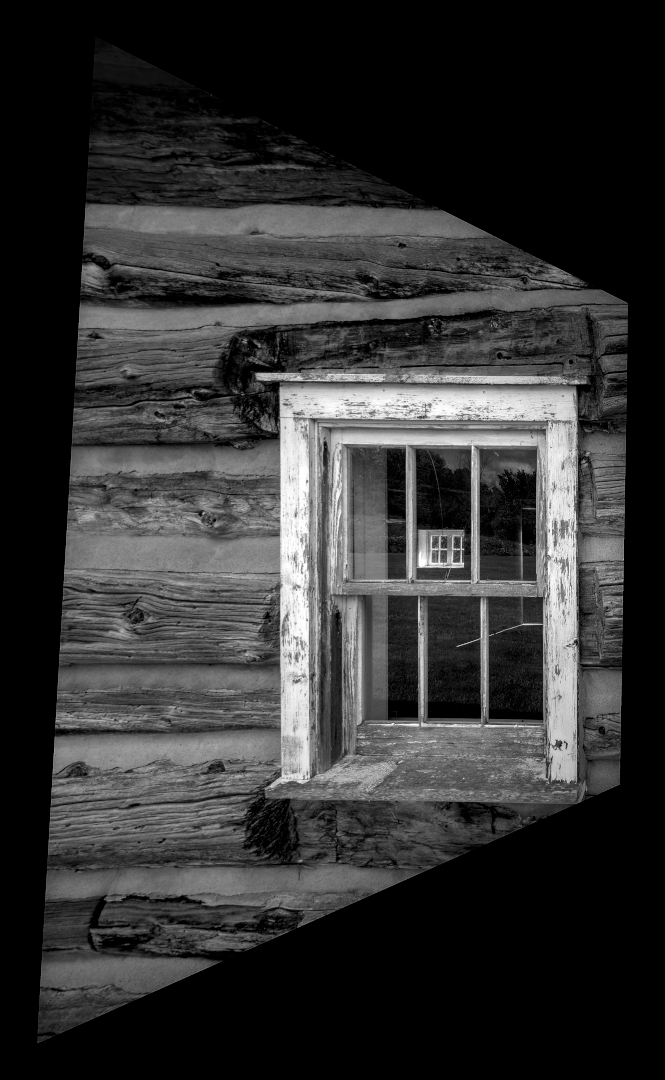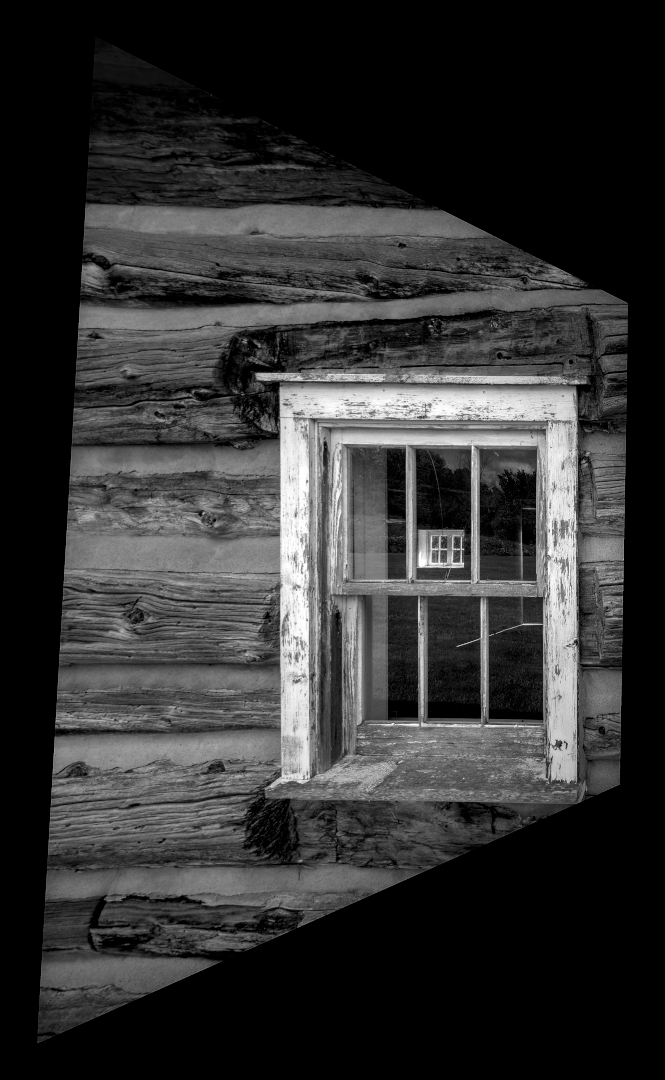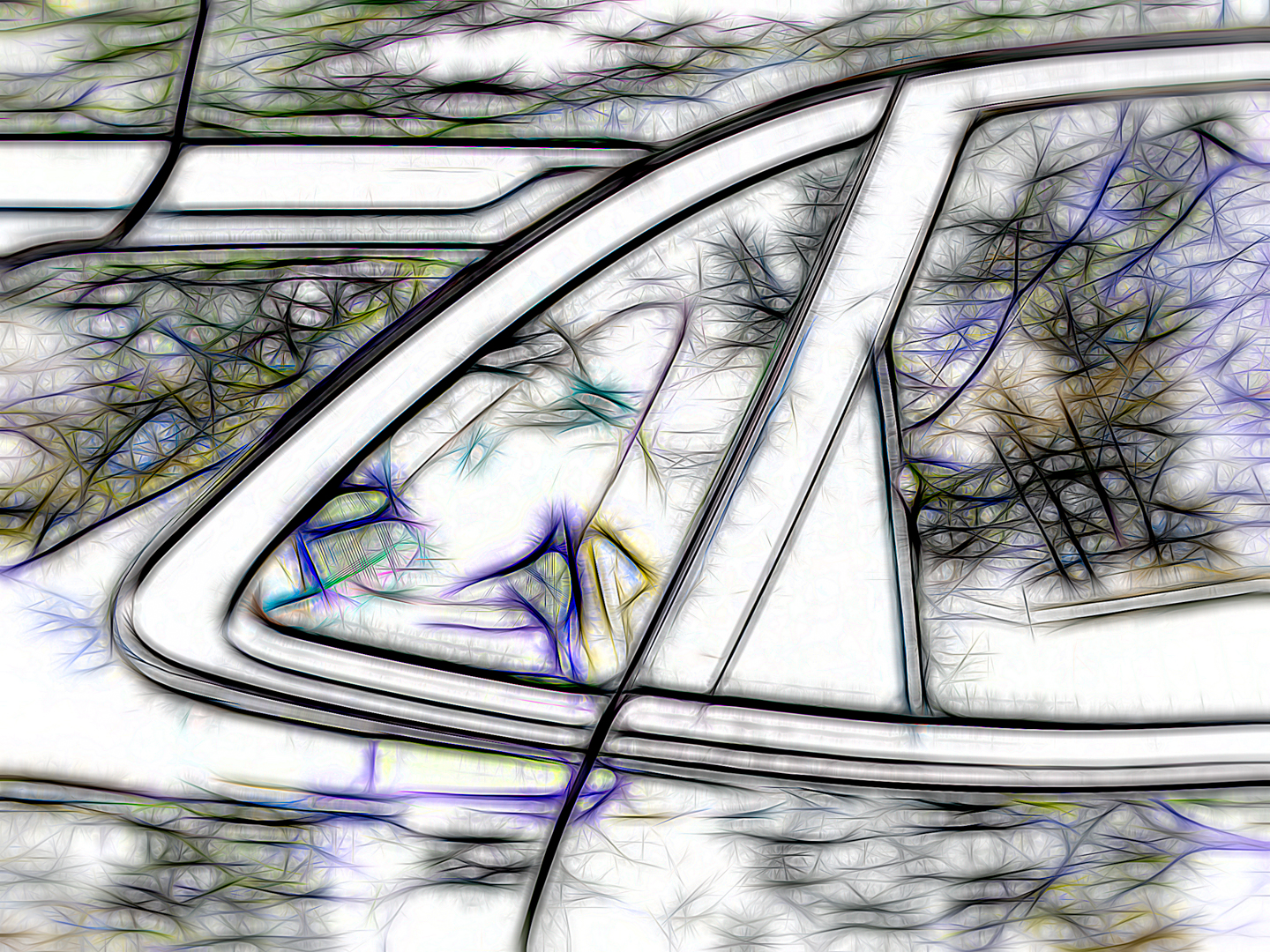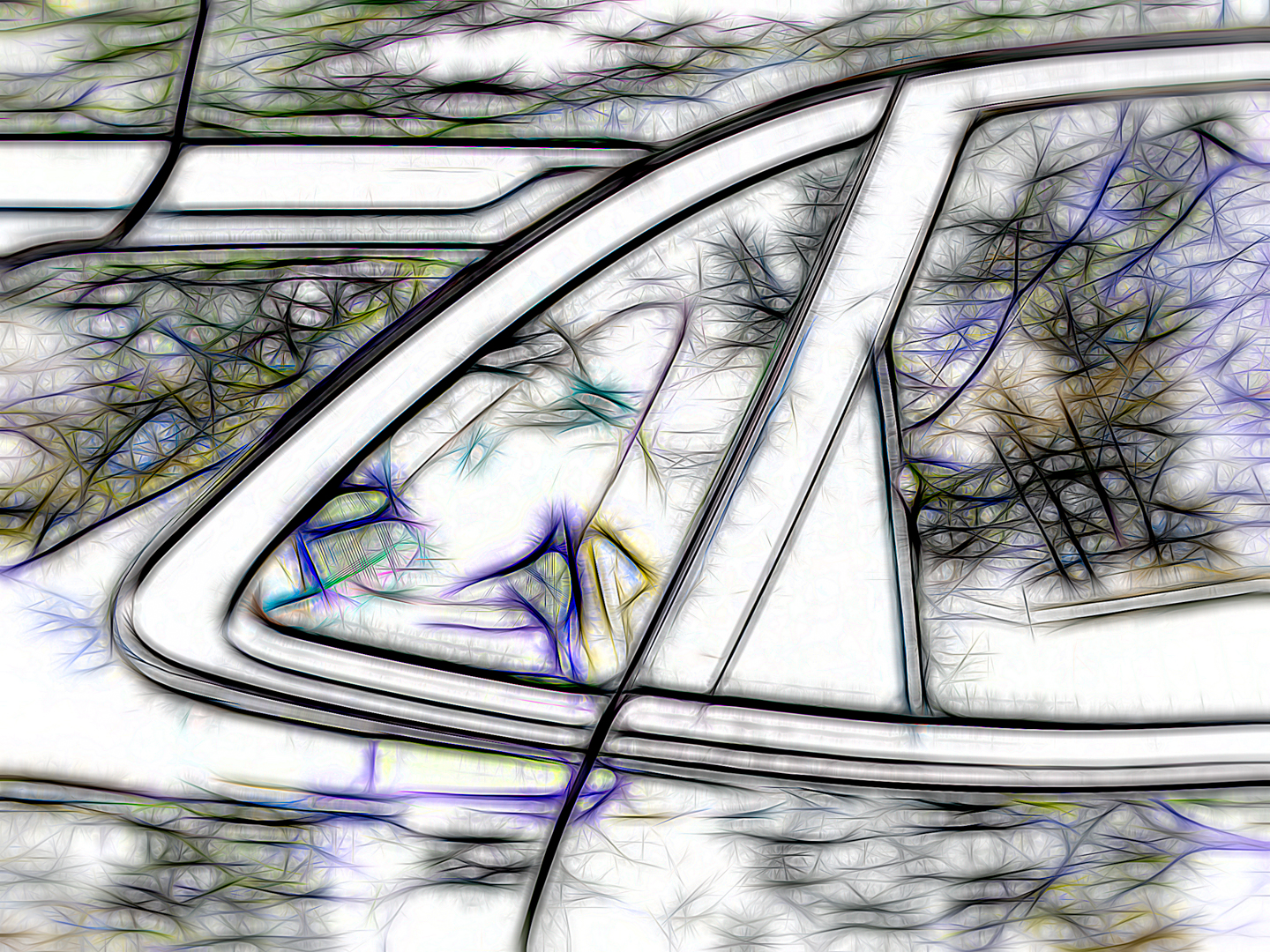 Portal to Orchard - John Madill
Quidi Vidi Harbour - Joanne McEwan
Decaying History - Wendy Holden
Ruffled Feathers - Wendy Michael
Swans In Action - Larry Murphy
Tears In Rain - Ben Ripley
The Boreal Diner - Joanne McEwan
York Region Forest - Allan Craig
Clouds at St Andrews Golf Club - Allan Craig
Artic Fox - Wendy Michael
Cigar Break - Scott Powers
Trent U in Oshawa - John Madill
Canadian Museum For Human Rights - Allan Craig
Sun Dappled Pond - John Madill
Taking Air - Jim Spurgeon
Flying Again - Scott Powers
River View - Wendy Holden
Window #17 - Steve Ansell
Digging Deep - Jim Spurgeon
Credit Denied - Scott Powers
Great Blue Heron Staulking - Jim Spurgeon
Jellybean Row Reflected - Joanne McEwan
Facade Reflection - Joanne McEwan
Newfoundland Colours - Larry Murphy
Downtown Reflections - Larry Murphy
Downtown Distortion - Larry Murphy
City Windows - Allan Craig
Old Window - Wendy Michael
Unanswered Prayers - Scott Powers
Abstract Windows - Steve Ansell
Automotive - Jim Spurgeon
Welcome shutterbugs! November was off to a fine start with our first face-to-face image evaluation night in a very long time. We even managed to share the event on Zoom – a bit bumpy, but we'll iron out the kinks.
Our guest speaker this month is Vin Singh. His work is simply stunning. The title of his talk is "Urban Black & White".
Breaking news: Our Nov. 21 meeting will Zoomed. Do not go to the Newmarket Community Centre. Ben's going to talk about some of the really cool new features in Lightroom. Steve will do a deep dive into the works of some excellent but lesser-known photographers.
The remaining competition categories for this year are, in order:
Abandoned – Due Nov. 19
Monochrome – Due Jan. 21
Long exposure – Due March 17
Looking for a camera club? Look no further; new members are always welcome! The PACN usually meets on the first three Tuesdays of each month starting at 7:30 pm. Please contact us at info@pacn.ca and join us for a free meeting or two.
---
Upcoming events
November 14

Vin Singh presents "Urban Black & White"
On Zoom. Start time 7:30

November 21

Zoom workshop. Lightroom coolness and obscure photographers.
Start time 7:30