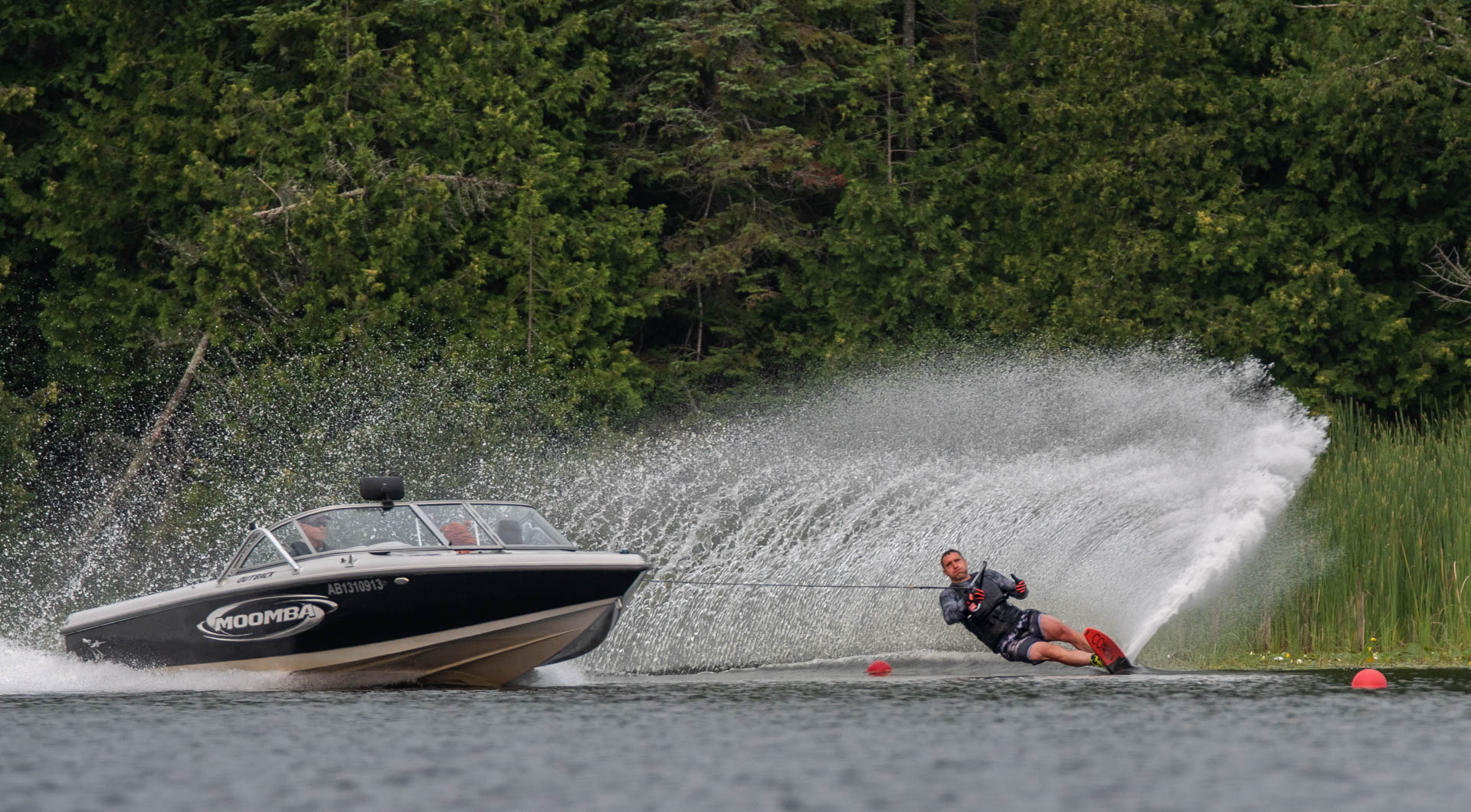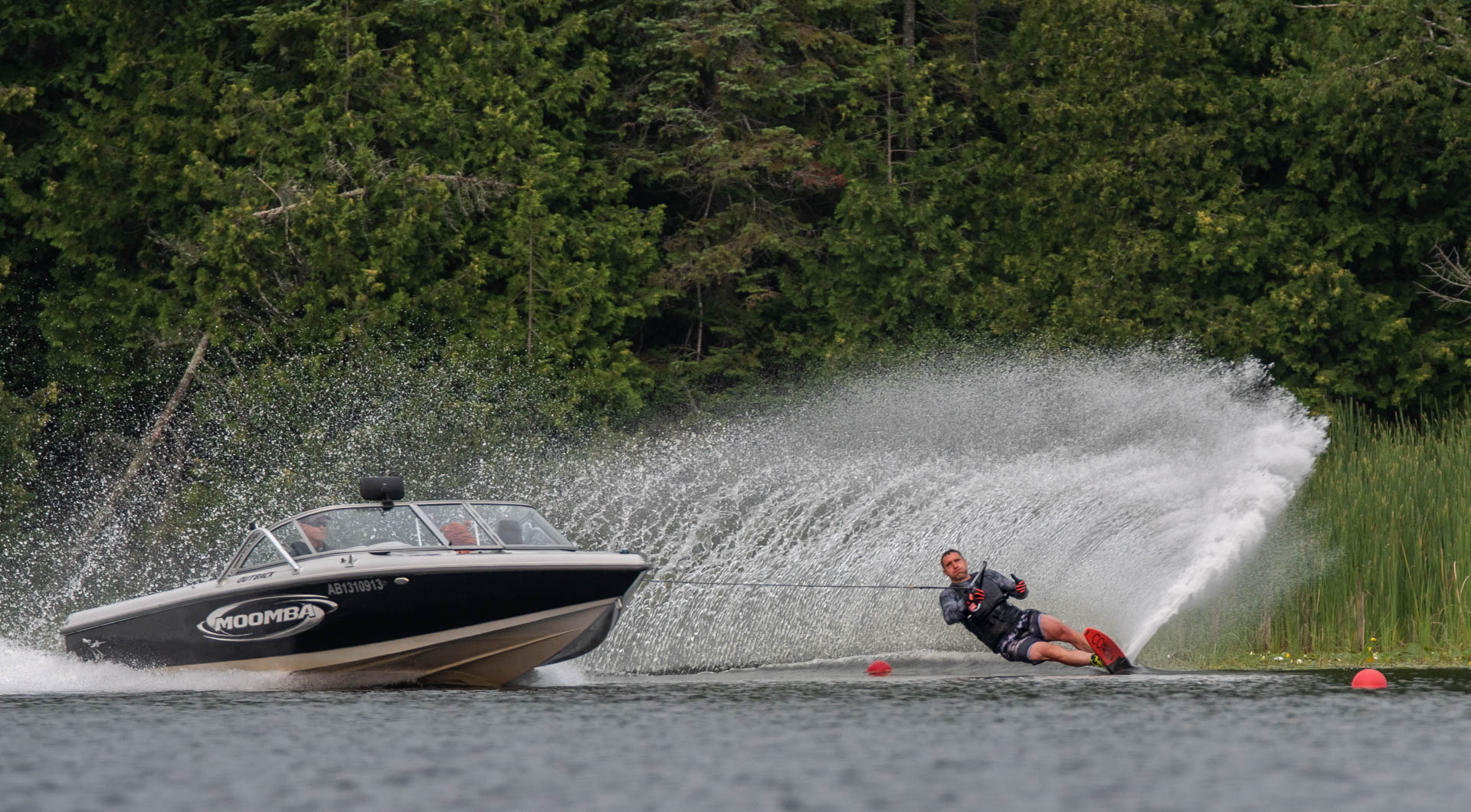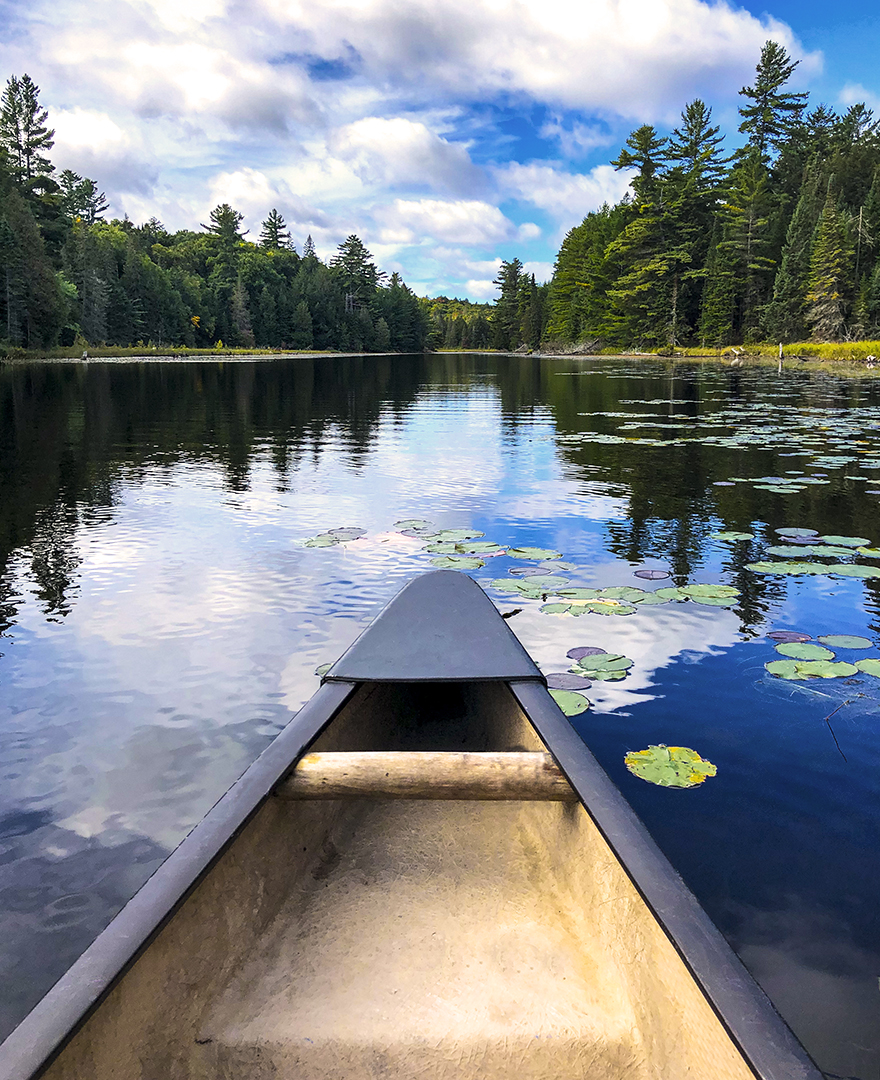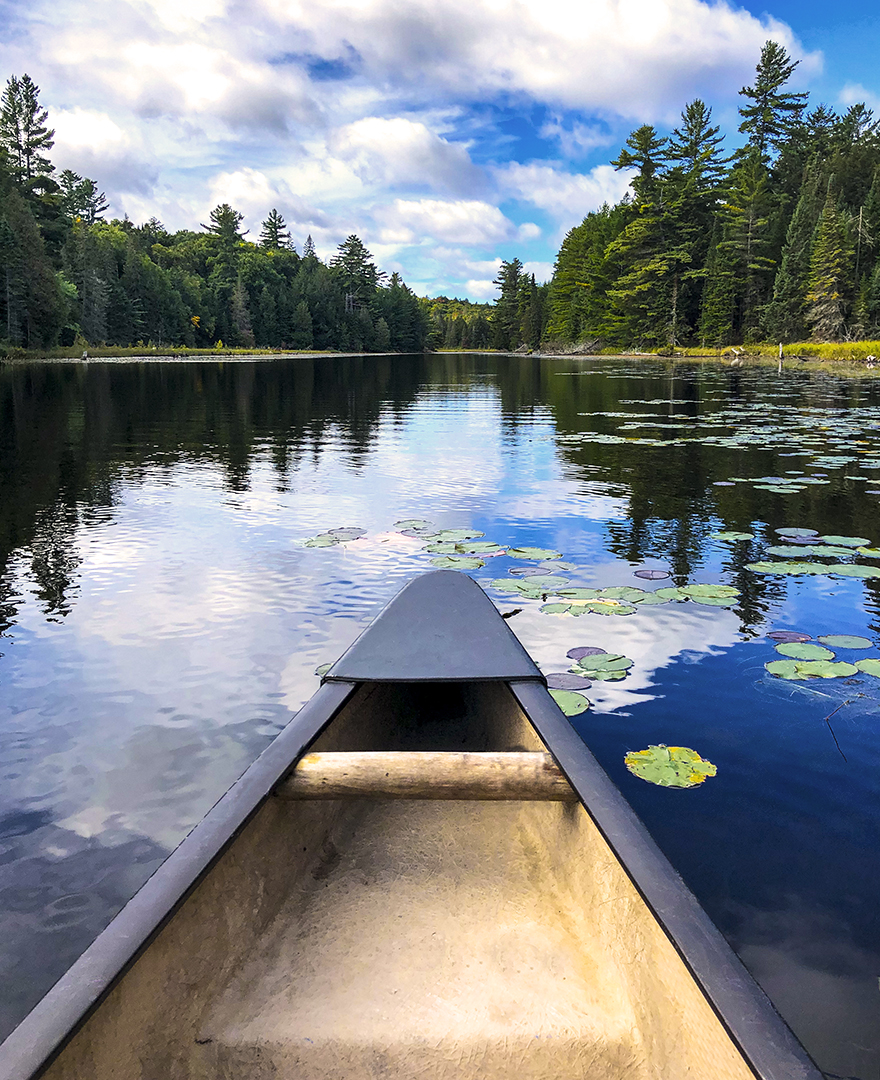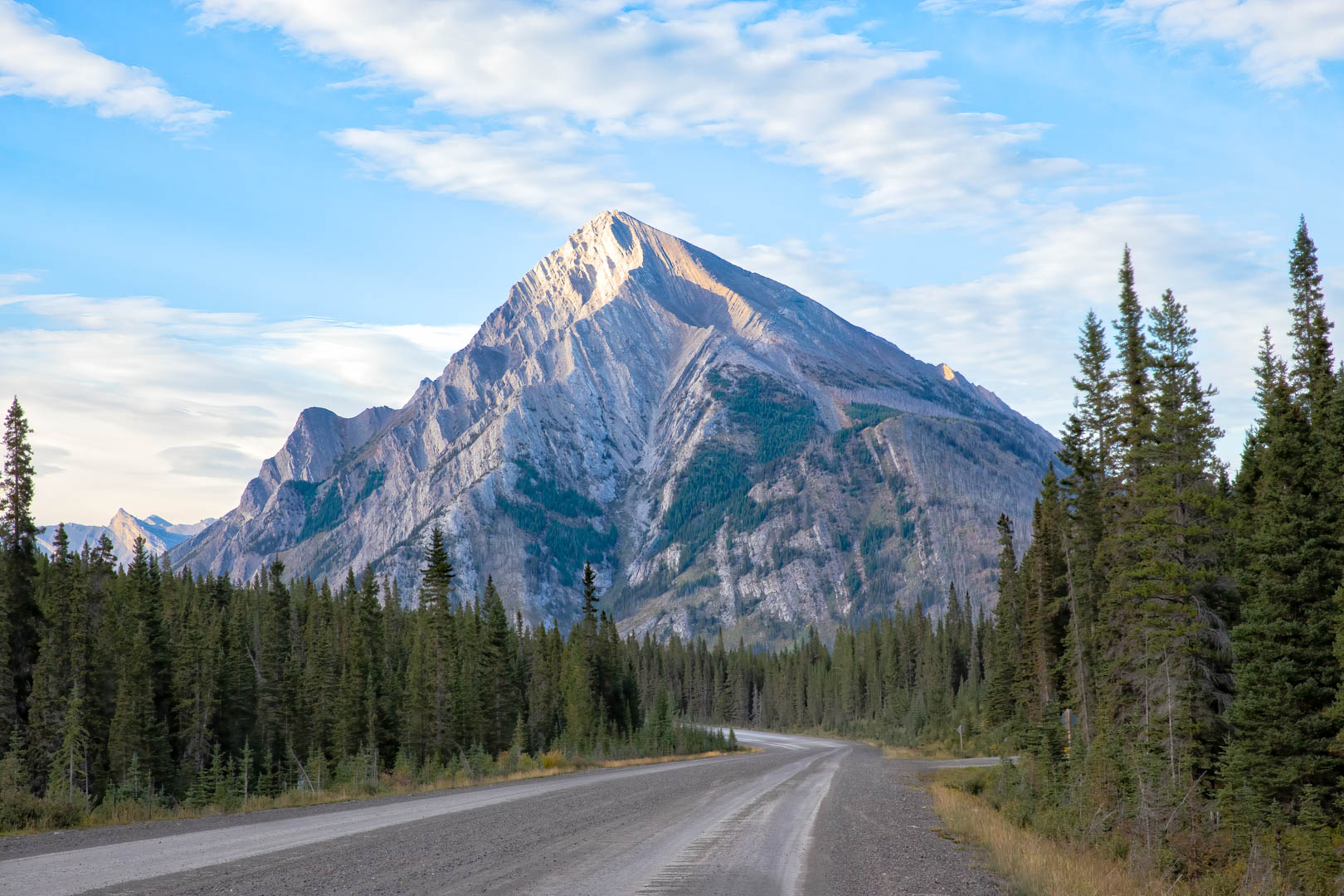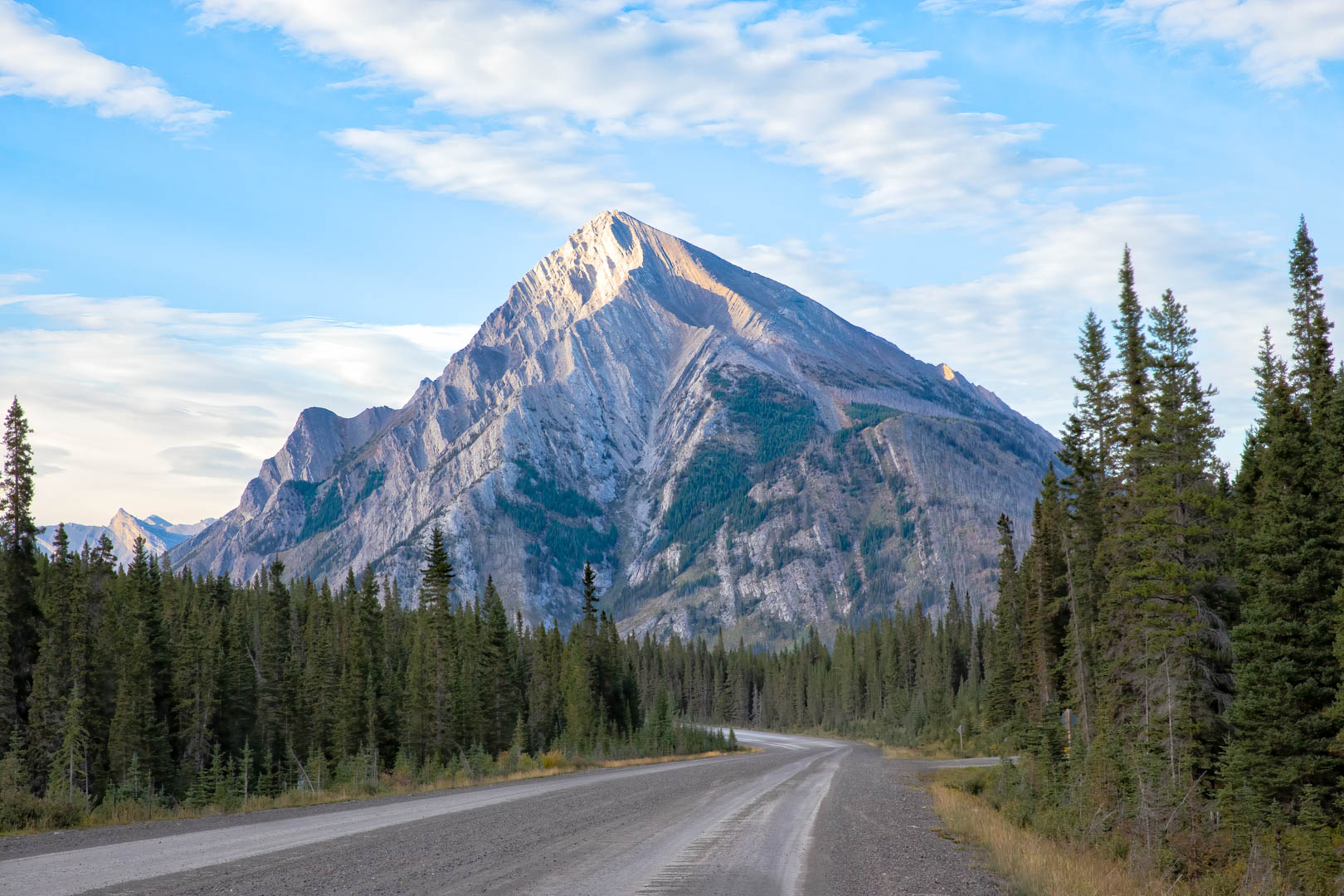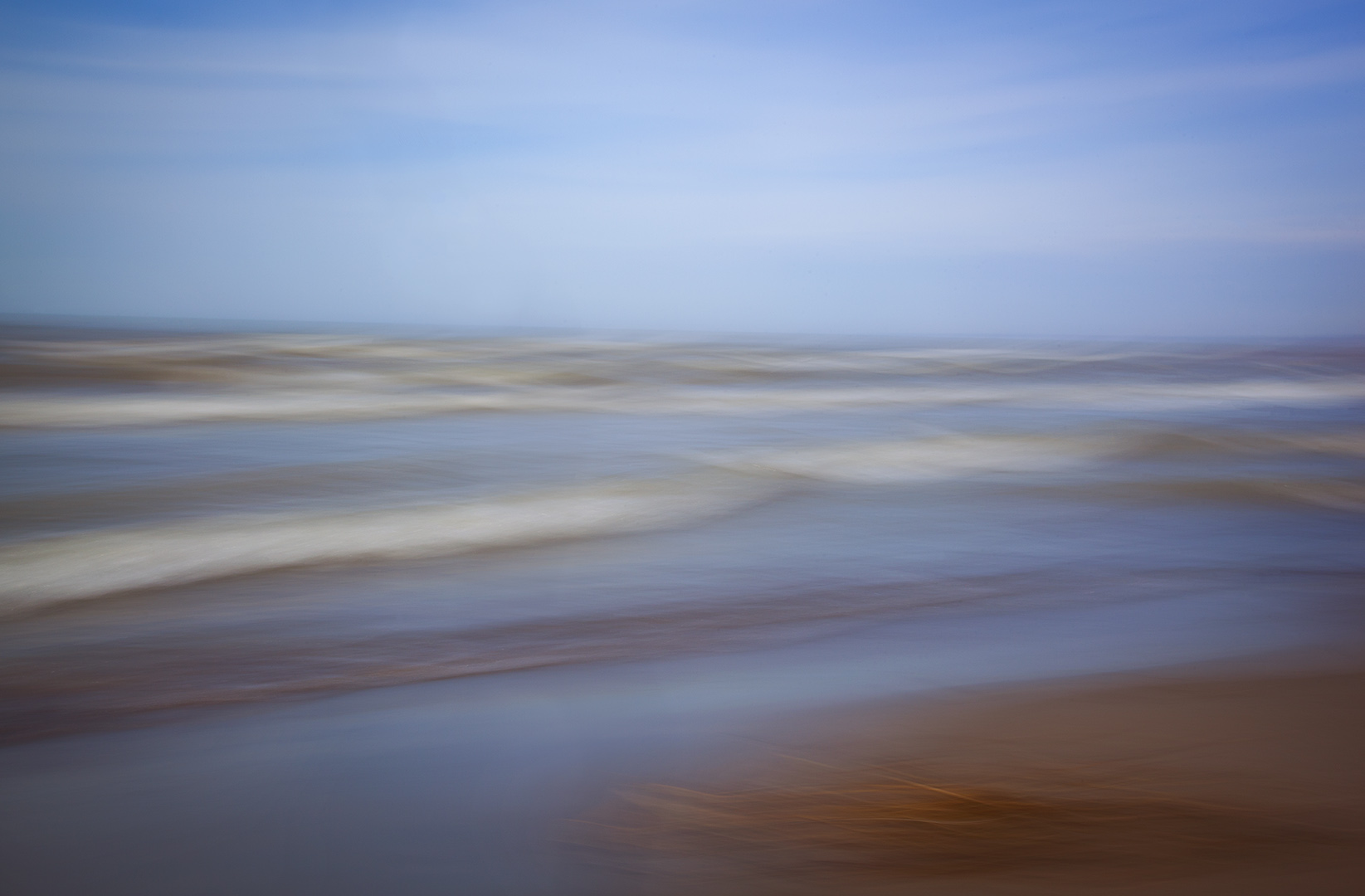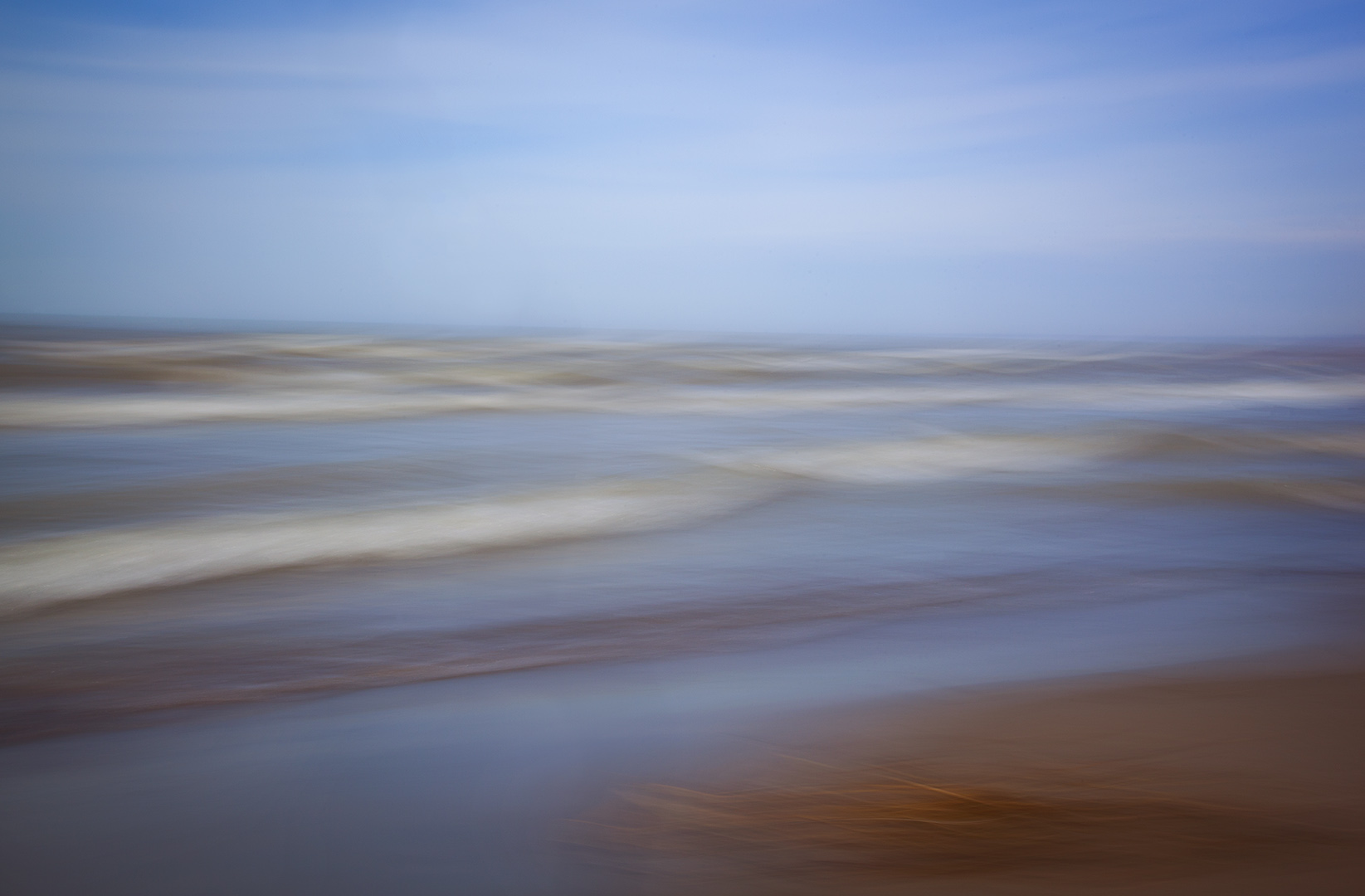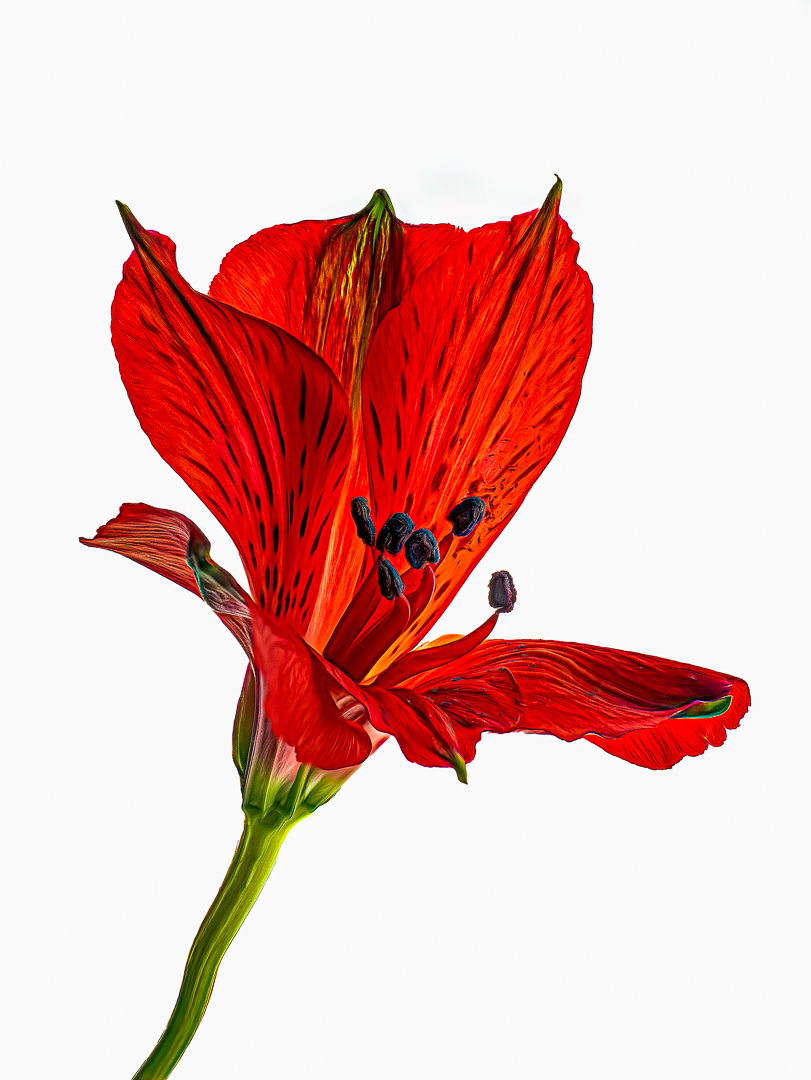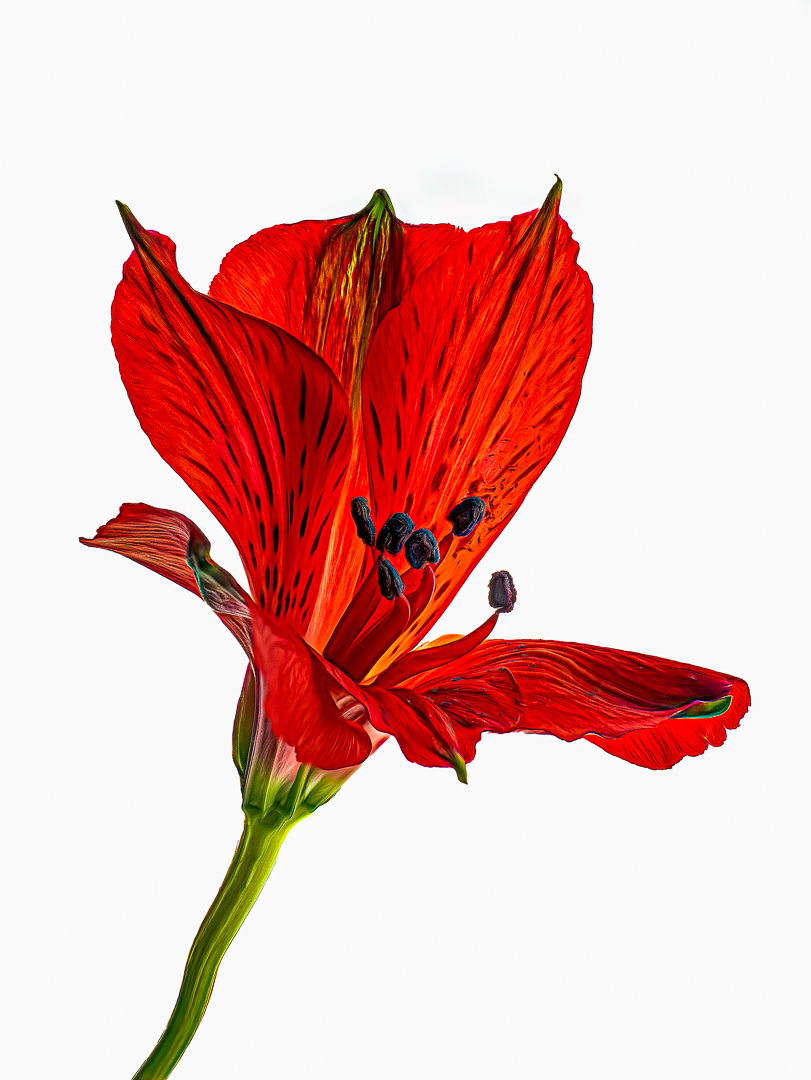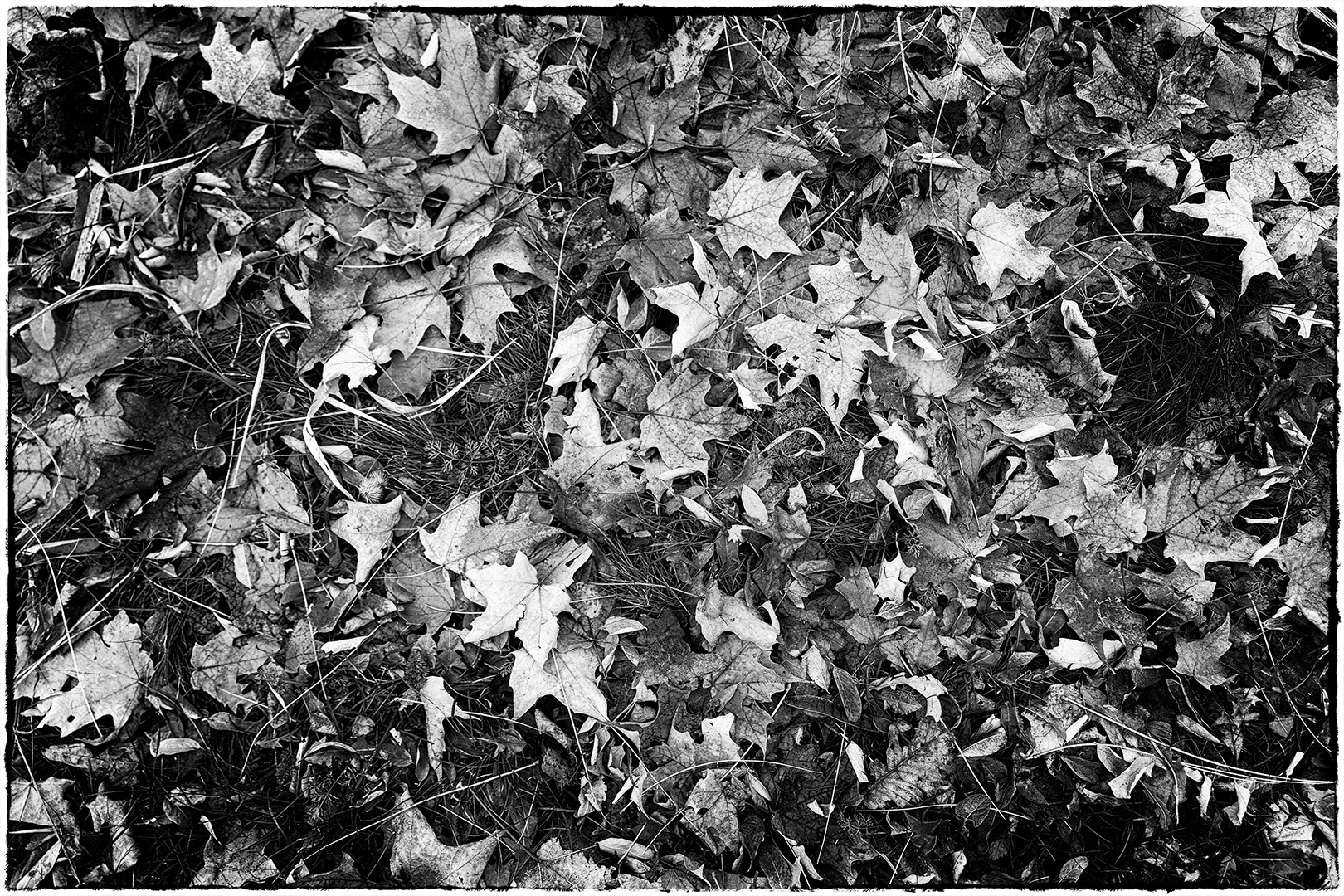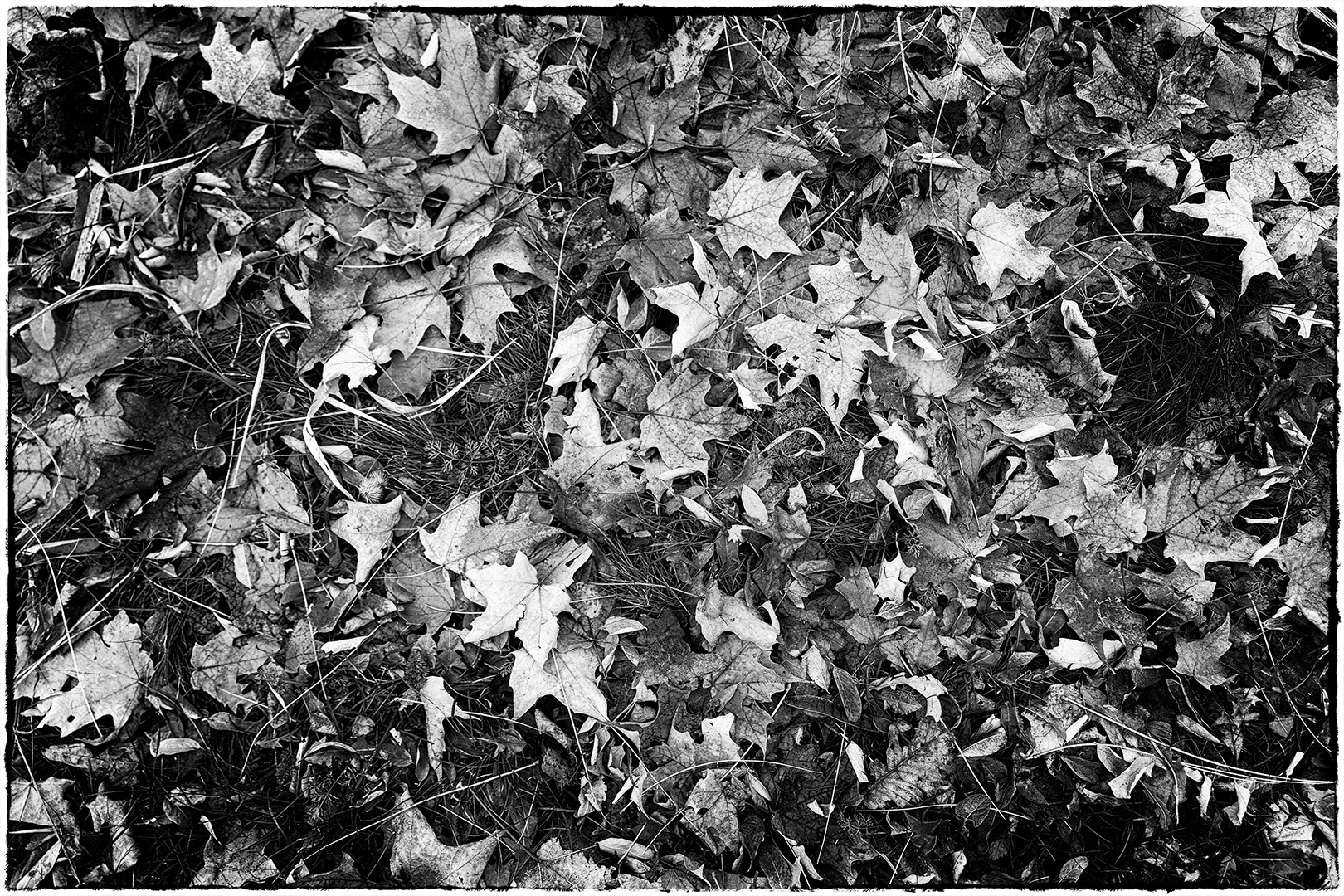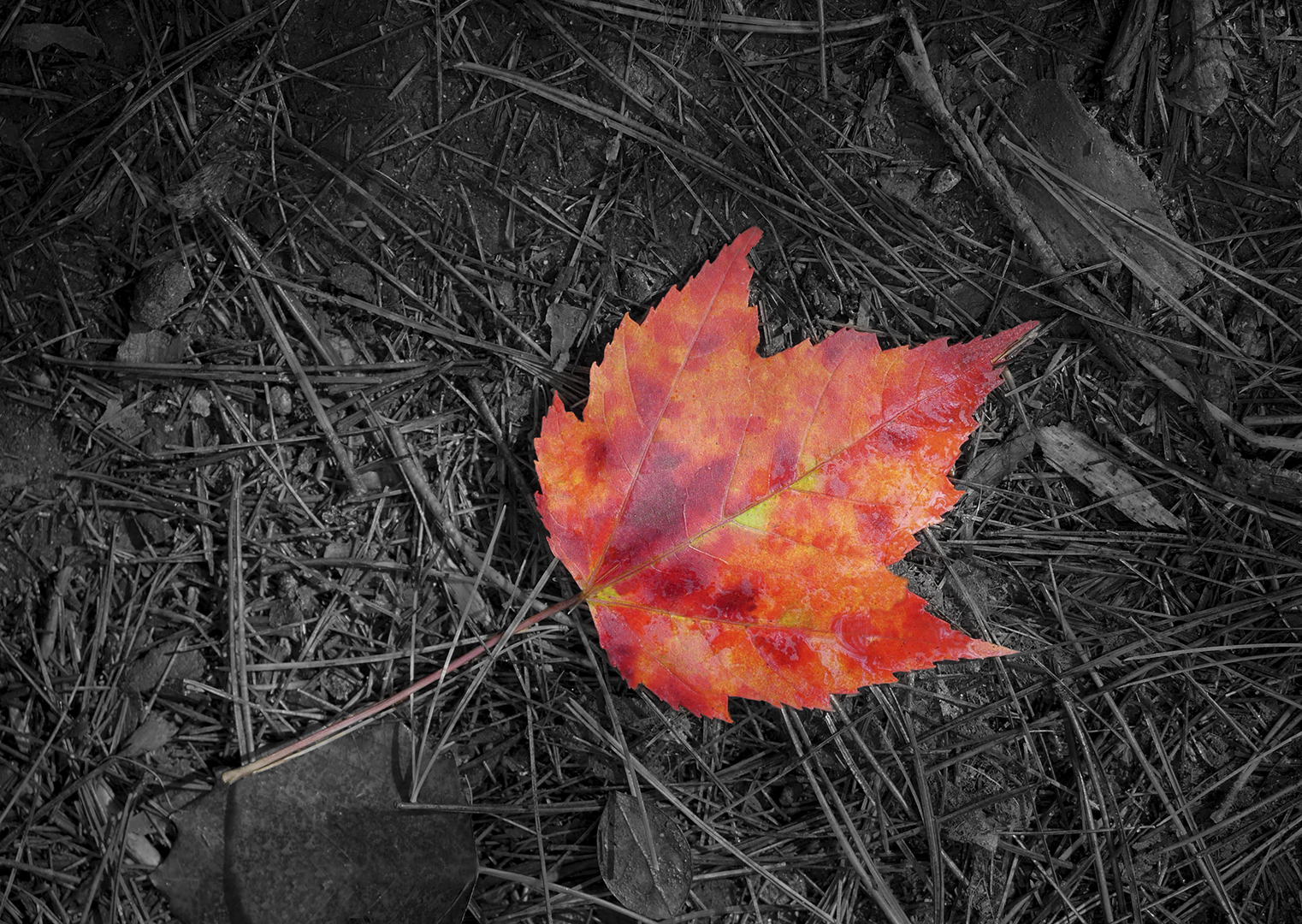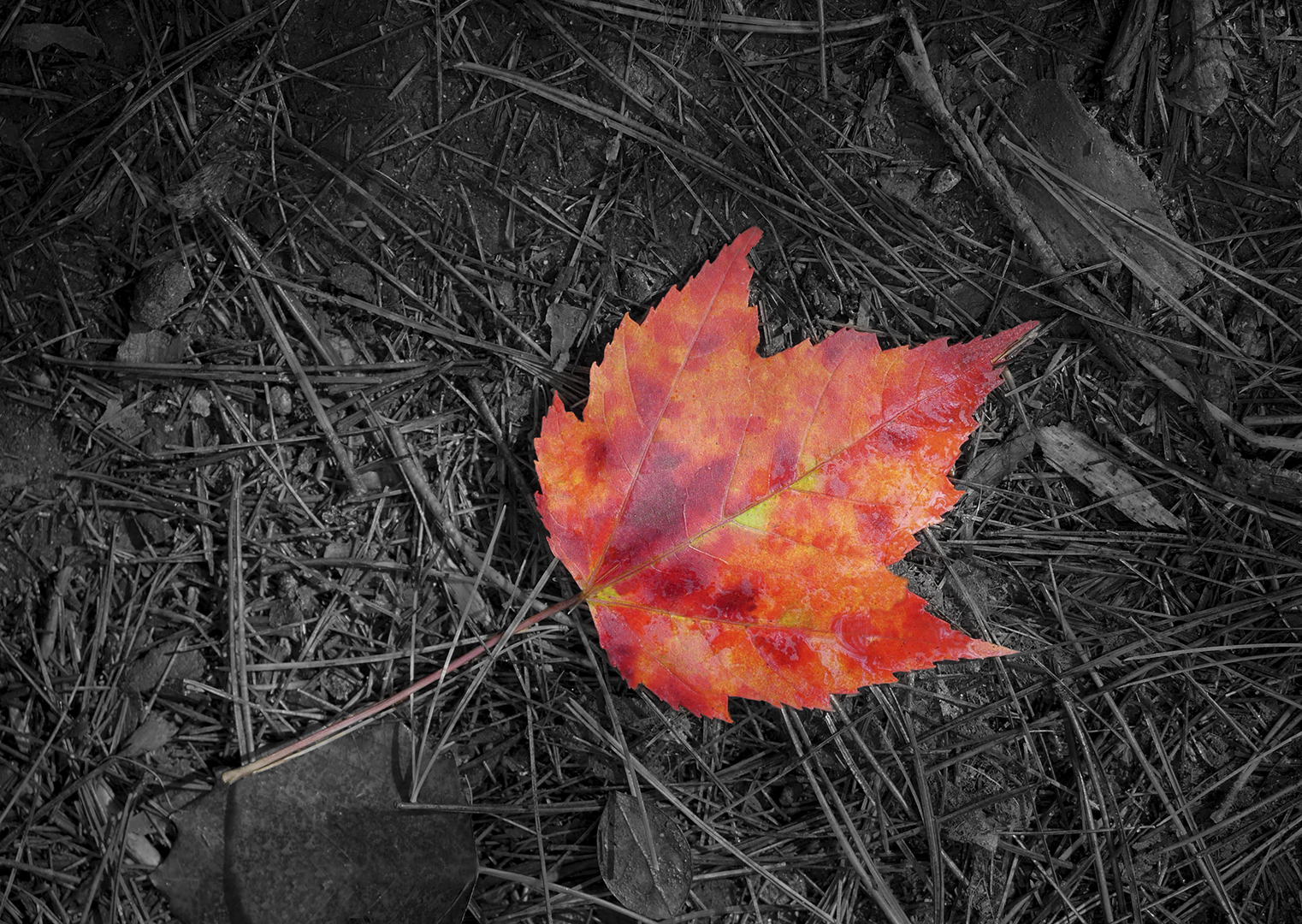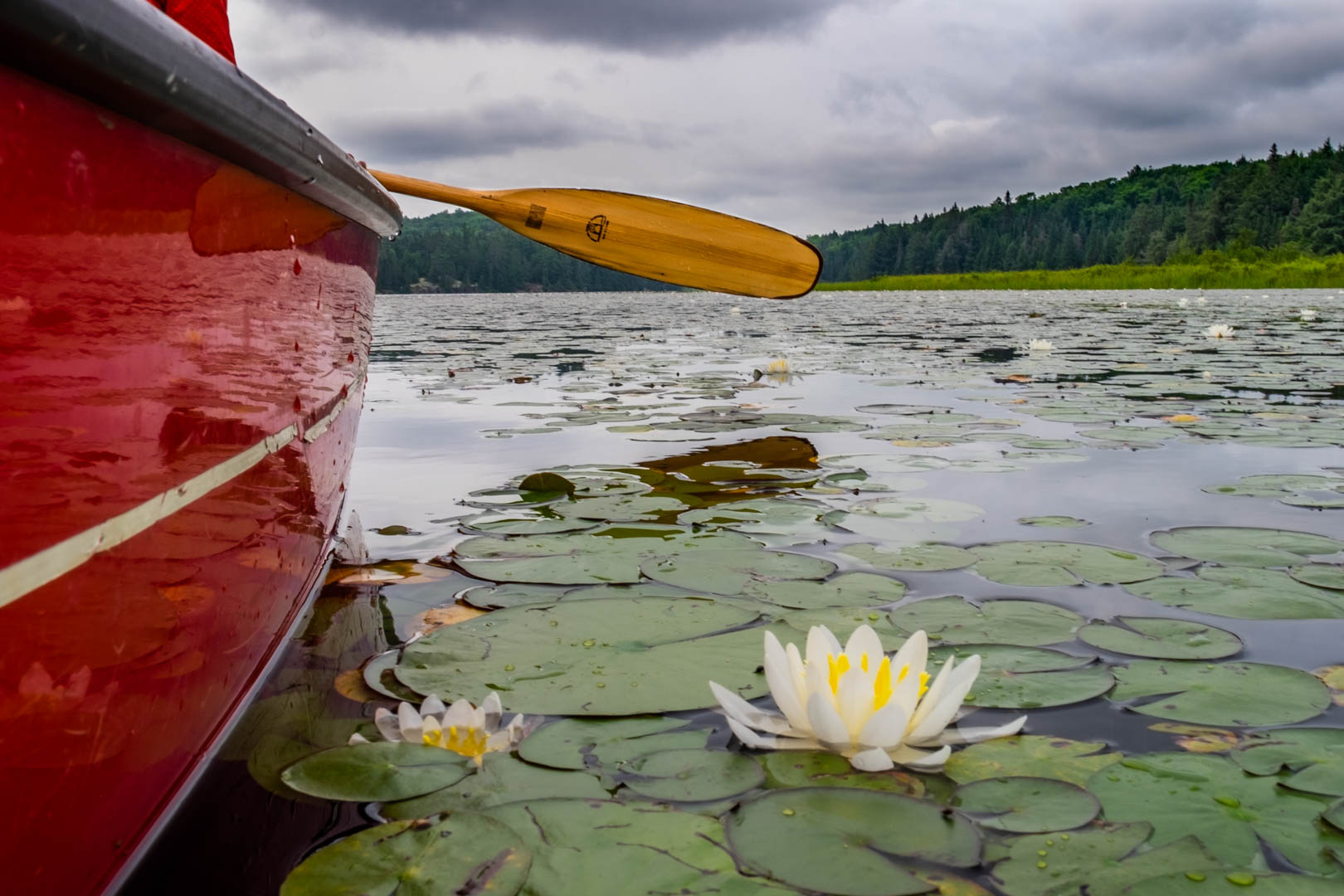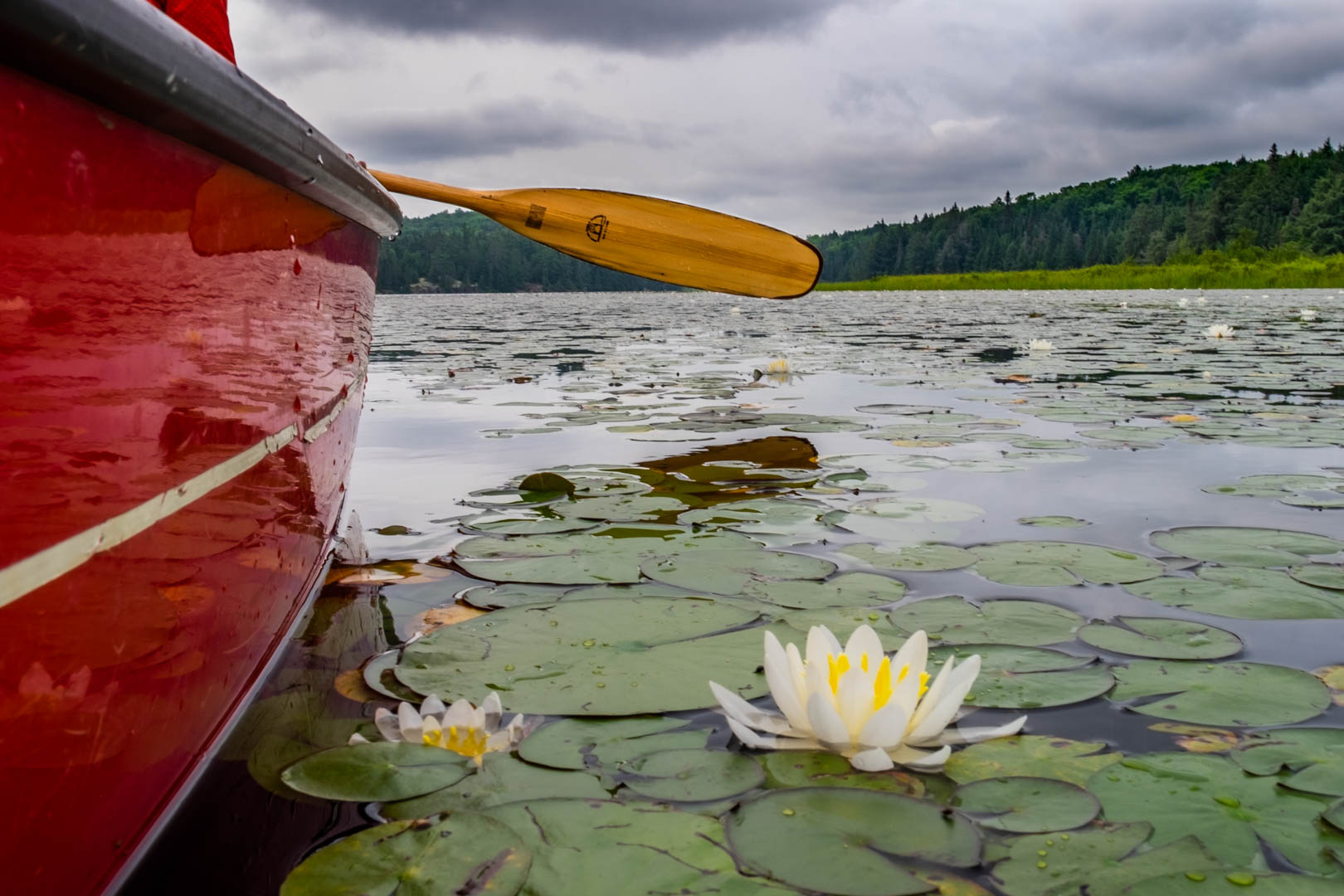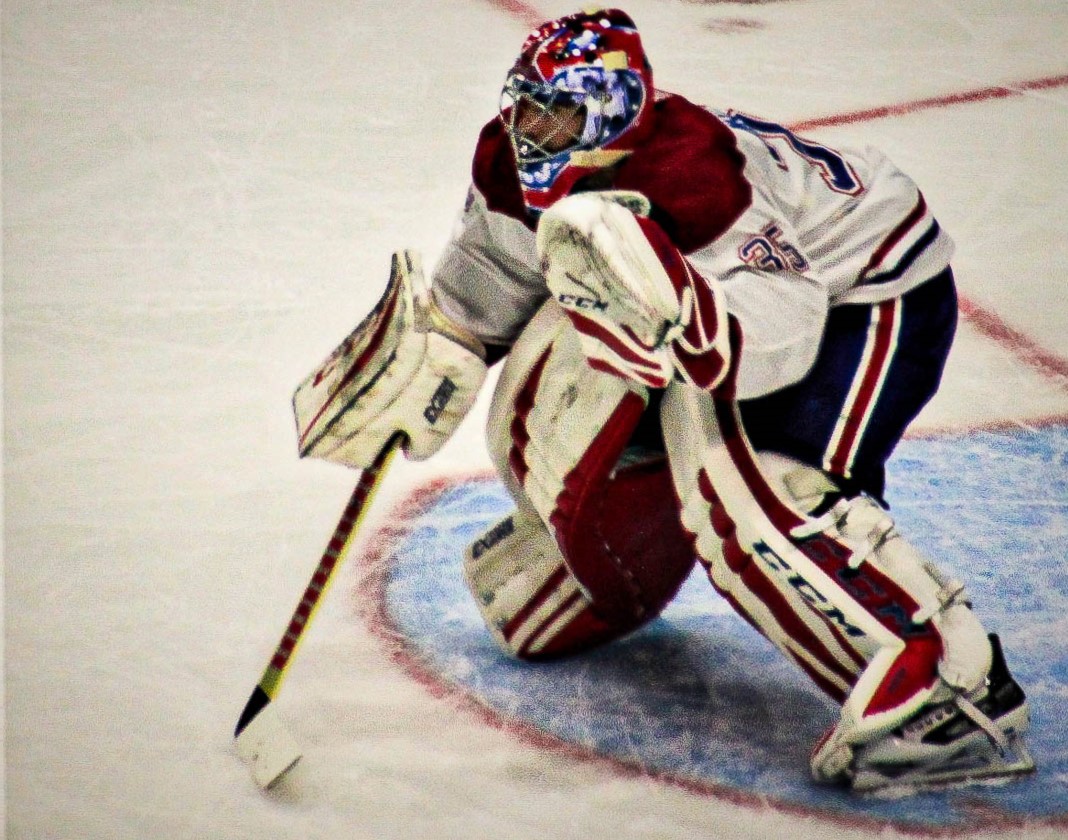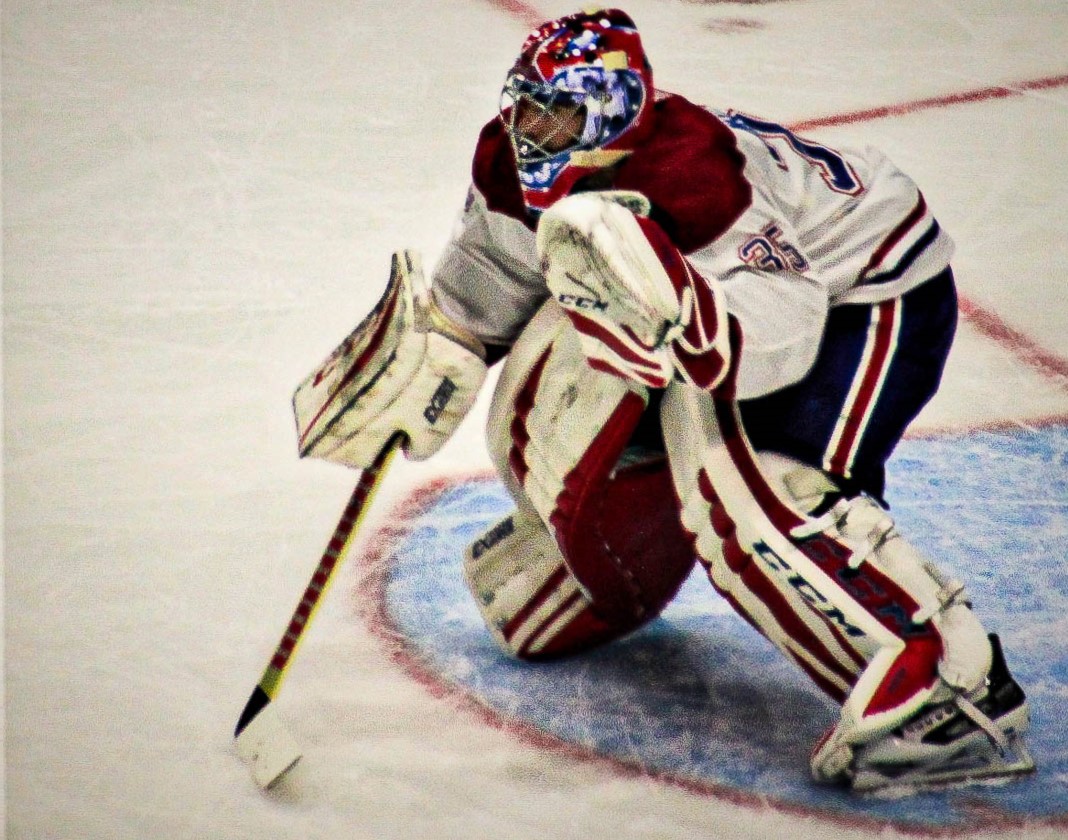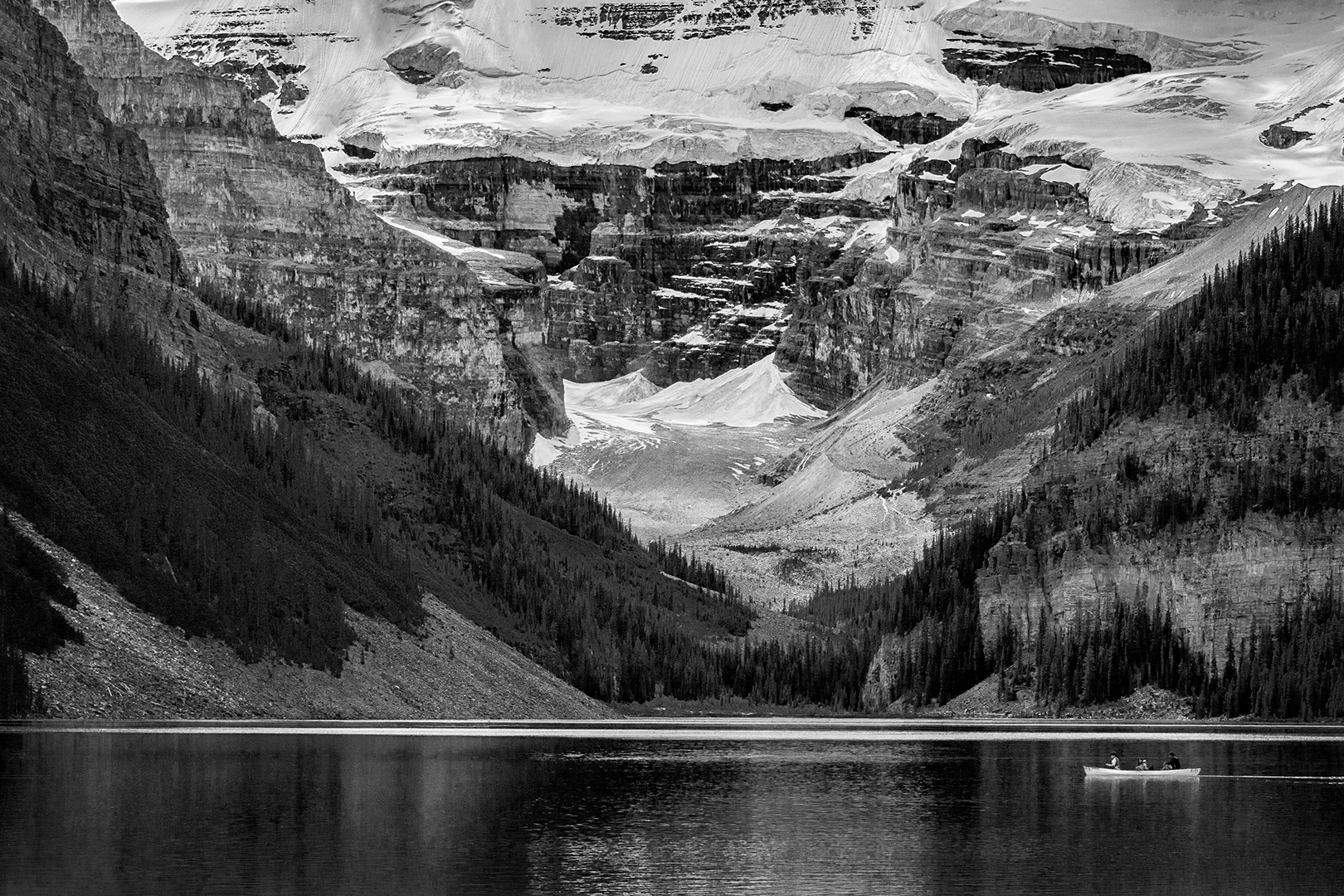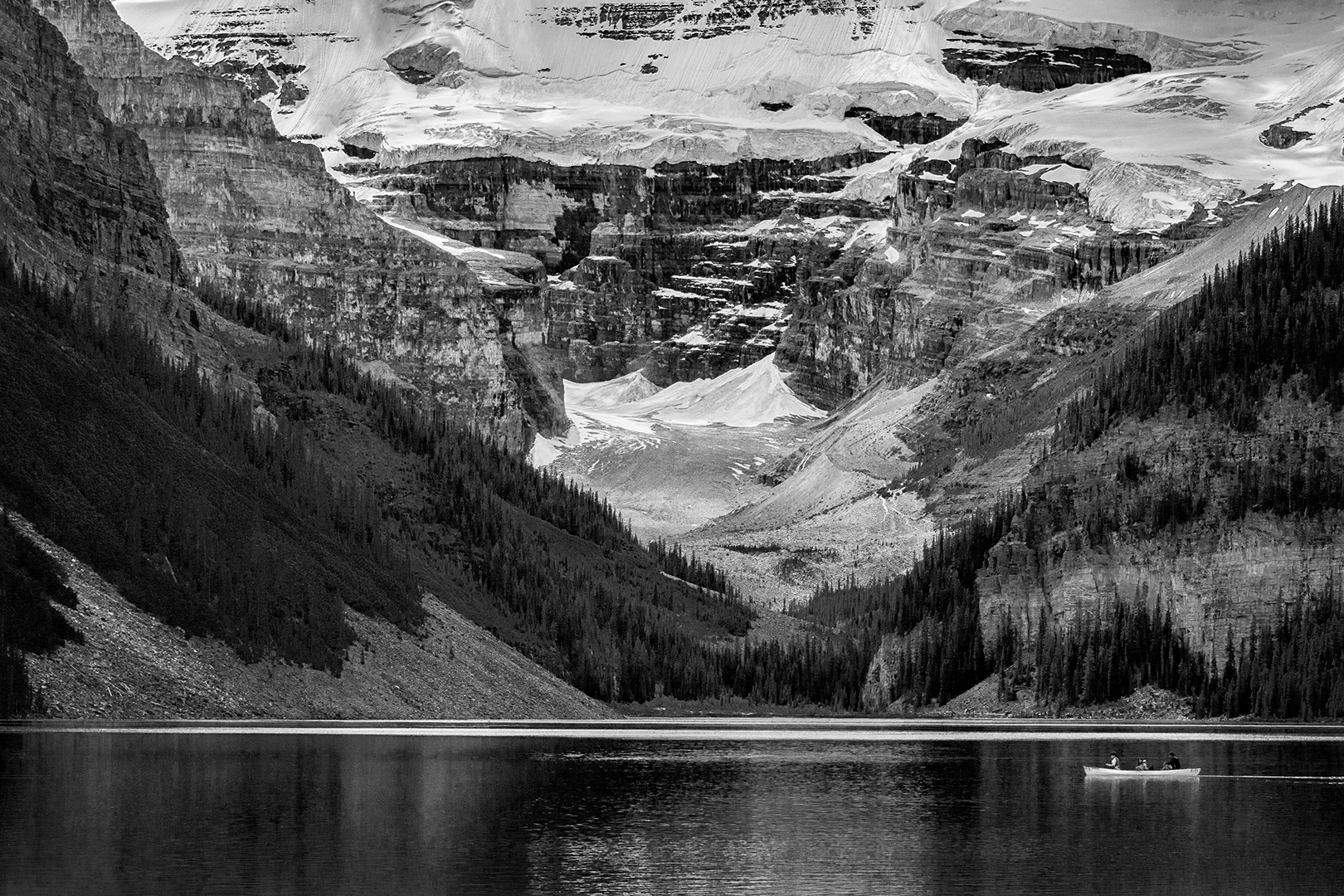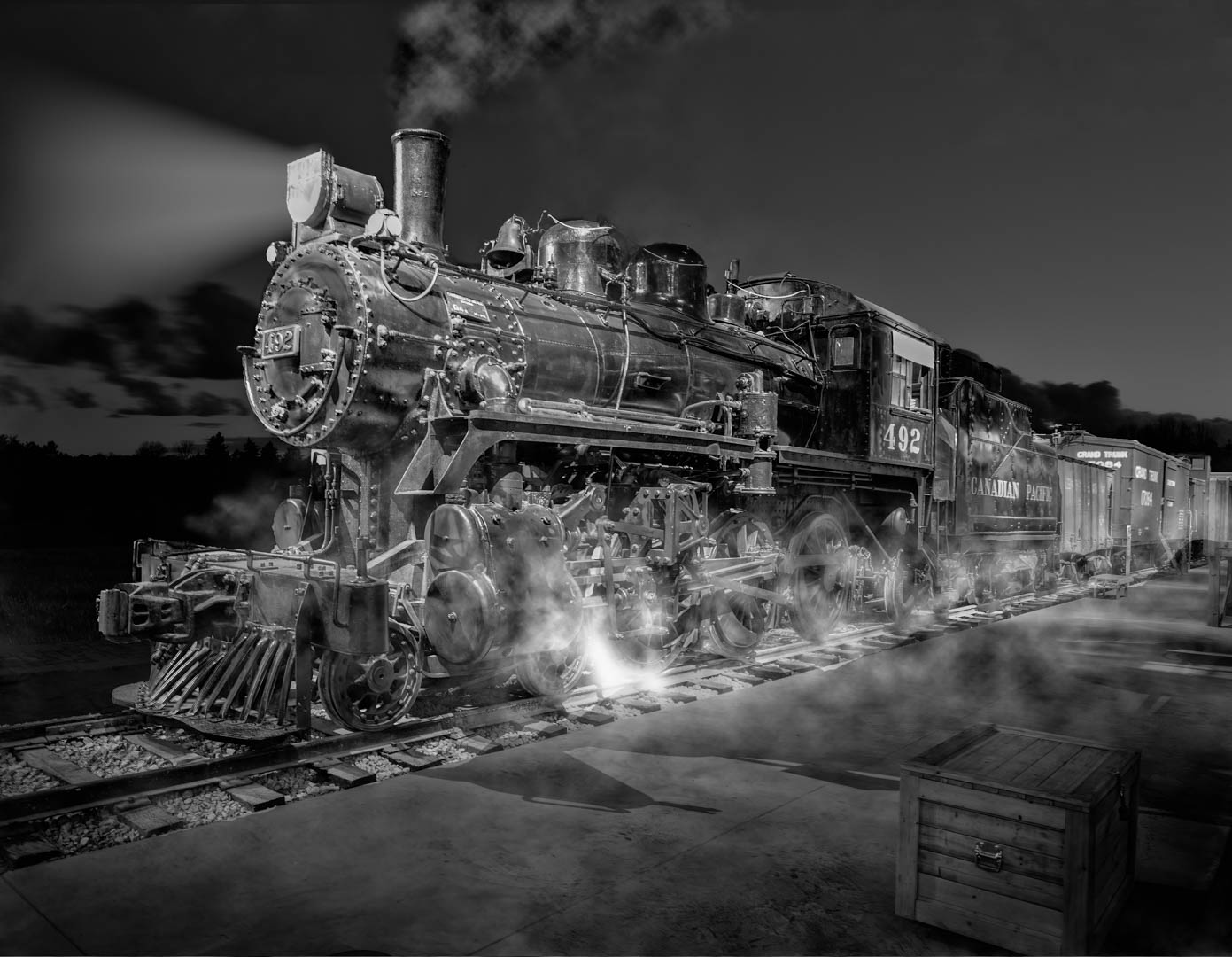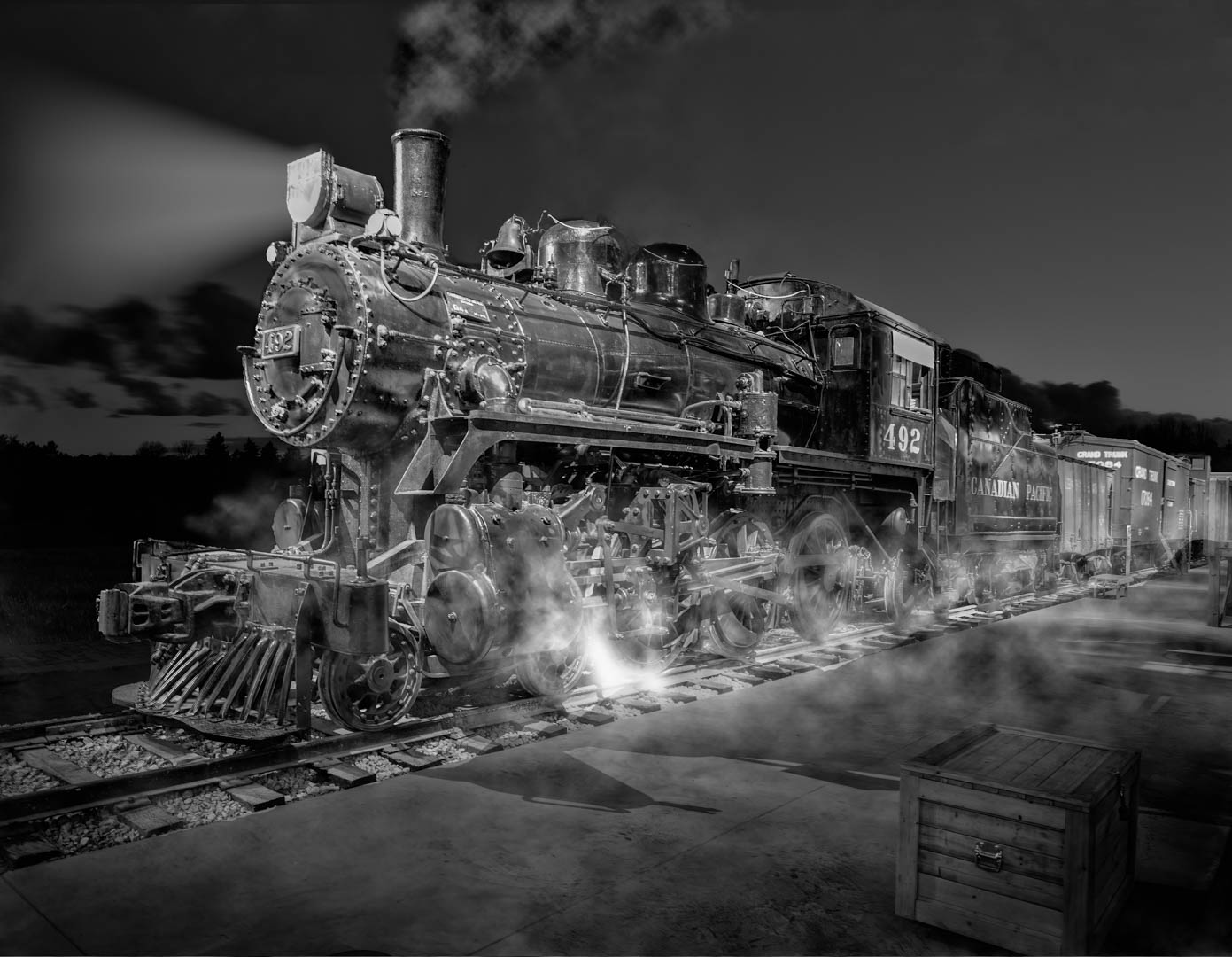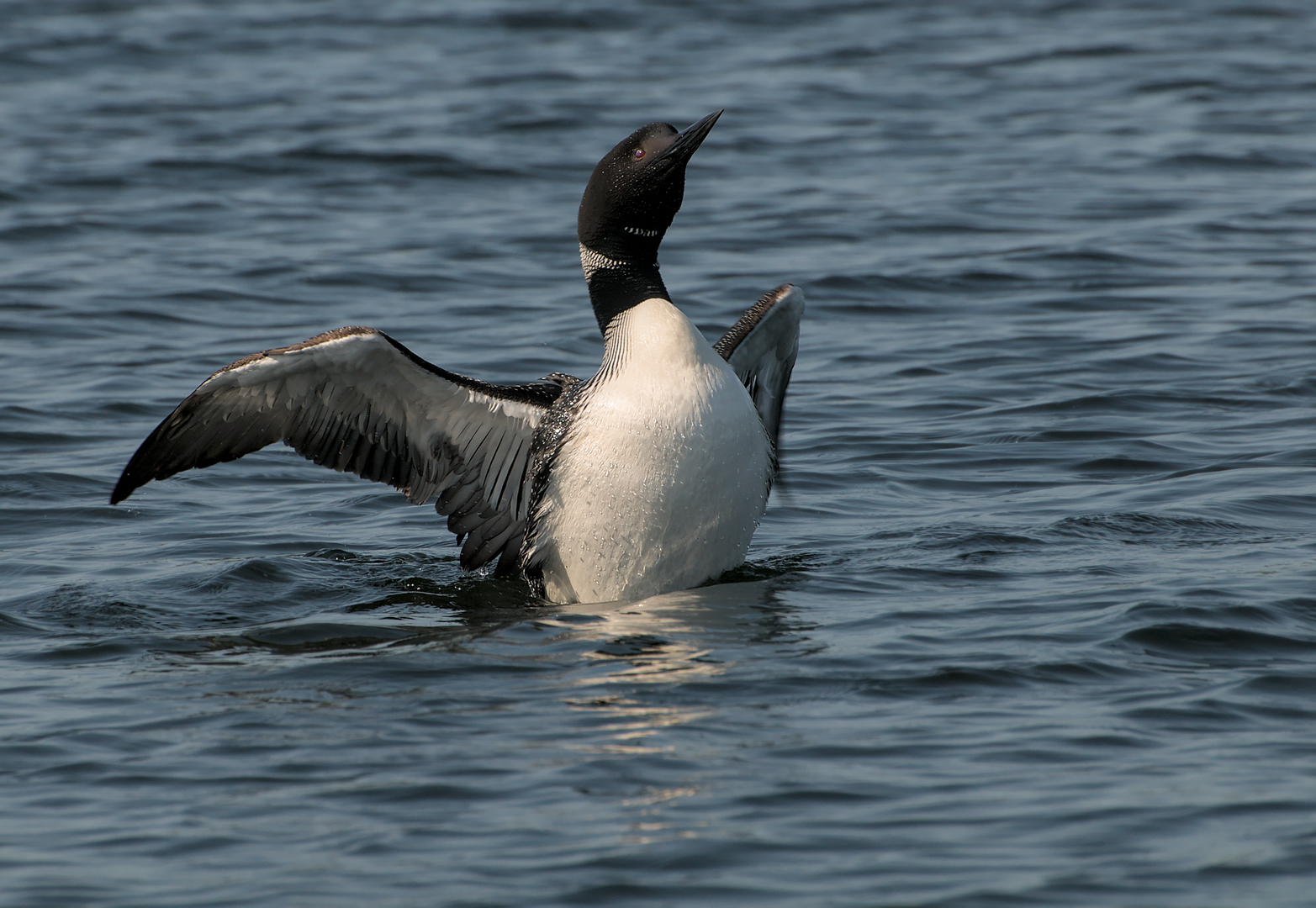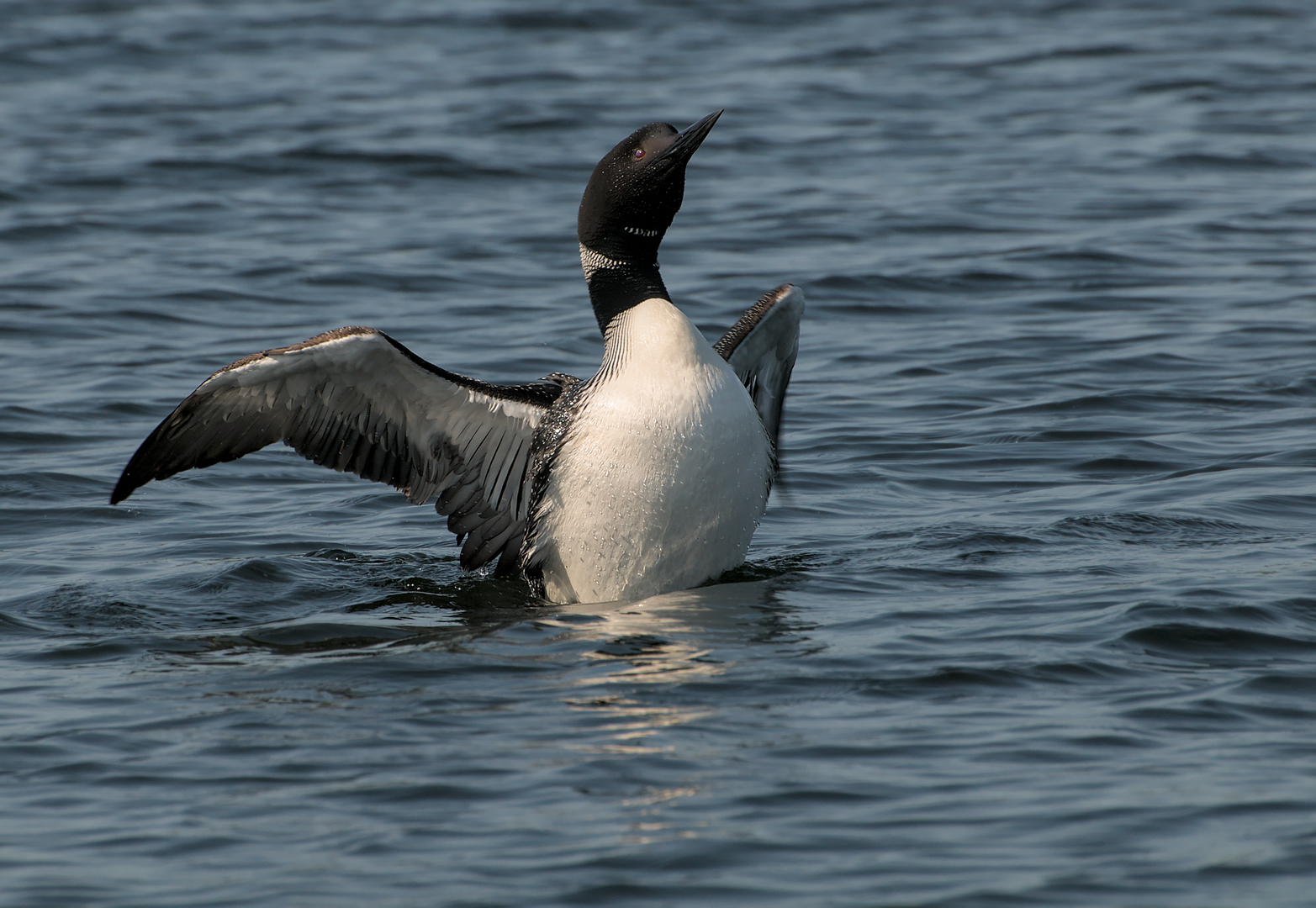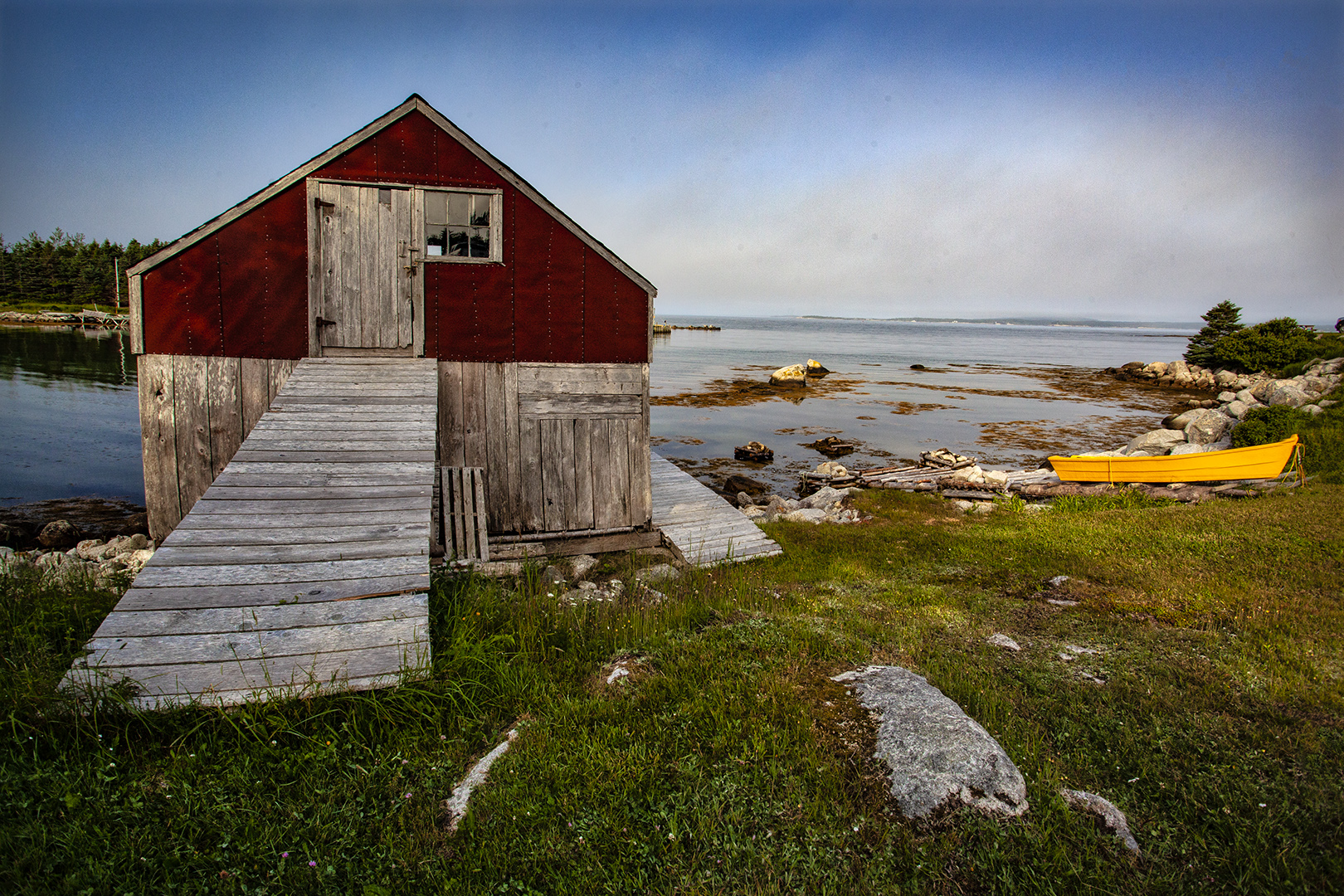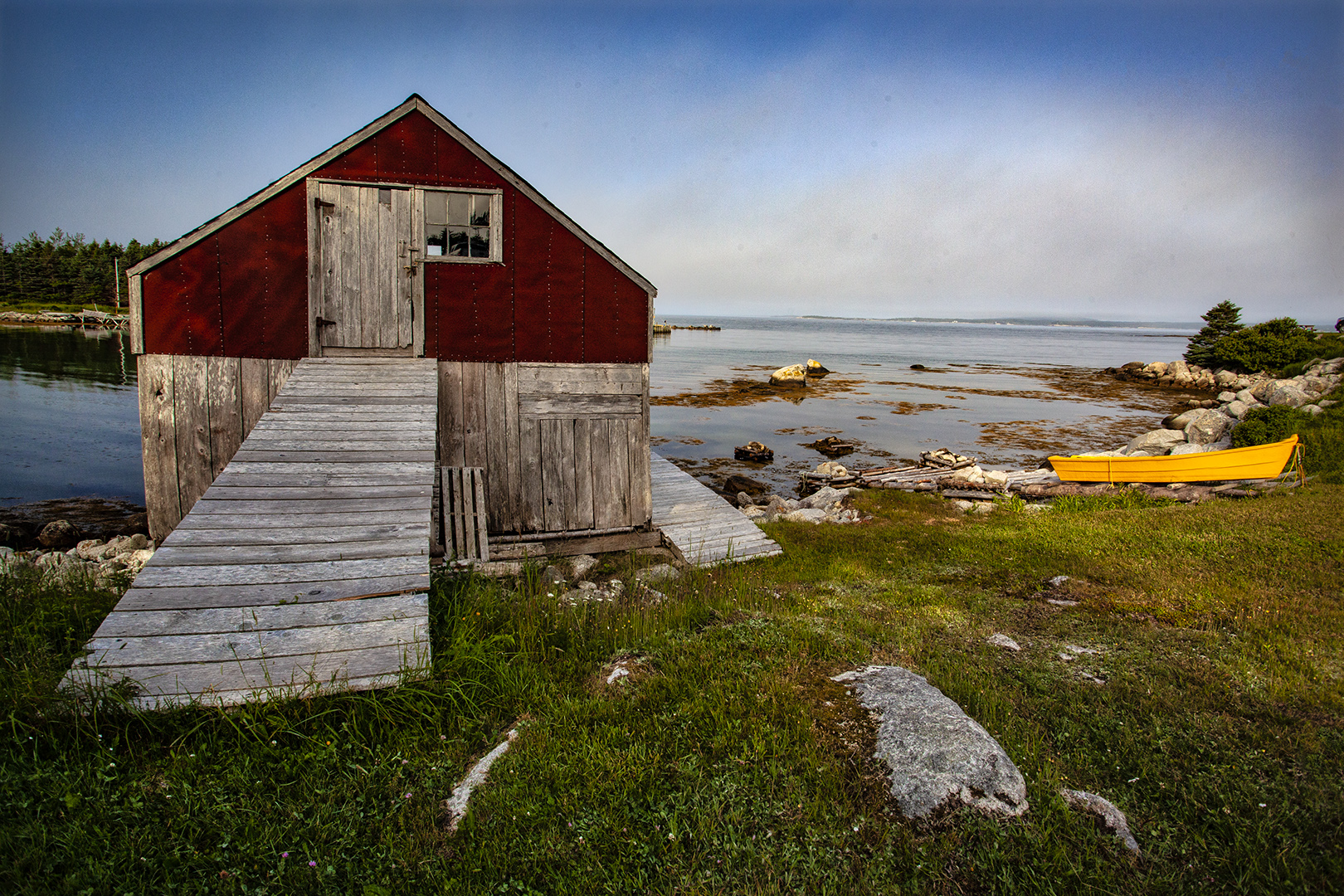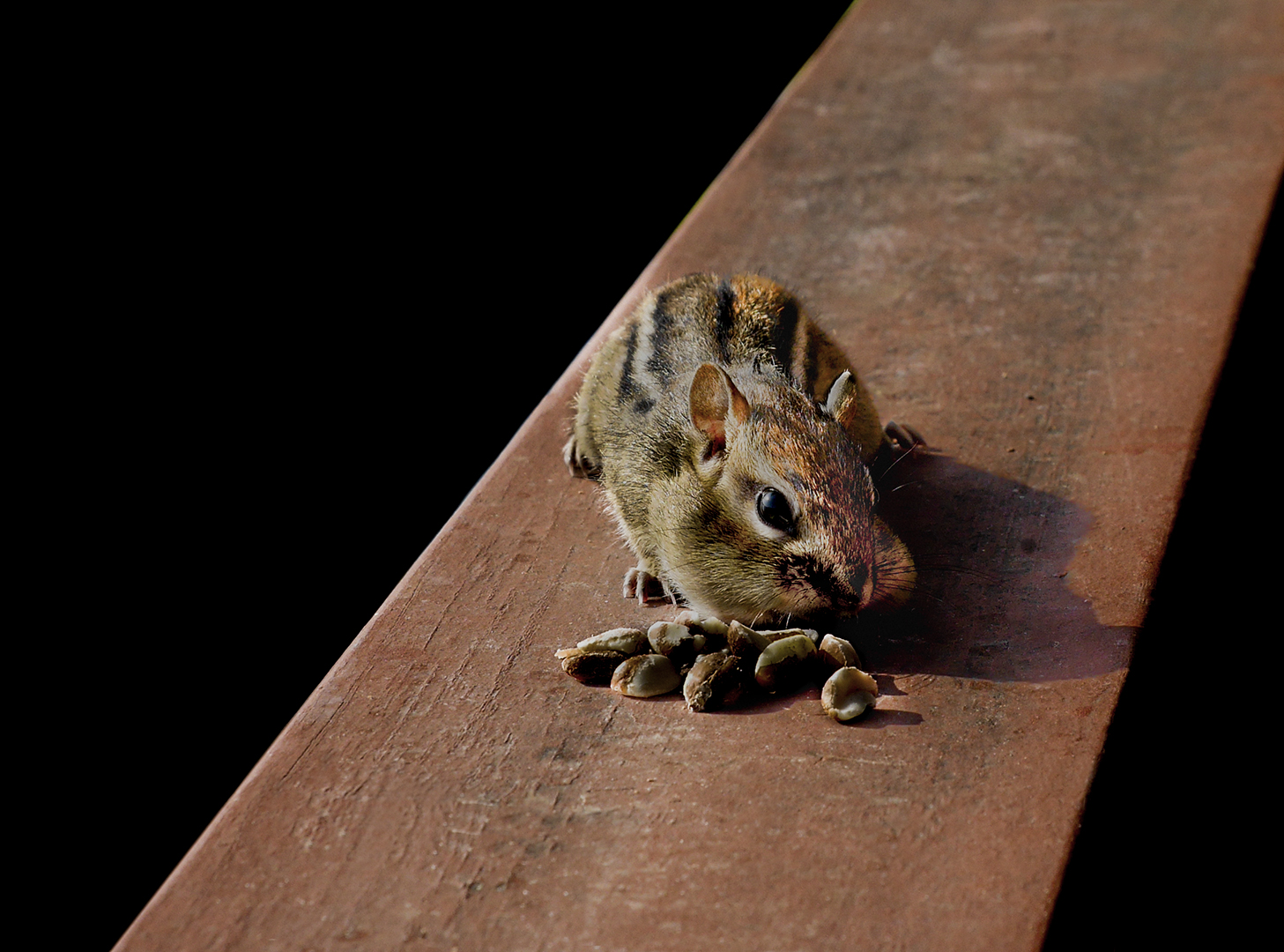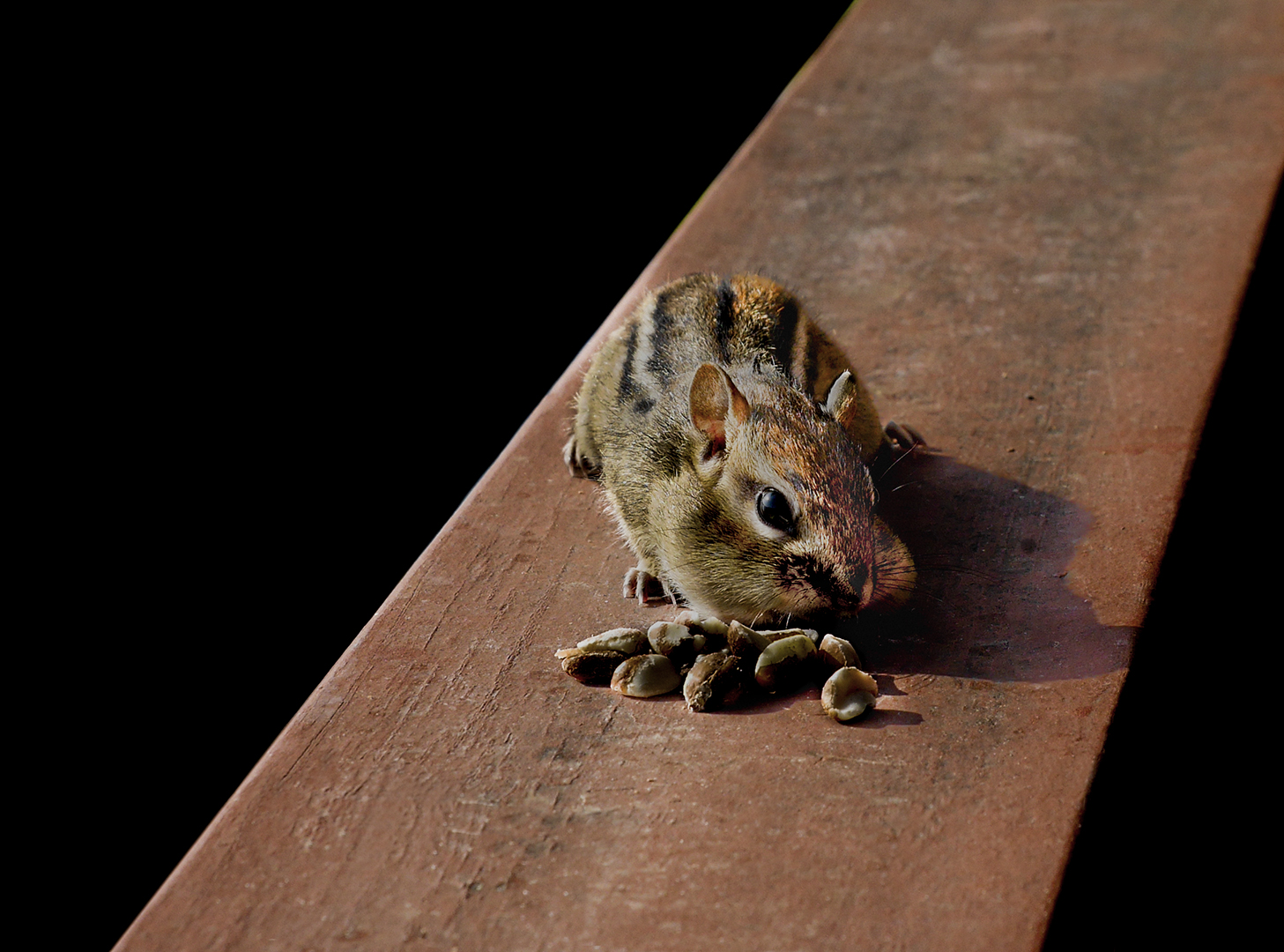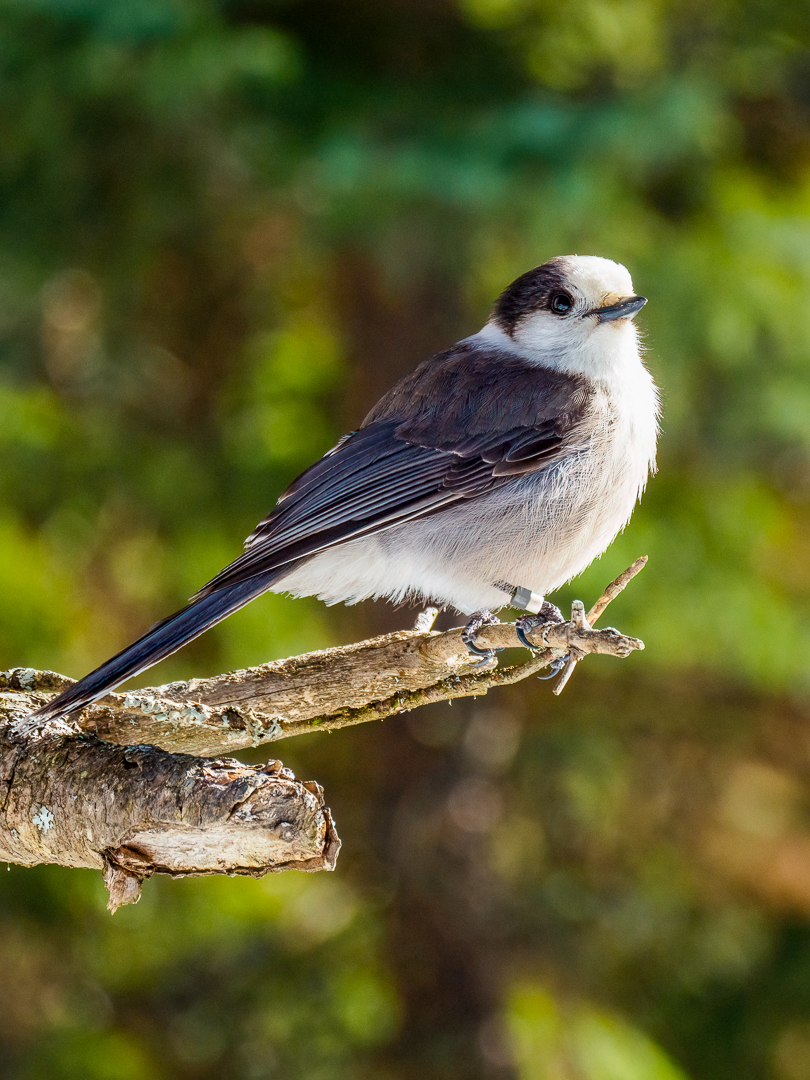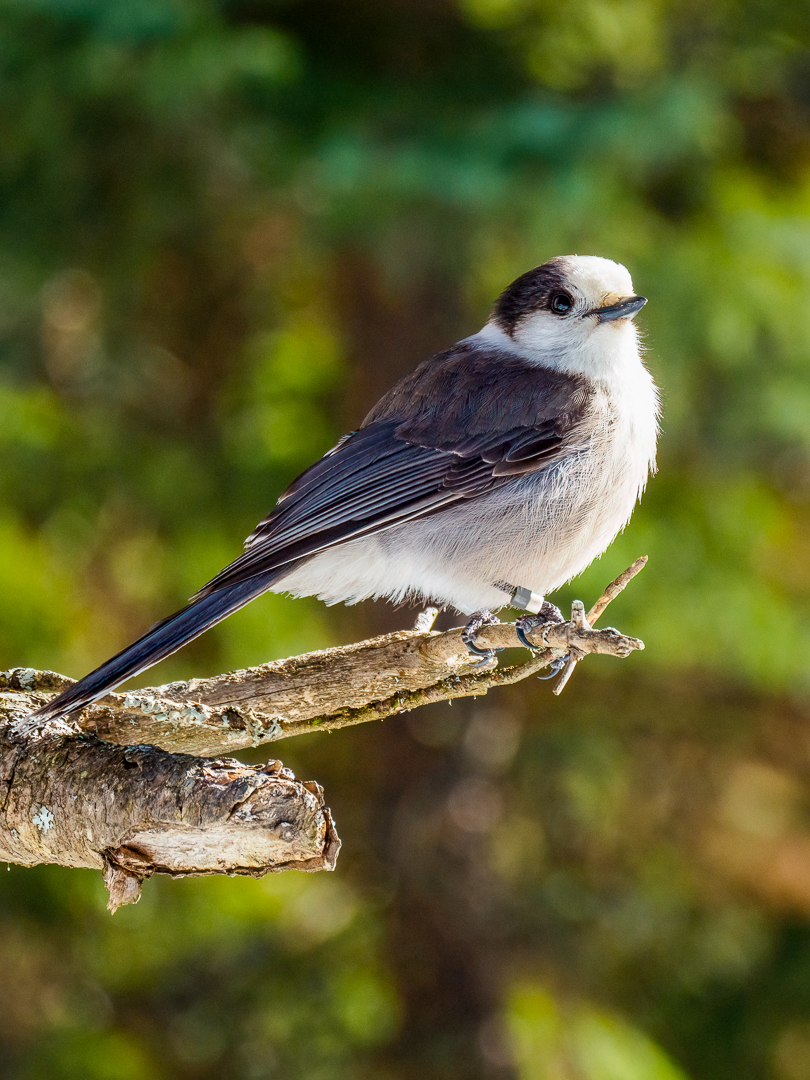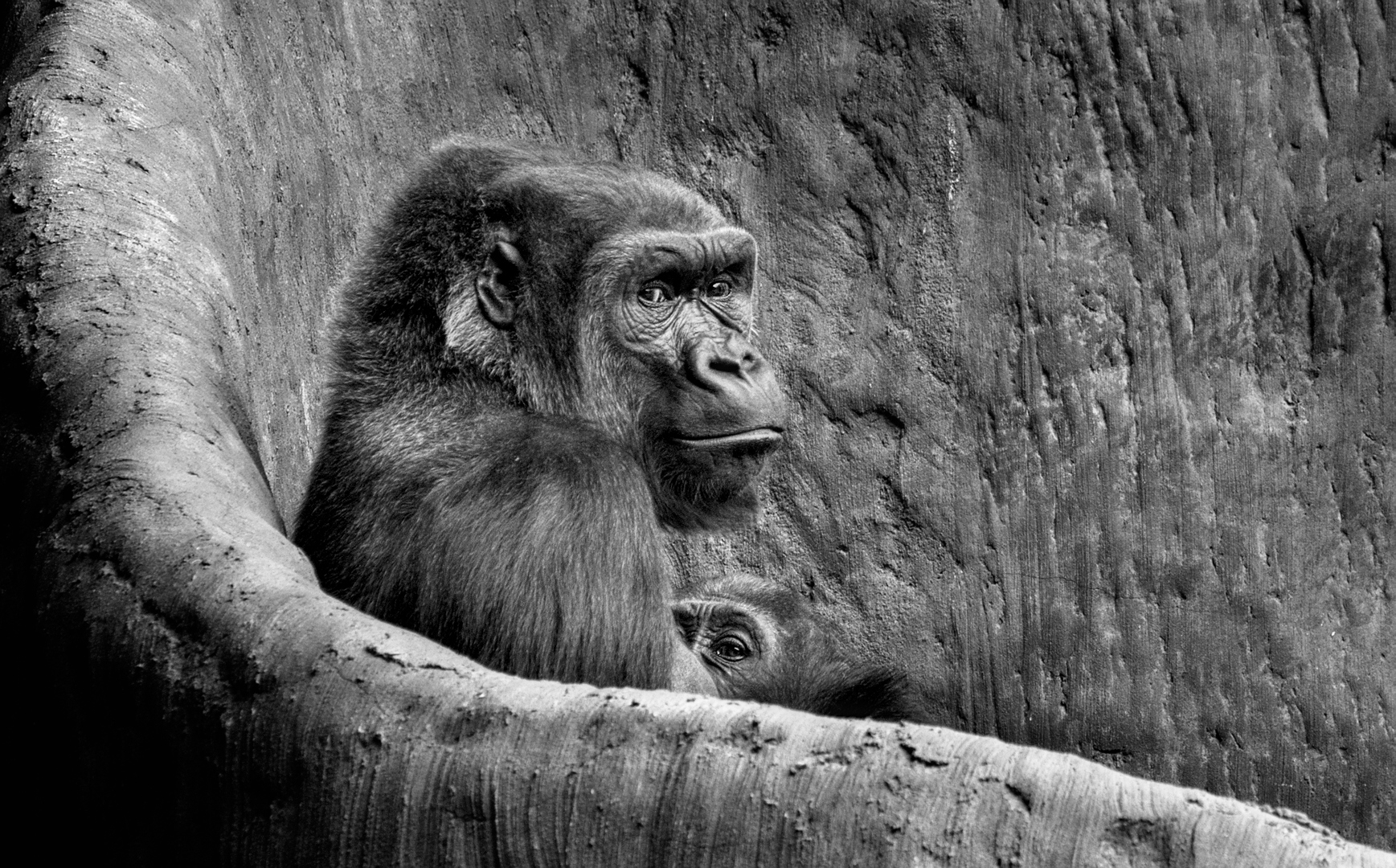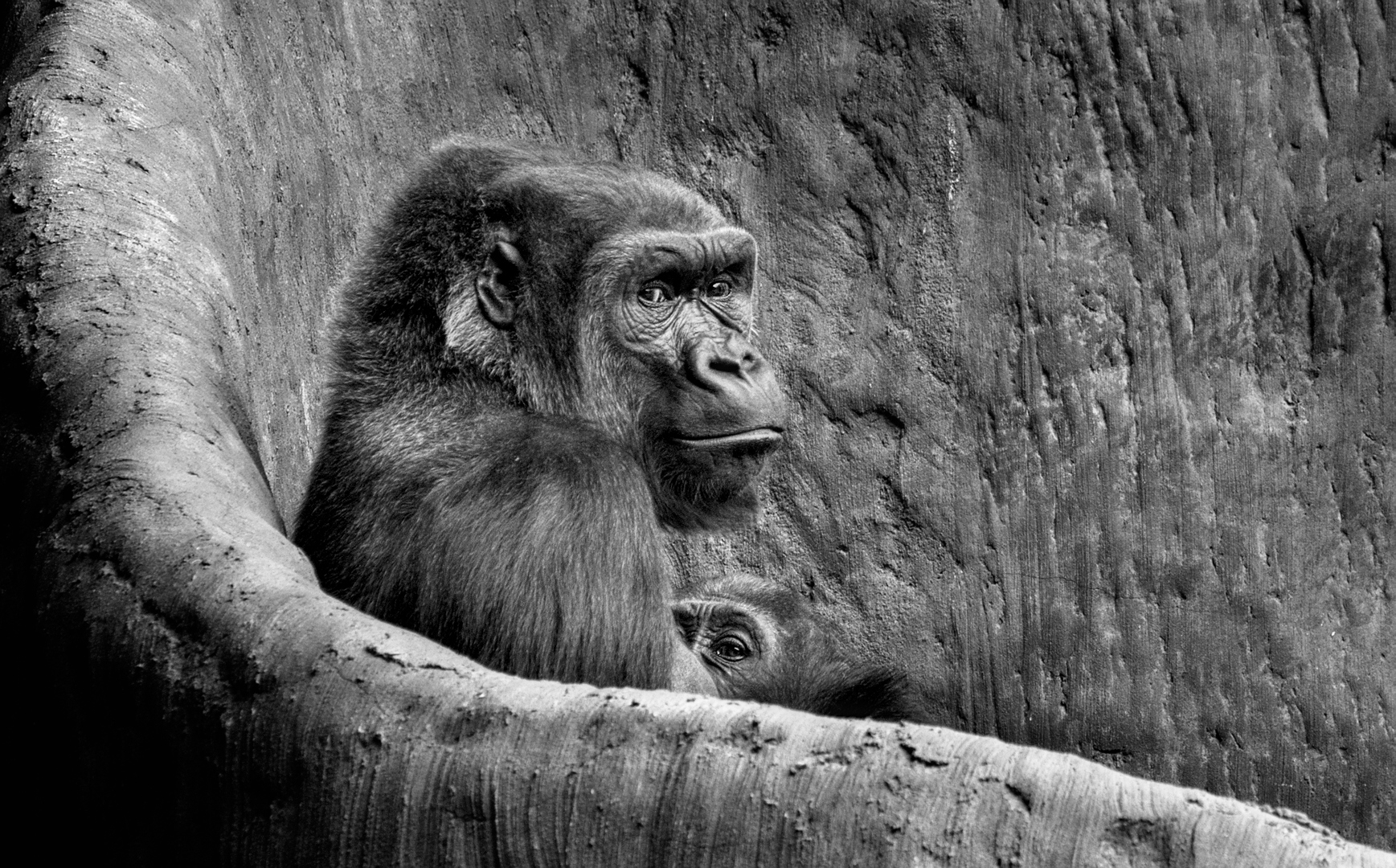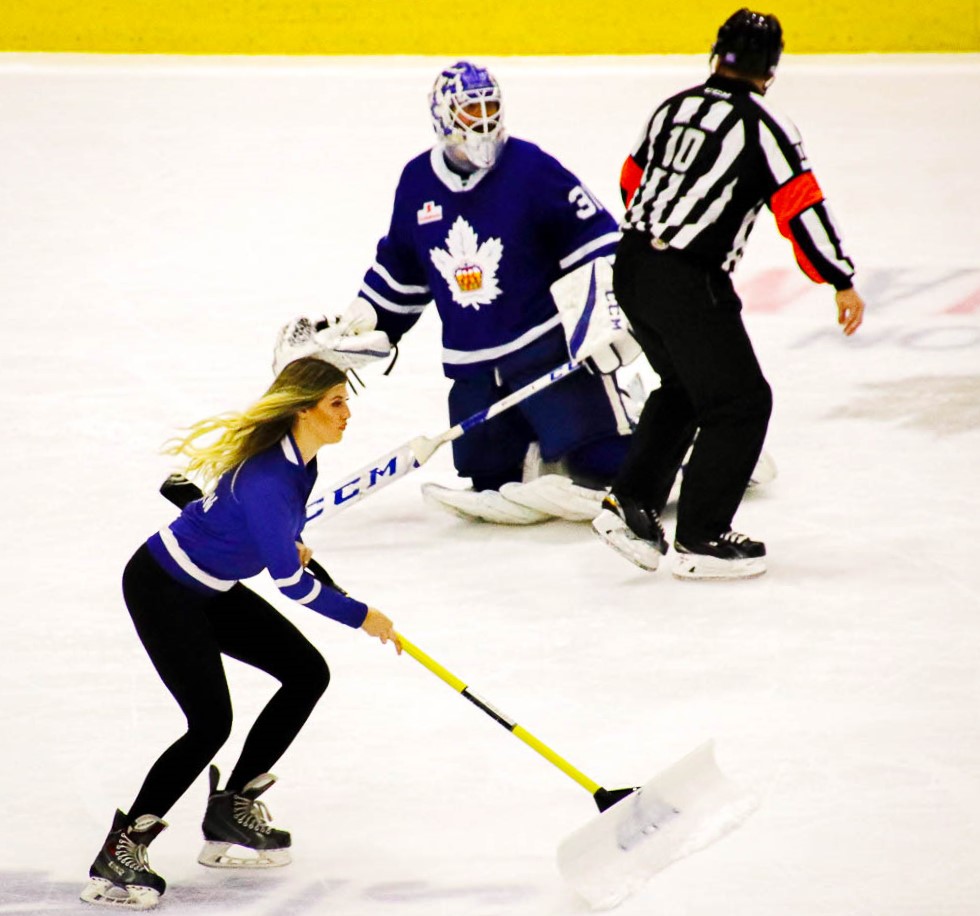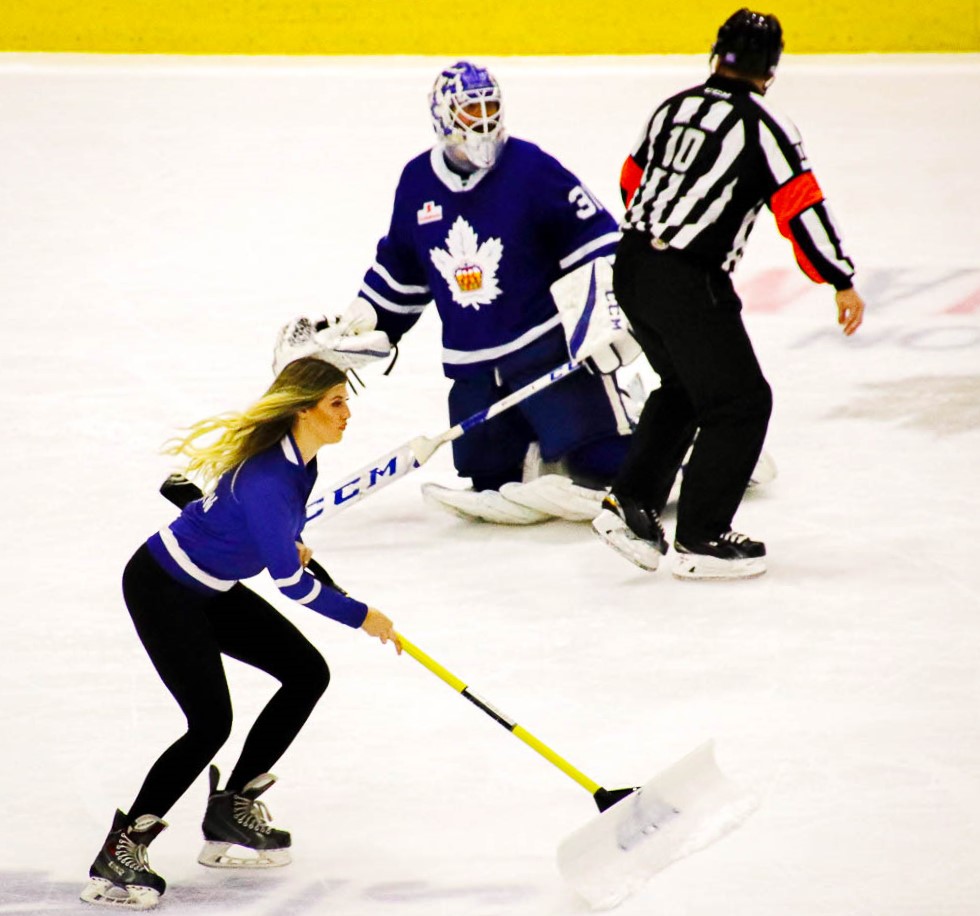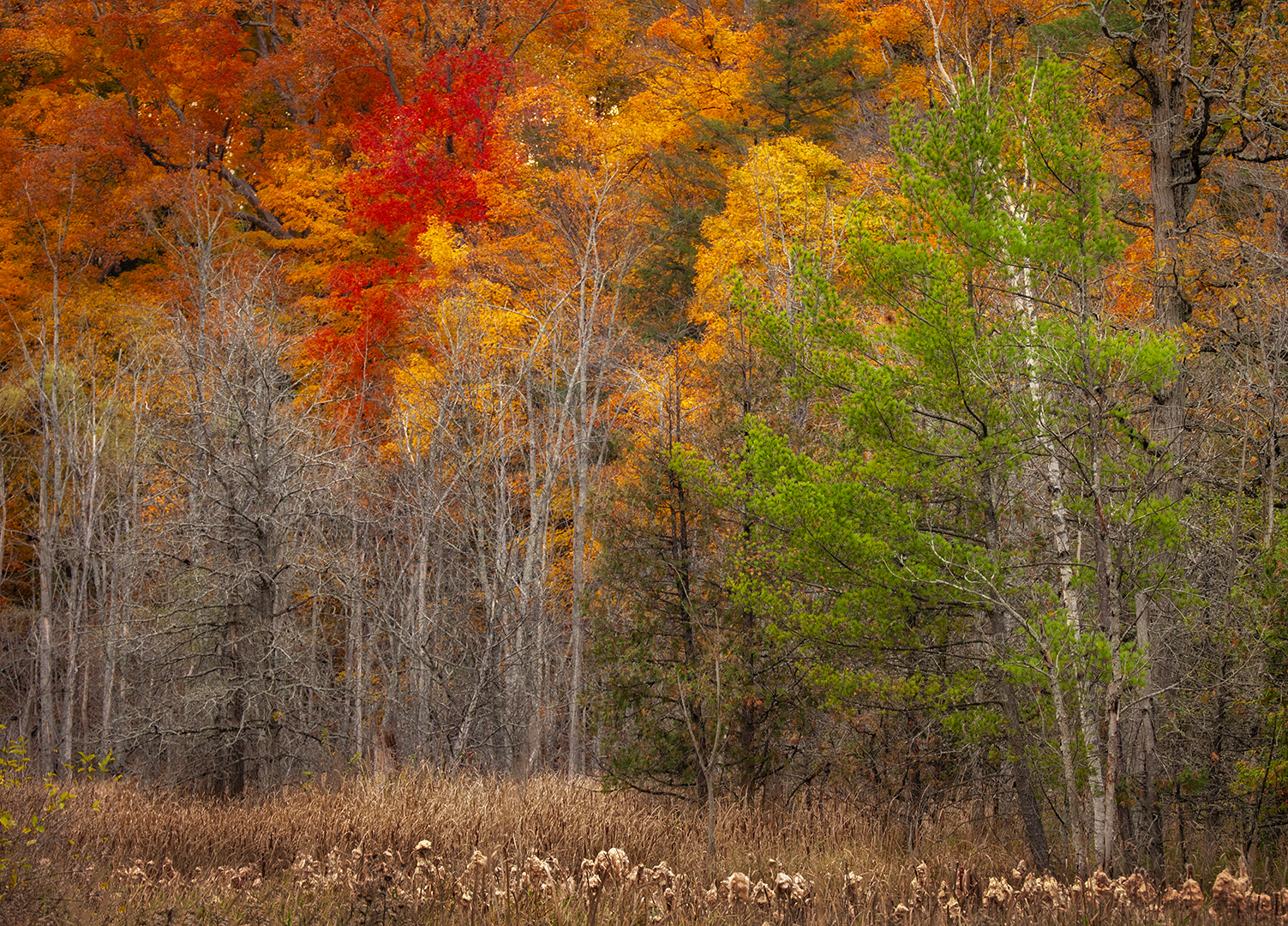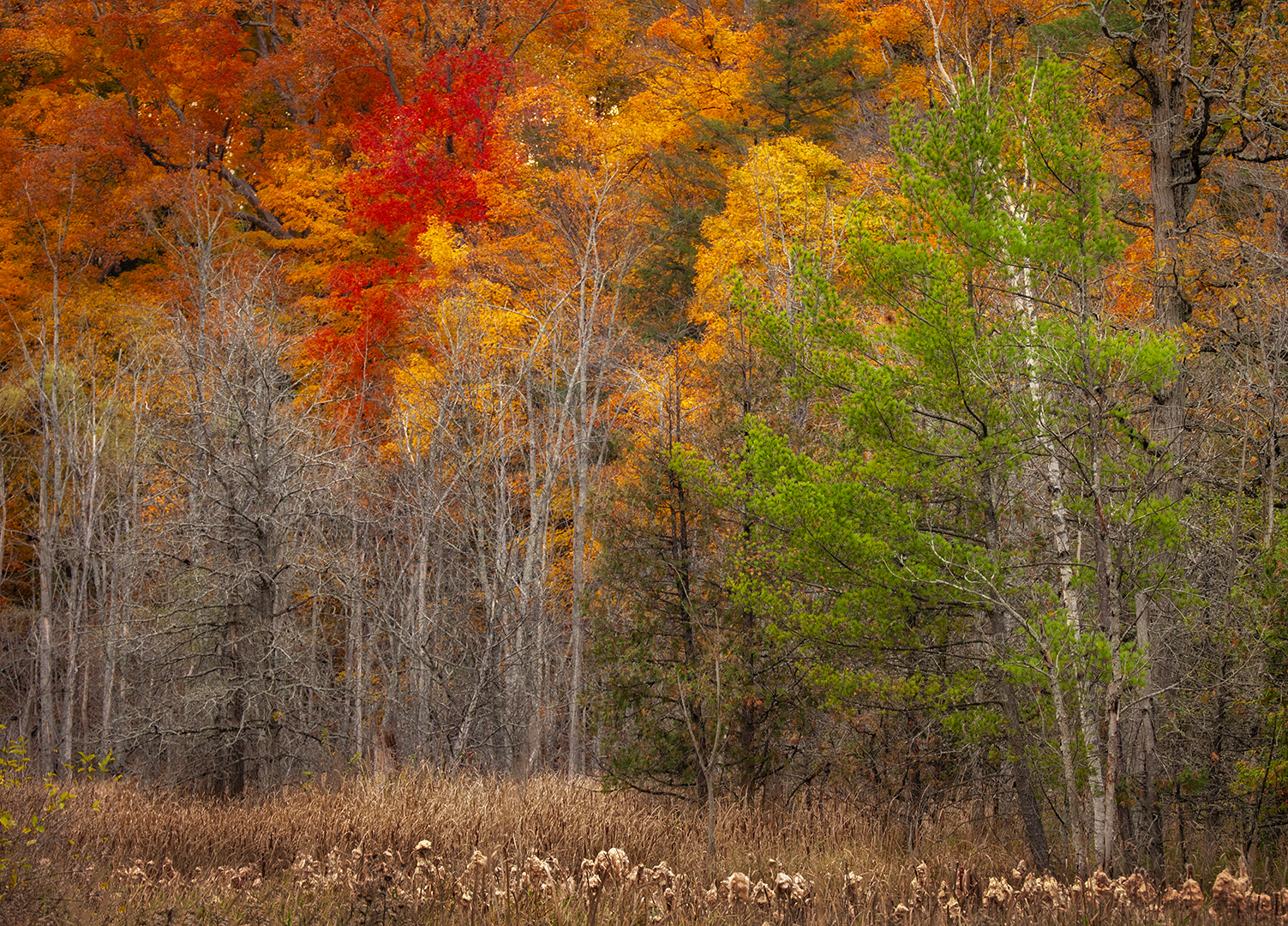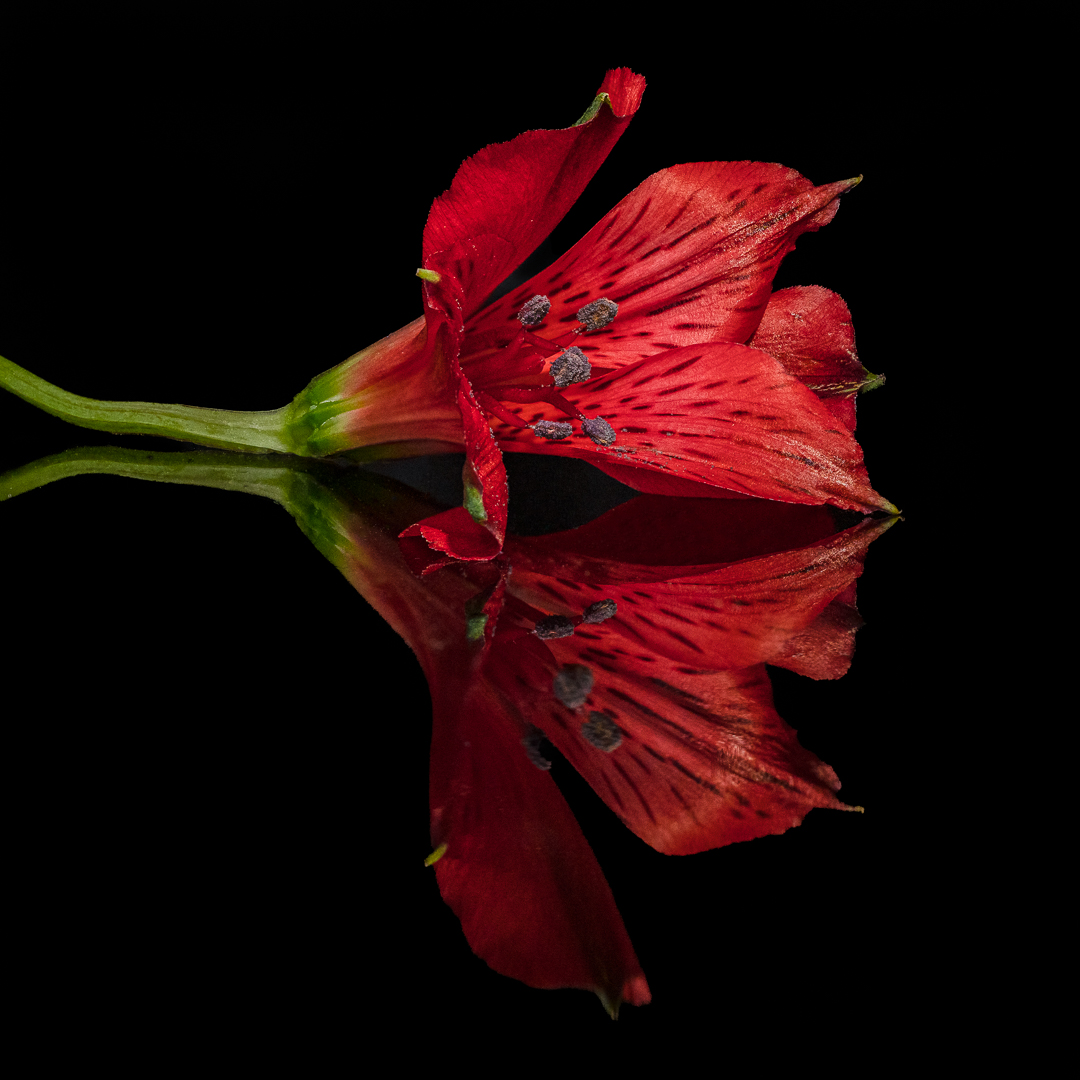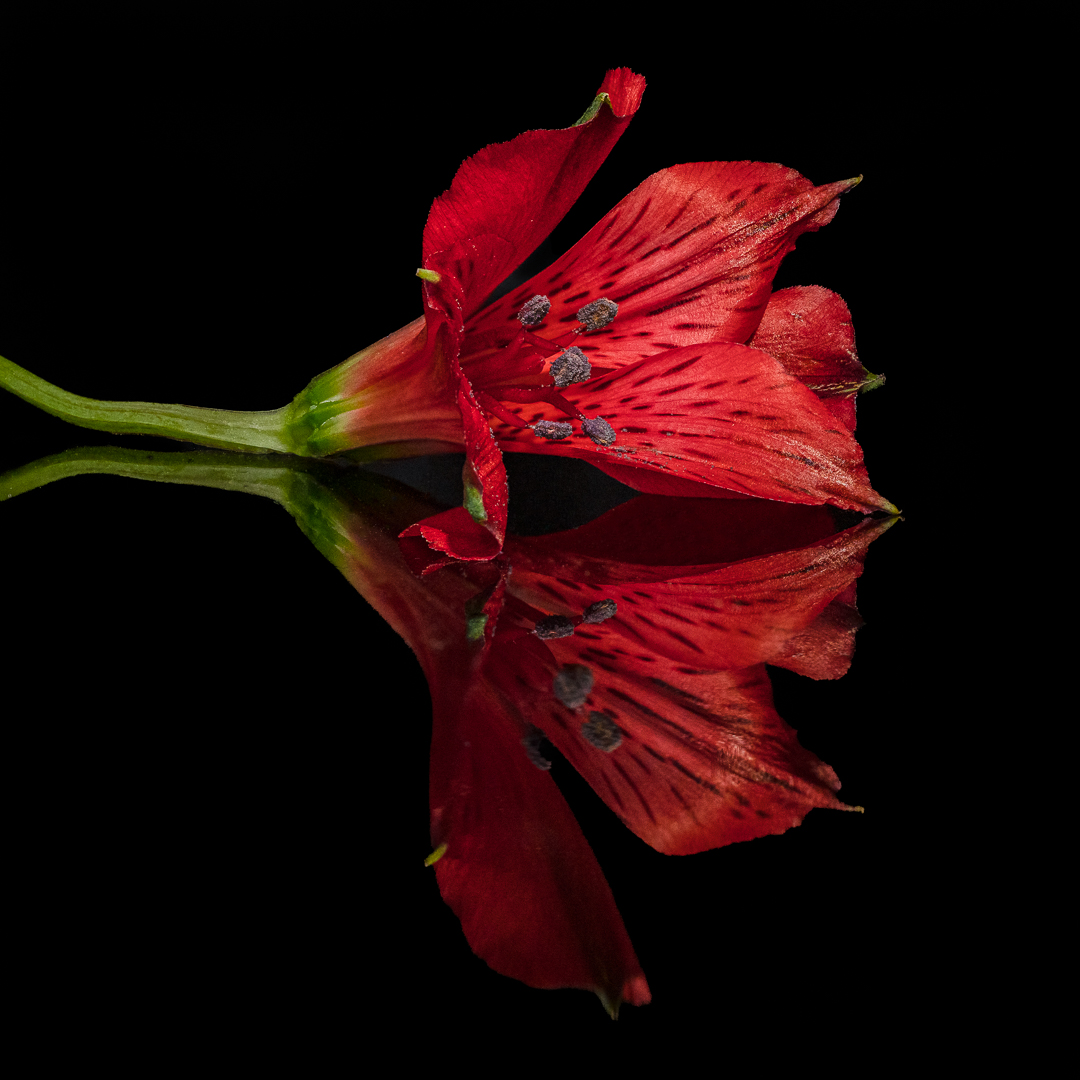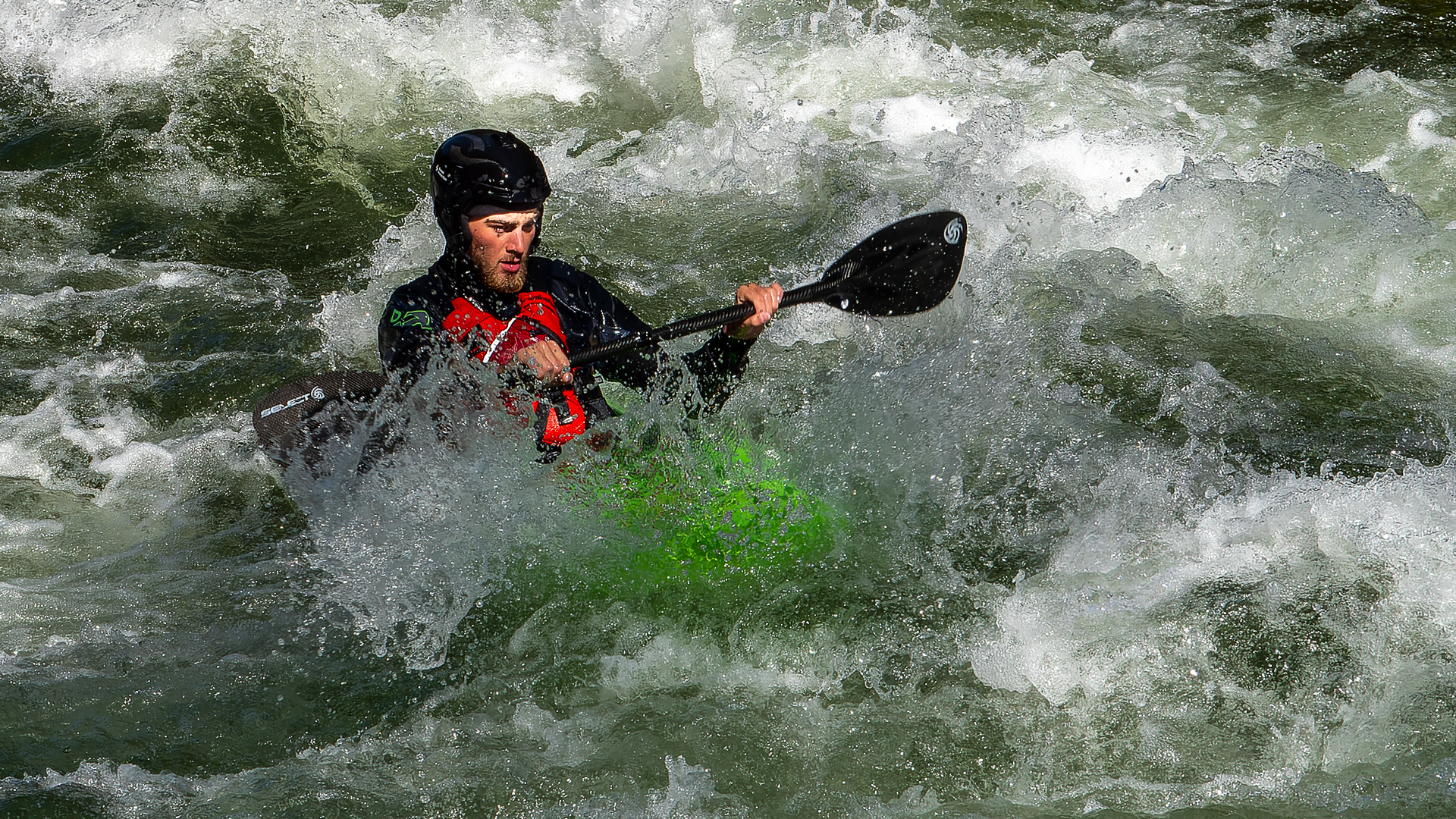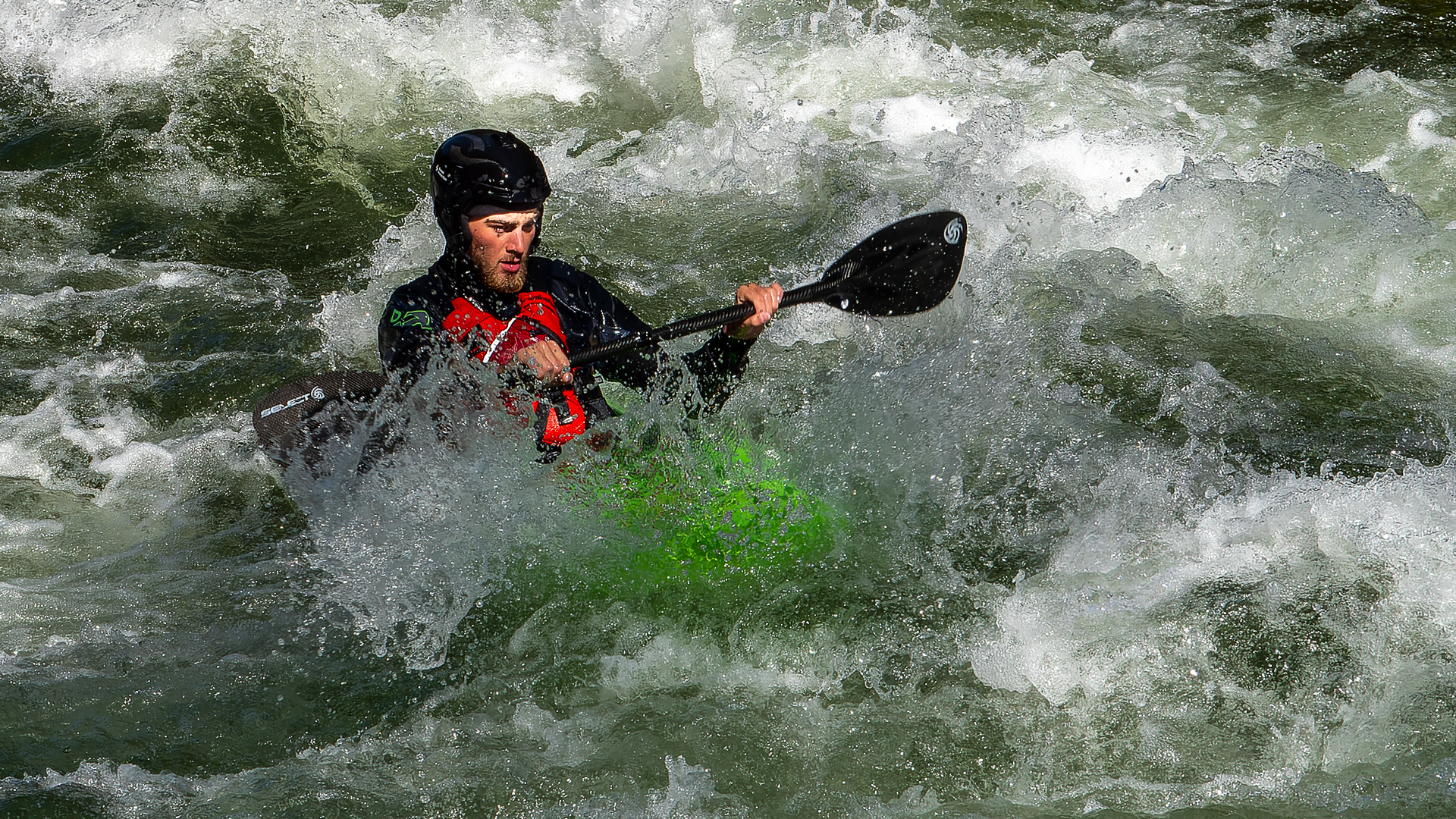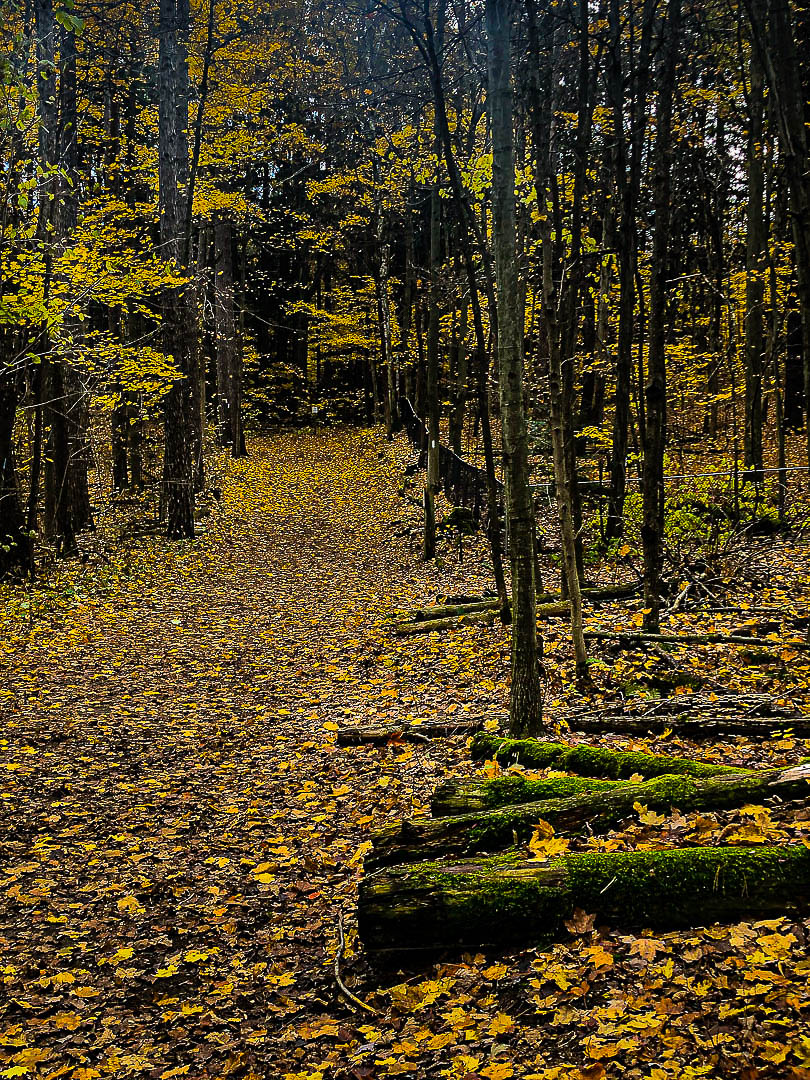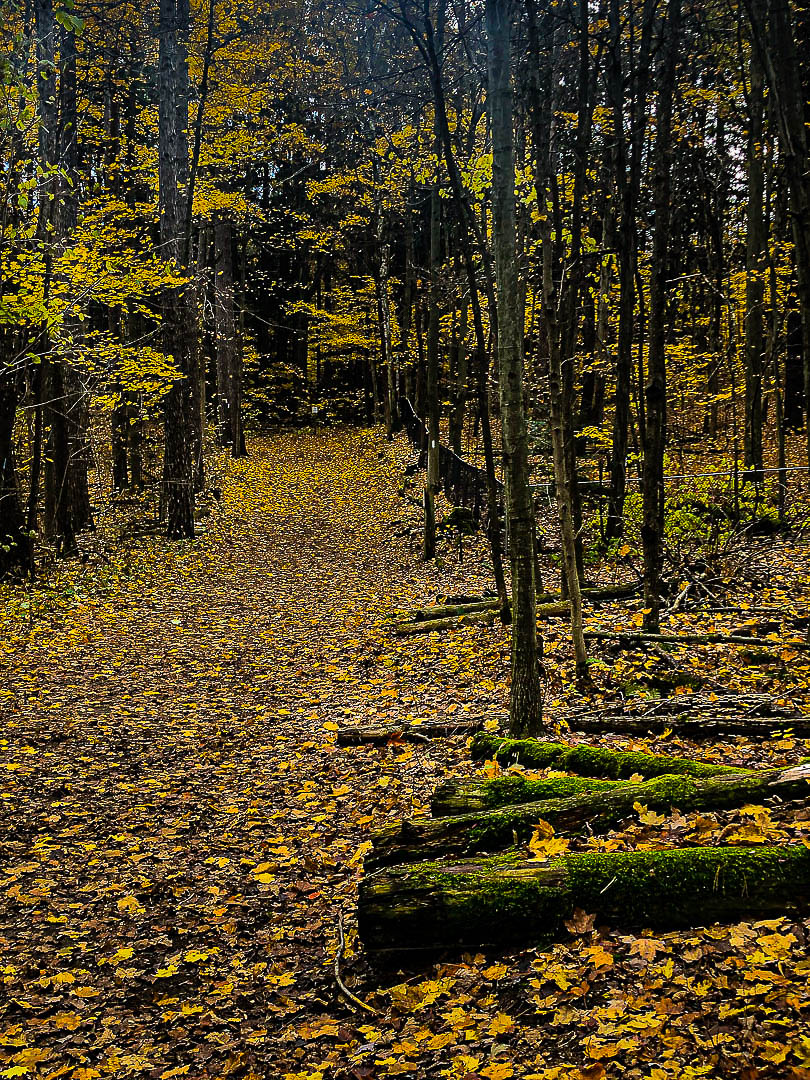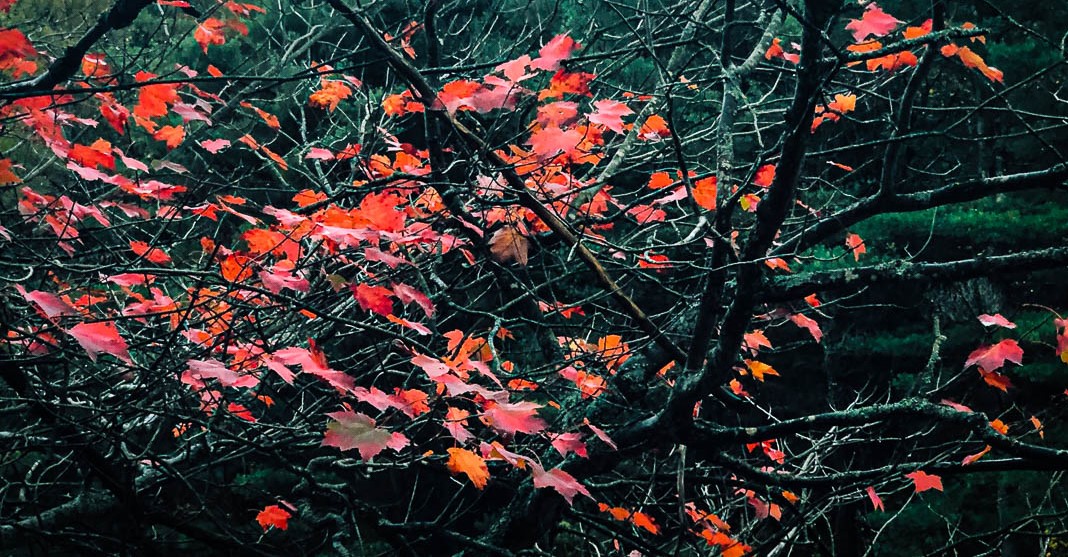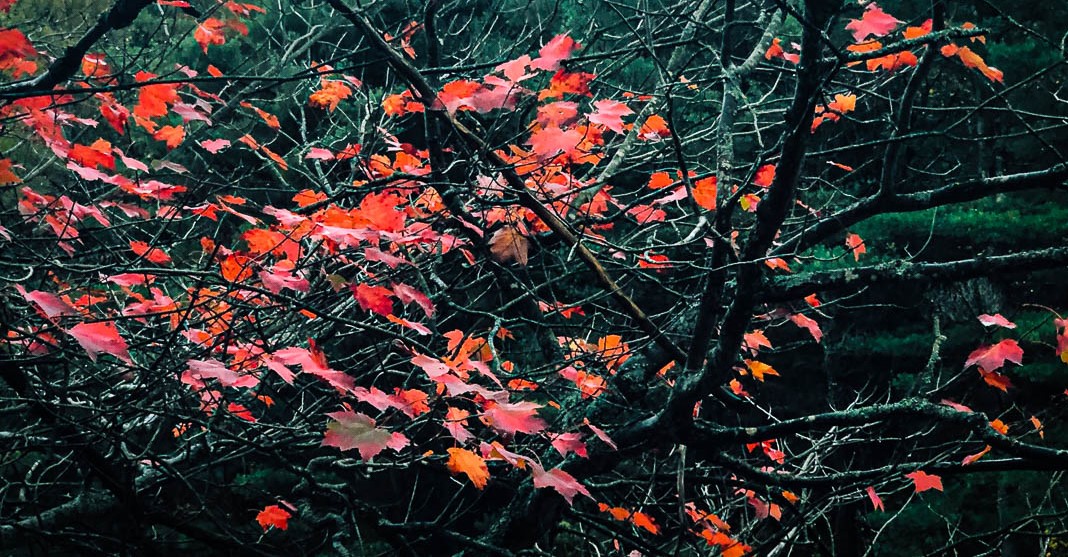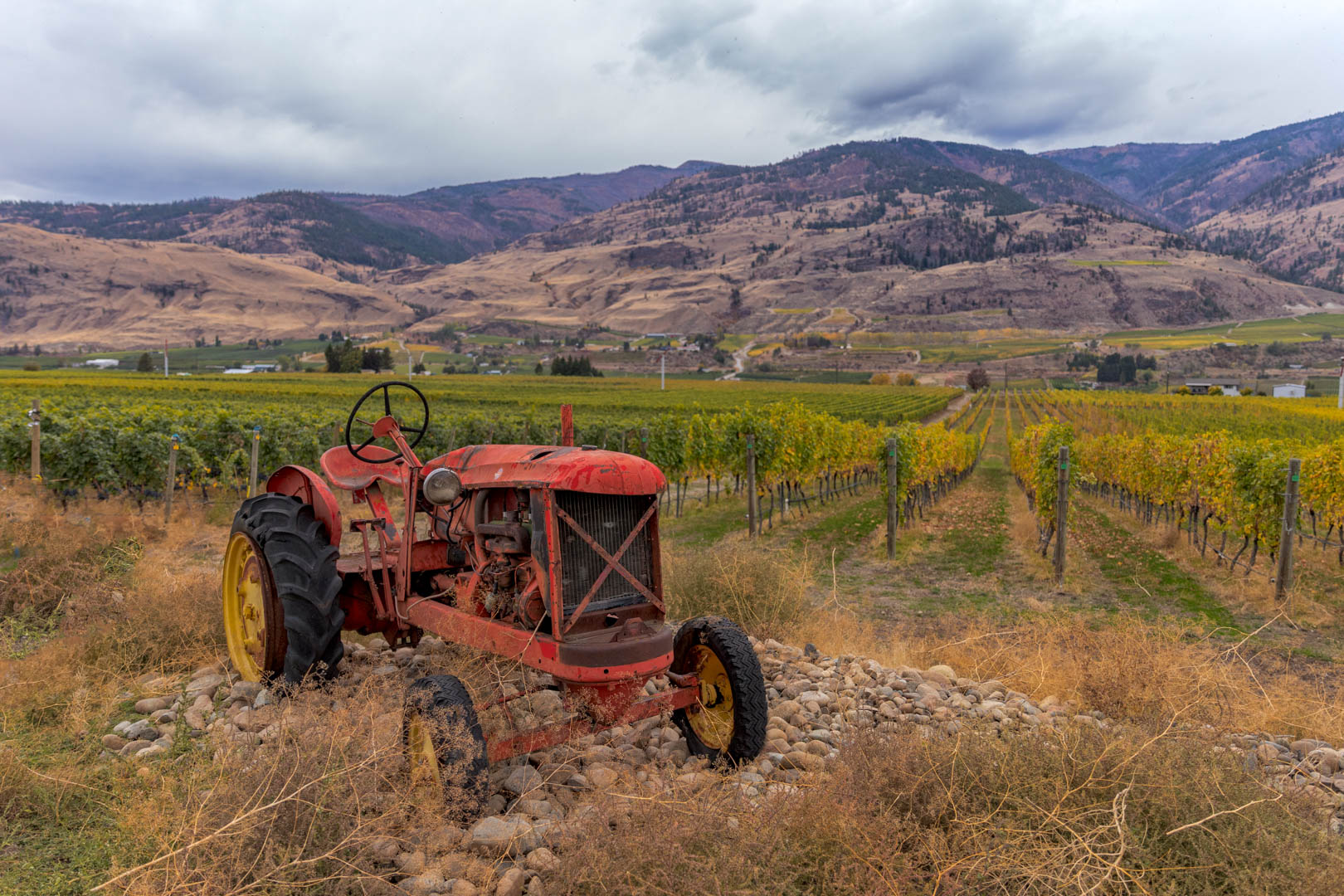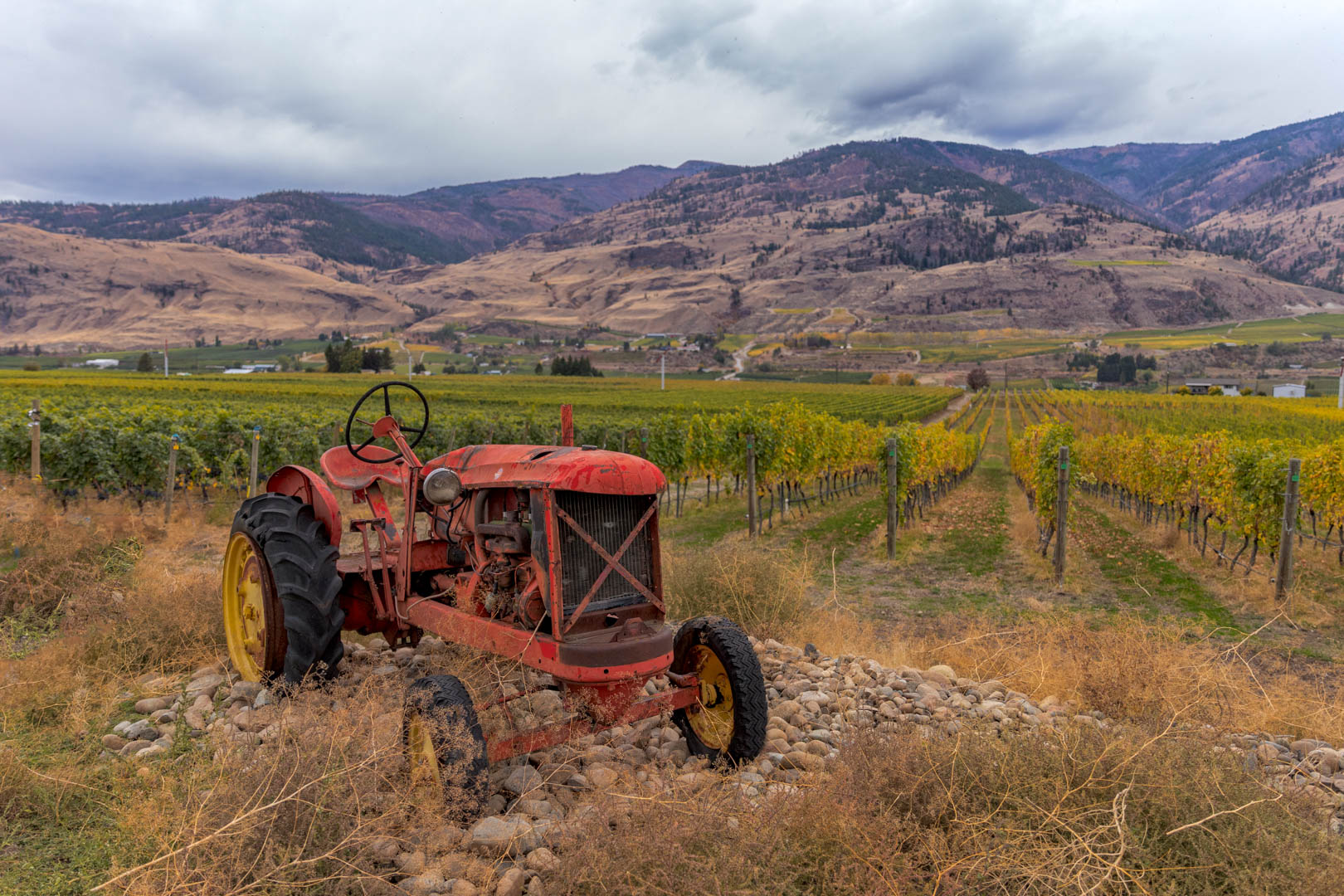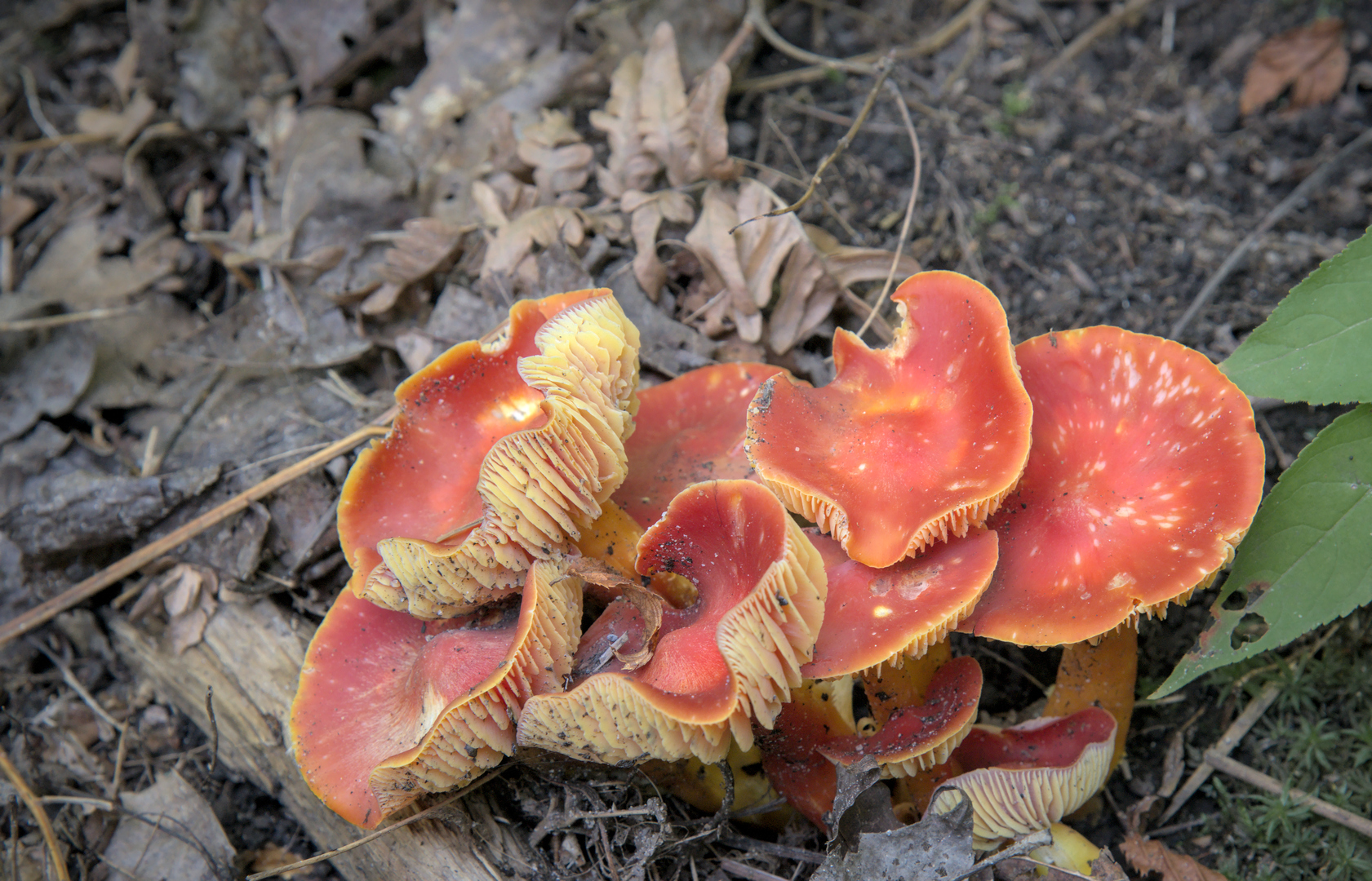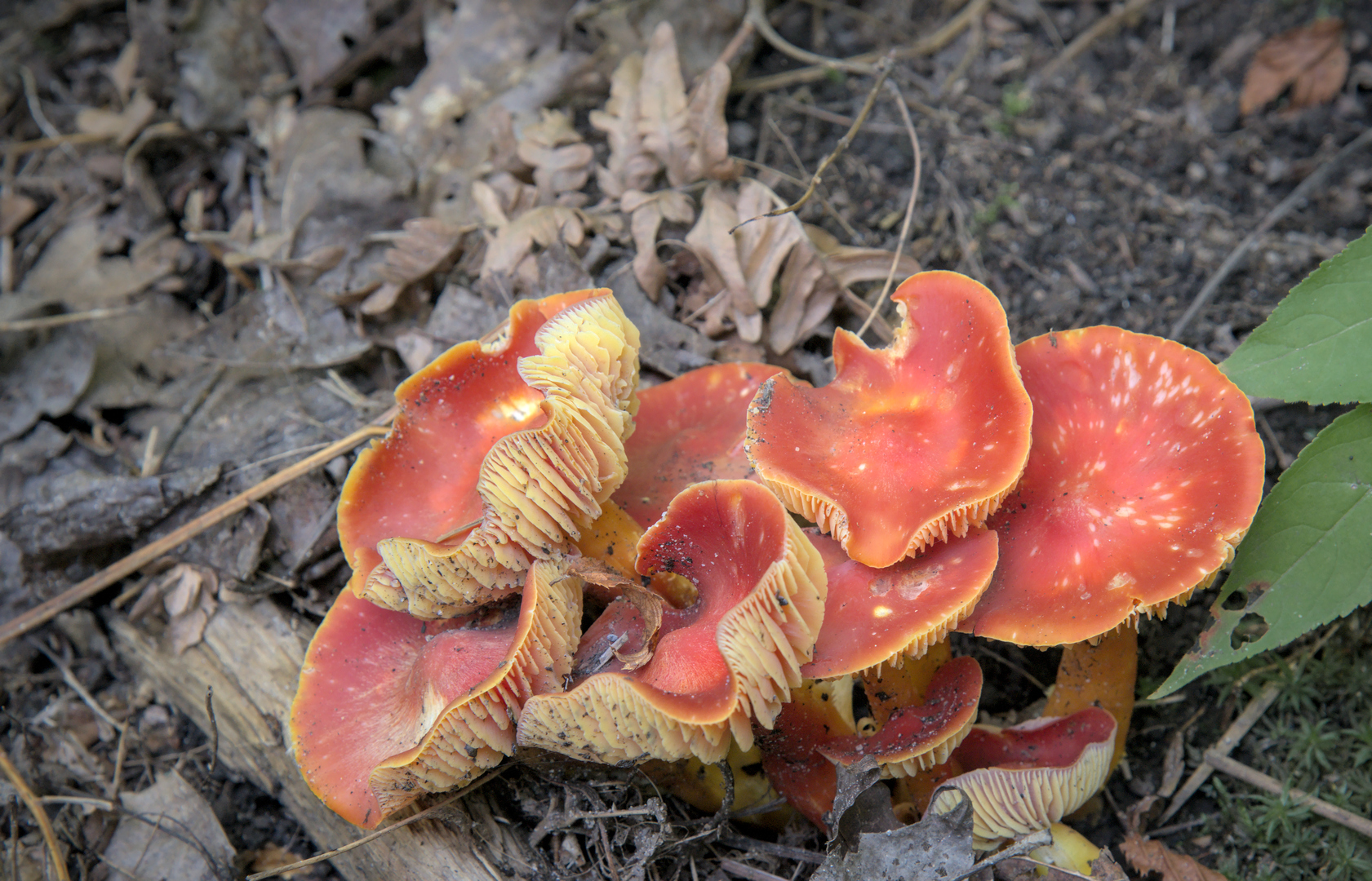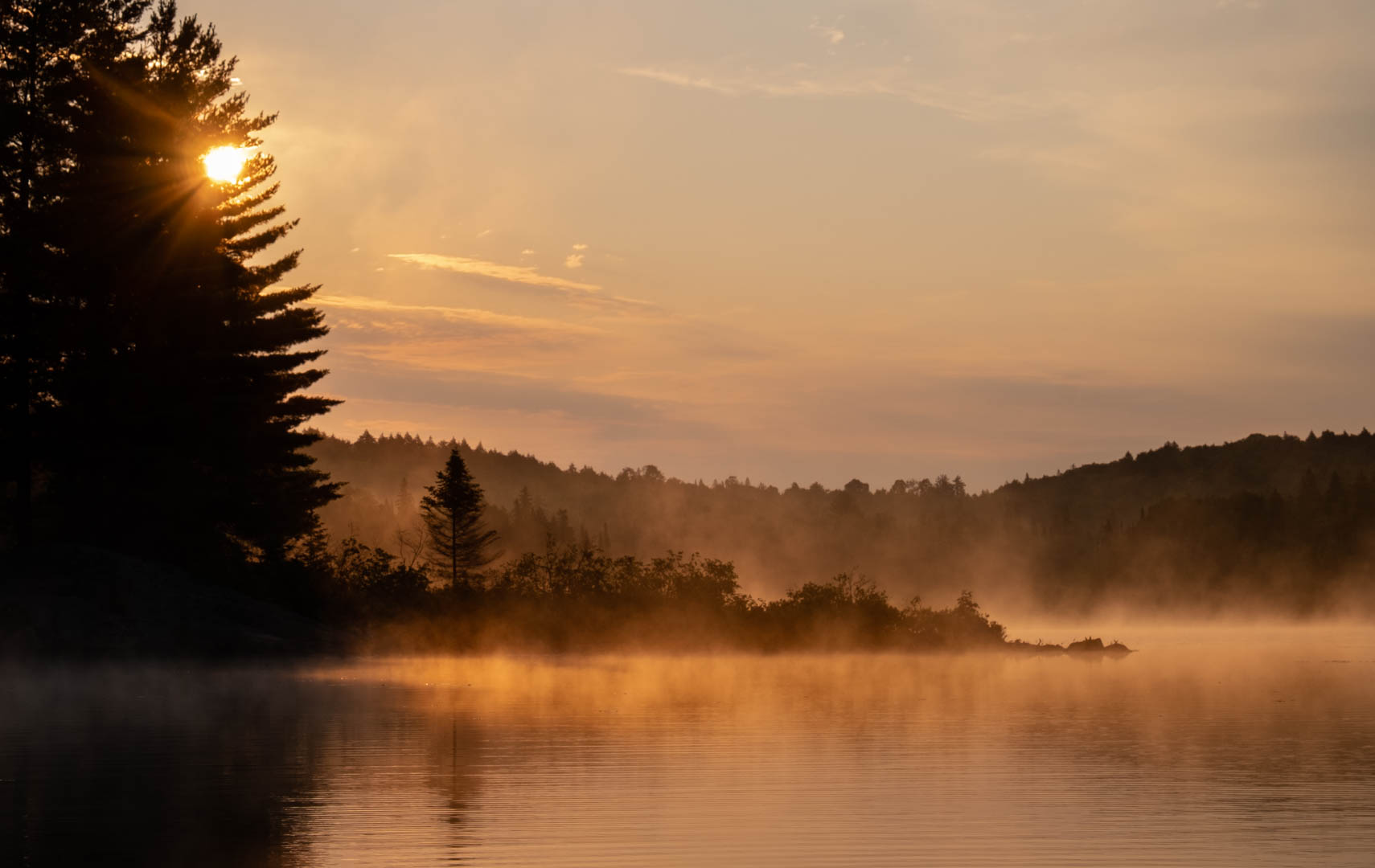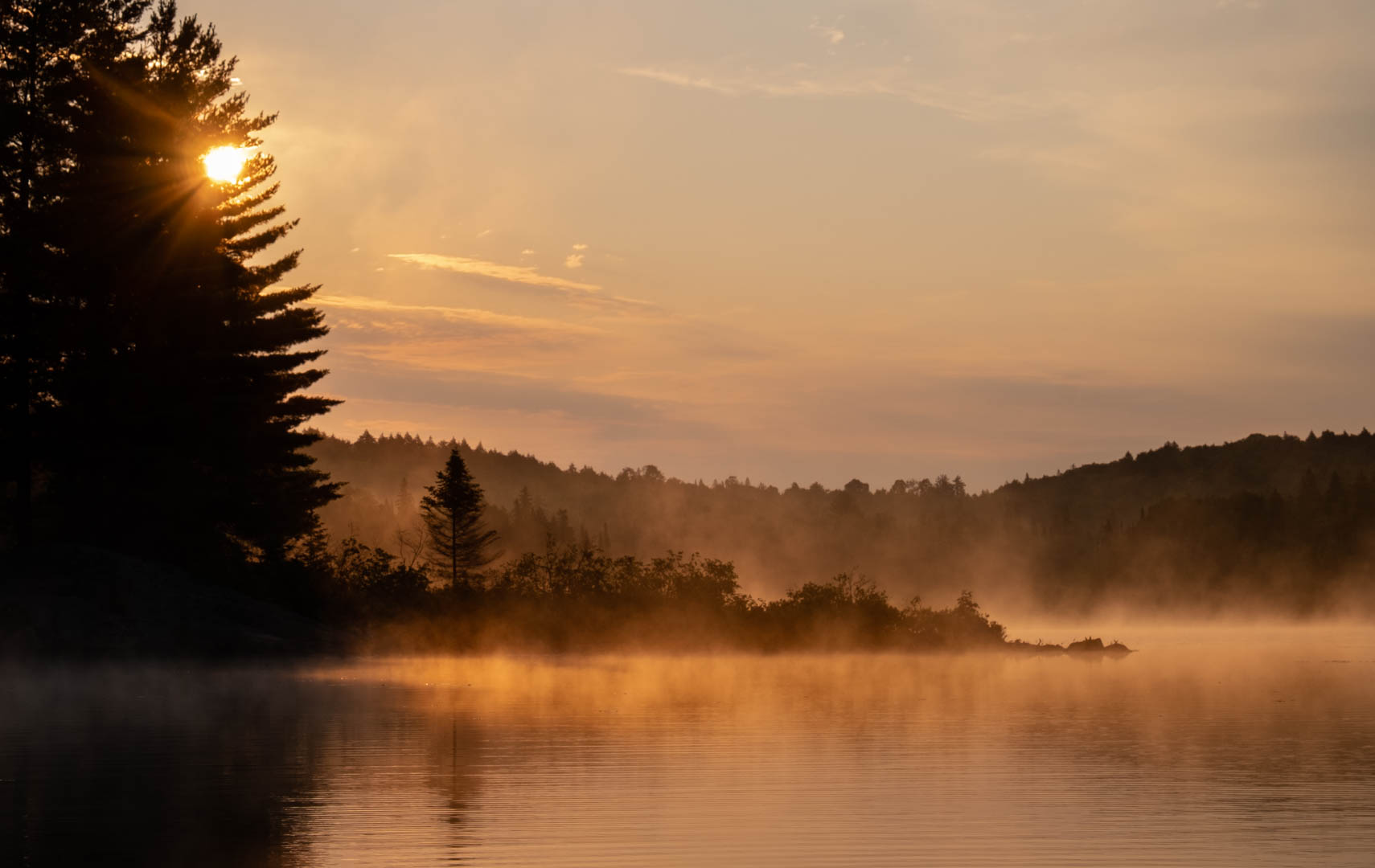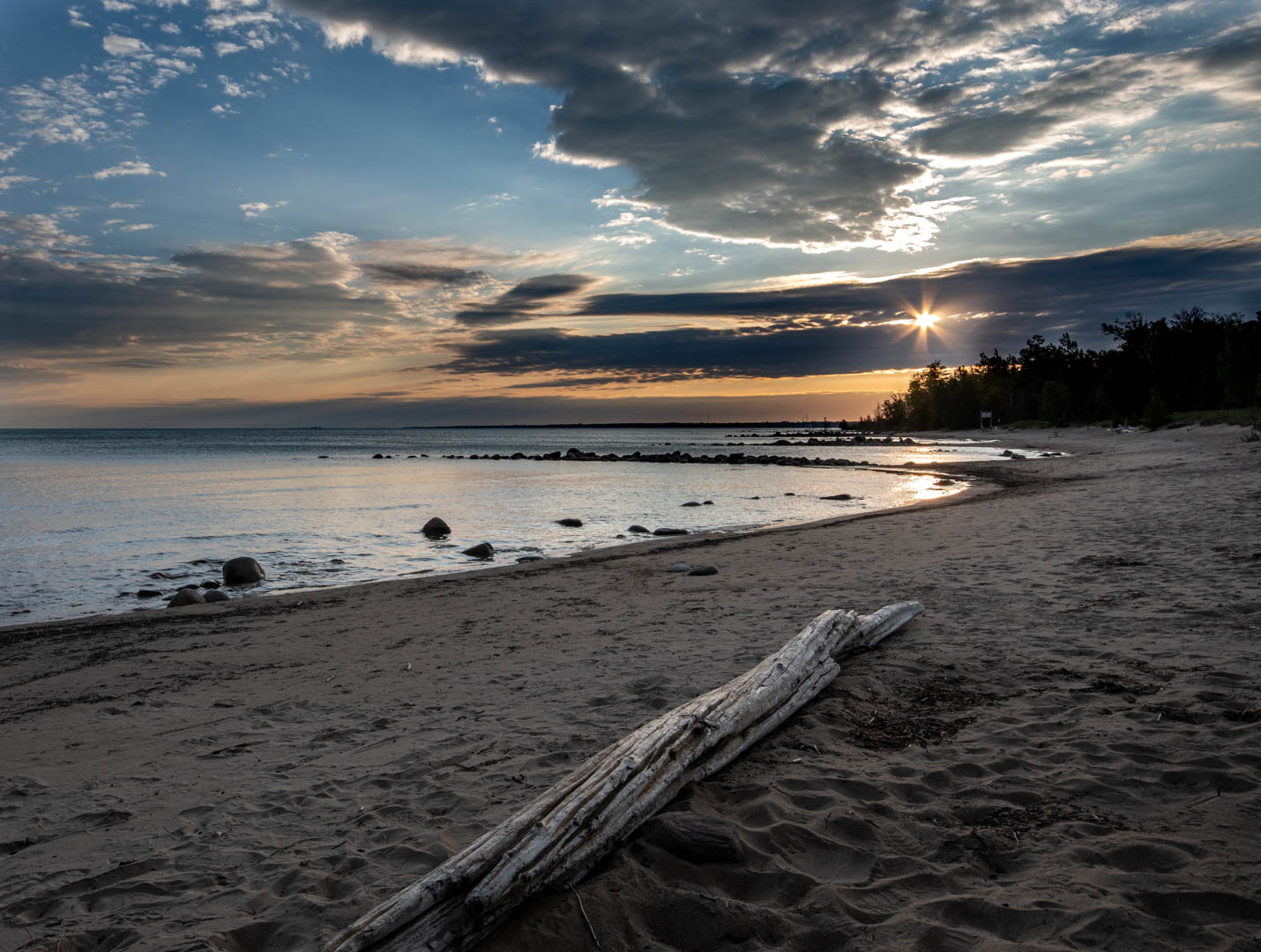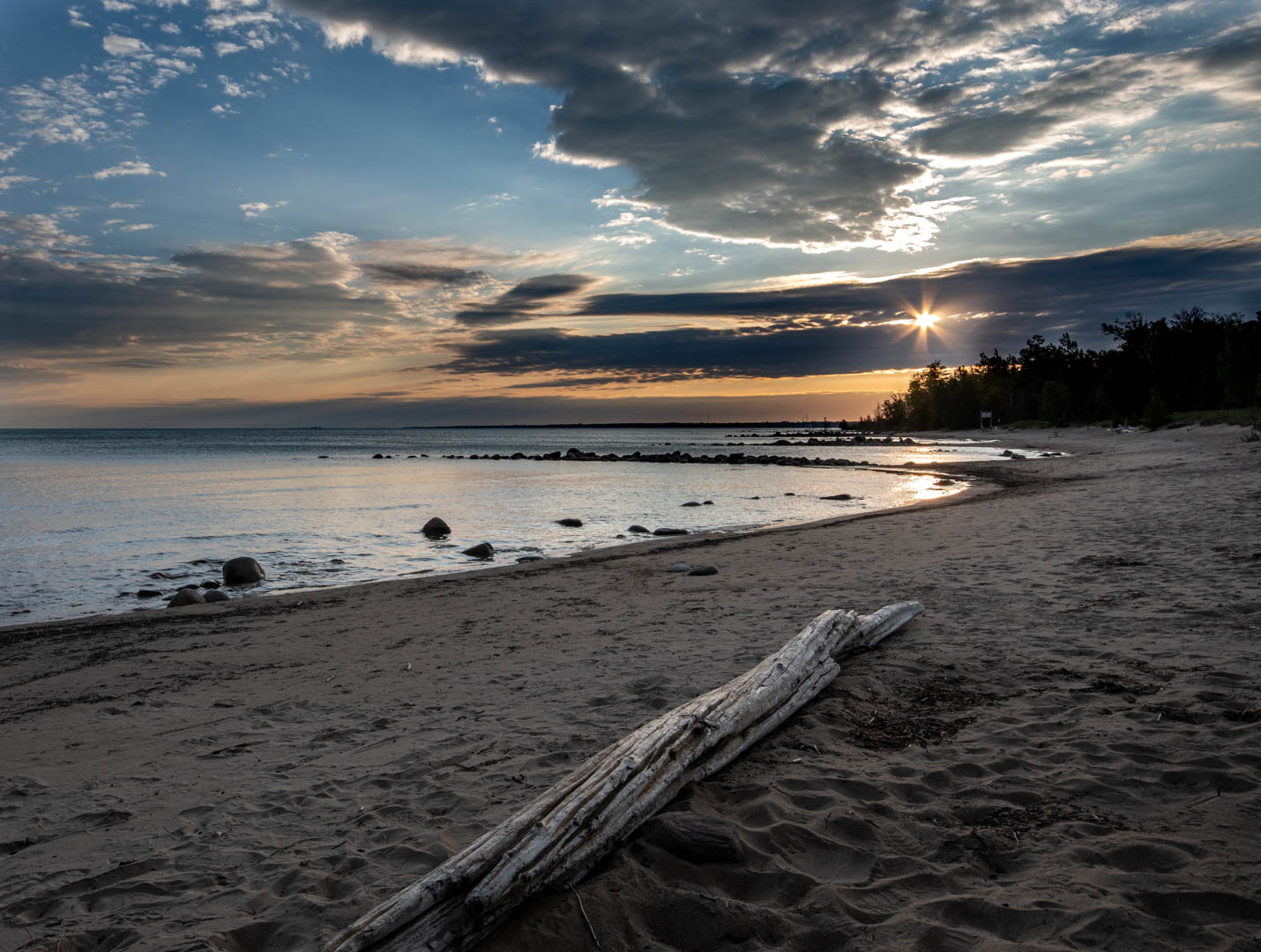 Carving the Turn - Gord Clarke
Algonquin Paddle - Sandra Cummings
The Rockies - Scott Powers
Sweeping Surf - Wendy Holden
Red Alsroemaria - Jim Spurgeon
Autumn Leaves - Ben Ripley
Lone Leaf - Sandra Cummings
Paddling the Backcountry - Gord Clarke
Ready to Make That Save - Allan Craig
Iconic Paddle - Wendy Holden
Canadian Steamer - Scott Powers
Coastal Heritage - Wendy Holden
Chipmunk - Sandra Cummings
Winter Wonderland - Ben Ripley
Family portrait - Steve Ansell
What is Wrong With This Photo? - Allan Craig
Presqu'ile shoreline - Steve Ansell
Red Alsroemaria #2 - Jim Spurgeon
Taking the Plunge - Jim Spurgeon
Forest Trail - Allan Craig
Wine Country - Scott Powers
Path to the Sunset - Scott Powers
Forest fungus - Steve Ansell
Misty Sunrise - Gord Clarke
Lake Huron at Dawn - Gord Clarke
Welcome shutterbugs! The 2021-22 season is in full swing. Check out our exciting schedule.
The PACN usually meets via Zoom on the first three Tuesdays of each month starting at 7:30 pm. New members are always welcome! Please contact us at info@pacn.ca and join us for a free meeting or two.
---
Upcoming events
Tuesday Jan. 4

The very popular "this or that" evaluation night. Get your images in to Scott!

Tuesday Jan. 13

Sunday Jan. 16

Remember the new submission date. Sunday, not Tuesday!
"Natural world" competition images due at 11:45 pm.

Tuesday Jan. 20

Workshop. Scott talks about multi-capture techniques for HDR and panoramas. Jim delves into the mysterious world of printing and colour management.