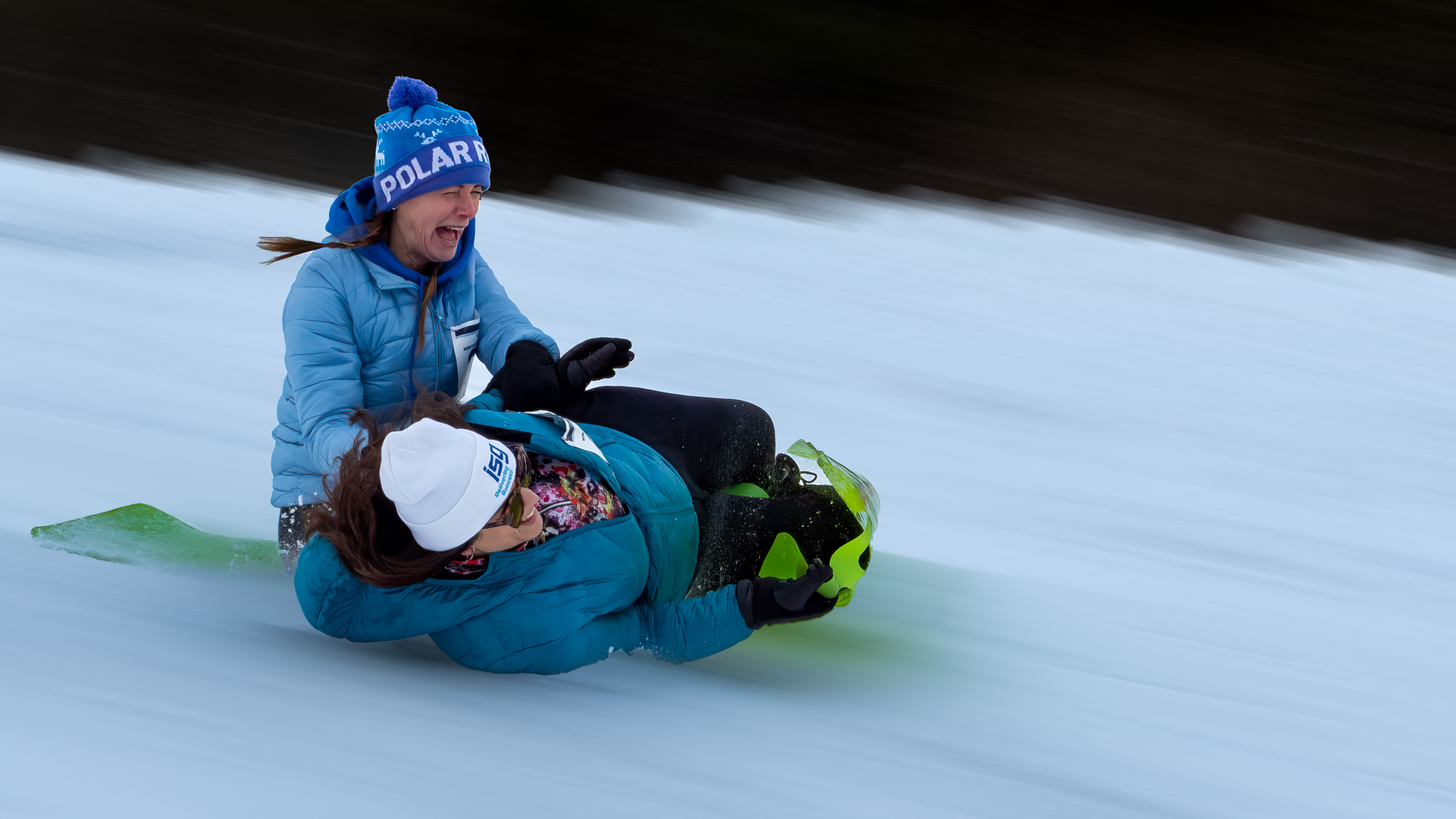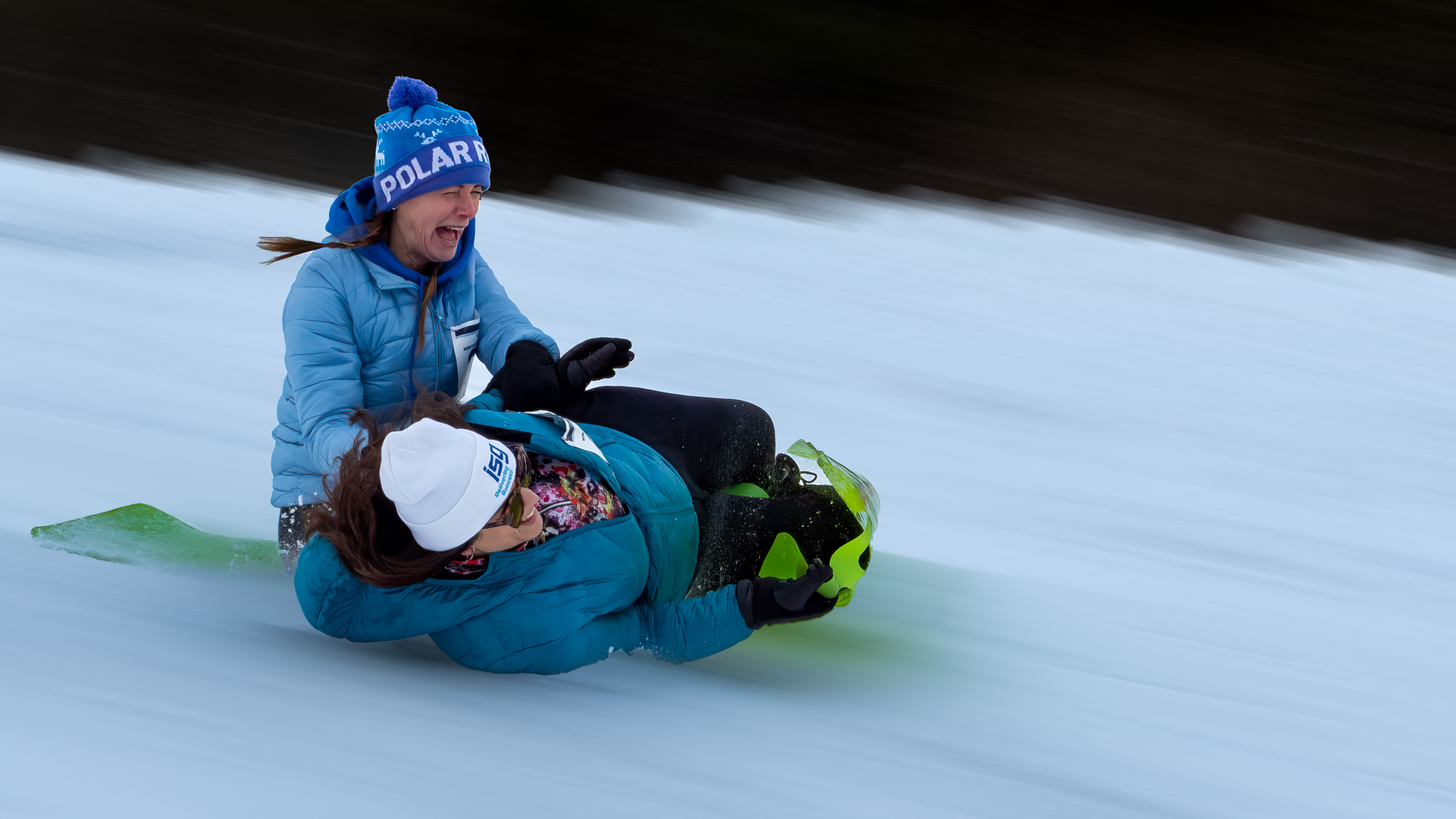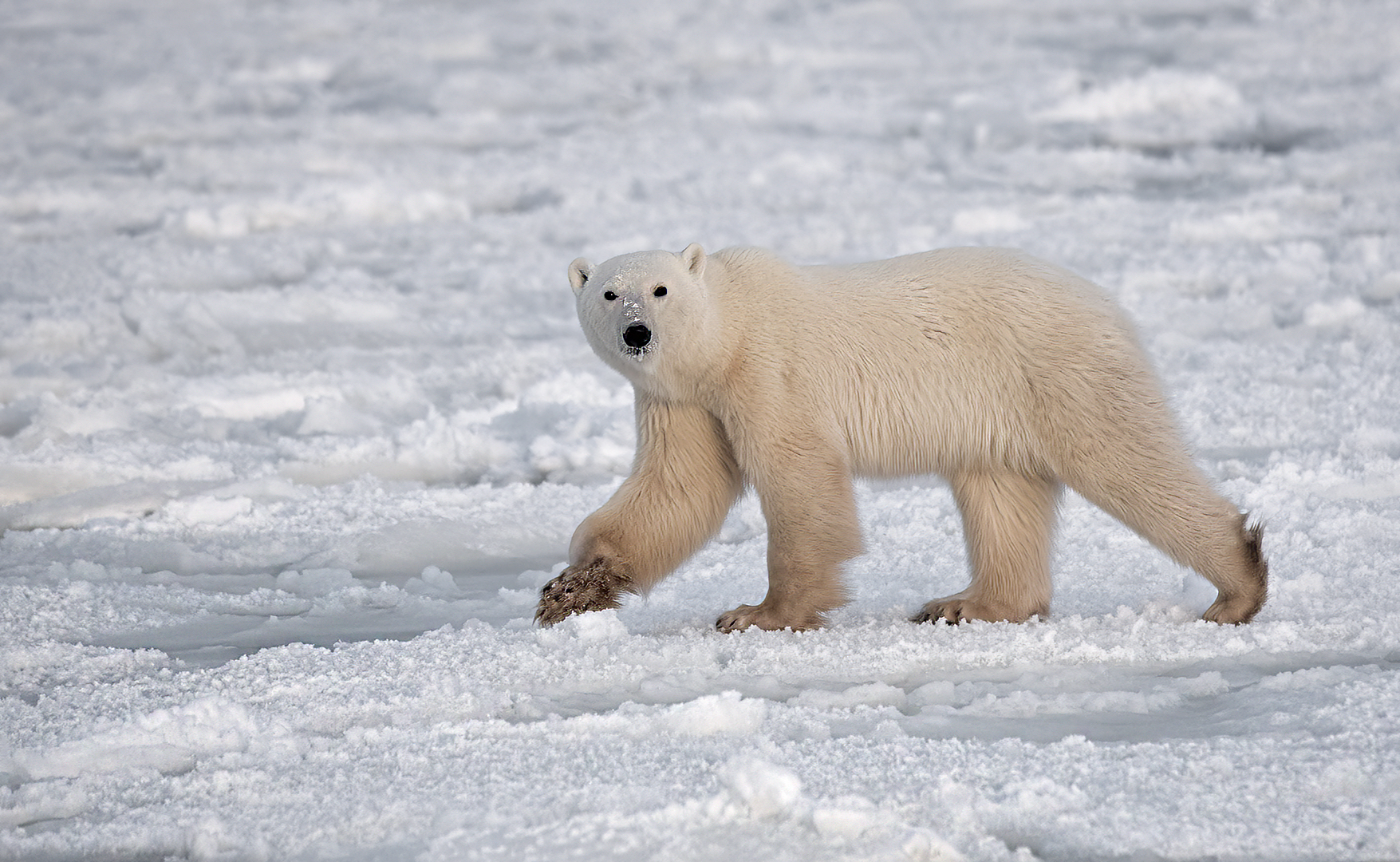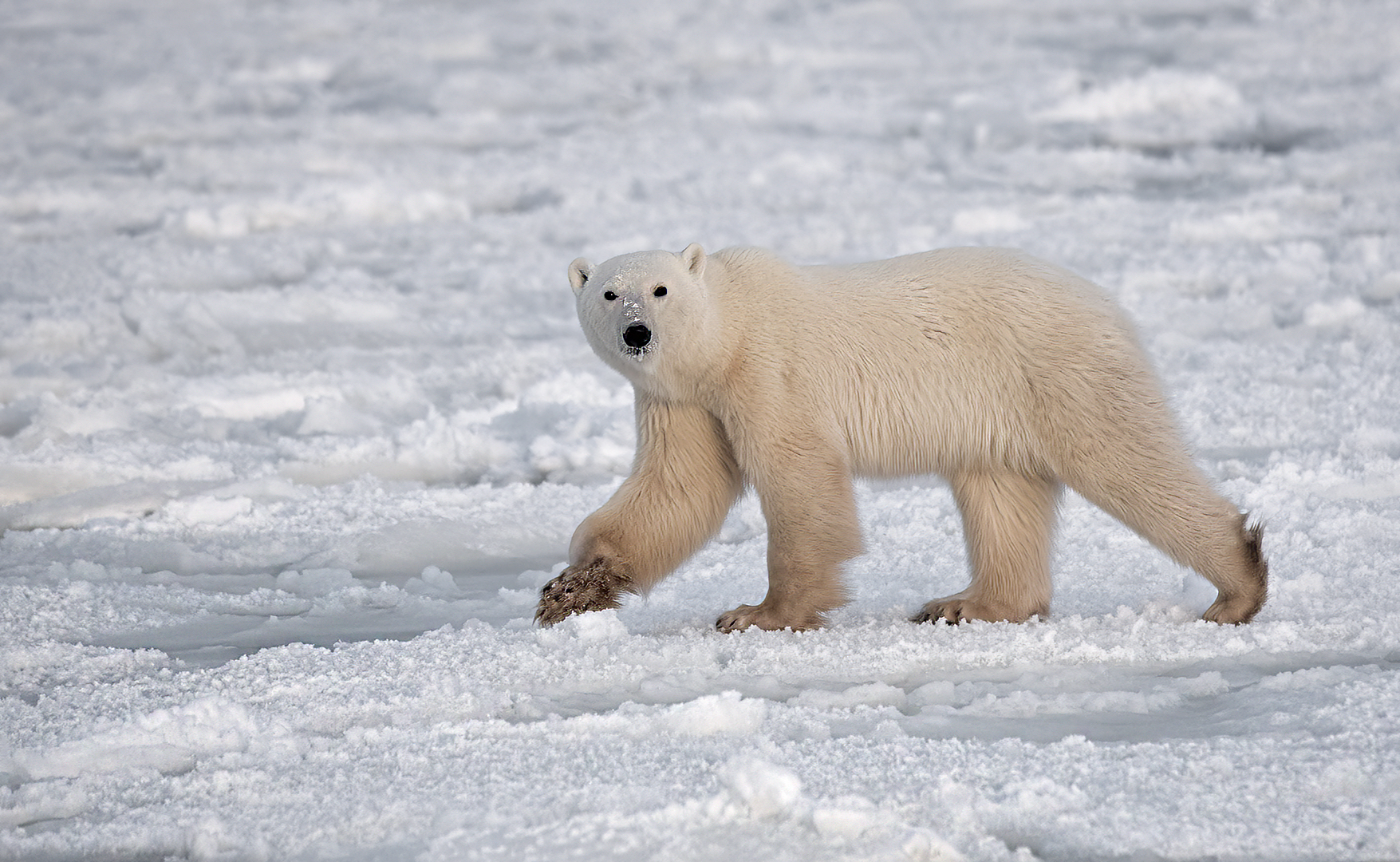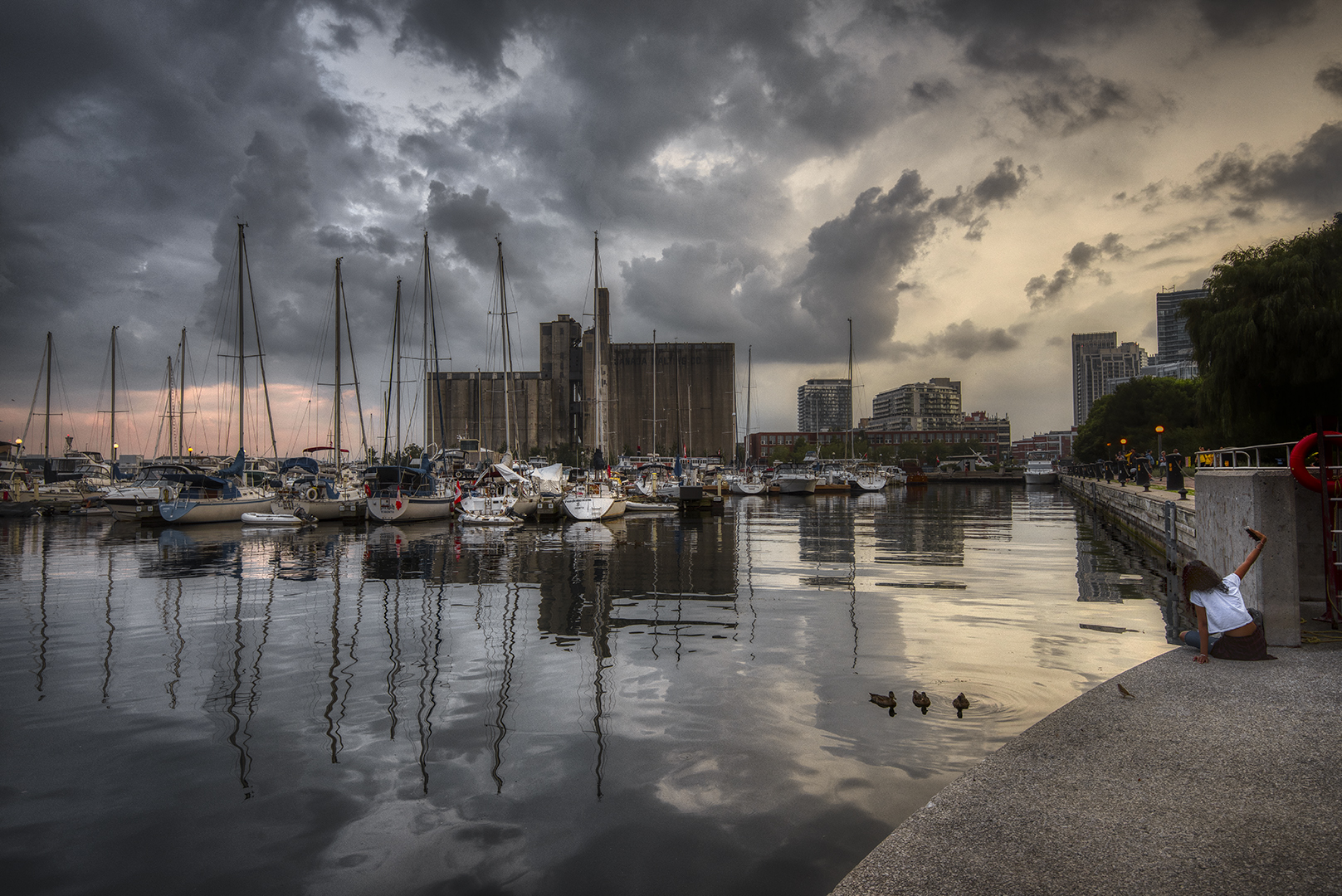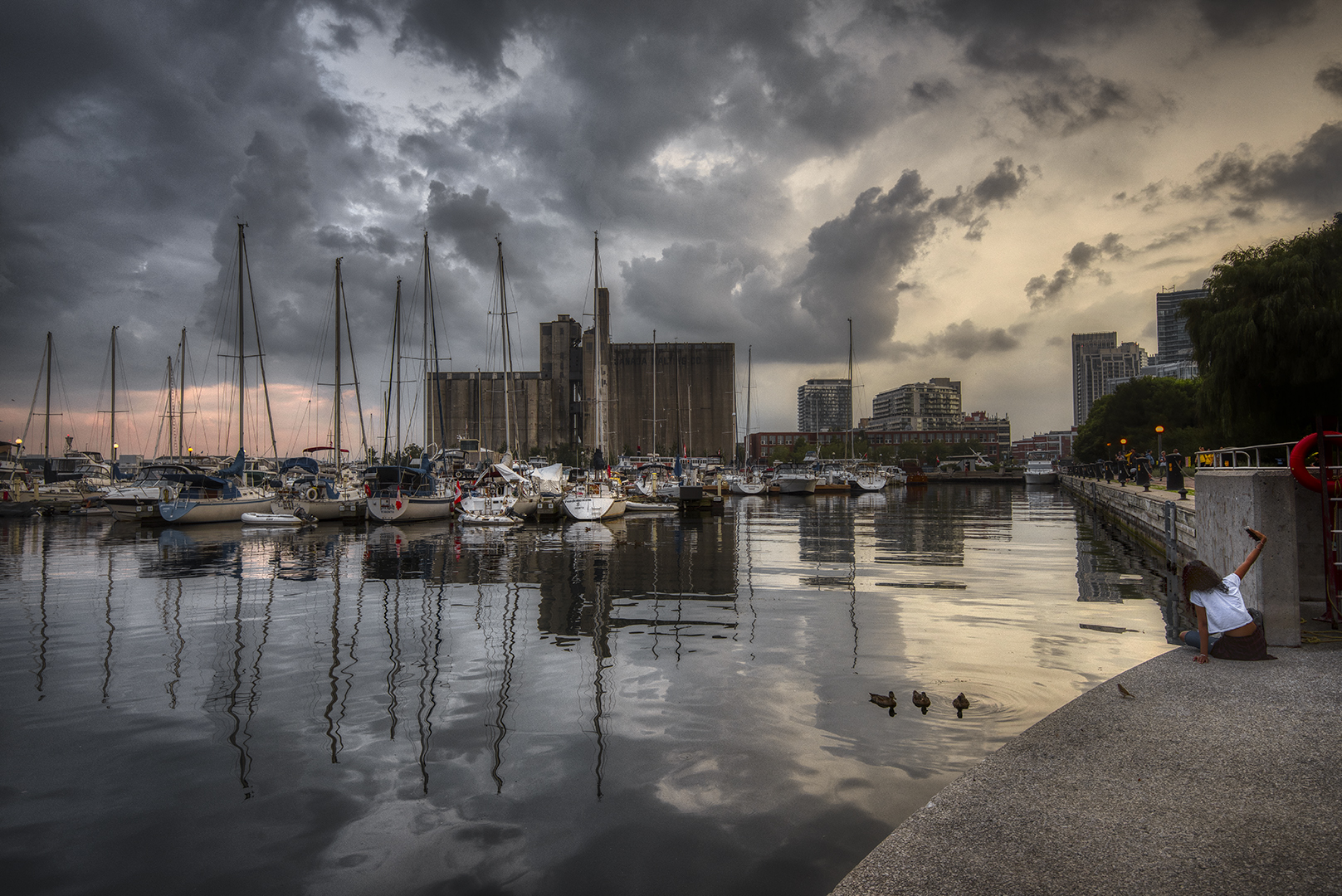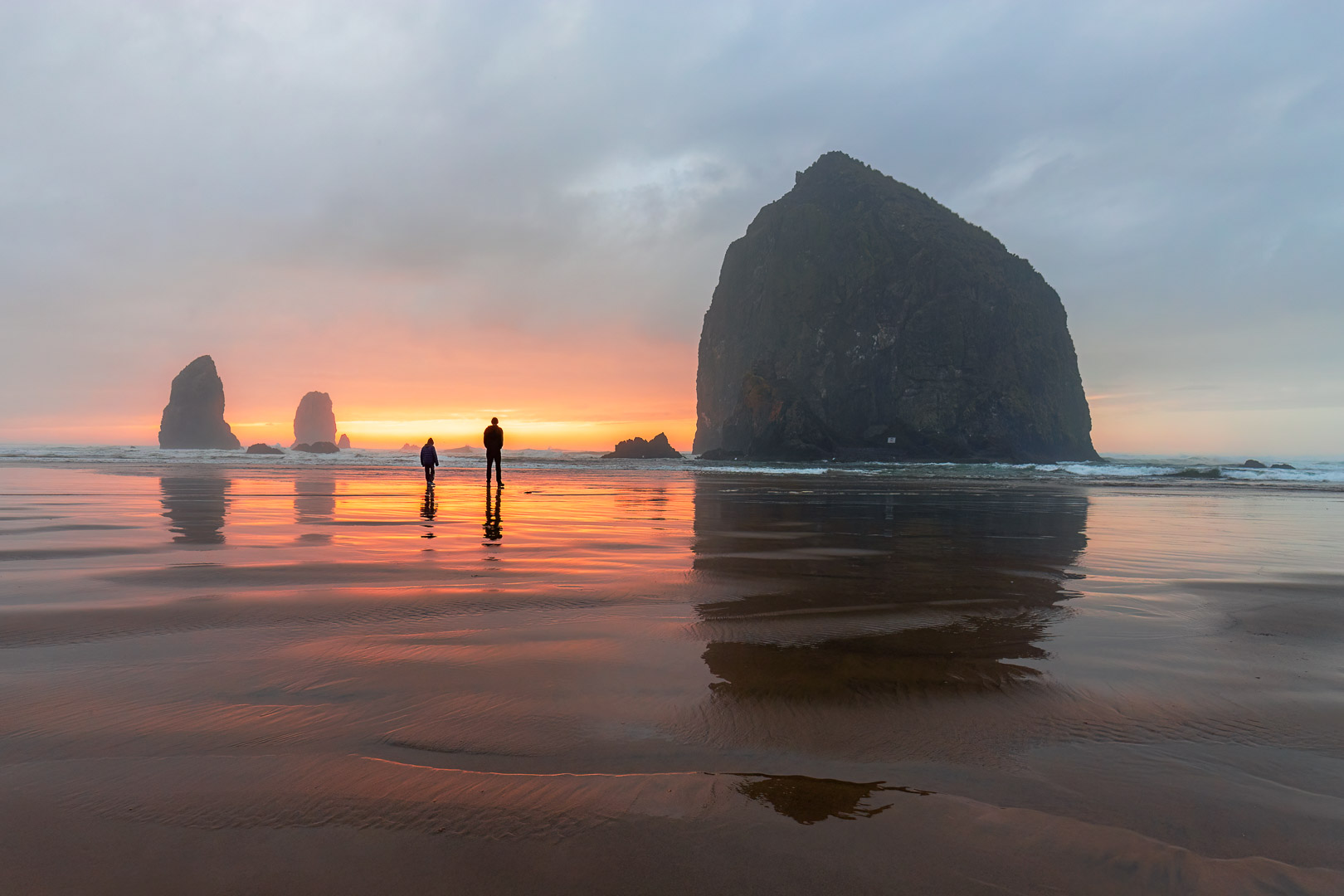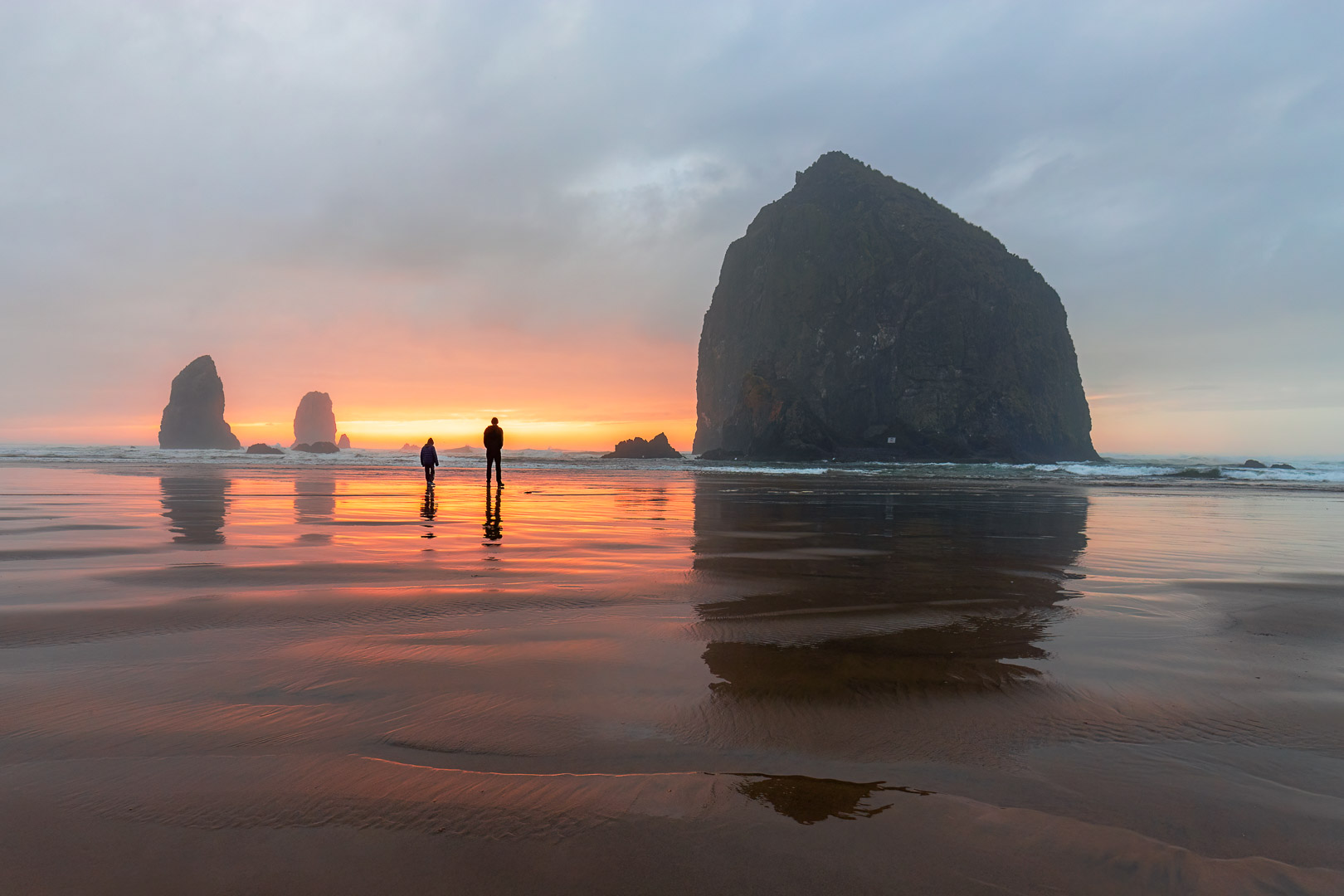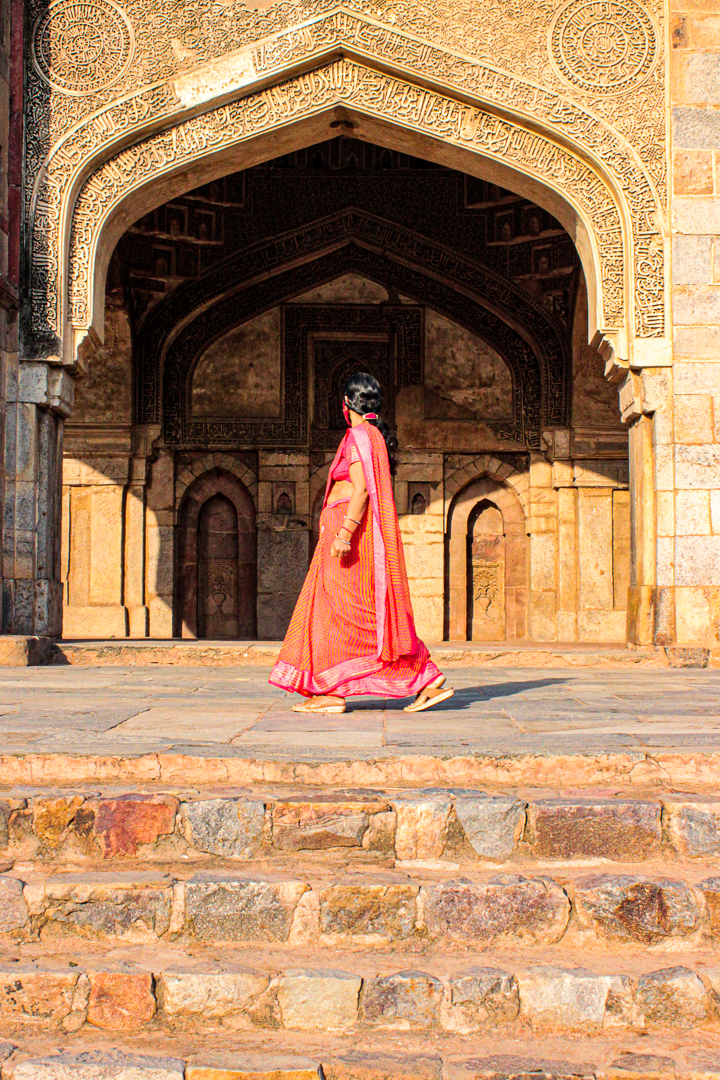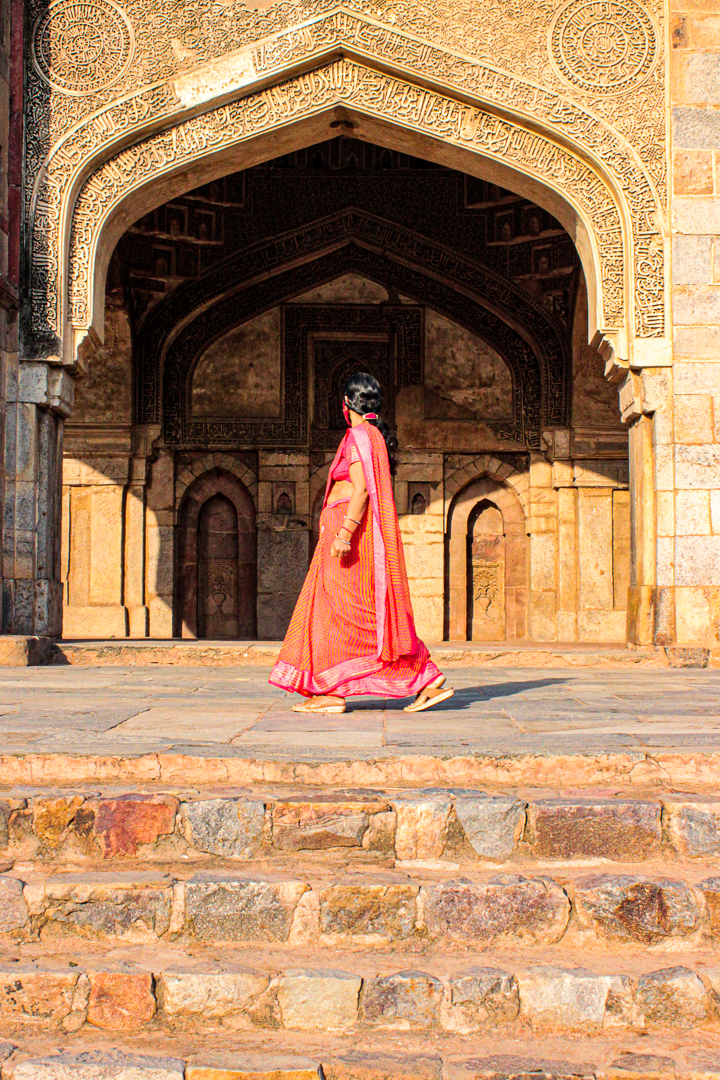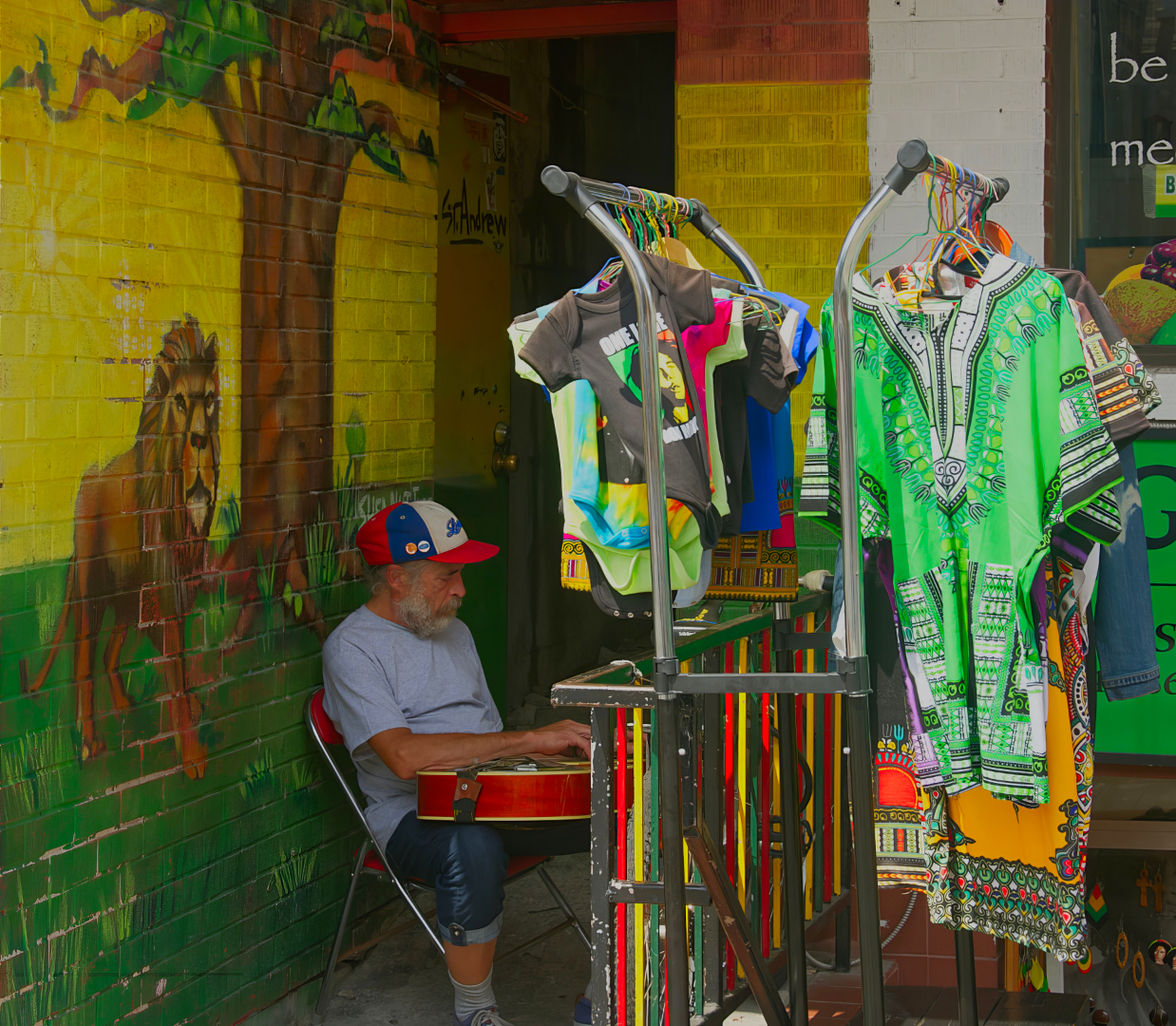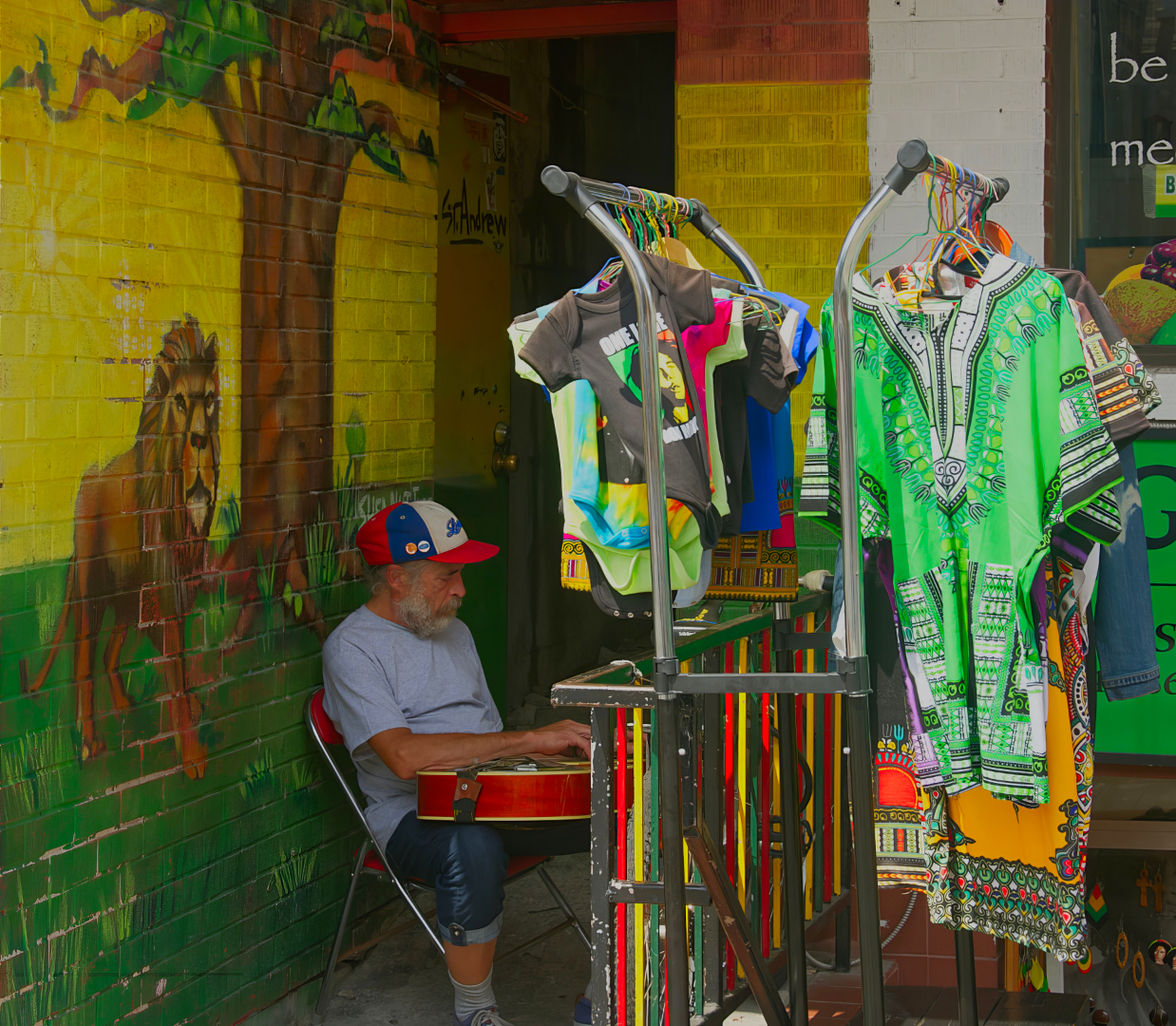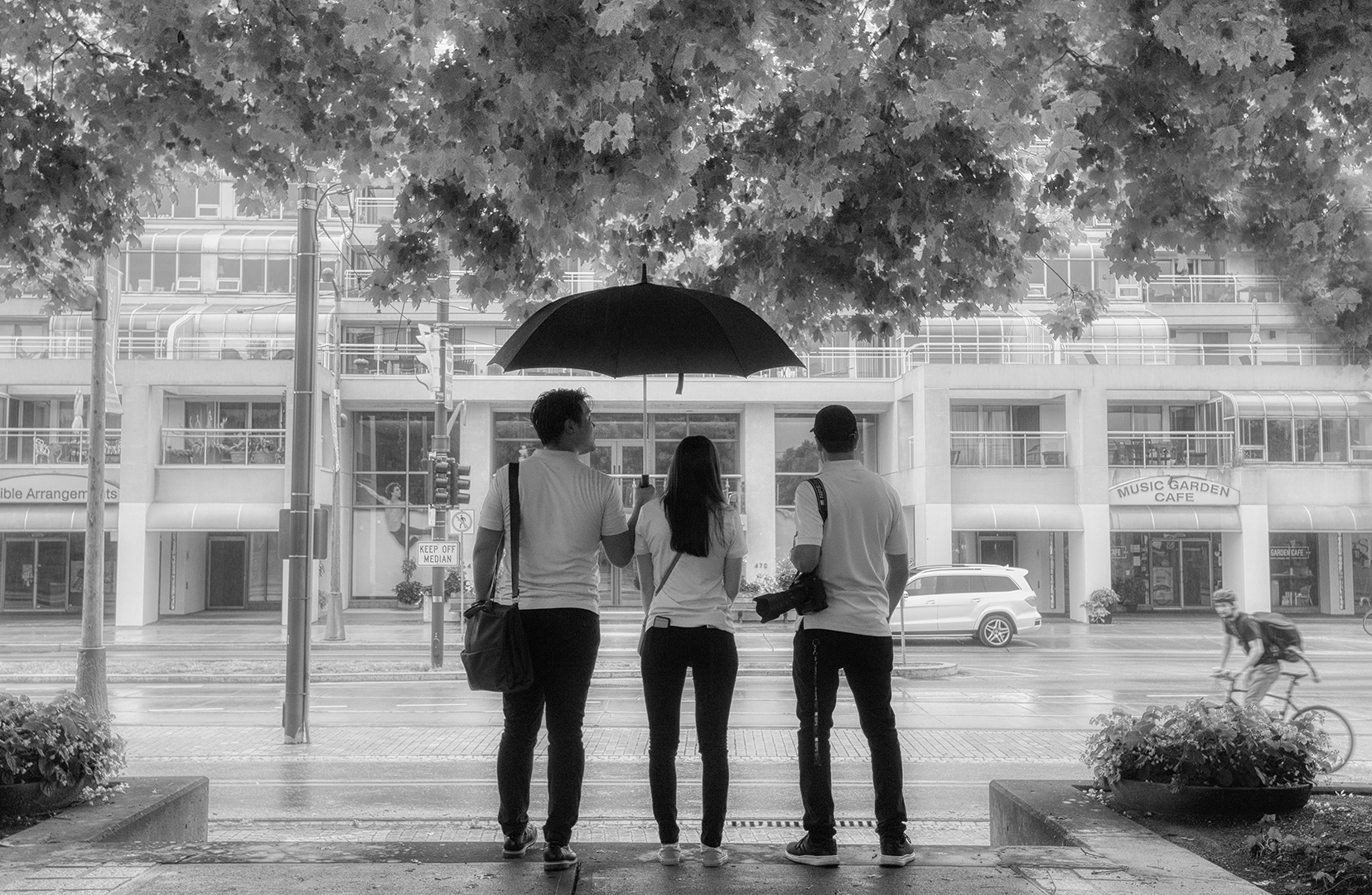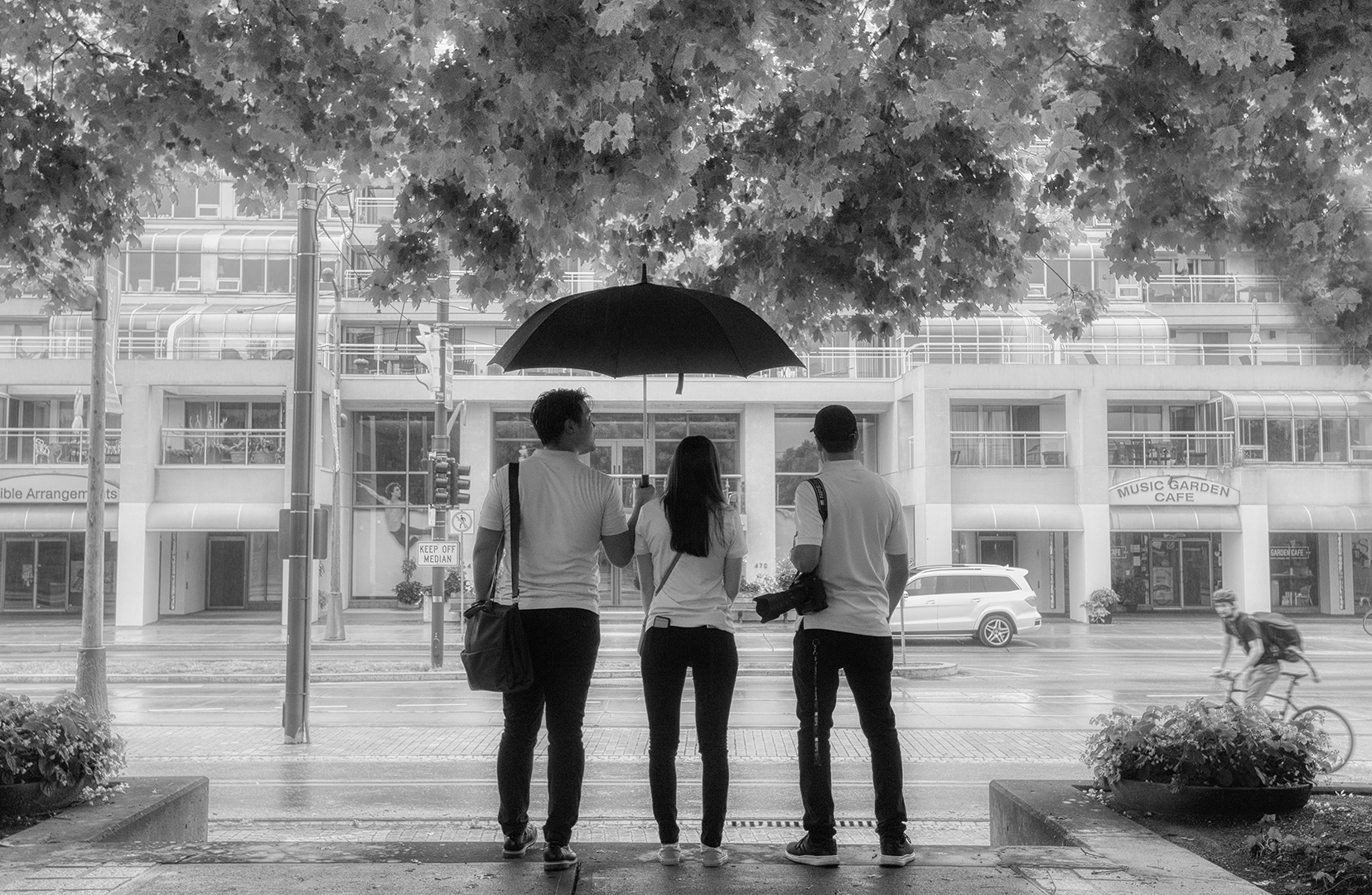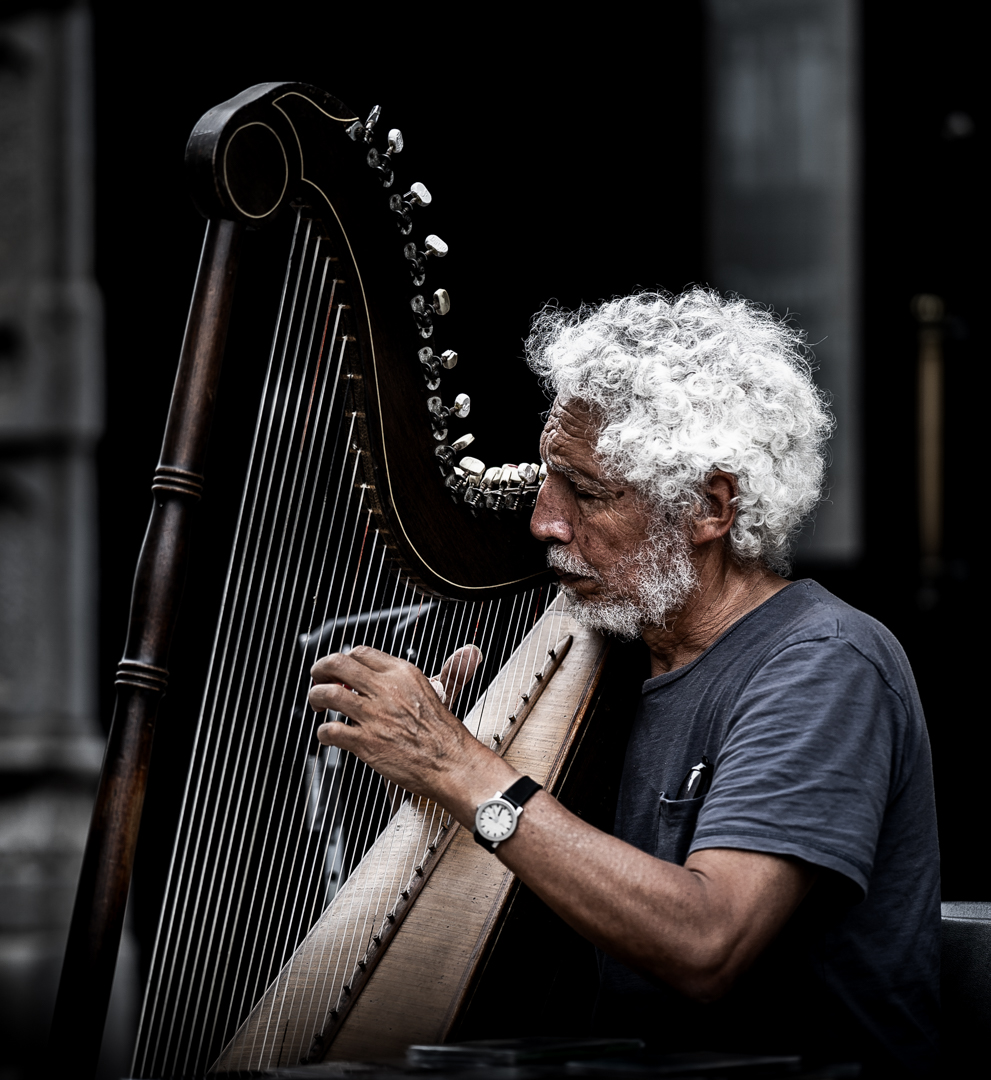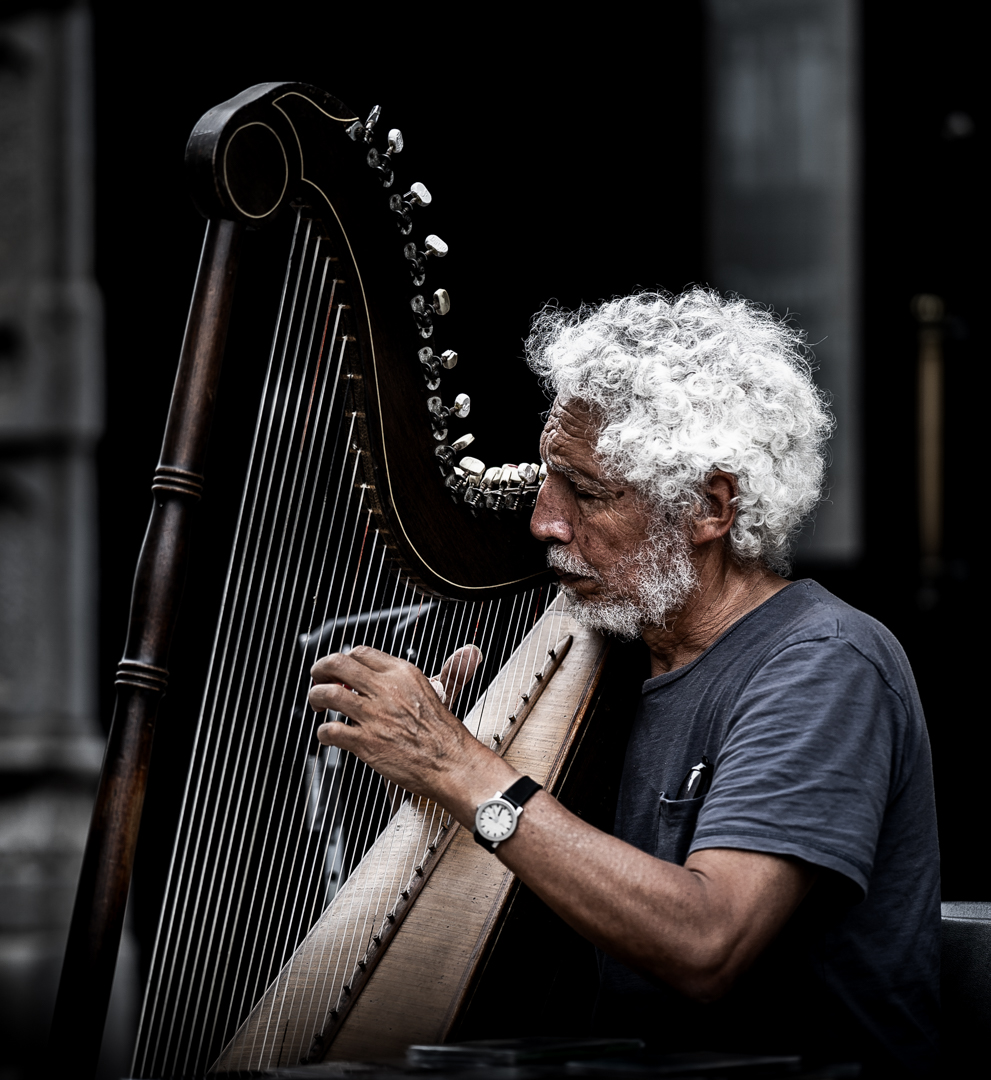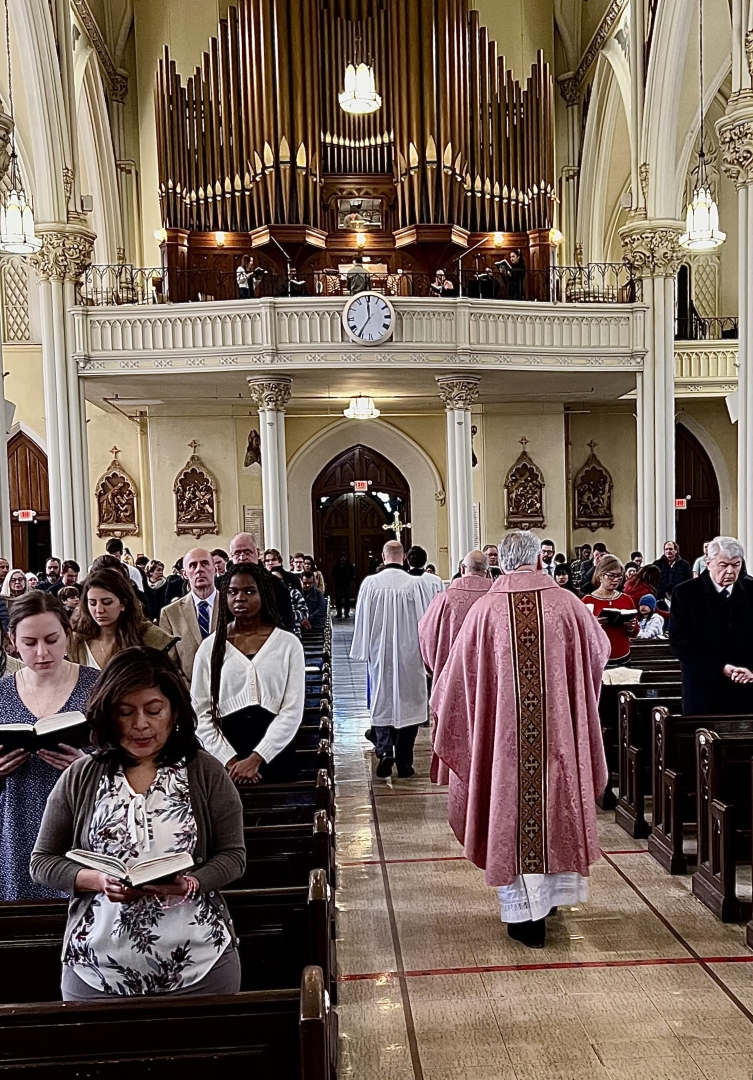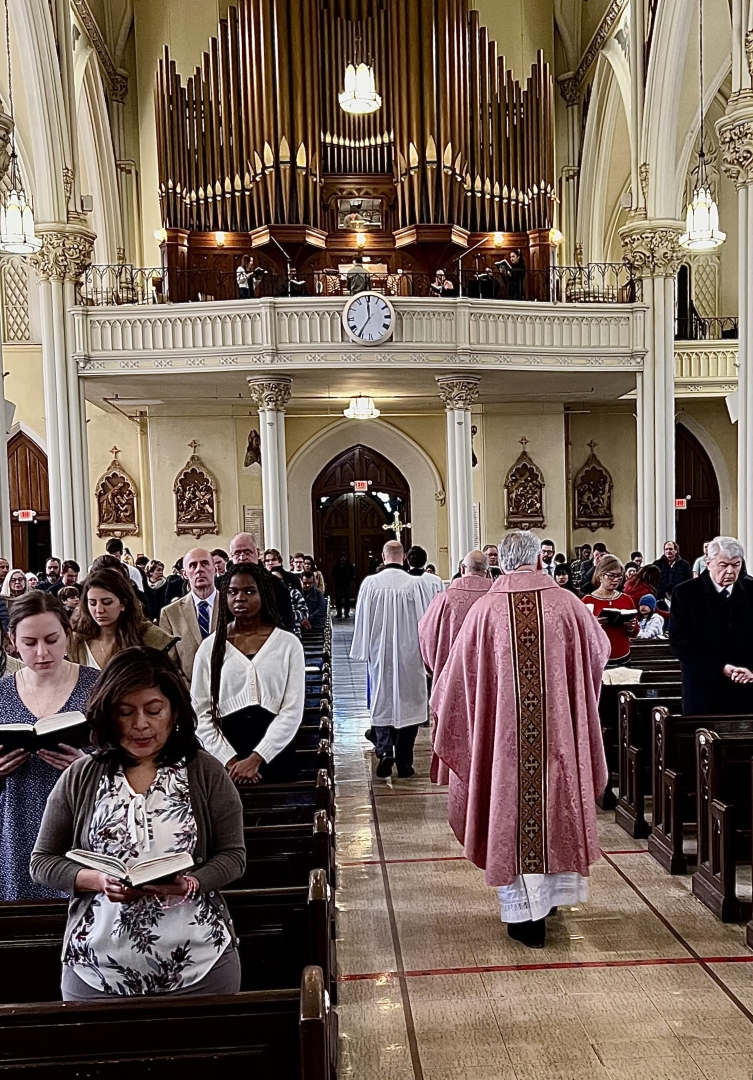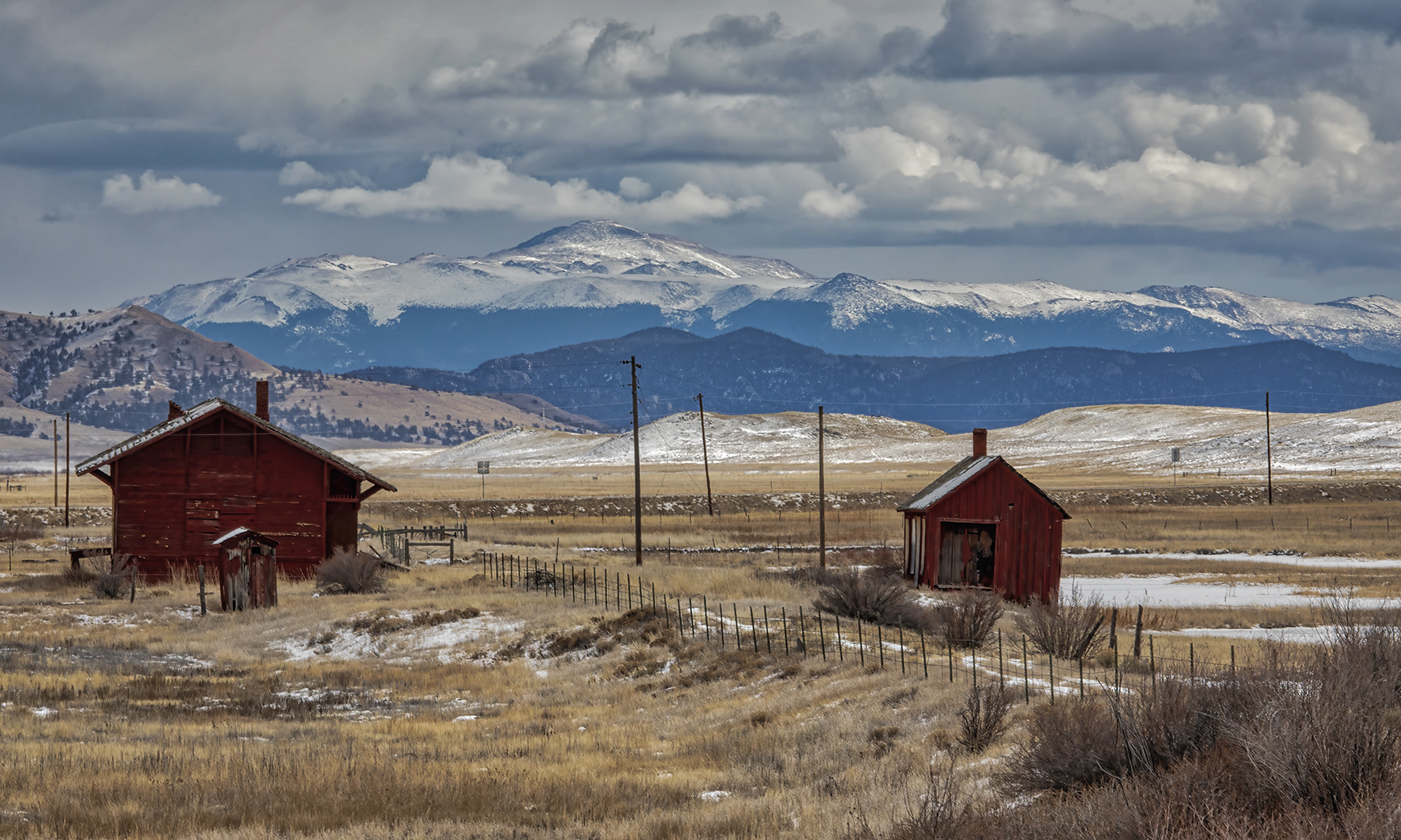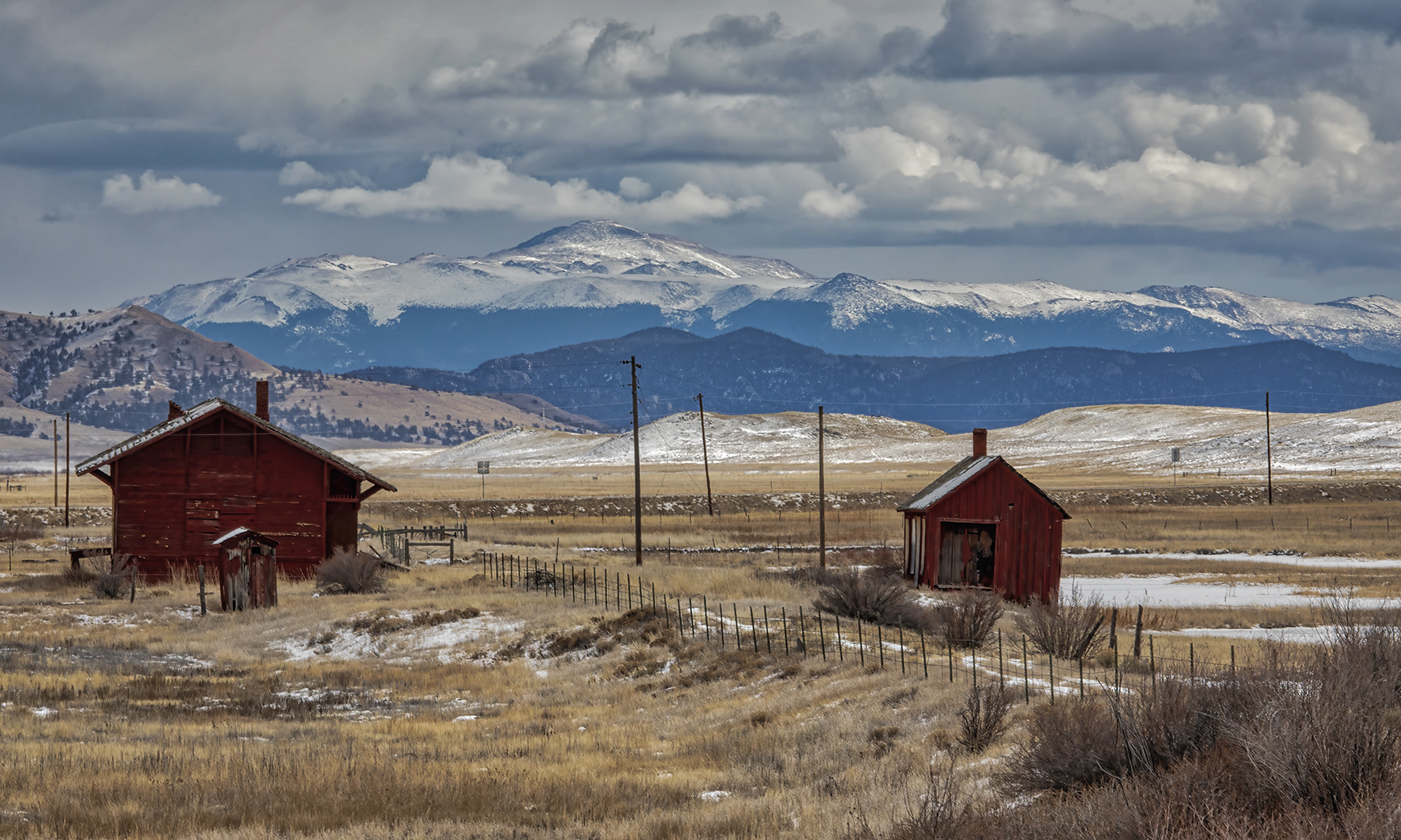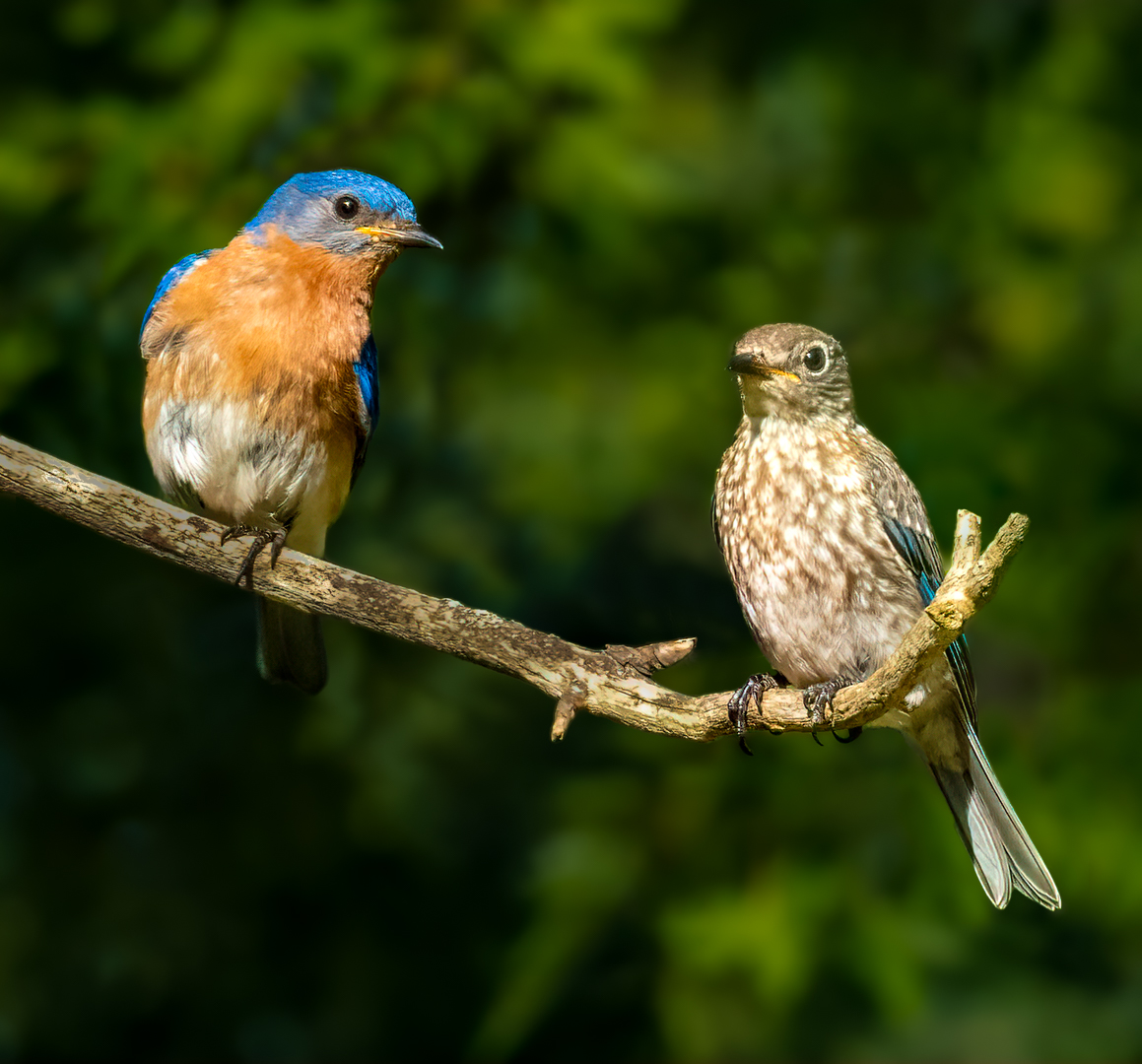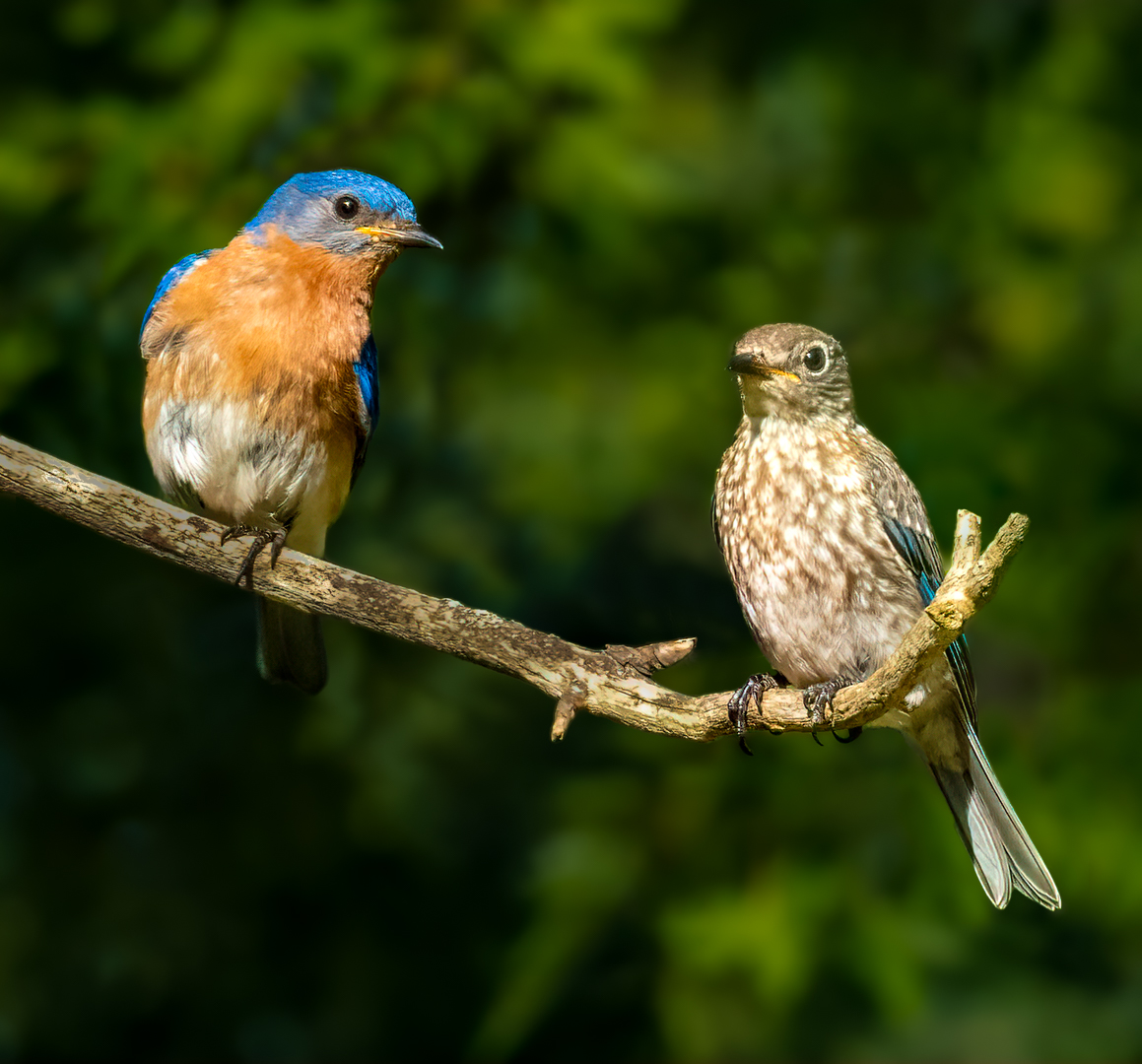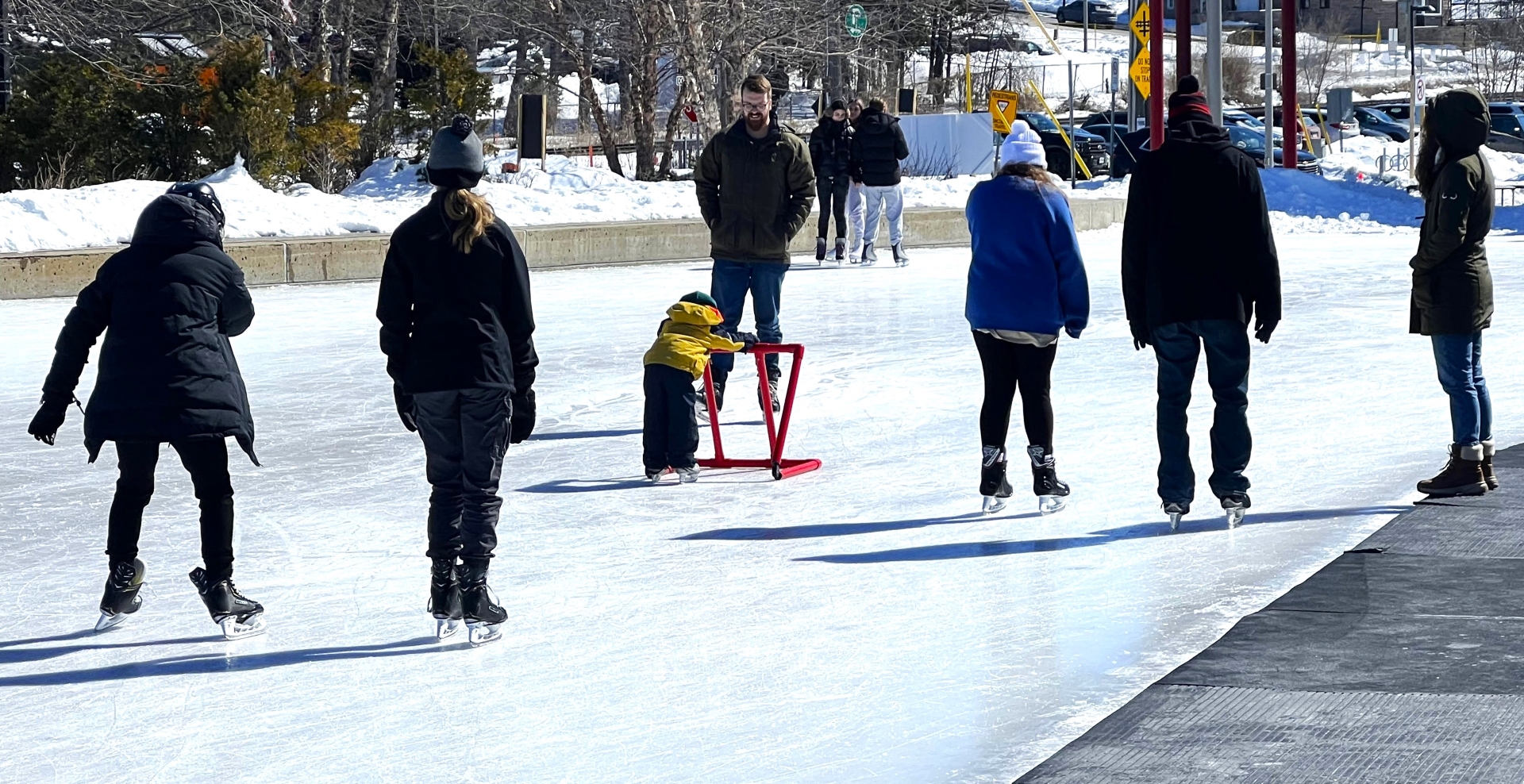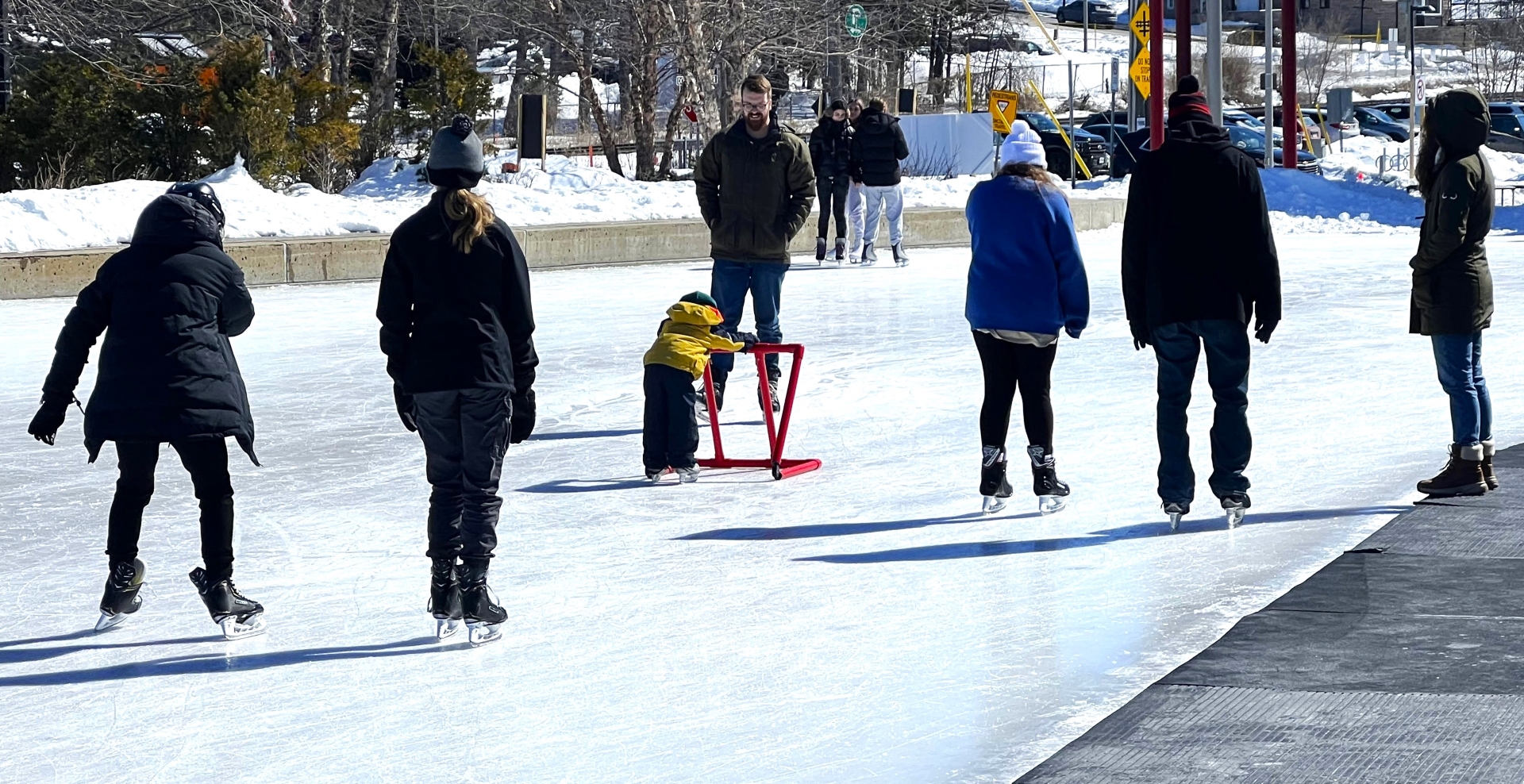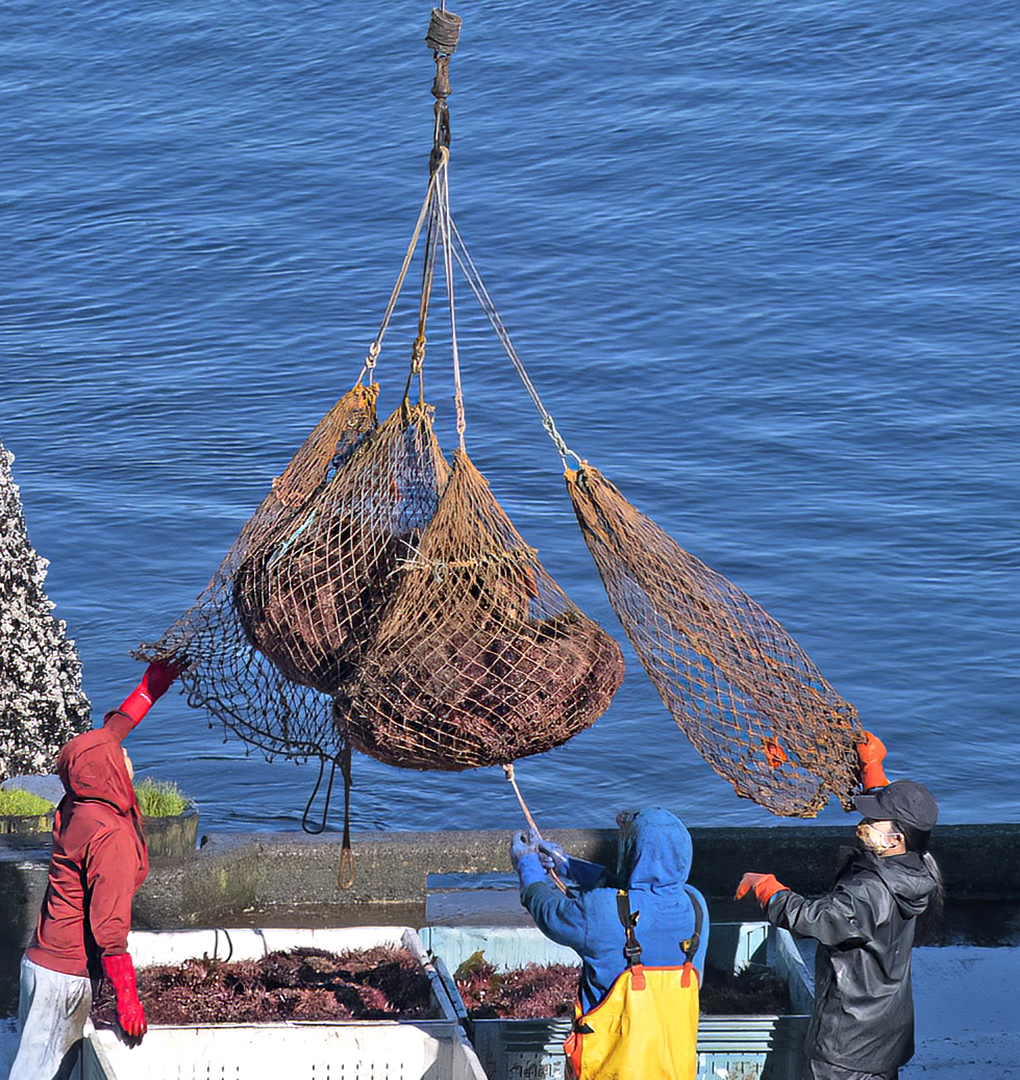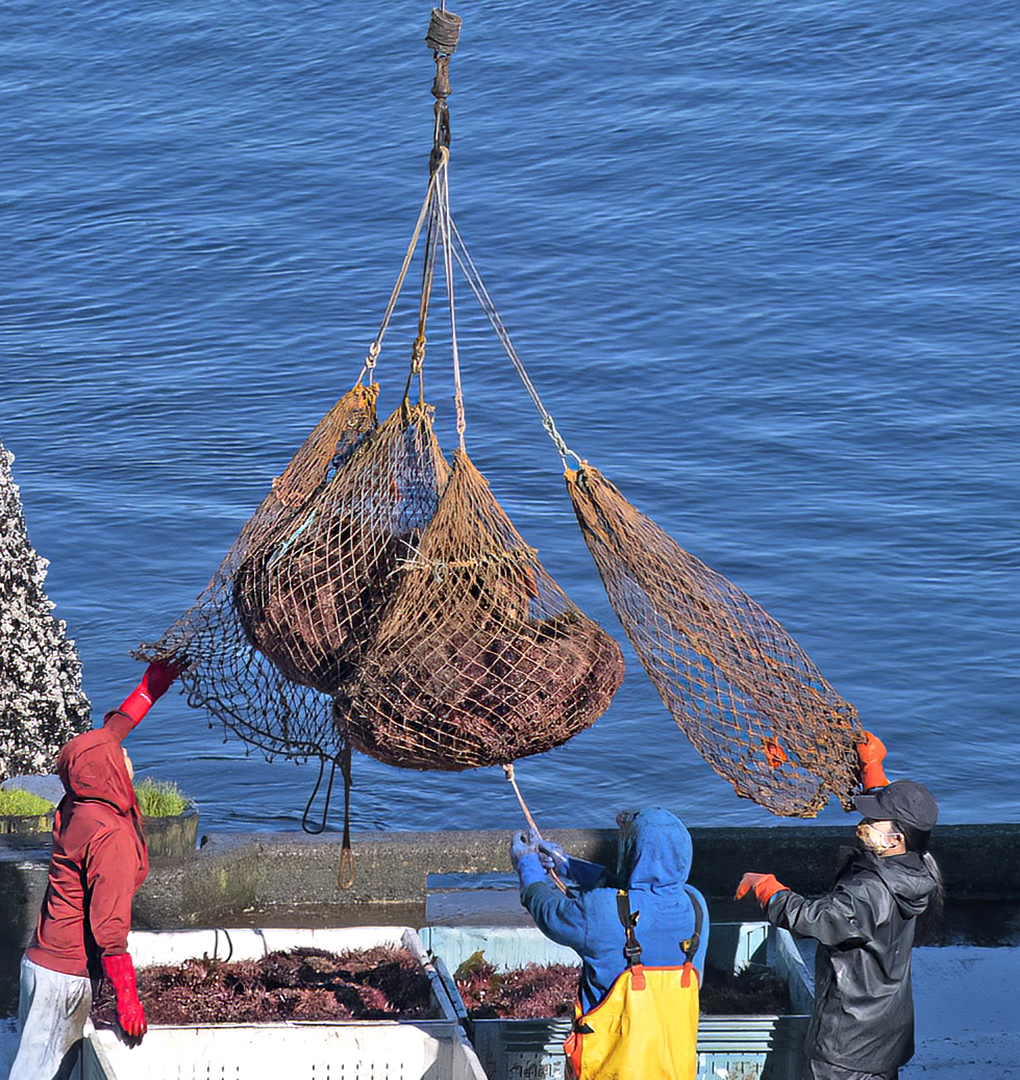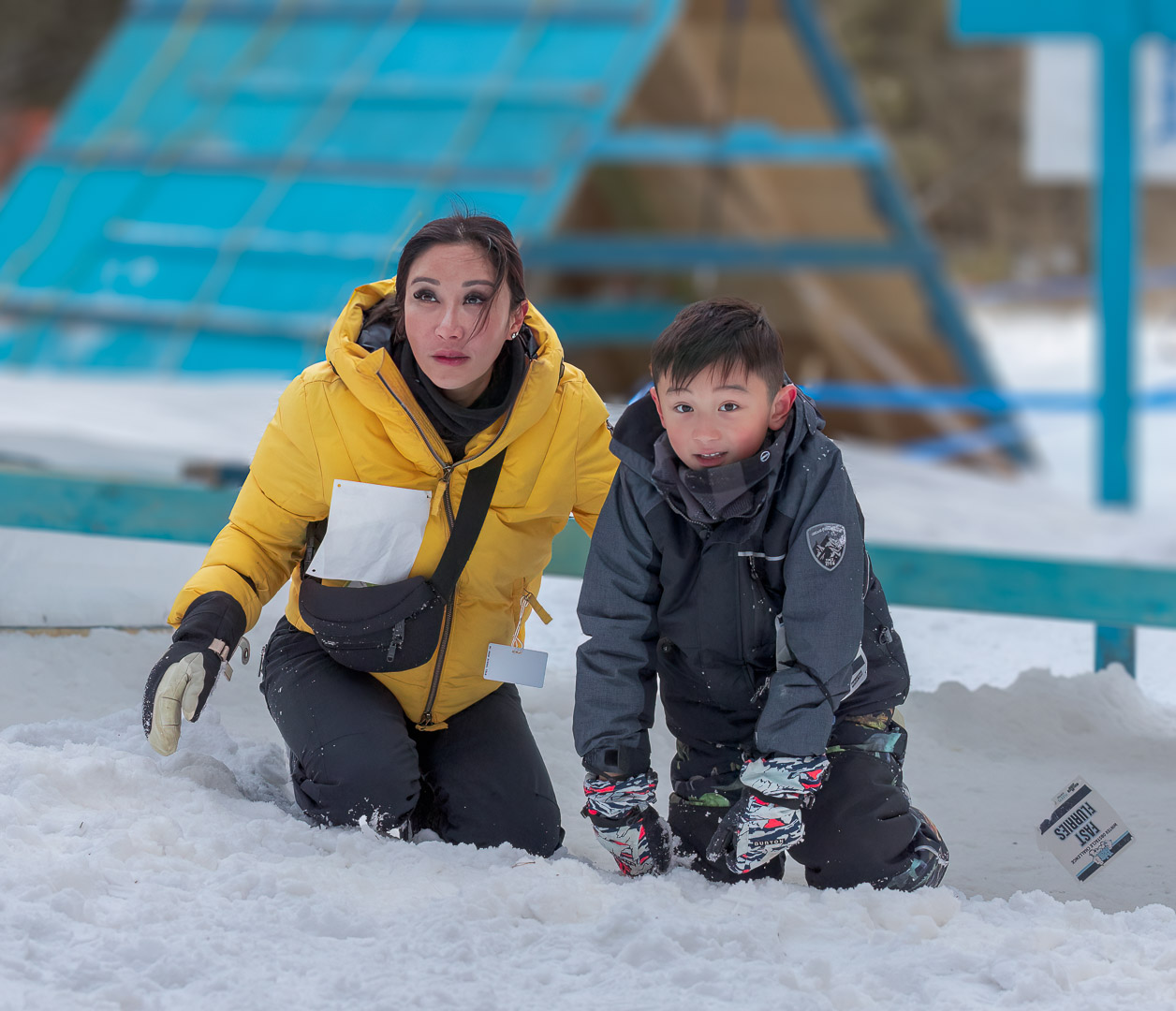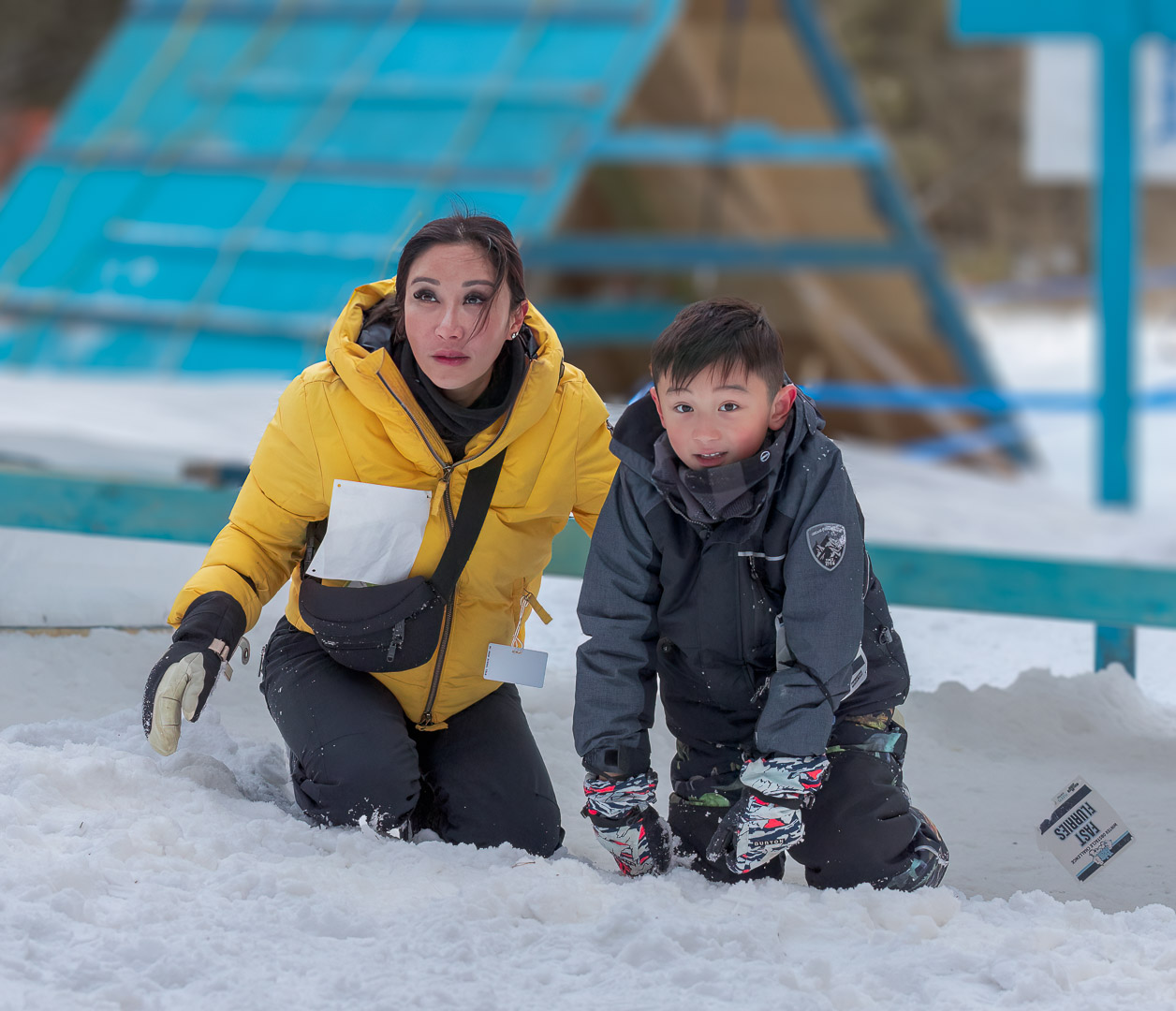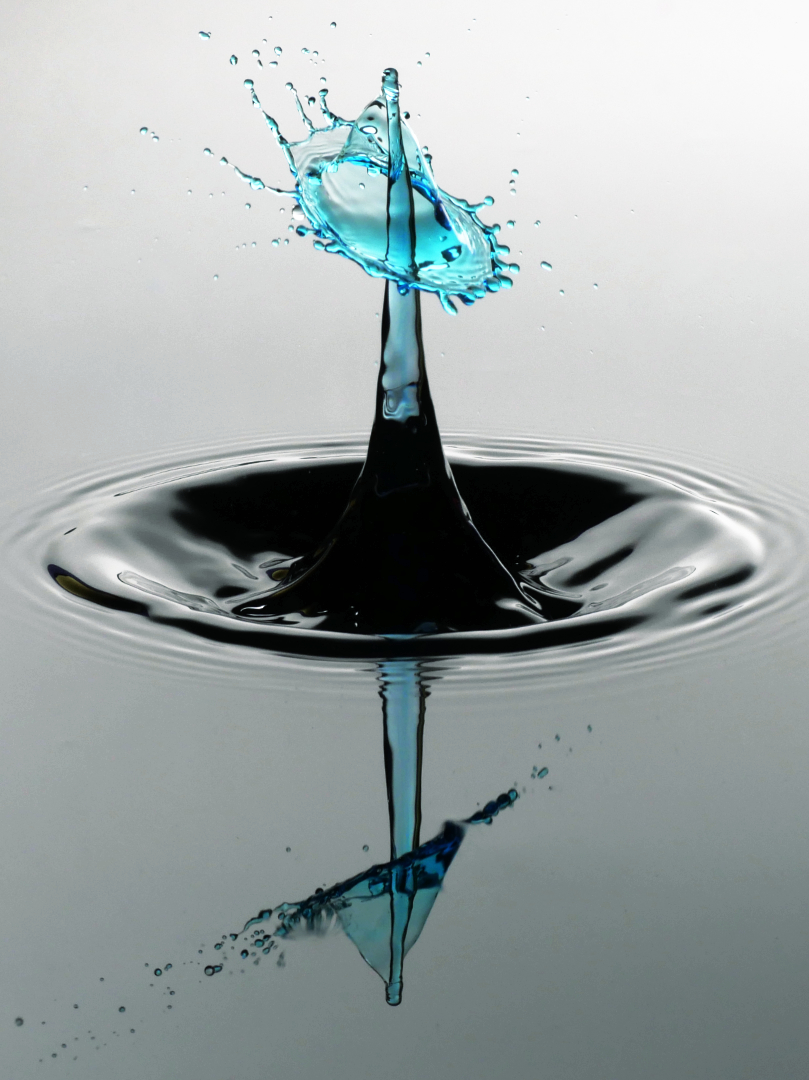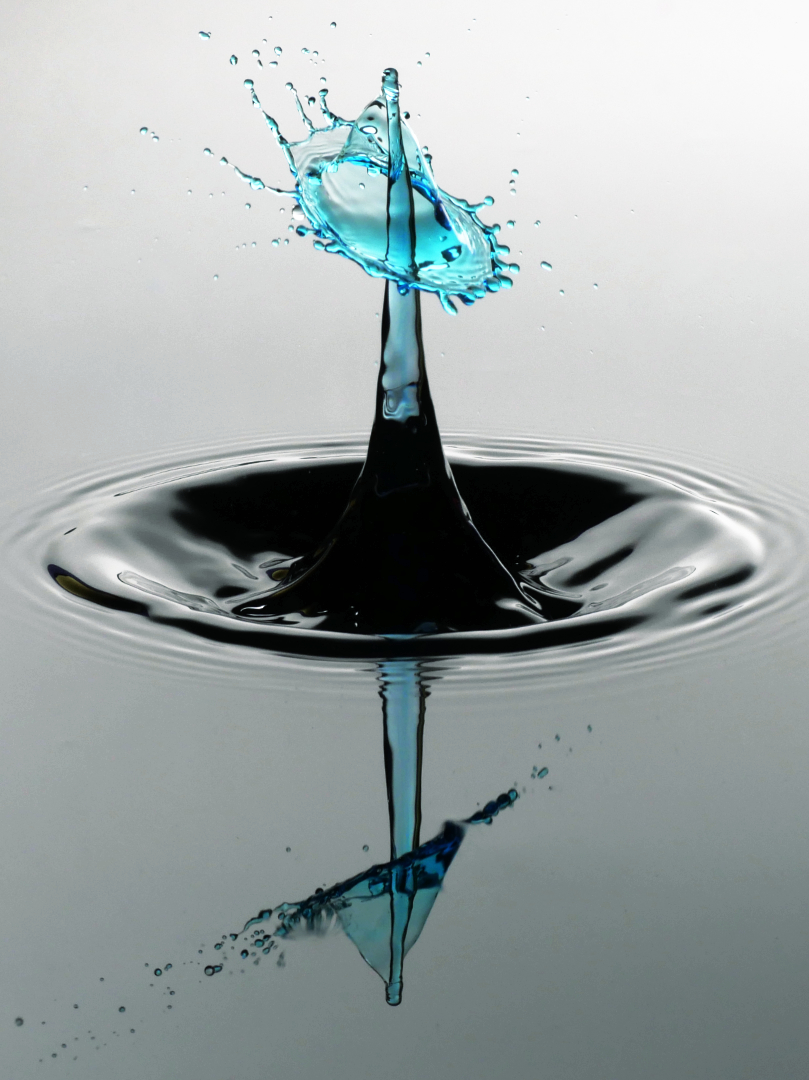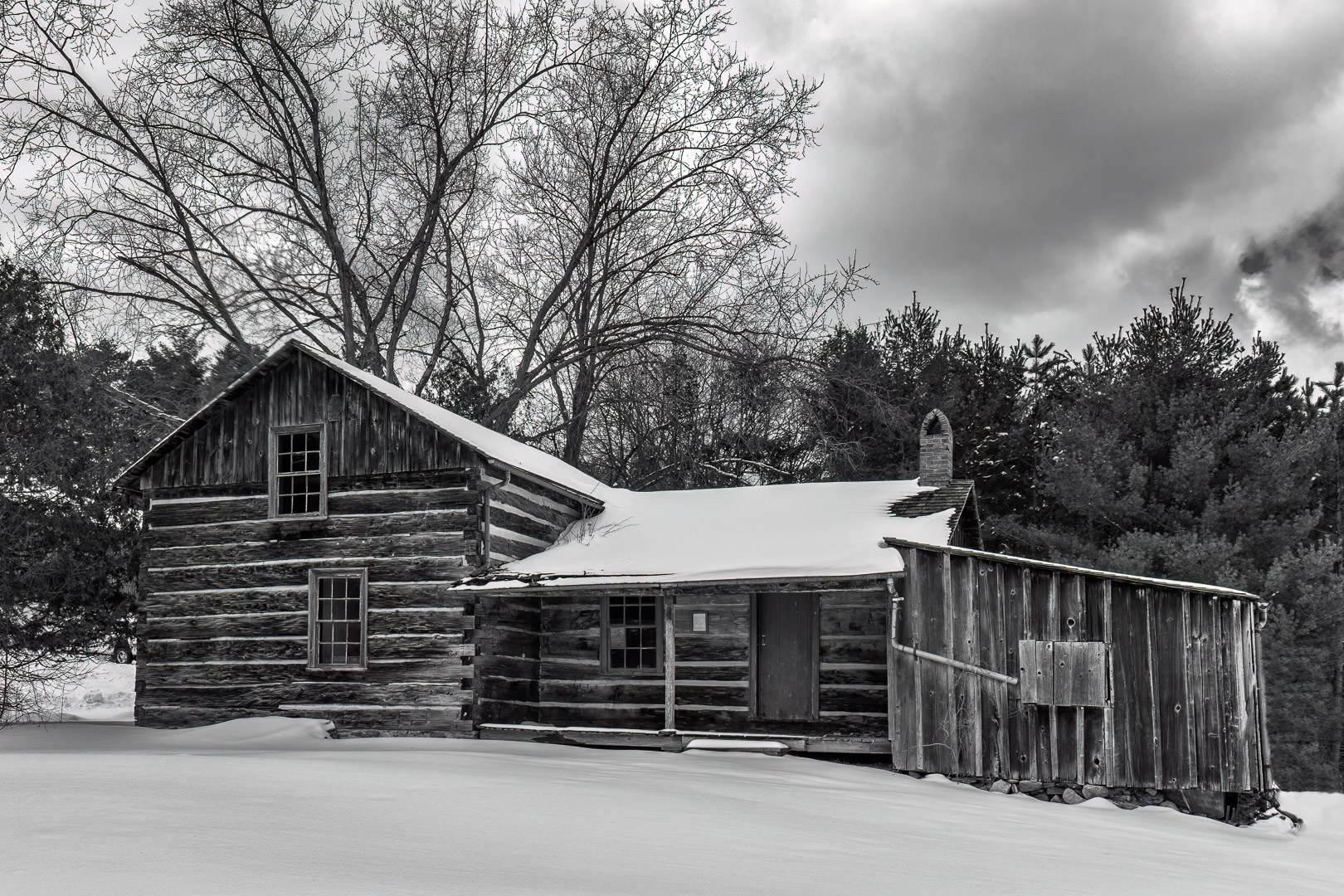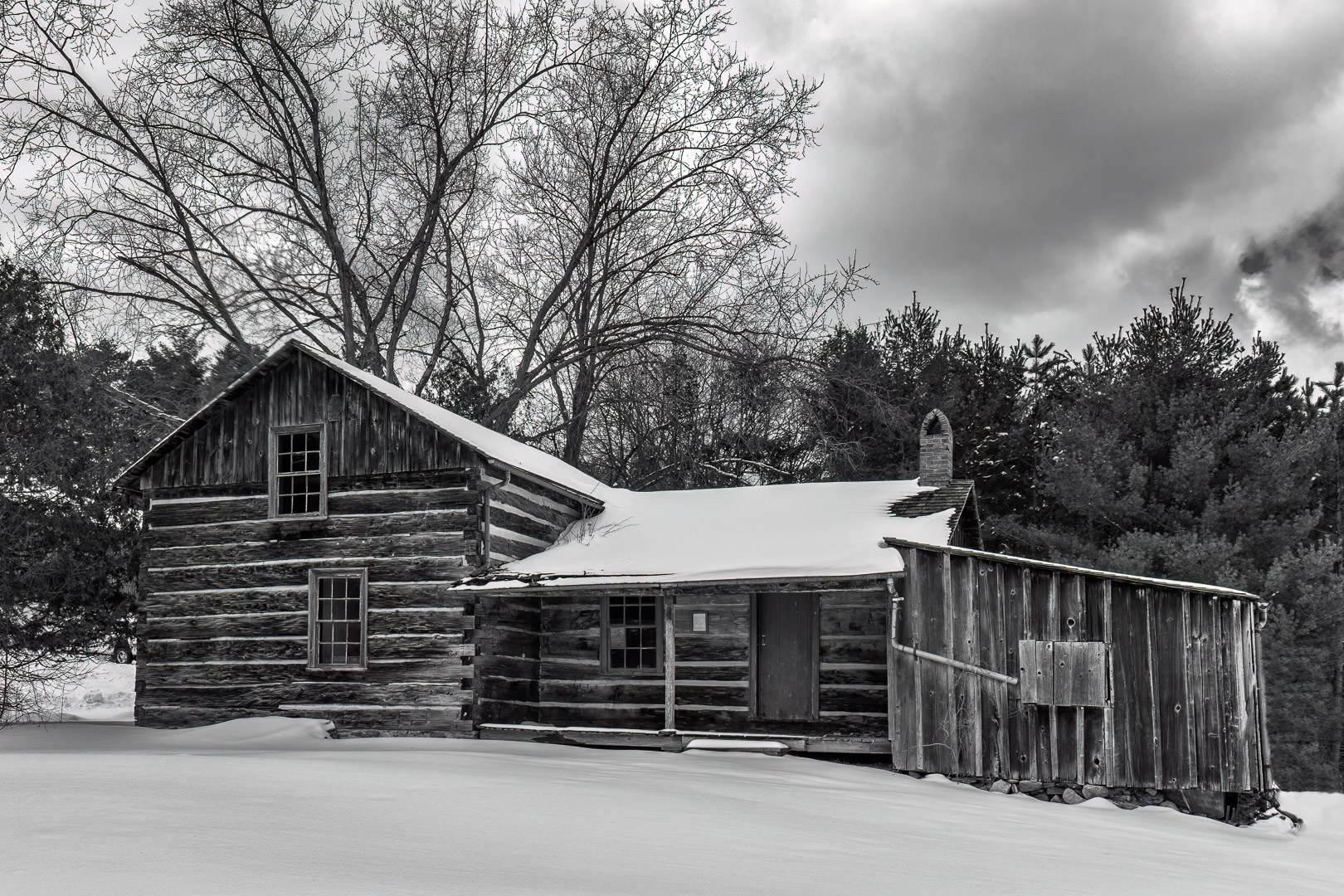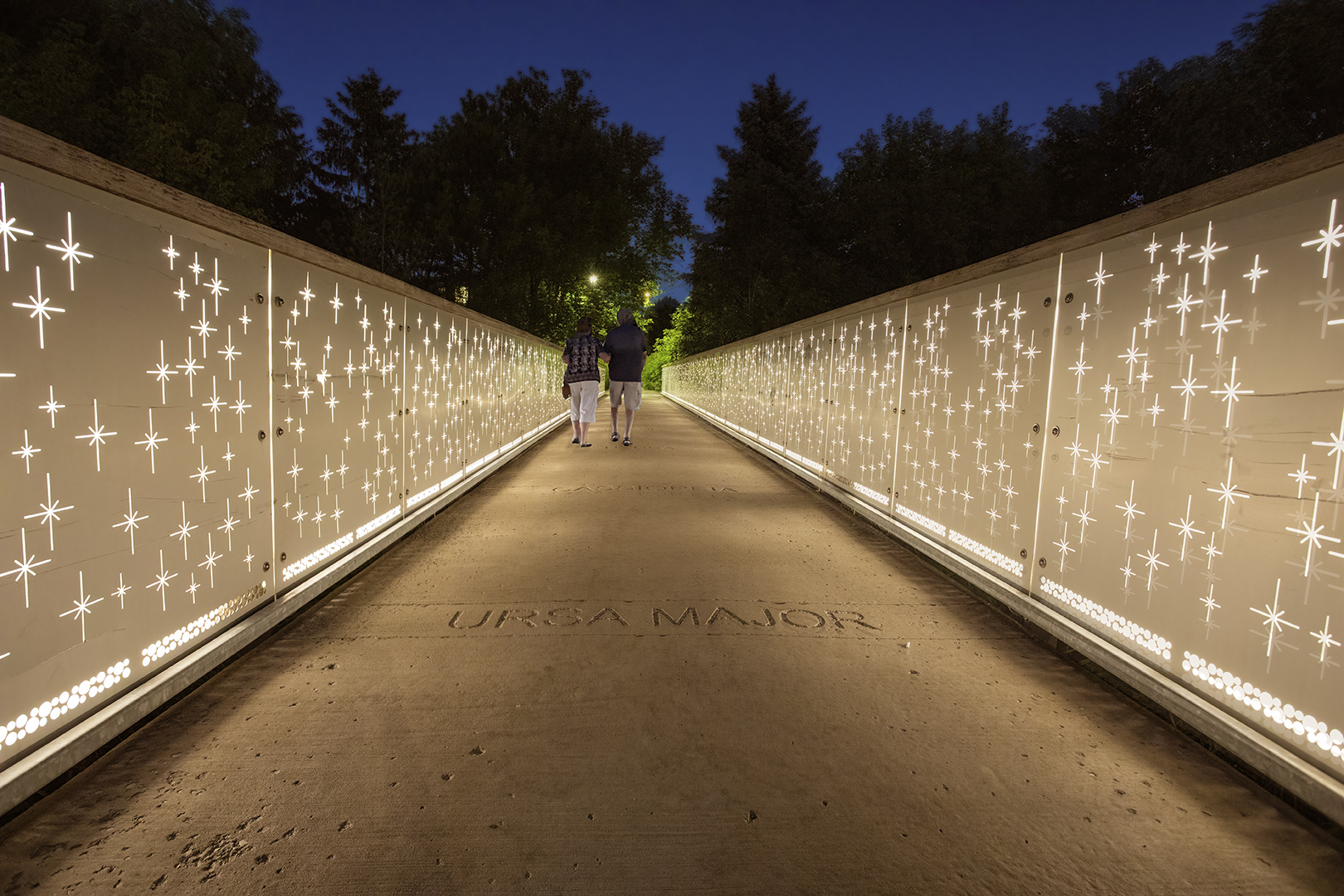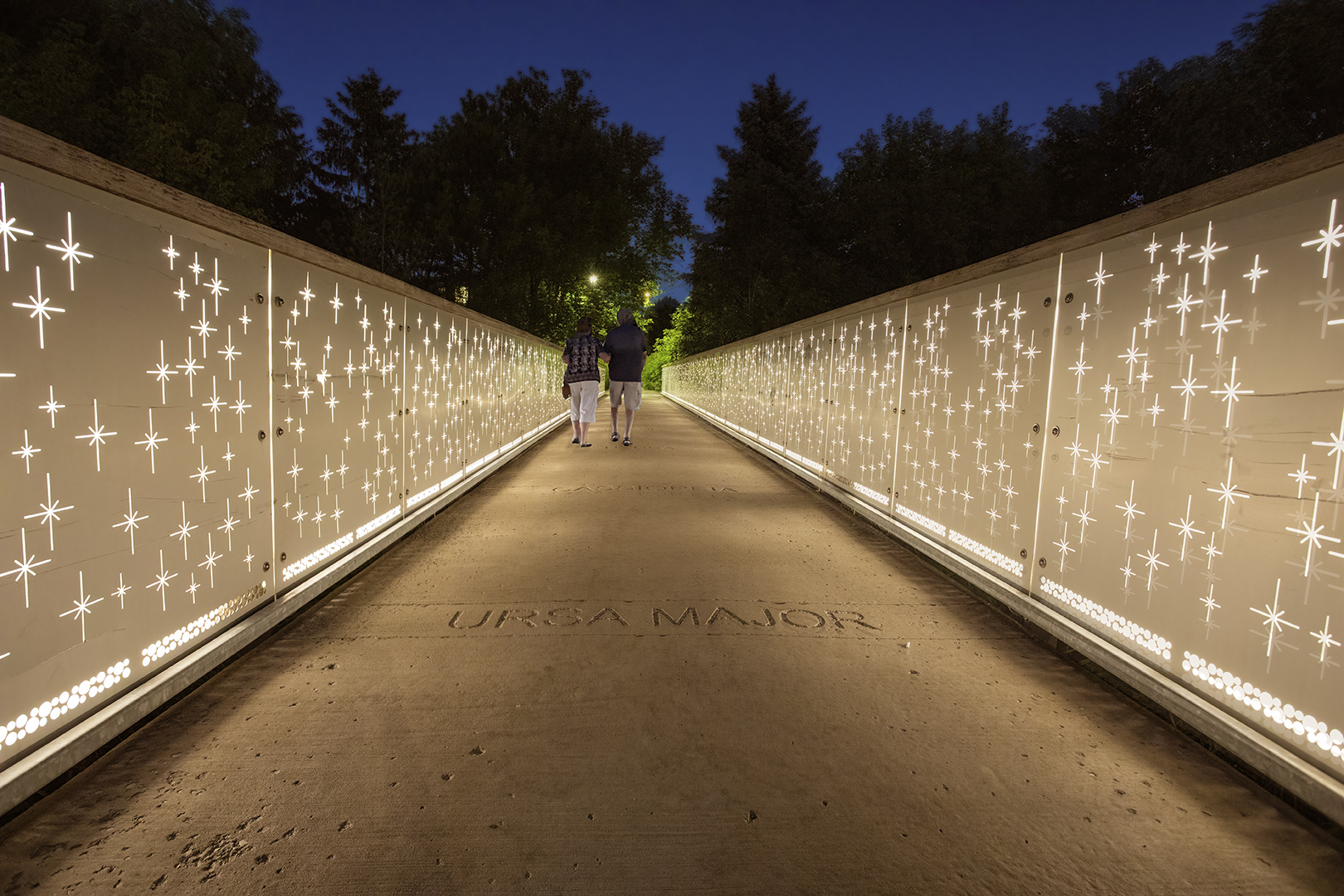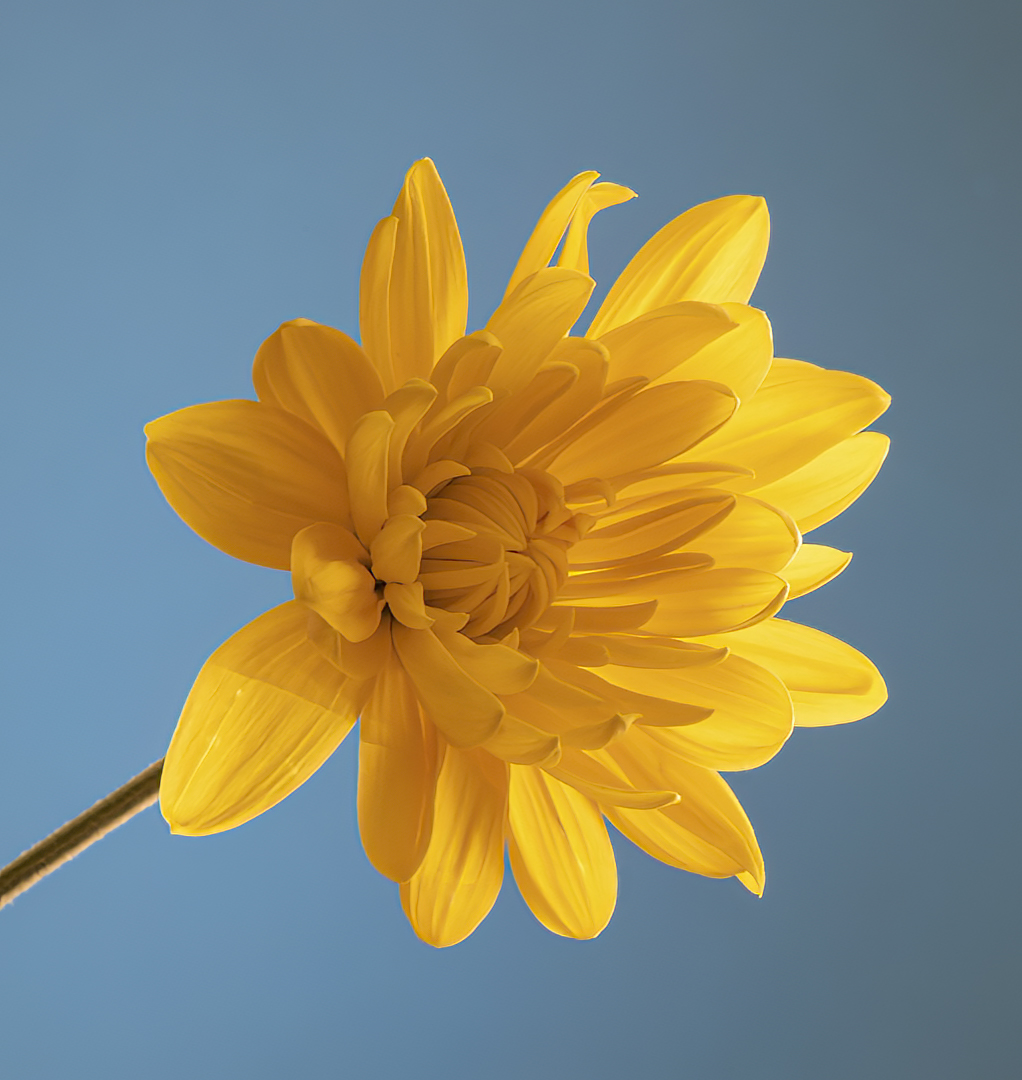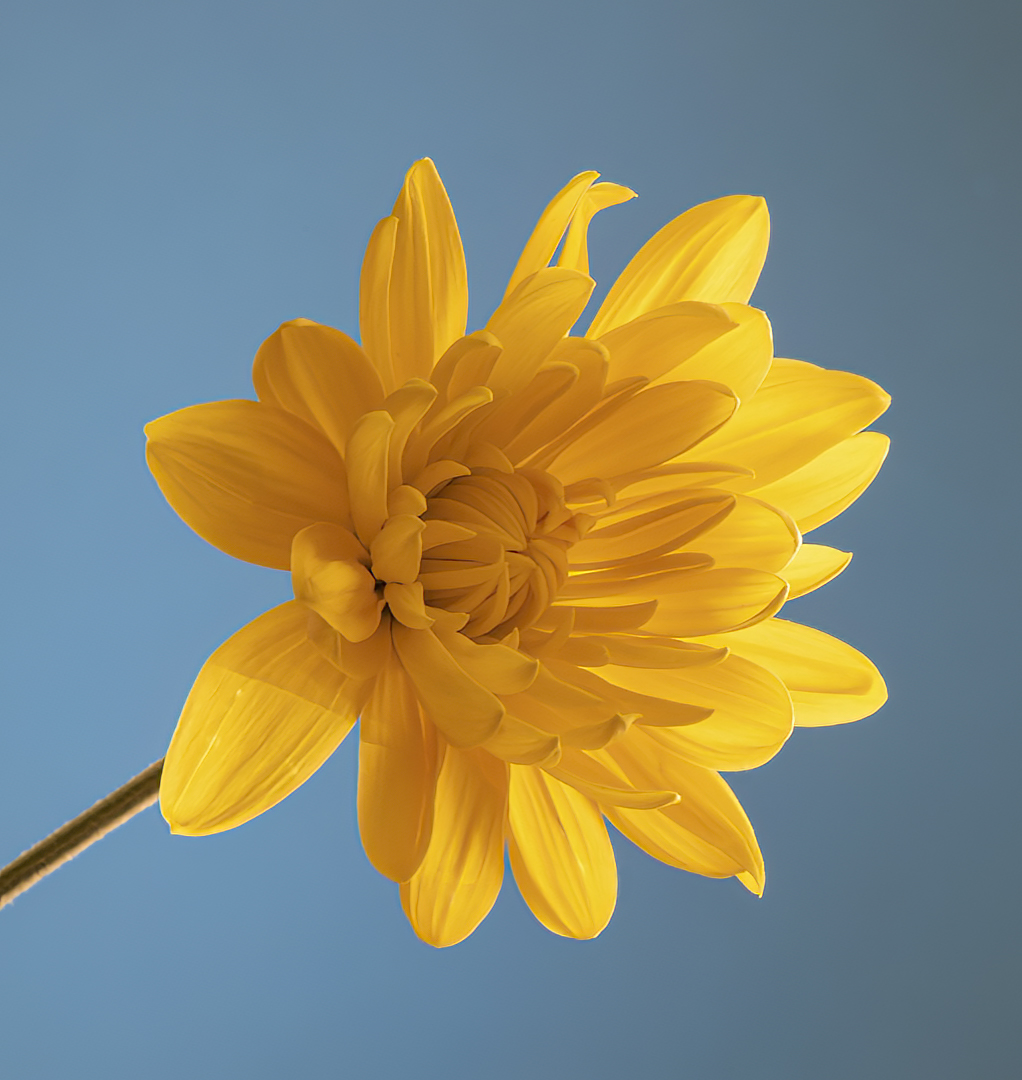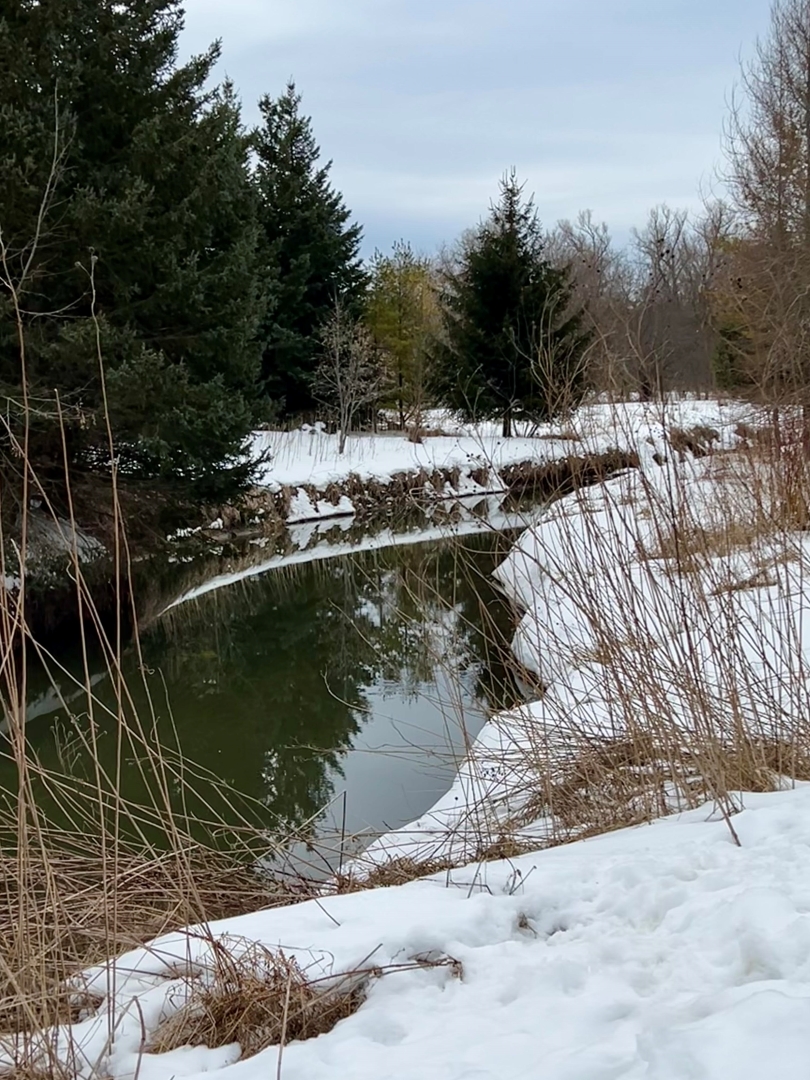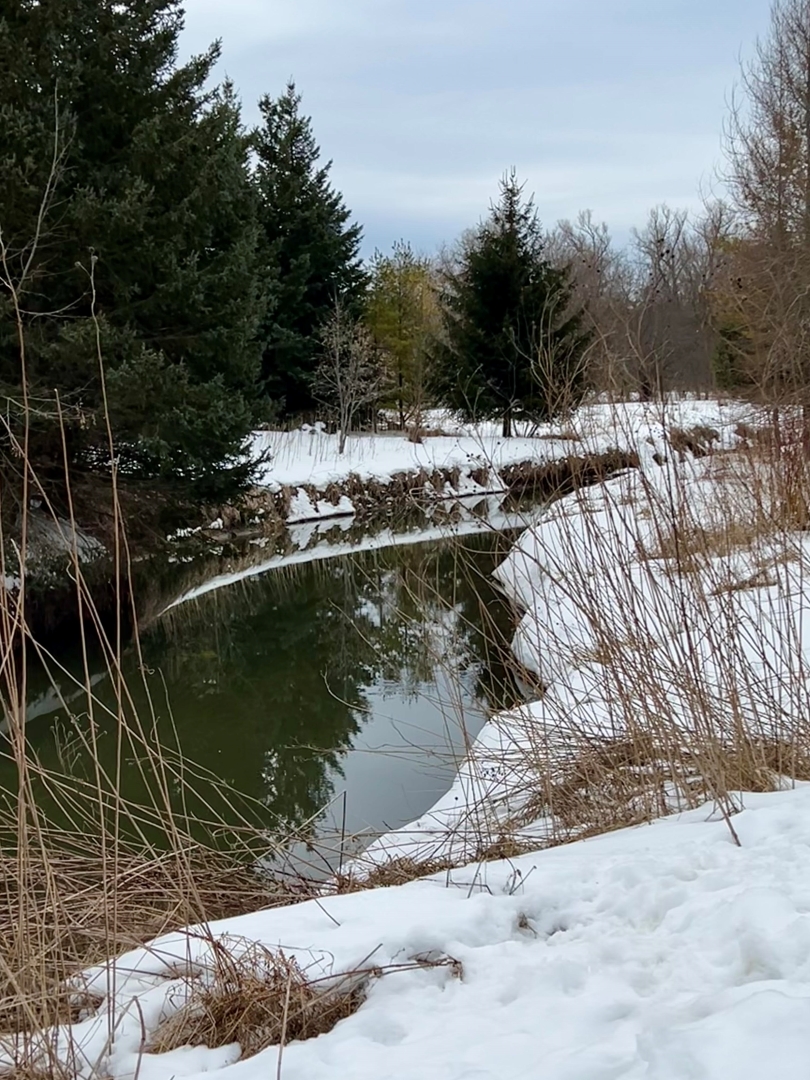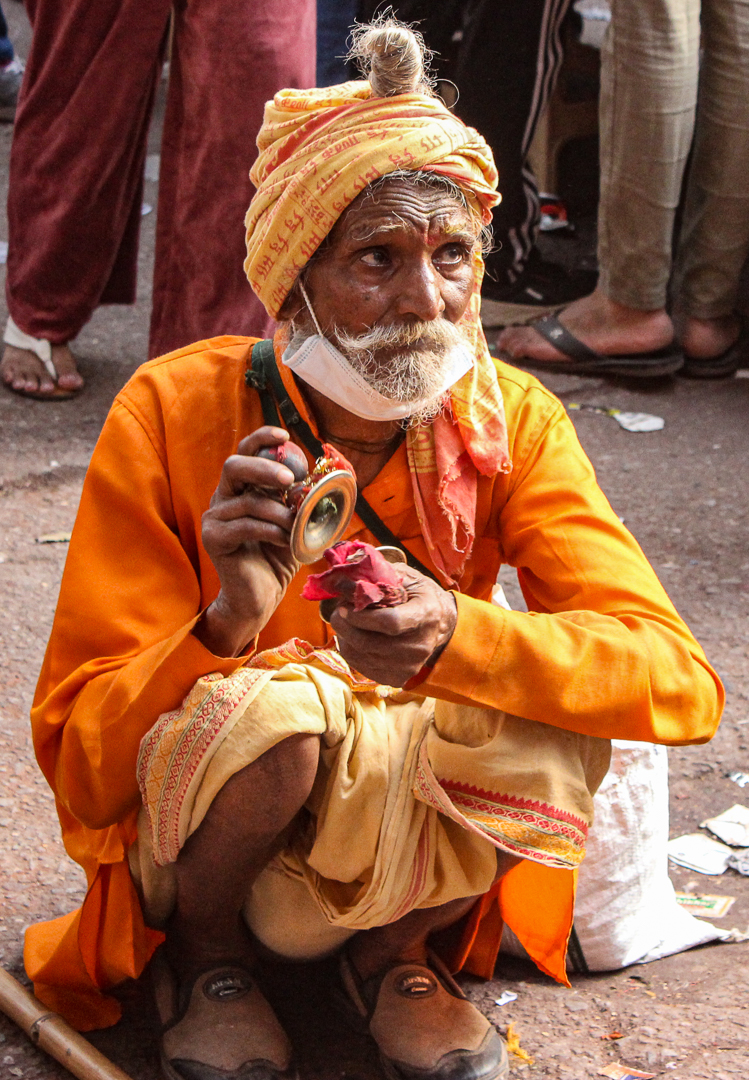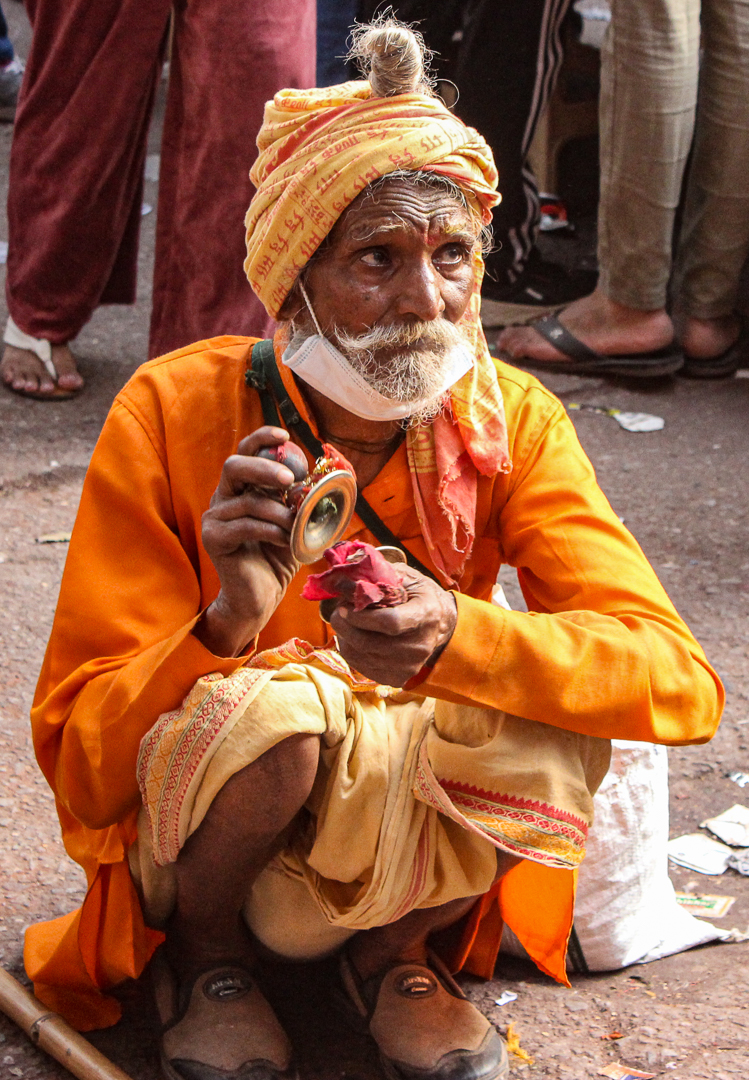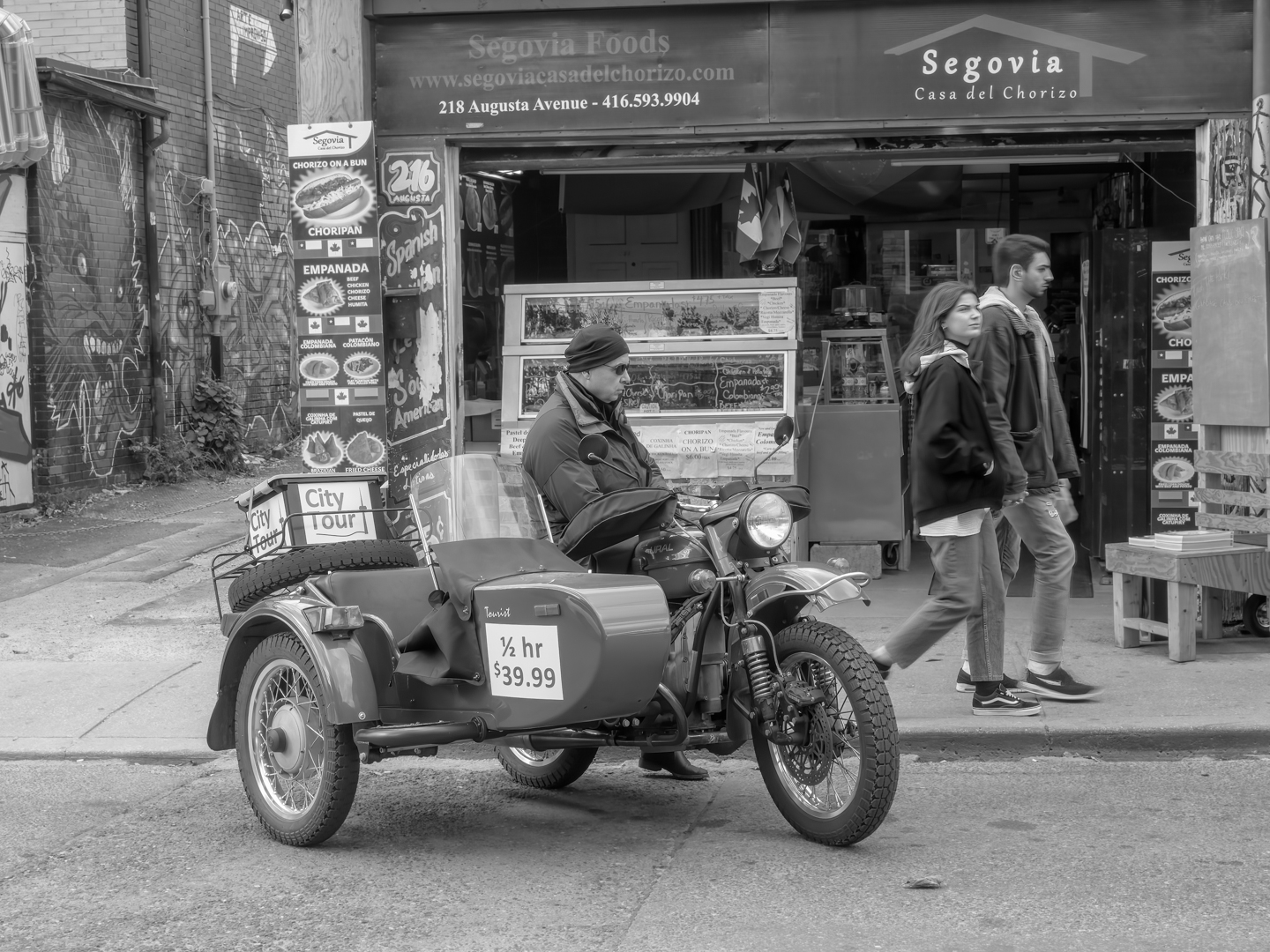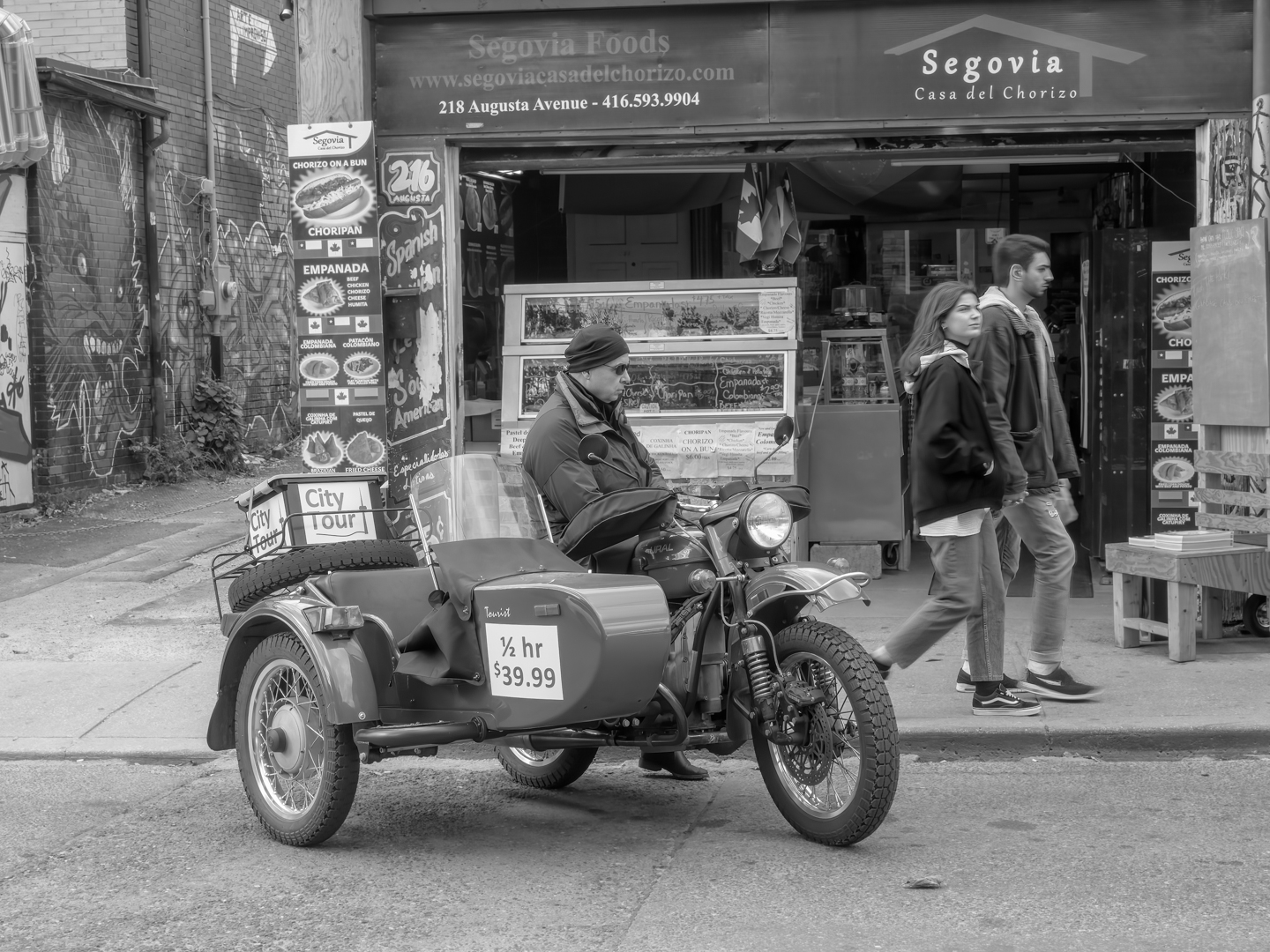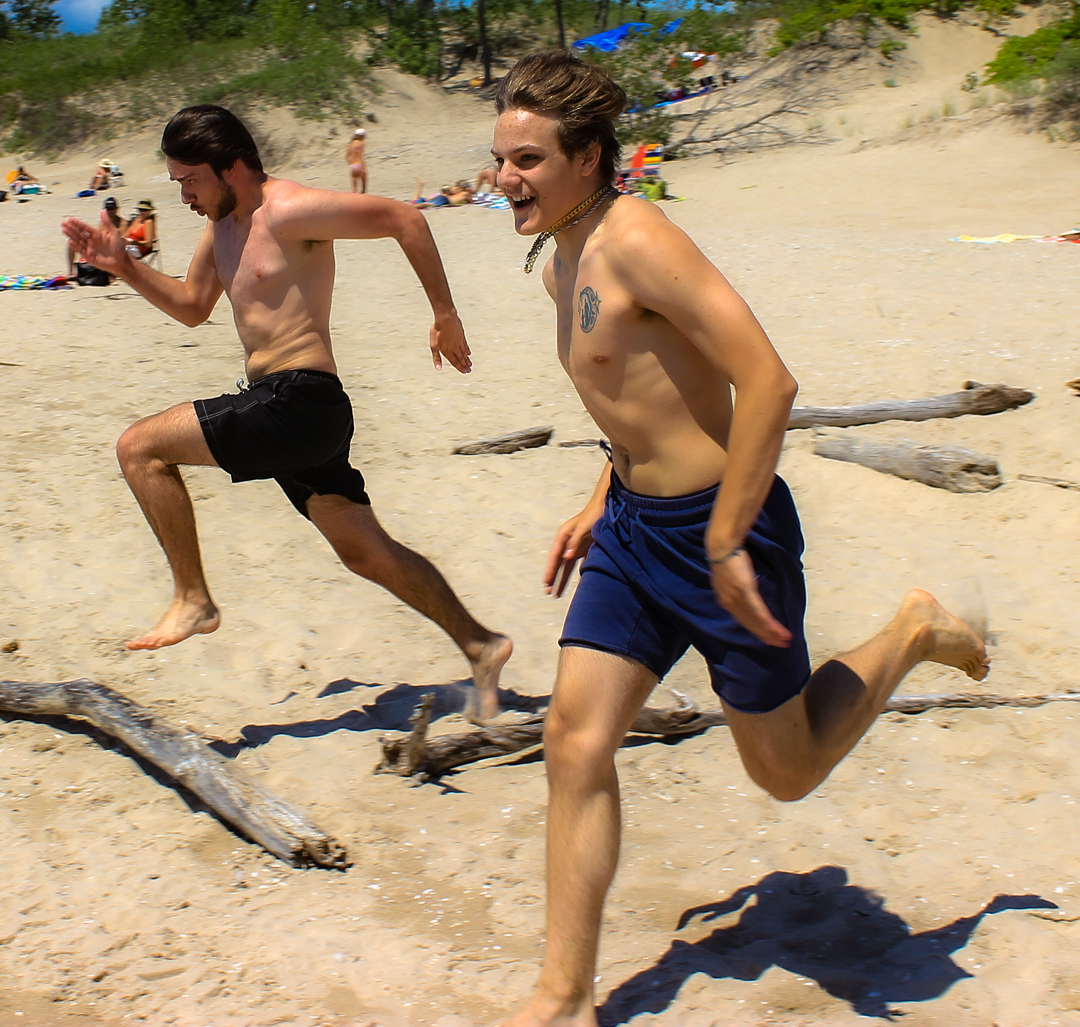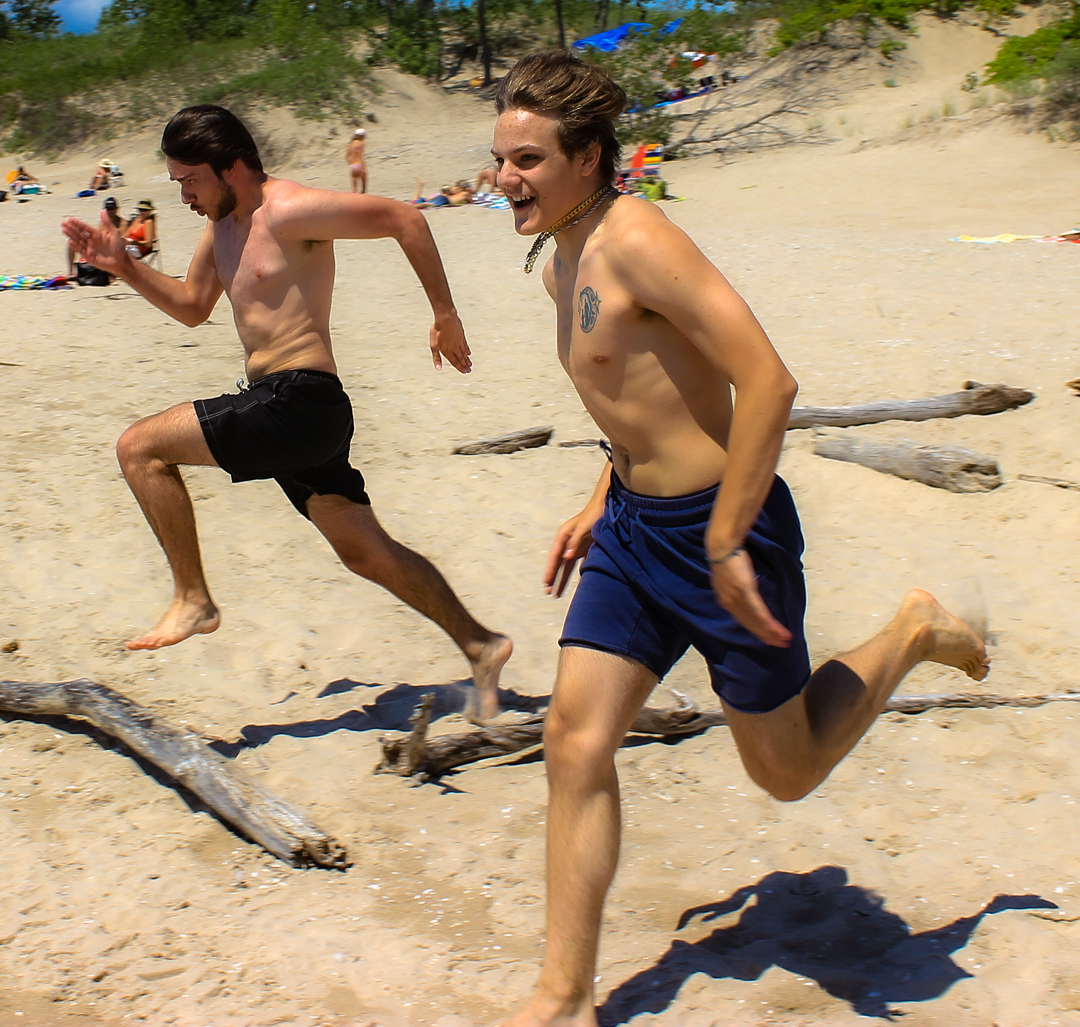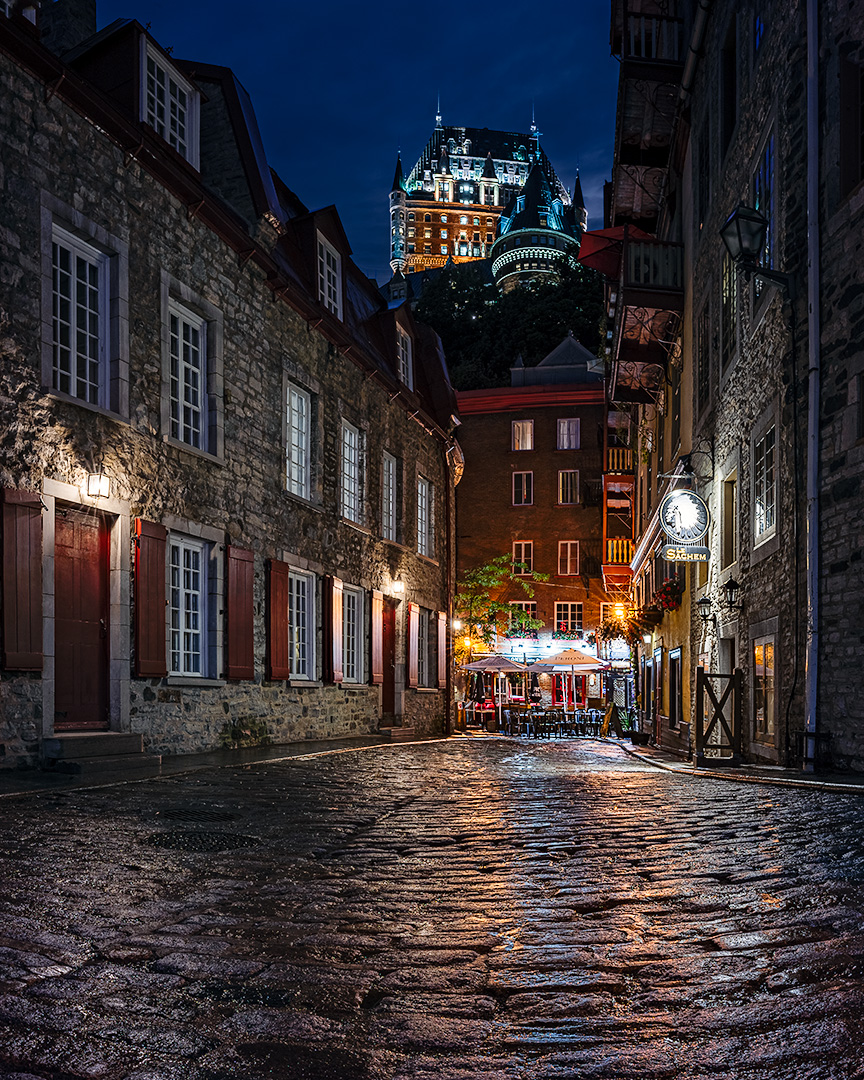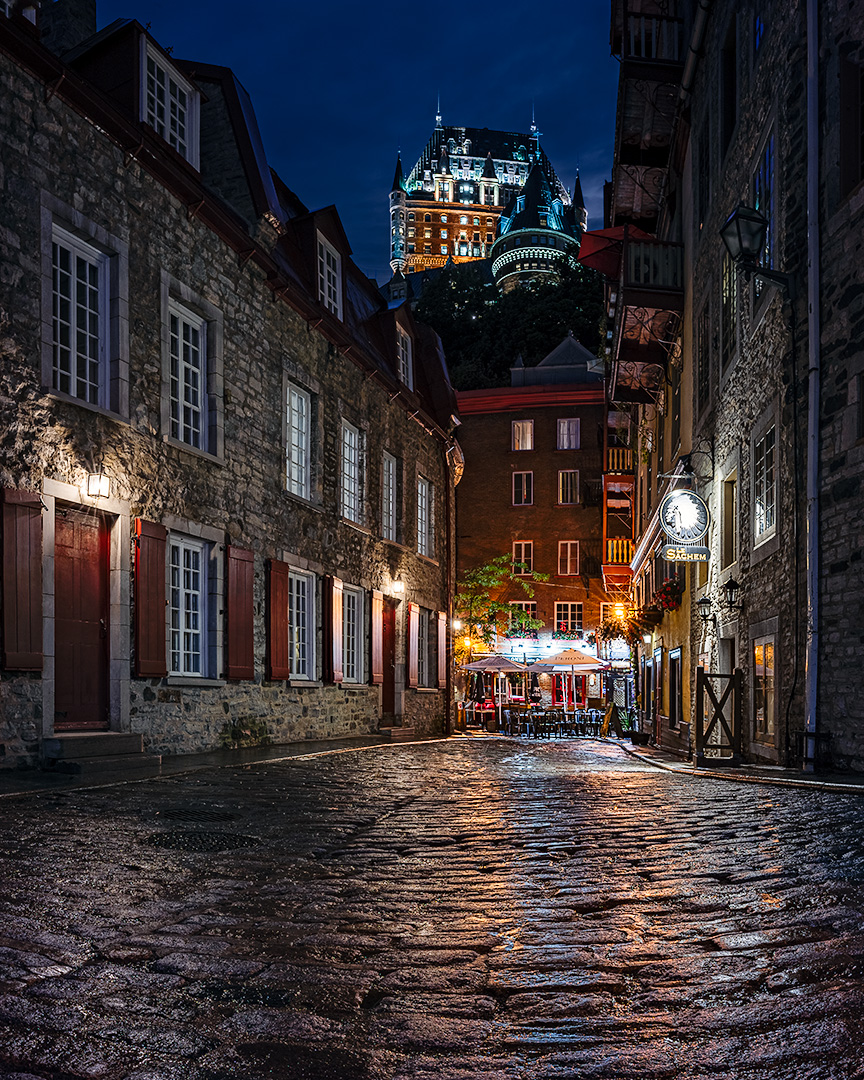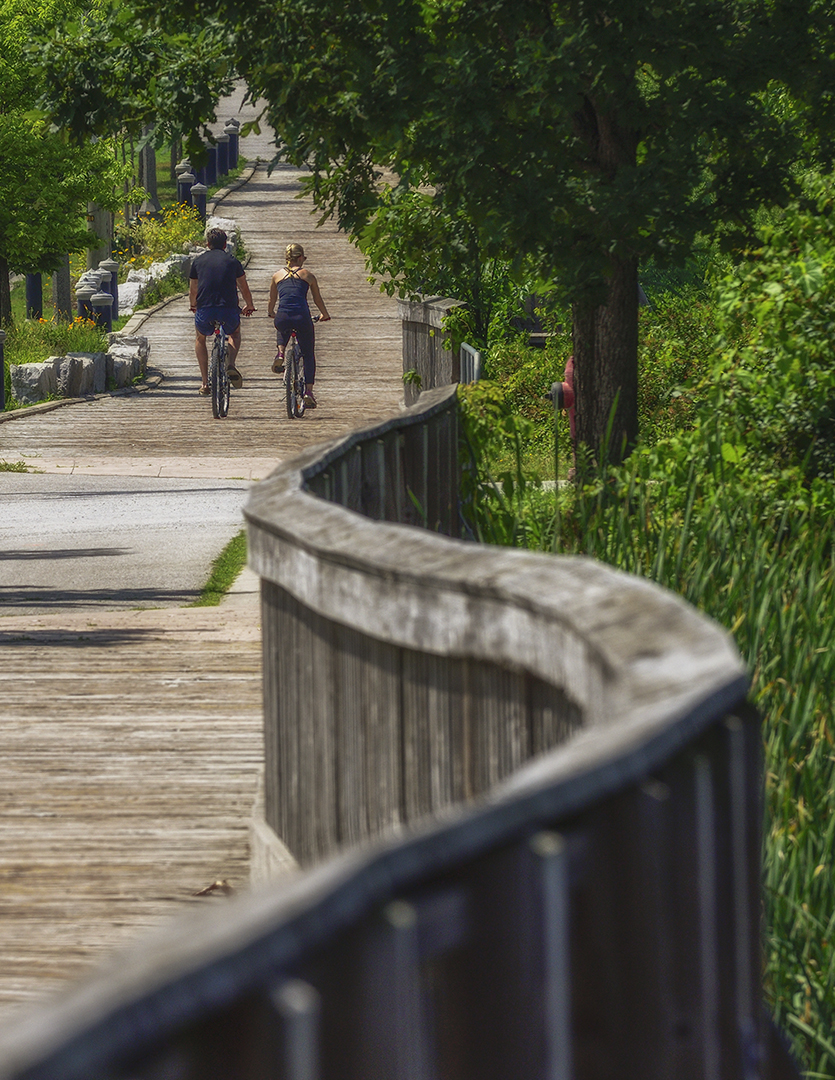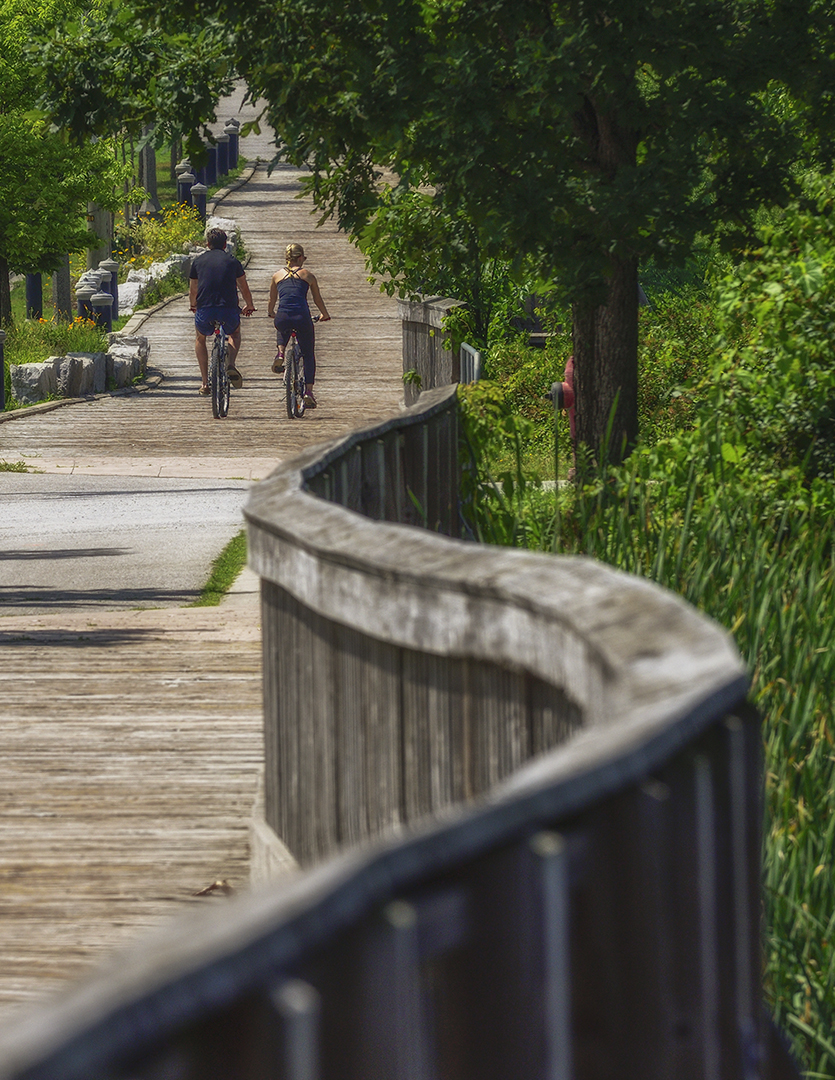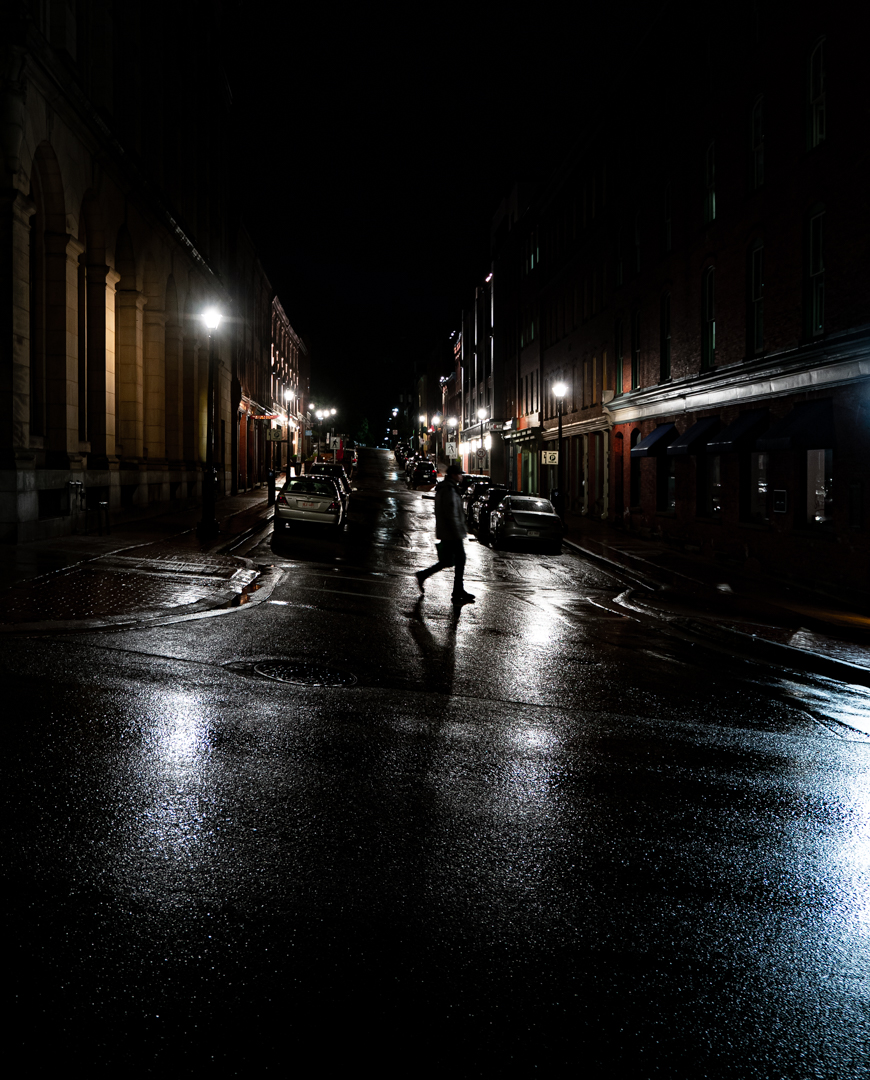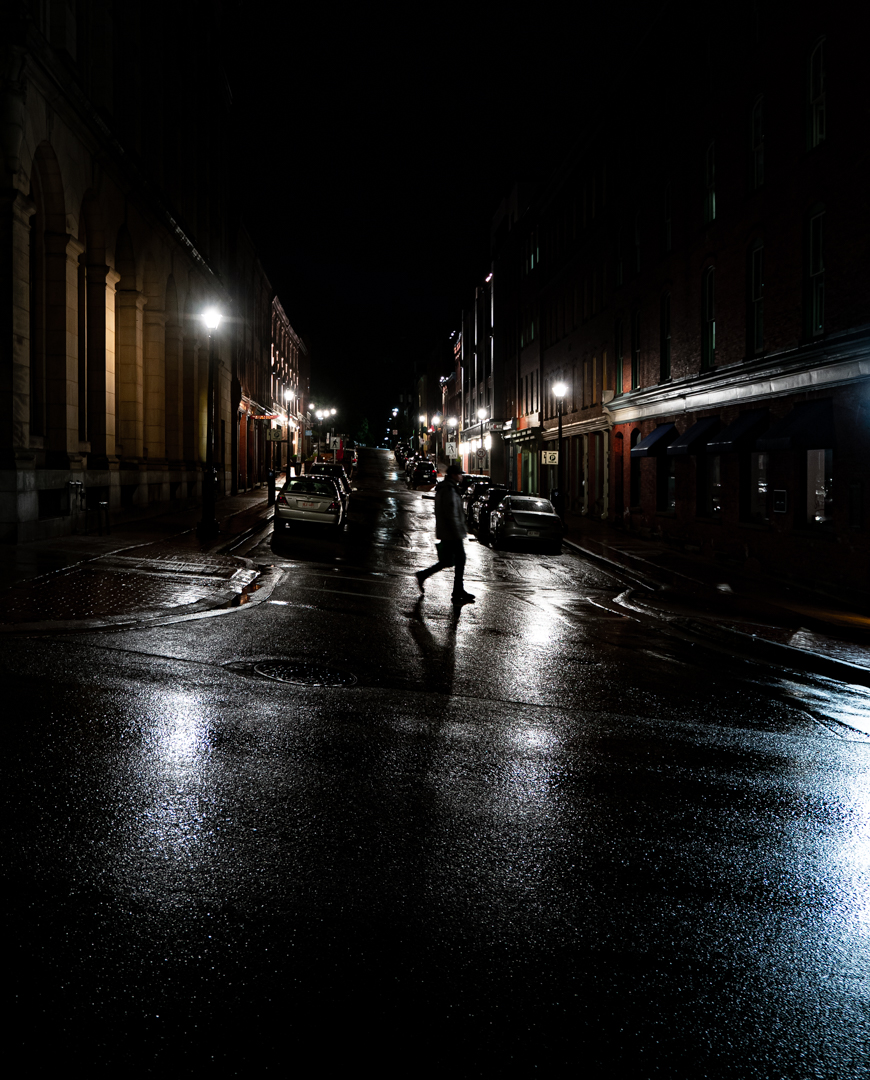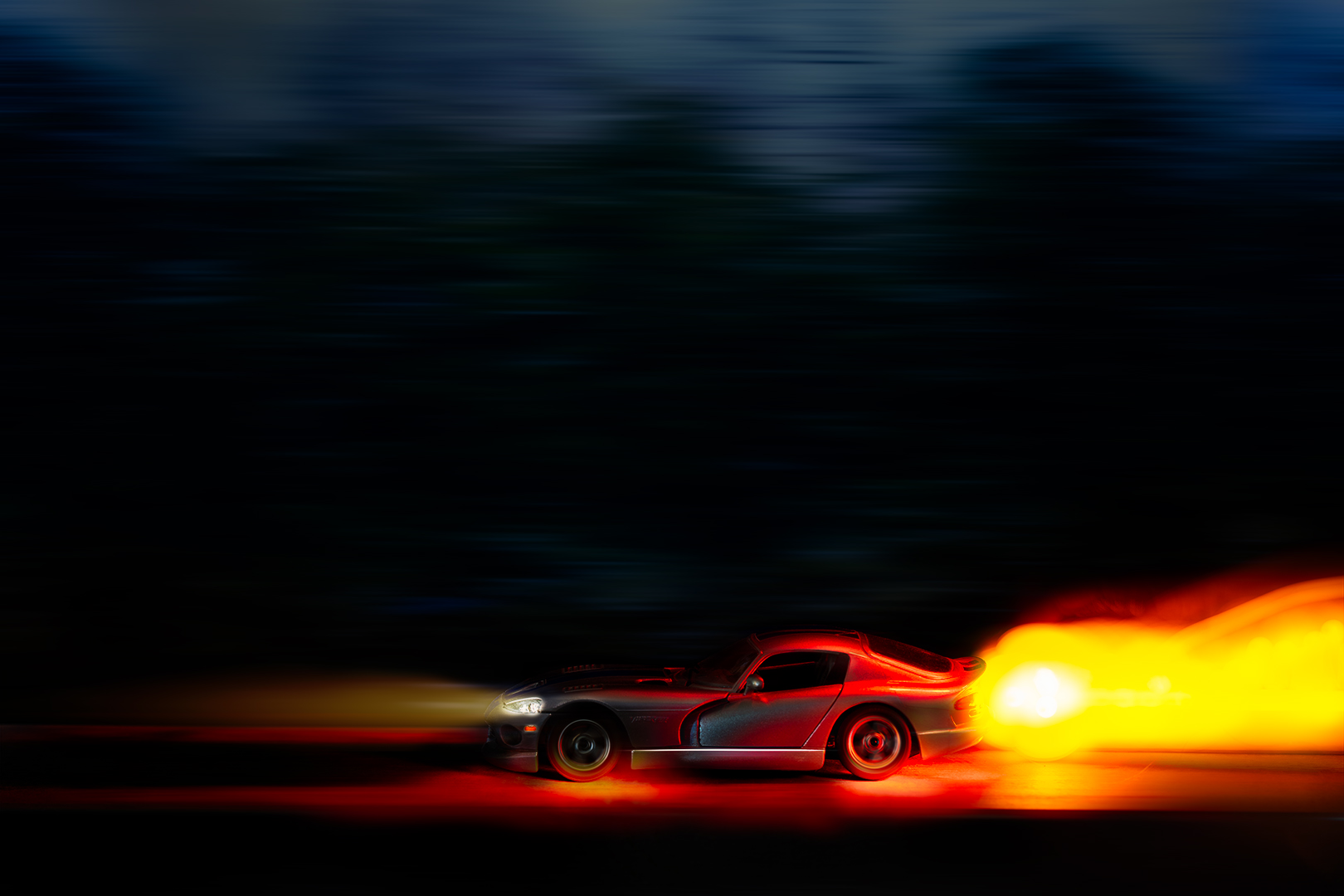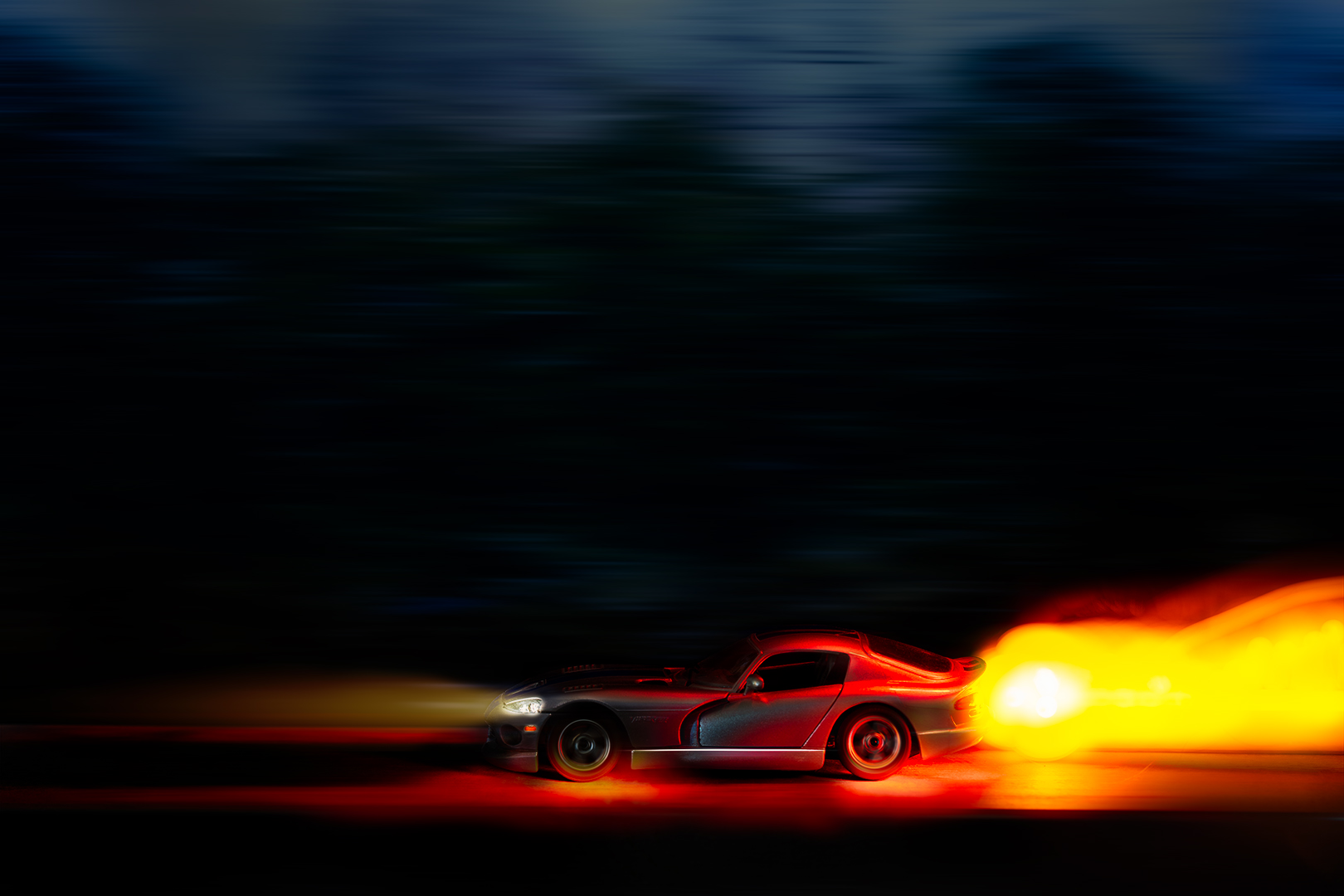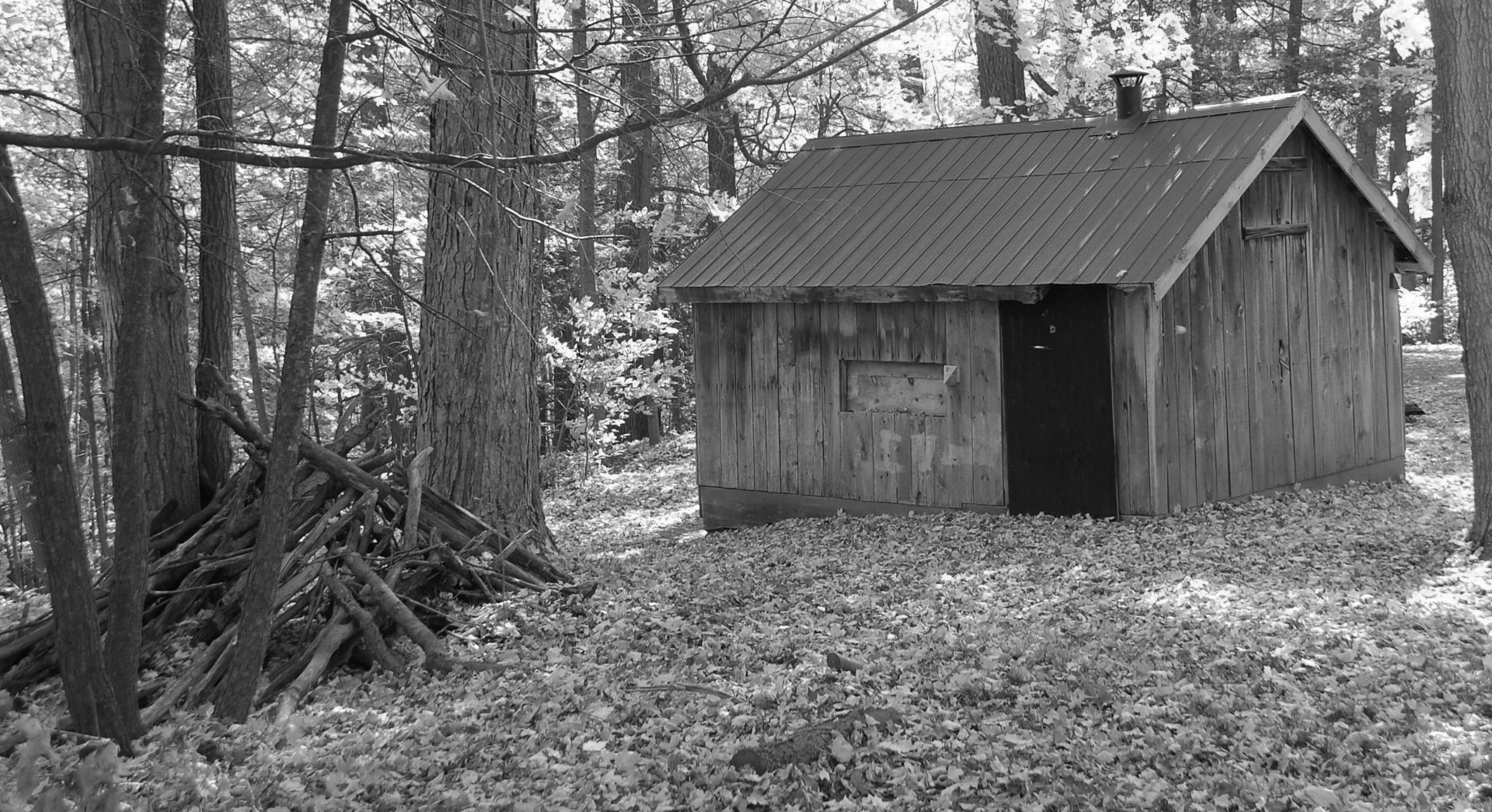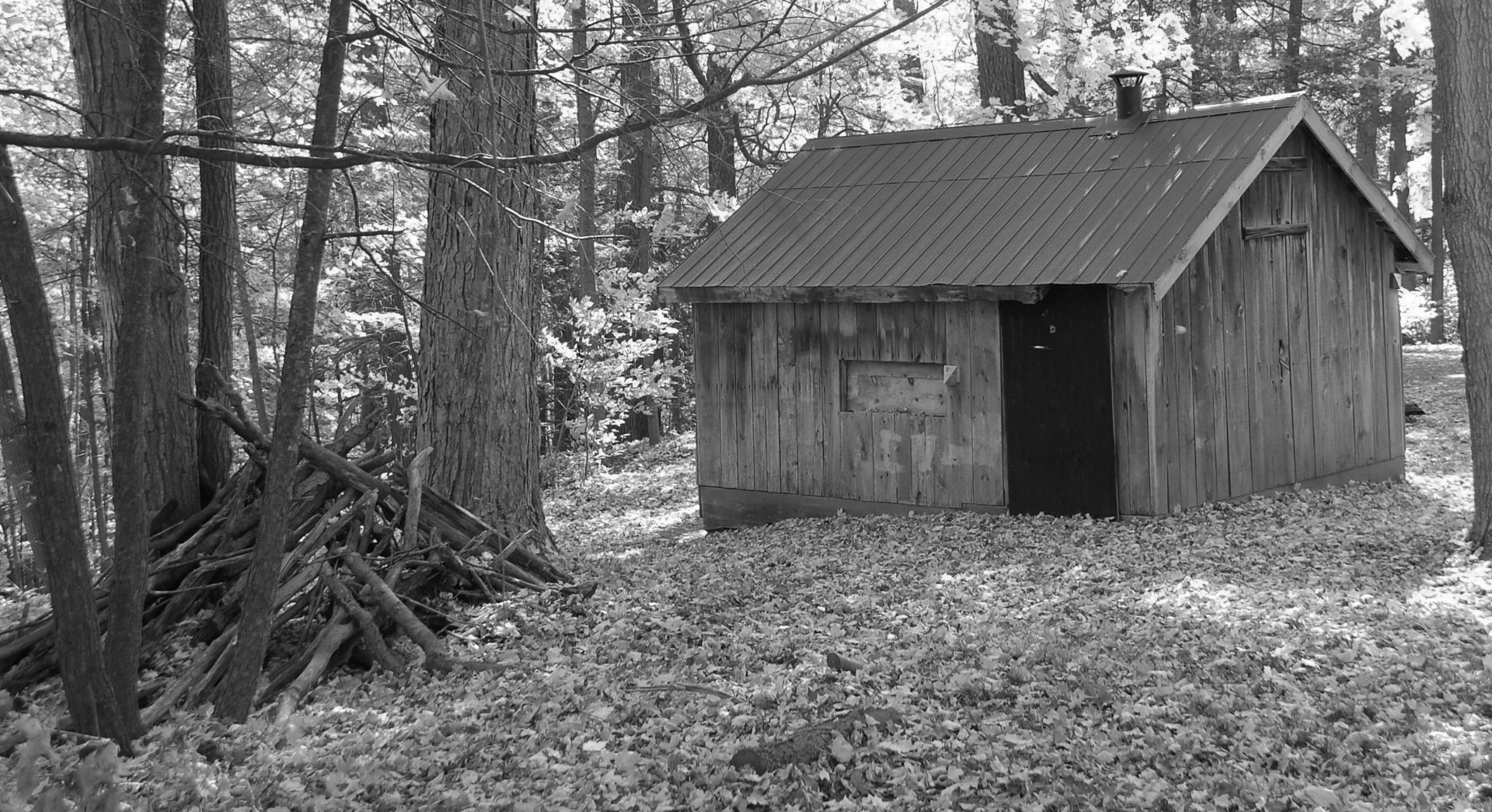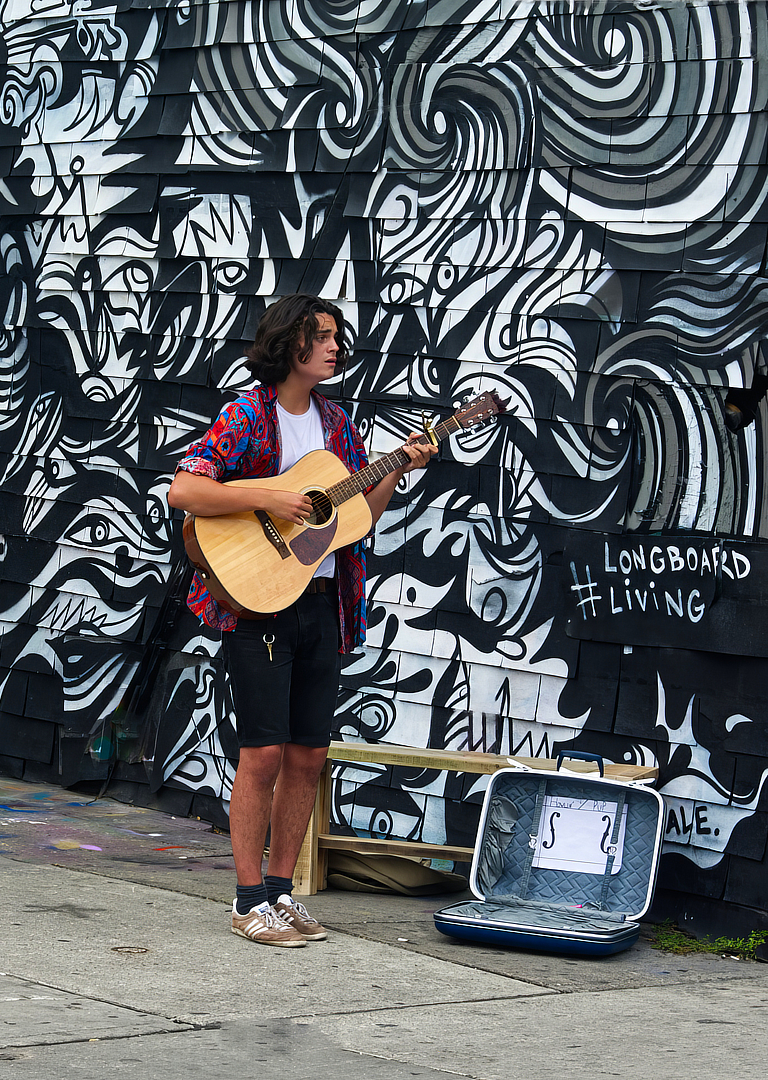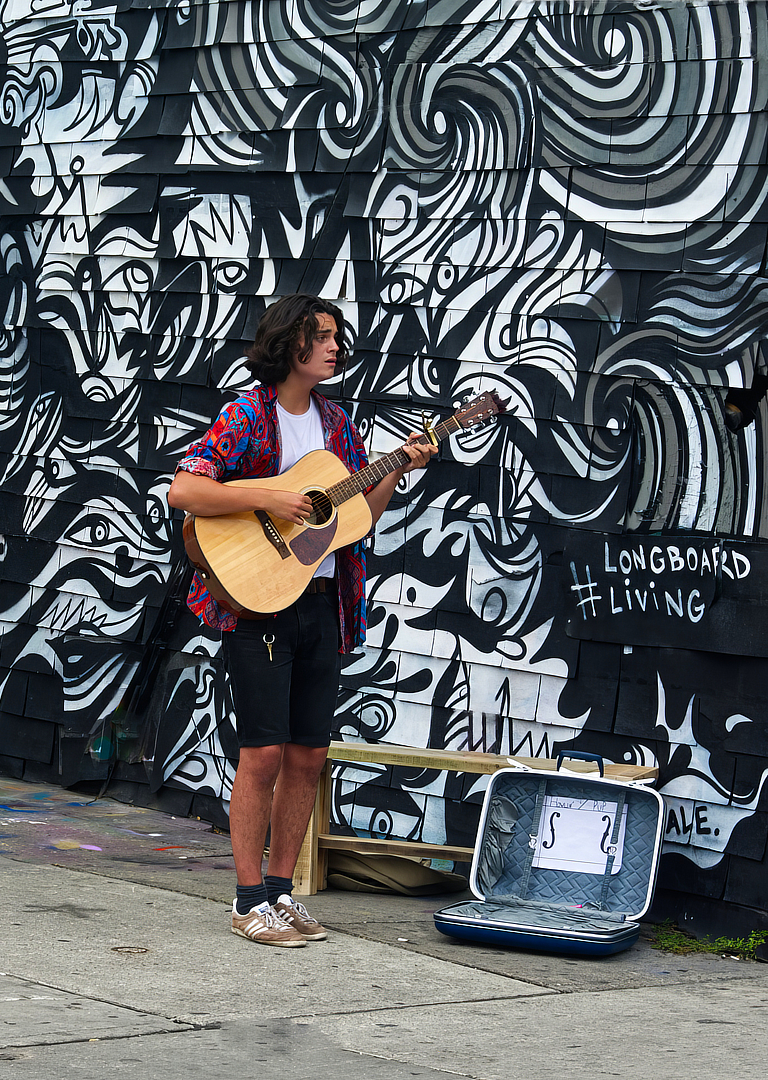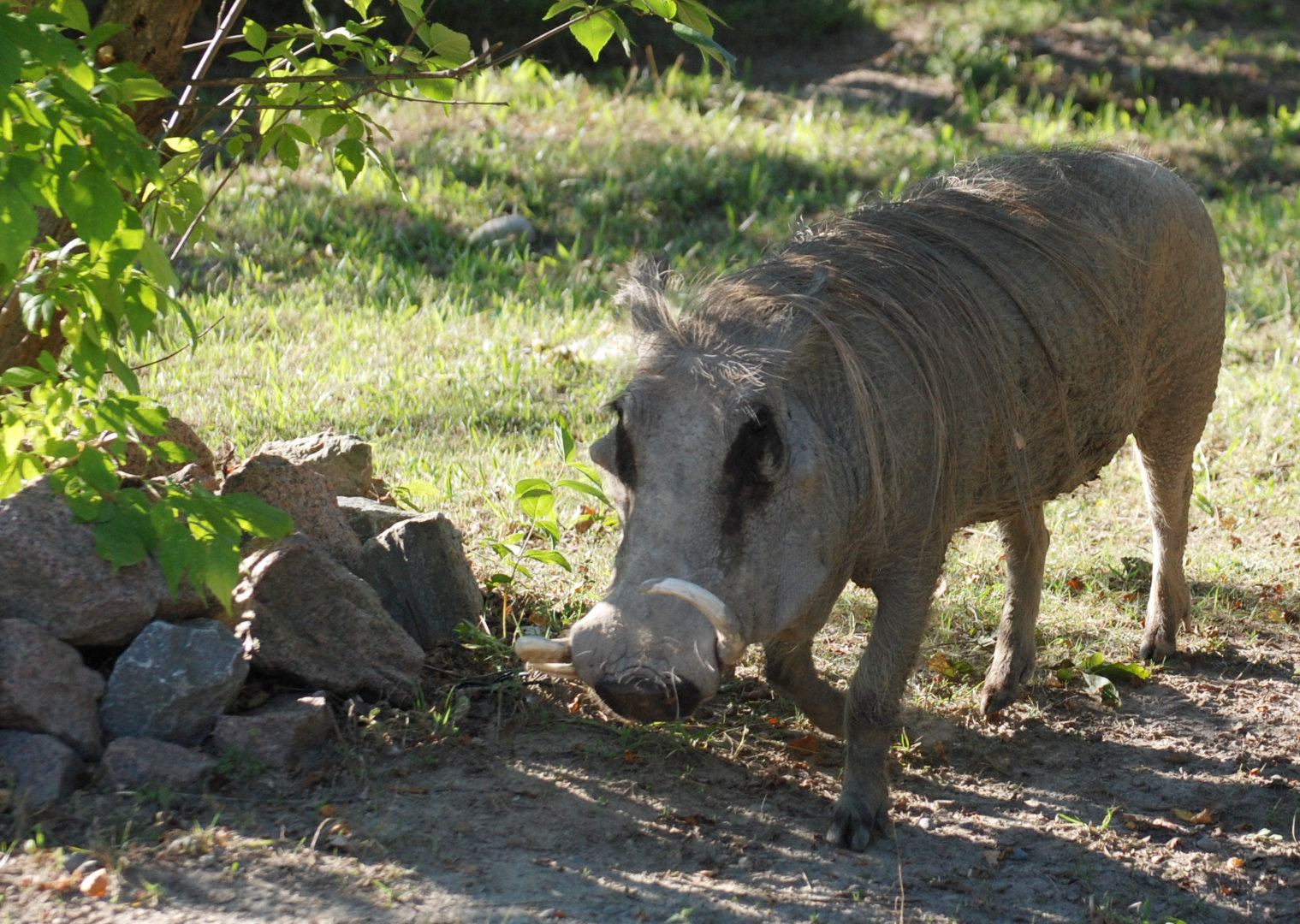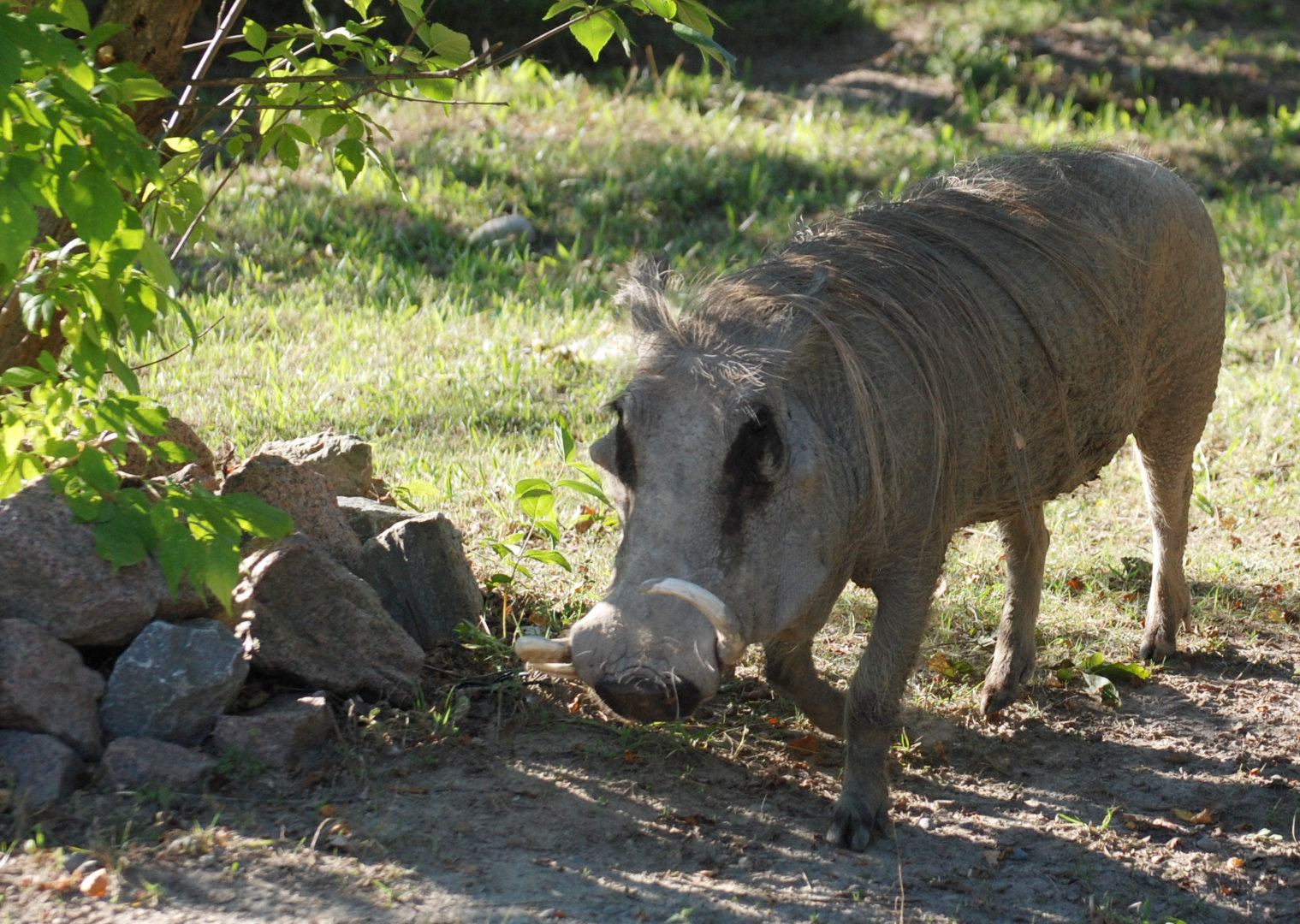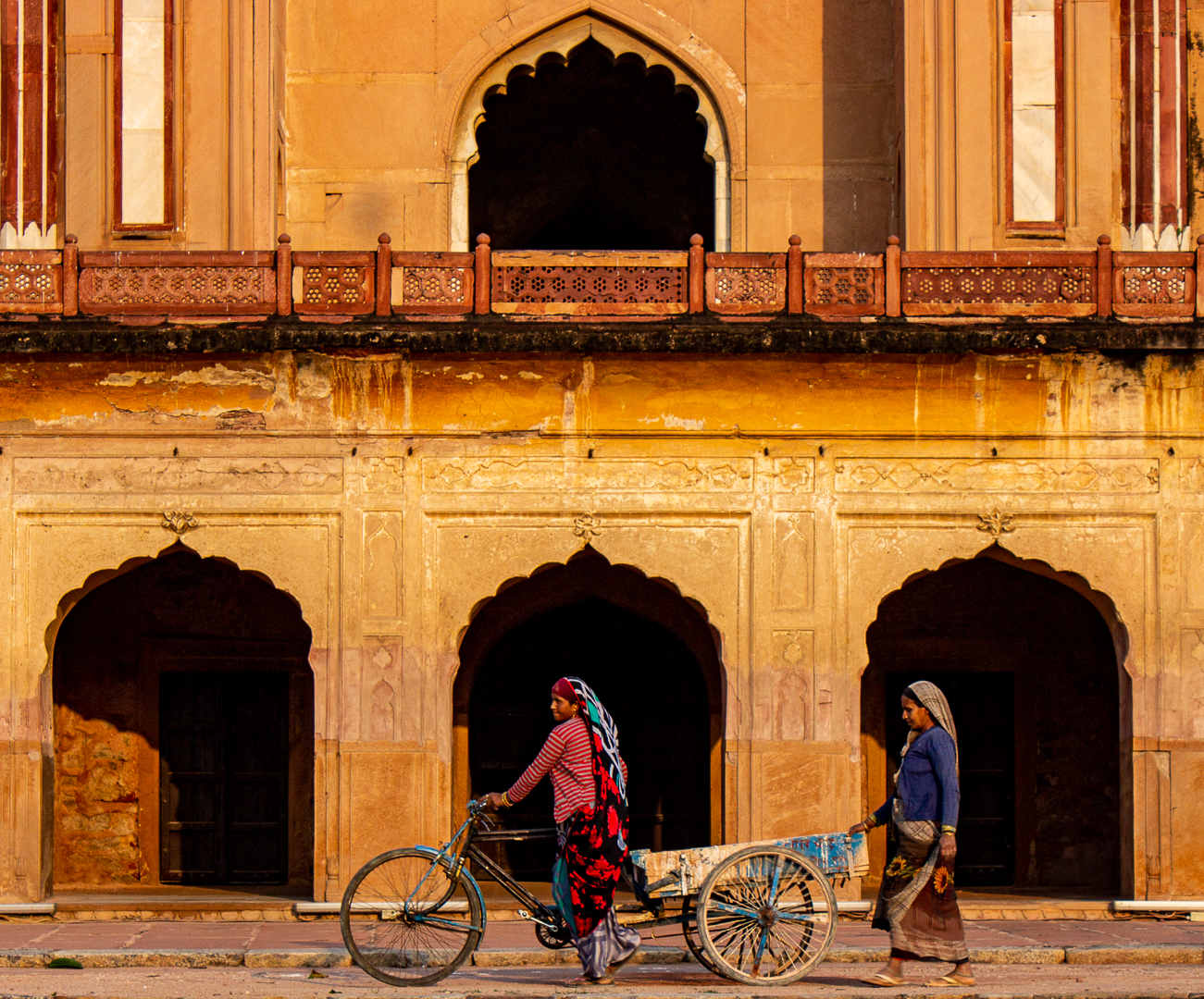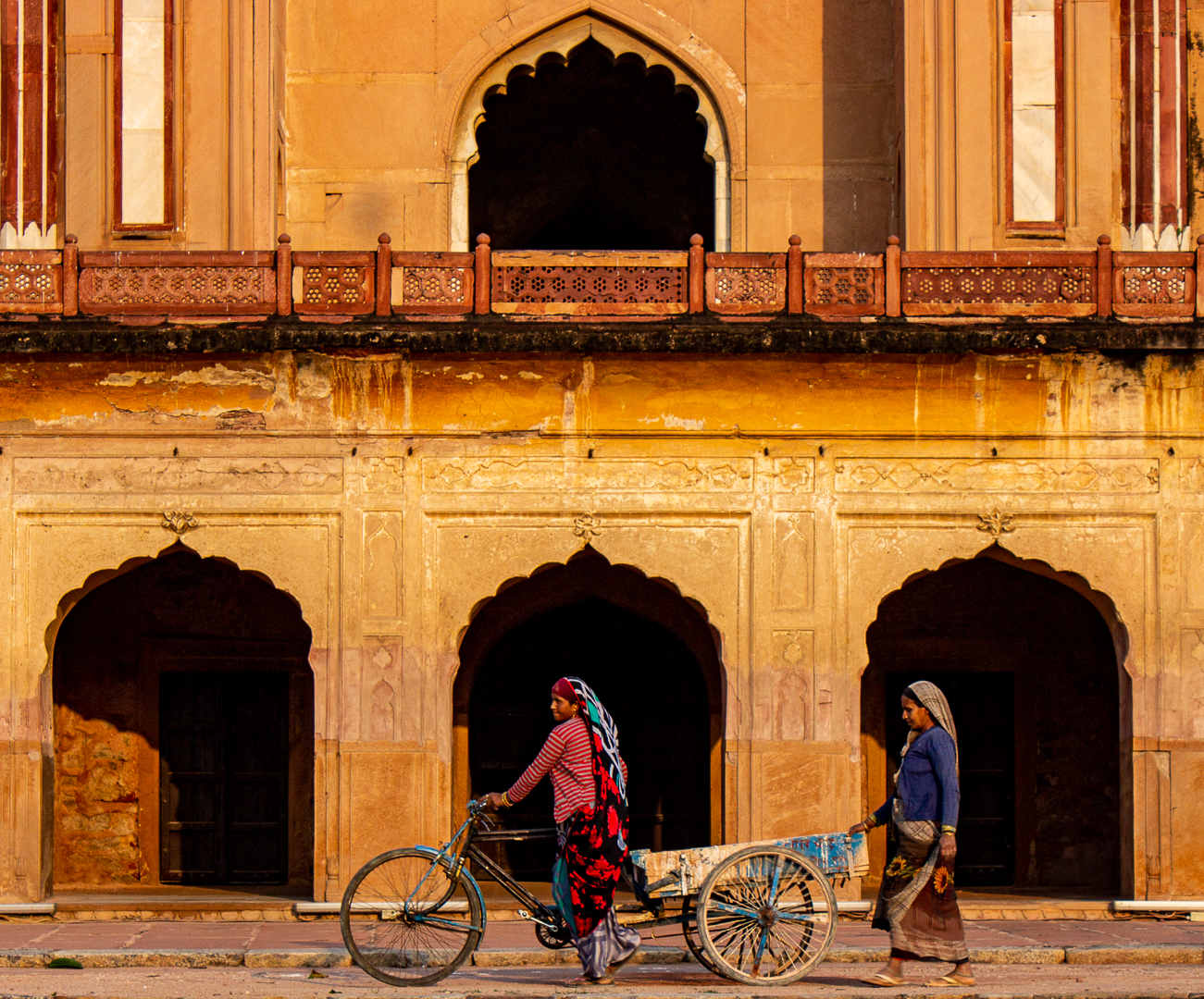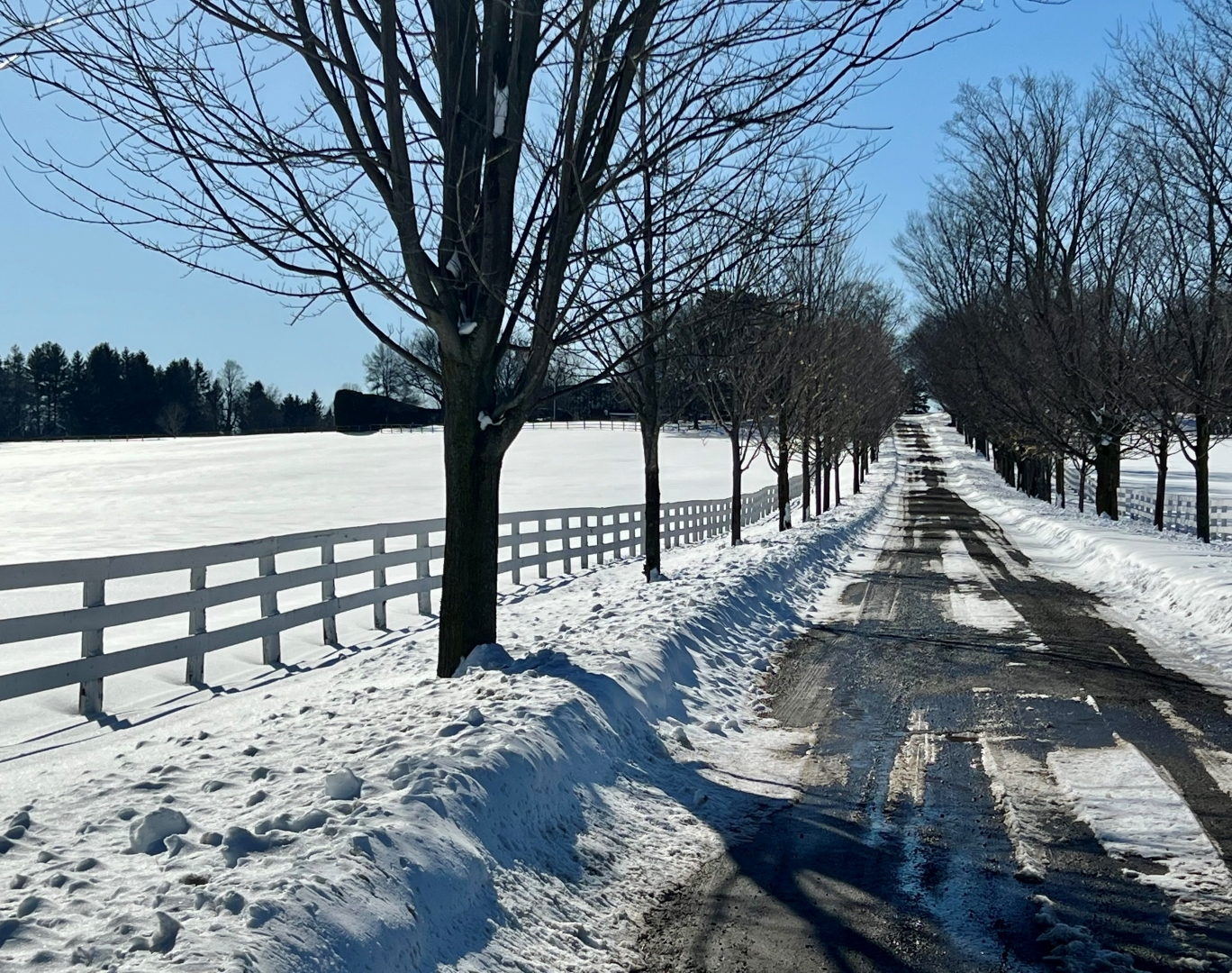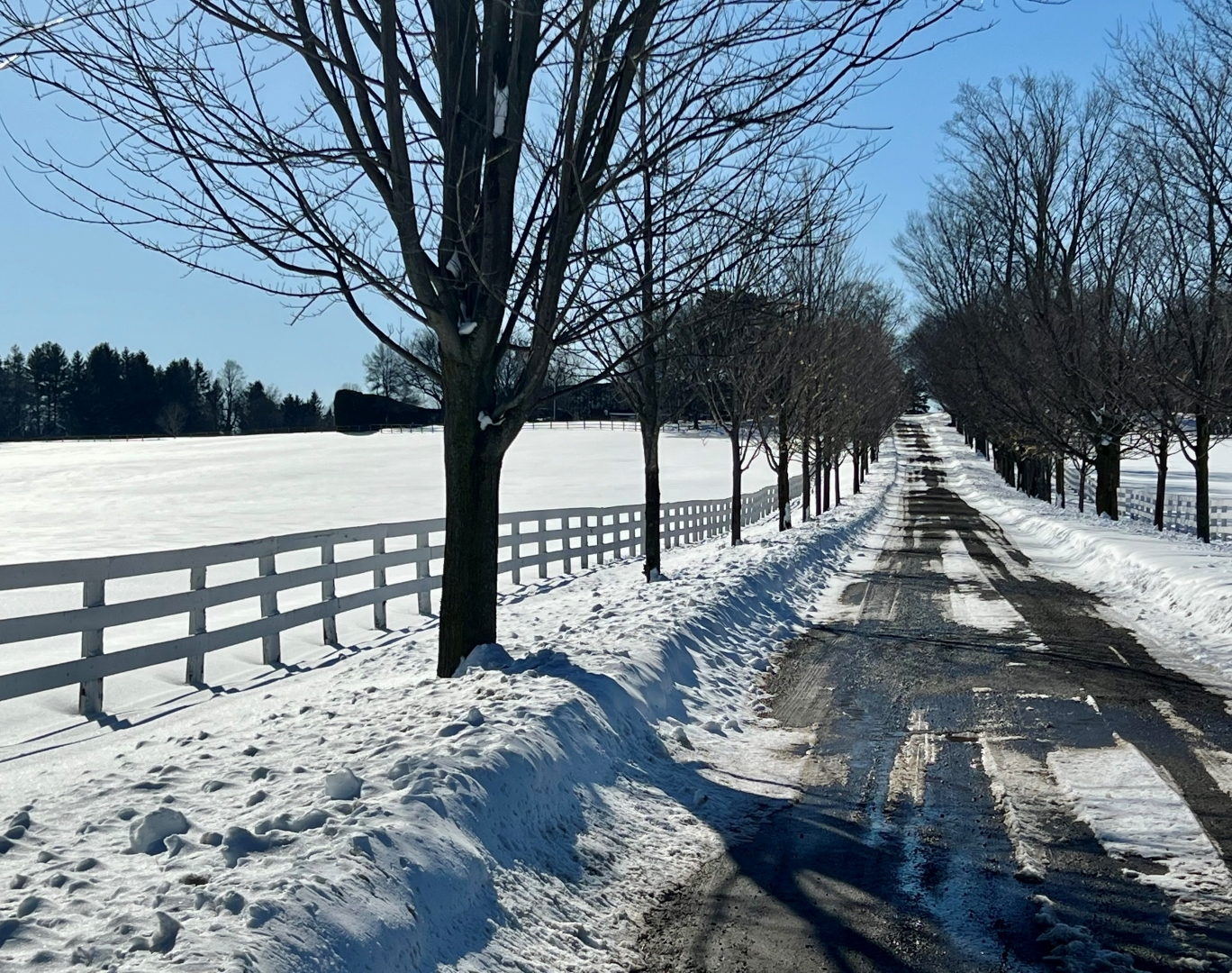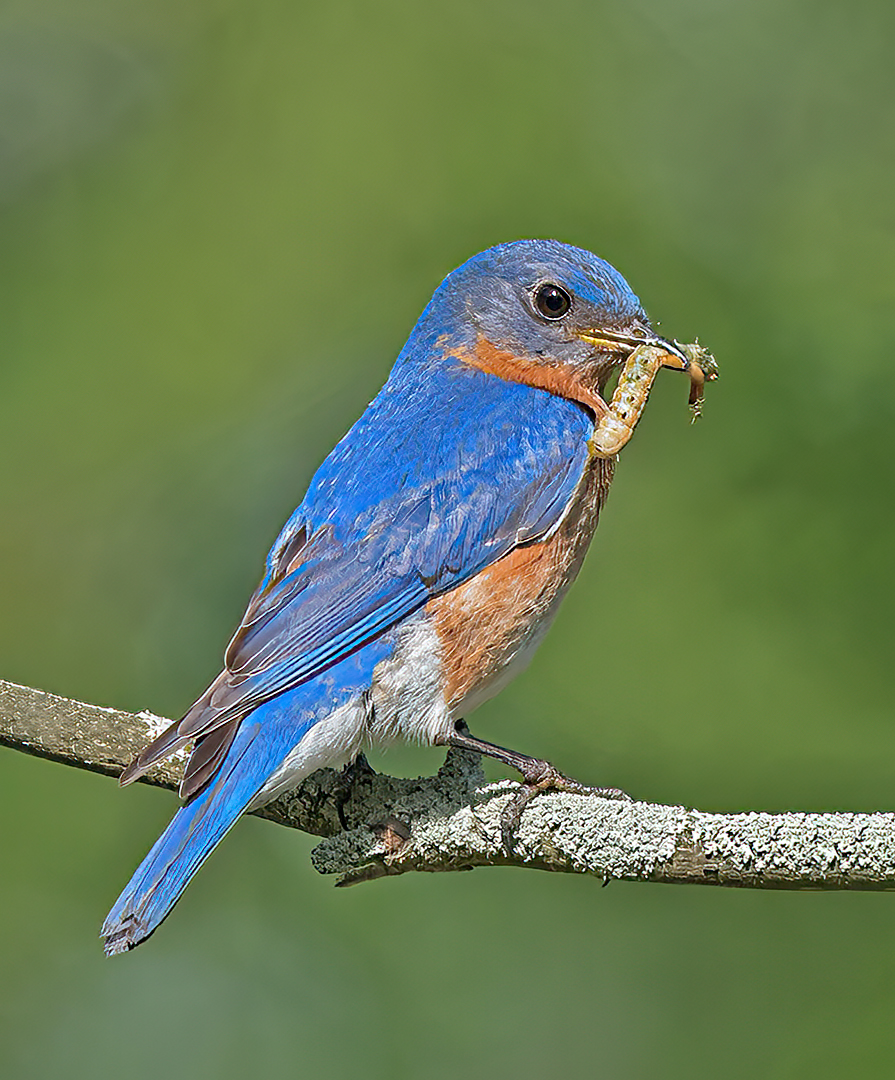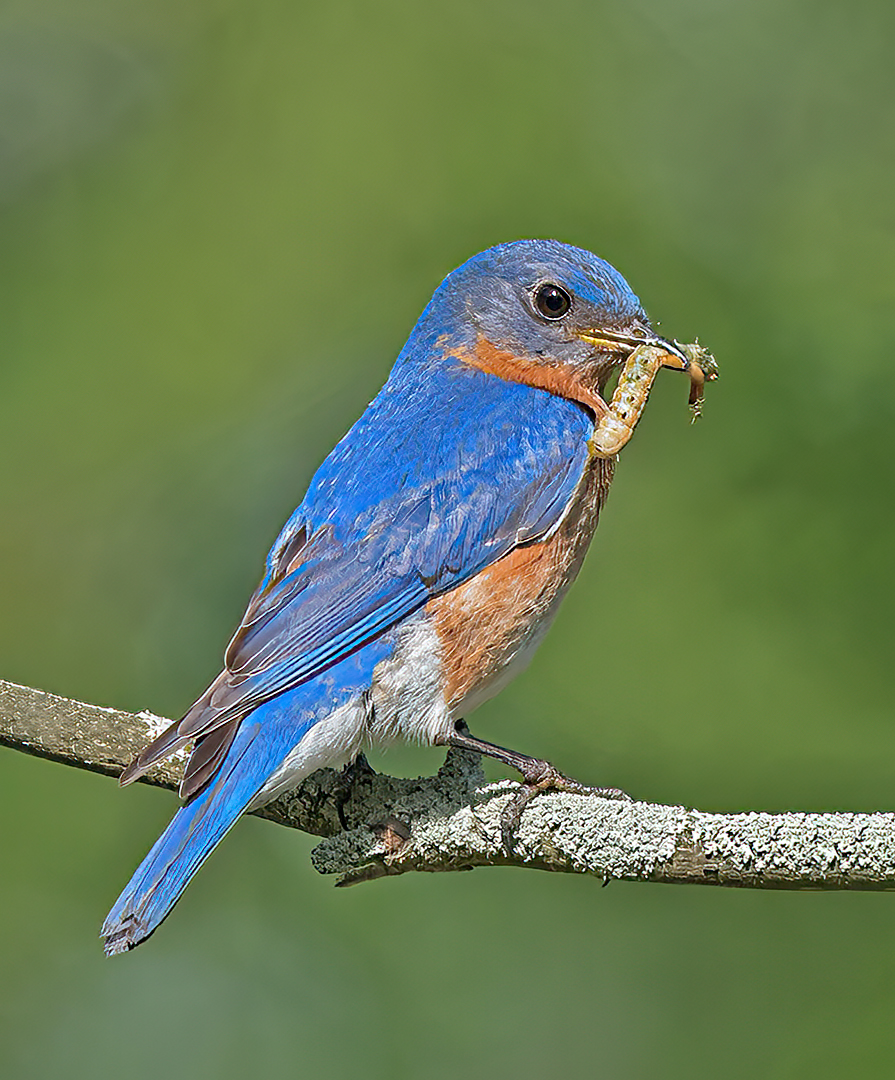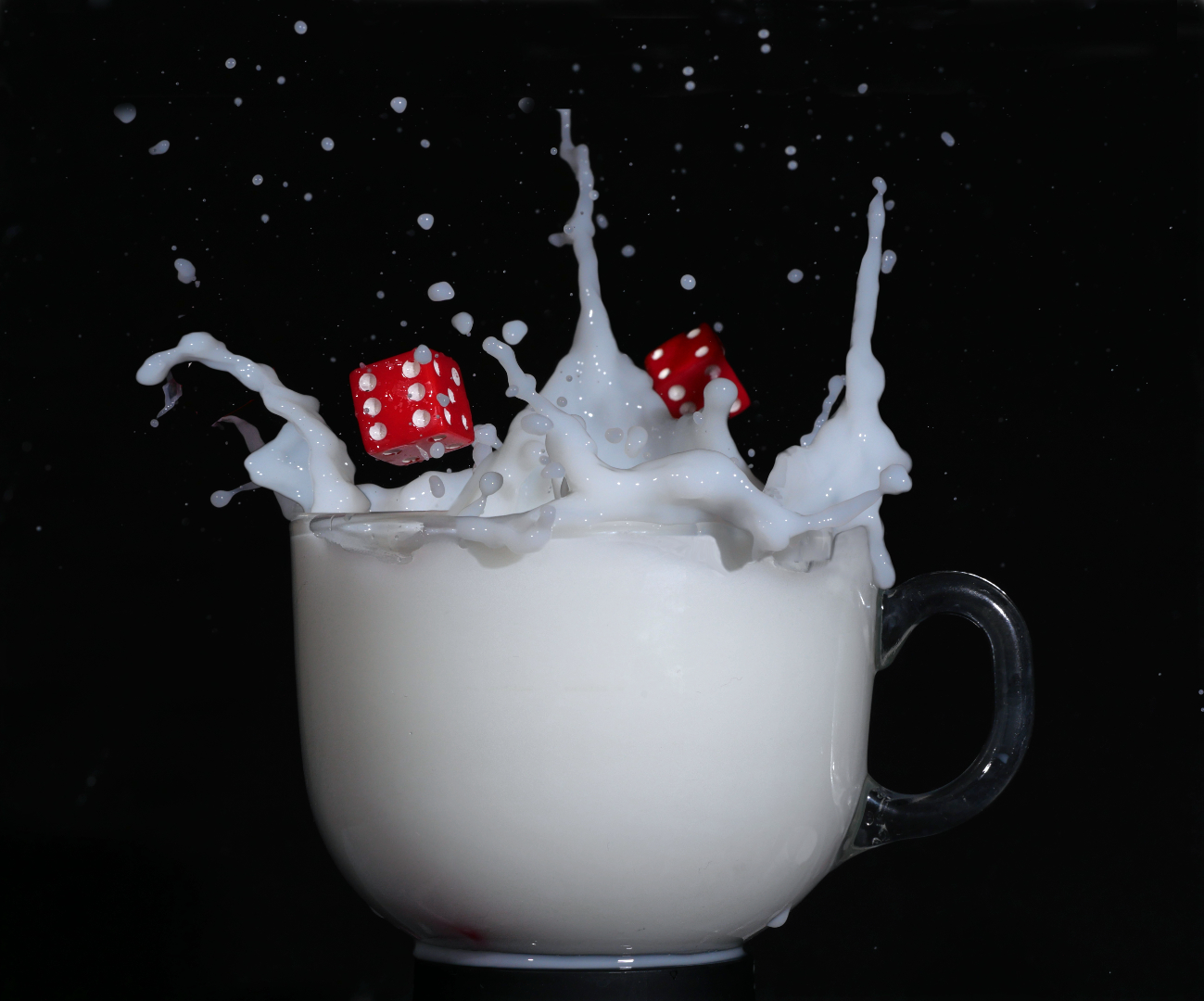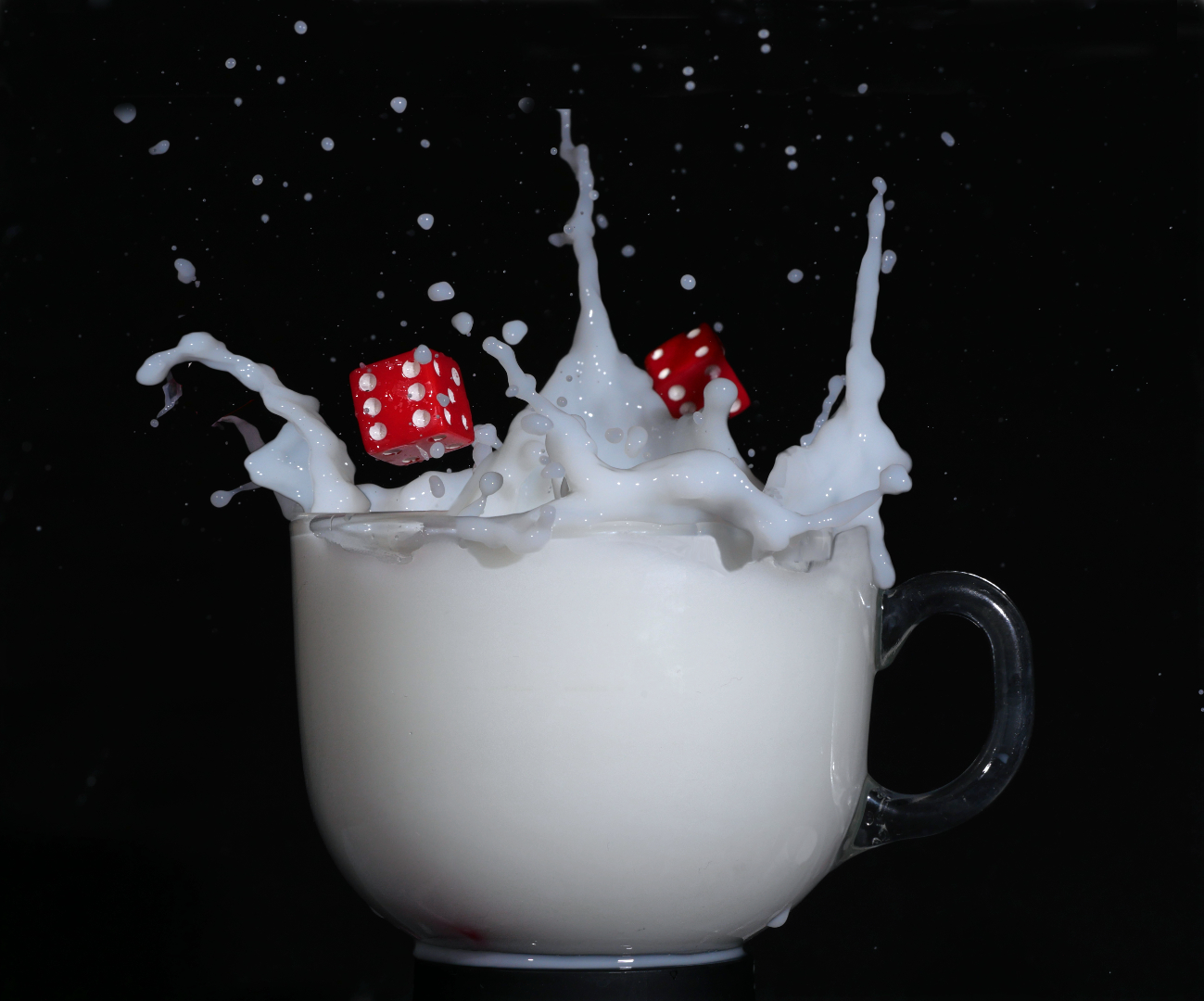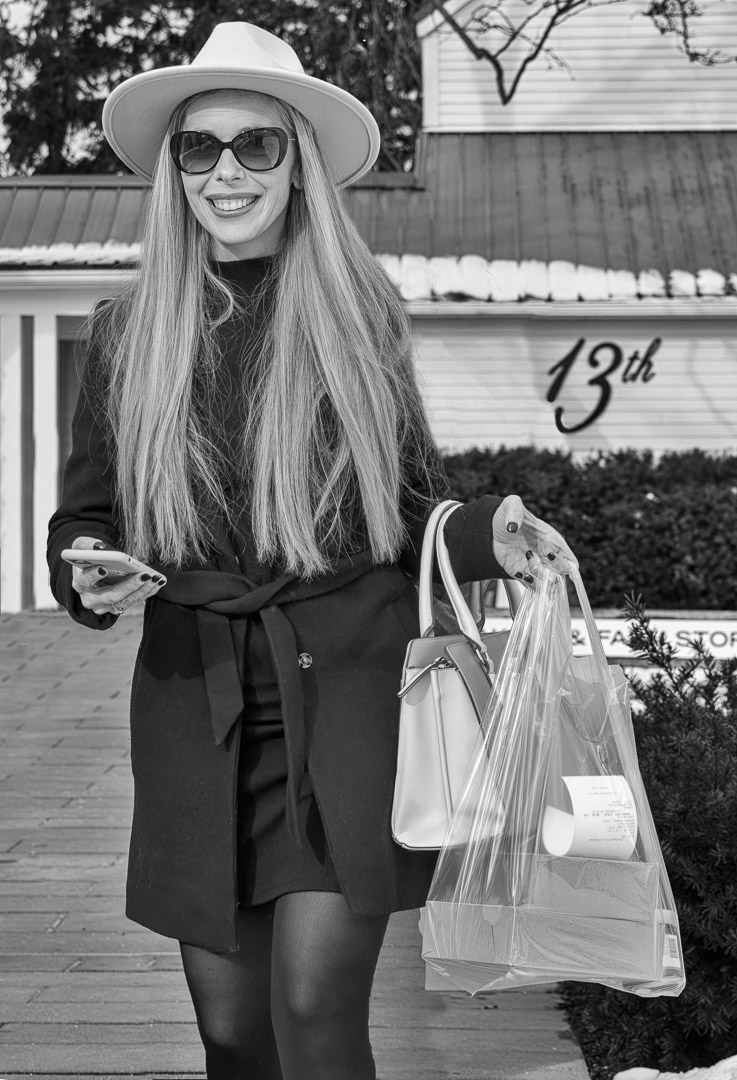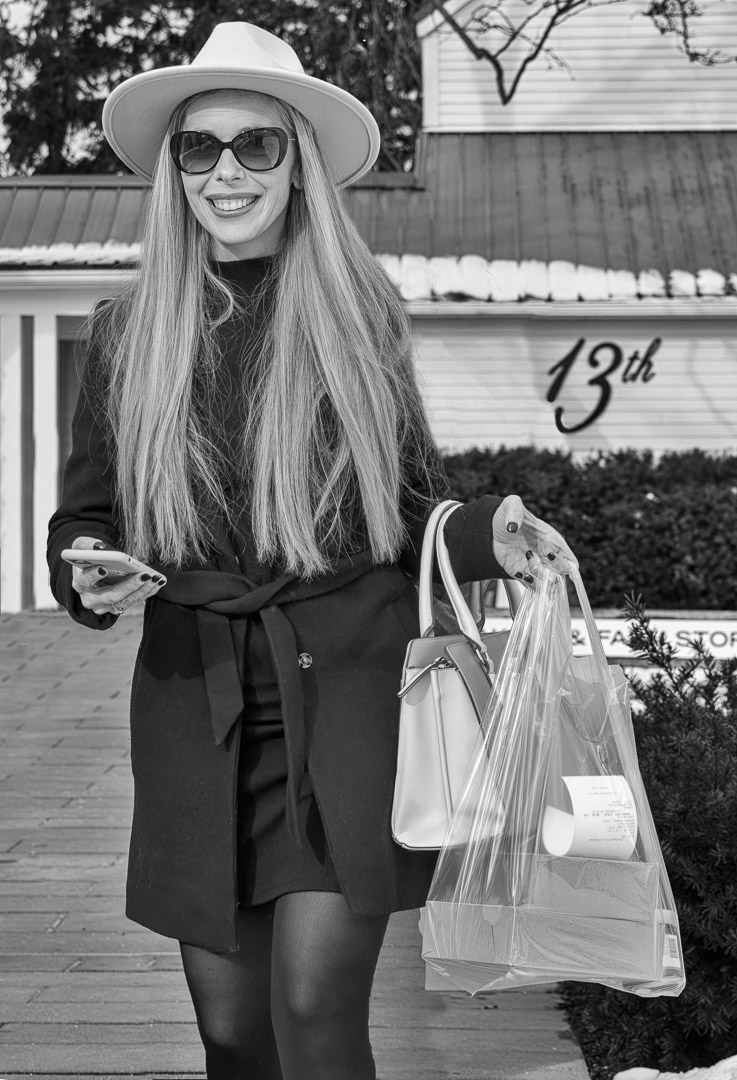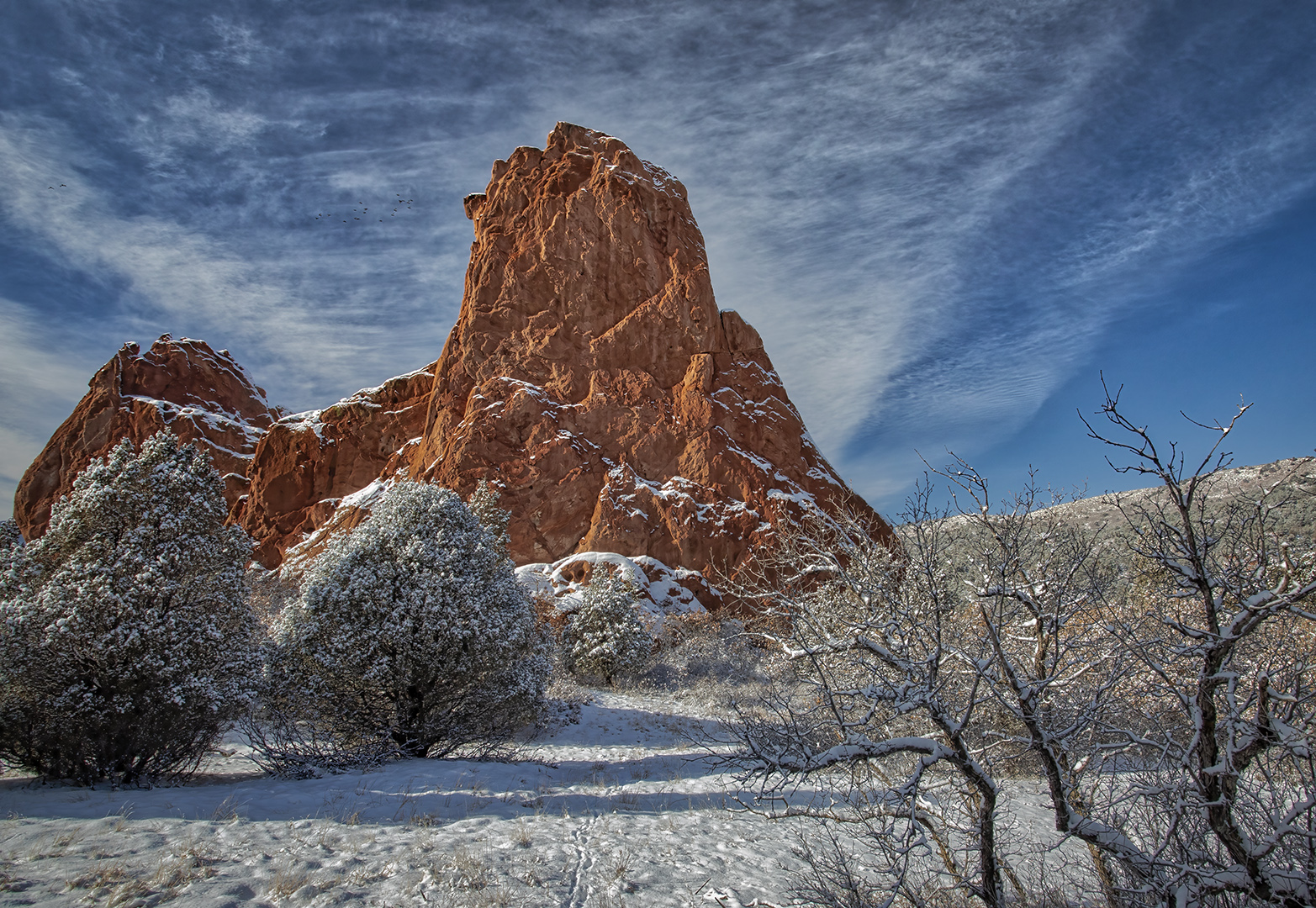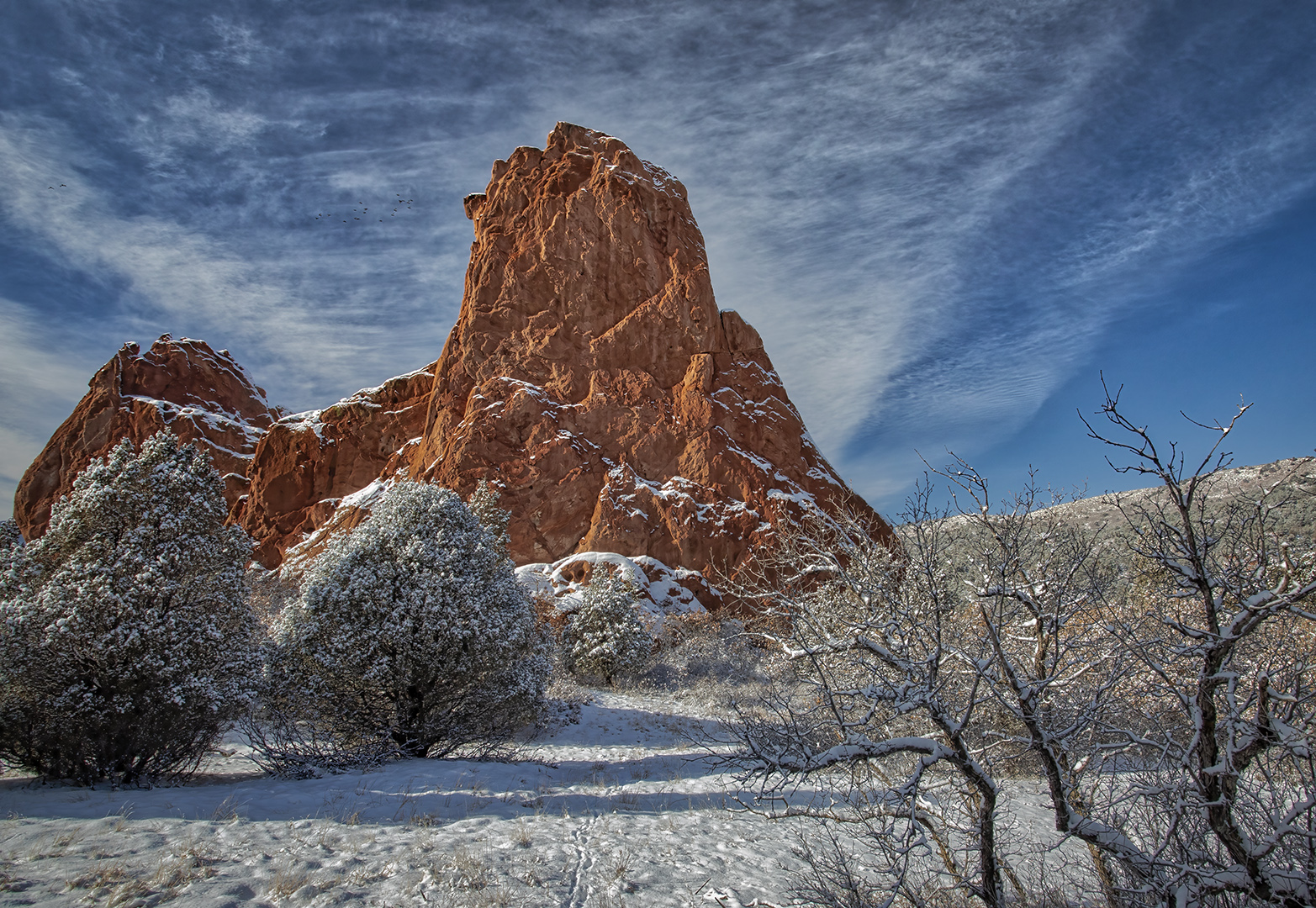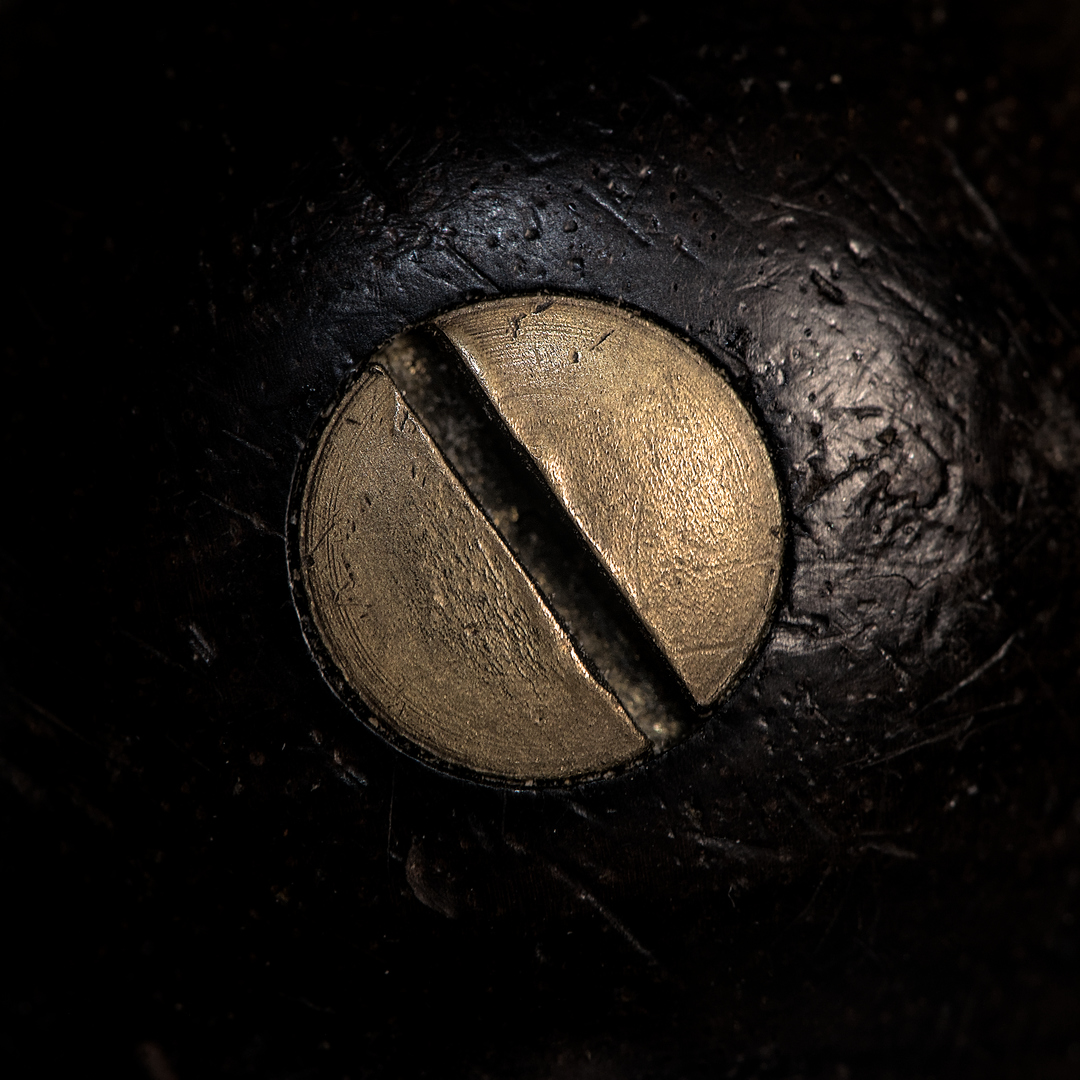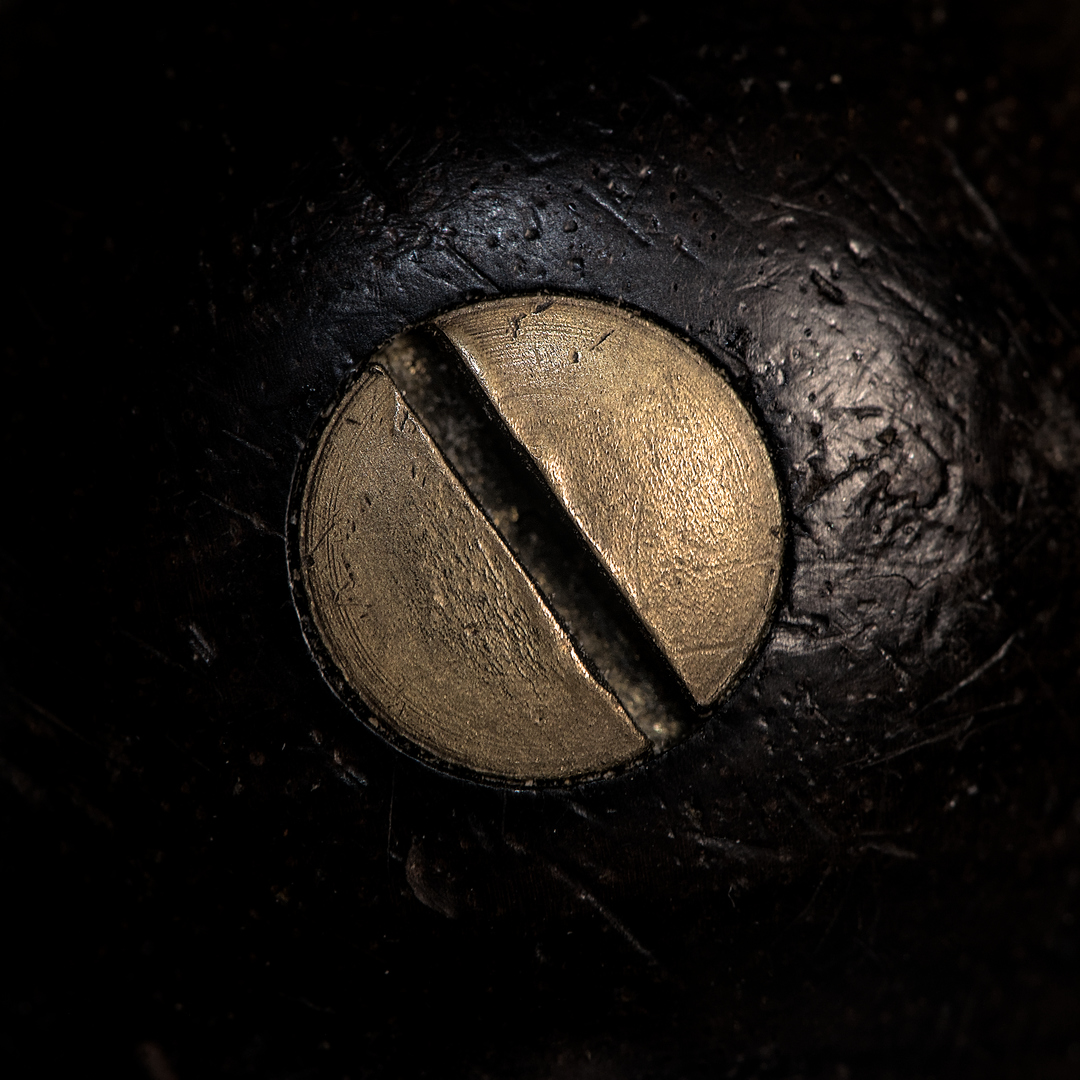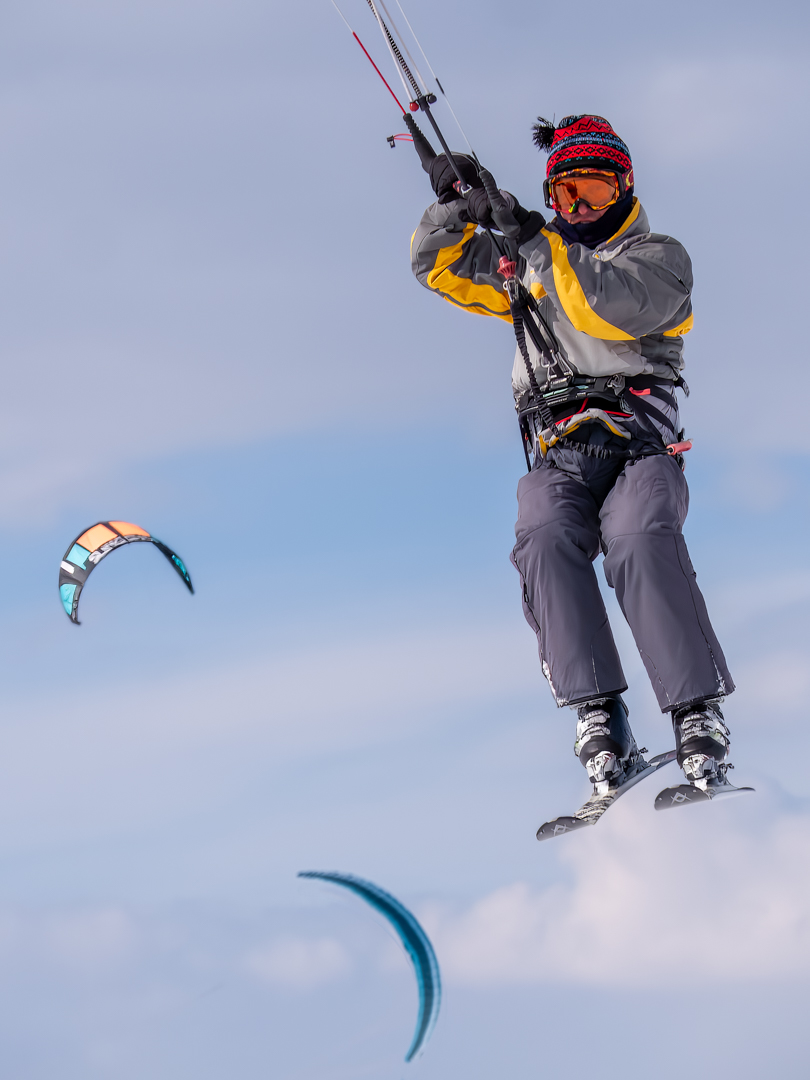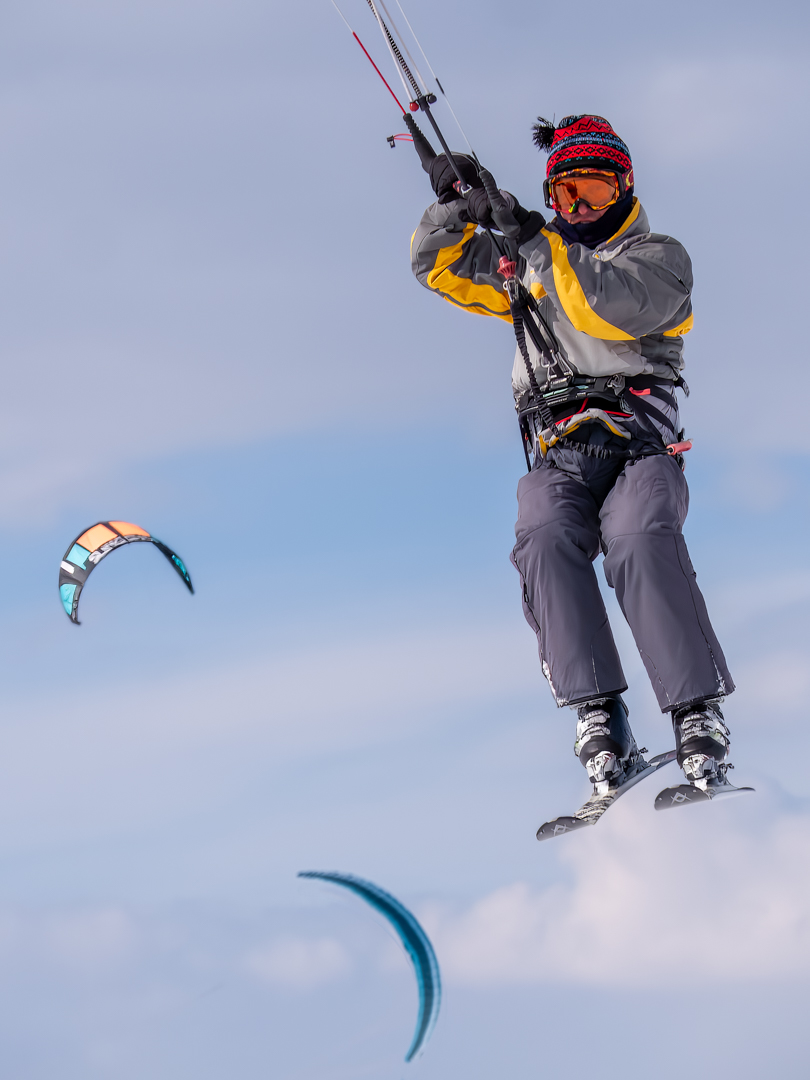 Take The Shot - Larry Murphy
We're Gonna Crash! - Jim Spurgeon
Polar Bear on Ice - Wendy Michael
Selfie Generation - Brian Benaissa
Contemplating Sunset - Scott Powers
Woman at the Temple - Thomas Santowski
Play Me A Tune - Larry Murphy
Getting Ready - Brian Benaissa
Portrait of a Harpist - Ben Ripley
St. Mary's Cathedral - Allan Craig
Ghost Town - Wendy Holden
Father and Fledgling - Jim Spurgeon
Afternoon Skate in Newmarket - Allan Craig
Unloading Crabs - Wendy Michael
What Comes Next? - Scott Powers
Winter Cabin - Scott Powers
Together after all these years - Wendy Holden
Yellow & Blue - Wendy Michael
Winter Walk Newmarket - Allan Craig
Holy Man - Thomas Santowski
Waiting for a Fare - Jim Spurgeon
Beach Run - Thomas Santowski
Vieux Québec la Nuit - Ben Ripley
Untitled 2 - Steve Ansell
On The Right Path - Brian Benaissa
Back to the Future - Ben Ripley
Cabin in the woods - Kerry Deline
Can You Spare A Dime - Larry Murphy
Workers at the Temple - Thomas Santowski
Newmarket Winter - Allan Craig
Eastern Bluebird With Caterpillar - Wendy Michael
Happy to Be Here - Scott Powers
Sandstone Under Ray of Clouds - Wendy Holden
Sandstone Twins Vista - Wendy Holden
Untitled 1 - Steve Ansell
Flying High - Jim Spurgeon
Welcome shutterbugs! The very successful PACN 2022-23 season is now over. The new, exciting, and fun, schedule will be announced later this summer. In the meantime, here are our competition categories for the next season (in no particular order):
Long Exposure
Monochrome
Abandoned
Windows
Be sure to check out the annual awards winners.
Looking for a camera club? Look no further; new members are always welcome! The PACN usually meets on the first three Tuesdays of each month starting at 7:30 pm. Please contact us at info@pacn.ca and join us for a free meeting or two.
---