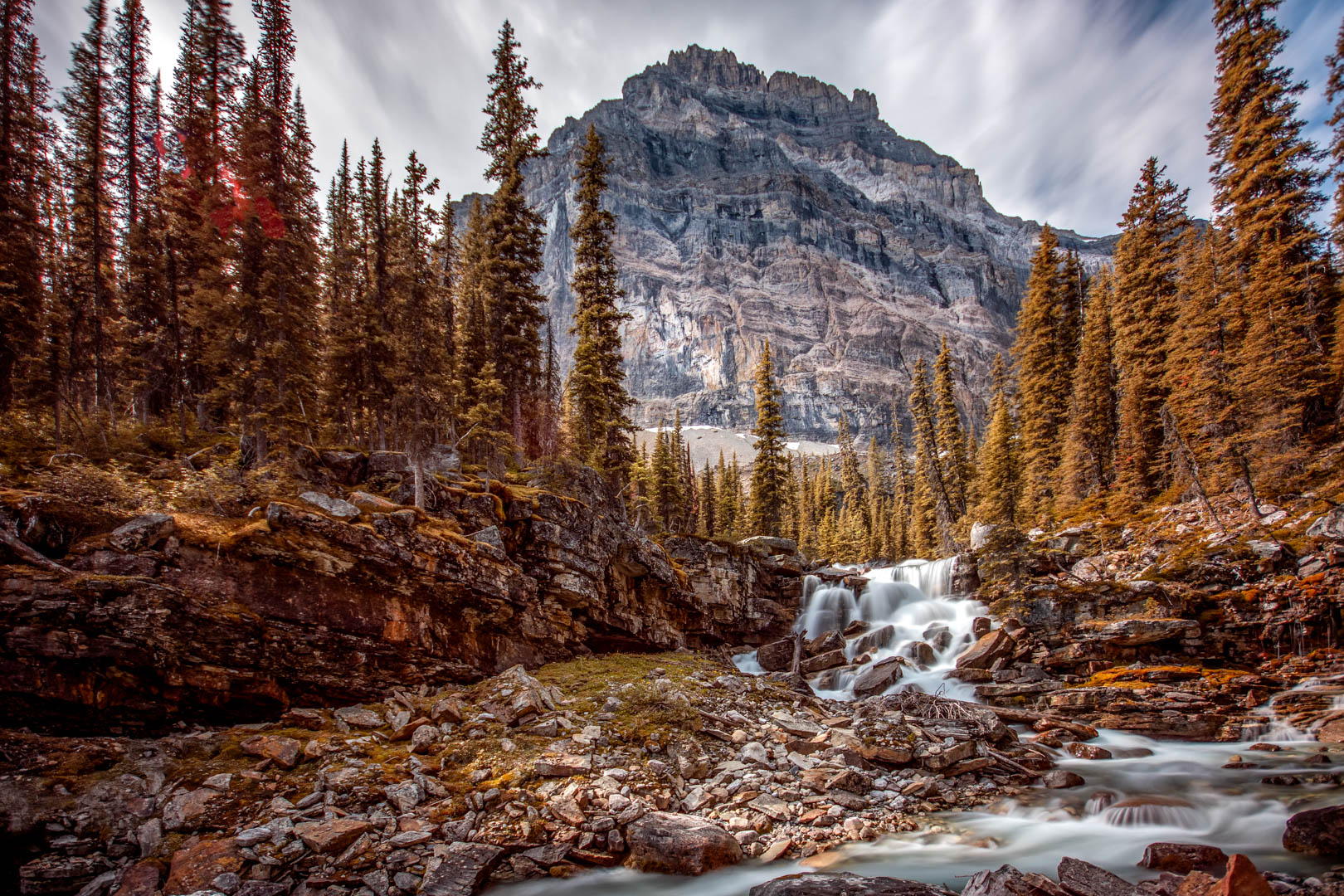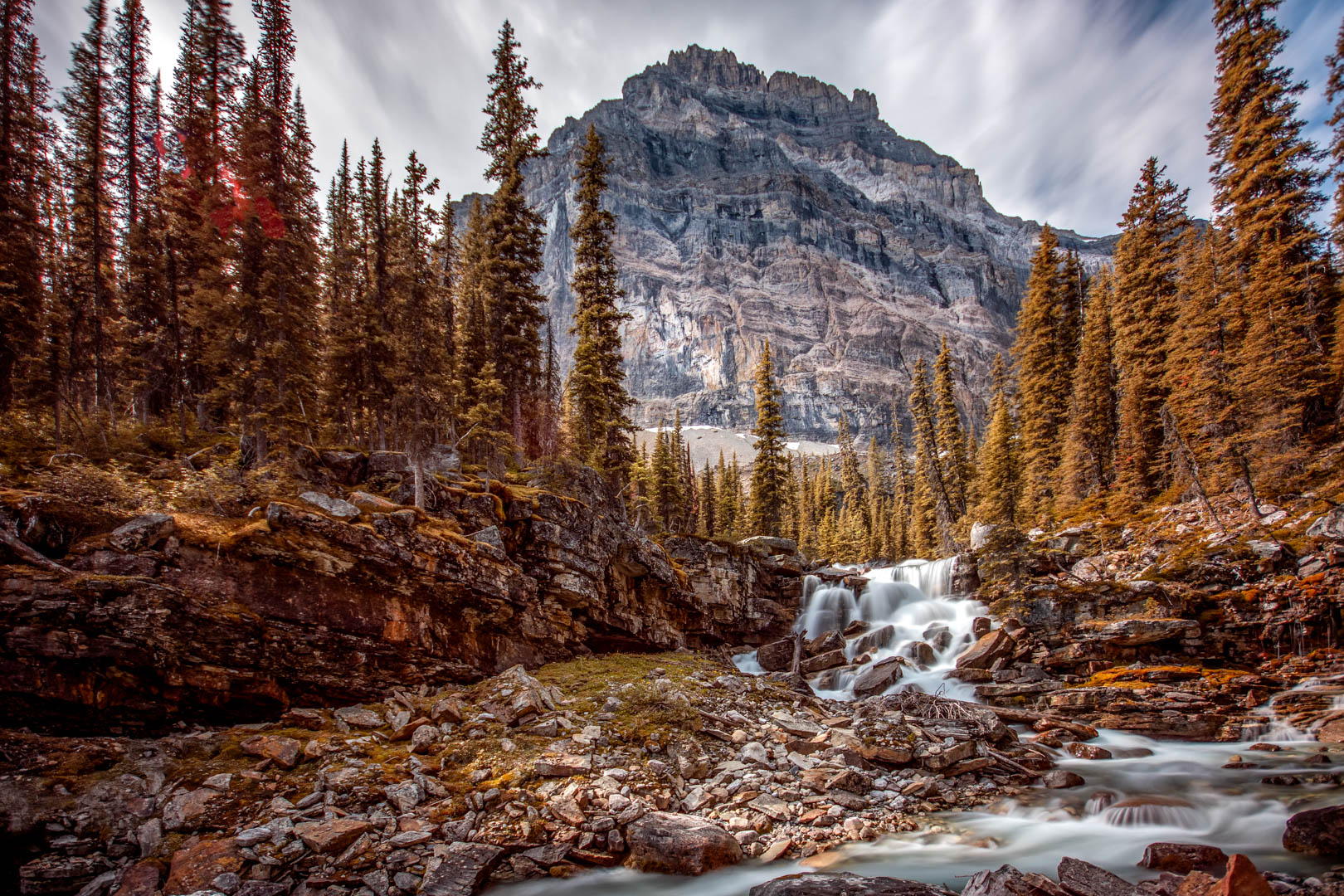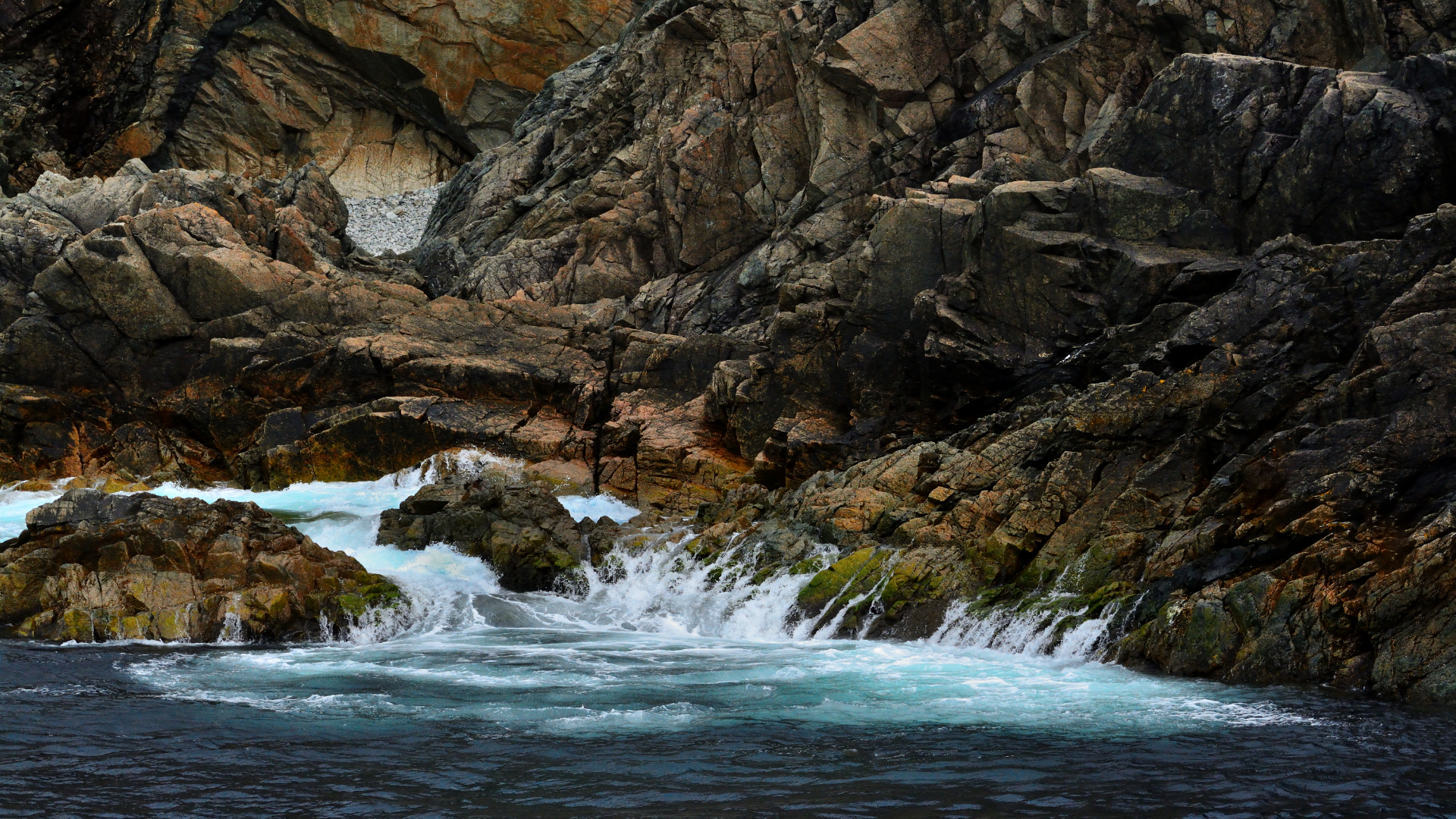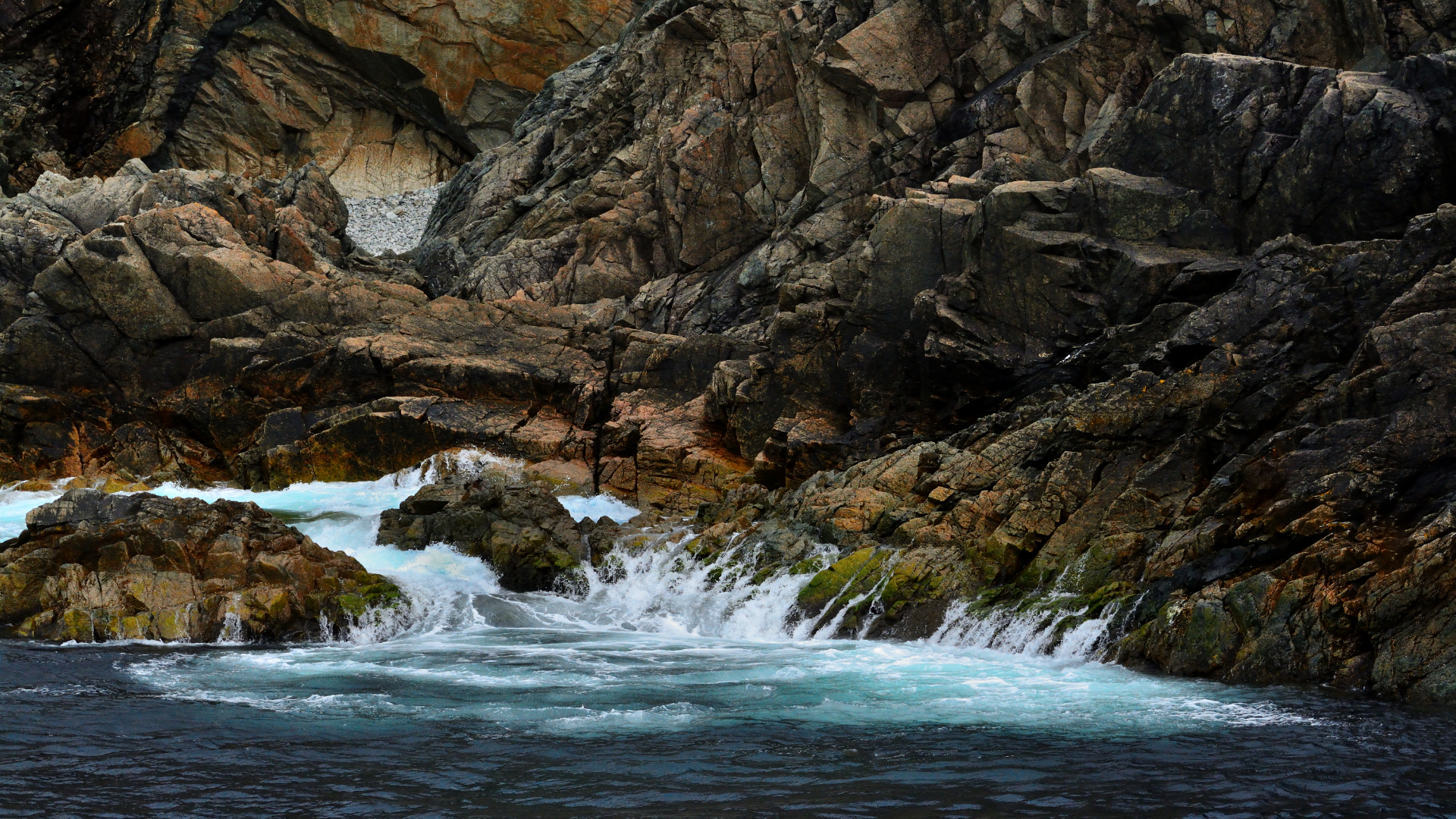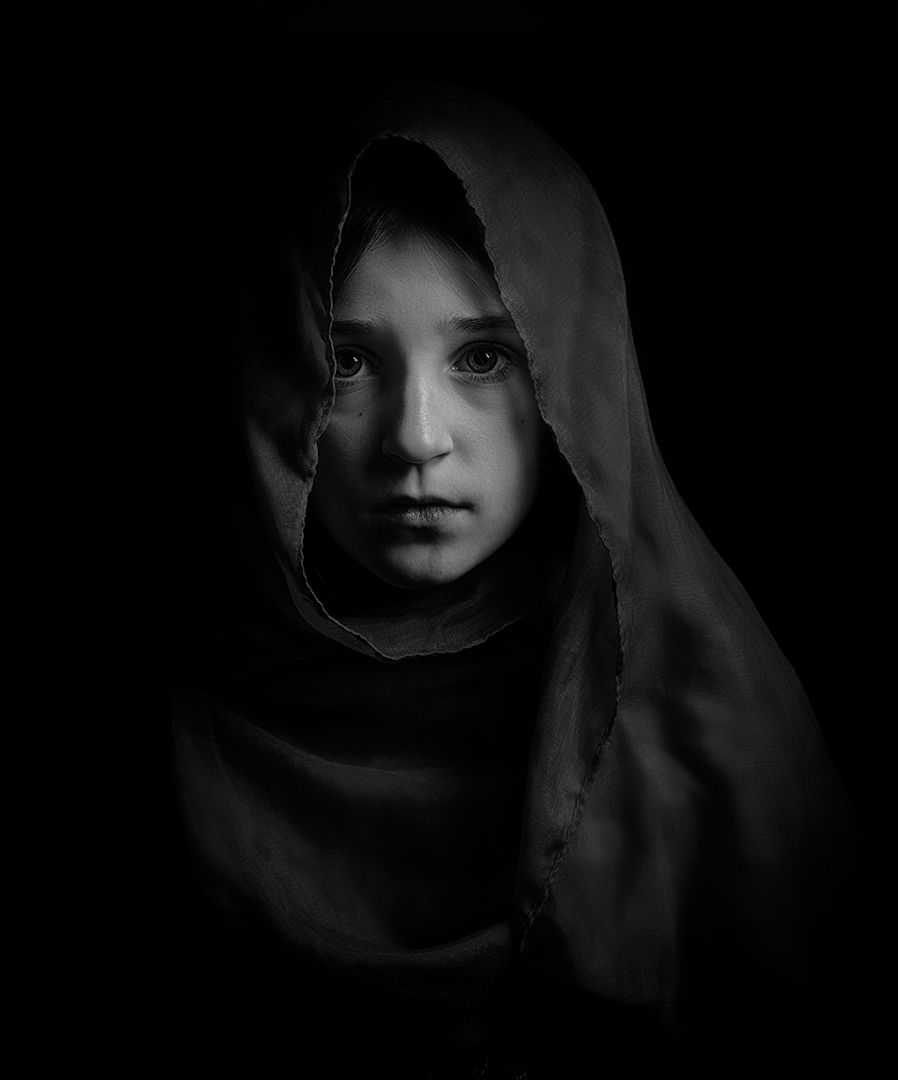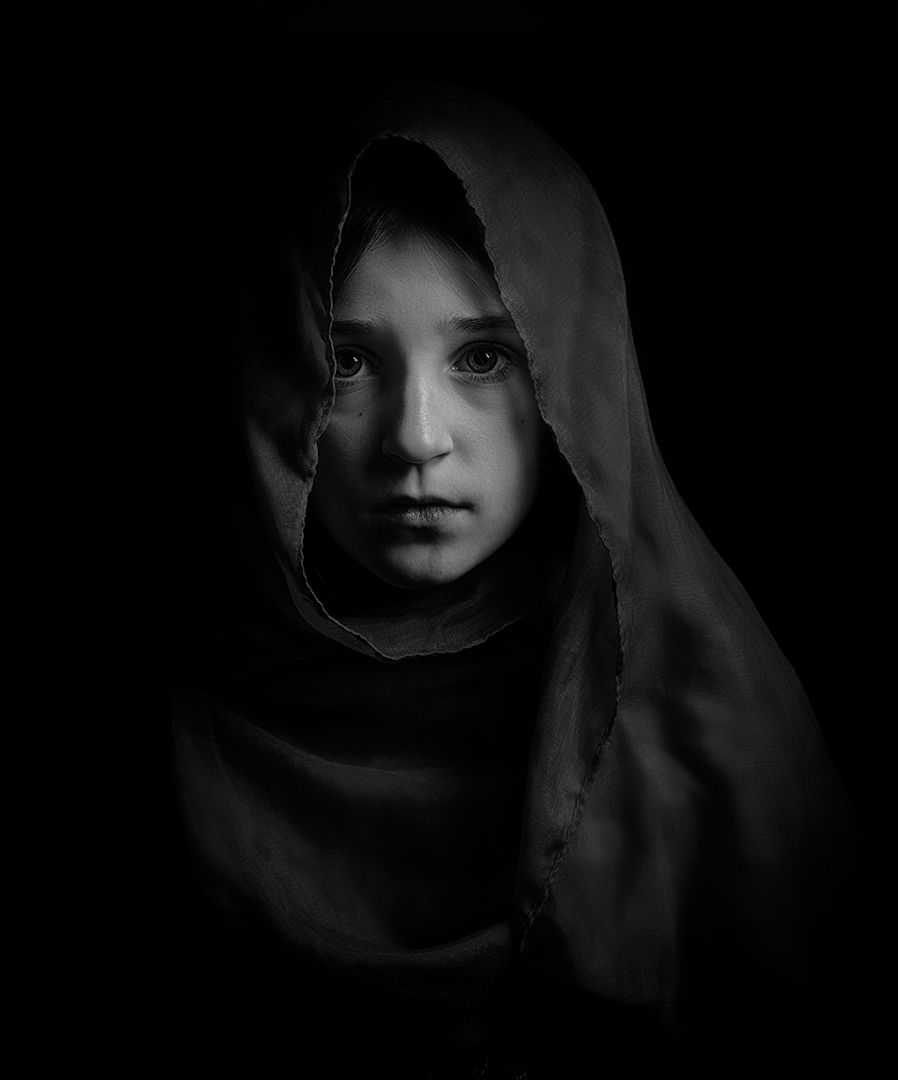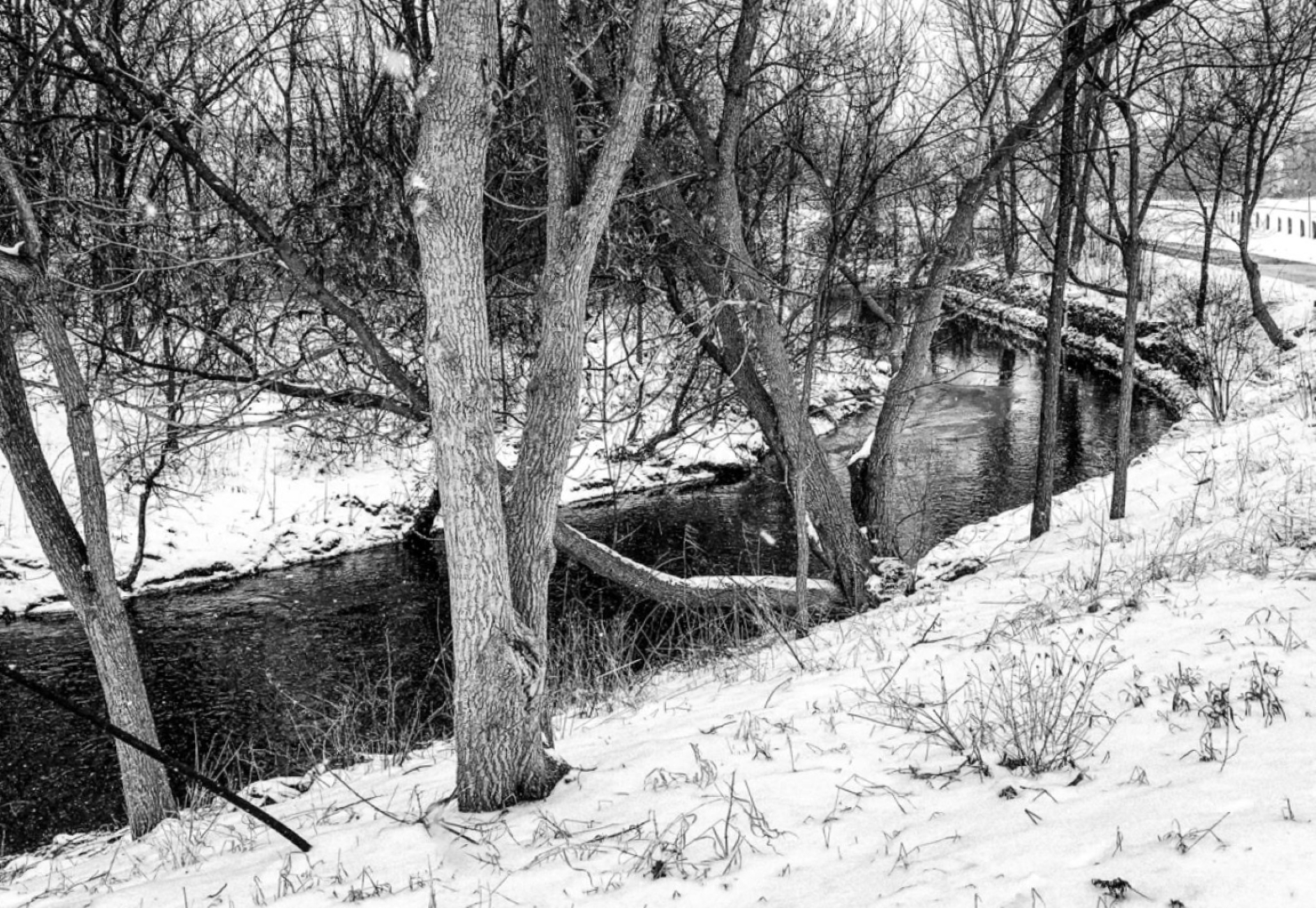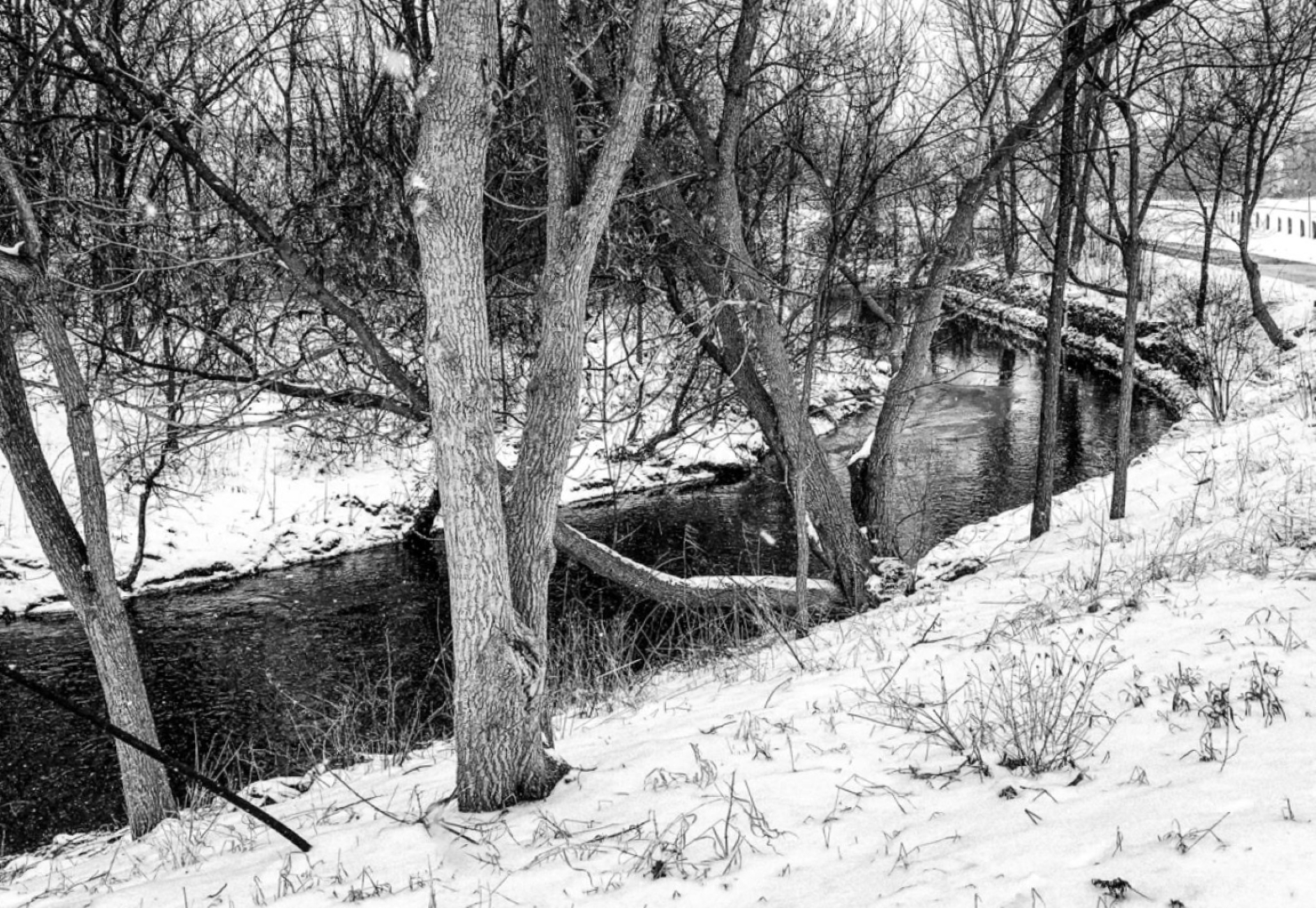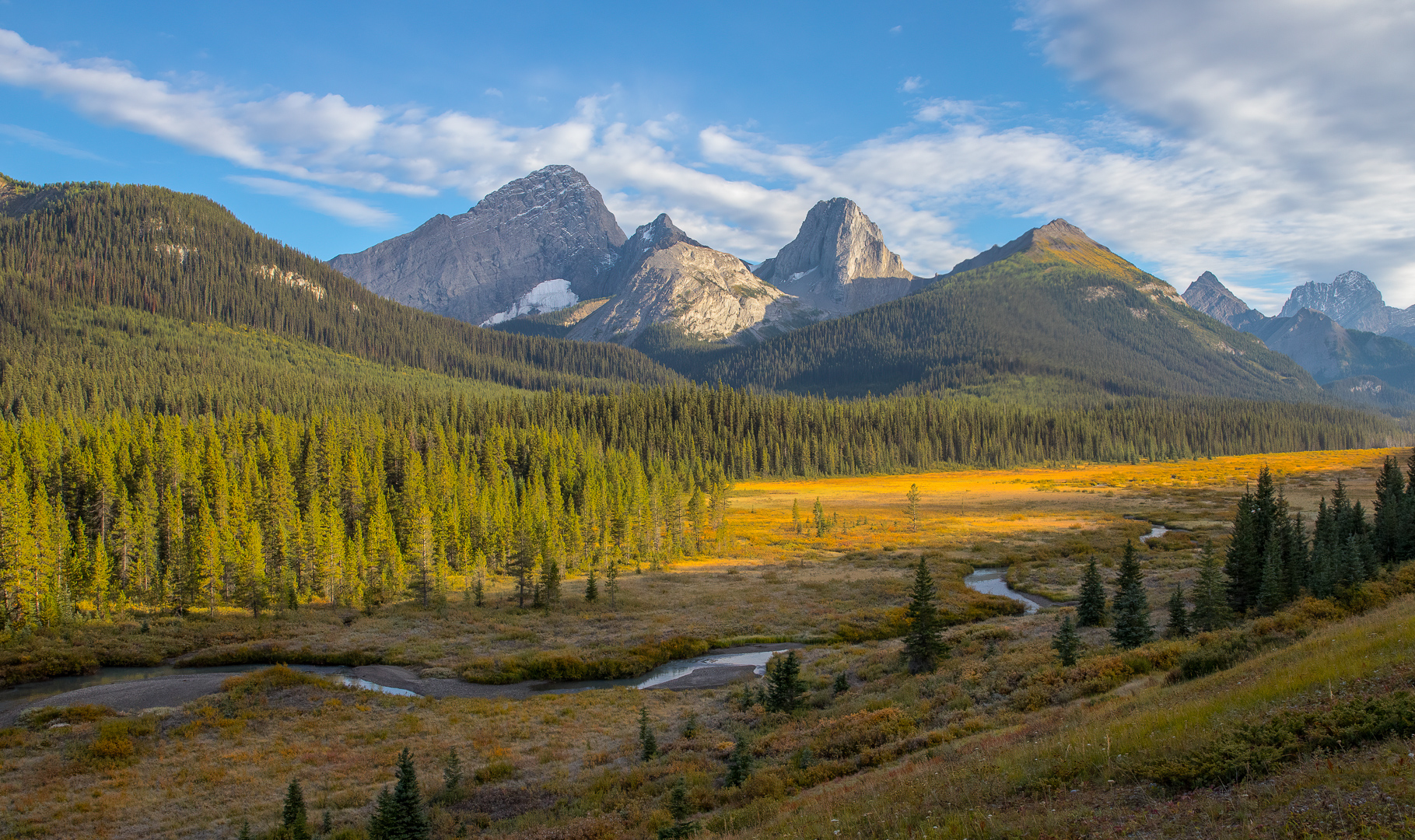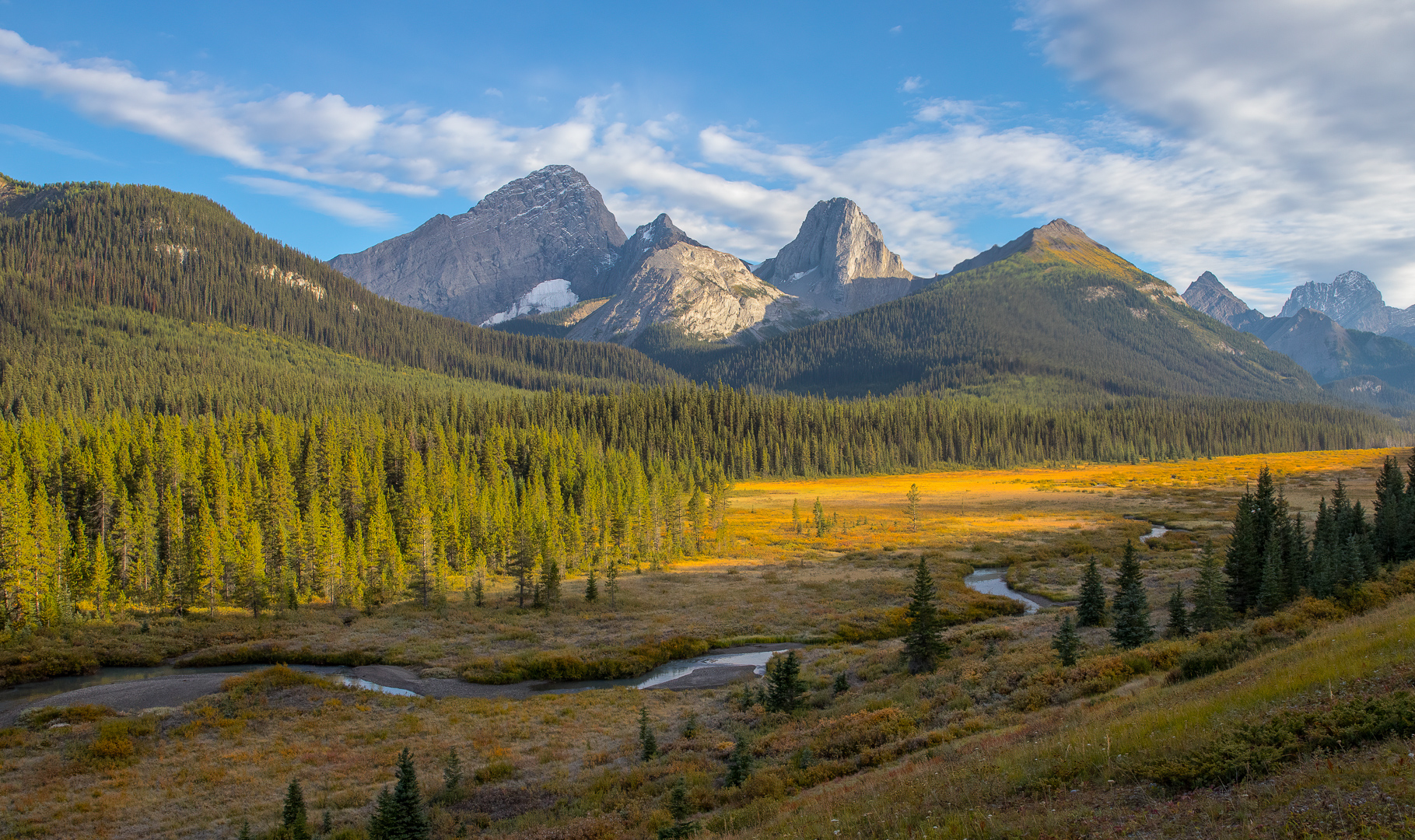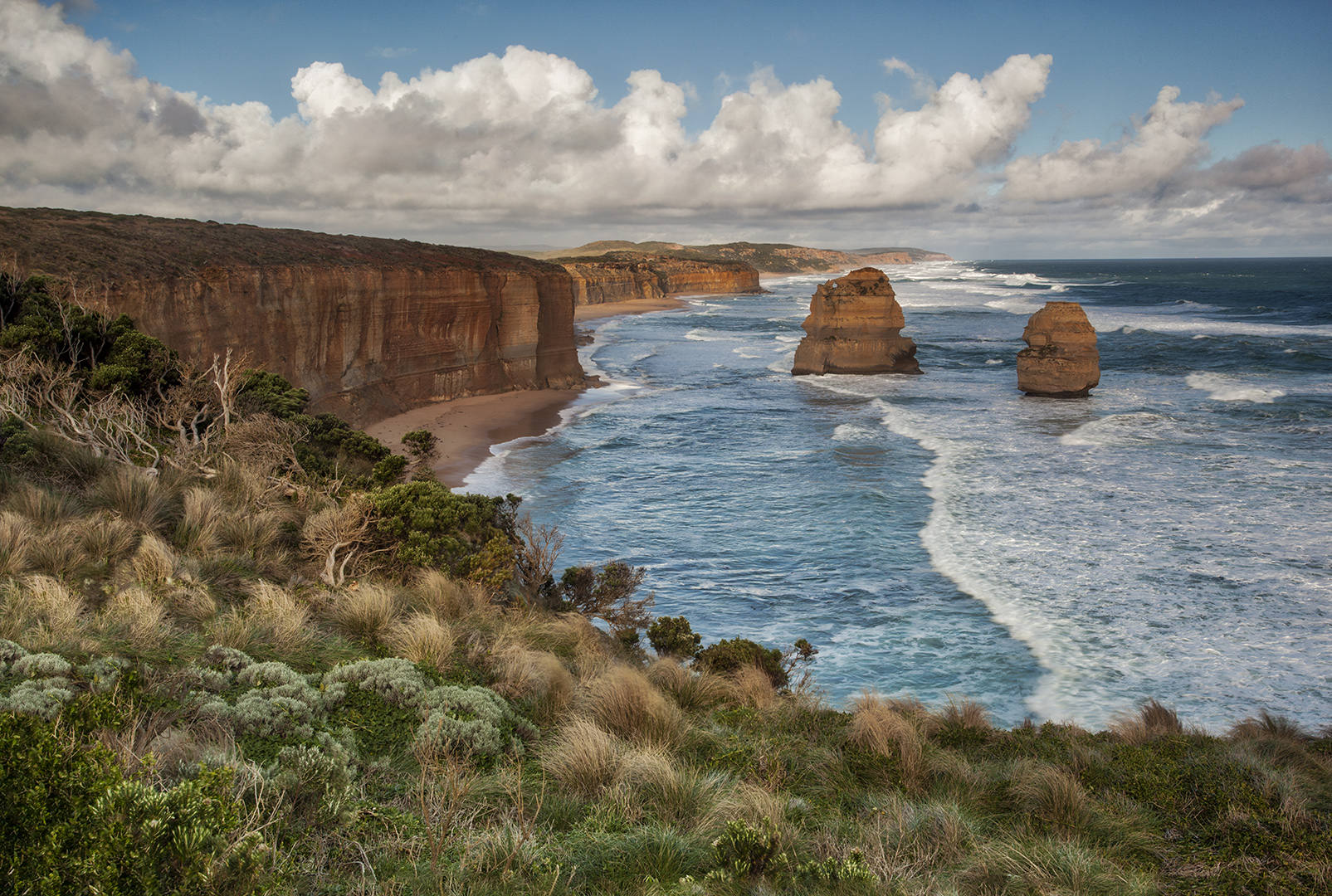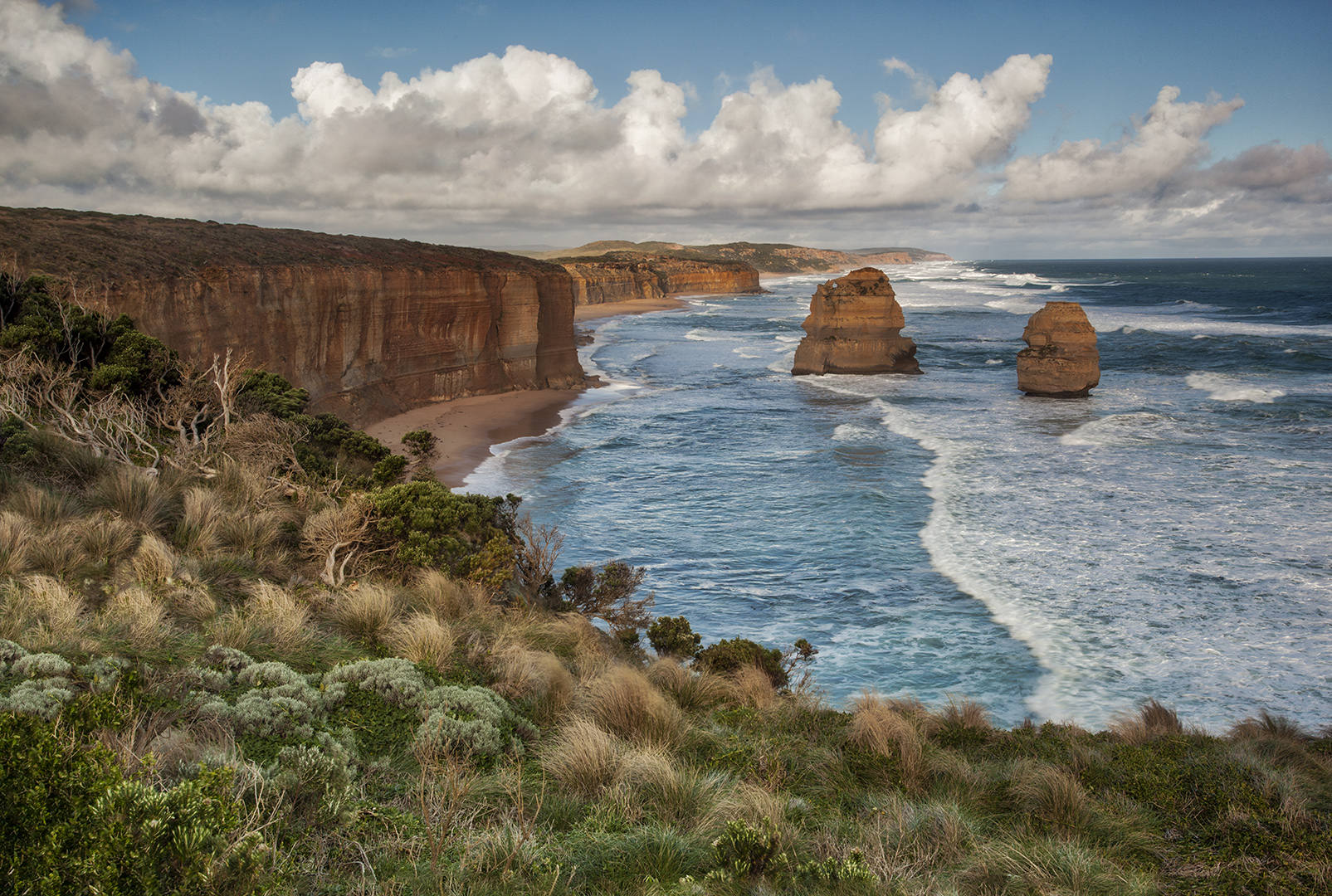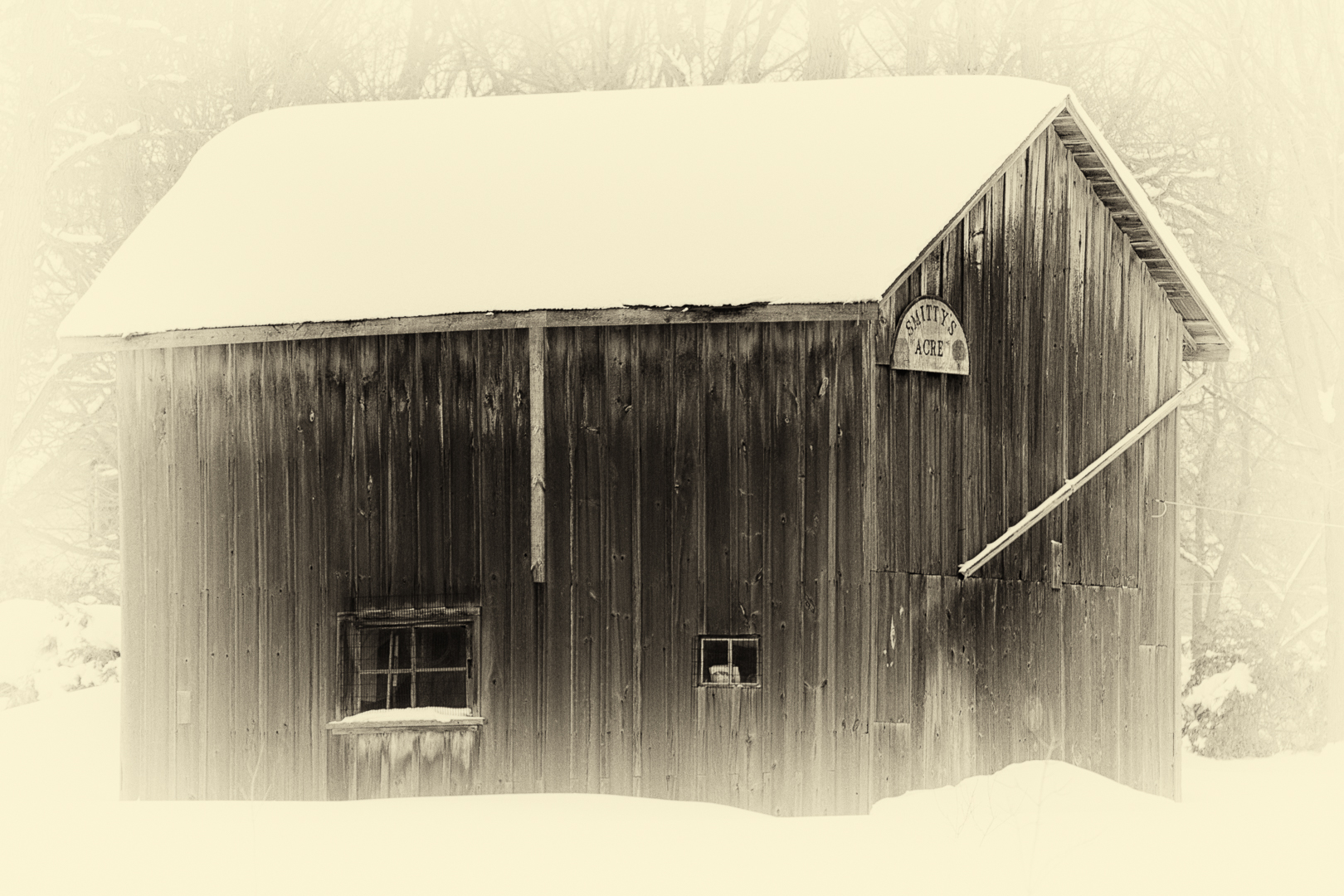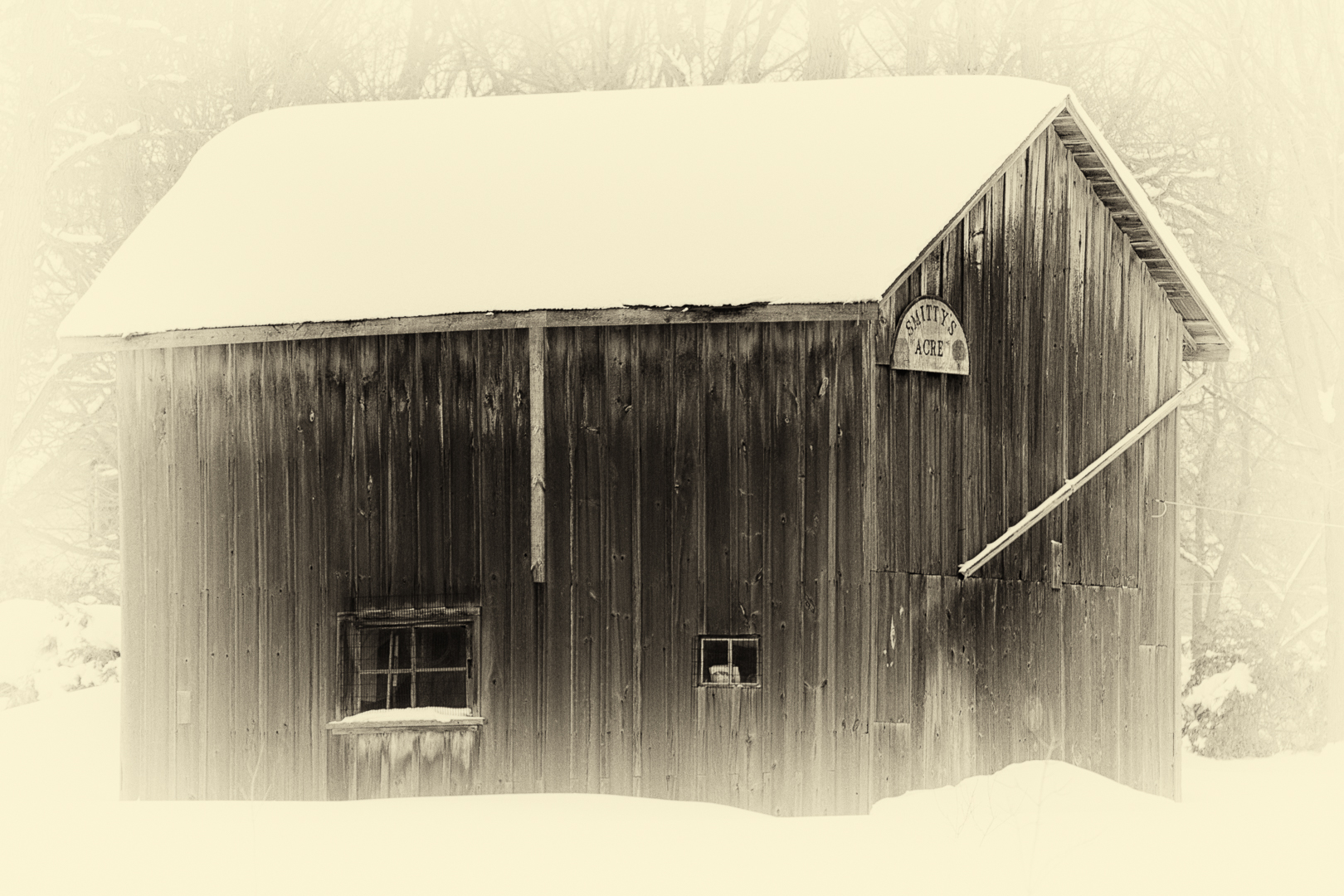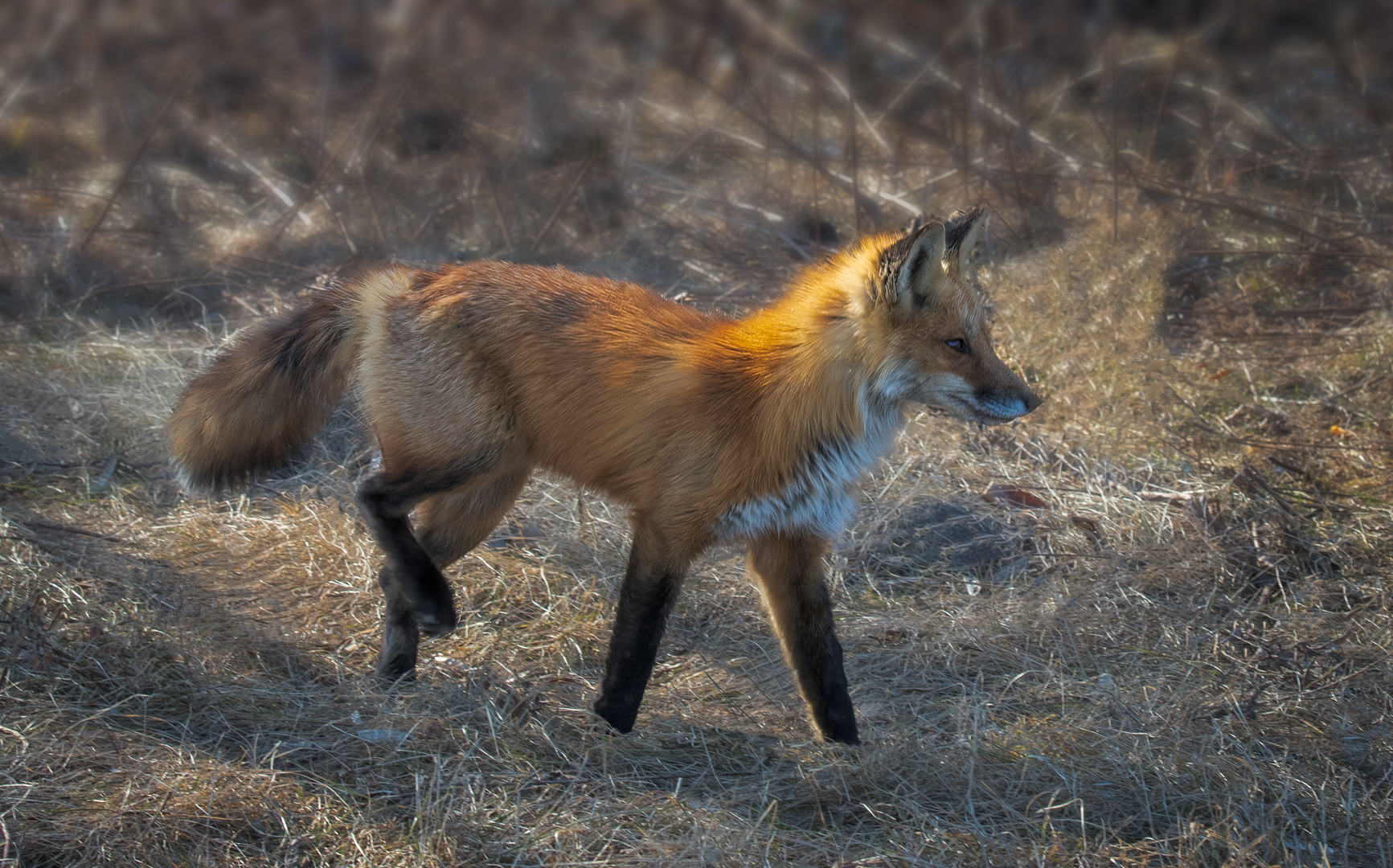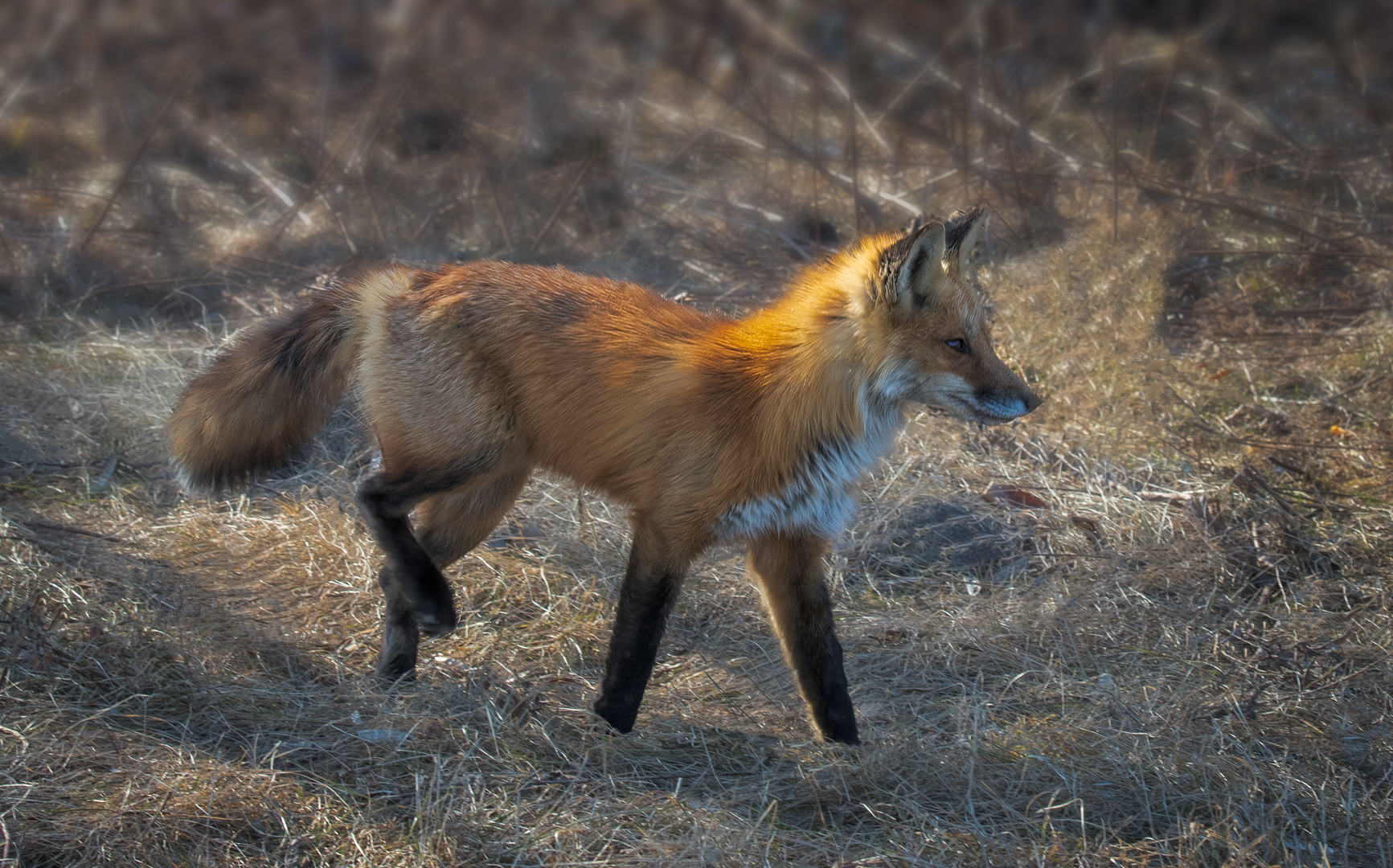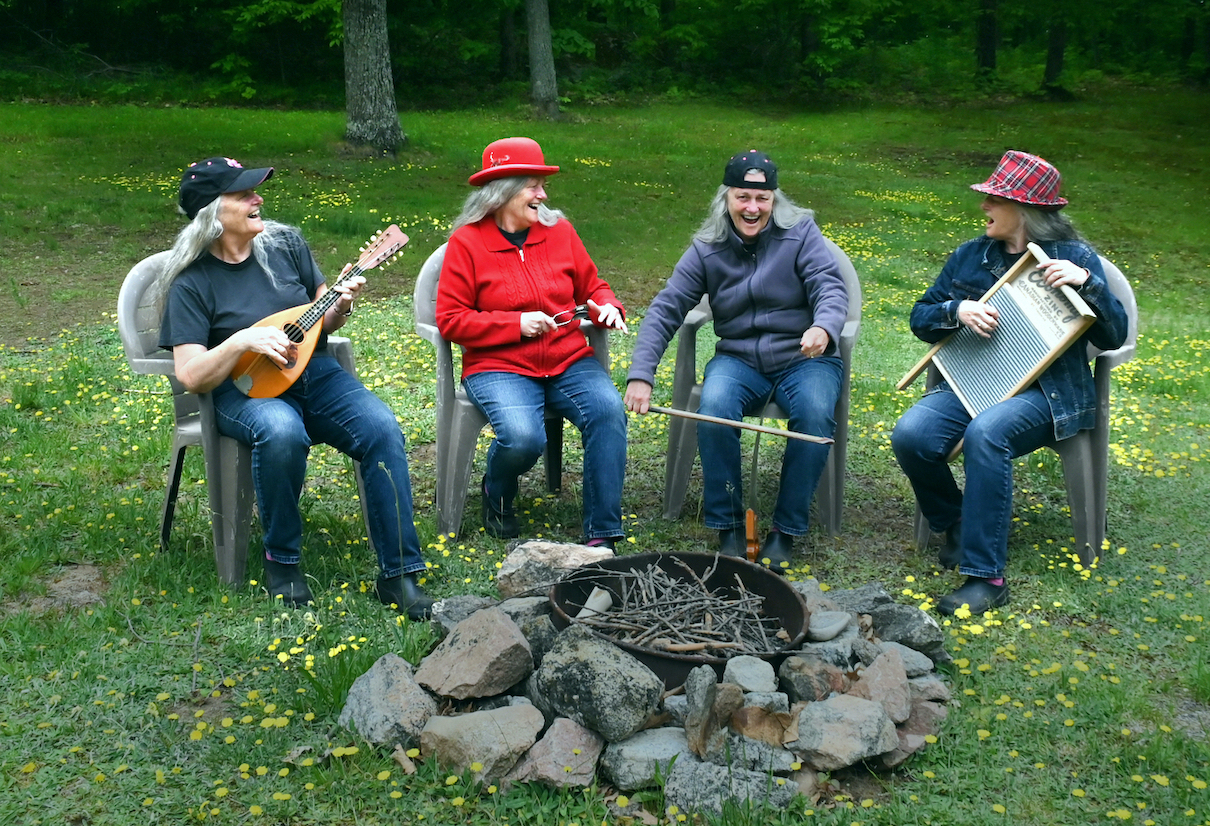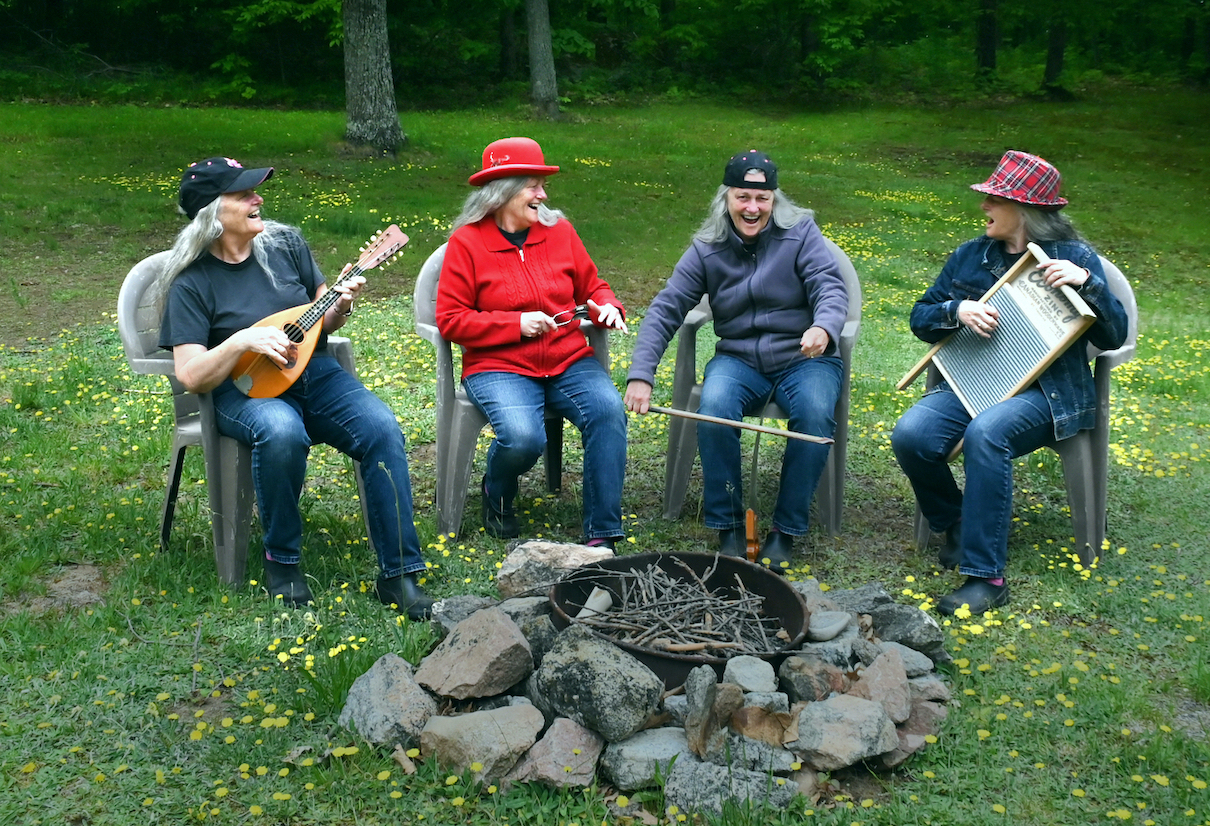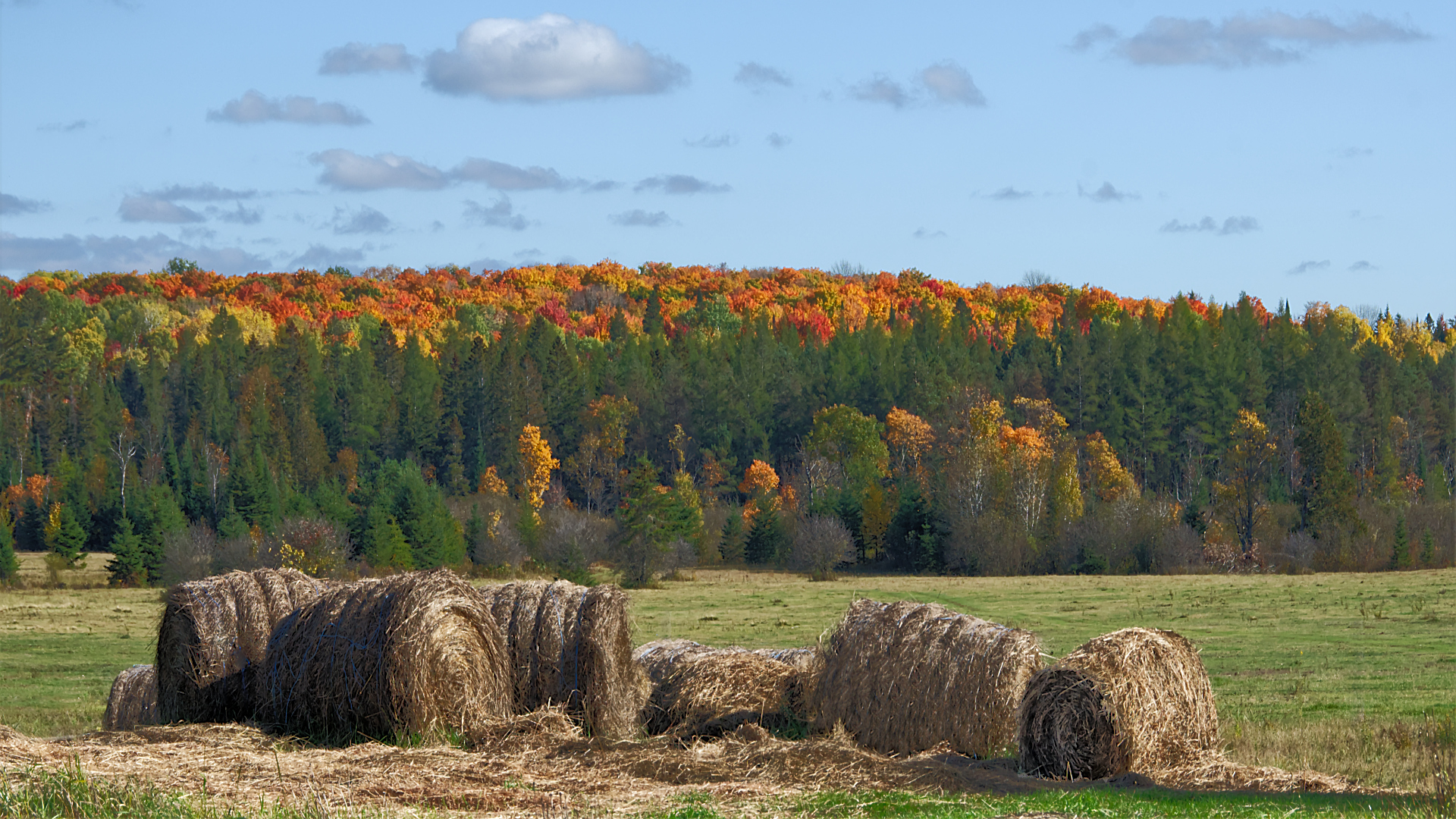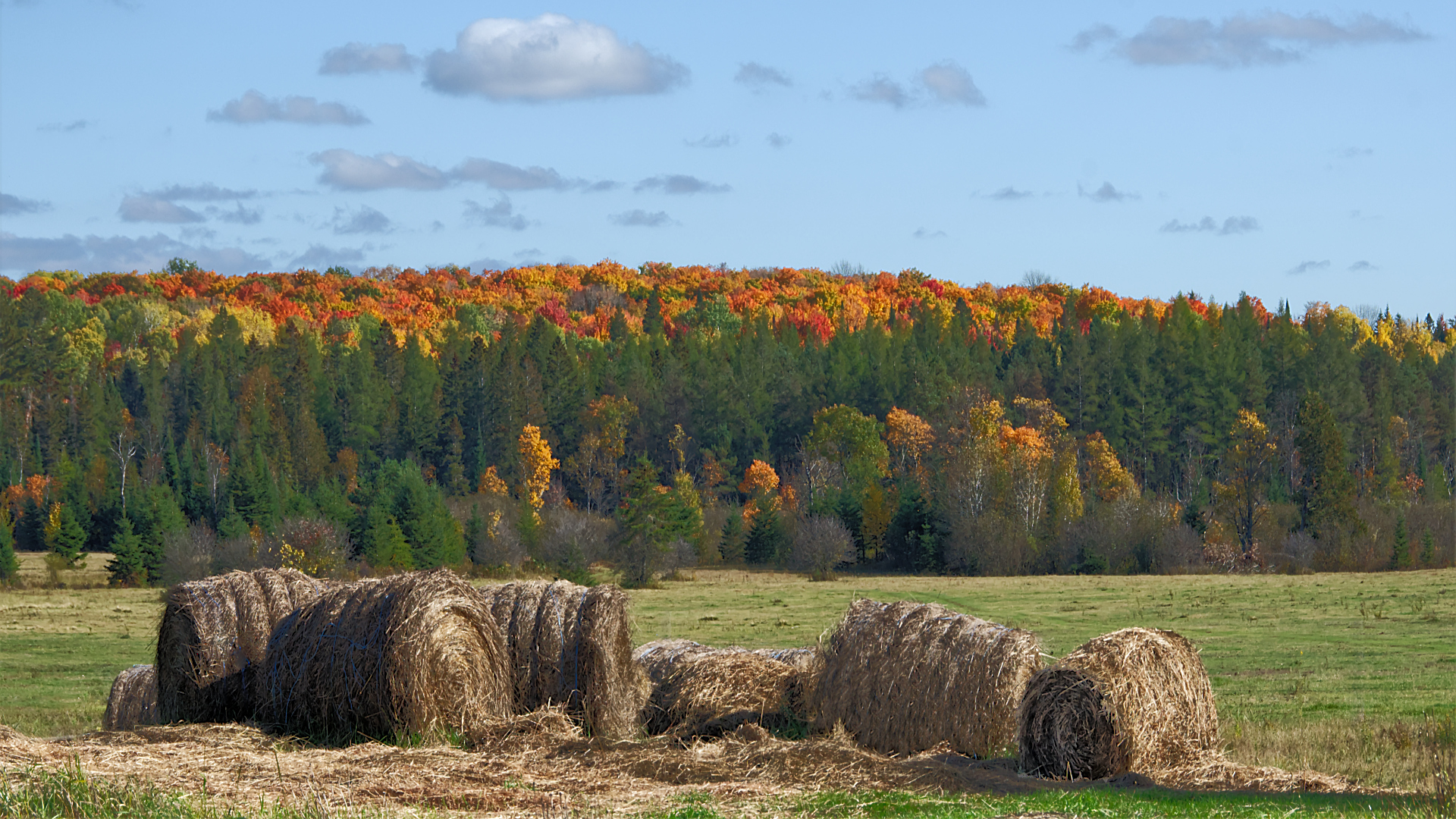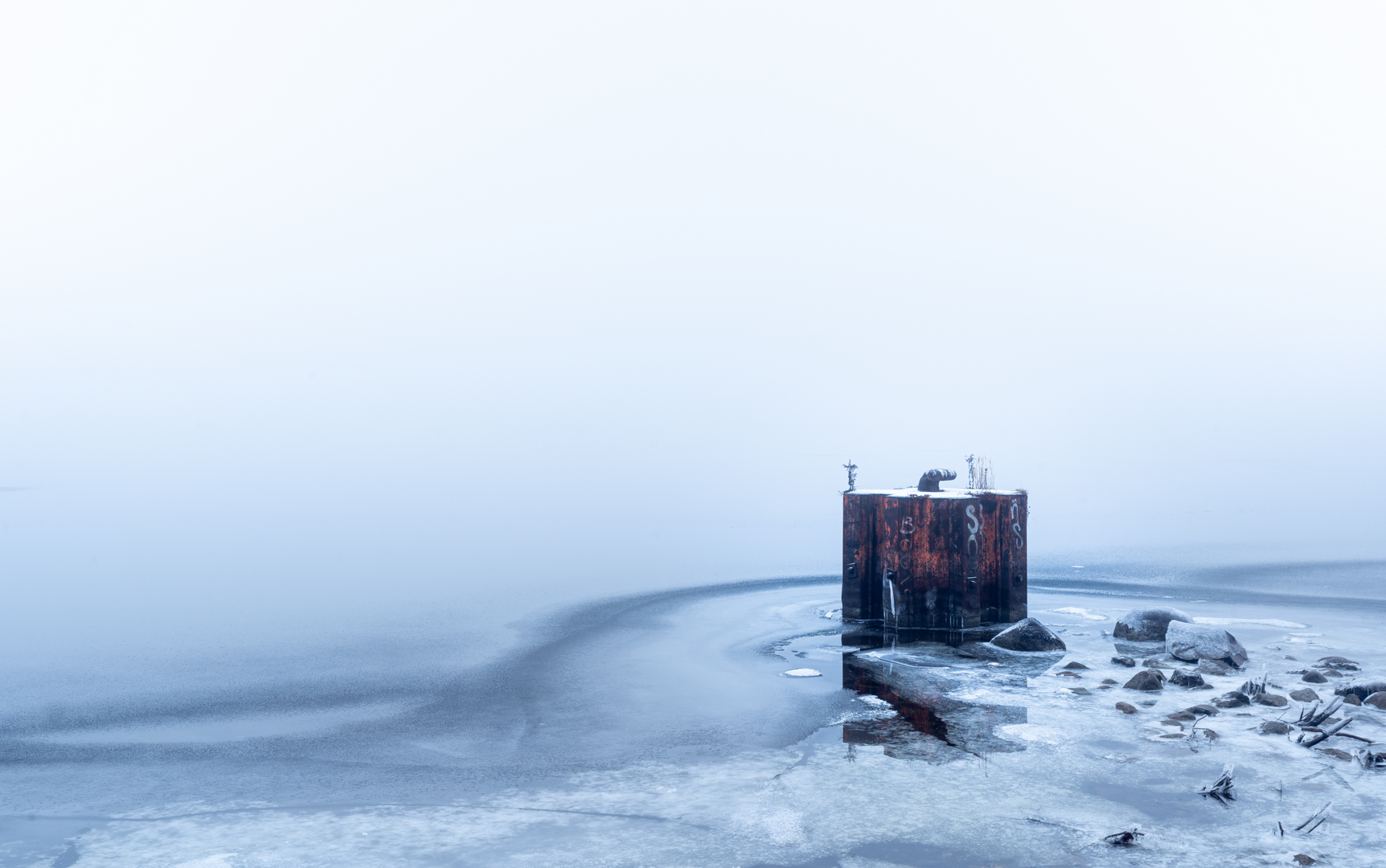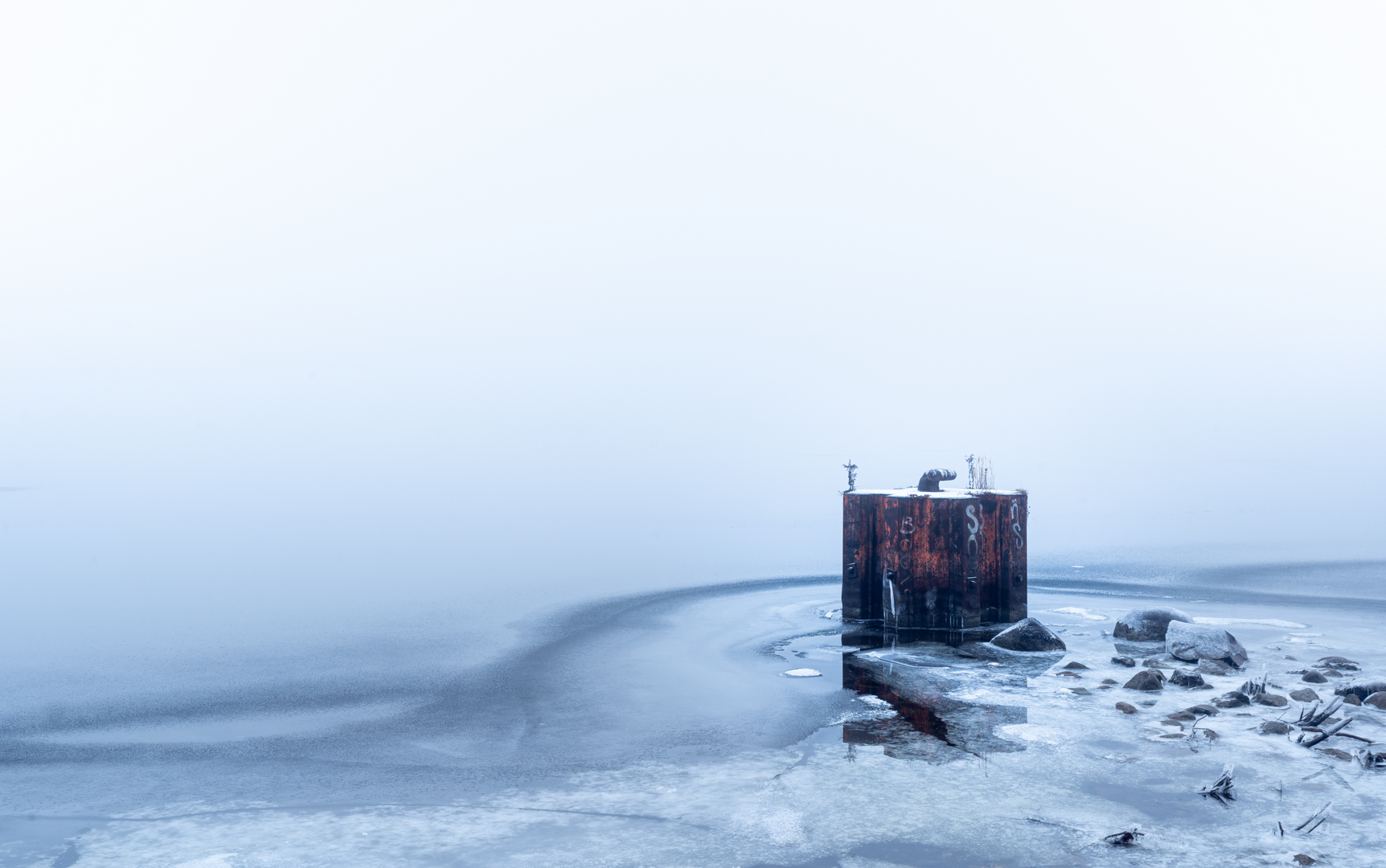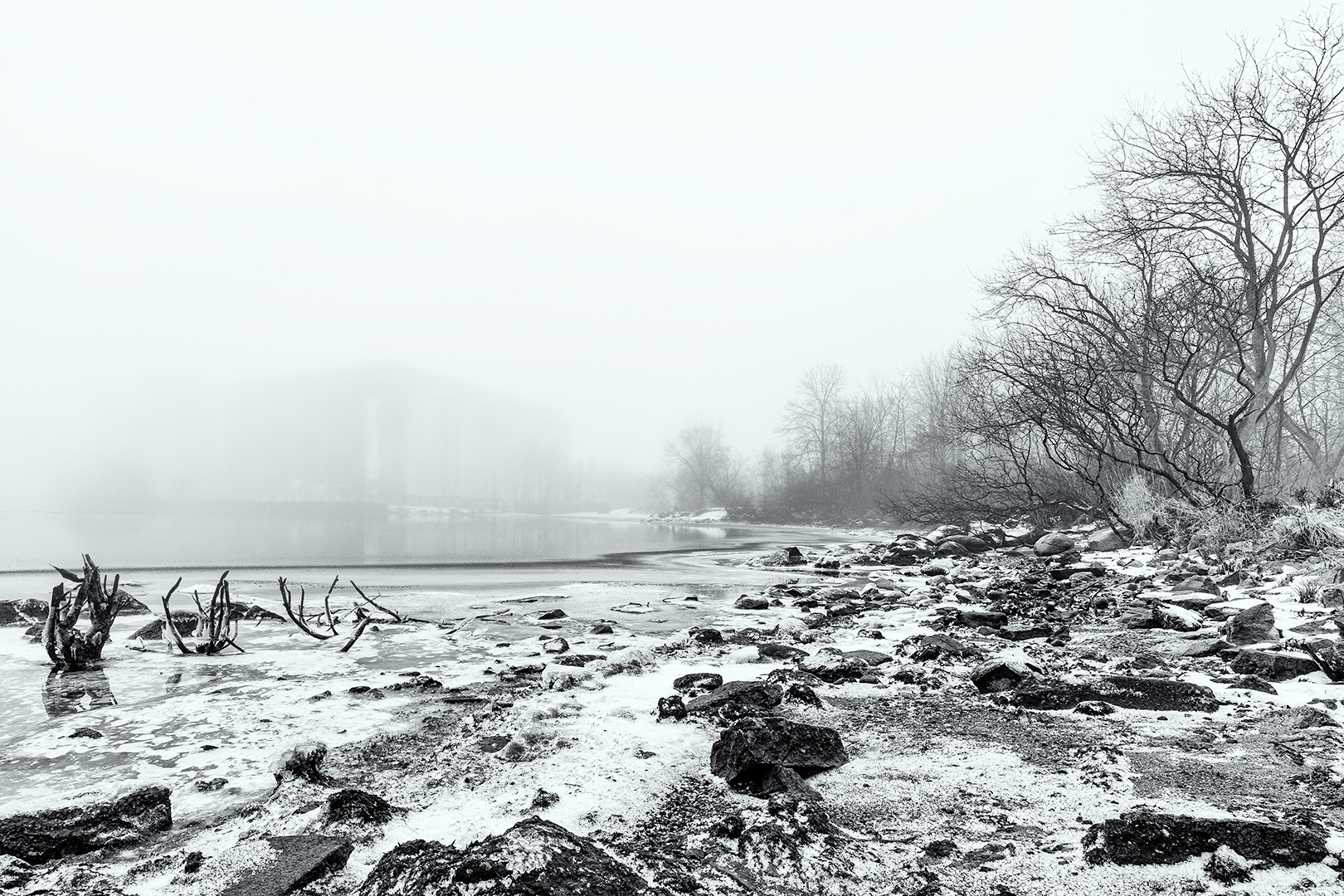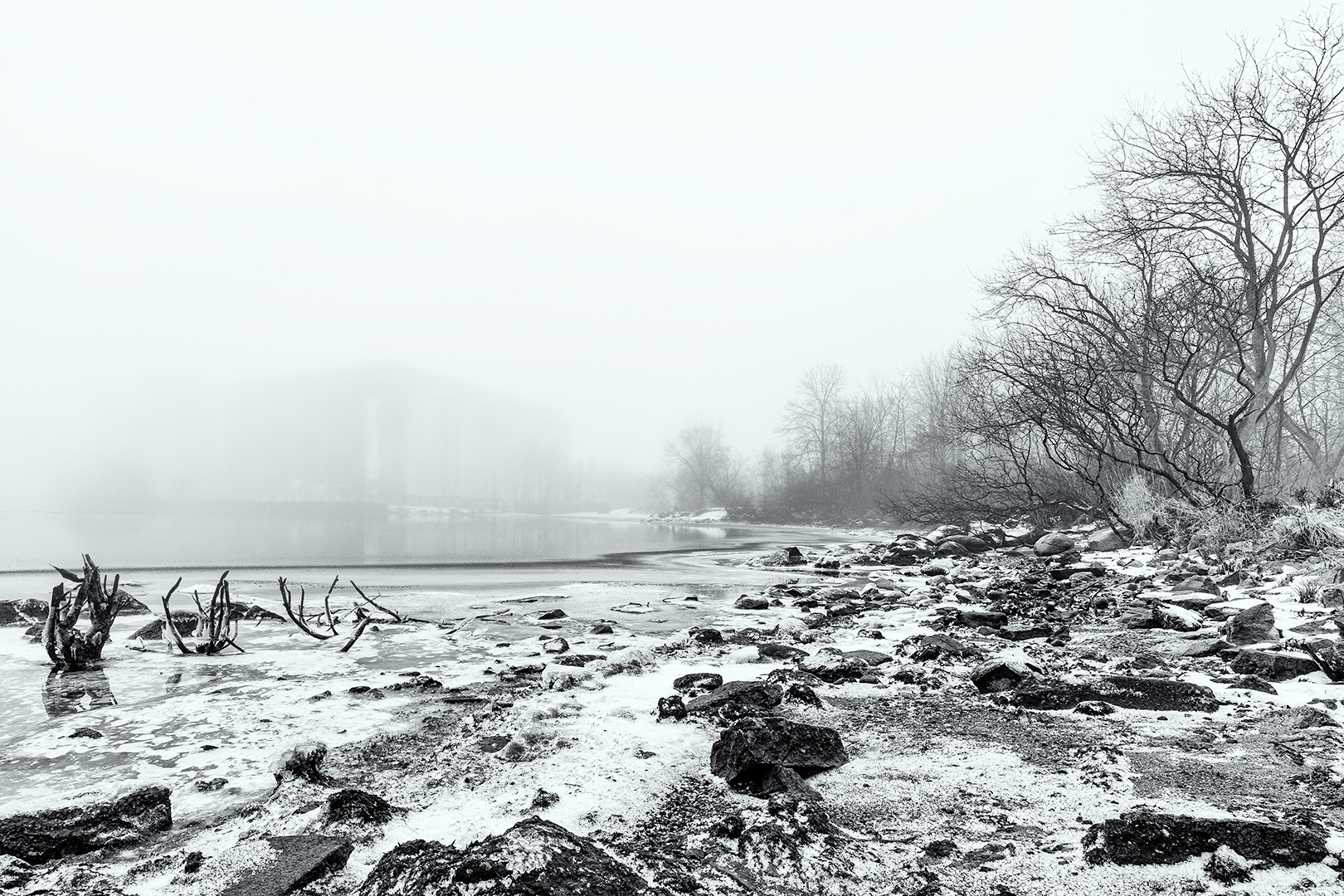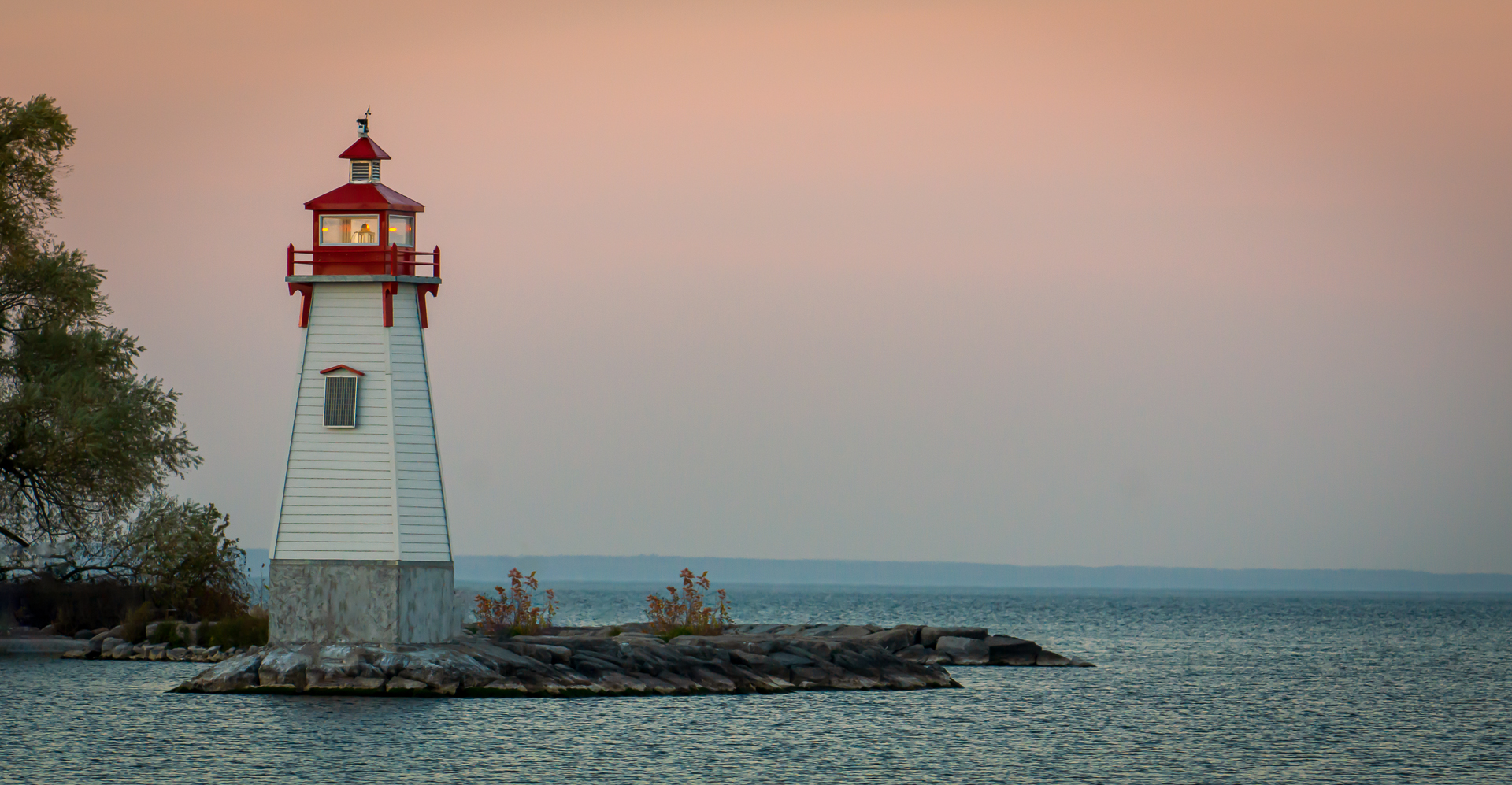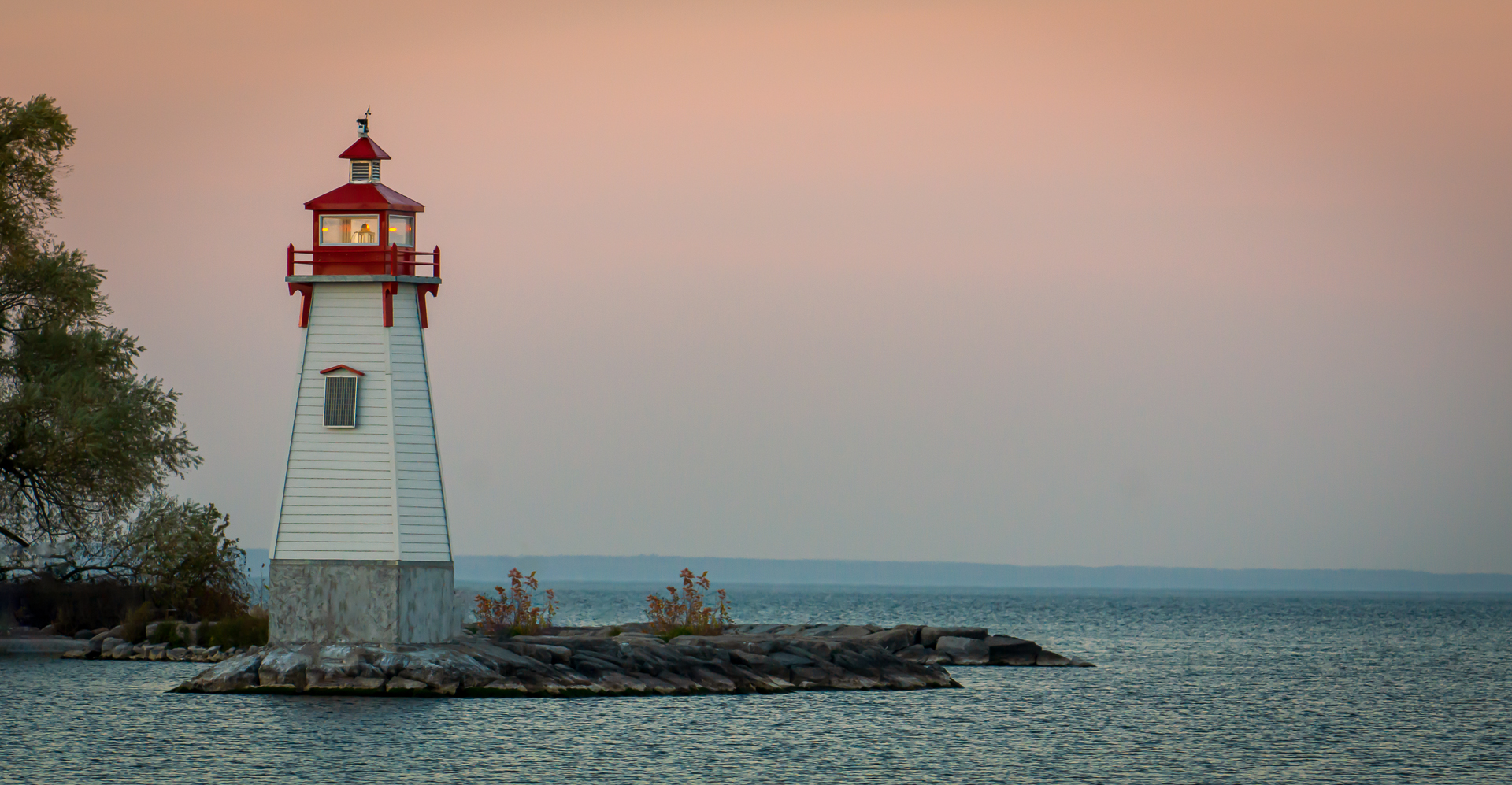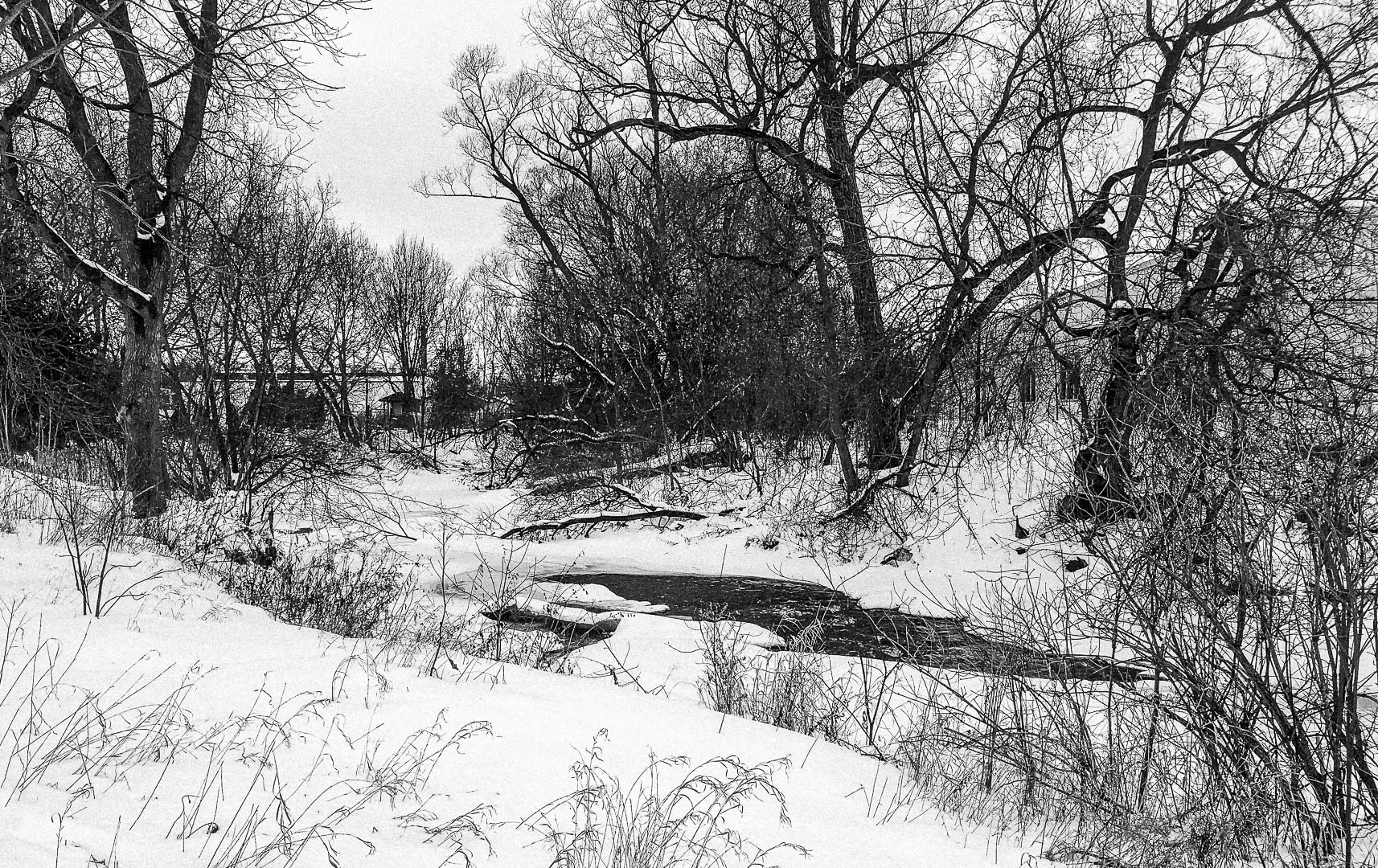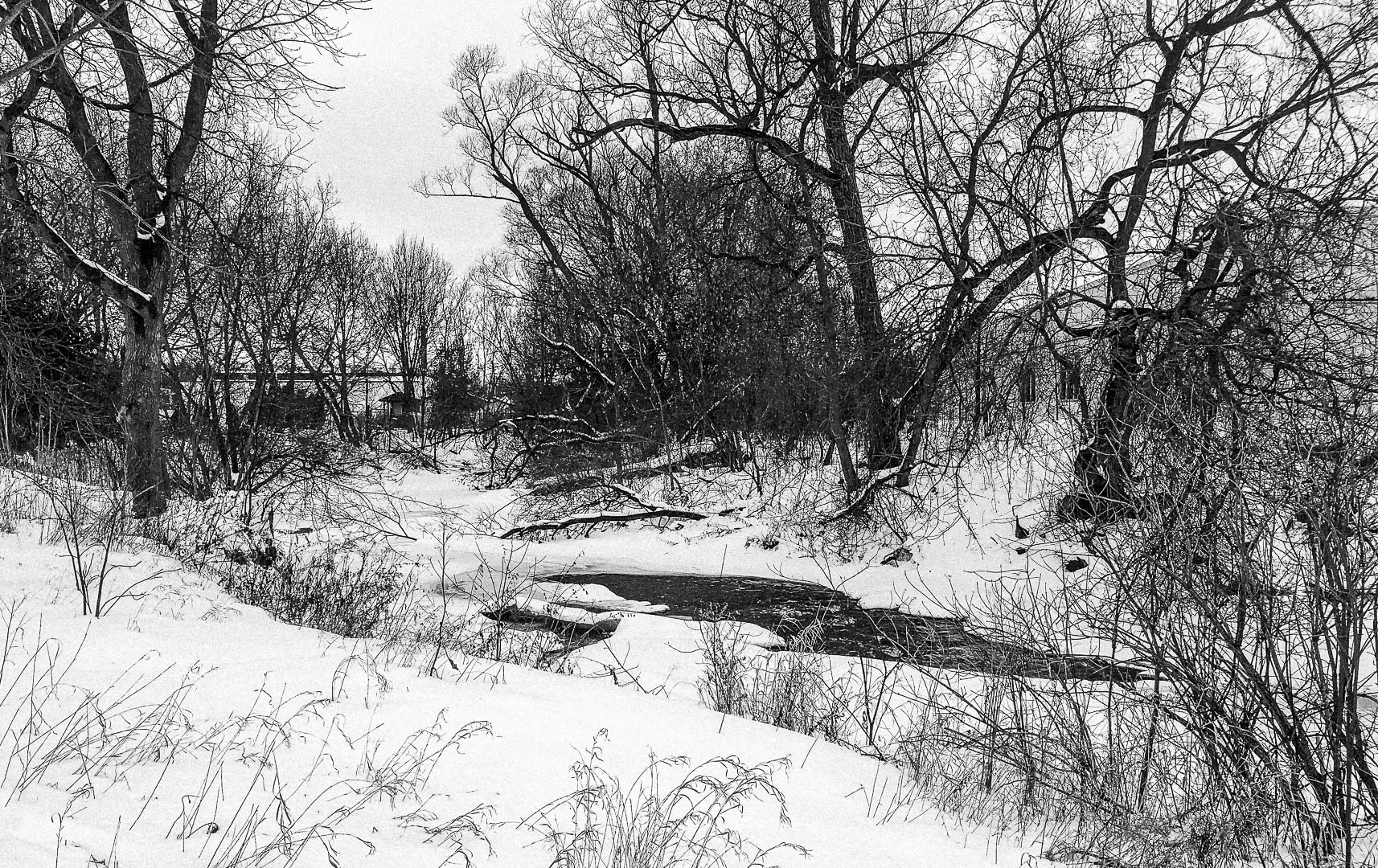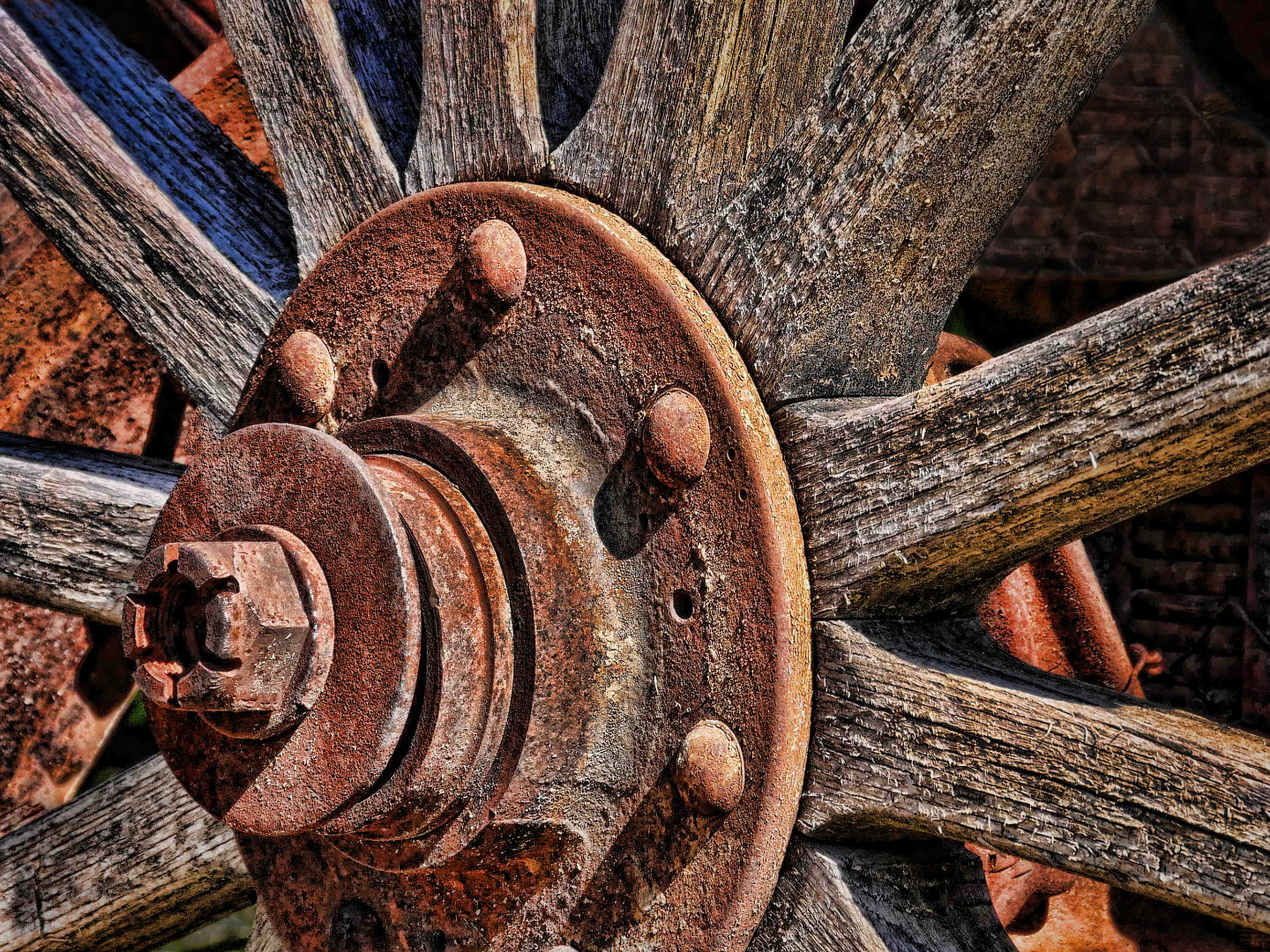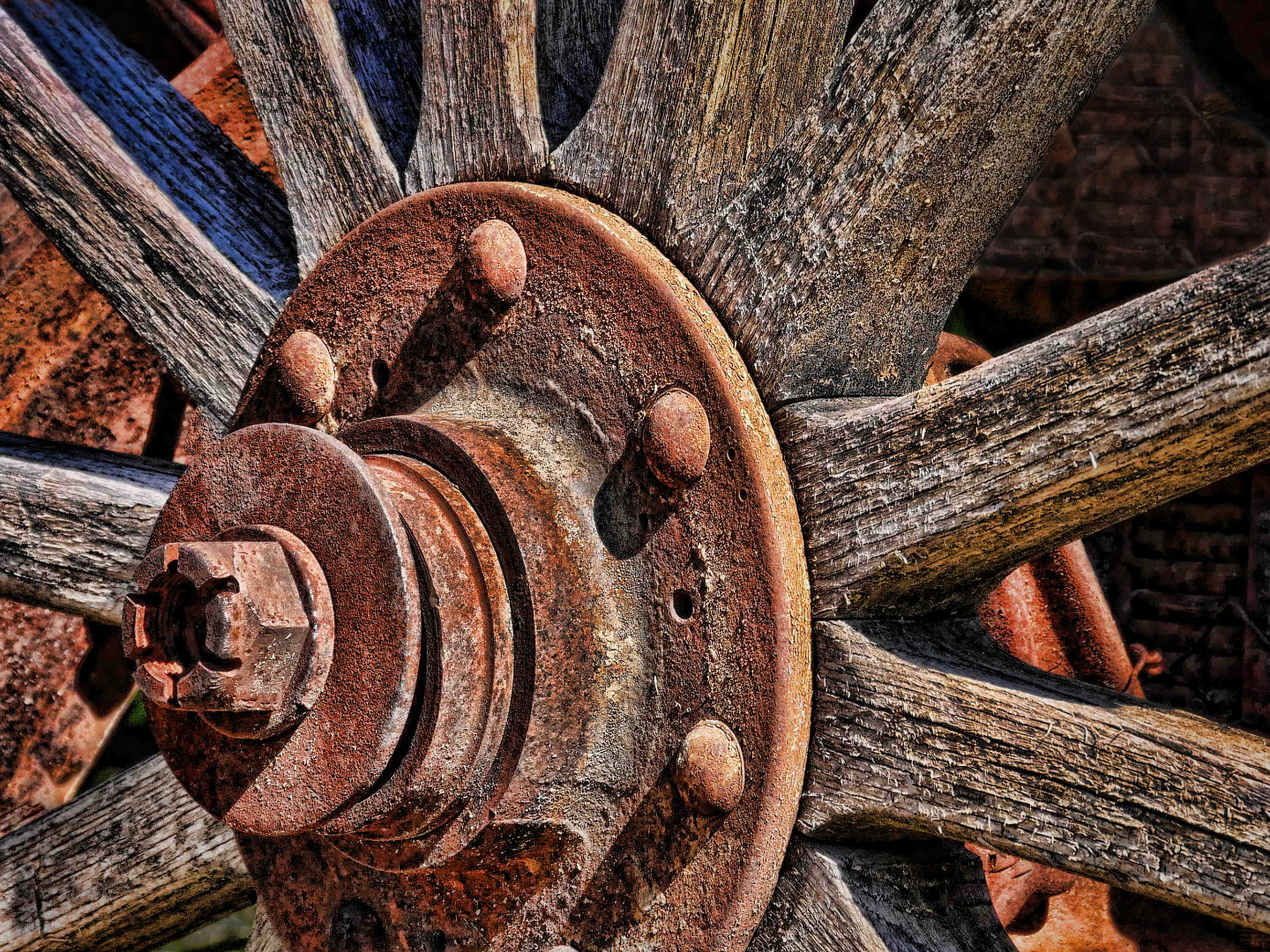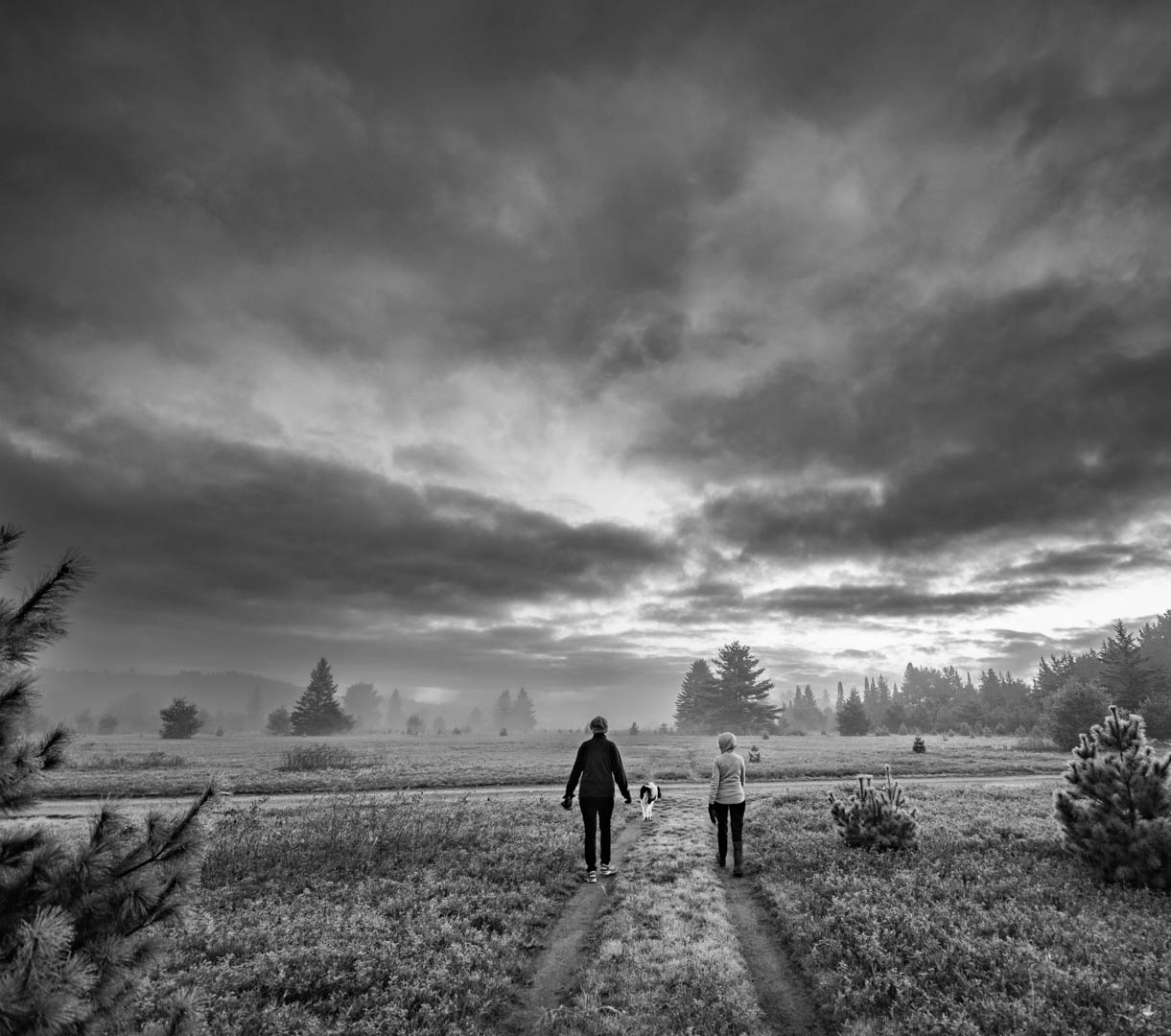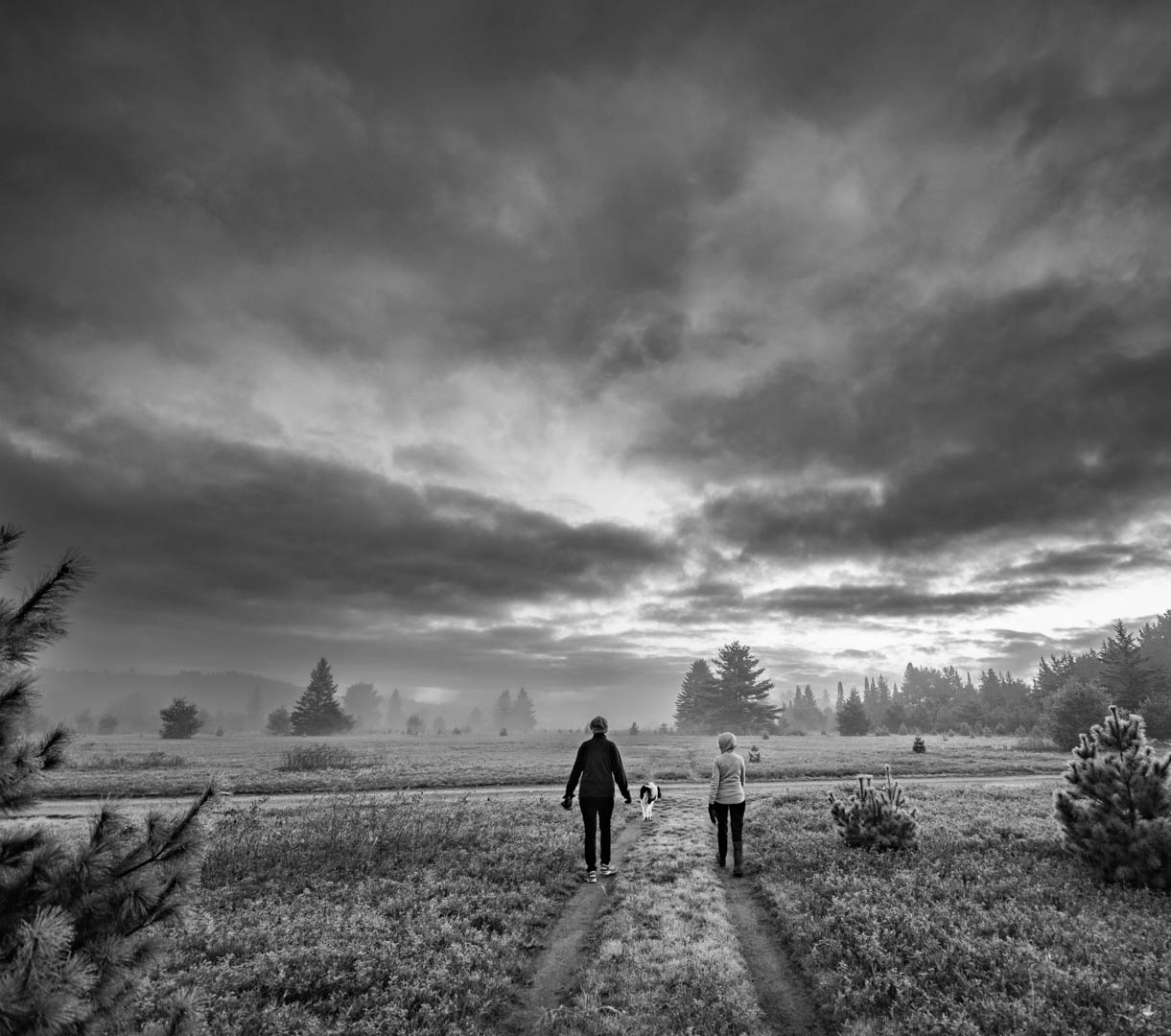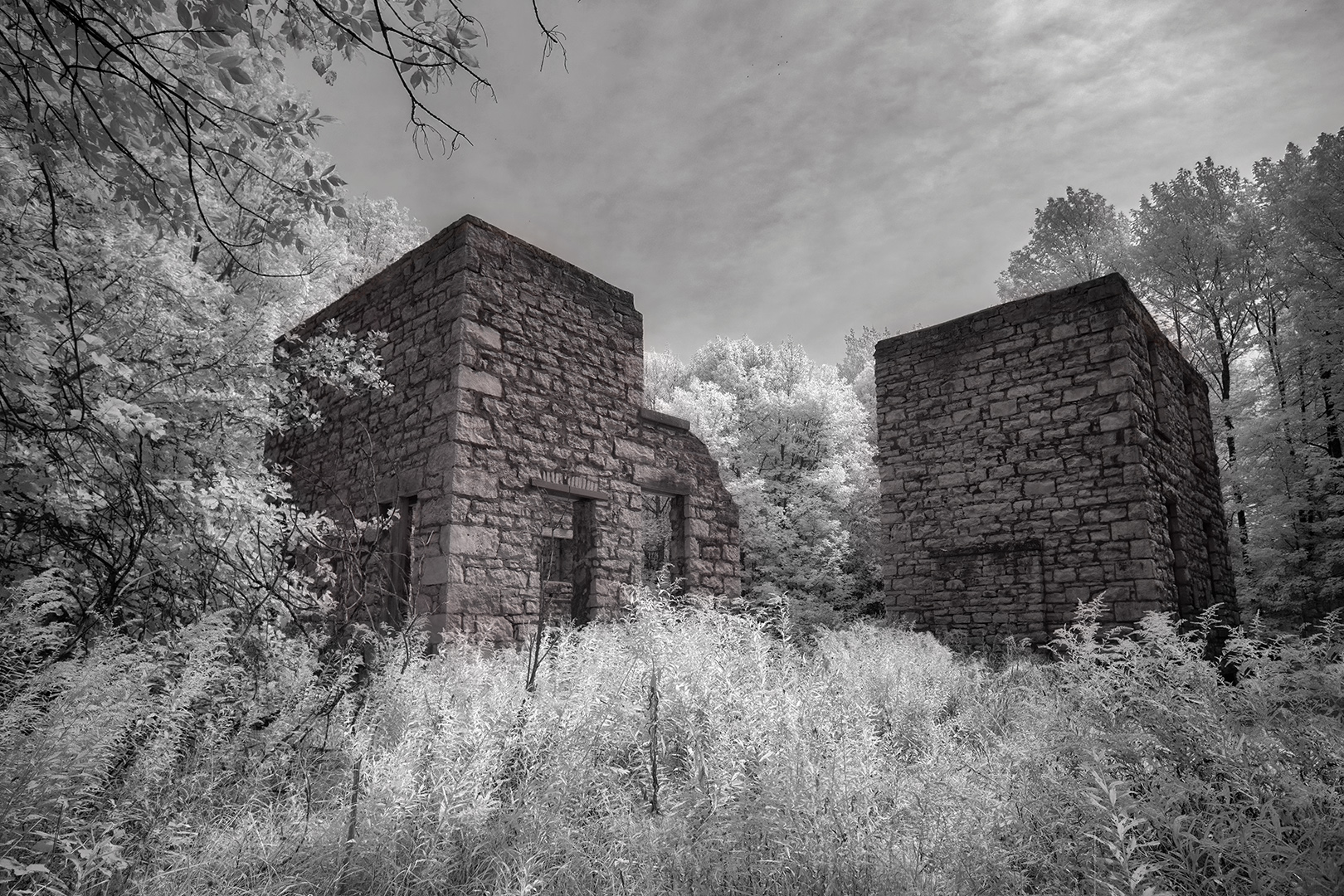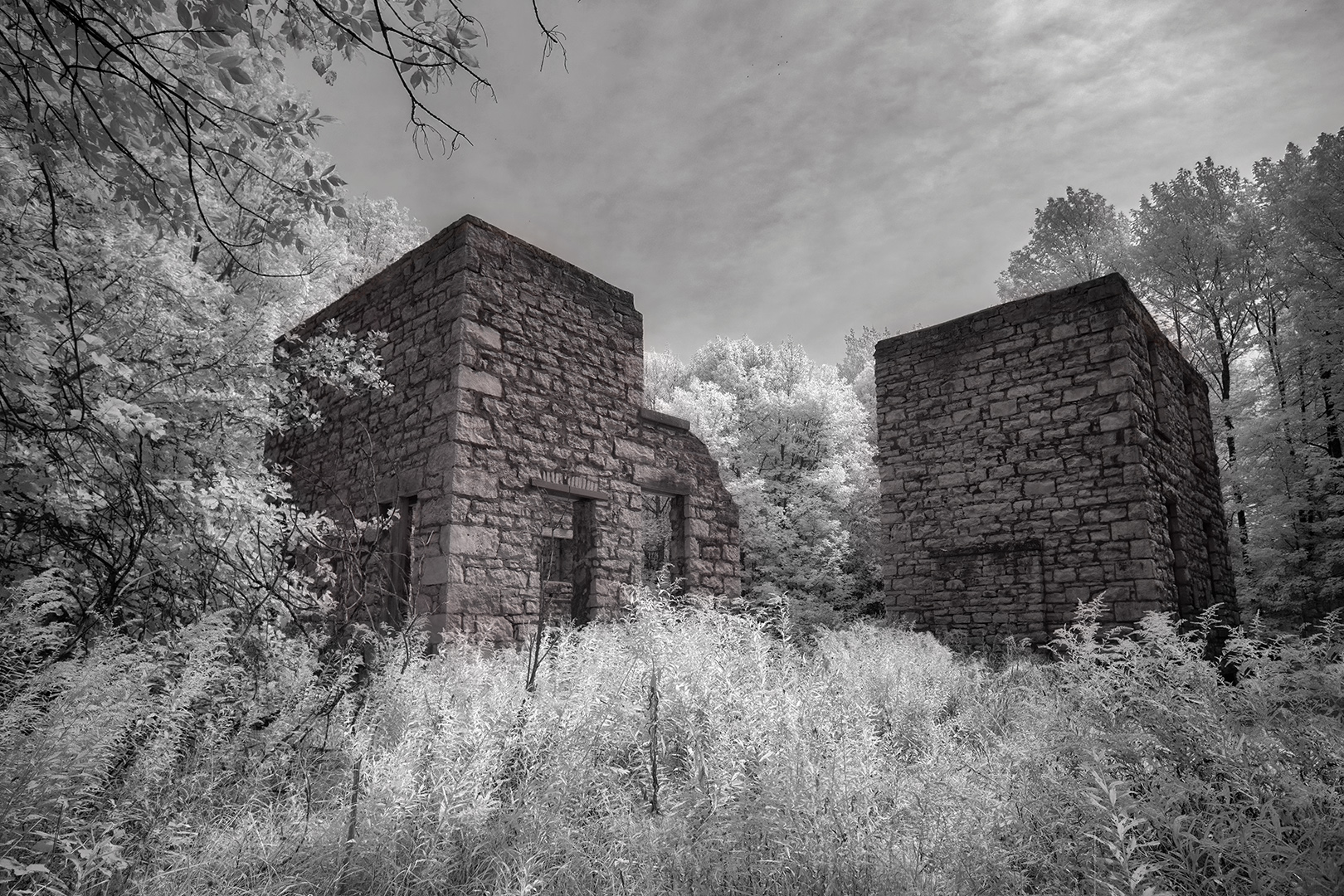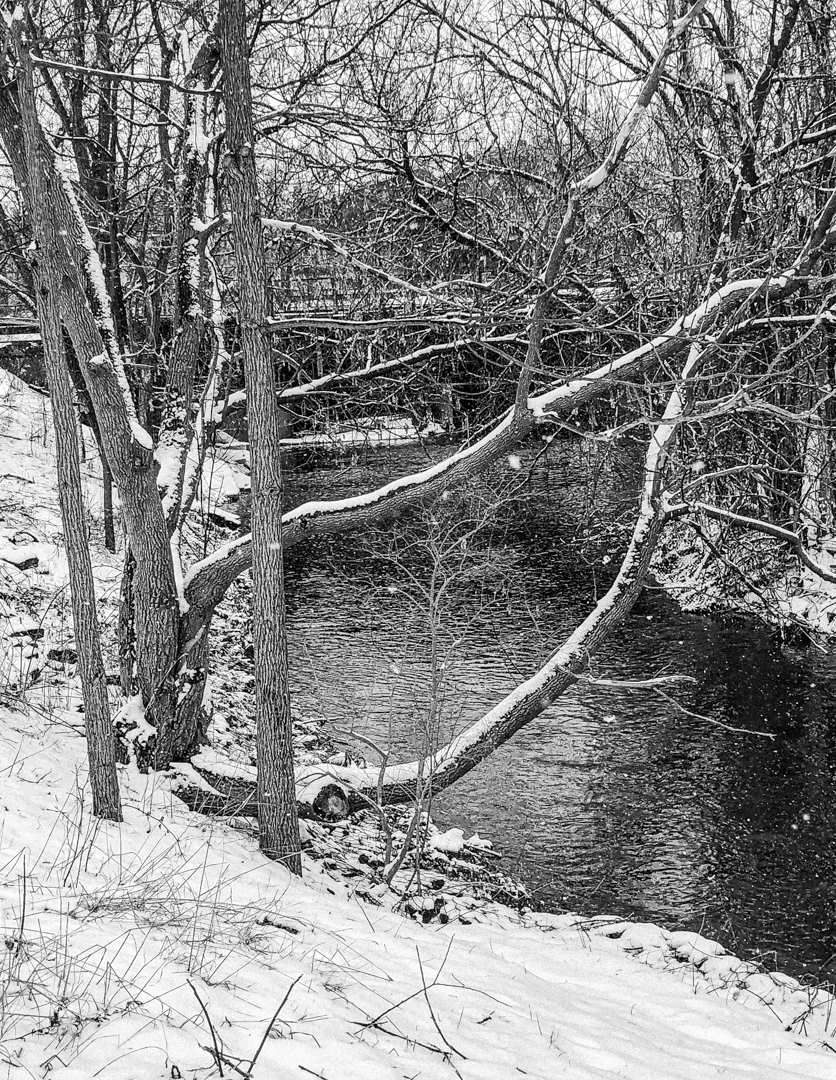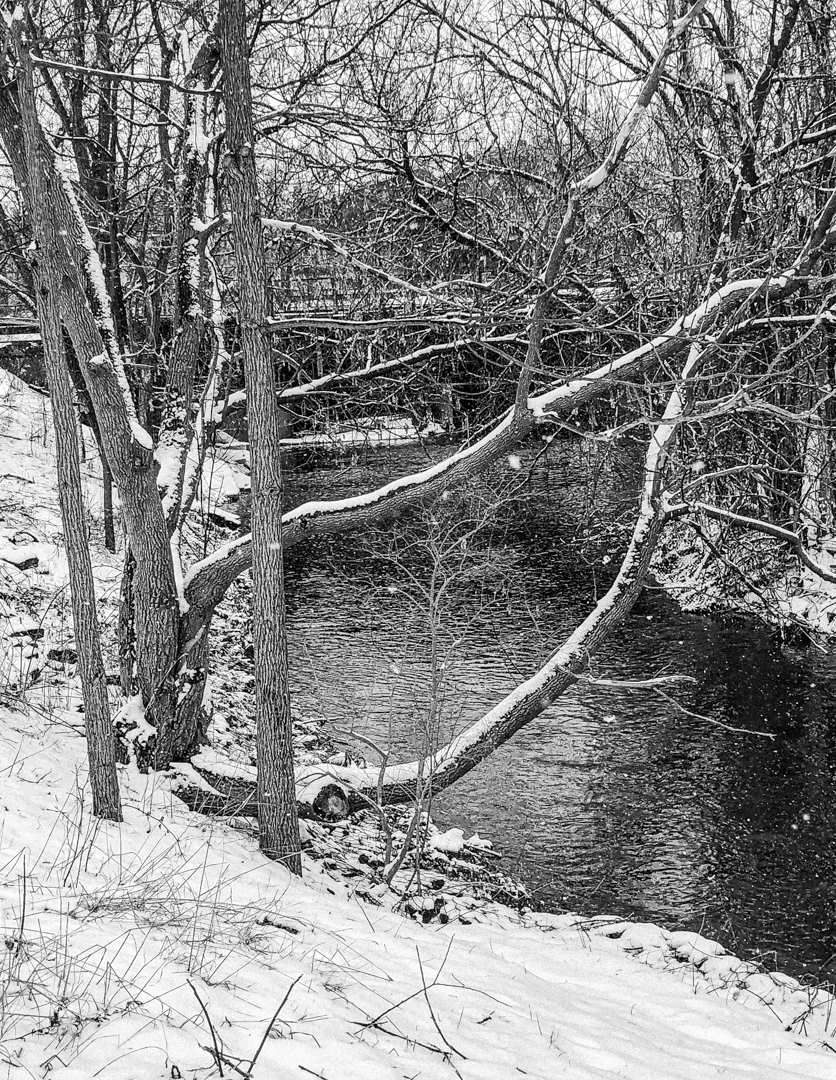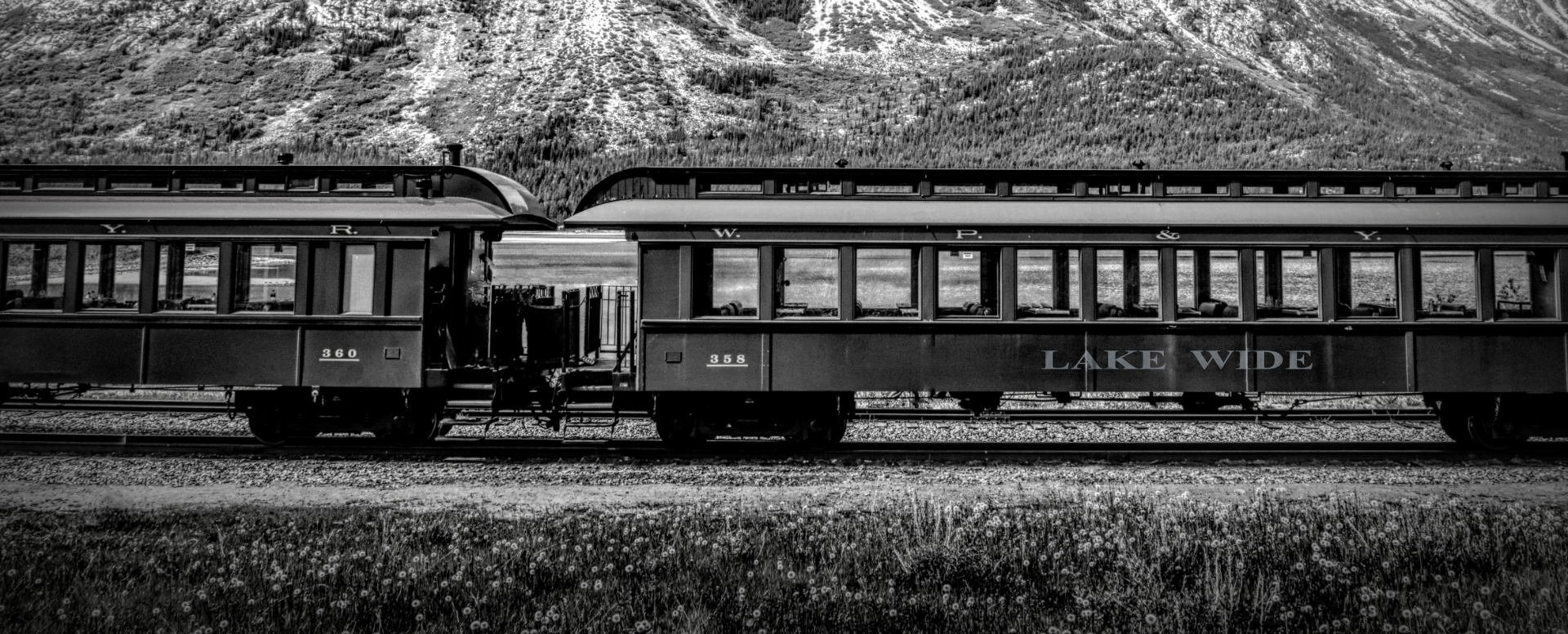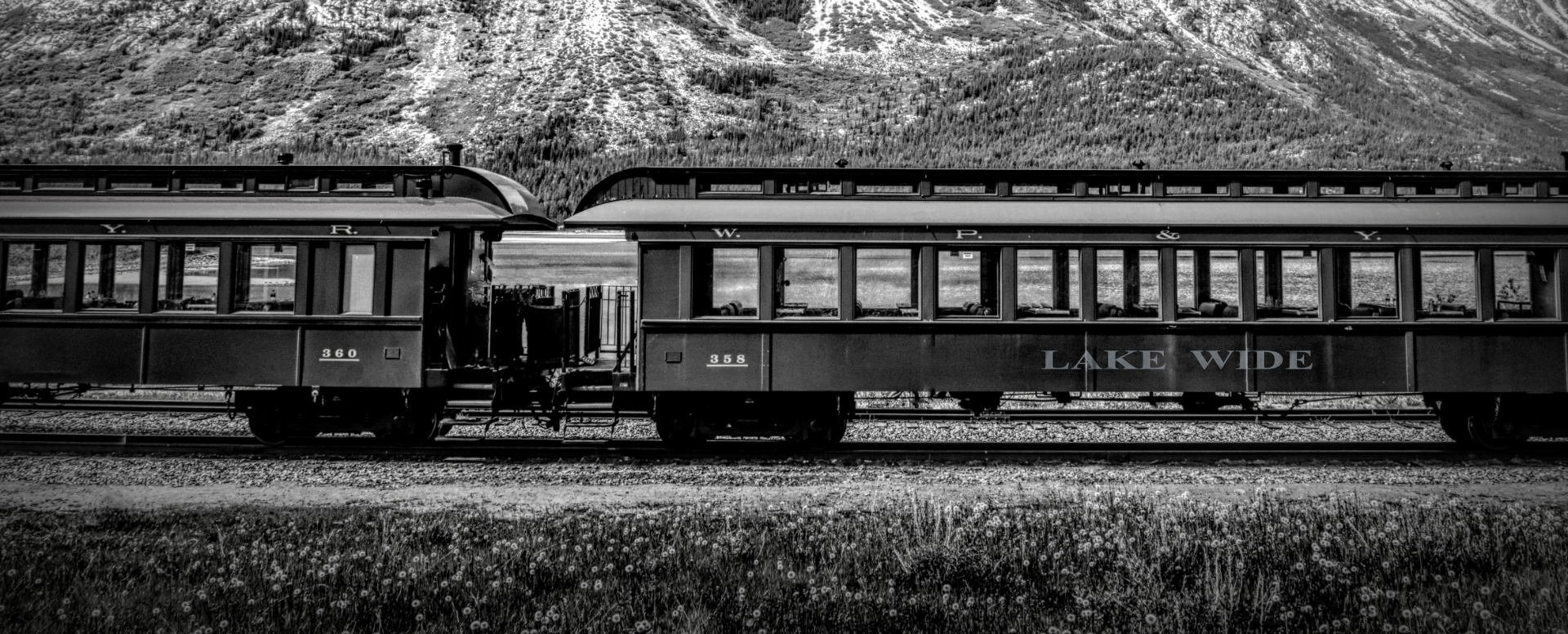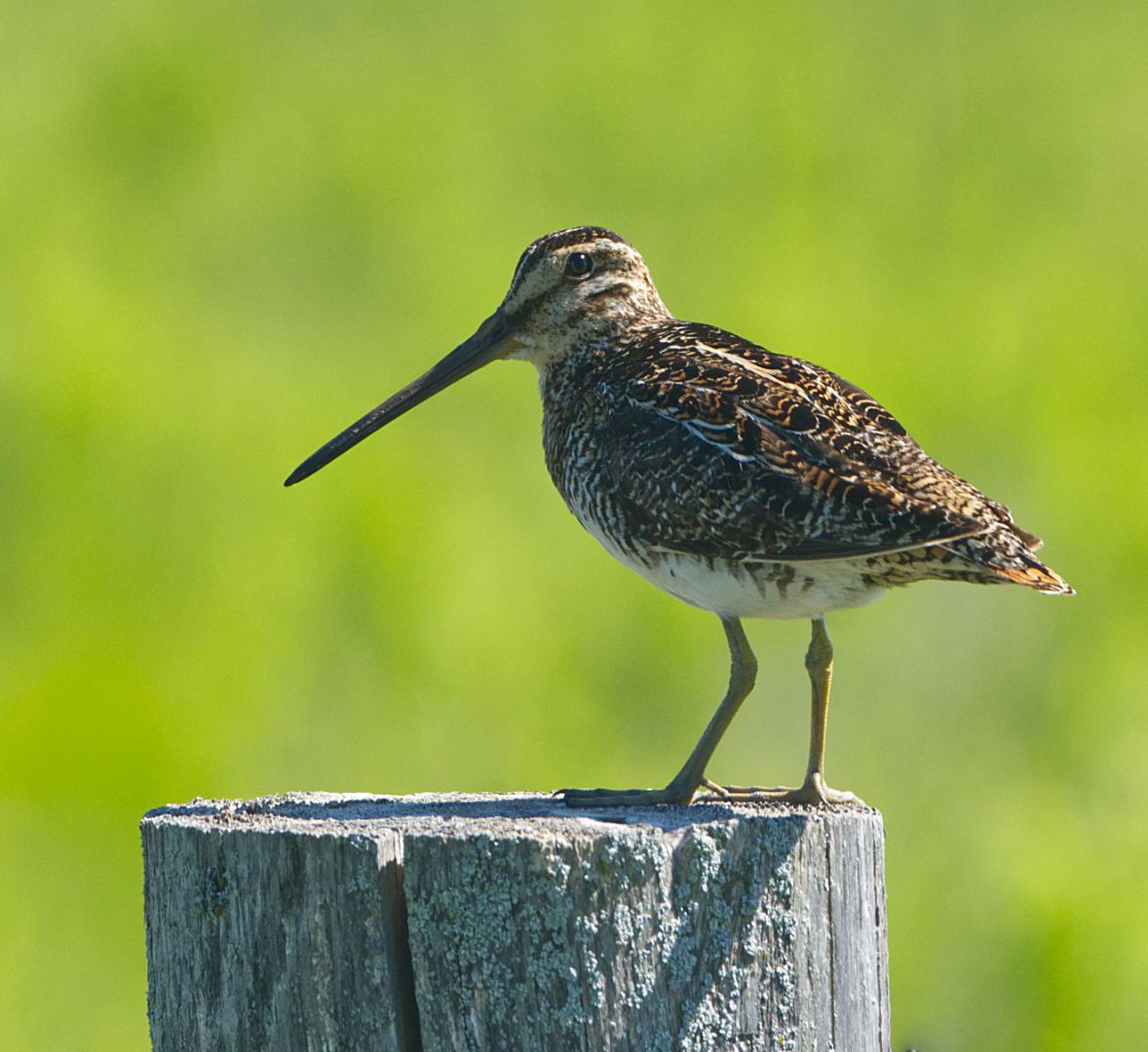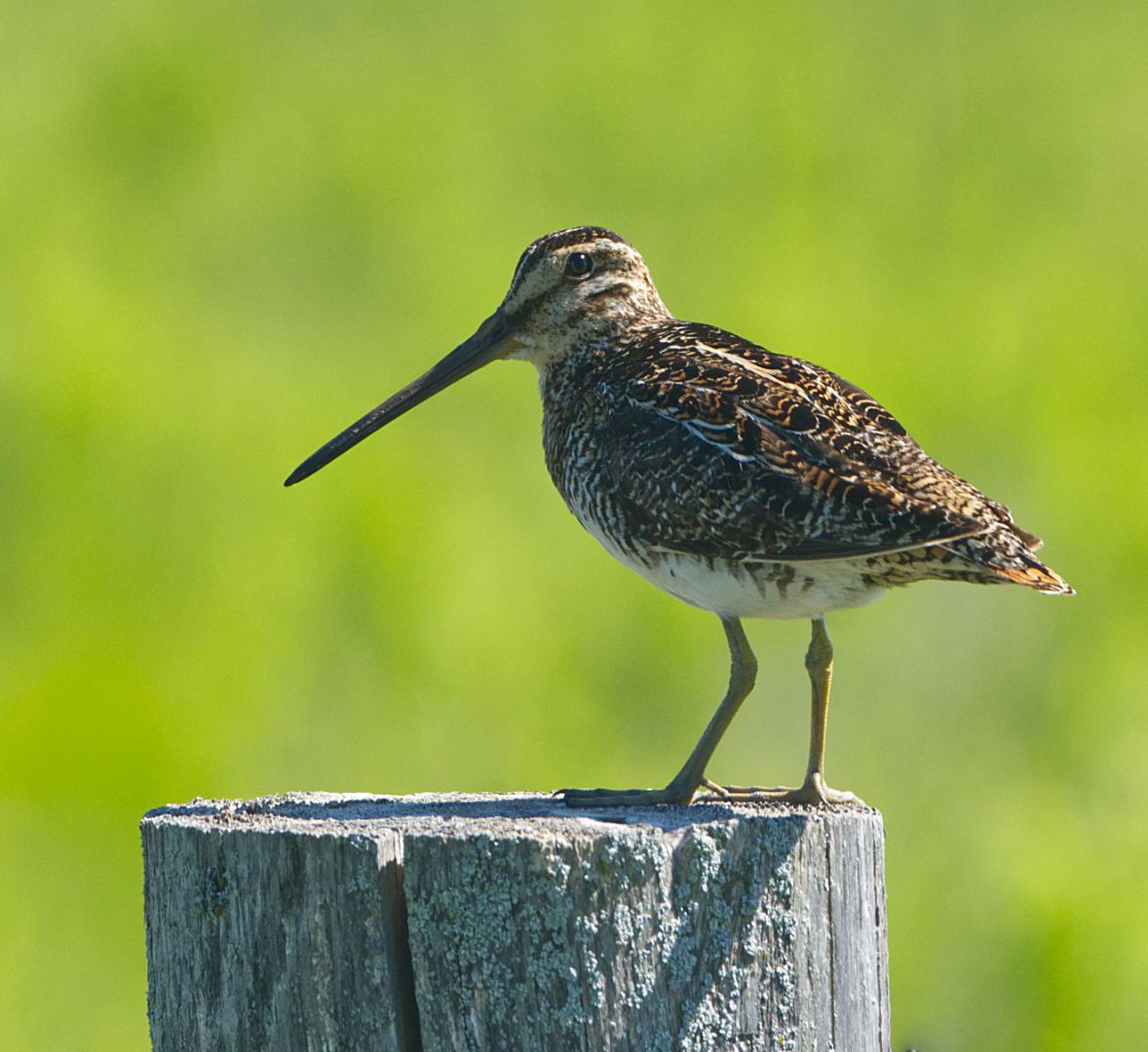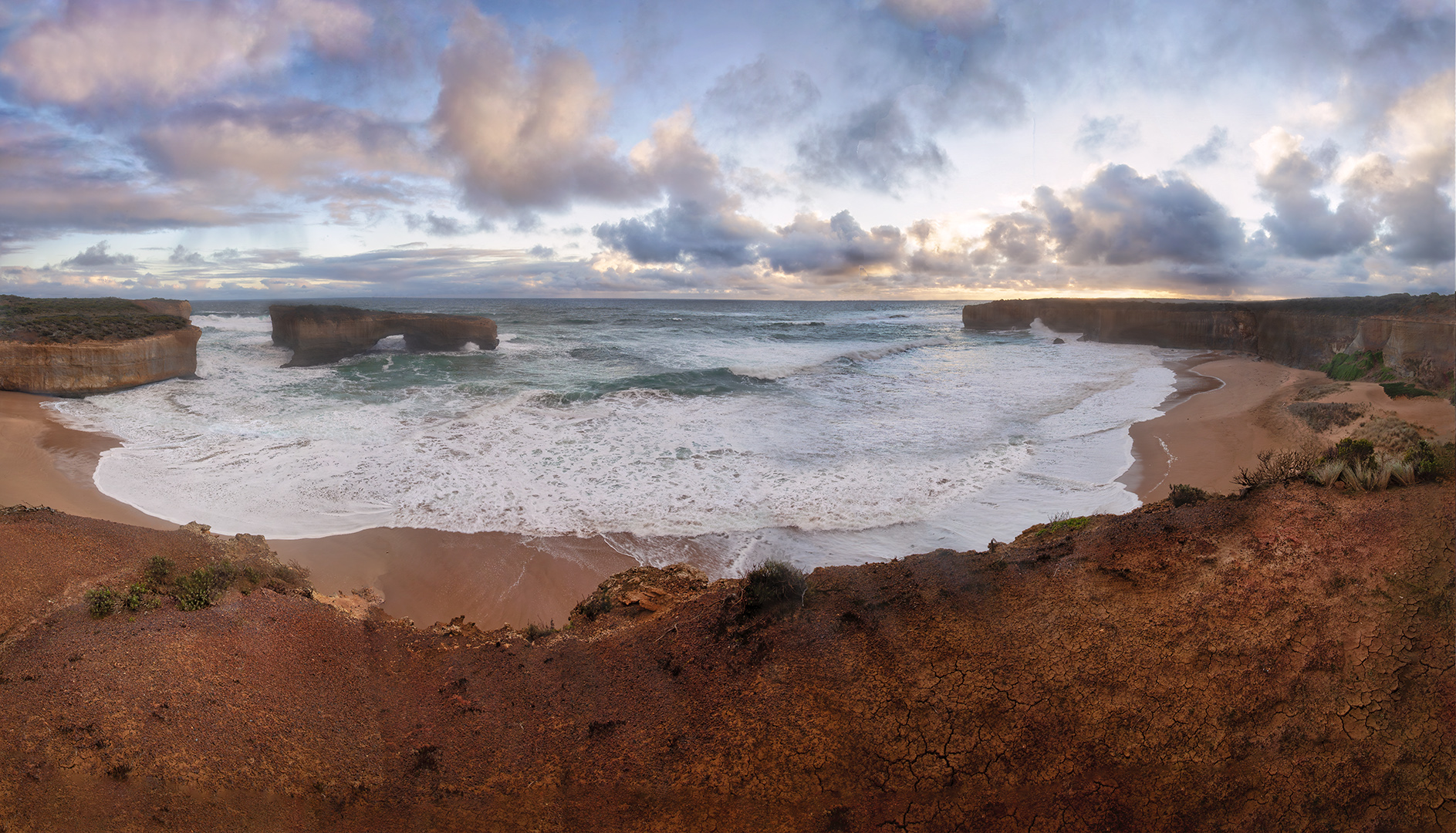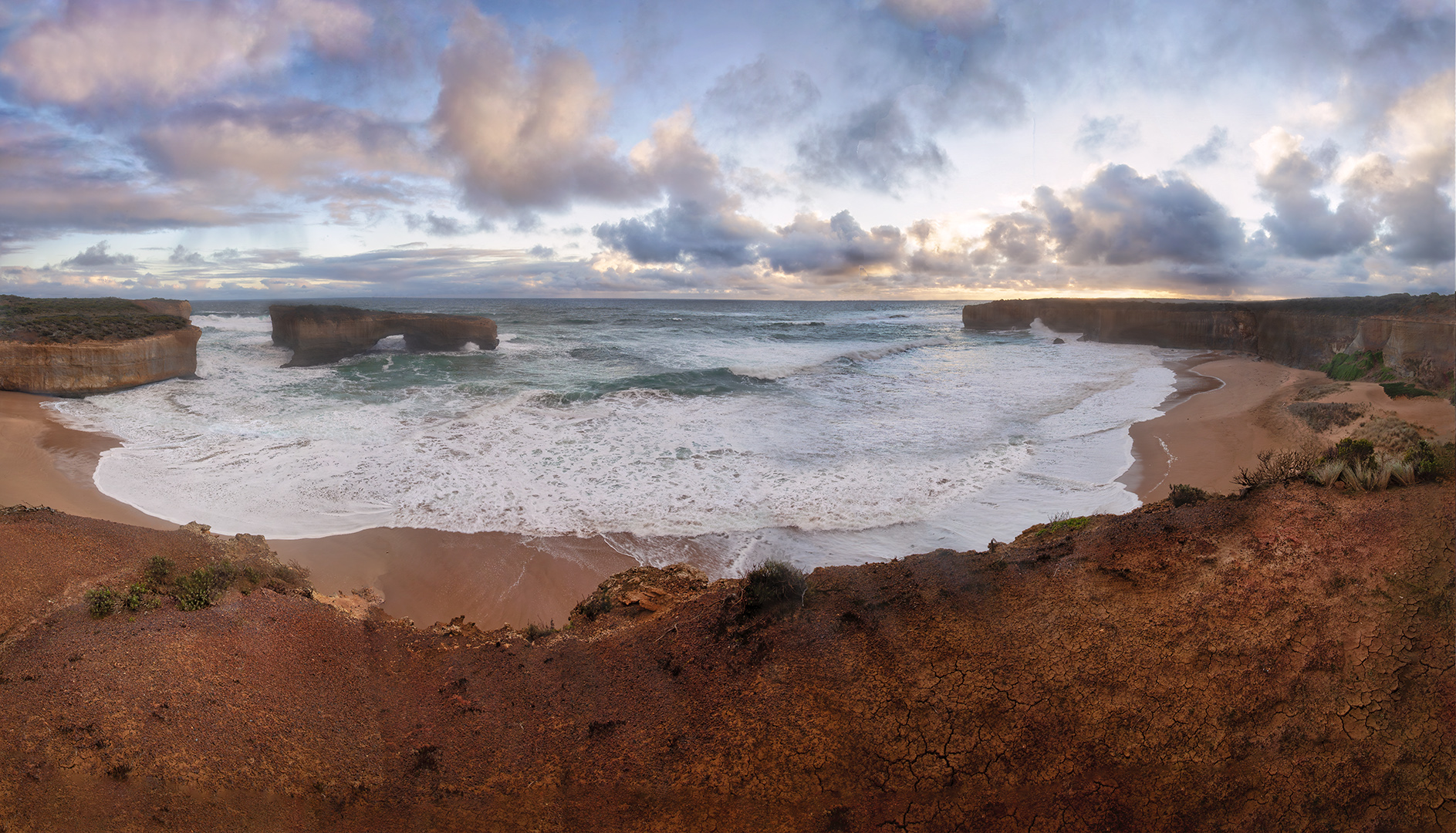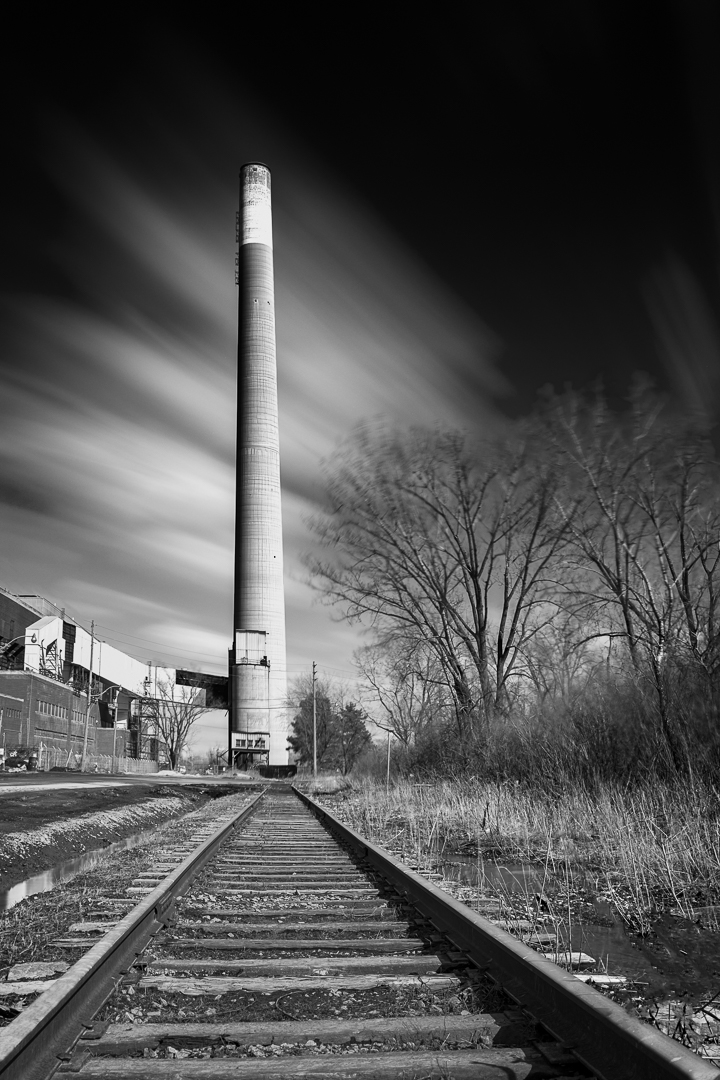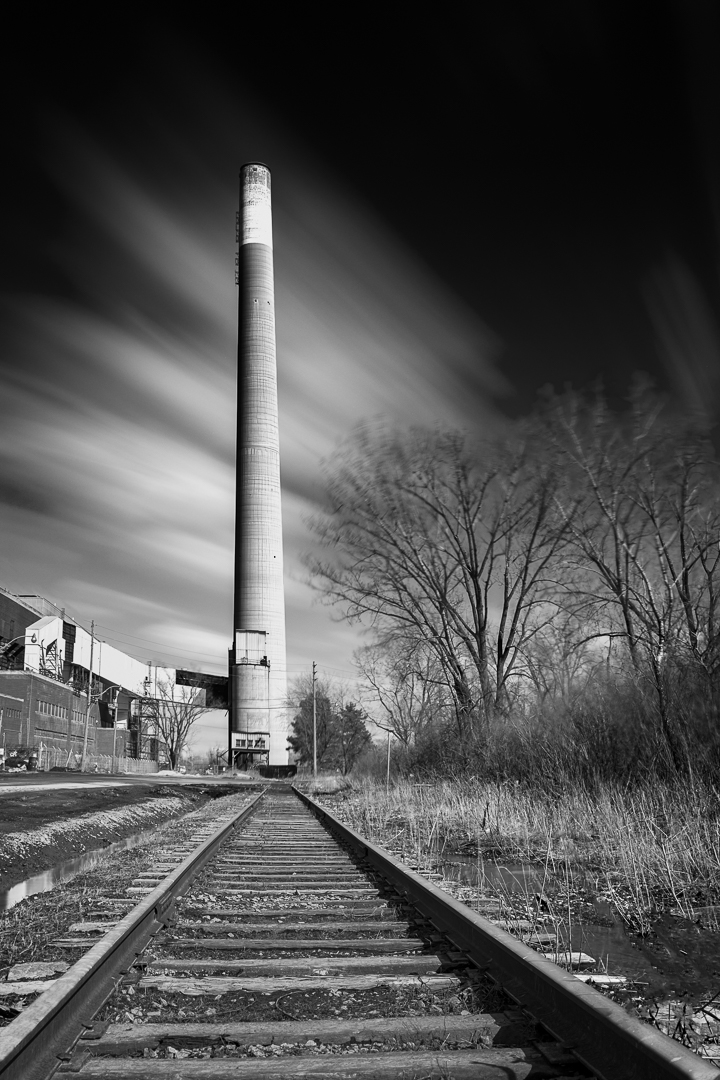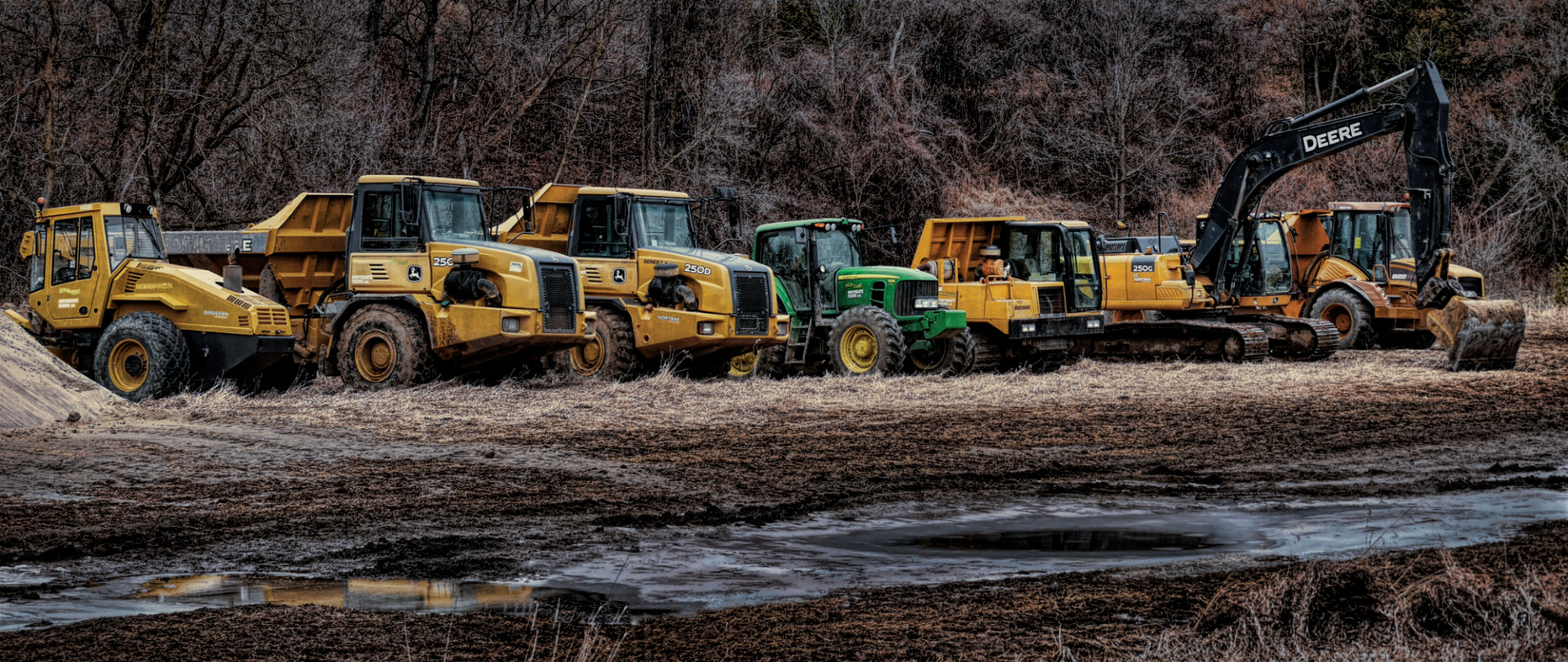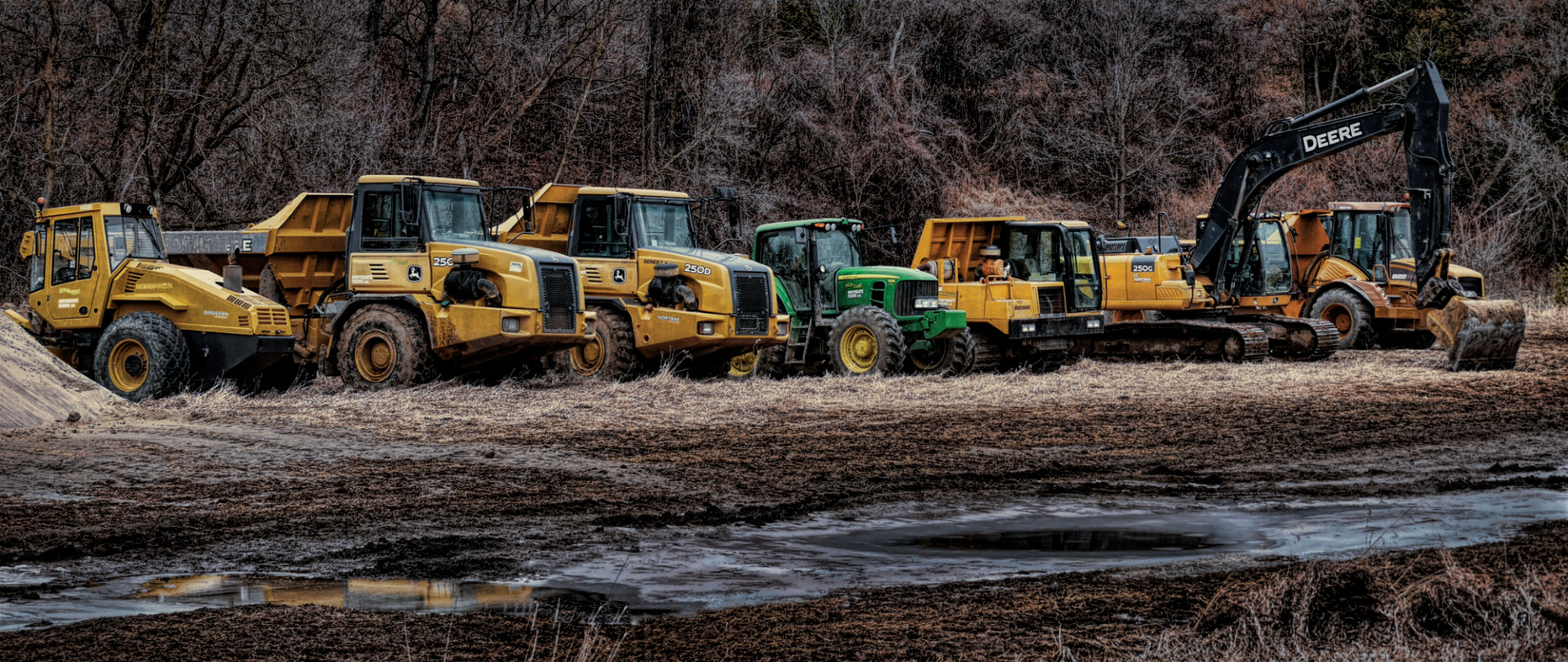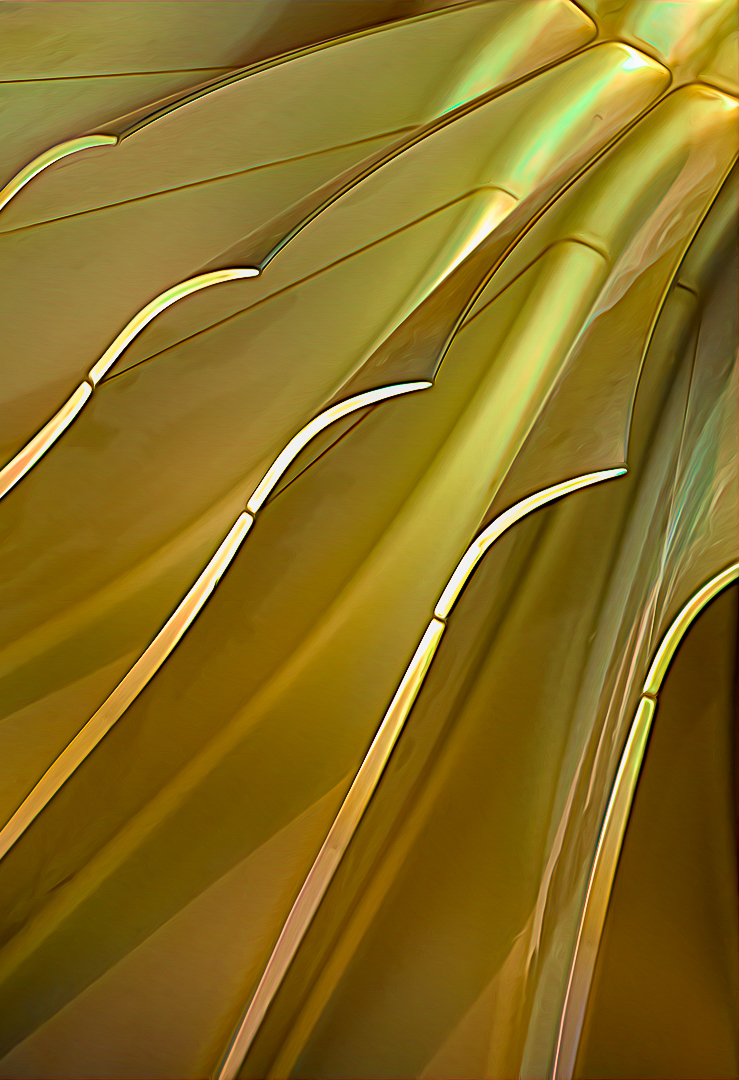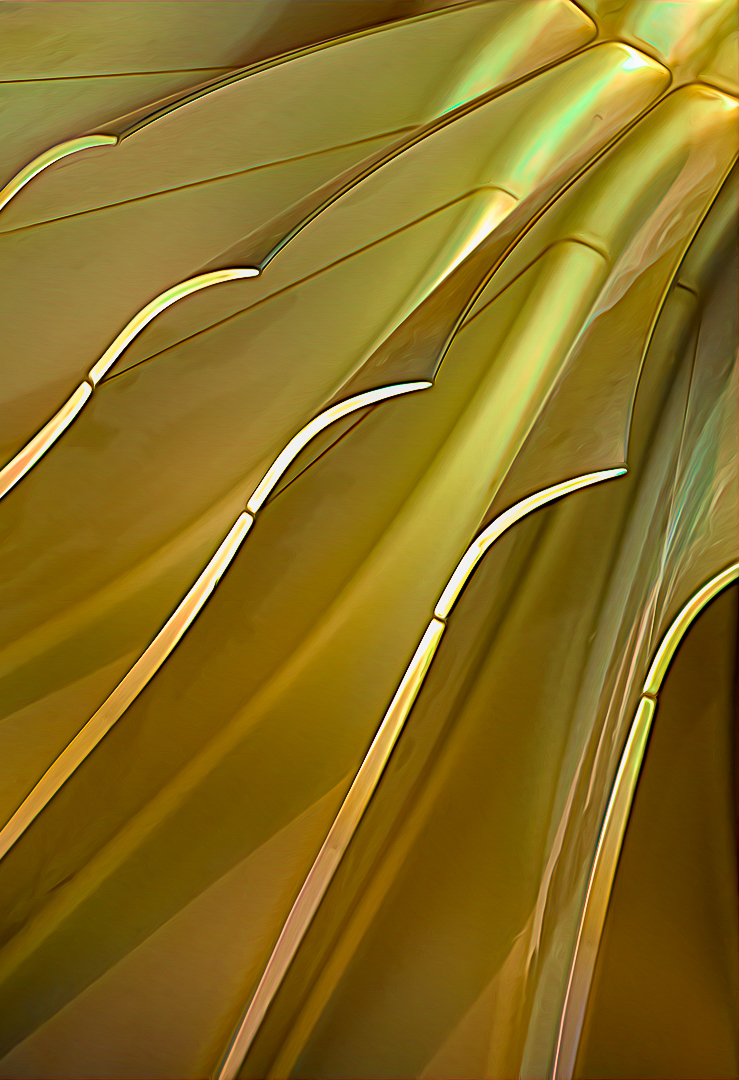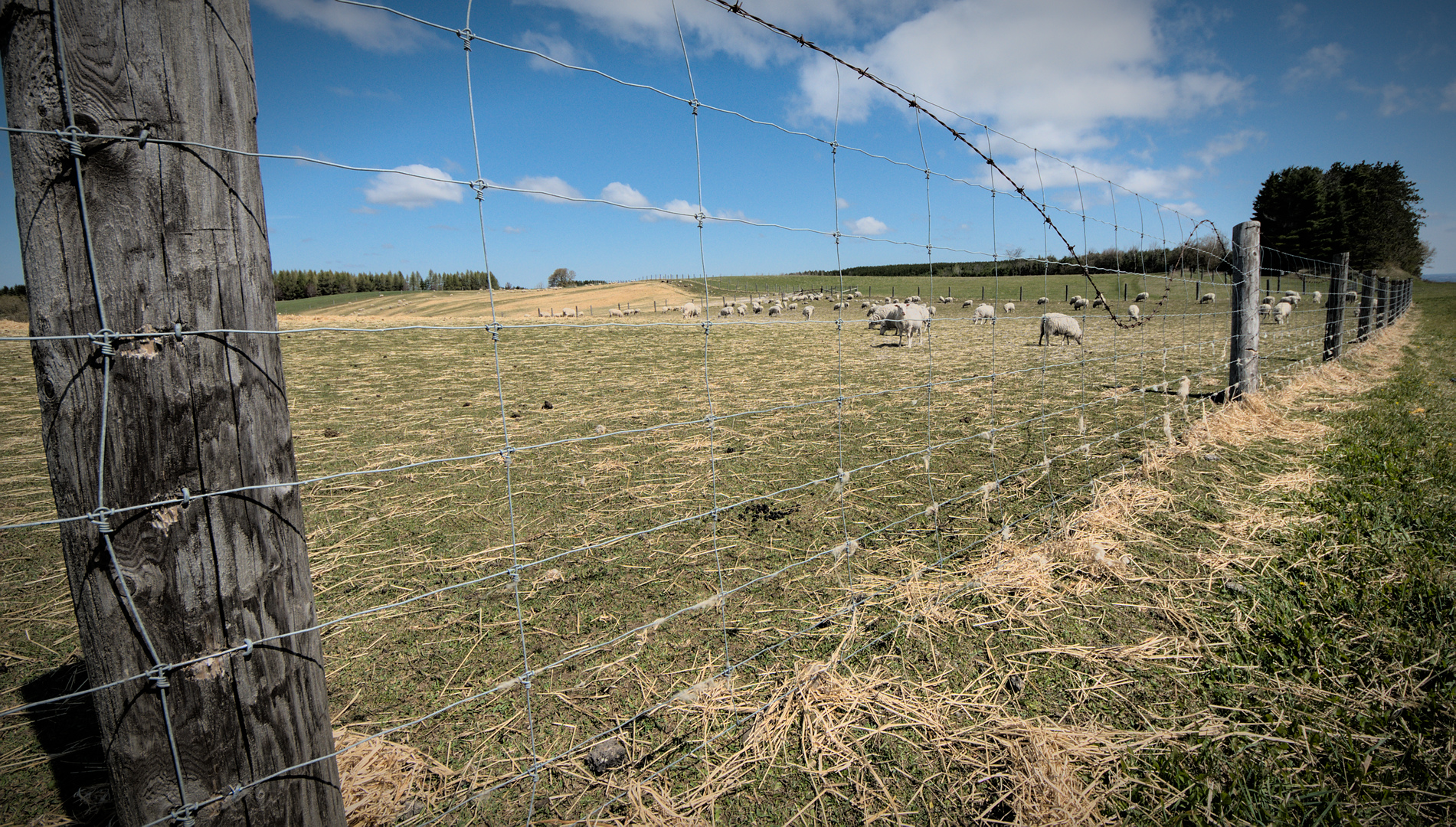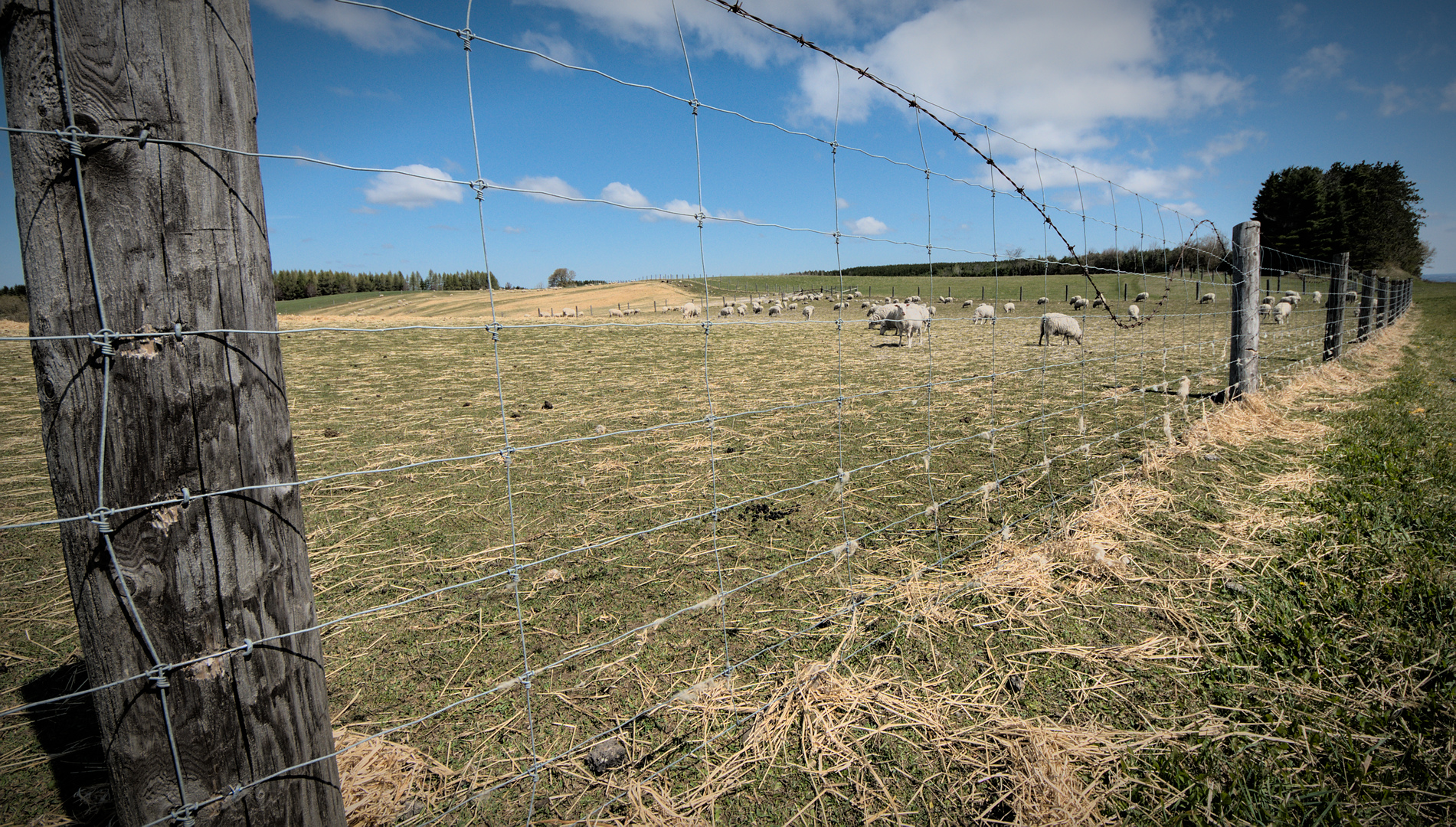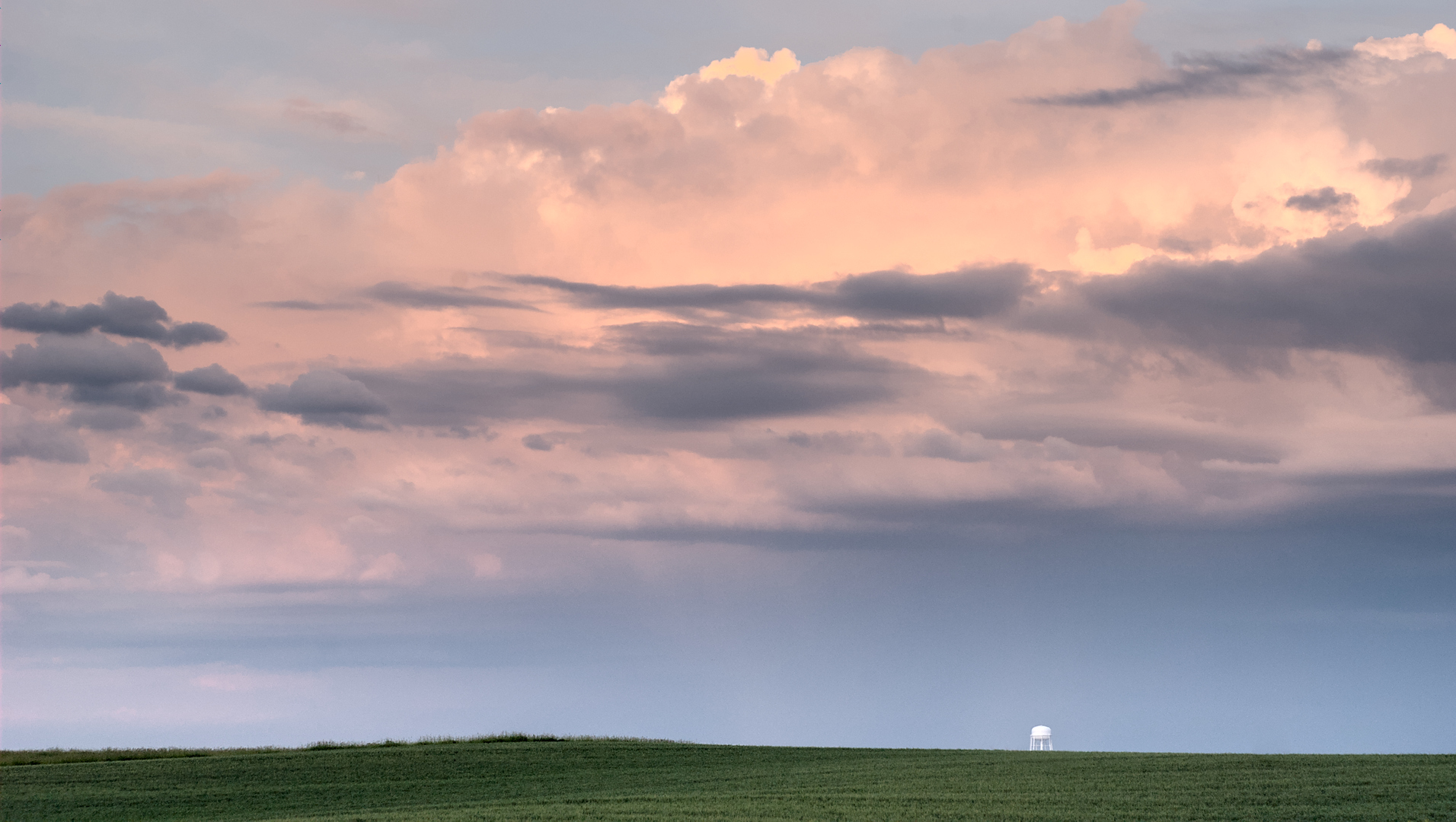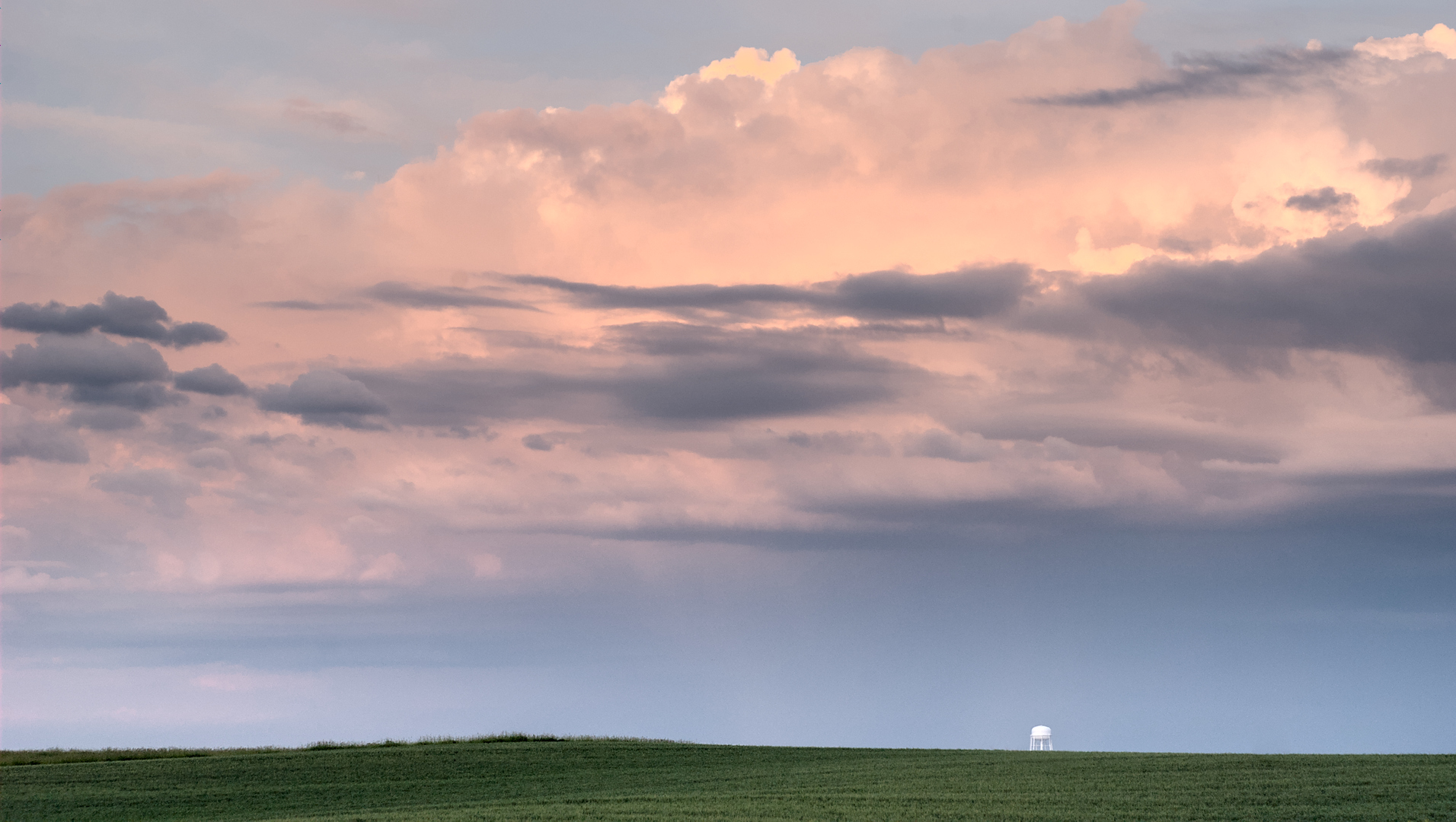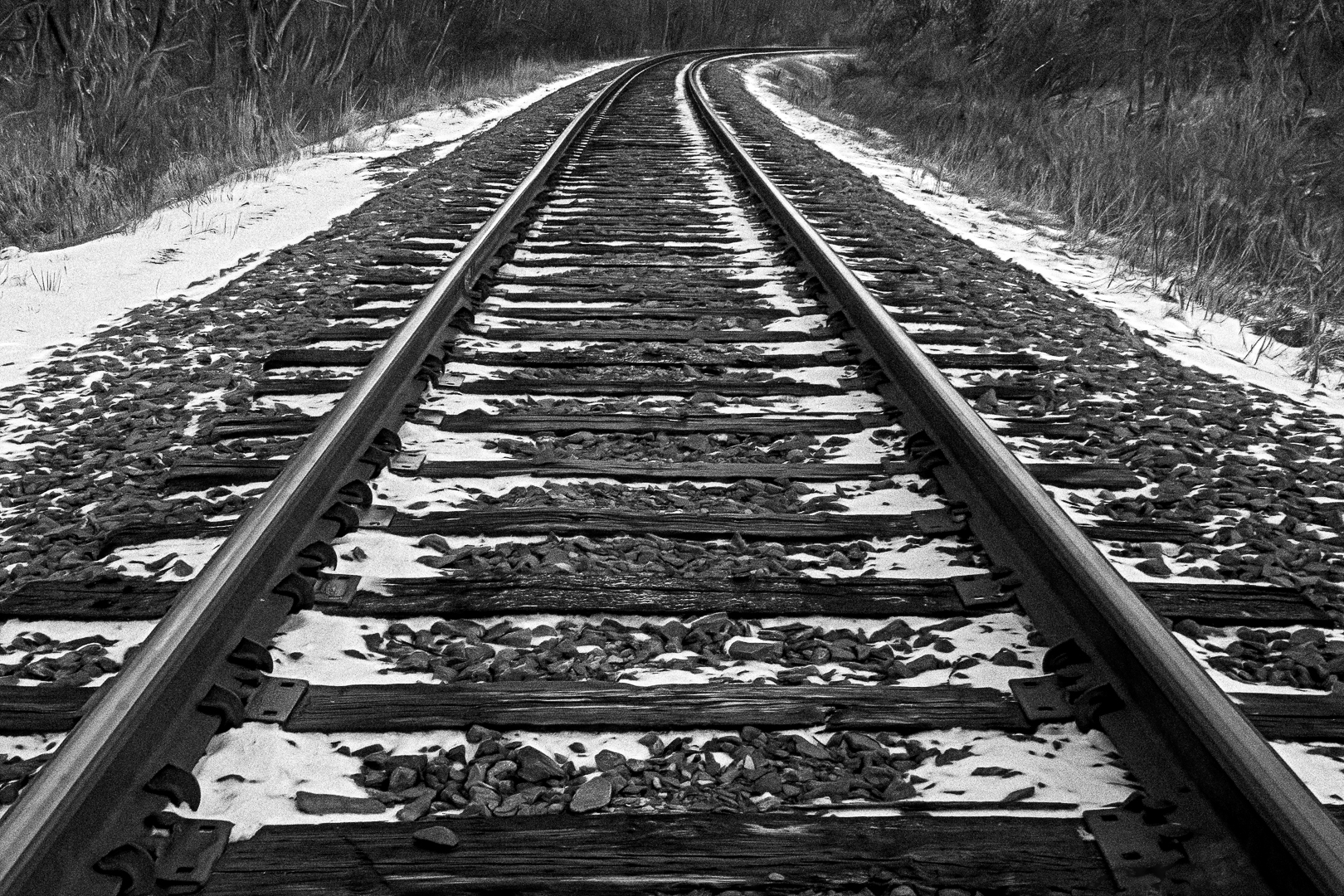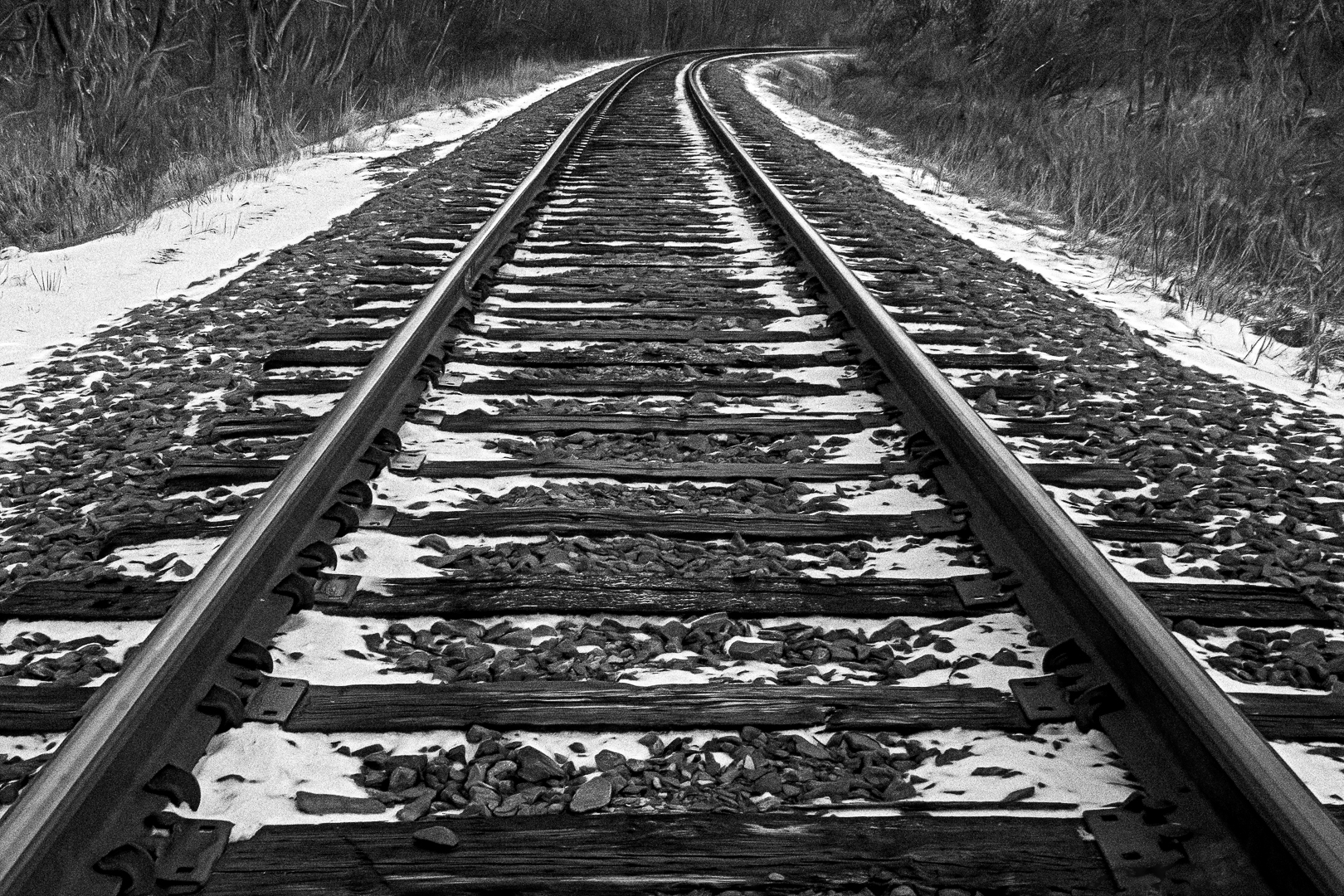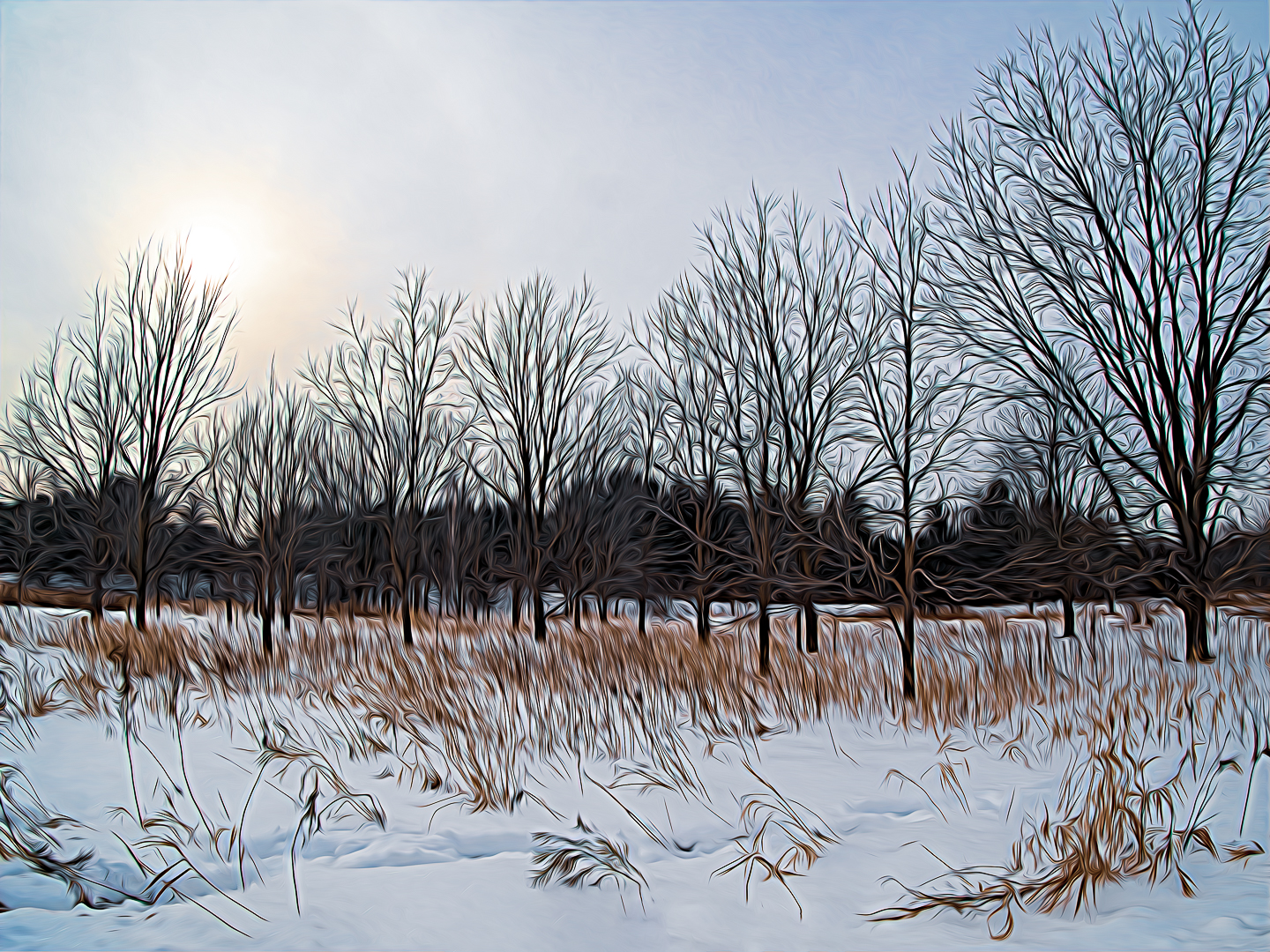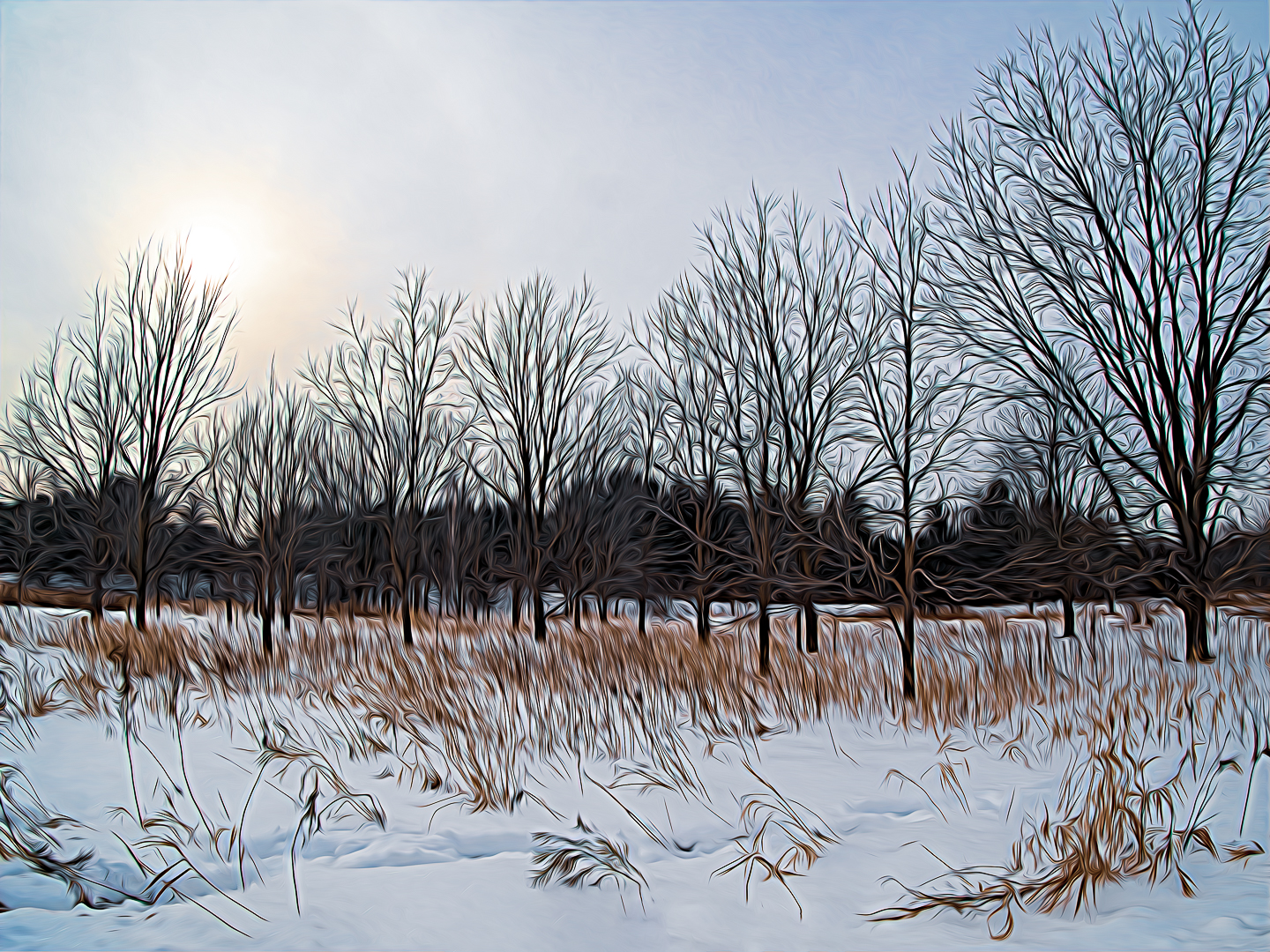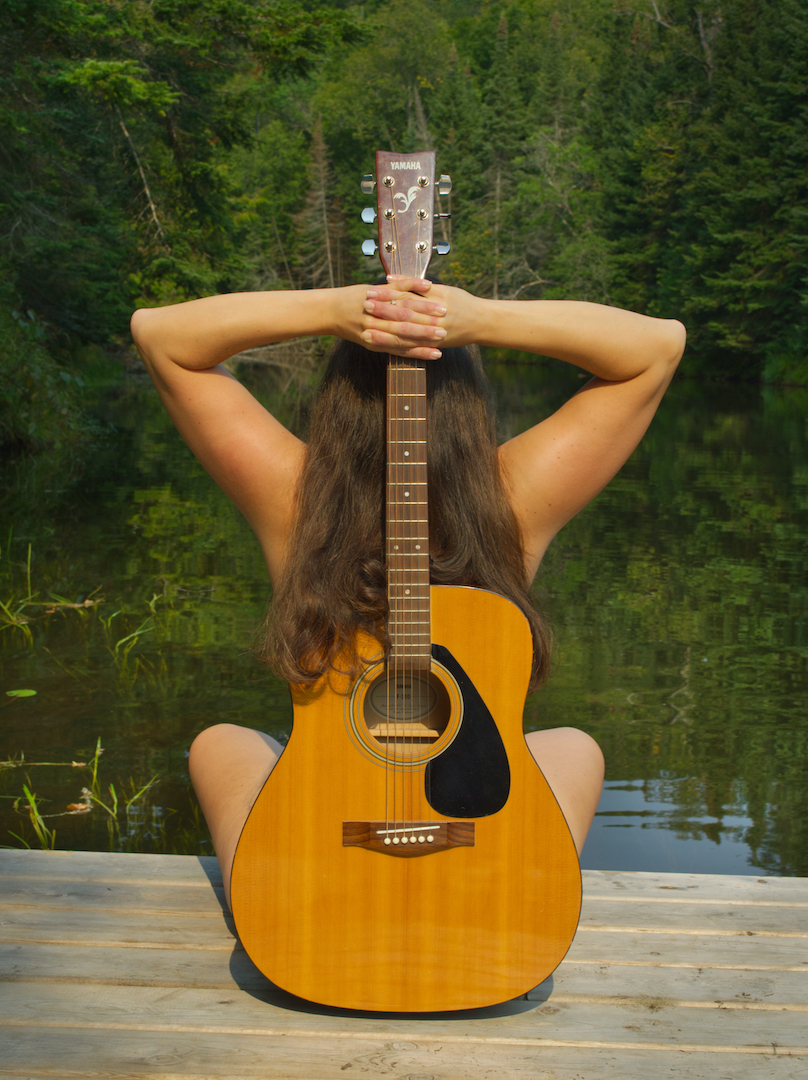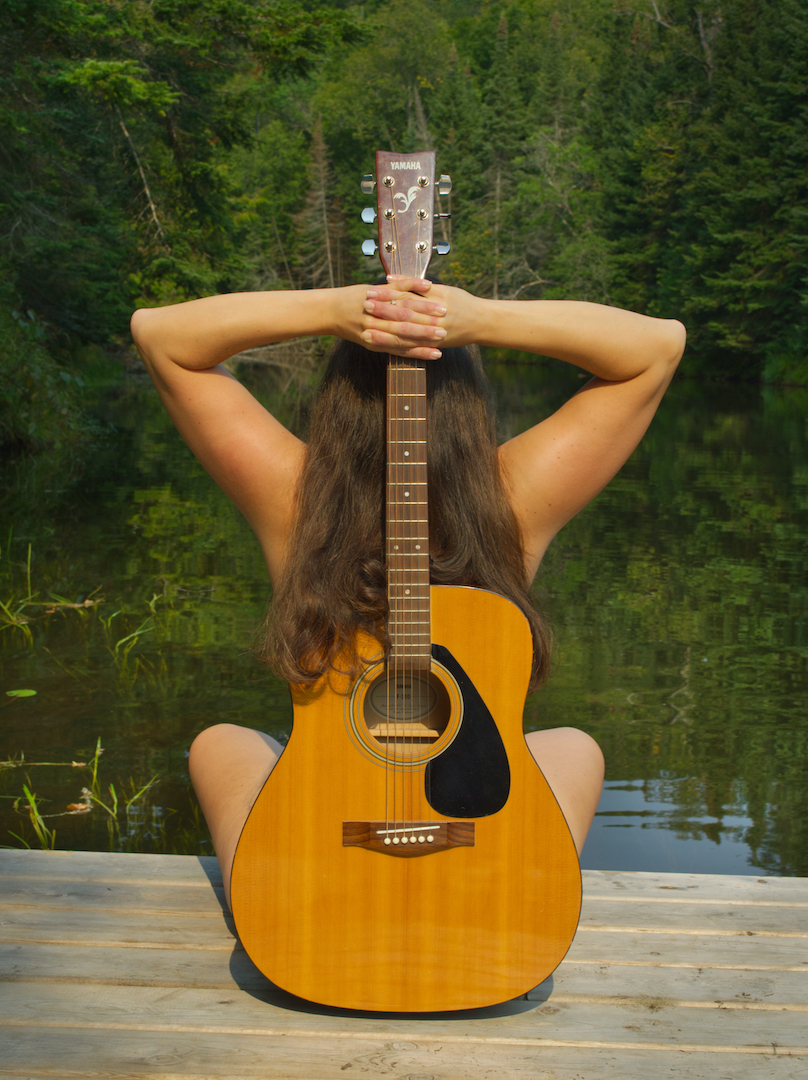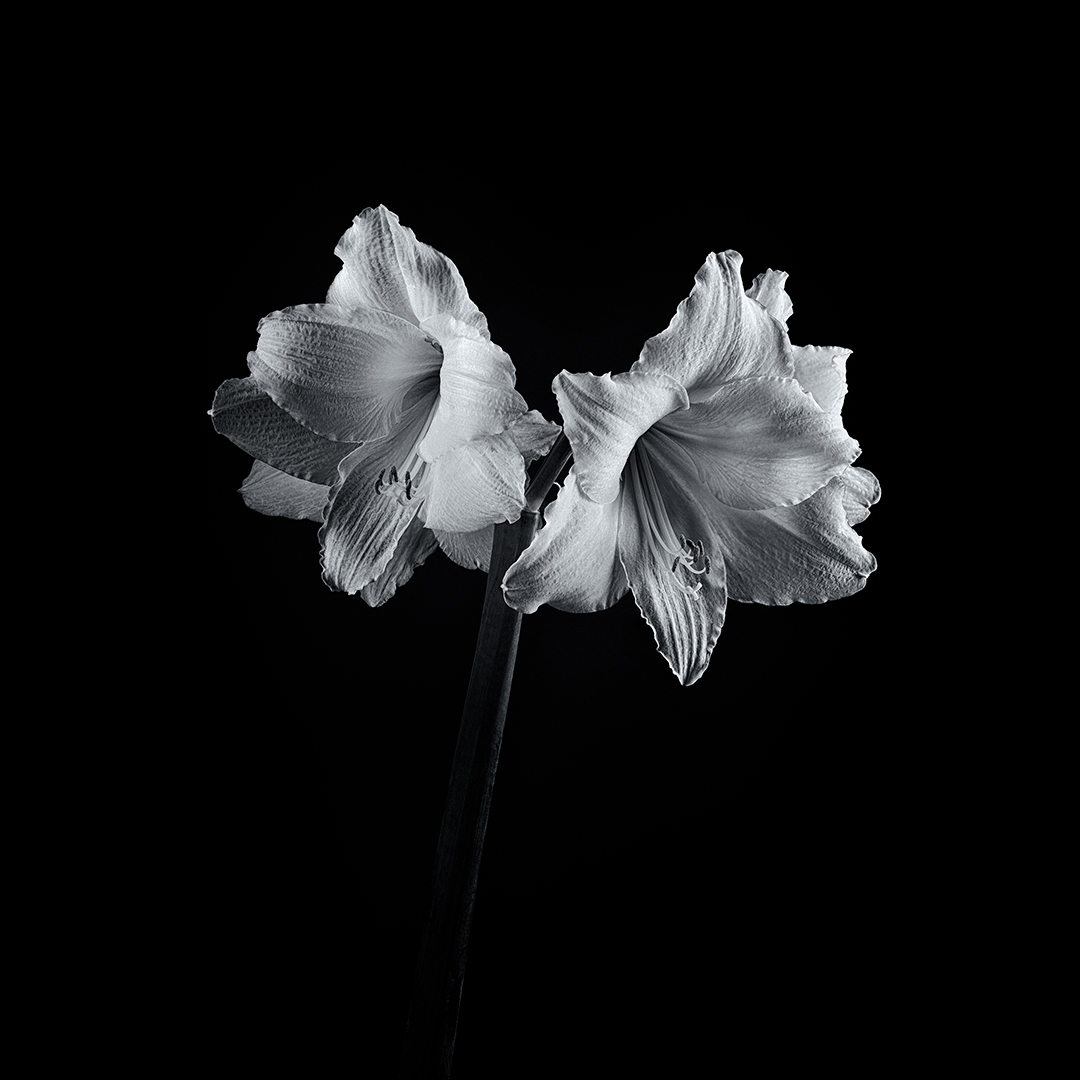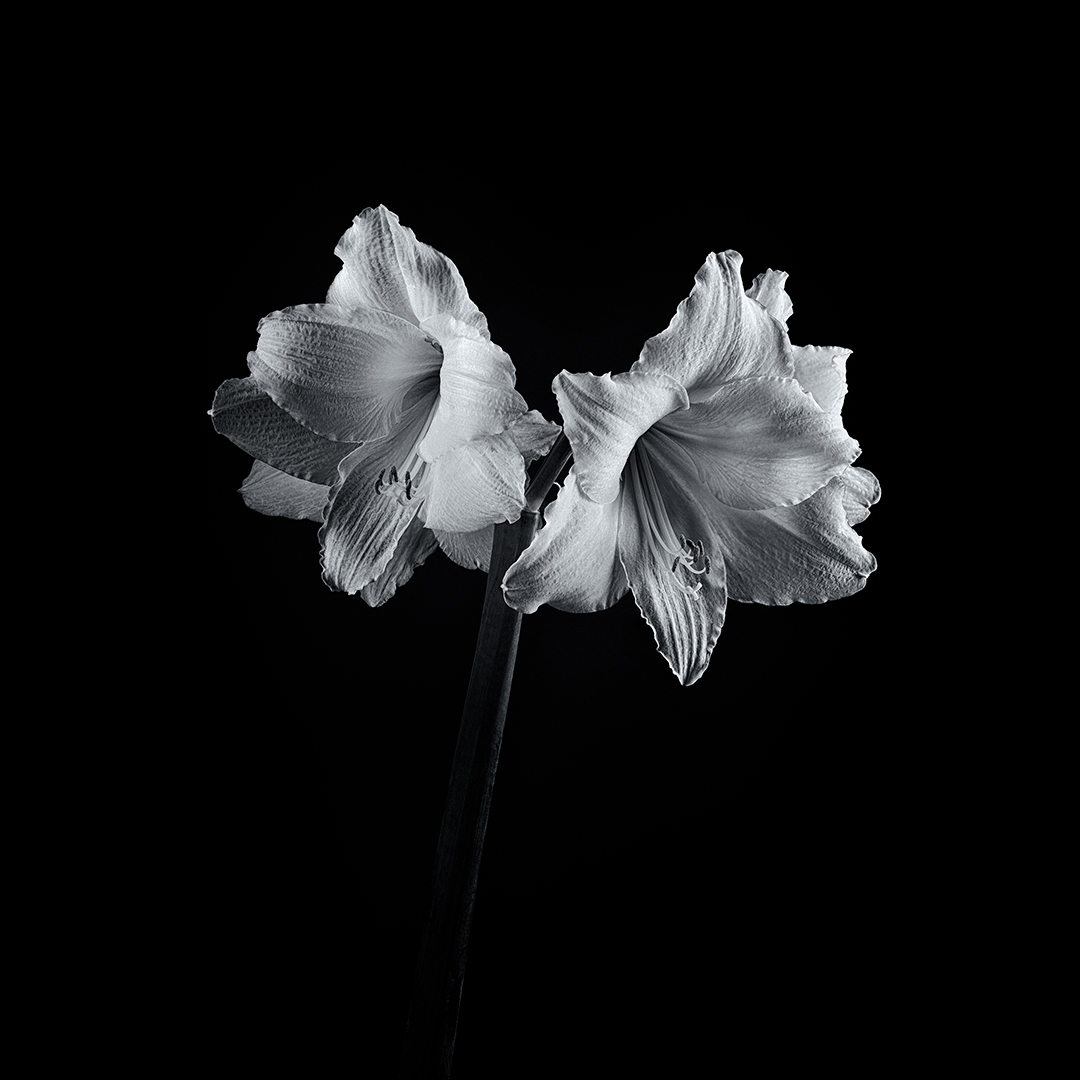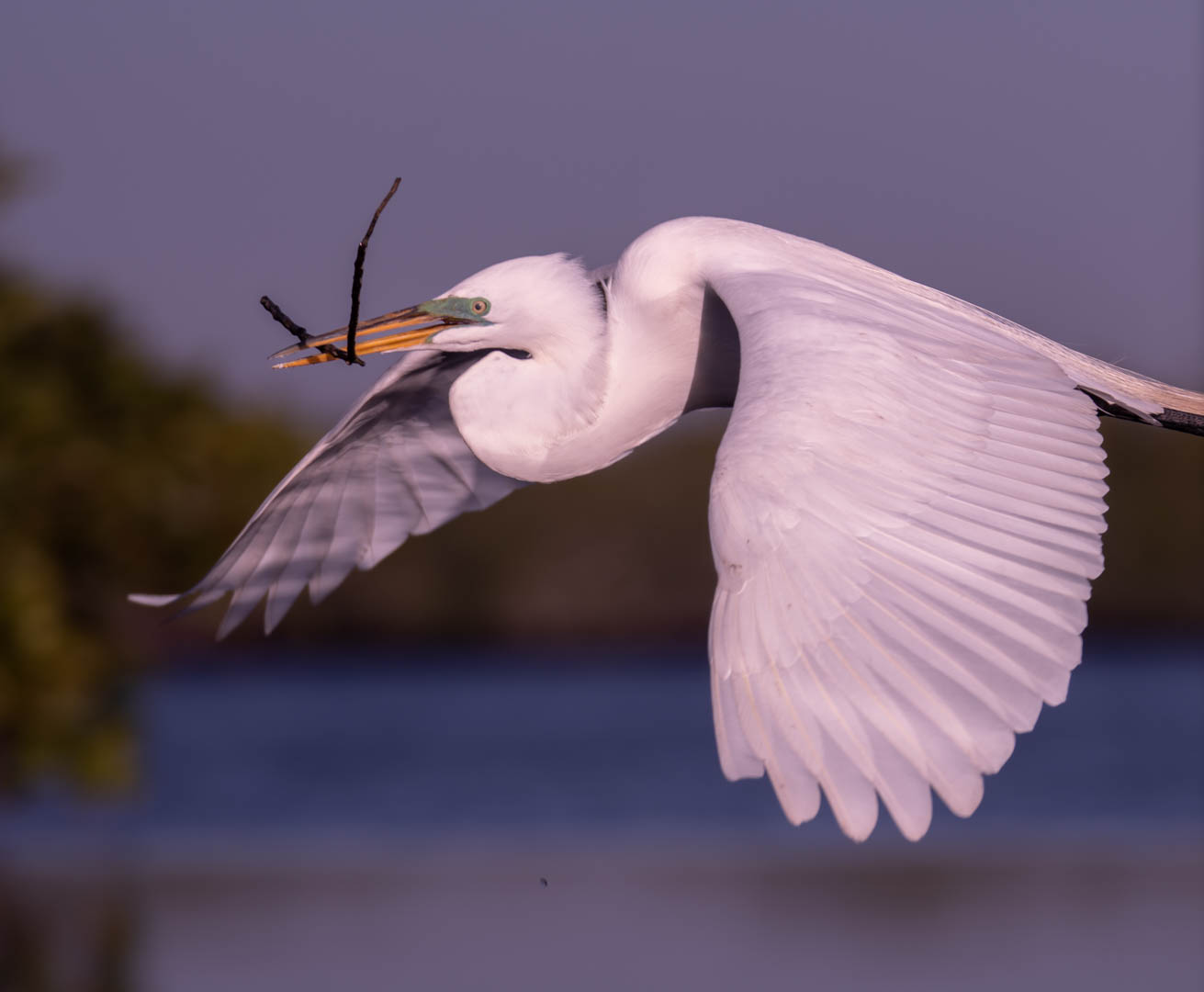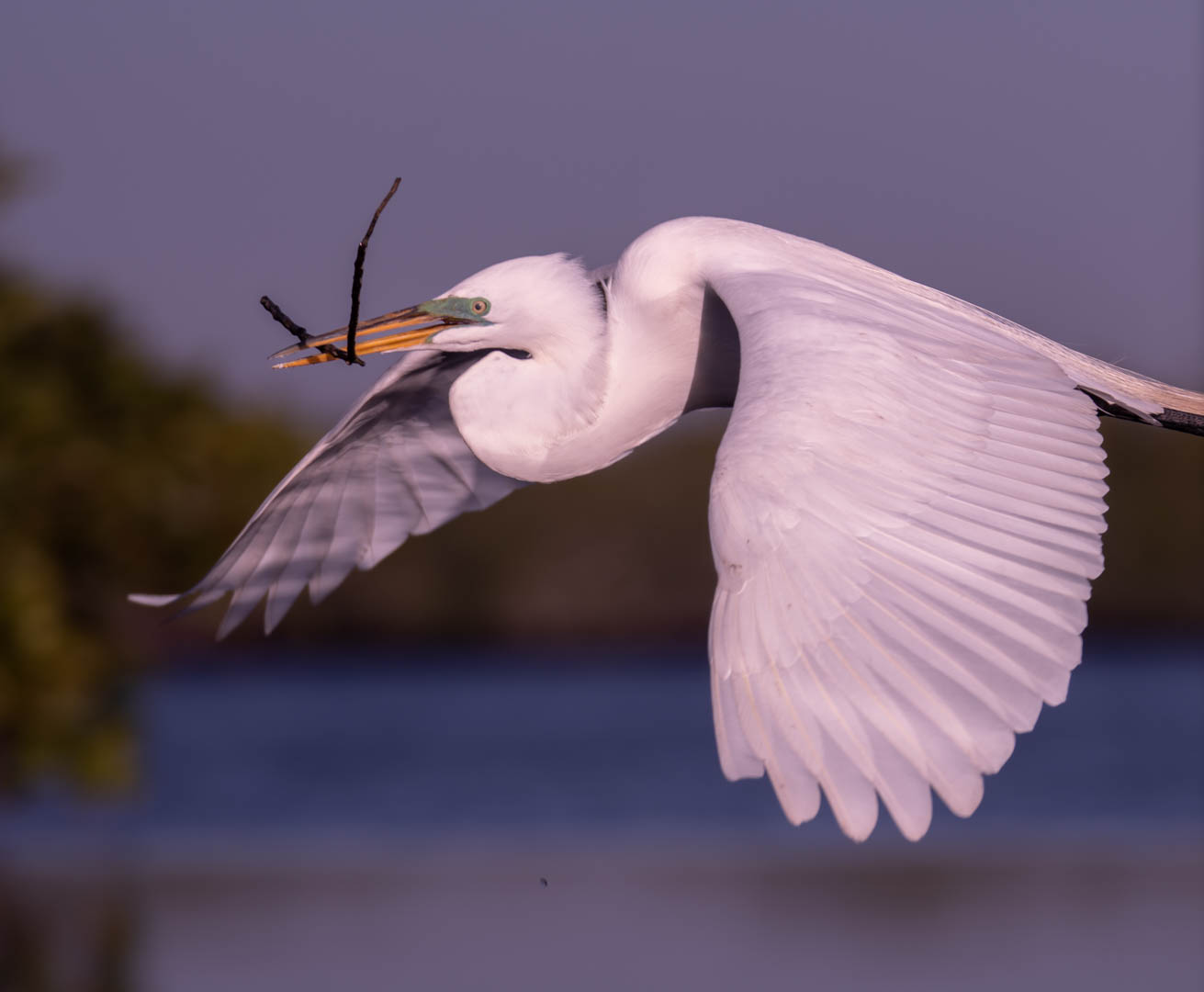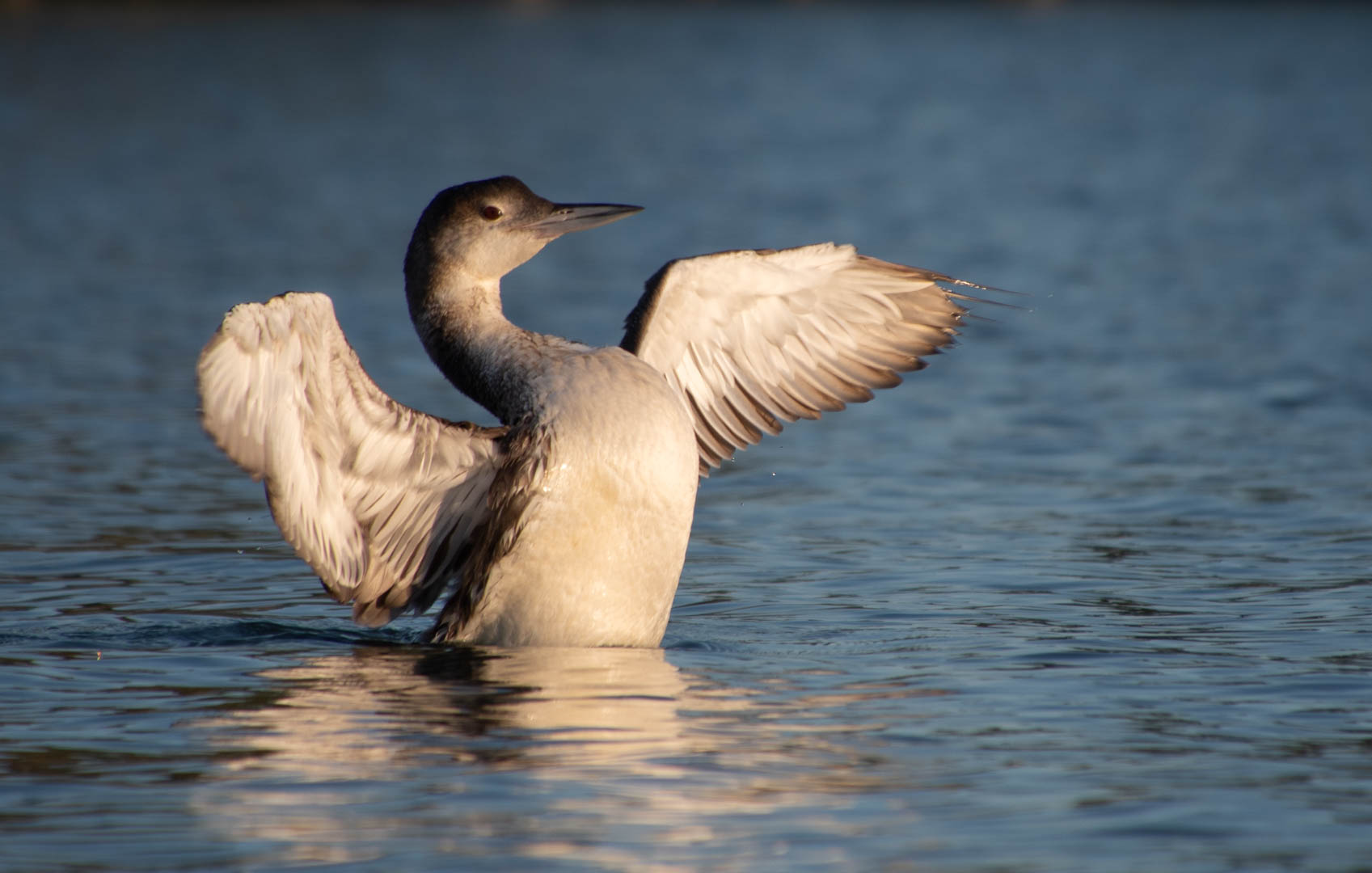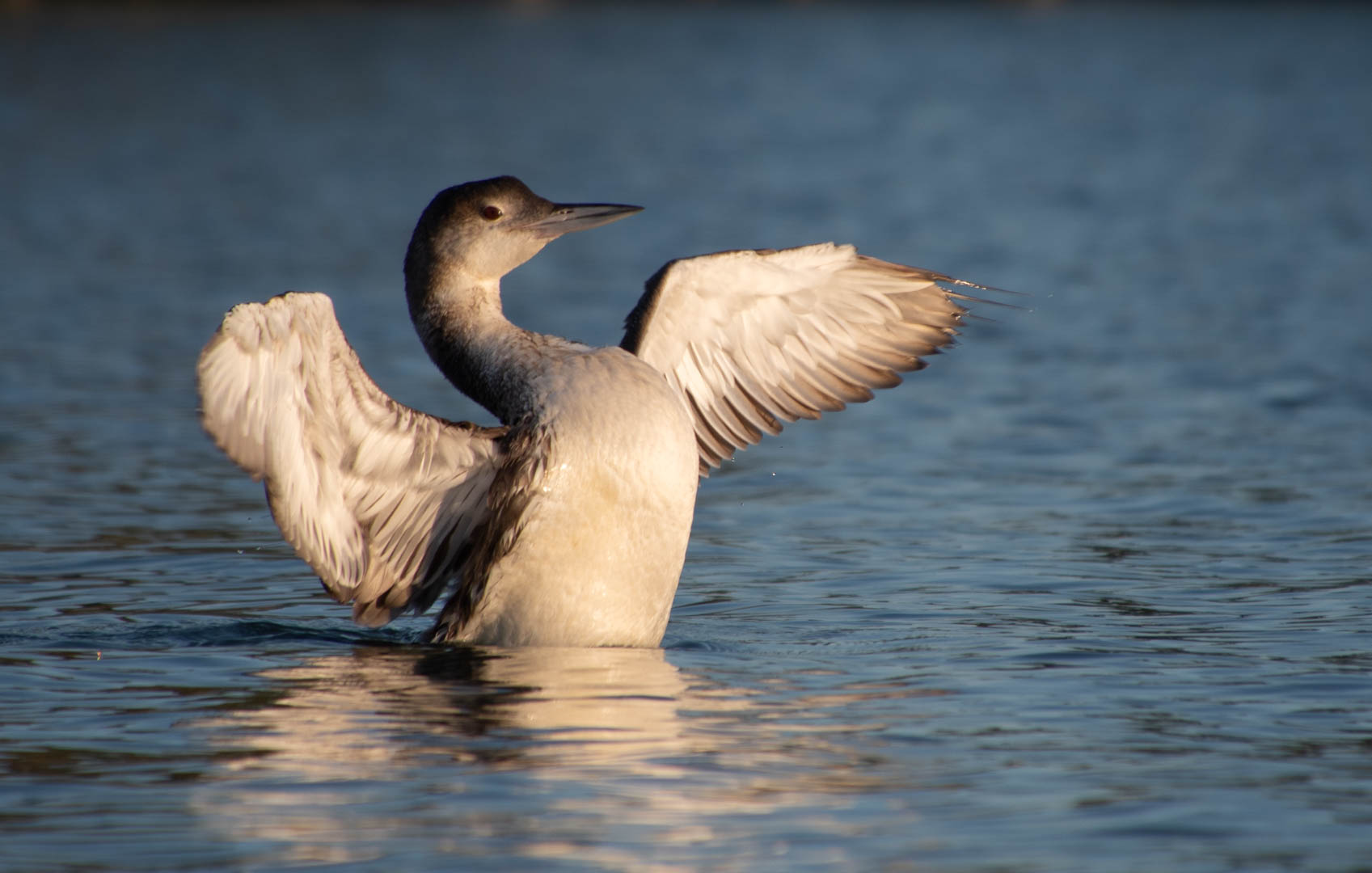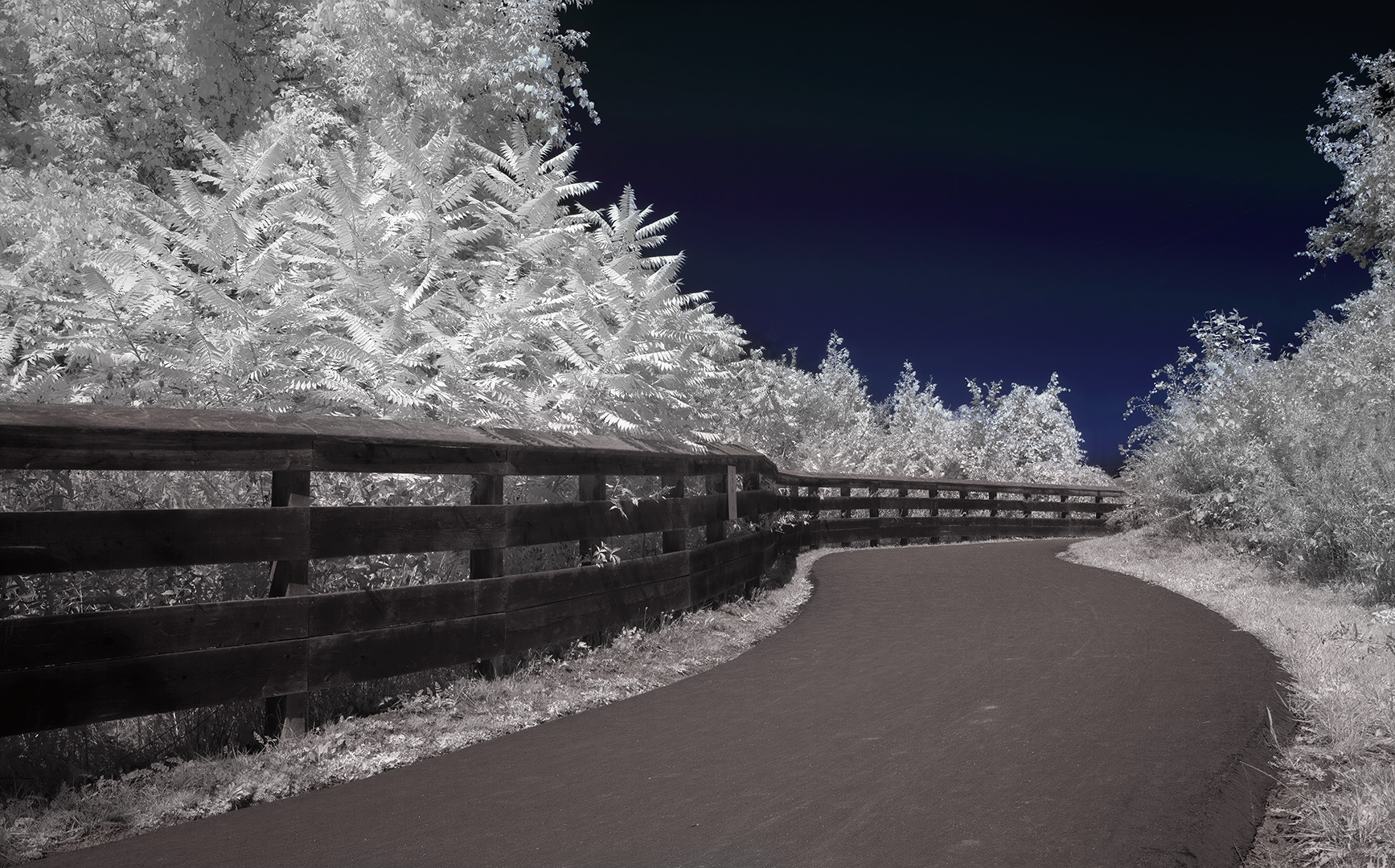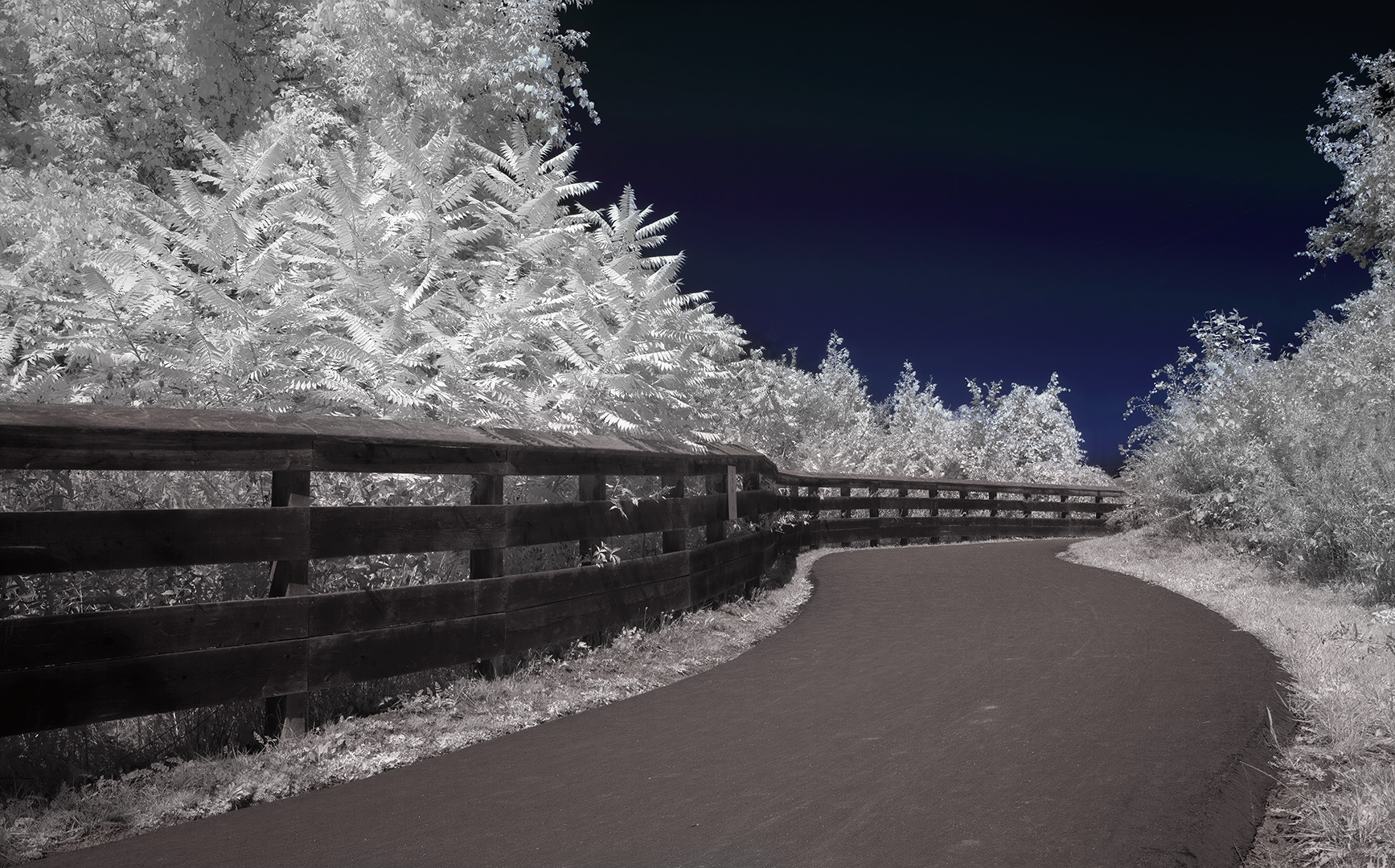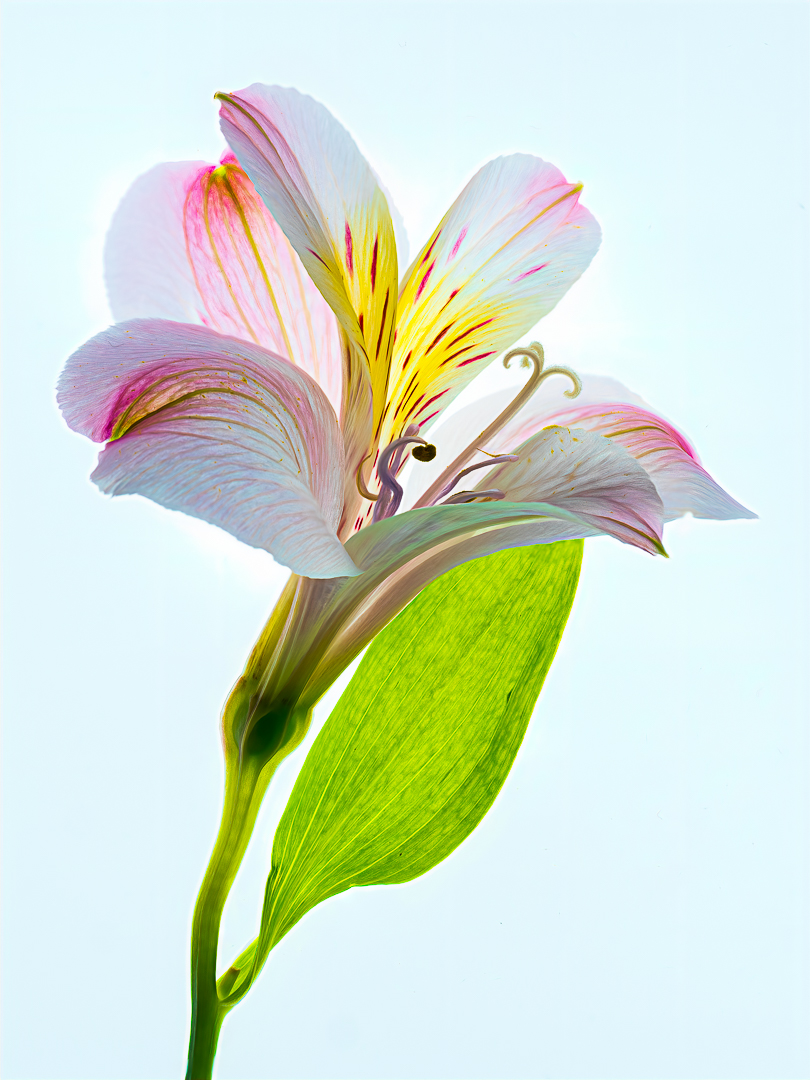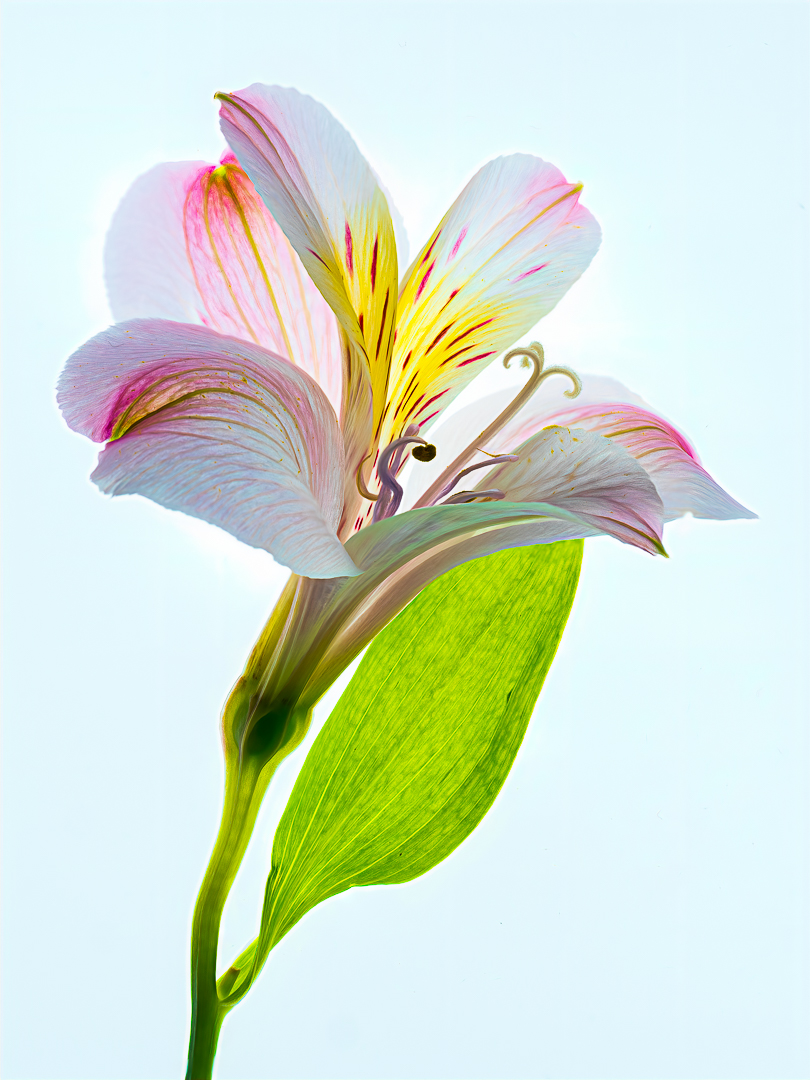 Mountain Stream - Gord Clarke
Twillingate Seascape - Larry Murphy
What's Her Story? - Ben Ripley
Fairy River Second North - Allan Craig
Kananaskis Morning - Scott Powers
Ocean Shoreline - Wendy Holden
Smitty's Acre - Ann White
Clowning Around - Wendy Evenden
Fall Hay Field - Larry Murphy
Mantled in Mist - Ben Ripley
Creek From Fairy Lake - Allan Craig
Castle Mountain - Scott Powers
Two Friends and a Dog - Gord Clarke
Spirit Rock Ruins - Wendy Holden
Storm Imminent - Ann White
Fairy River First View - Allan Craig
Scenic Train - Dave Dennis
Wilson Snipe - Larry Murphy
Great Ocean Sunset - Wendy Holden
Track to Stack - Scott Powers
So Many Deer - Dave Dennis
Sunset on Cook's Bay - Ann White
Swamp Sunrise - Larry Murphy
Fence line - Steve Ansell
The Winter Sun - Jim Spurgeon
Time To Play - Wendy Evenden
End Of The Season - Wendy Evenden
Church Steeple - Allan Craig
Nest Building - Gord Clarke
Wintering Loon - Gord Clarke
Winding Trail - Wendy Holden
White Alstroemeria - Jim Spurgeon
Welcome shutterbugs! The 2021-22 season now over, but fear not! We will be back in the fall of 2022.
Looking for a camera club? Look no further; new members are always welcome! The PACN usually meets on the first three Tuesdays of each month starting at 7:30 pm. Please contact us at info@pacn.ca and join us for a free meeting or two.
For returning members…
It is time to renew your membership for the 2022/23 season. The annual fee will remain at $70 for members who renew prior to July 15th. Due to ever increasing costs the annual membership fee will be $80 for those joining after July 15th. We encourage everybody to sign up before that date to take advantage of last year's rate.
Membership dues should be paid by E-transfer. Be sure to use "Photo Arts Club of Newmarket" as the recipient and the e-mail address membership@pacn.ca.
---