The 2019-2020 season produced some very fine photography. The PACN members never cease to amaze in their creative output. Please join us in congratulating this year's winners.
In a normal season we present the awards in person at the annual banquet. This year the awards were announced on Oct. 22, 2020 accompanied by far less fine food and wine.
Images of the year
The images of the year are selected by the Board of Directors from the top five placements in all competitions. There are five runners-up and one "Image of the year".
This year's winners are:
Notable evaluation images
The Board of Directors selects a number of standout images from the images submitted for evaluation. The chosen images cannot have placed in the top five in any competition.
The winners, in no particular order, are:
Photographers of the year
Unlike the image categories, the photographers of the year are chosen strictly by the numbers. Members collect Photographer Of The Year (POTY) points by their participation and placement in competitions, evaluations, and outings. The top scoring member is crowned "Photographer of the year".
This year's winners are:
Photographer of the year – Val D. (70 points)
First runner-up – Wendy Holden (67 points)
Second runner-up – Jim Spurgeon (66 points)
Third runner-up – Wendy Michael (51 points)
Fourth runner-up – Bruce Carmody (46 points)
Most improved photographer
This award is given to the member who has climbed the most in the POTY point ranking. This year's winner is Kerry Deline who climbed four steps over last year.
PACN award for service and dedication
Every year, the Board of Directors may honour one member who's contributions to the club have gone above and beyond the call of duty. This year the award goes to Ann White who has served on the Boards of Directors of PACN and Country Images Camera Club for an astonishing 23 years. She has taken on the roles of program director, treasurer, membership coordinator, public relations, and many others. She has always been ready and willing to help out where needed. Even now, as she steps back from the day-to-day running of the club, she holds on to the role of social director.
Bruce Carmody wildlife image of the year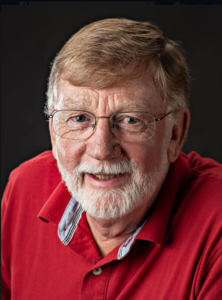 This very special annual award is dedicated to PACN founding member, outstanding bird and wildlife photographer, and friend, Bruce Carmody. The winner of the award submitted the best wildlife or bird image of the year as chosen by the Board of Directors.
The inaugural winner of the prize is Wendy Michael for her beautiful chickadee portrait.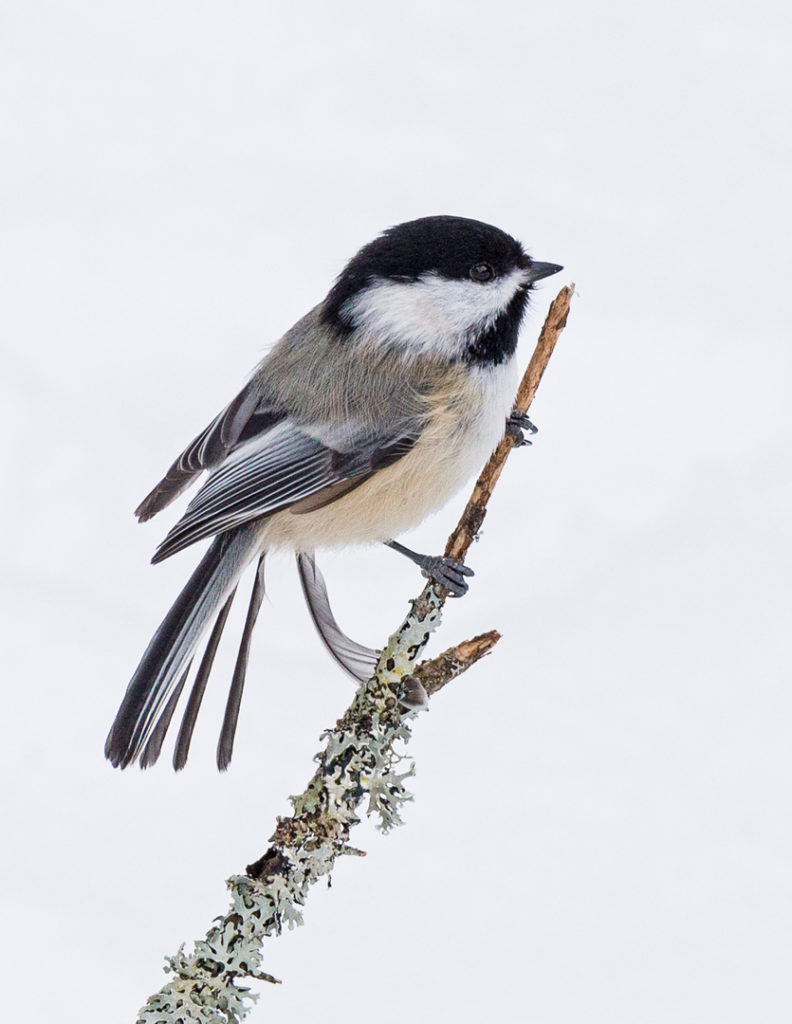 Seven of Bruce's wildlife prints have been generously donated by Bruce's family to be given to the winners of the award. Wendy selected Bruce's engaging fox portrait.