Despite the strange, strange year the PACN membership turned in a fine effort for 2020-2021. Please join us in congratulating this year's award winners.
Images of the year
The images of the year are selected by the Board of Directors from the top five placements in all competitions. There are five runners-up and one "Image of the year".
This year's winners are:
Notable evaluation images
The Board of Directors selects a number of standouts from the images submitted for evaluation. The chosen images cannot have placed in the top five in any competition.
The winners, in no particular order, are:
Photographers of the year
Unlike the image categories, the photographers of the year are chosen strictly by the numbers. Members collect Photographer Of The Year (POTY) points by their participation and placement in competitions, evaluations, and outings. The top scoring member is crowned "Photographer of the year".
This year's winners are:
Photographer of the year – Wendy Michael (67 points)
First runner-up – Ben Ripley (63 points)
Second runner-up – Gord Clarke (53 points)
Third runner-up – Scott Powers (46 points)
Fourth runner-up – Jim Spurgeon (43 points)
Most improved photographer
This award is given to the member who has climbed the most in the POTY point ranking. This year's winner is Ben Ripley who climbed 14 steps over last year.
PACN award for service and dedication
Every year, the Board of Directors may honour one member who's contributions to the club have gone above and beyond the call of duty. This year the award goes to Dave Dennis. Dave took the initiative and came up with innovative ways to support the PACN. Last year he produced star tracking kits that were made available to members at a nominal fee. All proceeds were donated to the club. More recently he forged an alliance with the Haliburton Hills Camera Club and spearheaded a number of cost-sharing strategies. He also coordinated the very successful "photo share" with the Swavesy Camera Club in Cambridge England. Well done Dave!
Bruce Carmody wildlife image of the year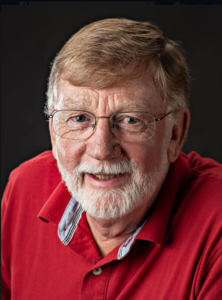 This very special annual award is dedicated to PACN founding member, outstanding bird and wildlife photographer, and friend, Bruce Carmody. The winner of the award submitted the best wildlife or bird image of the year as chosen by the Board of Directors.
The winner of the prize this year is Wendy Michael with her bear family portrait. The image tells a wonderful story and won the hearts of the Board in this very competitive category.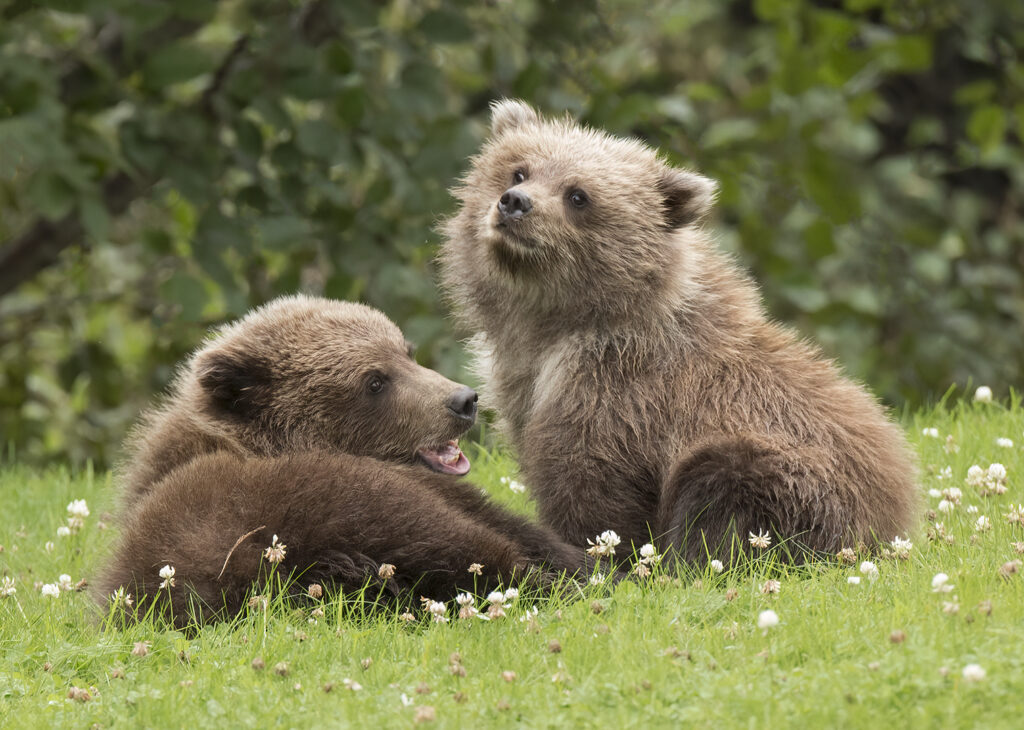 Seven of Bruce's wildlife prints have been generously donated by Bruce's family to be given to the winners of the award. Wendy received Bruce's lovely chickadee portrait.