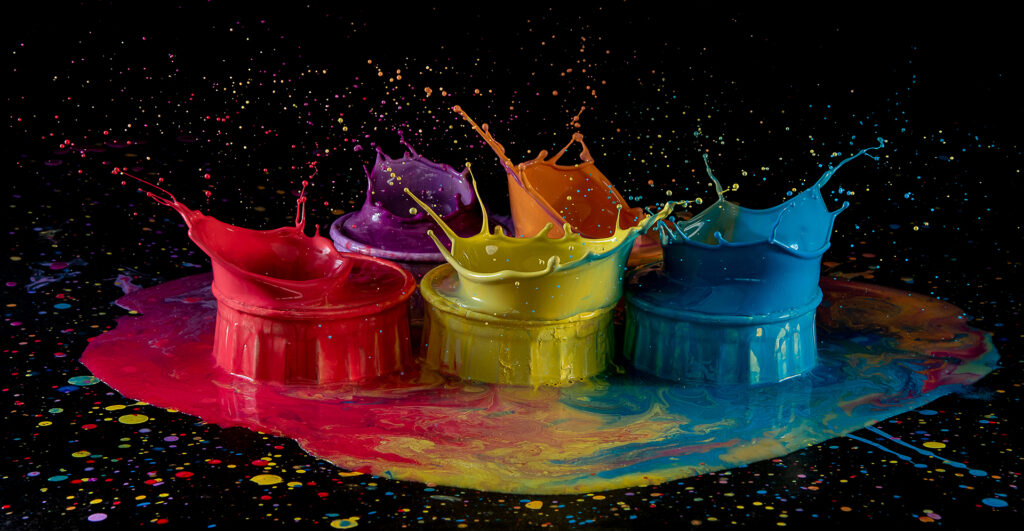 Nov. 17 was our workshop night. Val talked about his now famous flying table. The image above is the "Image of the Year" from the 2019-2020 season.
Jim gave a great review of the latest Topaz Gigapixel AI. His efforts mirrored work shown here. Jim kindly made his presentation available to us: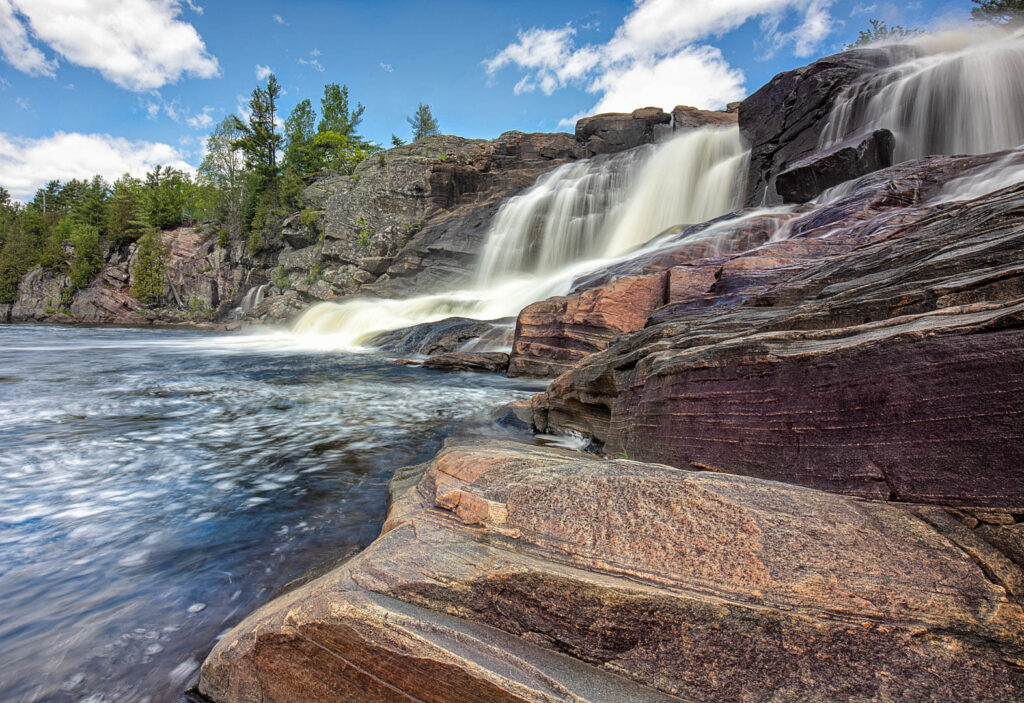 During the premeeting chin-wag, Ben pointed out a great resource for locating waterfalls in Ontario. Sadly Newmarket is in a waterfall dead zone. Road trip!